It's been decided: we're spending a few Winter weeks in the sun, but we're also still looking for YOUR recommendations!
After our unforgettable trip to Mexico two years ago, we've dreaming of discovering a lot more beautiful pieces of the world. But since we're both pretty busy with work and of course have a house to pay for, it wasn't easy to find the perfect time and place.
With two weeks off in January, that perfect time suddenly seemed to have arrived! The perfect place, however, was more difficult to decide on. We love a good portion of sun AND culture, so we considered Costa Rica, the Dominican Republic, Cuba and a few more countries in Central and South America. Expensive flights made us unexpectedly broaden our search and eventually landed us in… Thailand!
We've booked our flights but still have all of our accomodations to find! Concretely, we're looking to visit Bangkok, Chiang Mai, Khao Sok and an island we haven't decided on yet. So if you have ANY recommendations for this itenerary, please do share 😉
Soooo looking forward to the sun!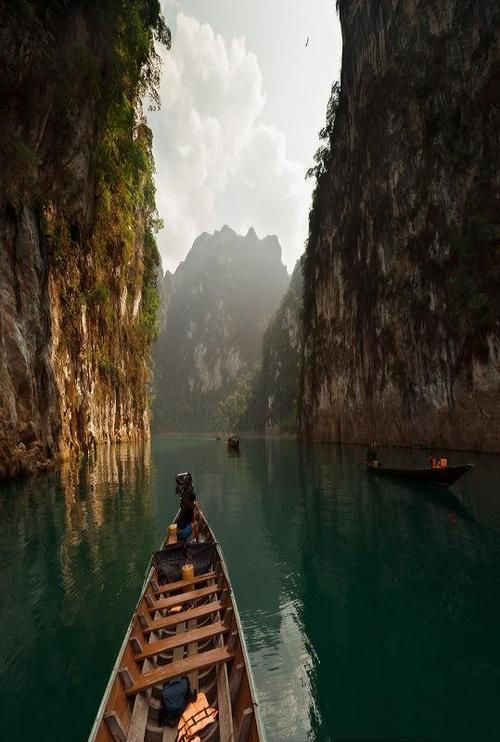 Picture source unknown