It's been a while since I shared a favourite blogger, Instagrammer or hot chick in general, but today is a special one! Not only is she all 3 of the aforementioned, she is also one of my favourite girlfriends. Meet Justine, the boss lady behind the brand new blog The Eclectic Club.
As an interior architect and style crush, Justine had been inspiring people in real life and on Instagram before, and now she's taking her first baby steps in the world of blogging. The Eclectic Club was born only last week, but the club looks ravishing, fresh and super promising. New exiting and inspiring blogs are pretty rare to find if you ask me, so here's a little tip from me to you. If you're into architecture, interior and smashing outfits: go ahead and join The Eclectic Club!
Oh, and if you feel like Justine looks familiar: you might have seen her appear on Polienne before right here!
Do you have any cool new blogs or Instagram girls to share?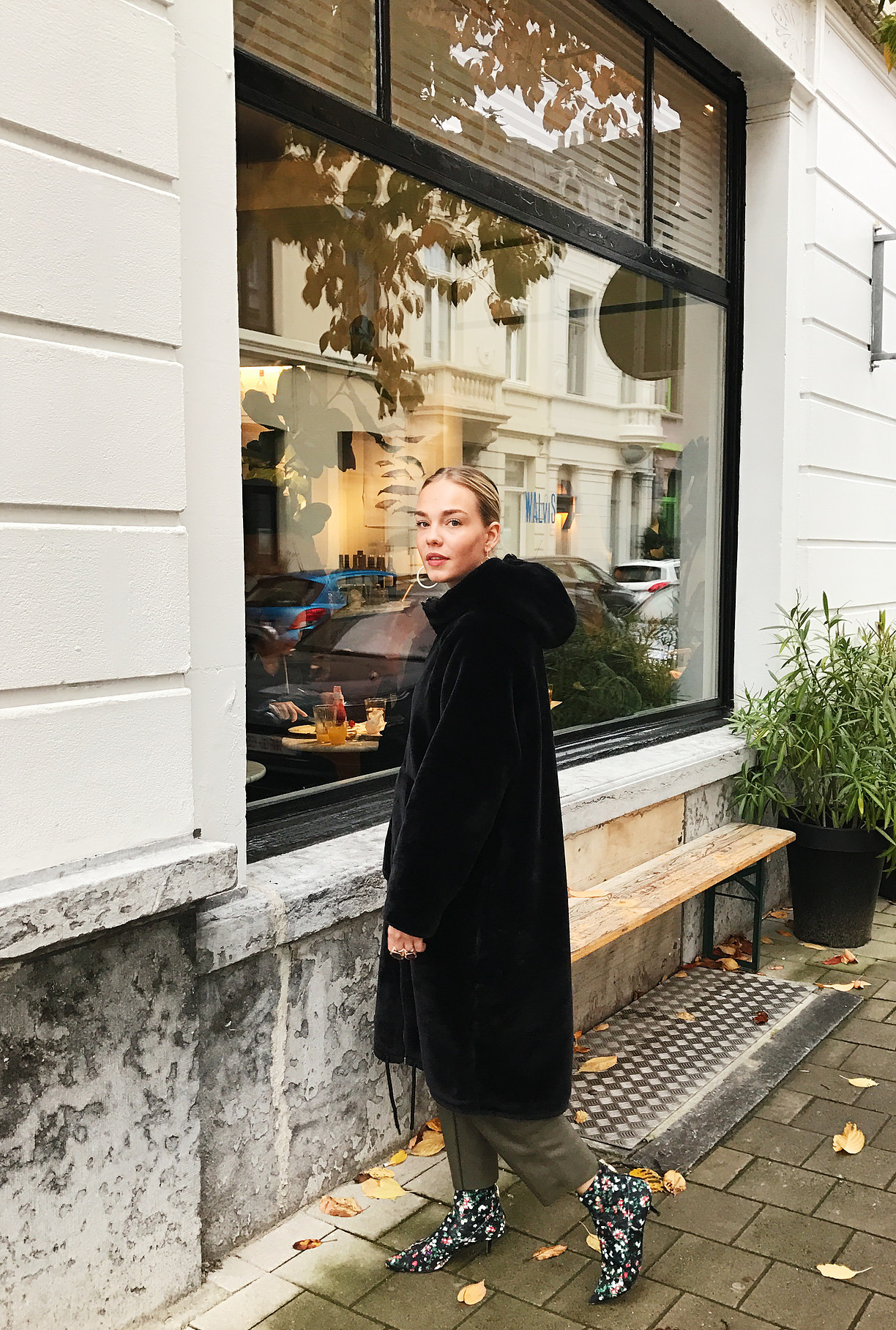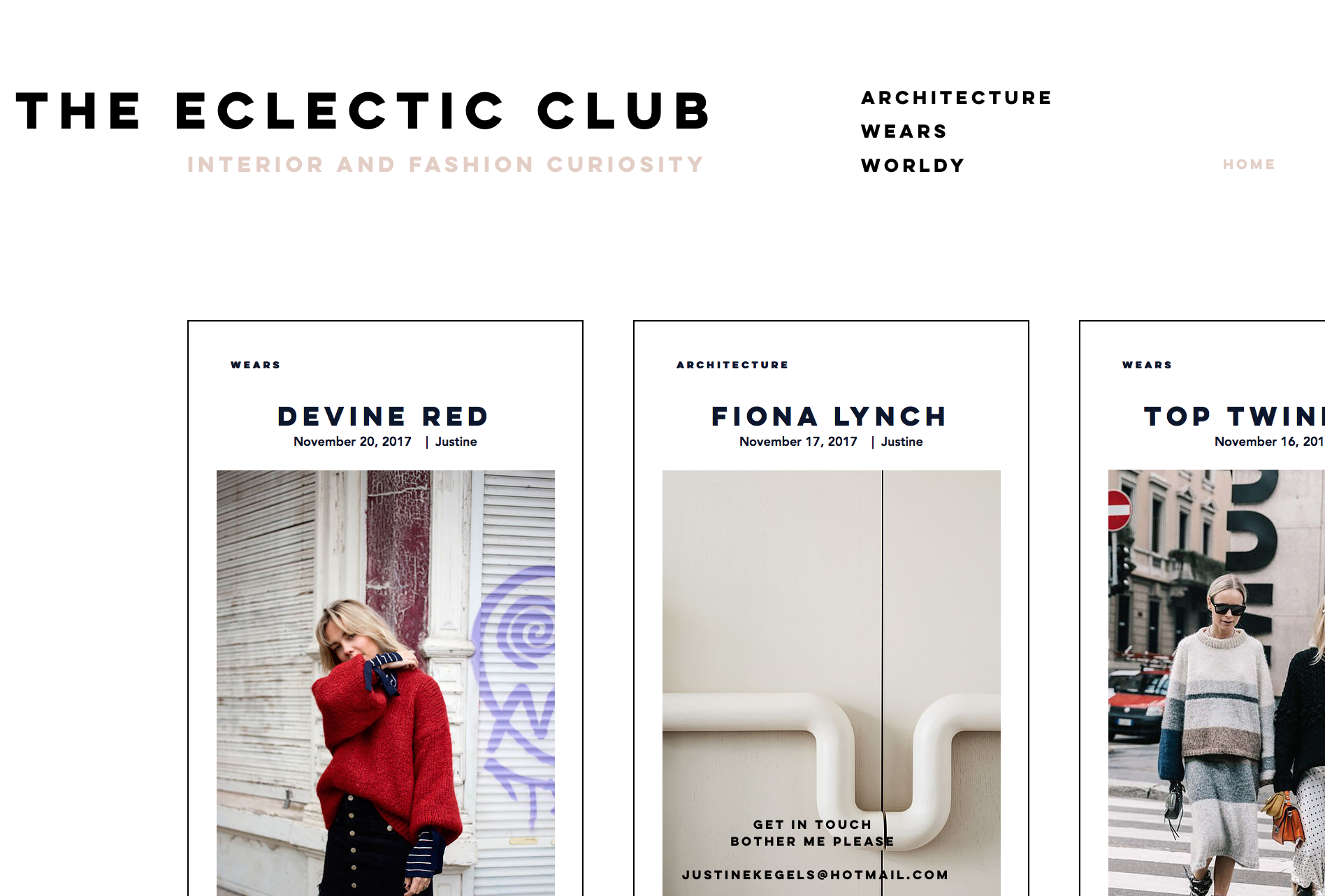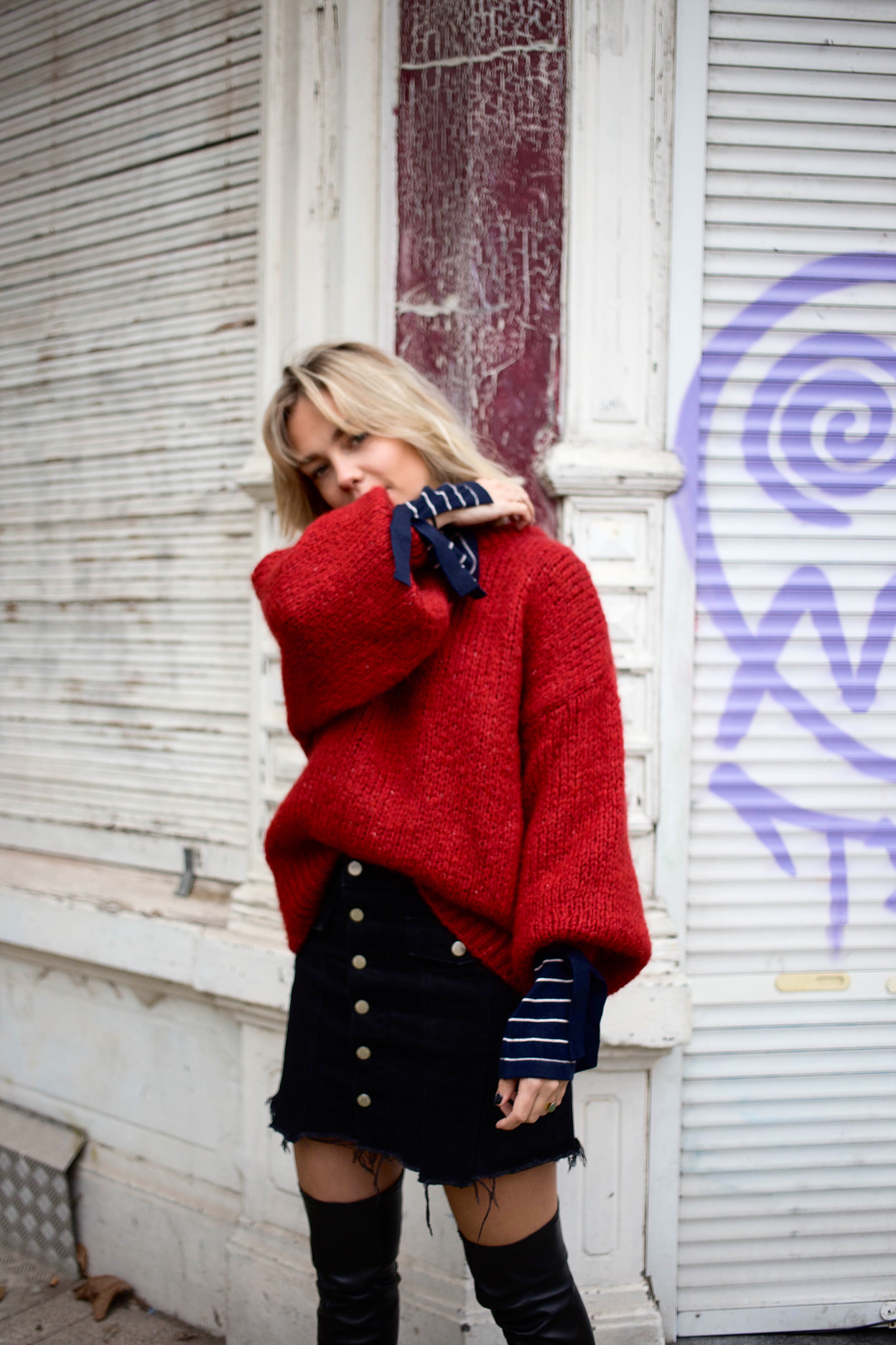 Find The Eclectic Club here
BewarenBewaren