This week's rainy weather makes me want to stay in, but those boots make me want to go out…
Hello November, long time no see! The Winter part of Autumn/Winter is definitely kicking in, with early darkness, freezing temperatures at night and lots and lots of rain. That means I've been hiding inside the past few days, using the first central heating moments to still walk around in bare legs.
And although this maxi dress looks best with a bit of skin, those amazing patent white boots would be perfect to take out for a rainy walk. Ah, decisions!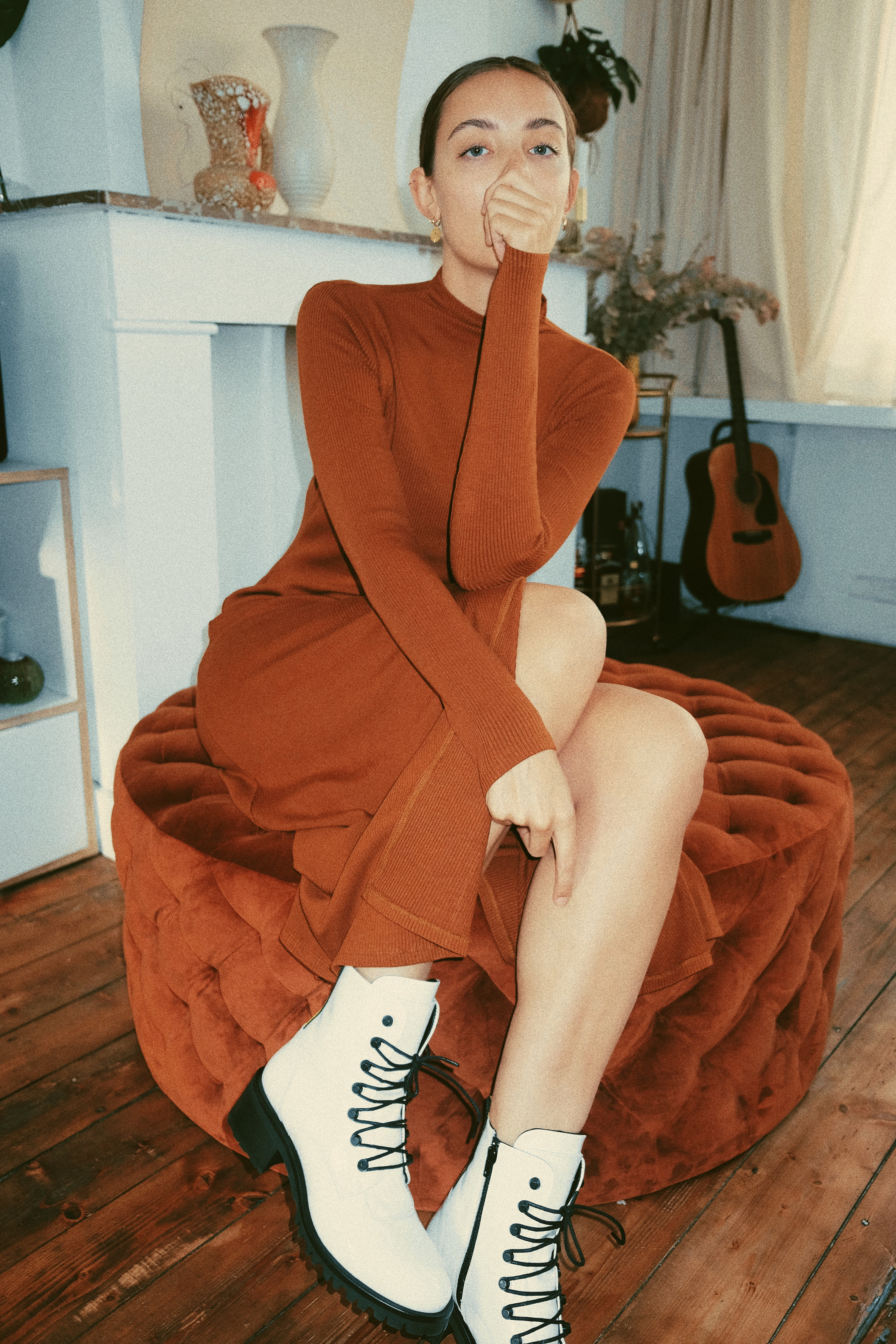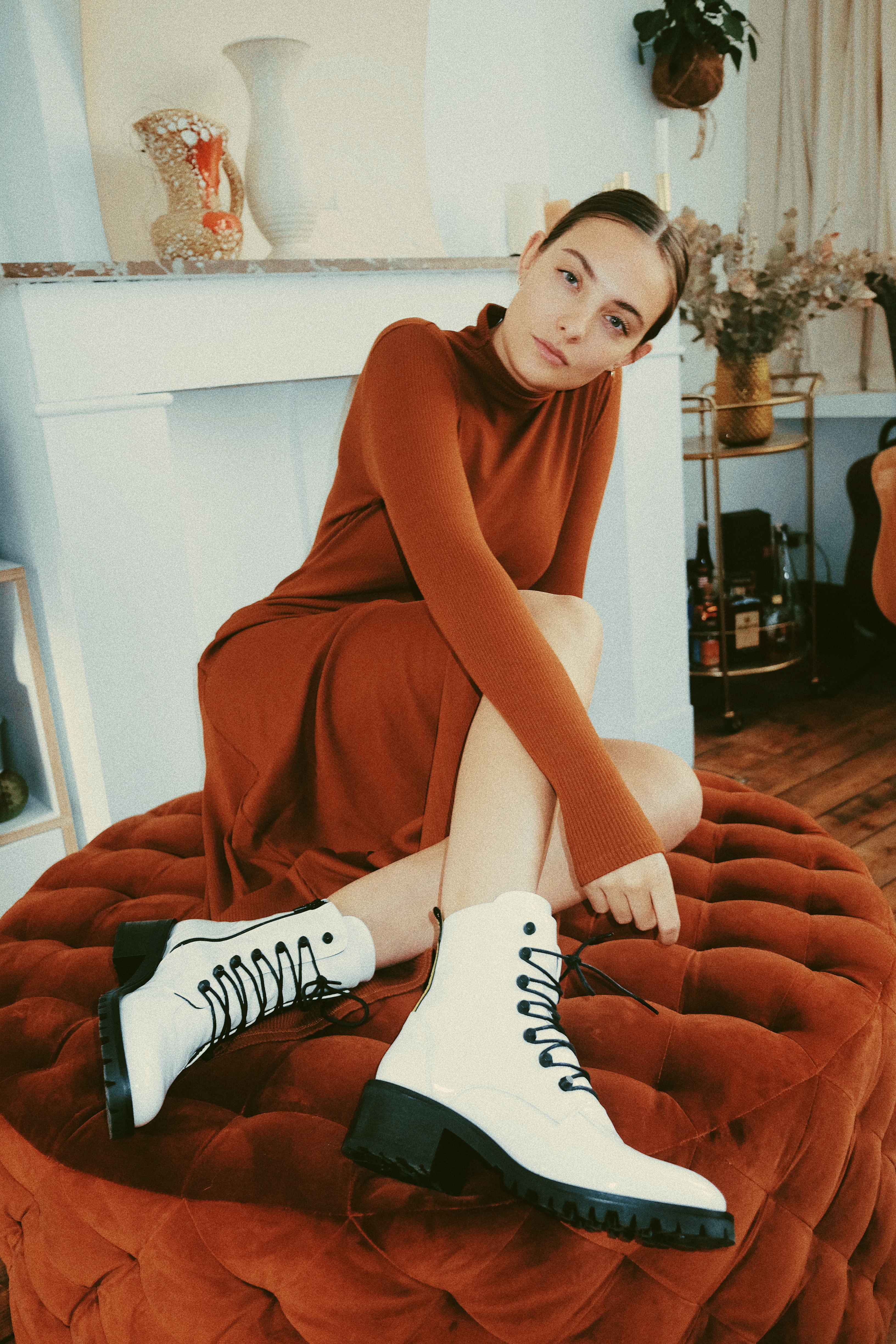 & OTHER STORIES ribbed maxi dress (I took a size up for a more slouchy effect), NUBIKK white patent boots, ANNA + NINA single coin earring
What do you think of this first November outfit?