Meanwhile back in Antwerp, I'm sharing a casual Friday look that is both comfortable and suited for the office. I got my hands on these fun denim dungarees during the last week of Zara's sales last year and I almost forgot its existence until I unpacked my Summer clothes a little while ago. During Winter I always keep my Summer clothes stowed away to save some room, and I must say that it's a surprise every time I open one of those bags!
So I wore this little number for an office day last Friday. Since my office is located in my living room (hah), I can dress up super casual and wear sneakers with about everything. To give the ensemble a grown-up feel (and avoid looking like a 10 year old) I added an elegant bell-sleeved knit in a nude shade. If you have to face clients, colleagues or your boss, you might want to opt for cute mules instead!
Anywayz, let me know what you think of the look! Any fans of dungarees here?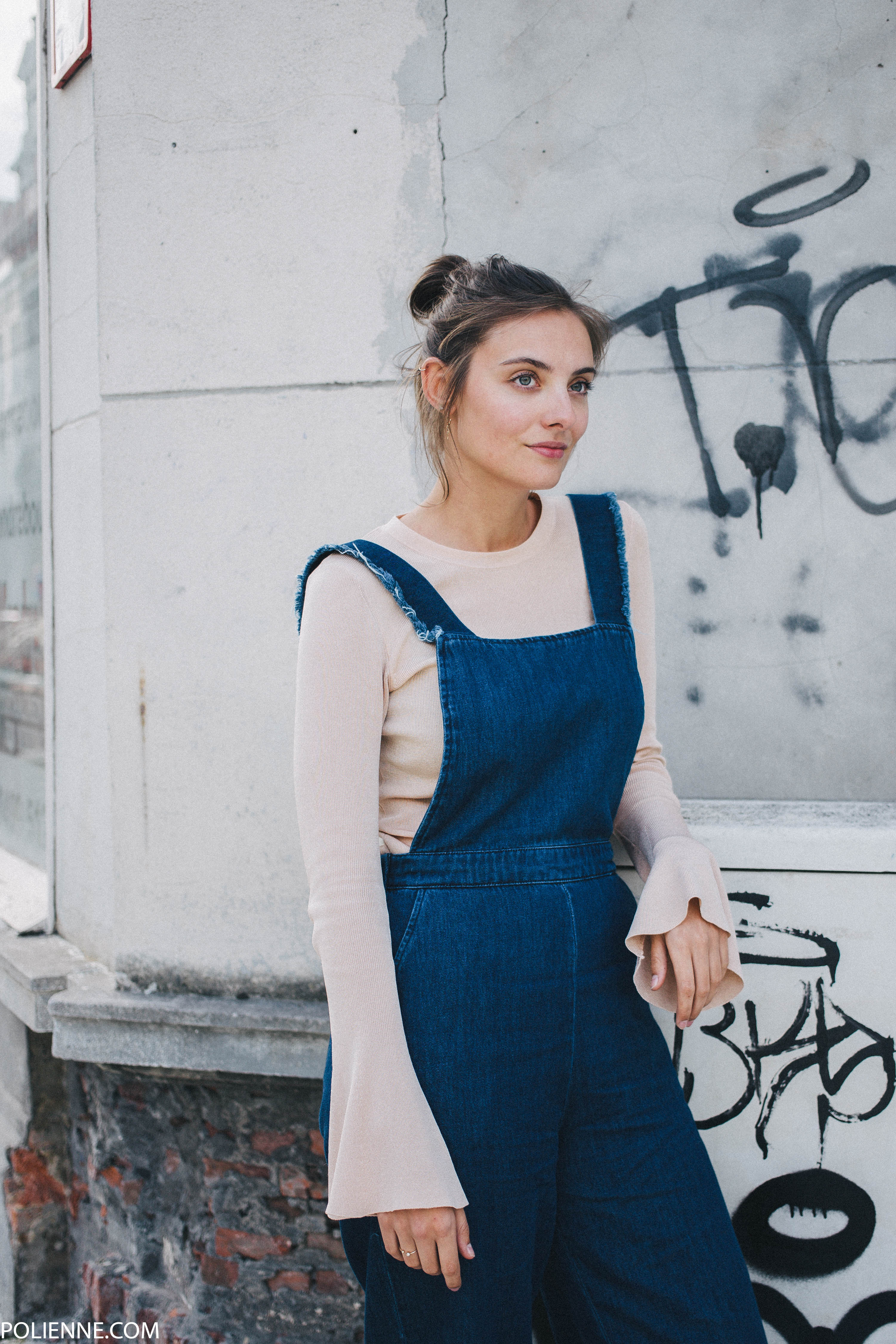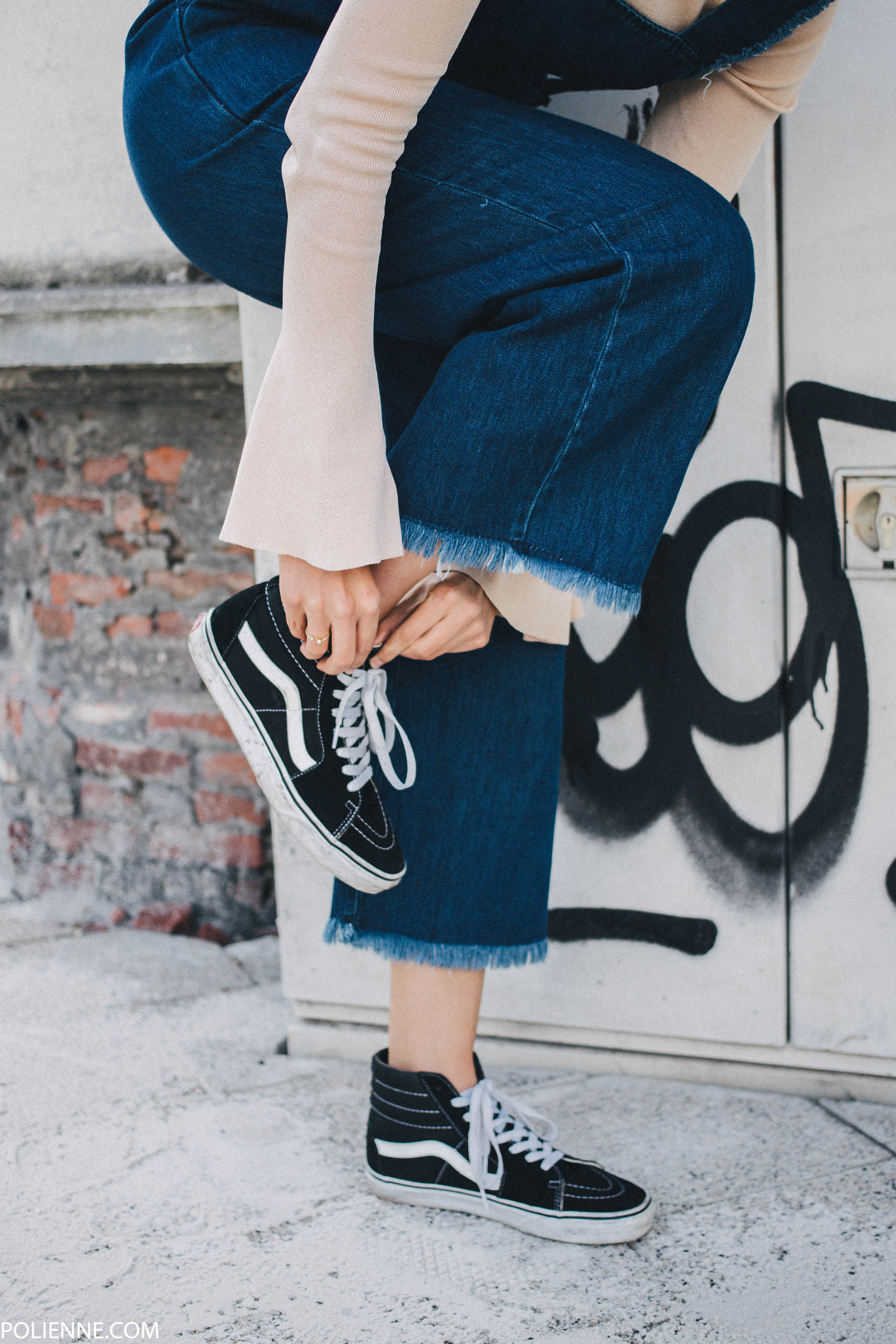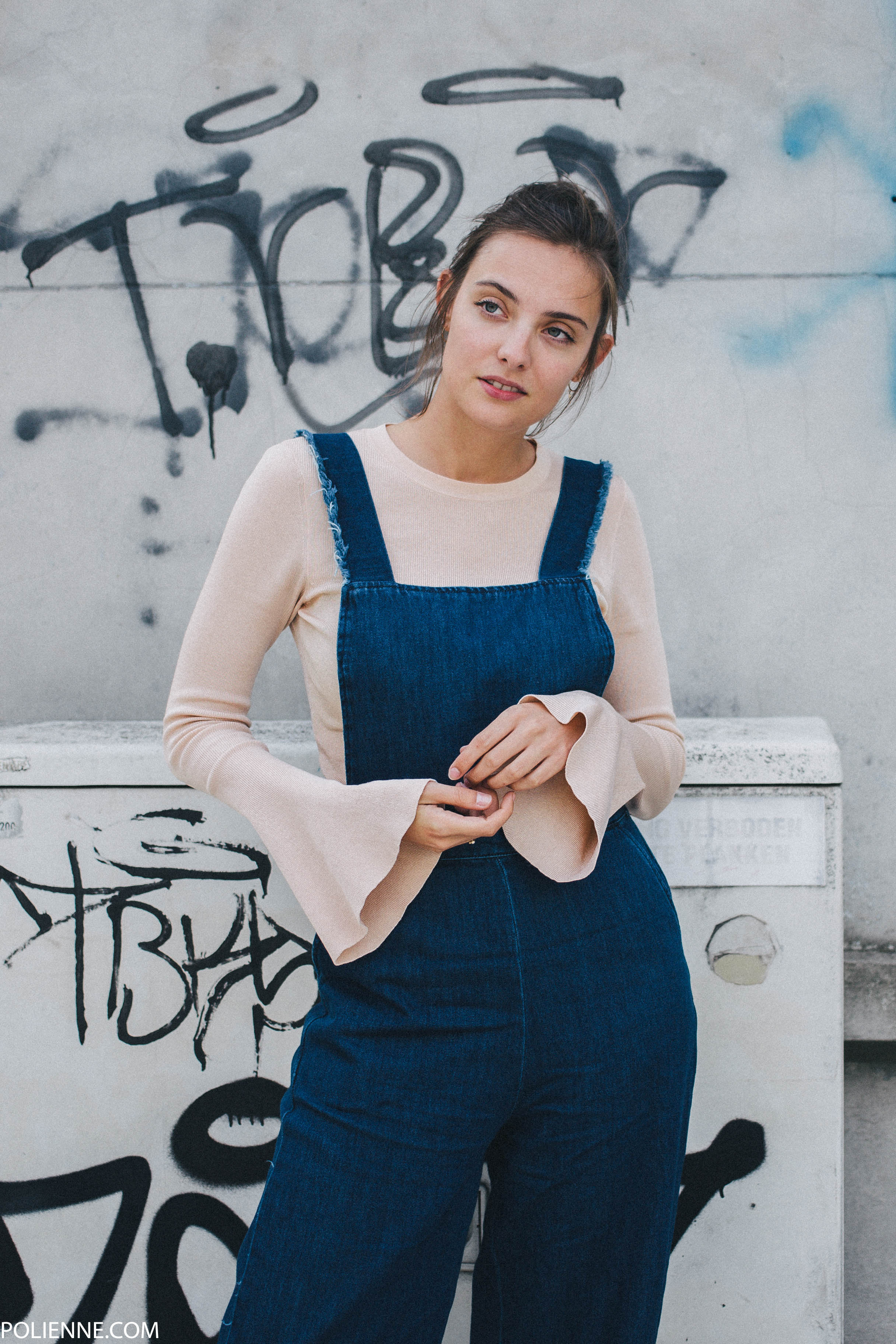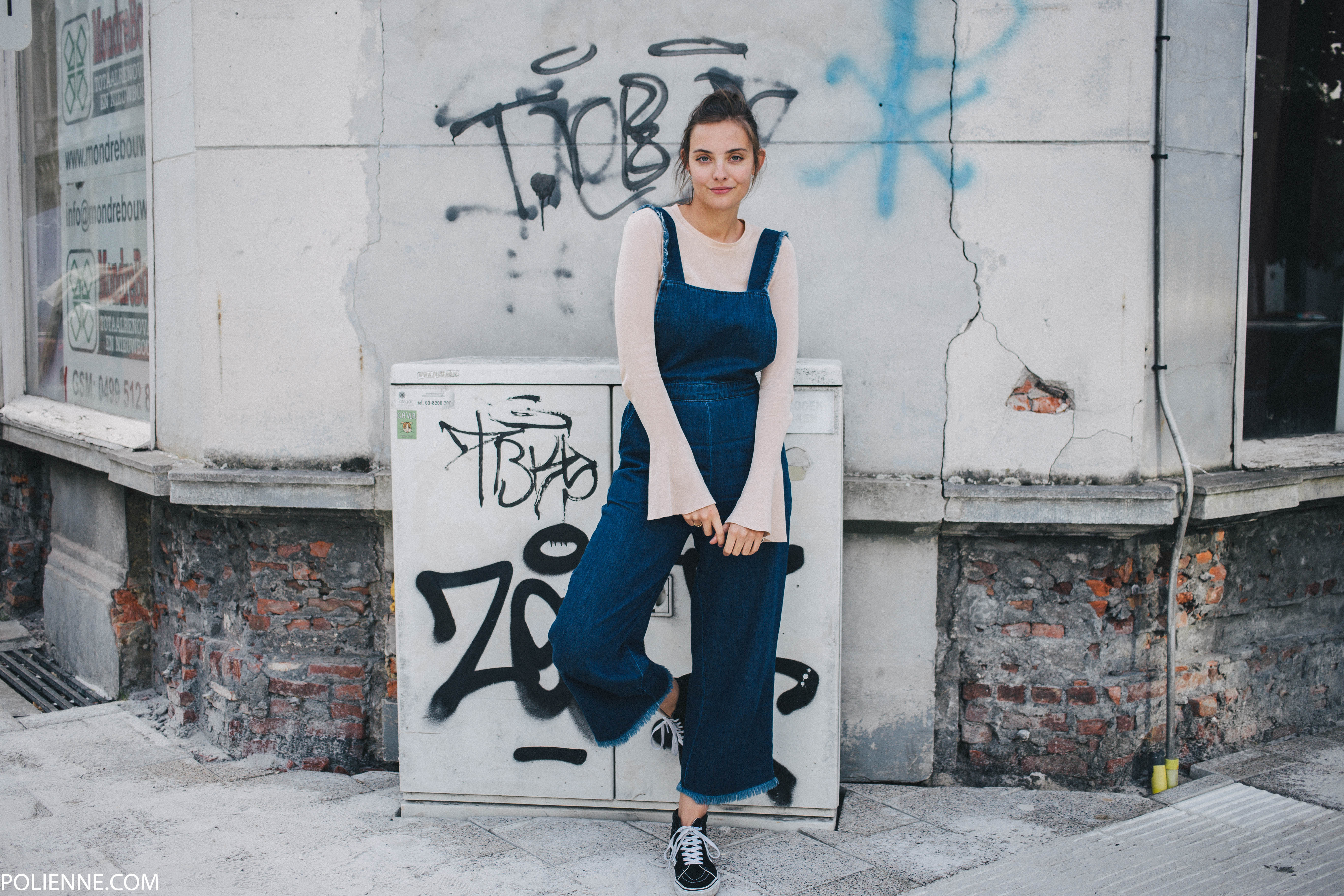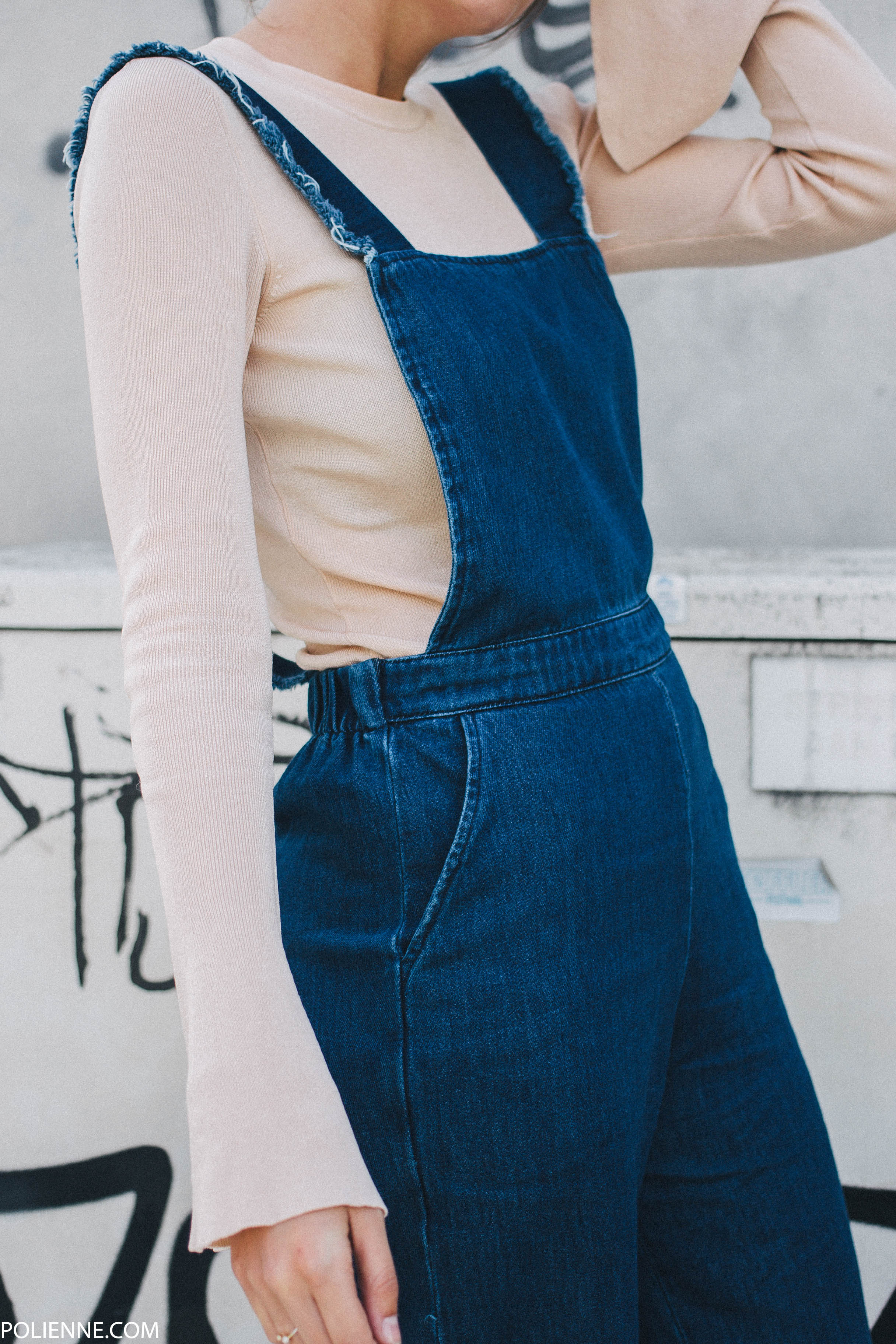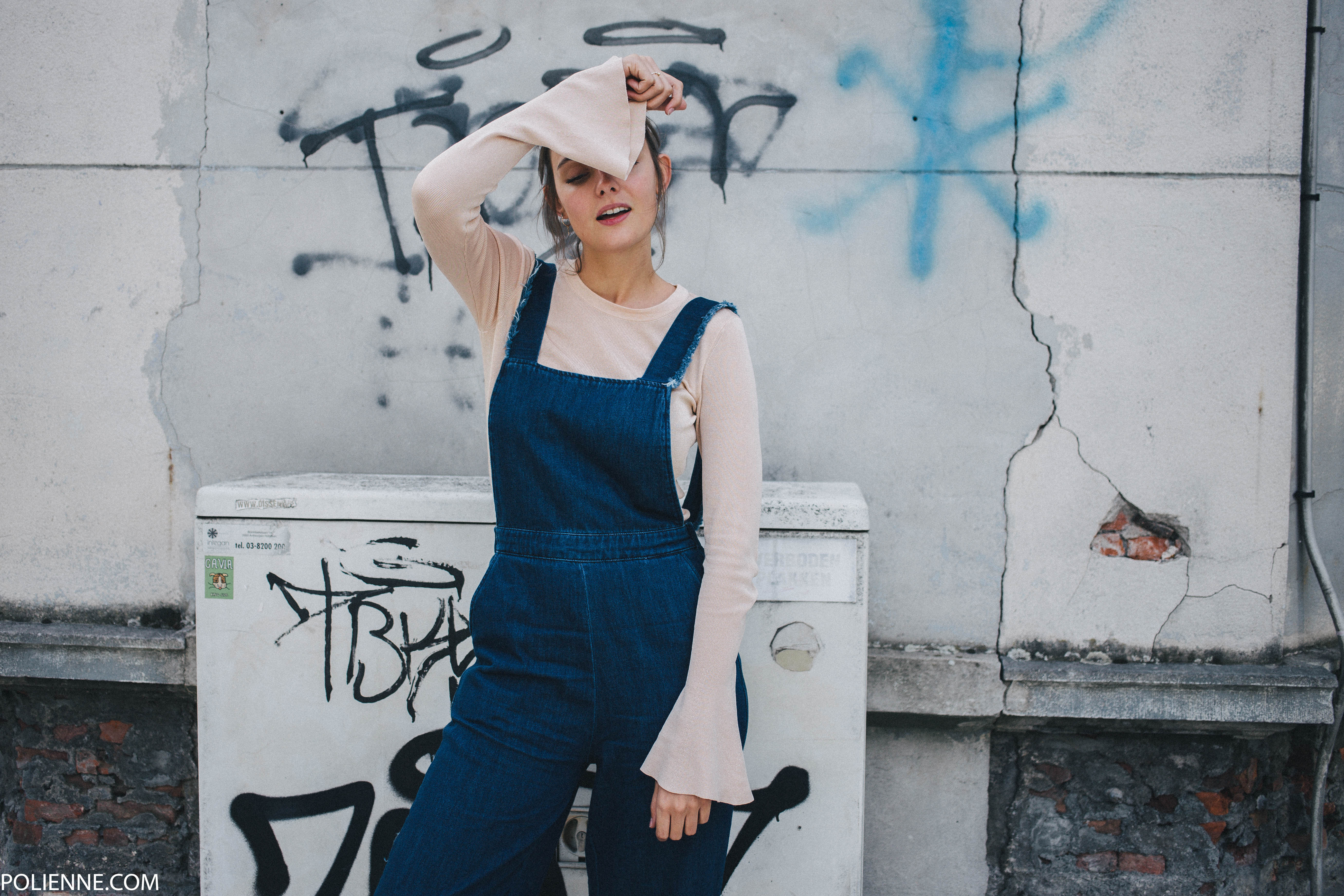 ZARA dungarees (old, find a similar one here), H&M knitted top, VANS sneakers