Last year this category was a huge hit on the blog, and it's a shame that my last post has been so long ago! That's why I decided to capture every outfit of the week a little while ago: no particular styling or gorgeous setting, just simply what I wore on a daily base. Join along!
Monday
You can never go wrong with camel and grey, right? I combined my beloved Massimu Dutti coat with my new Levi's 501 denim and Sam Edelman loafers for a casual Monday at work.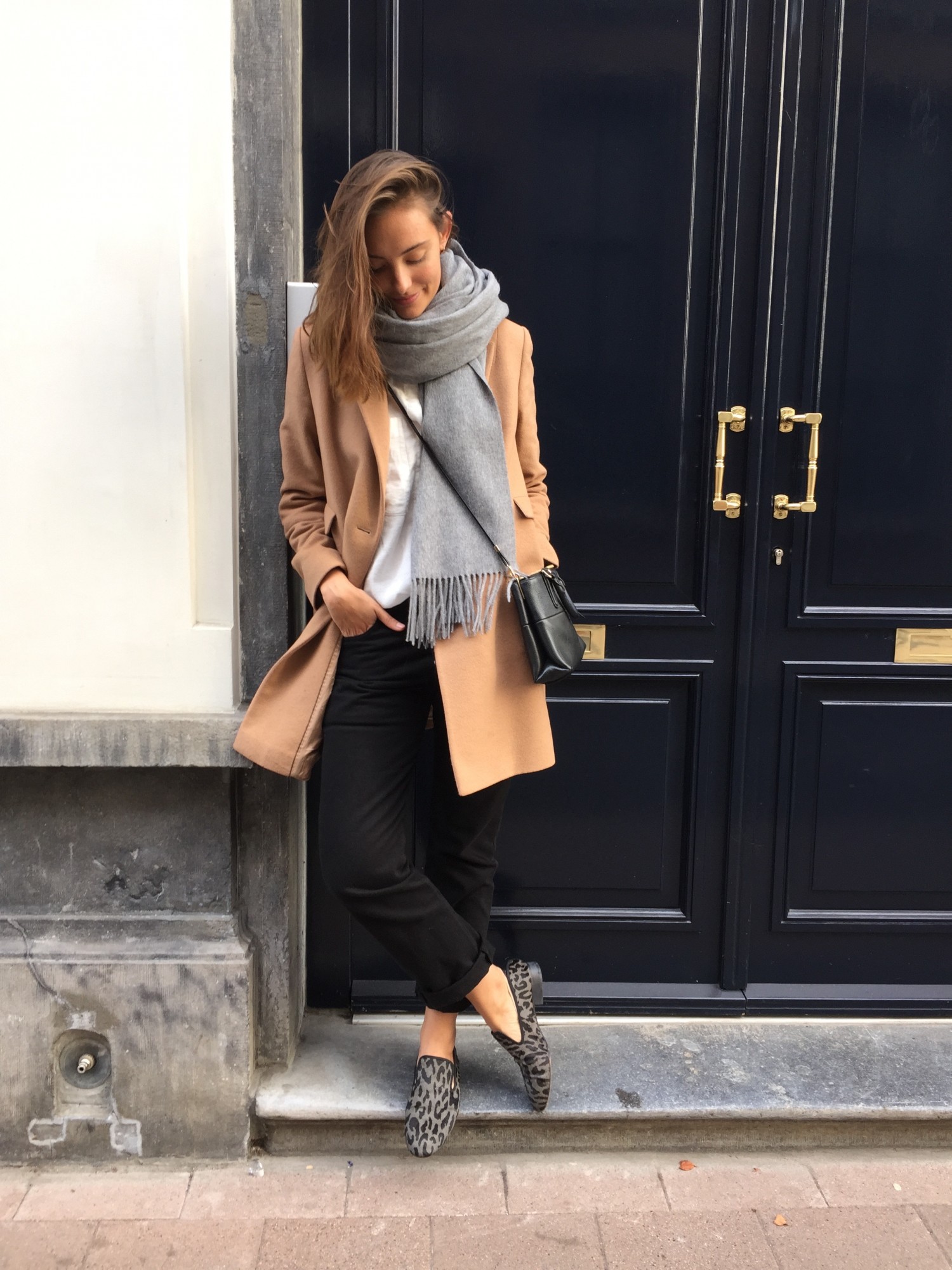 Tuesday
Since I work at the office on Mondays and Tuesdays, I always opt for something comfy with a sophisticated touch. This long navy River Island Studio coat is just a dream and always gives a chic look to your outfit!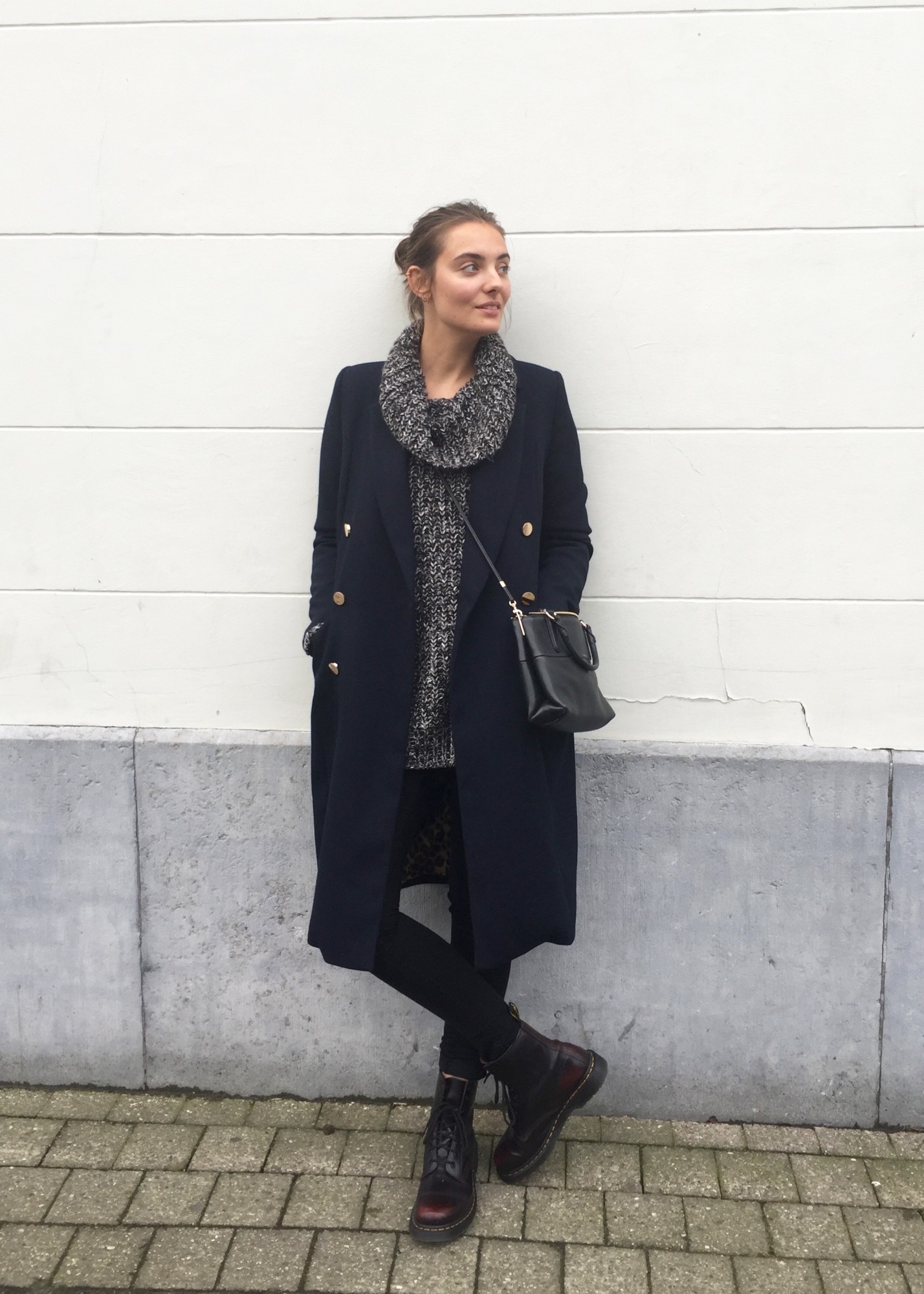 Wednesday
Last week the Belgian fashion press gathered in Antwerp for a preview of the SS16 collections at the press days. In the morning I had a real cool shoot so I didn't have time to get really creative with my outfit: my 501 and a check shirt it was! Here's proof that I do wear my clothes multiple times a week 🙂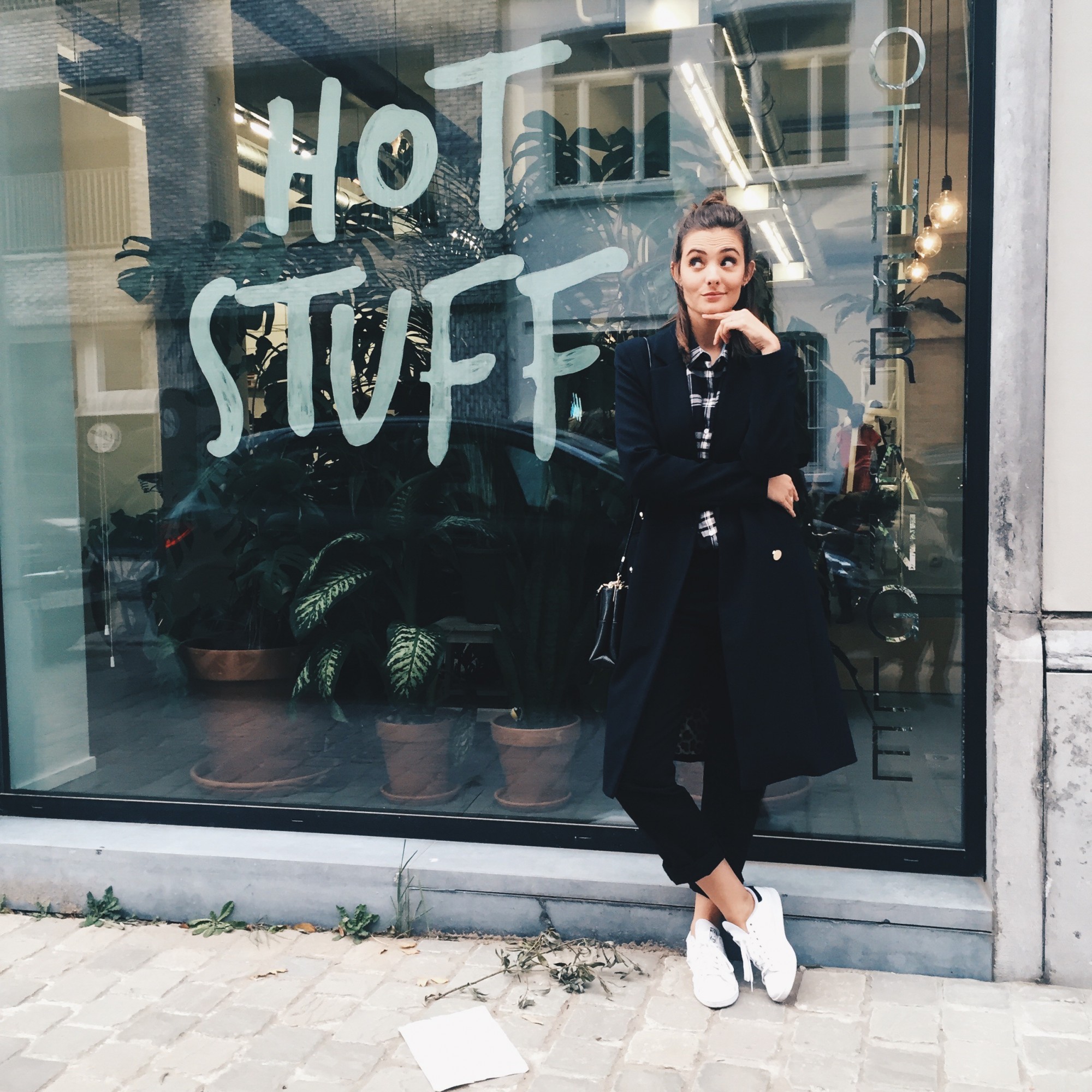 Thursday
A more feminine look on the second day of the press days: my H&M knit, Zara maxi skirt and Janet & Janet cowboy boots. Oh, and look how my hair is finally getting longer again! <3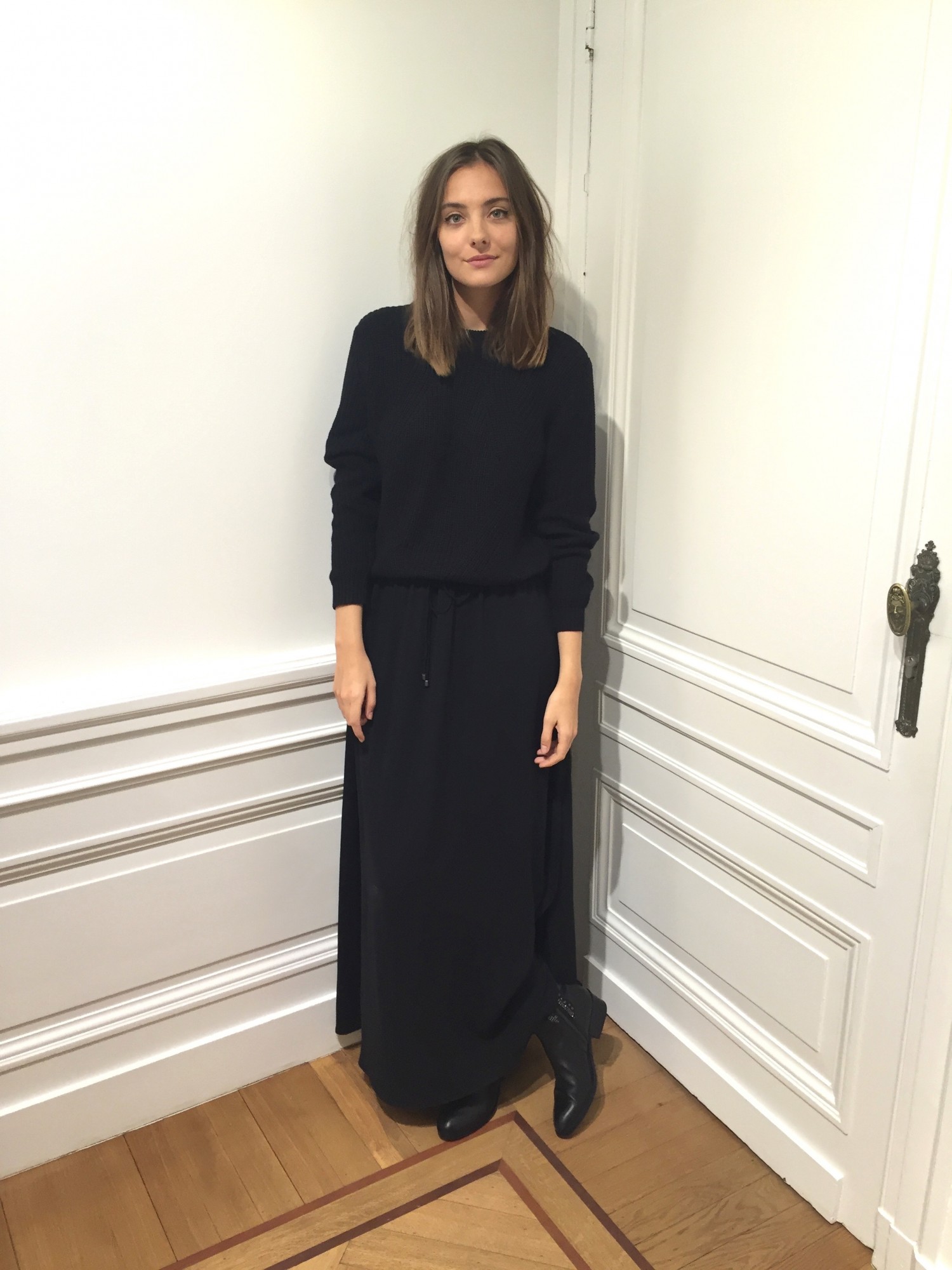 Friday
Another office outfit! A pleather mini skirt can look quite tacky, but I tried to dress it down with a comfy knit and these real cool Janet Sport creepers. Badass!
Saturday
Ahhh, my Saturday was delightfully lazy! And a lazy day deserves a lazy outfit, am I right? This huge onepiece by Onepiece was the perfect look to chill out, practice on my bass guitar, go through some Pinterest boards and watch a bit of tv.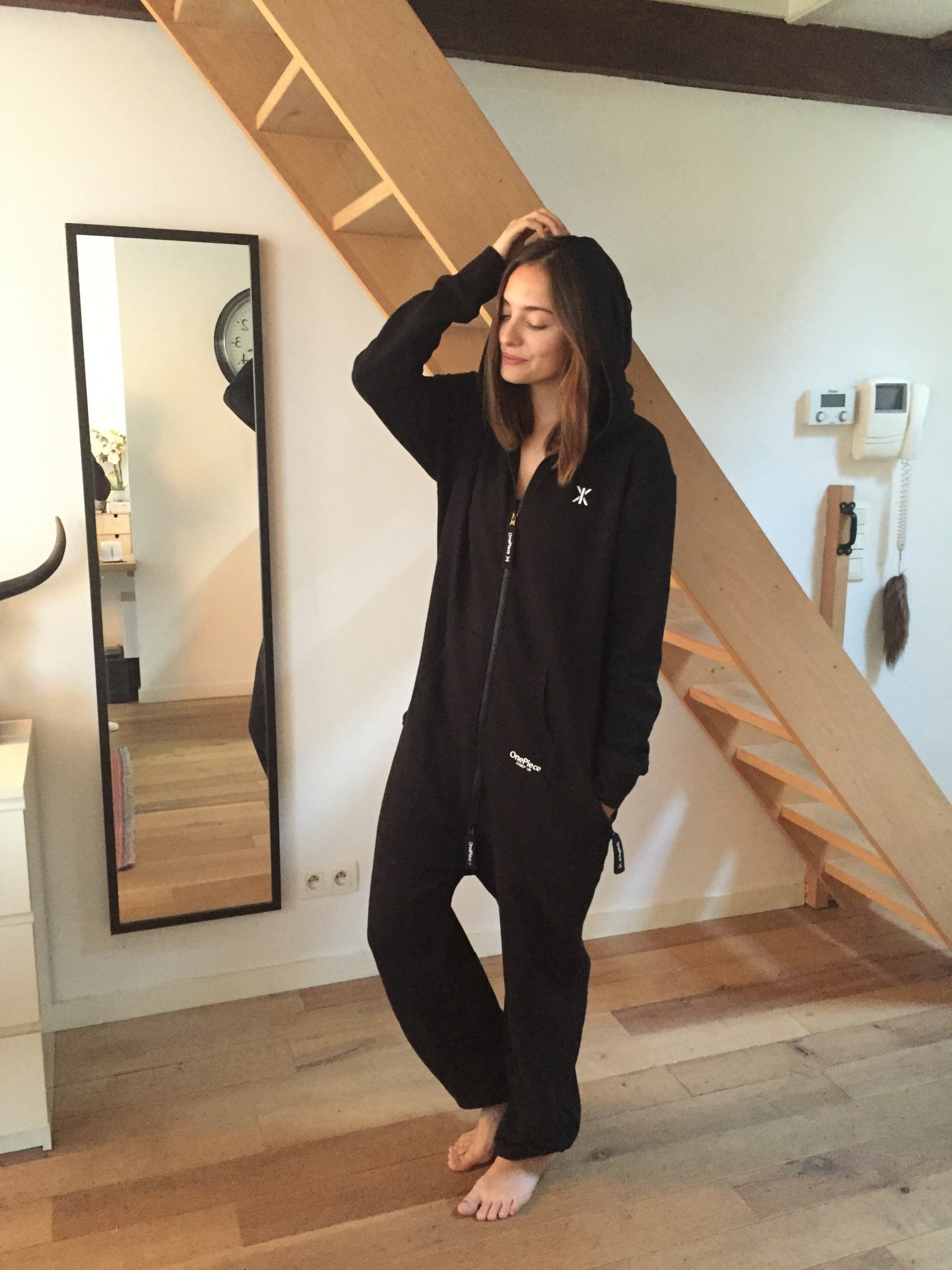 Sunday
Since my Saturday was quite lazy already, I decided to do some fun things on Sunday. Some friends and I went to discover a new bar in town, The Dirty Rabbit, and I stopped by the parents-in-law afterwards. For the occasion I wore this River Island kimono and Uniqlo pants.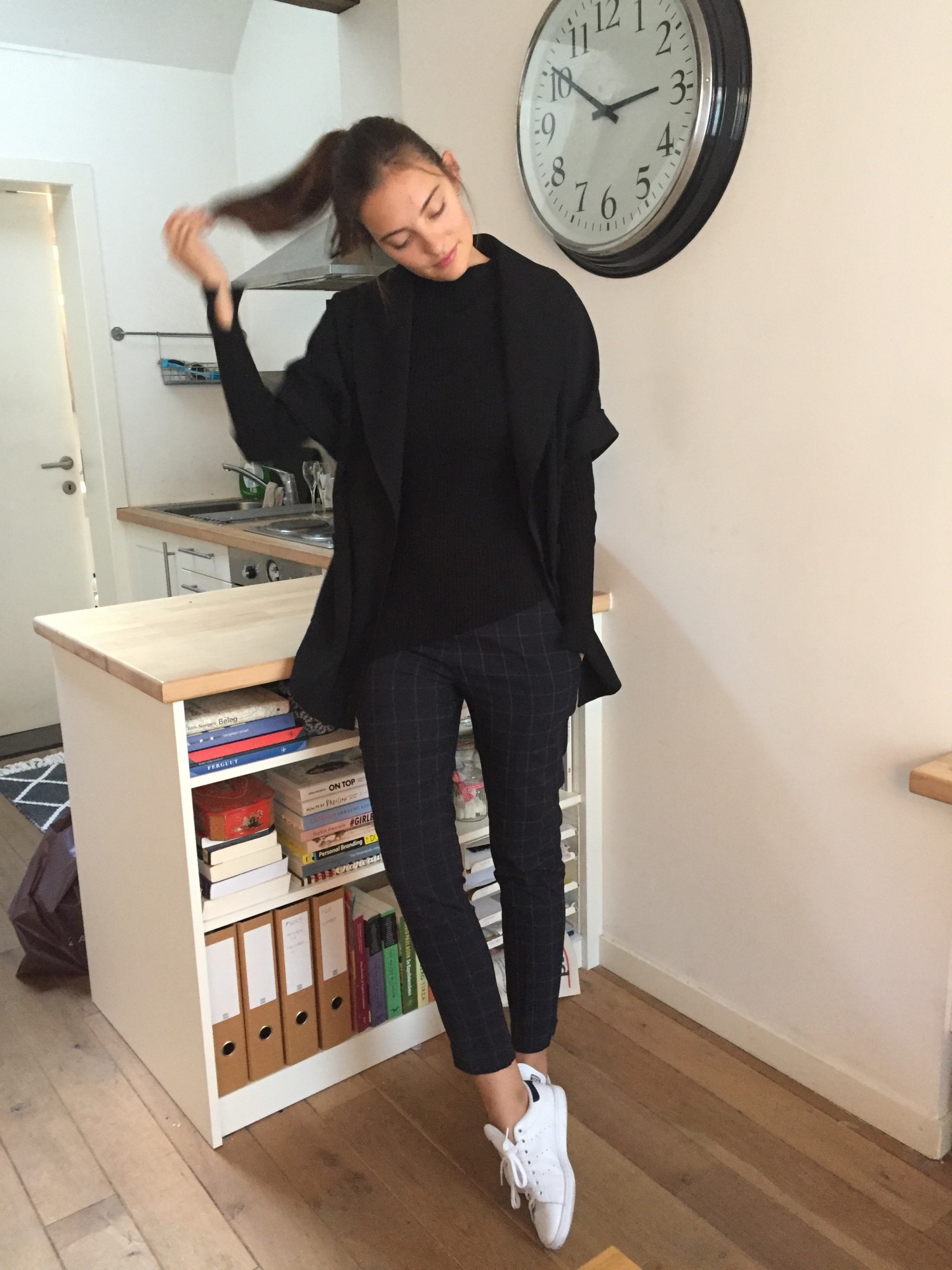 Et voilà! Here's what I wore last week!