A hue I will never get enough of and that is again on top of my colour scheme for SS19: beige.

You can simply never go wrong with beige! You can mix different hues of beige together, combine this stunning neutral with other neutrals like black and white or even clash it with bright tones such as yellow, lilac and green. You get it: you just can not go wrong. Period.
I collected 5 different beige looks that might inspire you to experiment a bit more with this "boring" colour for upcoming season! Enjoy!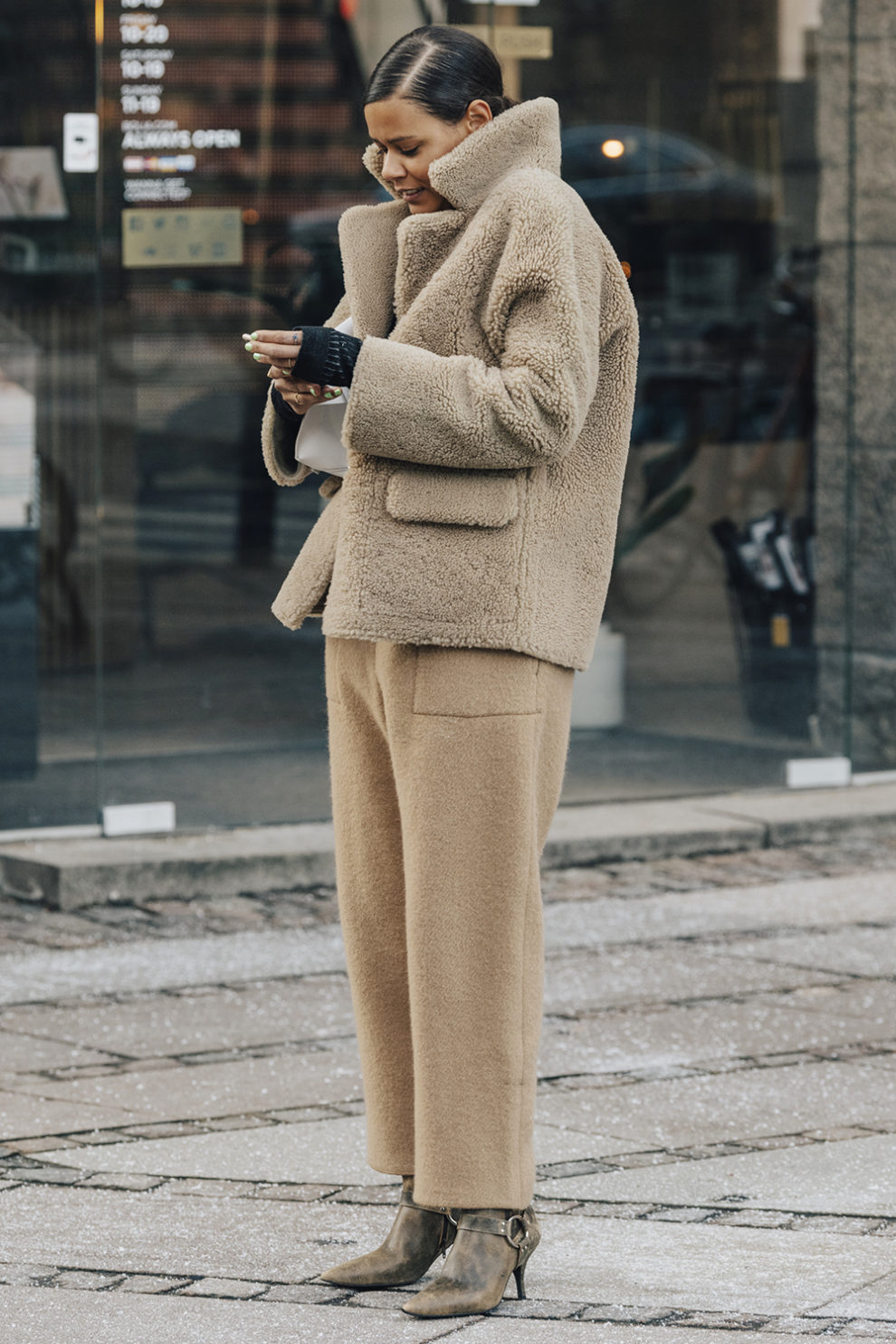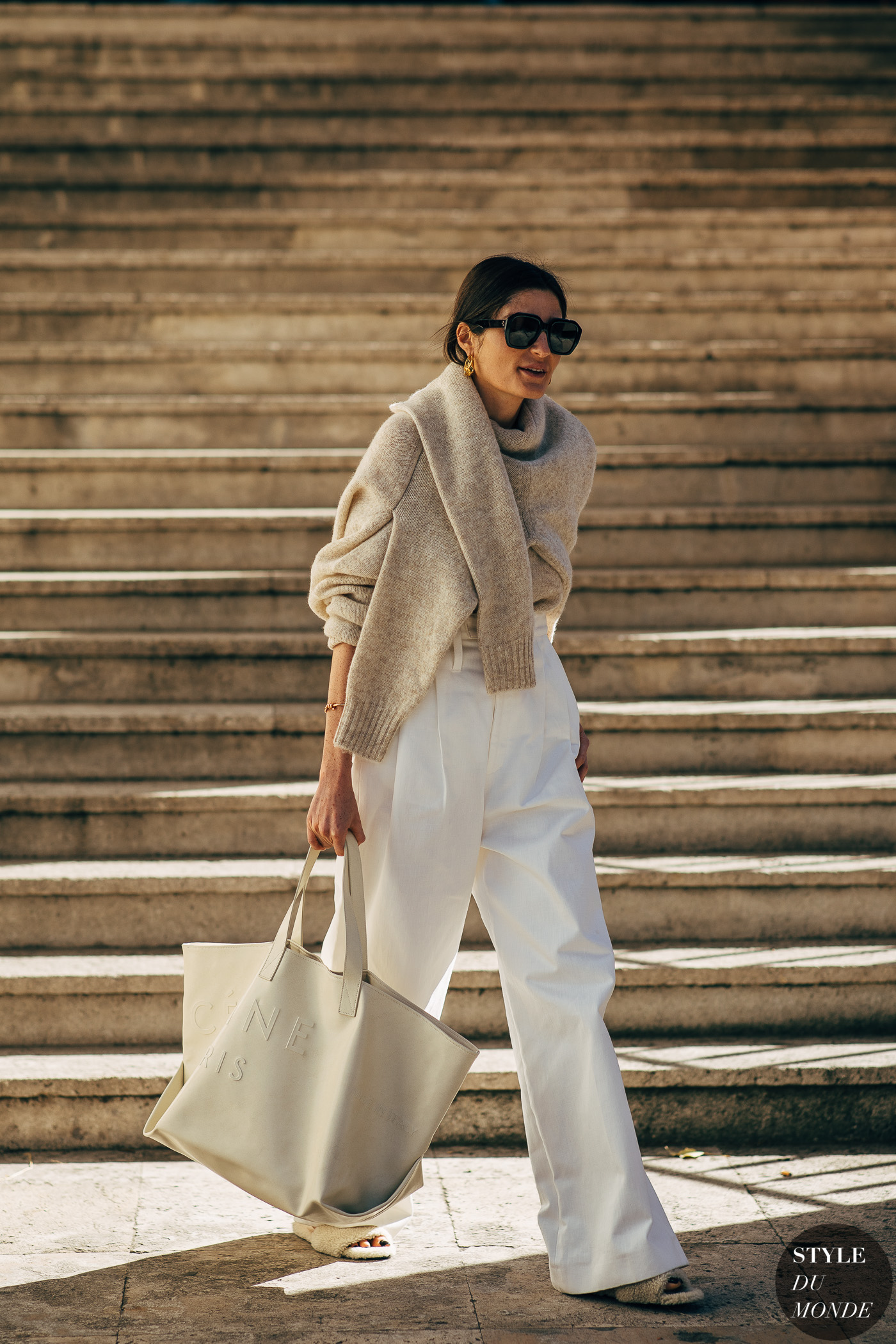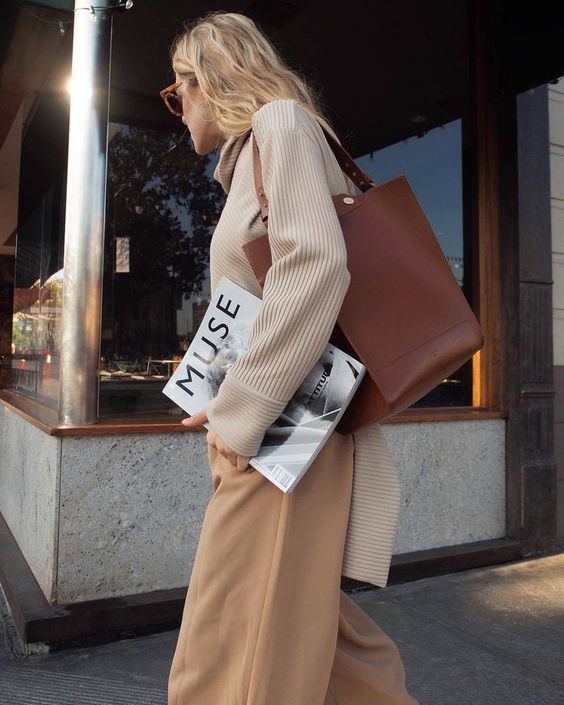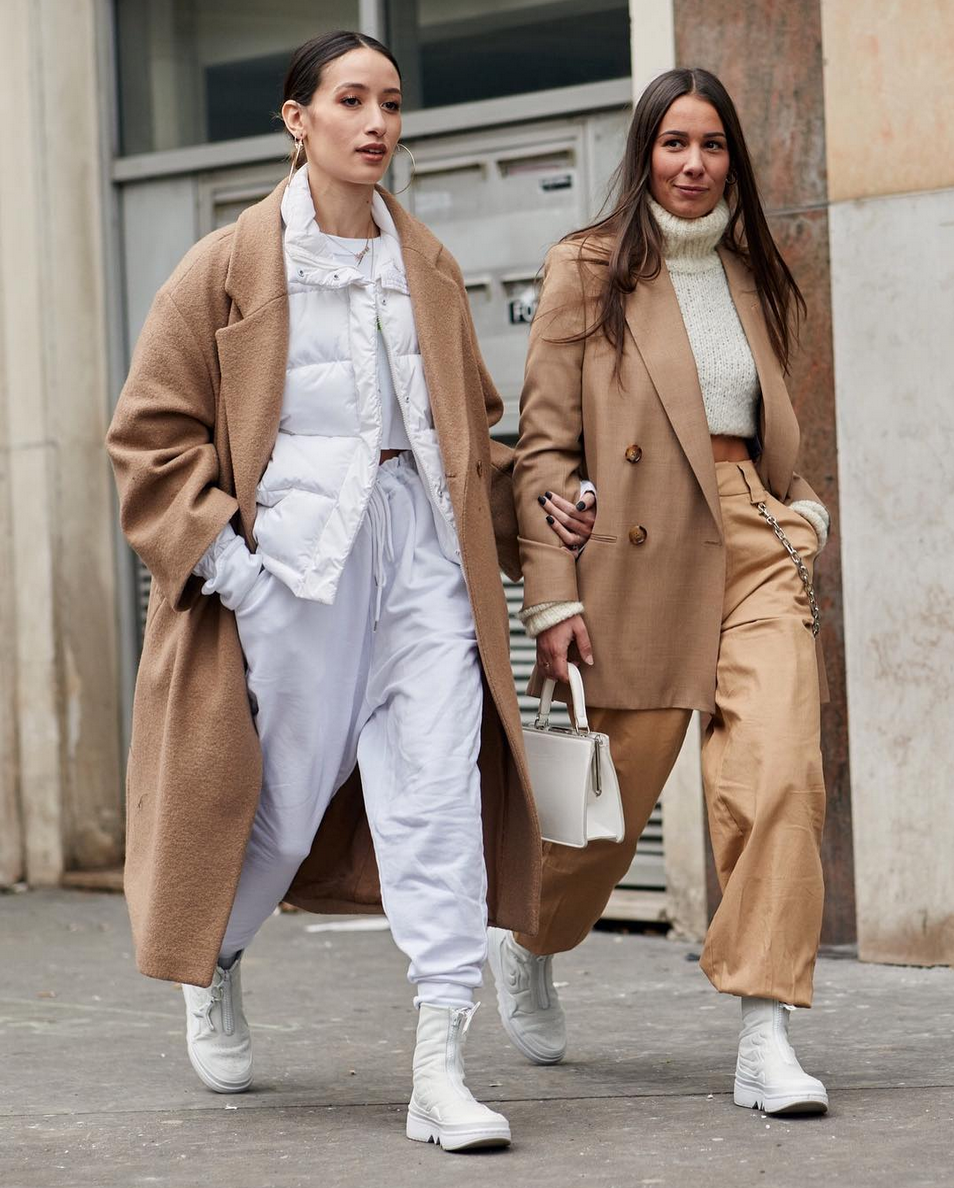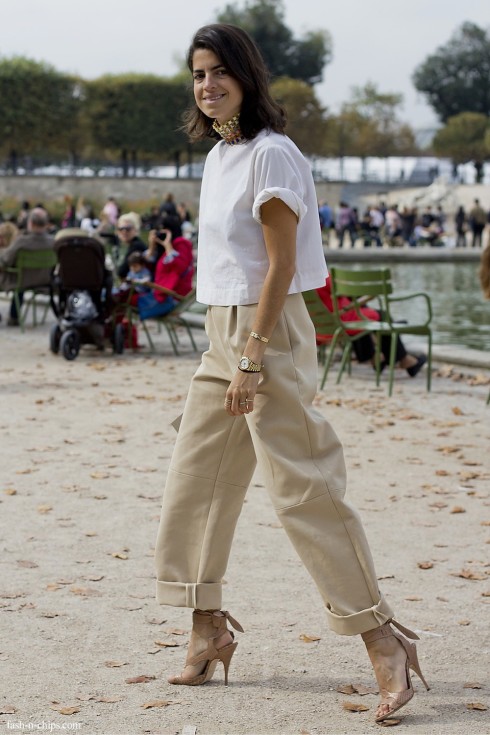 Any favourite look here?