A few years ago I used to share everything that inspired me, everything that I did during the day and everything that I personally loved here on the blog. Nowadays my content is always created with you guys in mind, which means that things might be less personal and spontaneous. And we don't want that to happen, do we? So for old times' sake: a quick post about 5 things that made me smile this week!
Candle season
Tis the season of the scented candles! I've posted about one of my personal favorites a little while ago, but this week I do have to add a few new ones to the list. These Jo Malone travel size candles are perfect to add up to the ultimate Christmas feels: Blackberry & Bay, Pine & Eucalyptus and Roasted Chestnut. But when Spring arrives, I can recommend this lovely White Florals candle from Sanui, blogger Sofie Valkiers' lifestyle line.

Riri time
All festivals are starting to announce their headliners these days, yeehaa! Since I'm a huge festival and concert fan, I'm currently carefully selecting the shows I want to see next year. My latest purchase? Tickets for Rihanna and The Weeknd! Bitch better have my money.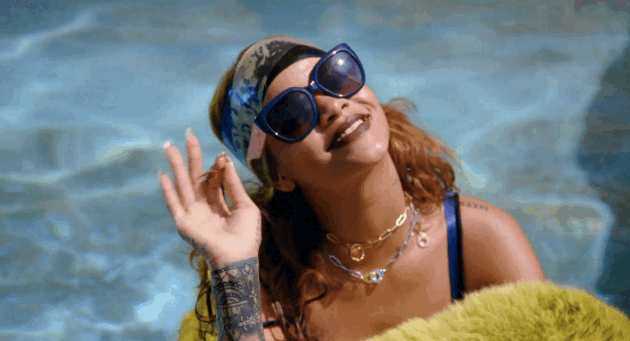 Skincare paradise
Winter = a dehydrated skin, and since my skin hasn't been doing too great for the past few months (check this portrait for proof), I could use some new miracle products to clear all the b! Kiehl's is known to be a high quality brand that works well for many skin types, so I'm super thrilled to try out all these skincare products <3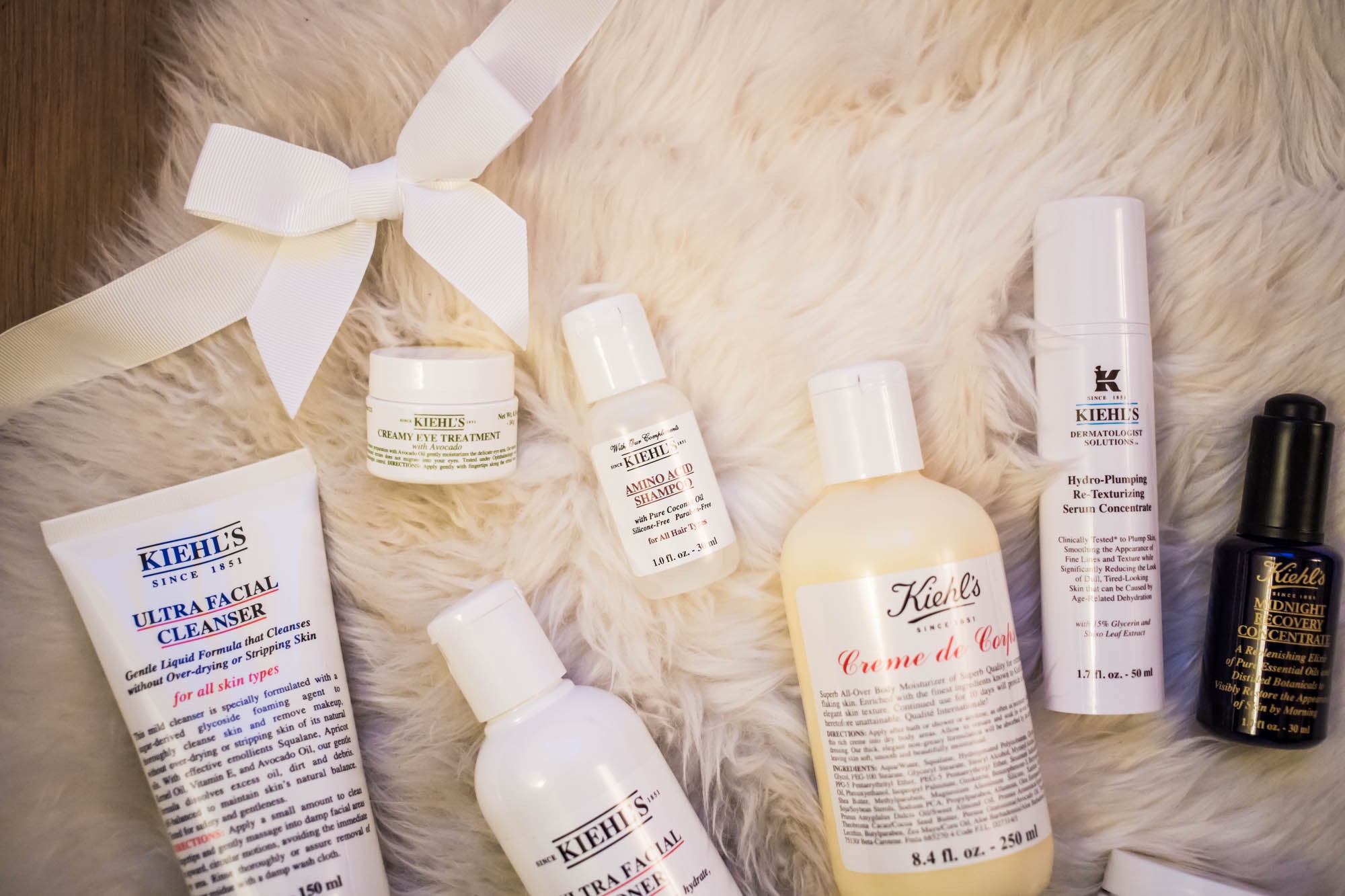 All about that bass
I have been staring at a screen for way to long for the past few years, so a couple weeks ago I decided to start with a whole new hobby! For about a year I've been telling myself that I should learn how to play the bass guitar, because I think it's an extremely cool instrument. YES. So lately I have been practicing struggling around until the point that I finally mastered the Seven Nation Army bass tab this week. Thumbs up!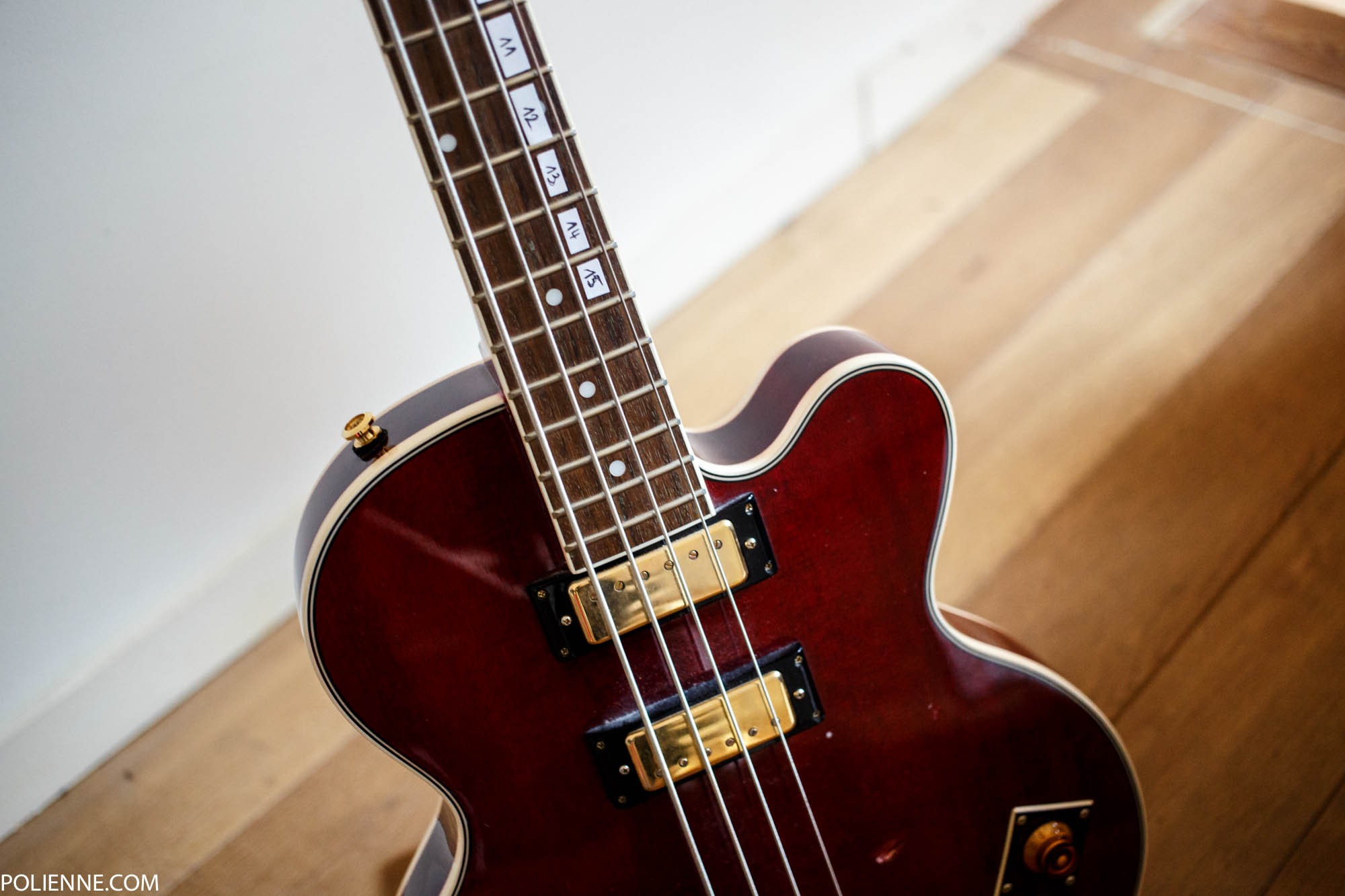 Cointreau dinner
This week I was invited by my pals from Cointreau for a glamourous gala dinner at Paleis Op De Meir, one of Antwerp's finest locations. We dressed up fabulously, had a cocktail workshop with best female bartender in the world Hannah Van Ongevalle and discovered the brand new Cointreau Noir. Such a luscious night! I hope to show you more photos of my outfit soon (YES, that is THE skirt I'm wearing!).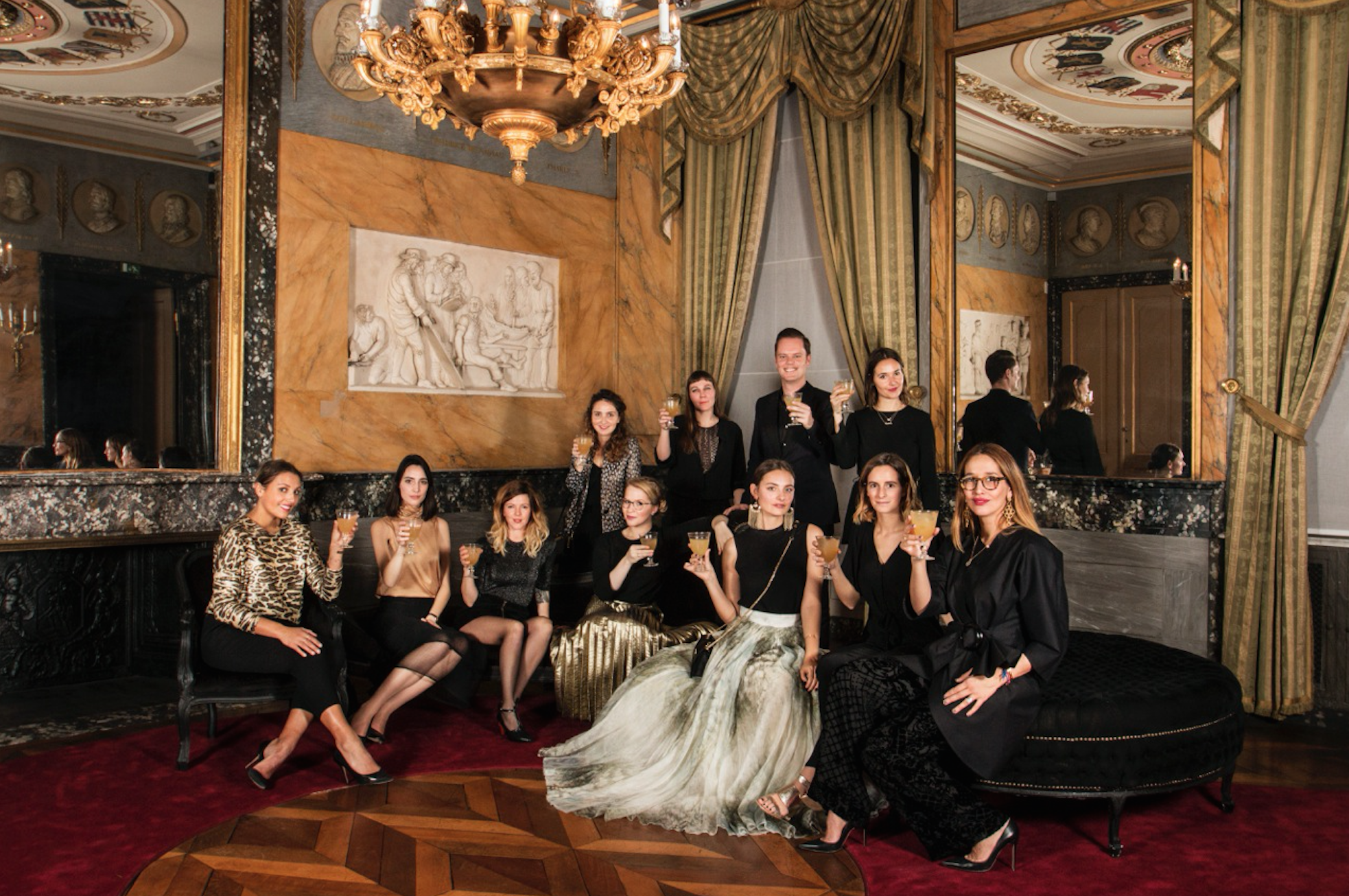 Yey! Now tell me, what 5 things made you happy this week?