It's been so gloomy and rainy the past week, that I've excitedly been scrolling through my Autumn looks Pinterest board! And why not share a few of those fave looks with you?
Oh and spoiler alert: it's not 5 but 6 looks, to be strictly correct. For next season I'm apparently planning to layer lots of neutrals in interesting textures and finish the look with eye-catching accessories in preferably bright colours. Let's check out my quick selection of Autumn looks that currently inspire me: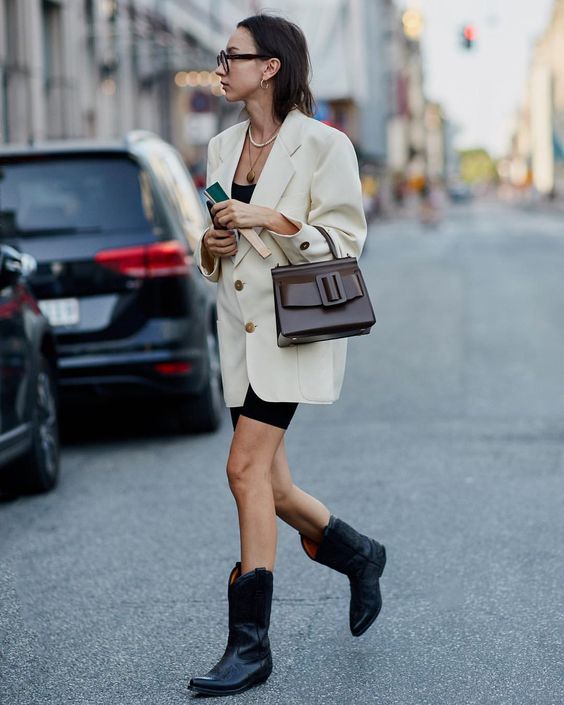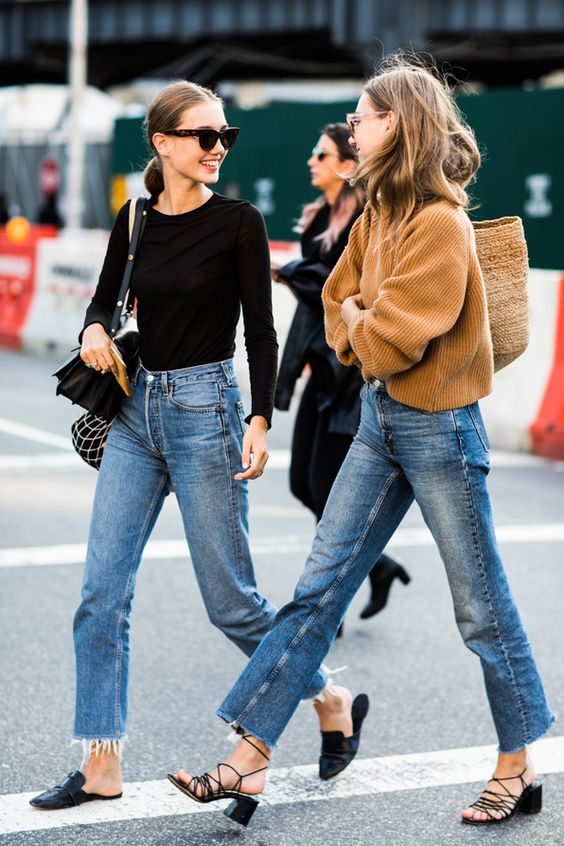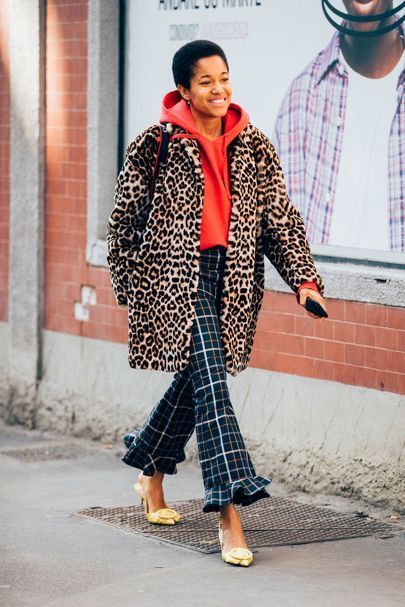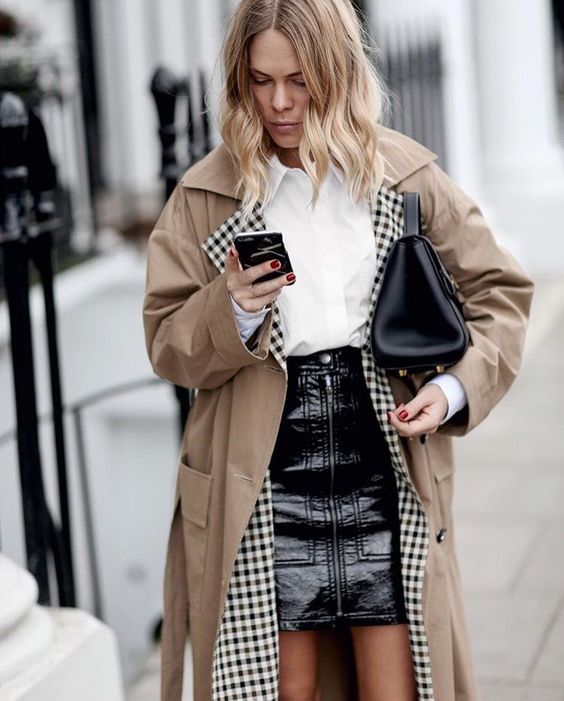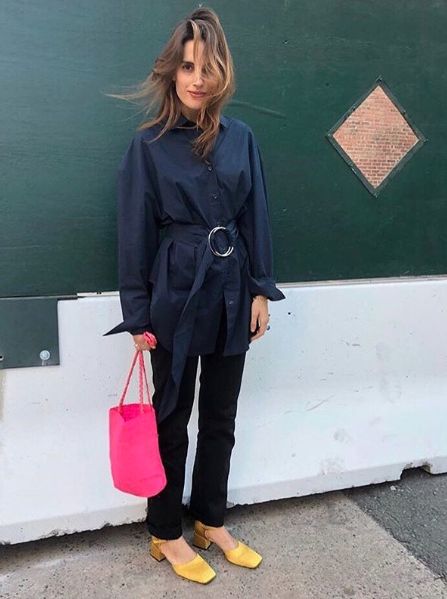 What's your favourite look?