My recent Instagram story with shopping tips regarding high-waisted jeans was a big hit, so I decided to give you more shopping inspiration for good basics in the future! Let's kick off right away.
While scrolling through Instagram I come across lots of amazing pictures with inspiring outfits that I'd like to try myself. I save the more crazy ones as a starting point to try something slightly different with my own wardrobe, but when I discover the PERFECT basic look I sometimes become a real copycat. I. Need. That. Piece.
This is exactly what happened when I bumped into one of Katharina's pictures (she's the queen of quality must-haves) and instantly fell in love with these trousers! I had been looking for loose, classy Summer trousers in white, cream or beige for a few seasons now and these looked pretty much perfect to me. My search led me to Mango and I ended up ordering not only these chic white beauties, but also a pair of beautiful creamy ones — just to compare, you know.
Annnnnd that usually leads to me keeping both pairs, as they are so so different and I could wear one pair while the other one is in laundry etc etc etc 🙂 But then… I bumped into ANOTHER pair at H&M. And they were so different too (lol)! Wide oatmeal coloured linen trousers with a belt and the perfect fit for my curves.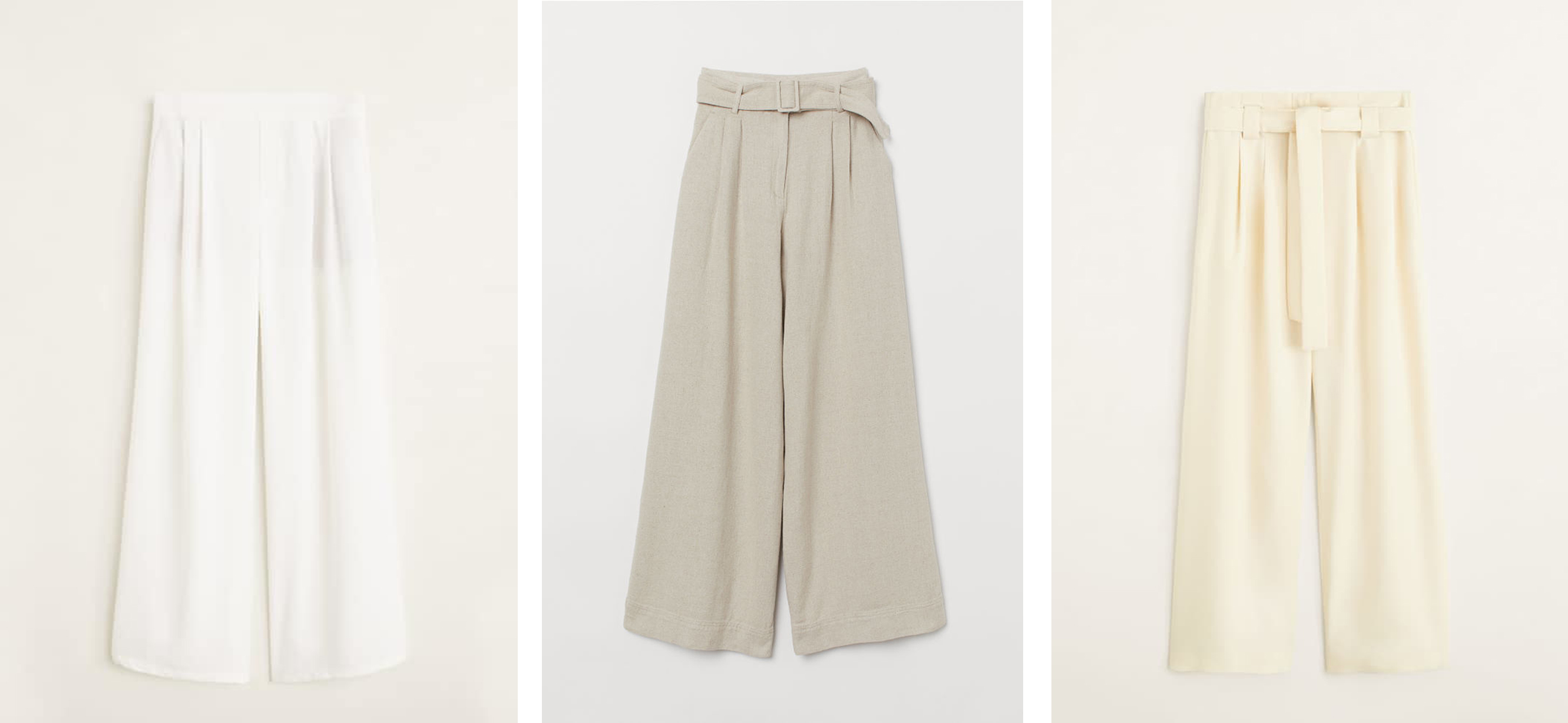 You can tell I got quite lucky; I found all 3 options that I was looking for for so many years in only a month. Find all of them right below! I bought the Mango trousers during a short online sale weekend, so you might want to keep an eye on the website if you want to purchase them with a discount as well.
1. Mango white trousers, €59,99. This pair is super chic, crispy white and perfect for fancy dinner parties and holiday nights out. Good to know: I opted for size 38, while I usually wear size 40 at Mango. They fit per-fect-ly around my waist and are wide enough to fit zha bum. Also, these are SUPER long. Win! Find them here.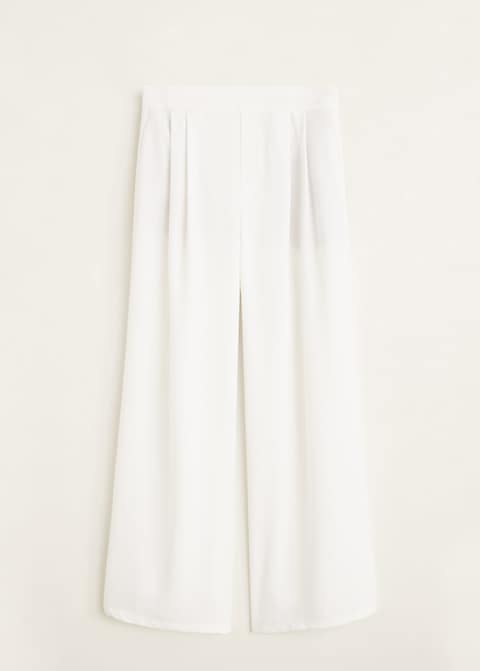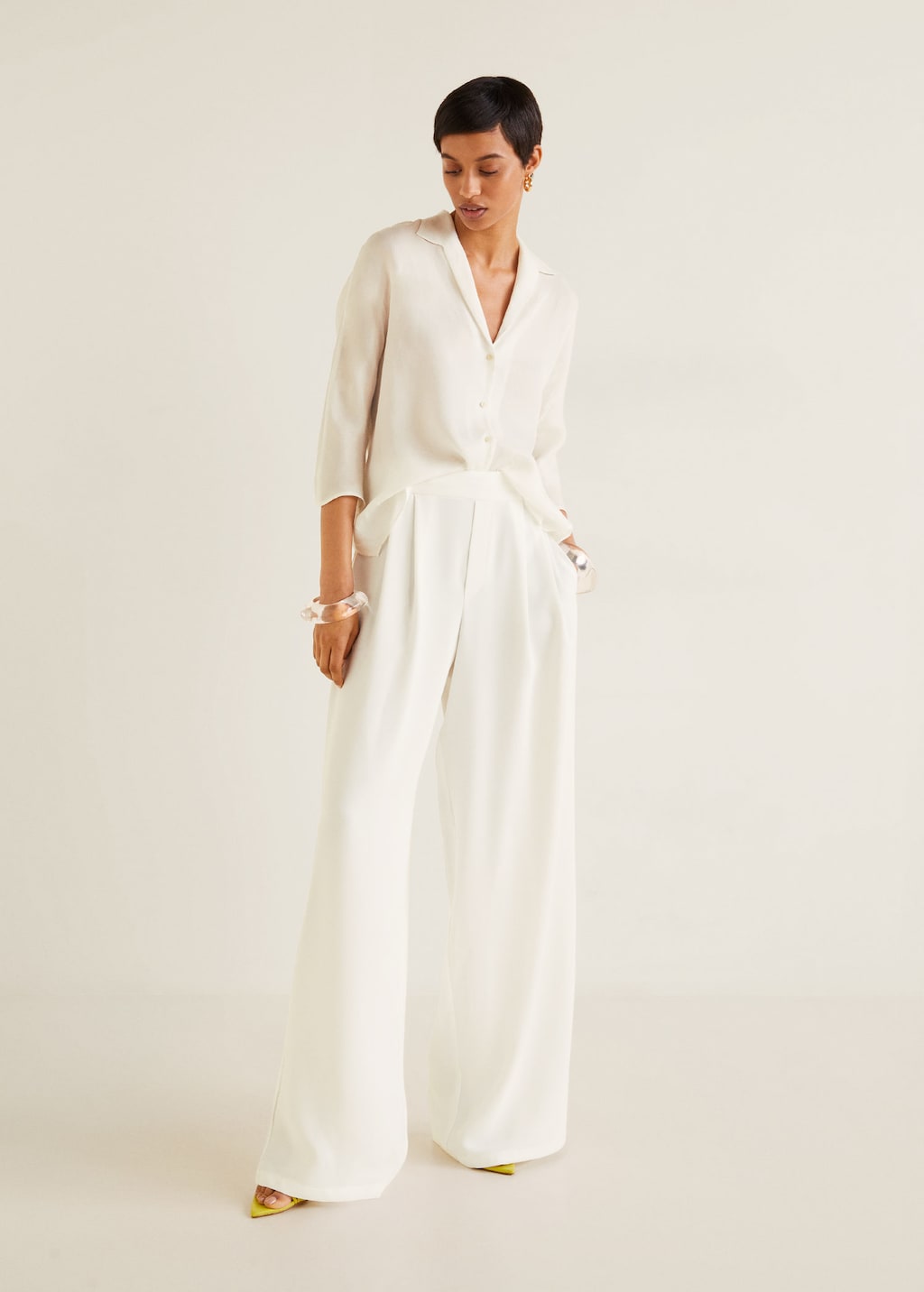 2. H&M oatmeal trousers, €34,99. Linen is definitely my favourite fabric to wear during the hottest months, so a pair of long, breezy linen pants was very welcome in my Summer wardrobe. The belt is a huge advantage if you have a tiny waist and curvy bottom! I got these in size 40, which is my usual size for pants at H&M. Find them here.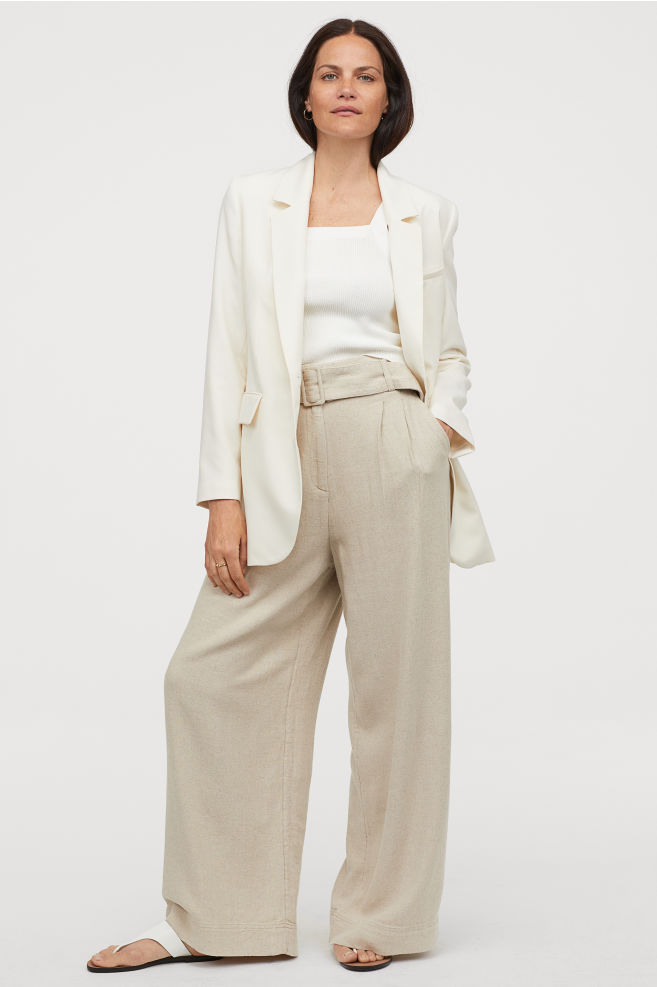 3. Mango cream trousers, €49,99. Andddd finally these stunning creamy ones! Another very convenient belt to tighten things up, especially if you got the trousers a bit oversized, like I did. The 38 fitted perfectly, but I thought they looked a lot cooler in a more slouchy size 40. I wore them here on the gram! Find them here.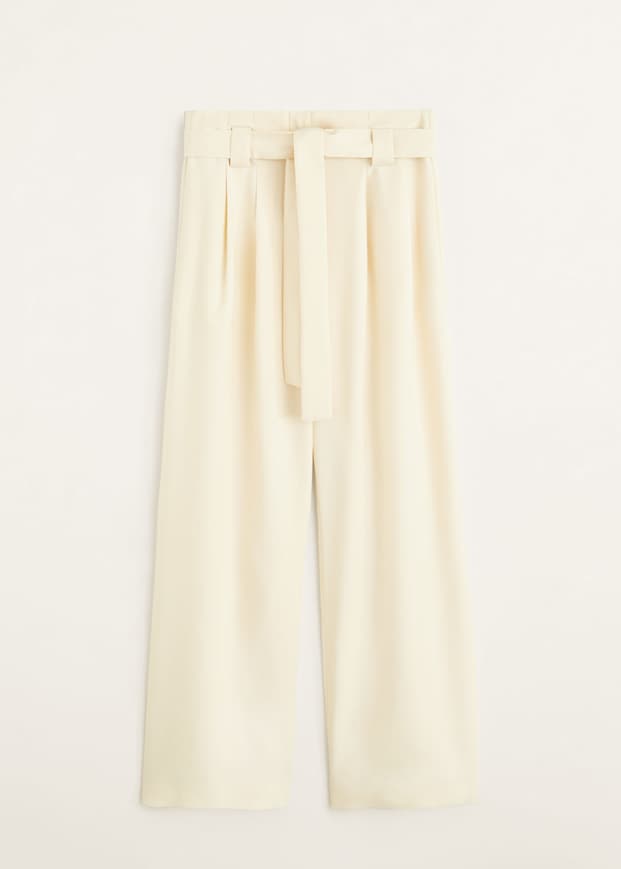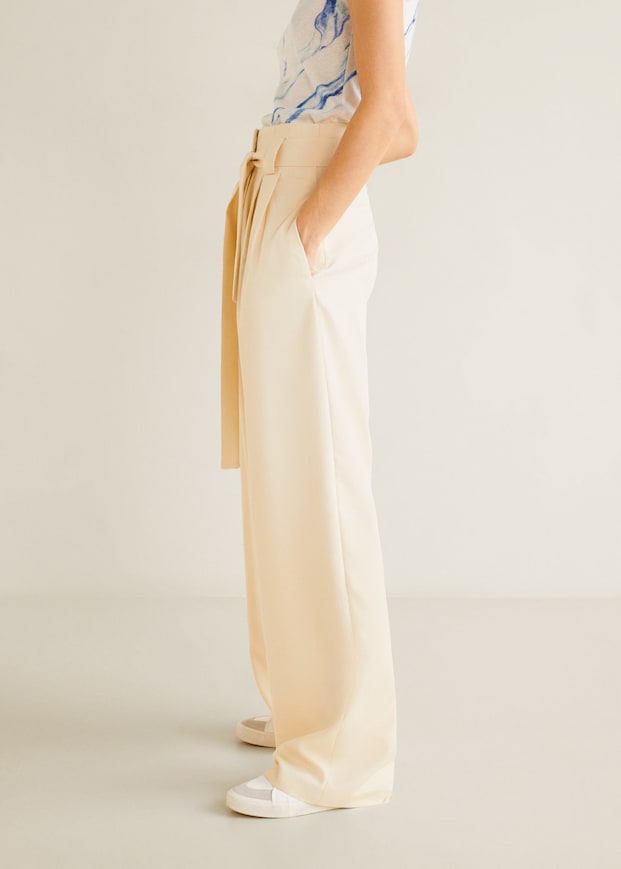 Yay! Super super super happy with these new additions to my Summer wardrobe! These are definitely keepers for lots of season to come. Which one is your favourite pair?