Such a cliché, but it's all in the accessories! High quality, unique accessories that finish your look in a second. And that's what these 3 oufits are all about!
Although I don't like to spend huge amounts of money on designer clothes, I can definitely splurge on a beautiful designer accessory now and then. Handbags are my weakness, and I've started collecting my own favourites from a pretty early age on. I saved up all my modeling moneyz to treat myself on my first designer bag for my 21st birthday! A few years later, I'm a super lucky gal to not only sometimes wear but also regularly work with beautiful designer brands and pieces!
For this season I teamed up with high-end accessory store Sevens Gent to show you PLENTY of those beautiful items I was talking about! We created a full AW18 lookbook to drool at, but I wanted to kick off with 3 of my favourite looks that can inspire you for your own Autumn/Winter wardrobe.
Oh, and scroll all the way down for a pretty cool surprise…
Look 1
We call this grandma chic, with lots of layering and soft fabrics like corduroy and velvet. Oh, and did I mention Gucci? That fab velvet quilted Gucci bag is BACK this season, and the same goes for those fine detailed ankle boots.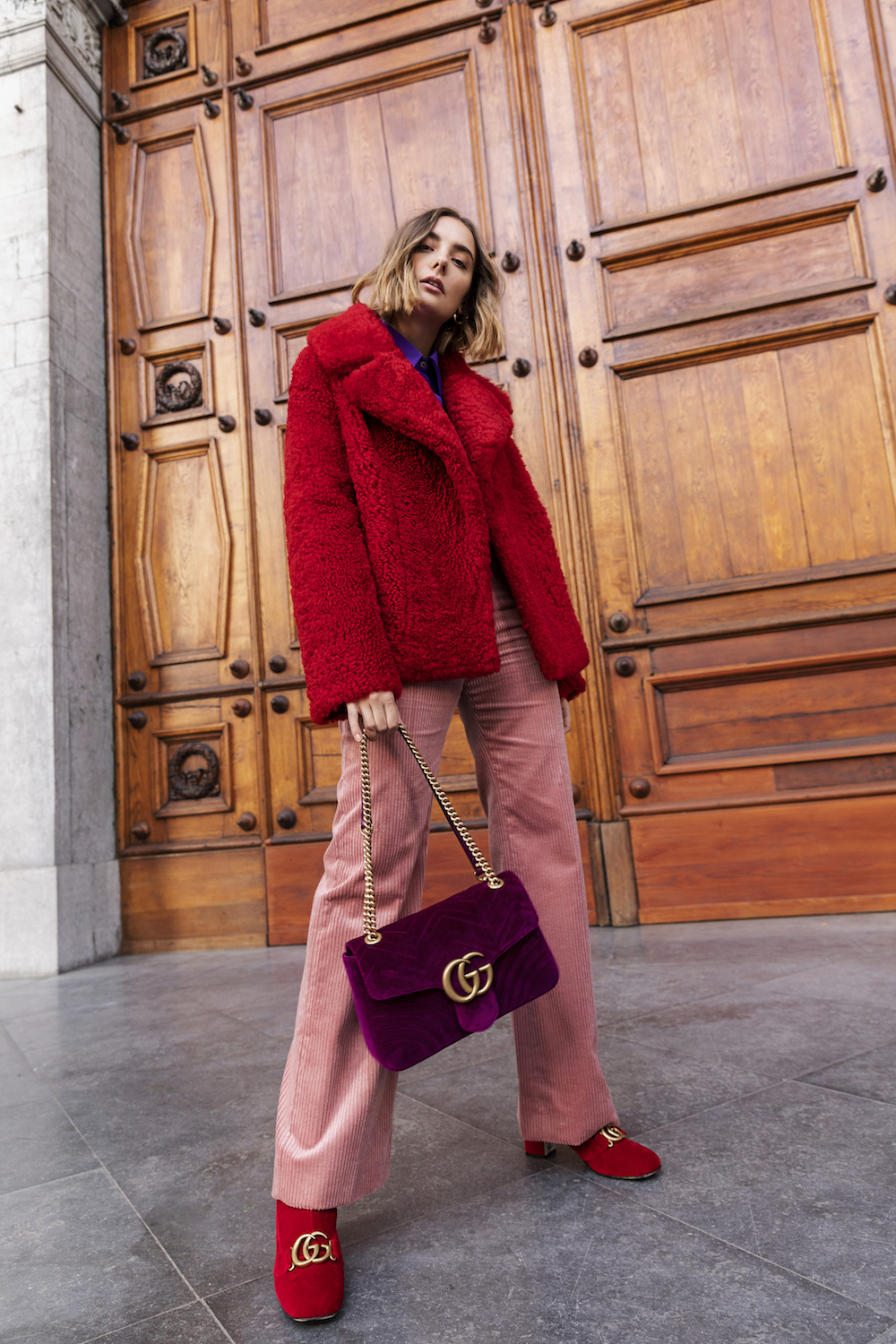 Look 2
The opposite of grandma chic! Here's a badass Matrix-kind of look with twinning (!) Balenciaga bags and those stunning dark denim Balenciaga ankle boots.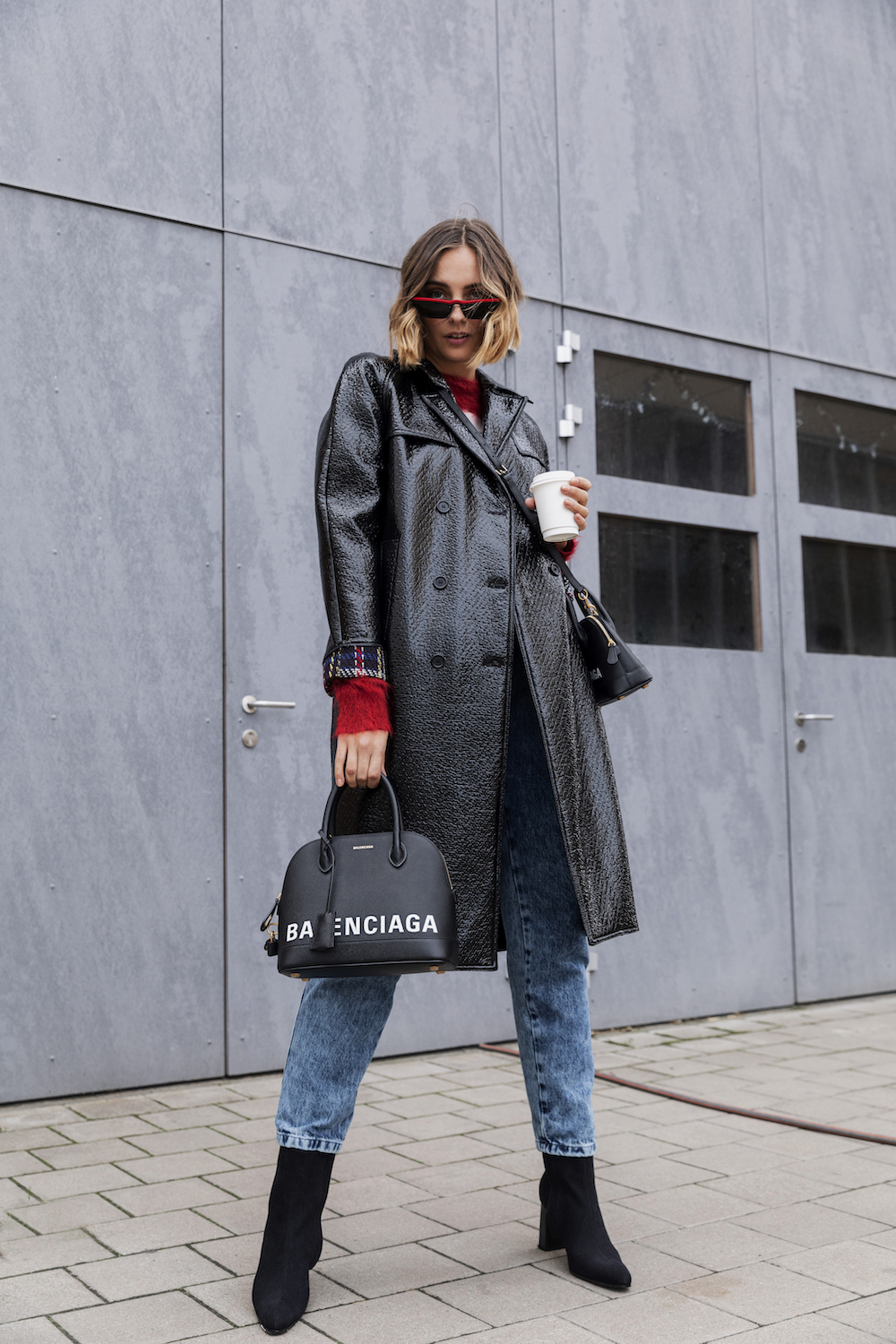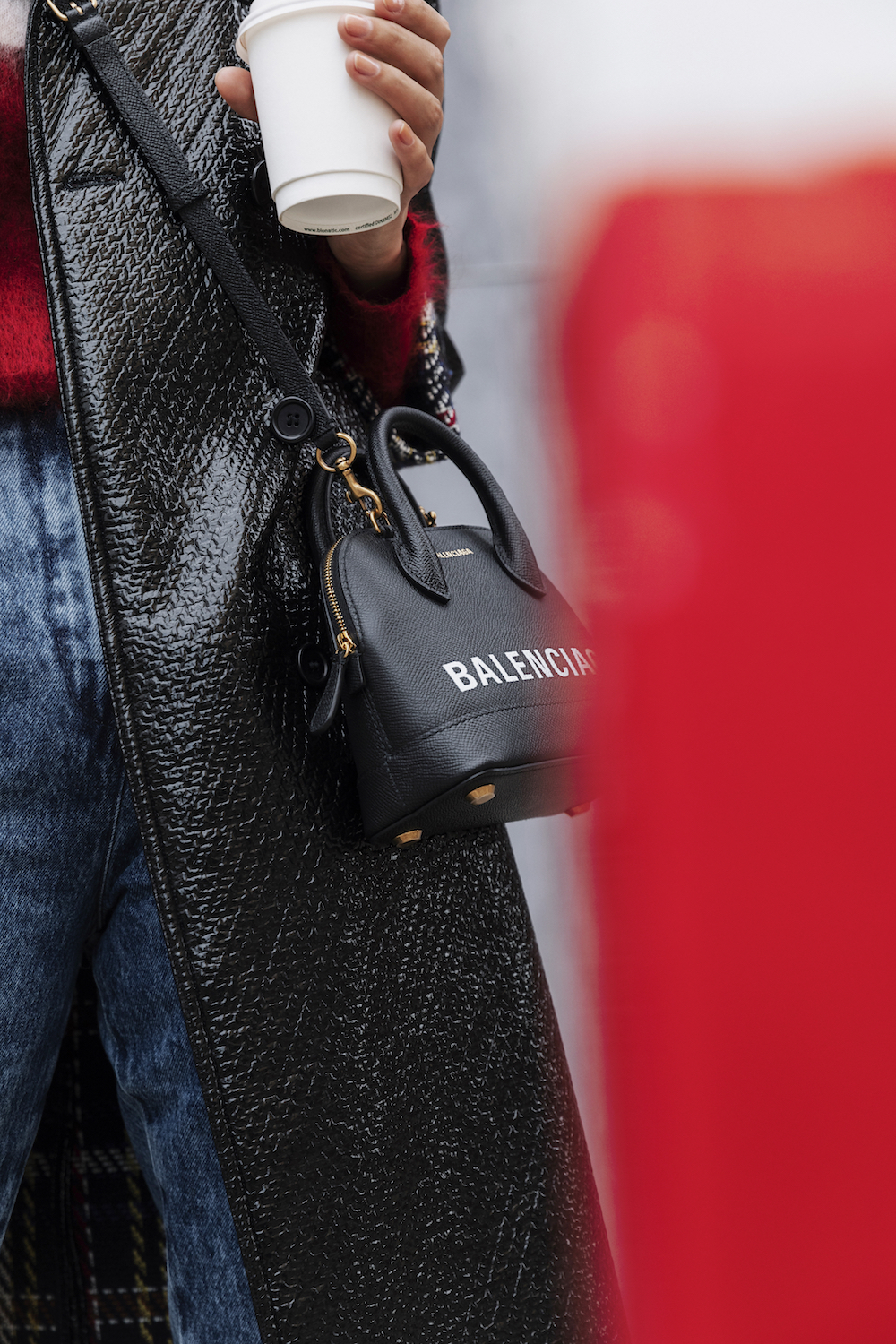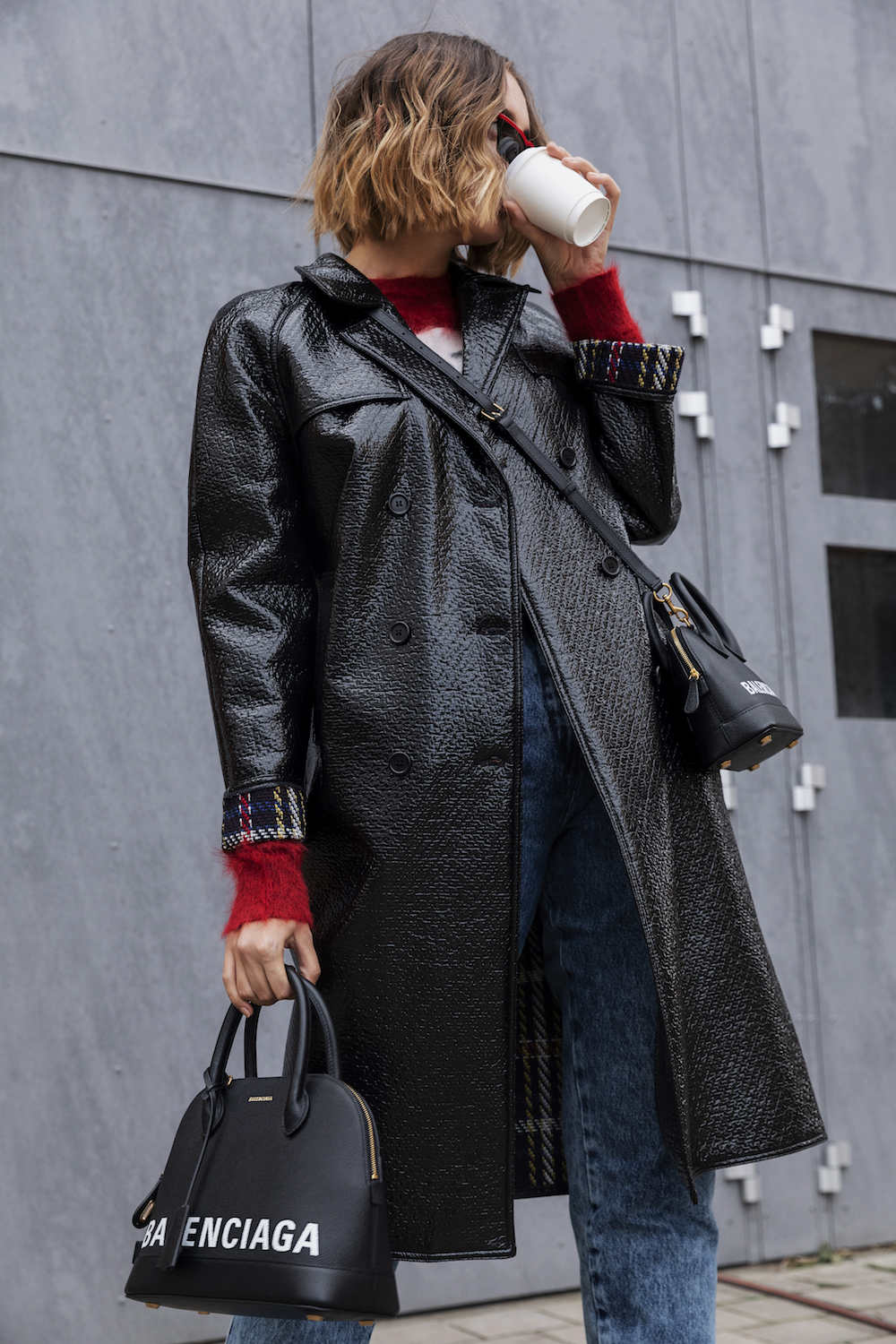 Look 3
You guys know I love a good preppy look, and although I don't wear glasses myself, I wouldn't mind these Chloé ones for a day. Combine prints like a pro by wearing leopard print heels and a stunning Bottega Veneta bag!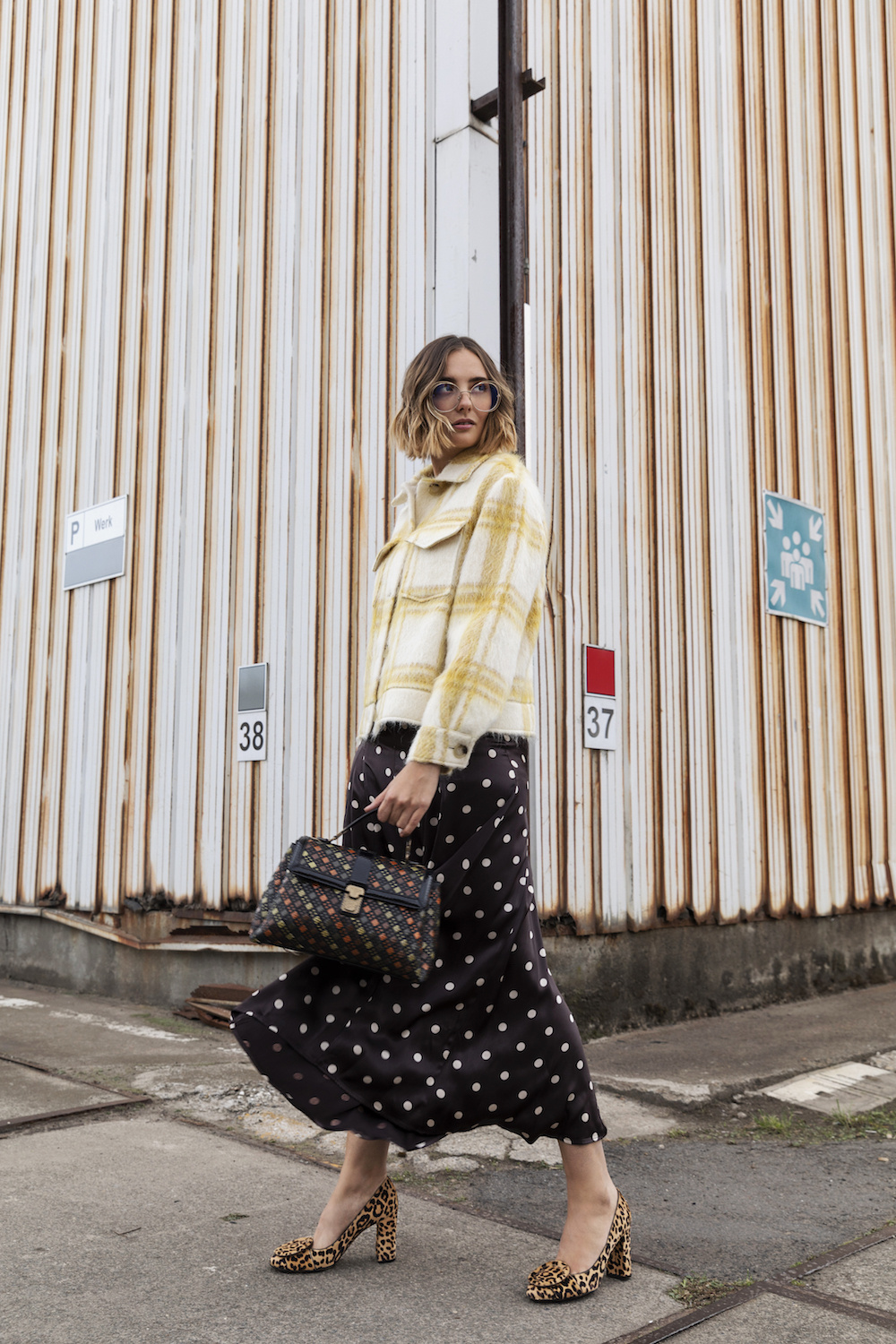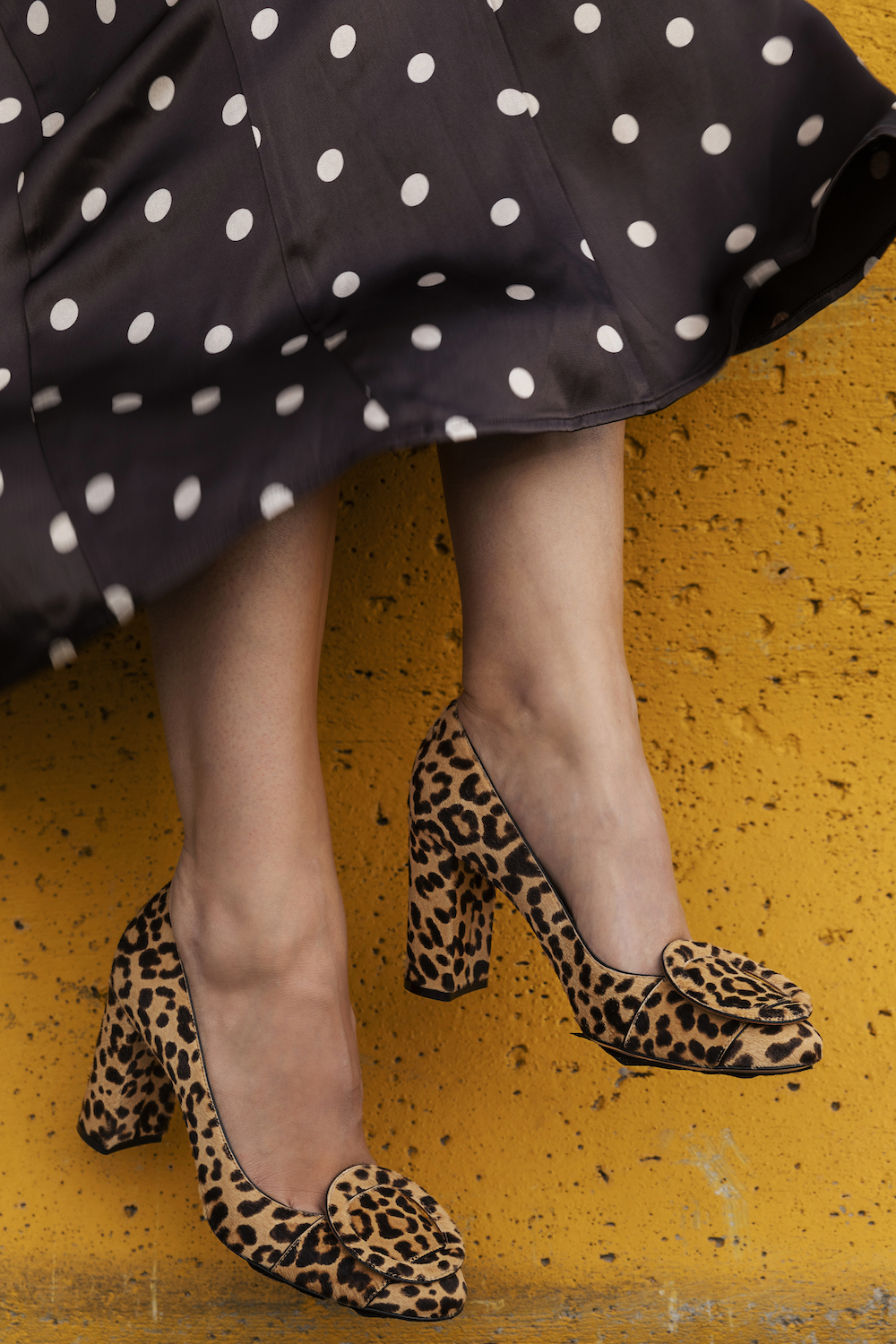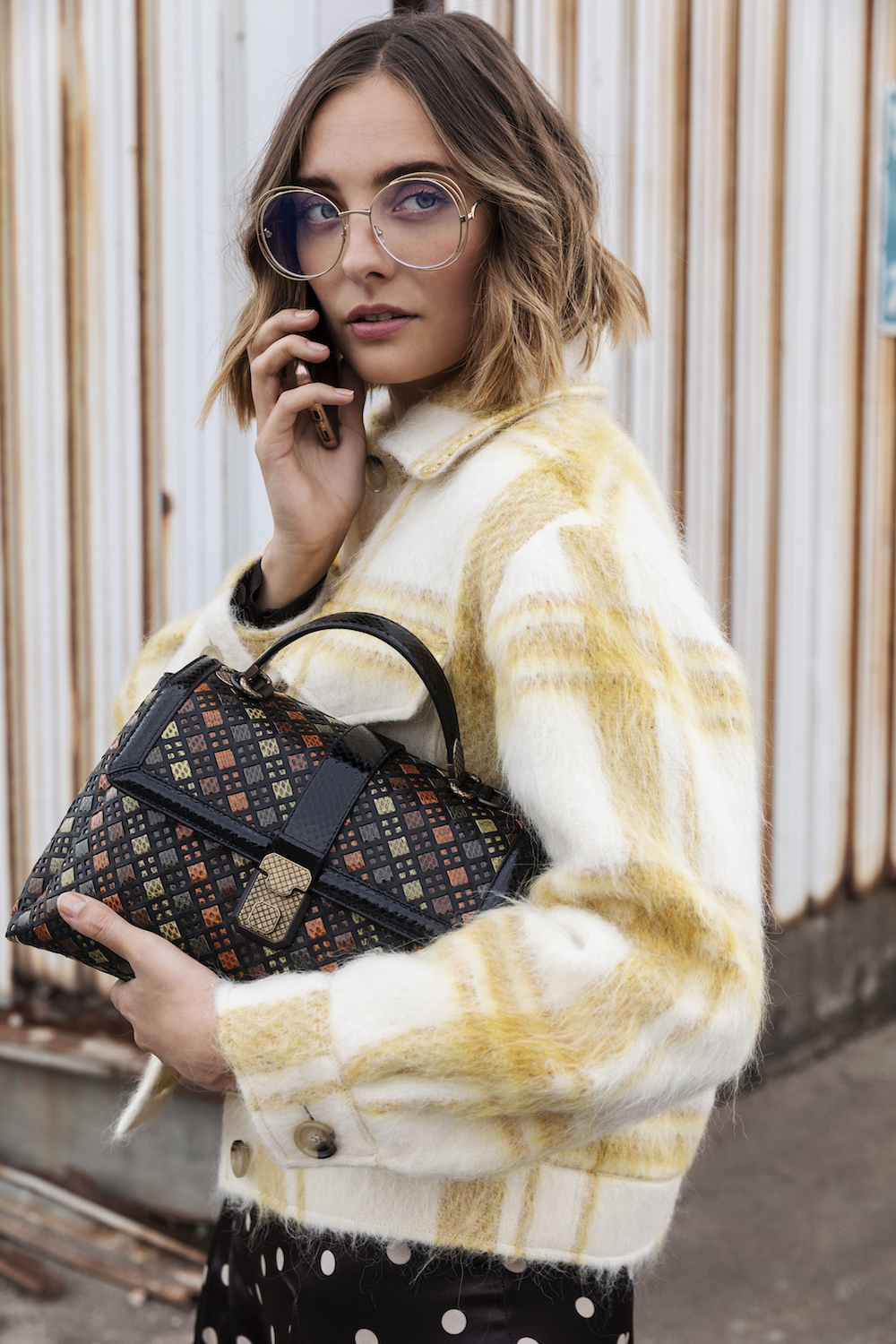 Et voila! What's your favourite look, or better: what's your favourite high-end piece shown here?
On to the surprise then: to celebrate our editorial, you get 15% off ALL pieces at Sevens Gent until 18/11! With brands like Balenciaga, Gucci, Prada, Chloé and Fendi you'll definitely find something up your alley. This might be the moment to invest in your first designer bag or pair of shoes… Happy shopping guys!
Photos by Felicia Van Ham, make-up and hair by Kim Theylaert, styling by Stoffie, designer accessories by Sevens Gent