As a huge Weekday lover, I'm still super thrilled to finally be able to shop the brand in Antwerp since last year instead of purchasing online or raiding every foreign store!
And now there's even better news. The second Weekday store opens in Antwerp this Friday! This one is even closer to my future home, and located at the beautiful Stadsfeestzaal right next to some other favourite shops of mine, so I better start saving up…
Be there this Friday at 12, because the first 100 visitors receive a free Weekday gift! If you can't make it during the day, make sure to drop by the opening party from 20h-22h and the afterparty at Bar Helder! Entrance is all free, but you have to sign up right here so that the guys from Weekday know you'll be there. And did I already mention the 20% off all night…? Ahw yasssss!
As a little recap: I hope to see you guys this Friday November 17th, Meir 78, Stadsfeestzaal Antwerp at the following schedule:
12h: opening of the store / first 100 visitors get a free gift
20h: opening party / shop everything at 20% off
22h: afterparty at bar helder / free entrance after event
See you on Friday then…?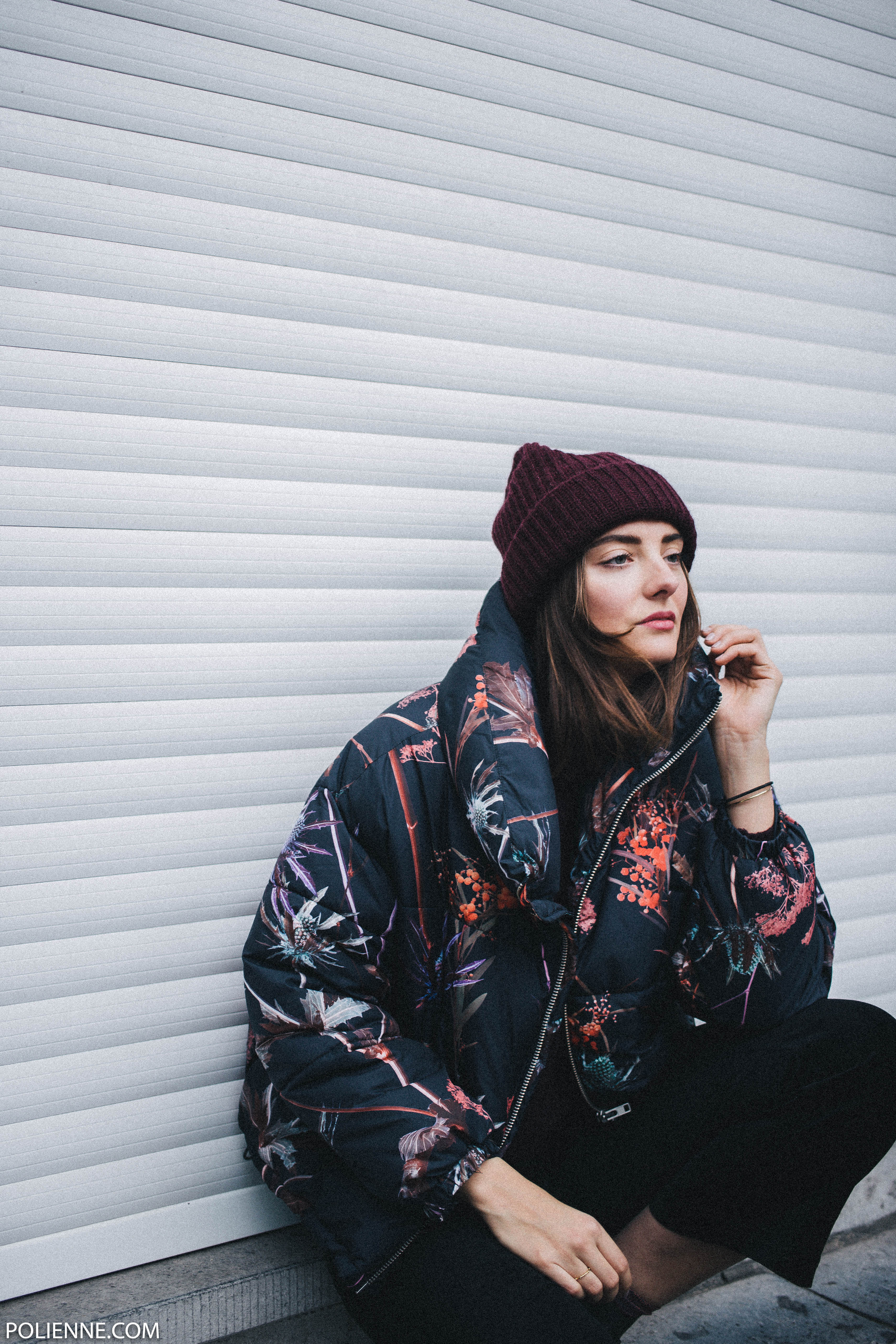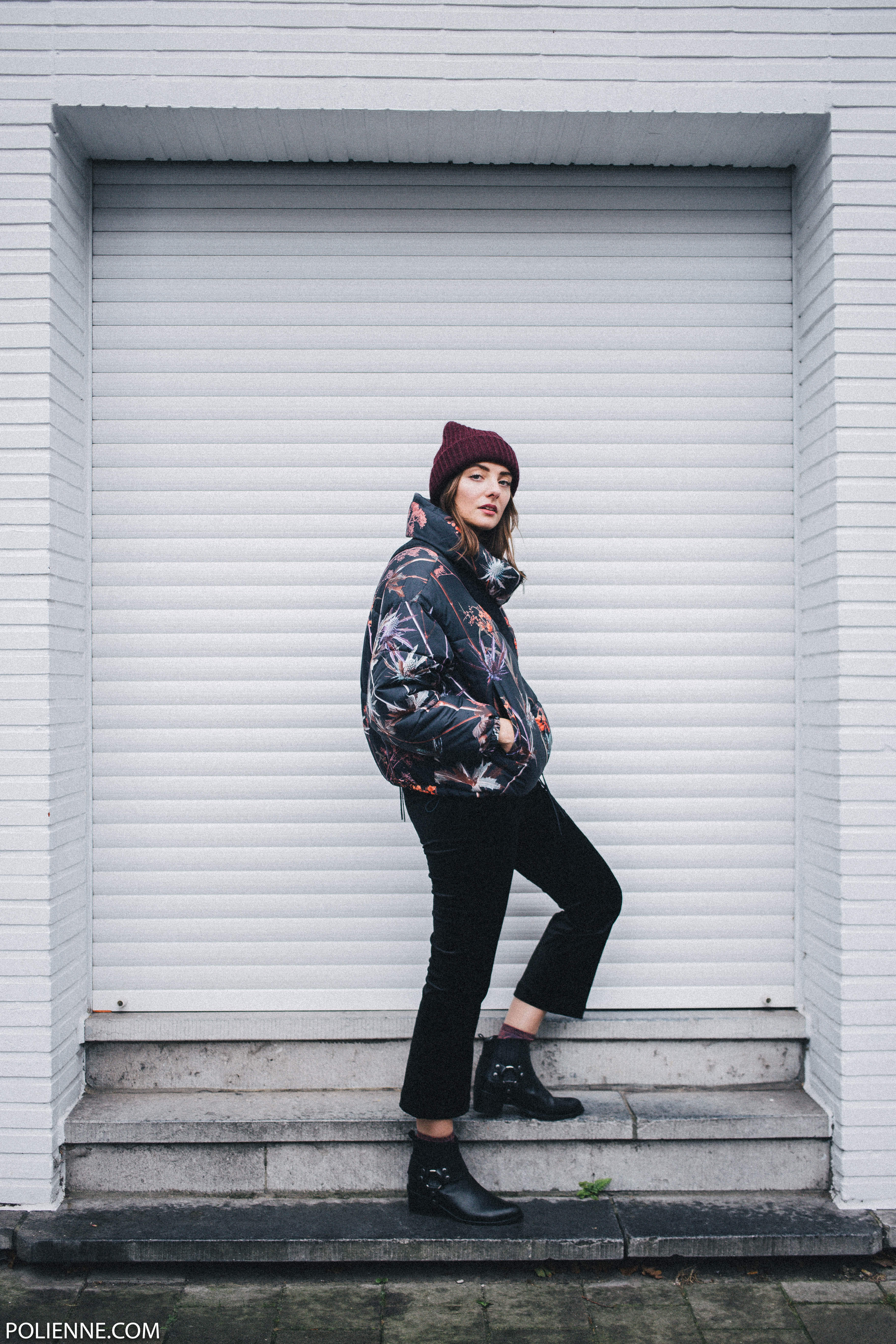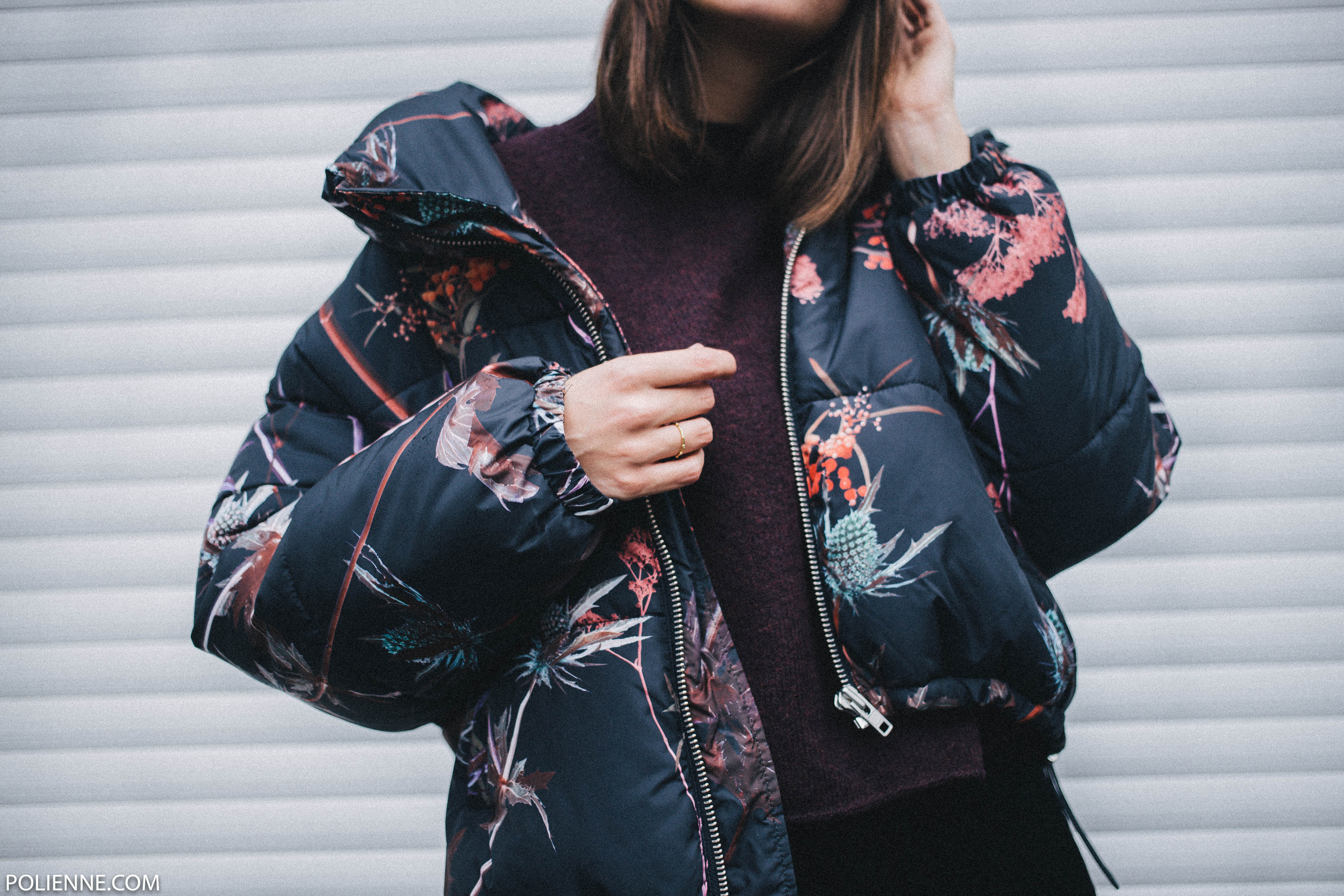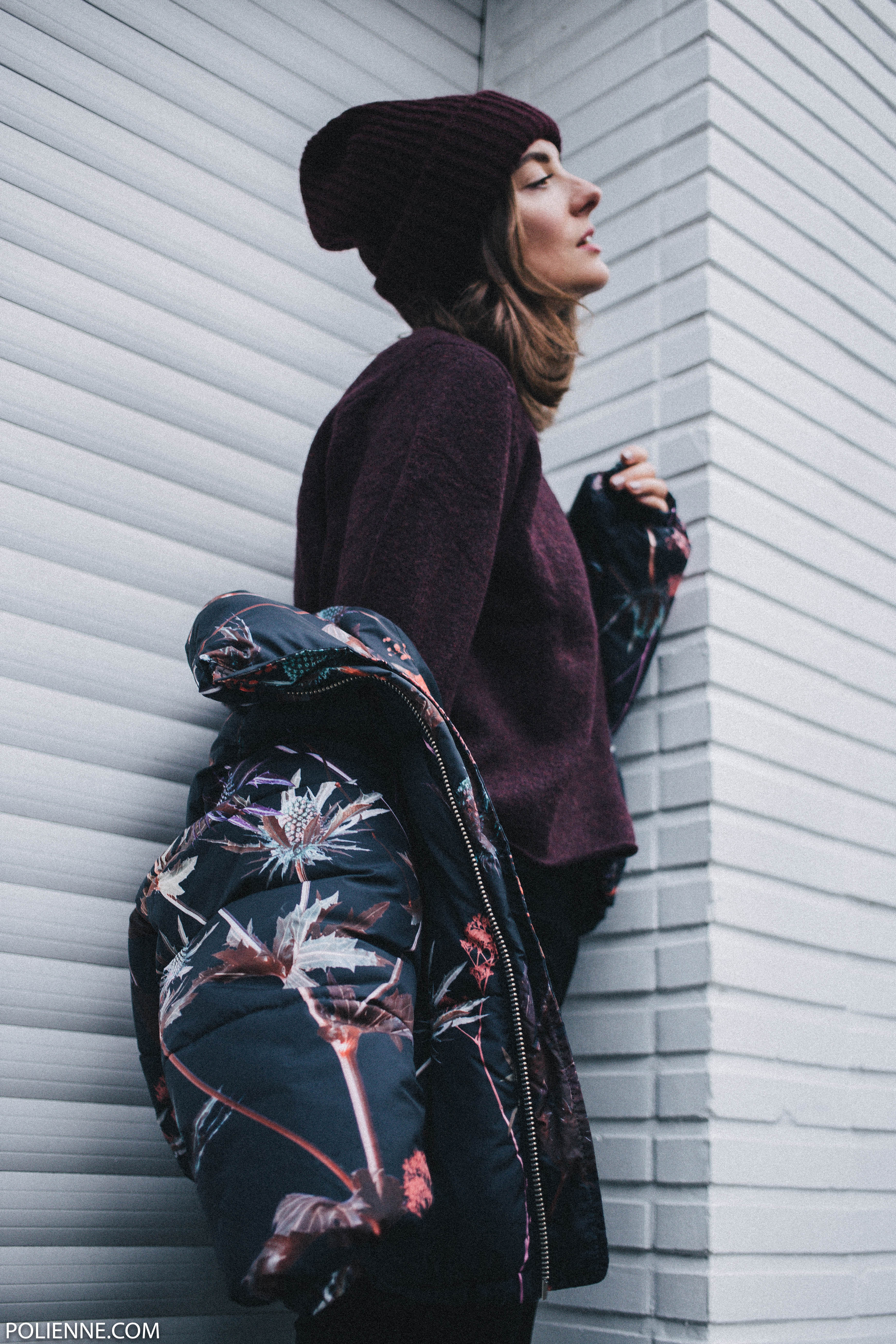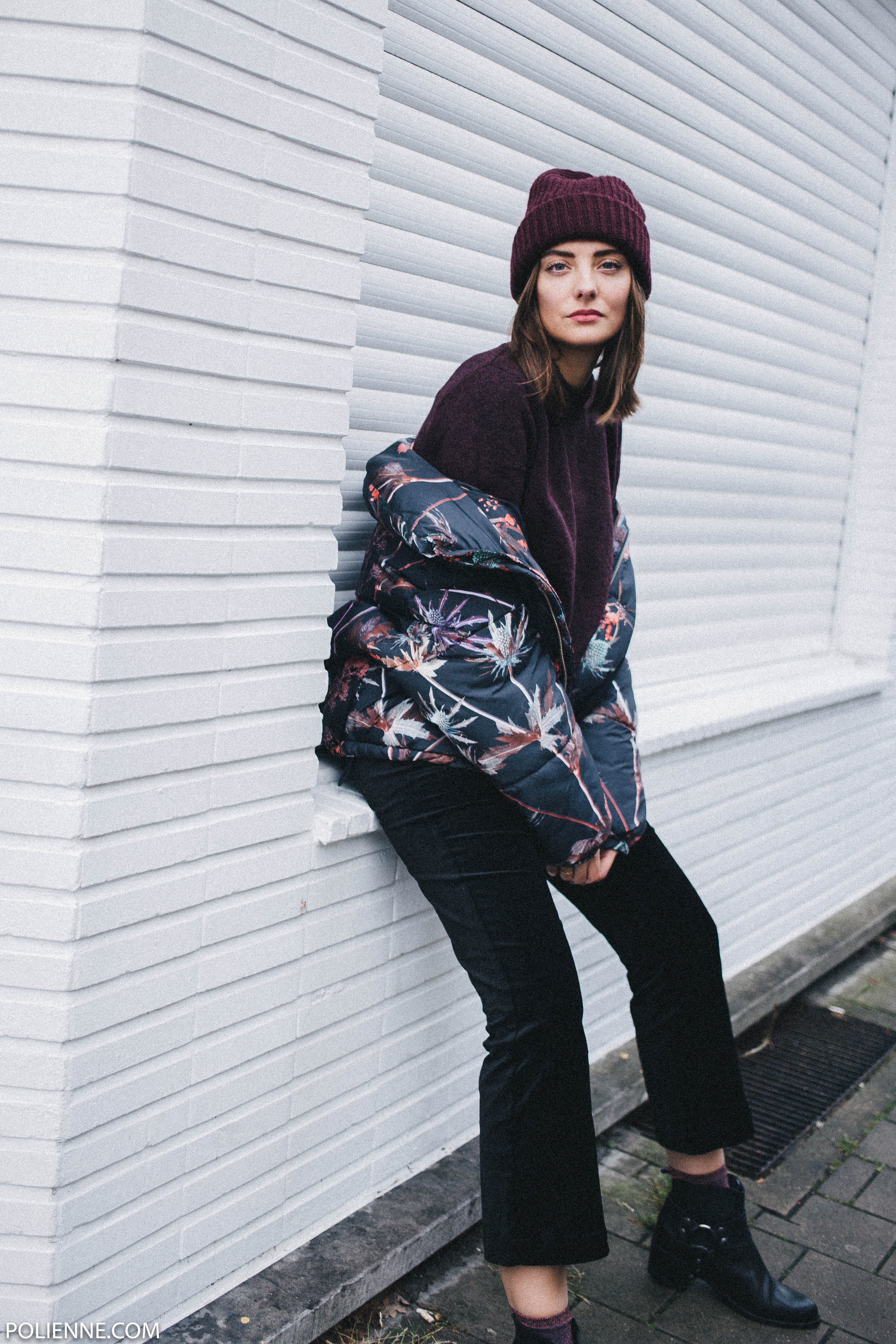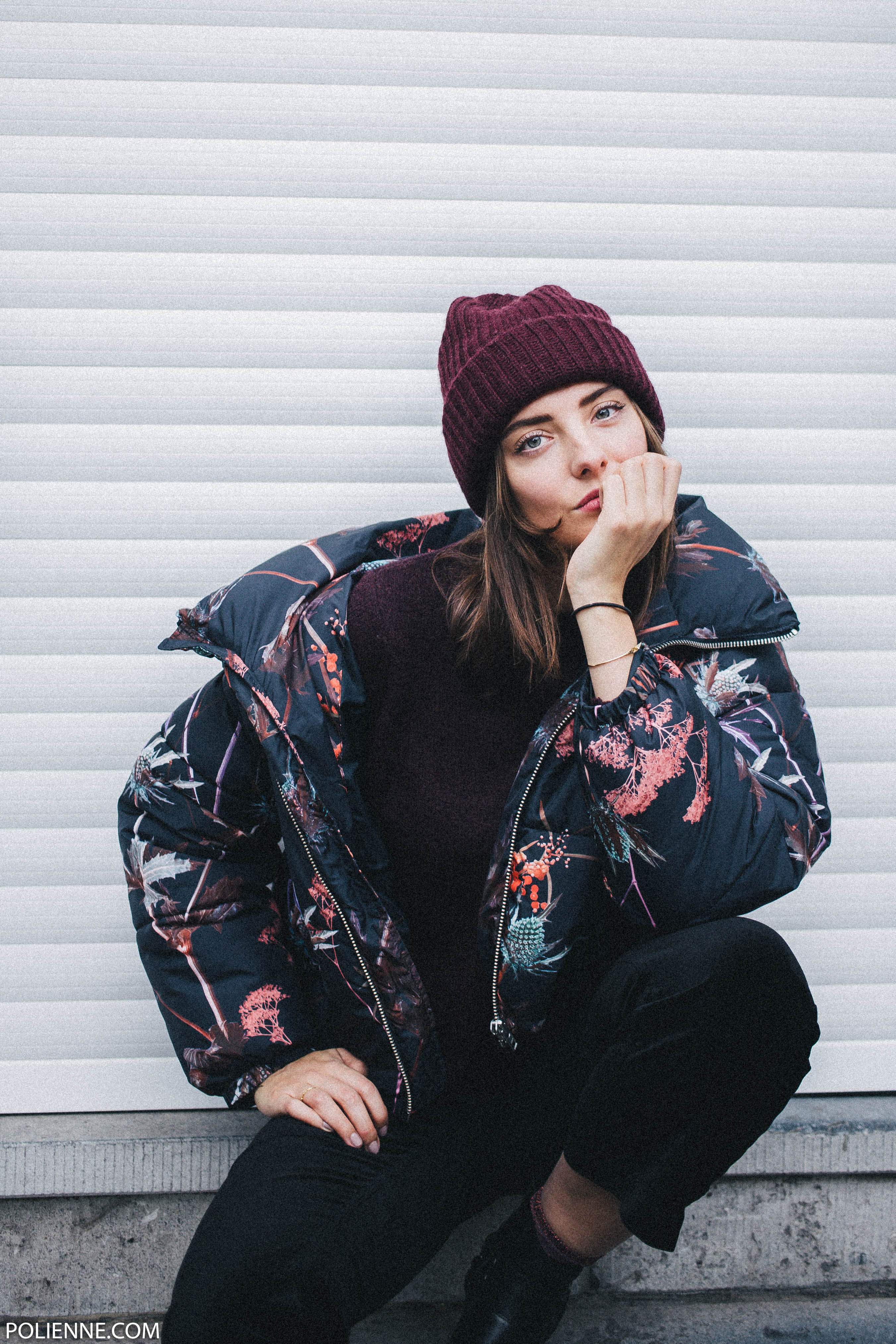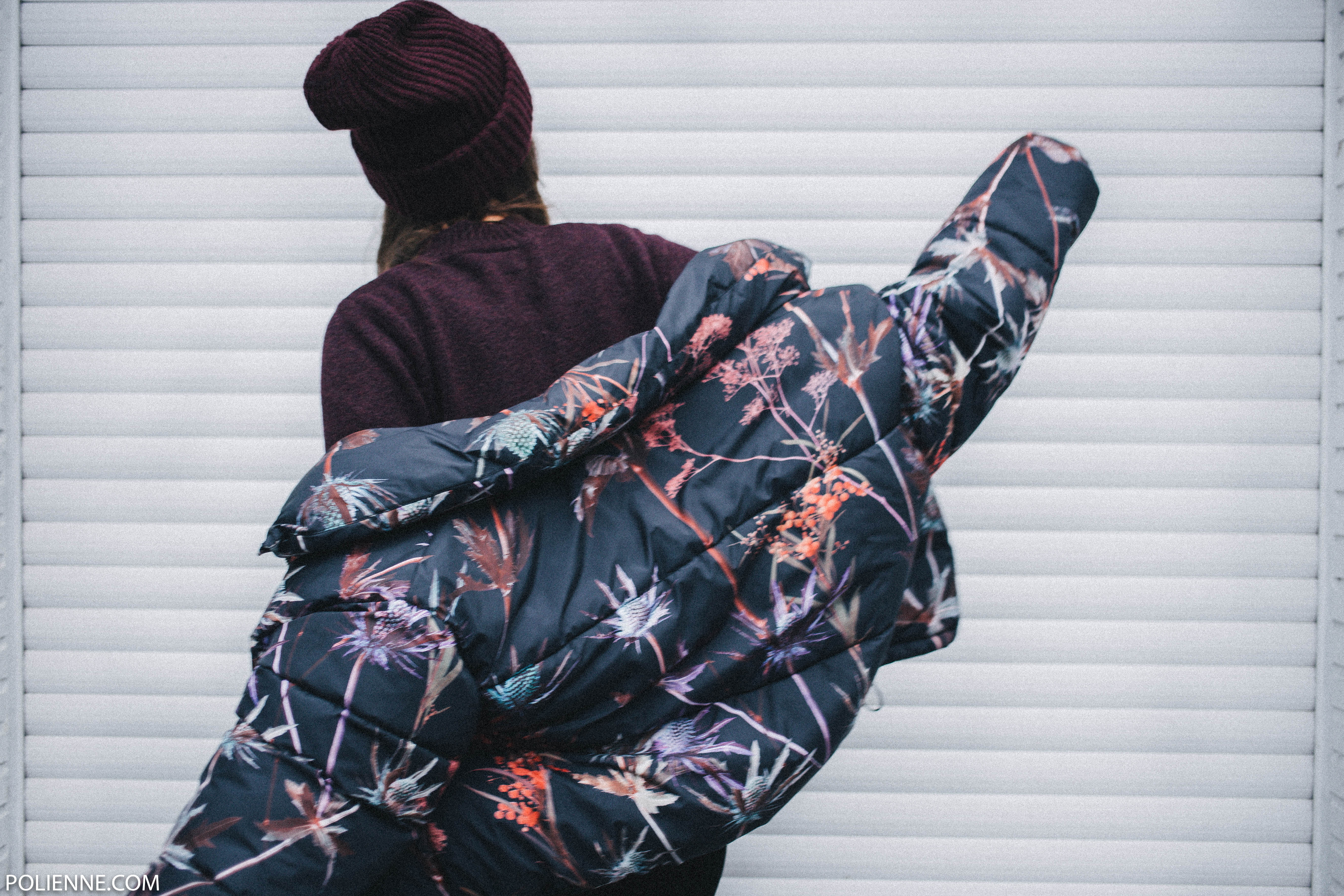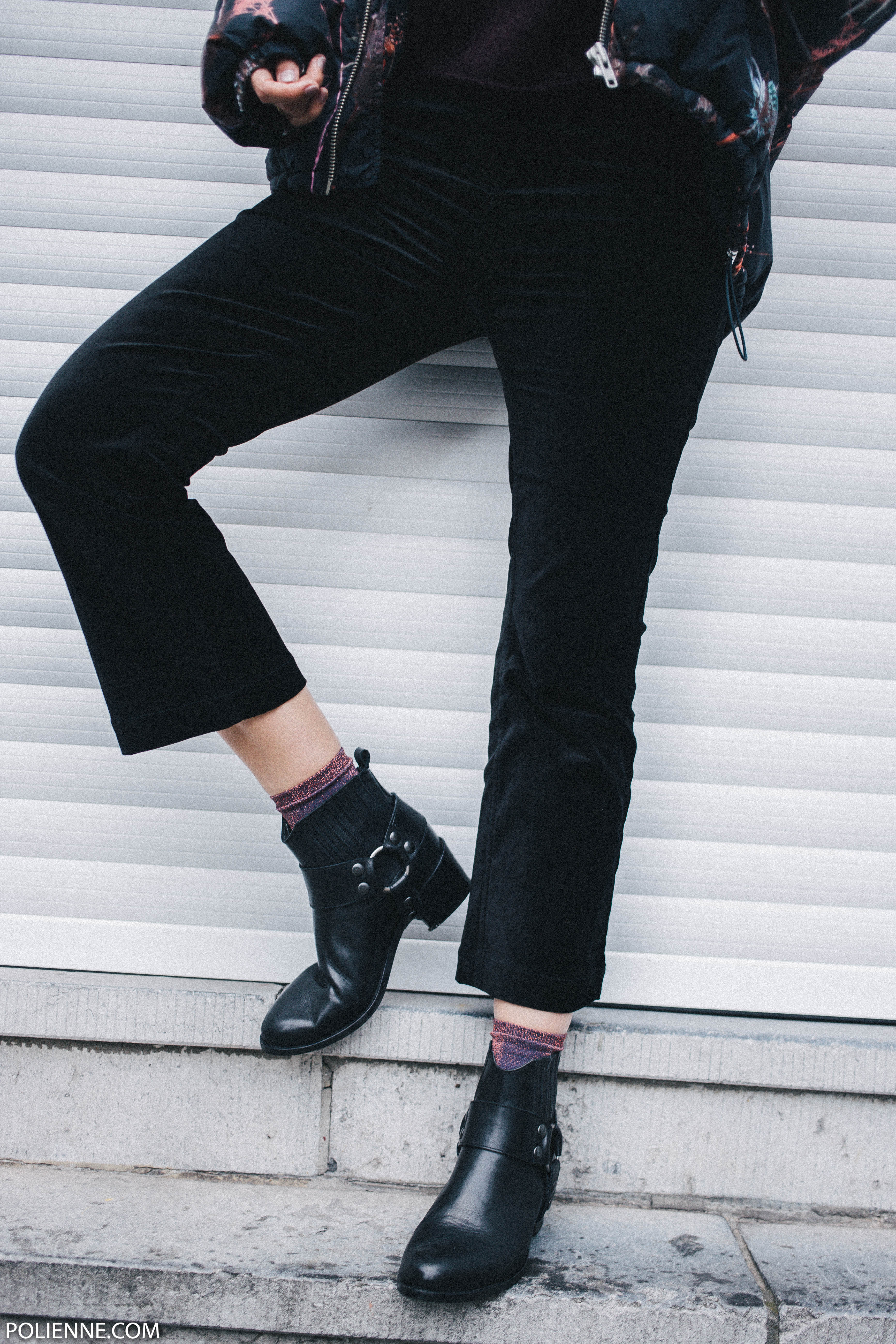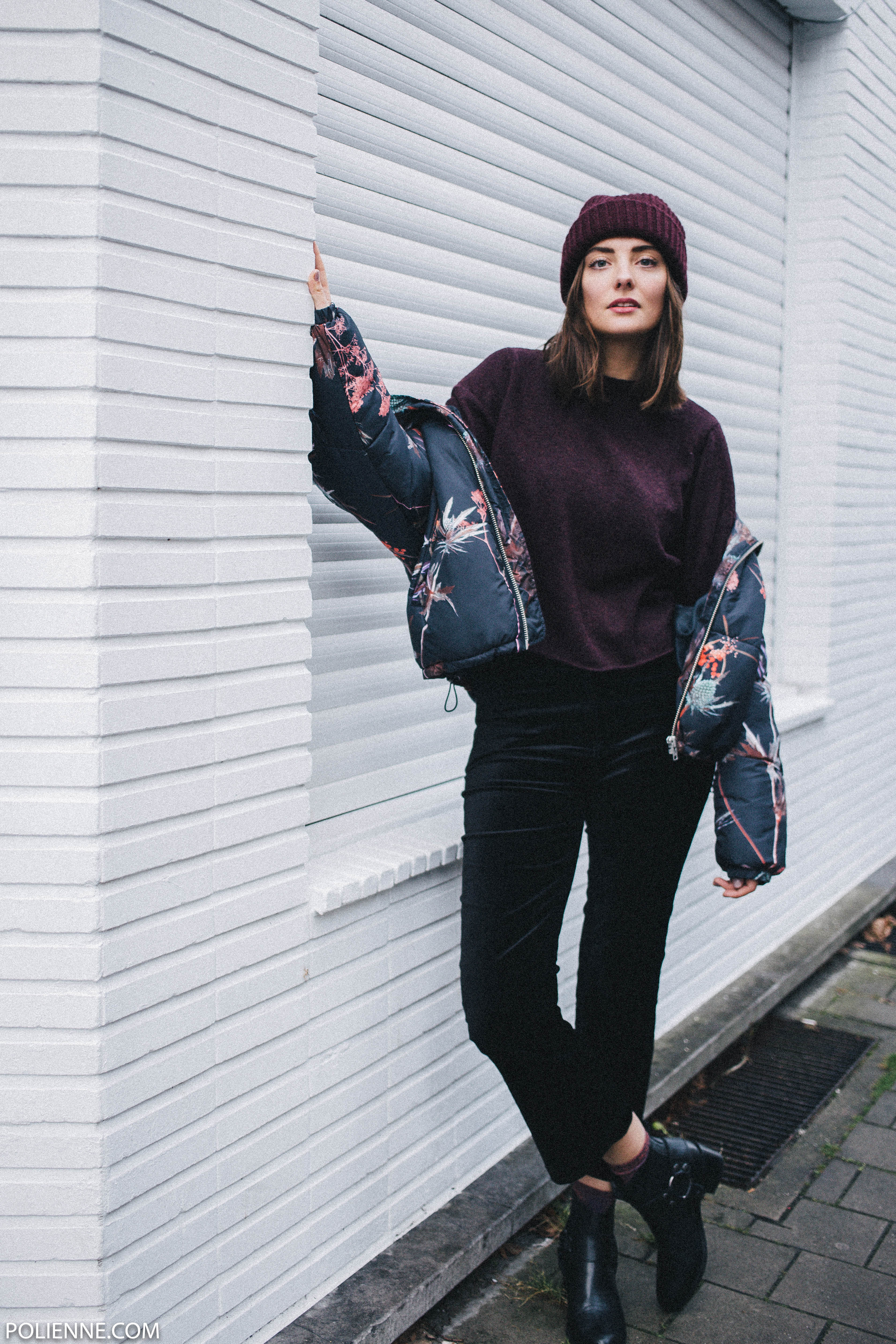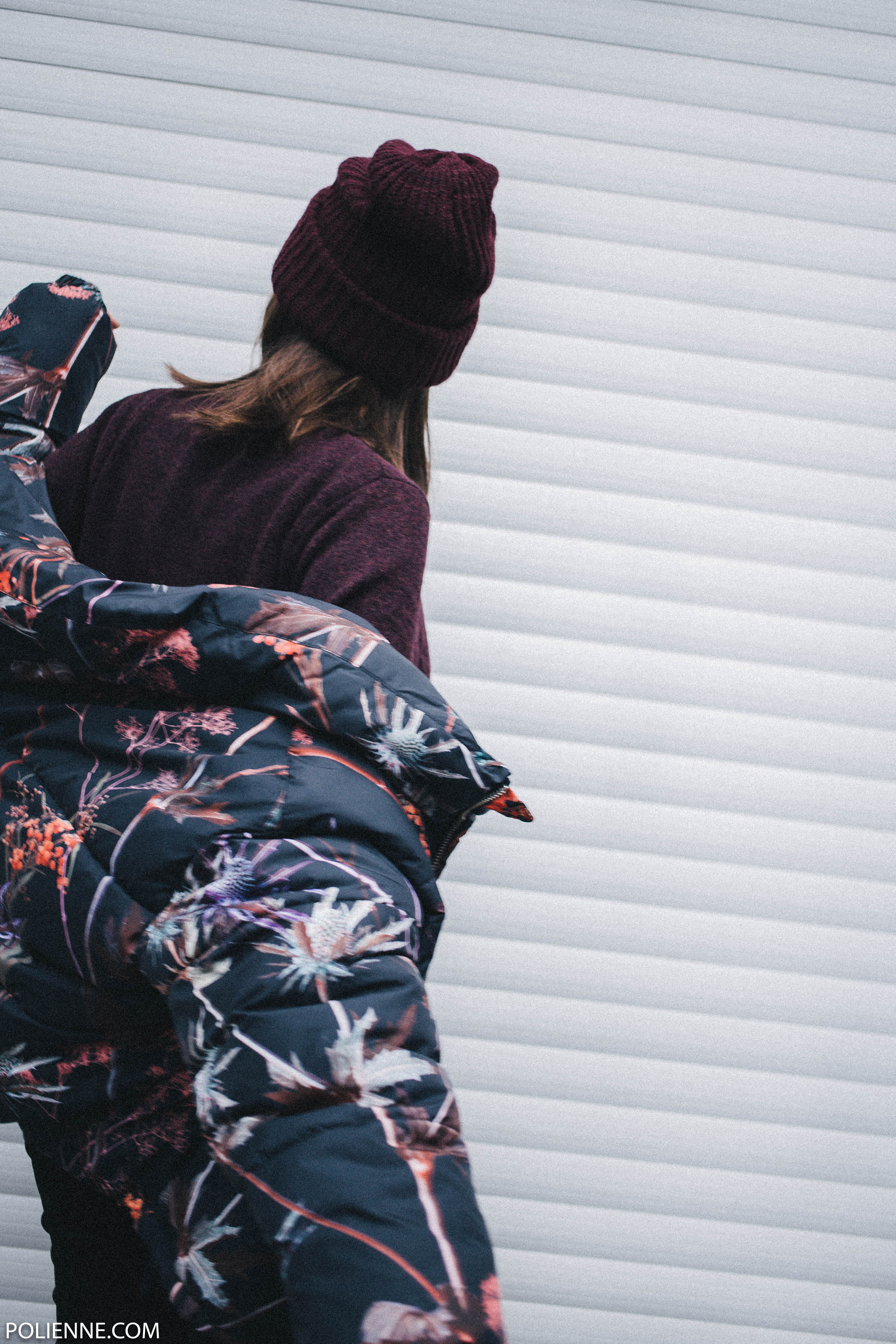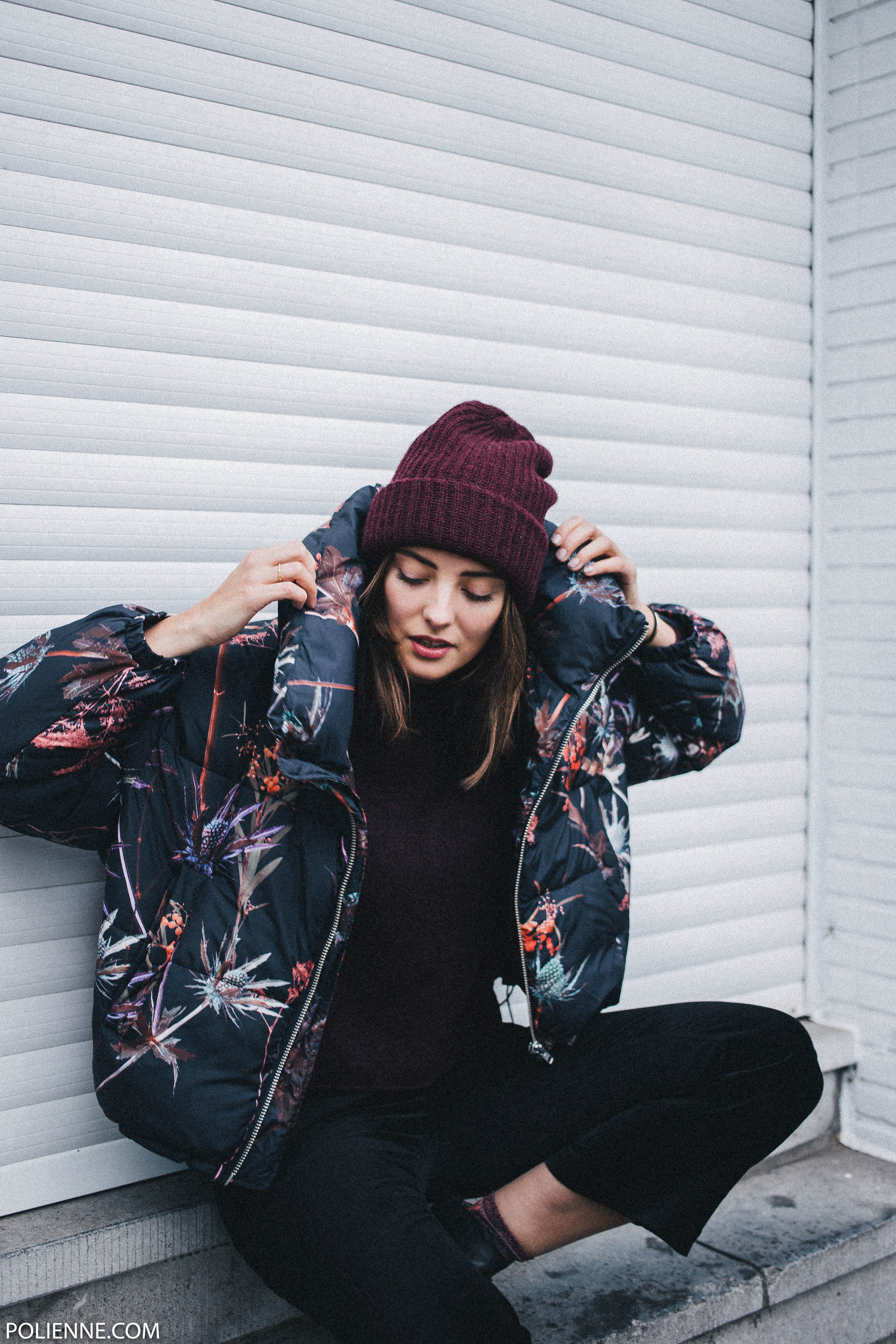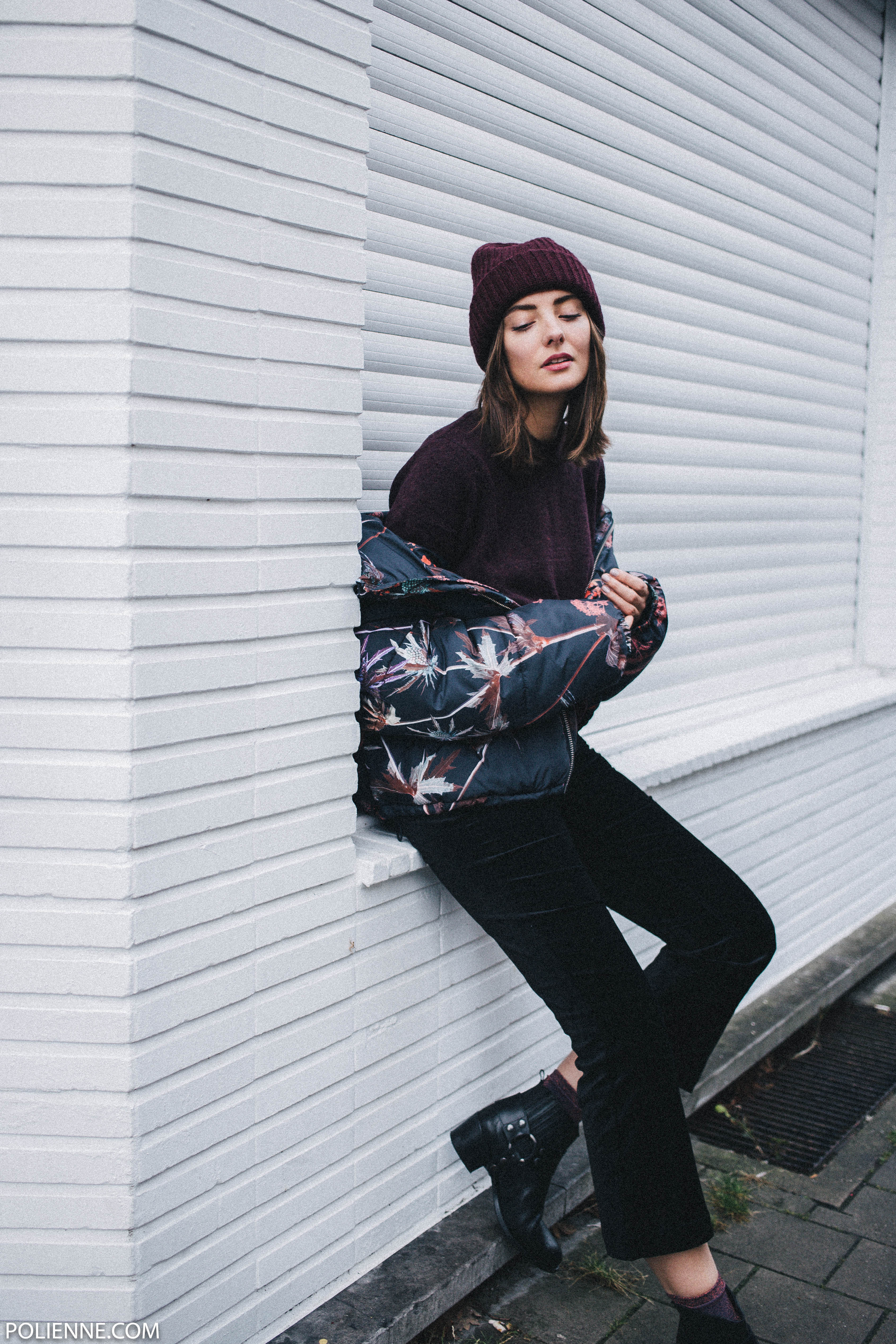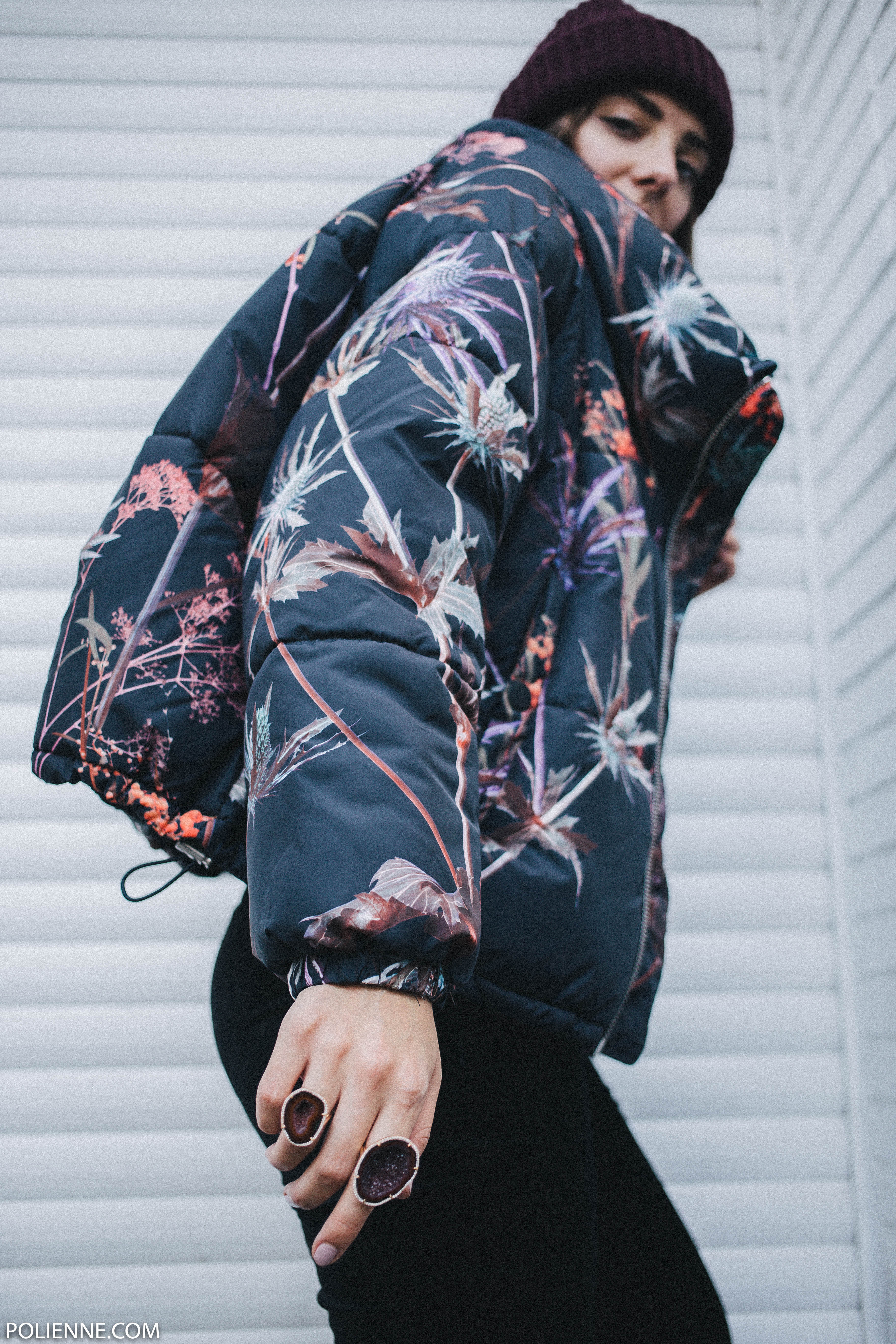 WEEKDAY c/o puffer jacket, burgundy knit, burgundy beanie, corduroy trousers, glitter socks, FABIENNE CHAPOT c/o boots
Created in collaboration with Weekday / photos by Justine Kegels
BewarenBewarenBewarenBewarenBewarenBewaren