New year, new me? Getting fit is probably one of the most common New Year's resolutions that people make every year. Although 2015 was one of my fittest years ever (read this and this!), in 2016 finding motivation to regularly work out proved very hard, because a) I'd rather hang out with my boyfriend than with a fitness trainer, b) it's so cold outside and c) I'm lazy.
Yup, I'm obviously the queen of bad excuses, but for 2017 I'd like to kick ass again! How? Gym buddy Lisa and I have decided to join Kayla's army again. Two years ago we finished personal trainer and Instagram celebrity Kayla Itsines' 12 week bikini body guide and were left with loads of muscles, a great condition and absolutely fabulous bodies. (again, read this and this)
To not give in to these bad excuses, I've started with step one: a decent workout outfit. Because looking fab with your sport outfit on is the first step to feeling fab with less clothes on – or something? I'm not the girl to walk around in tight hotpants and a sports bra at the gym, so I was pleased to discover all the patched and mesh pieces from the Doutzen's Sport Stories by Hunkemöller collection. Not only did miss Doutzen design all sorts of leggings, sport bras, swimwear and cardigans, she also thought of providing the right #DoutzenStories accessories. You can match your socks, backpack, workout gloves and even your drink bottle and extra weights to your sports look!
Discover my favourite pieces below, and also check out my Instagram workout video here if you're looking for the best exercises for the behind and leg area. Happy working out!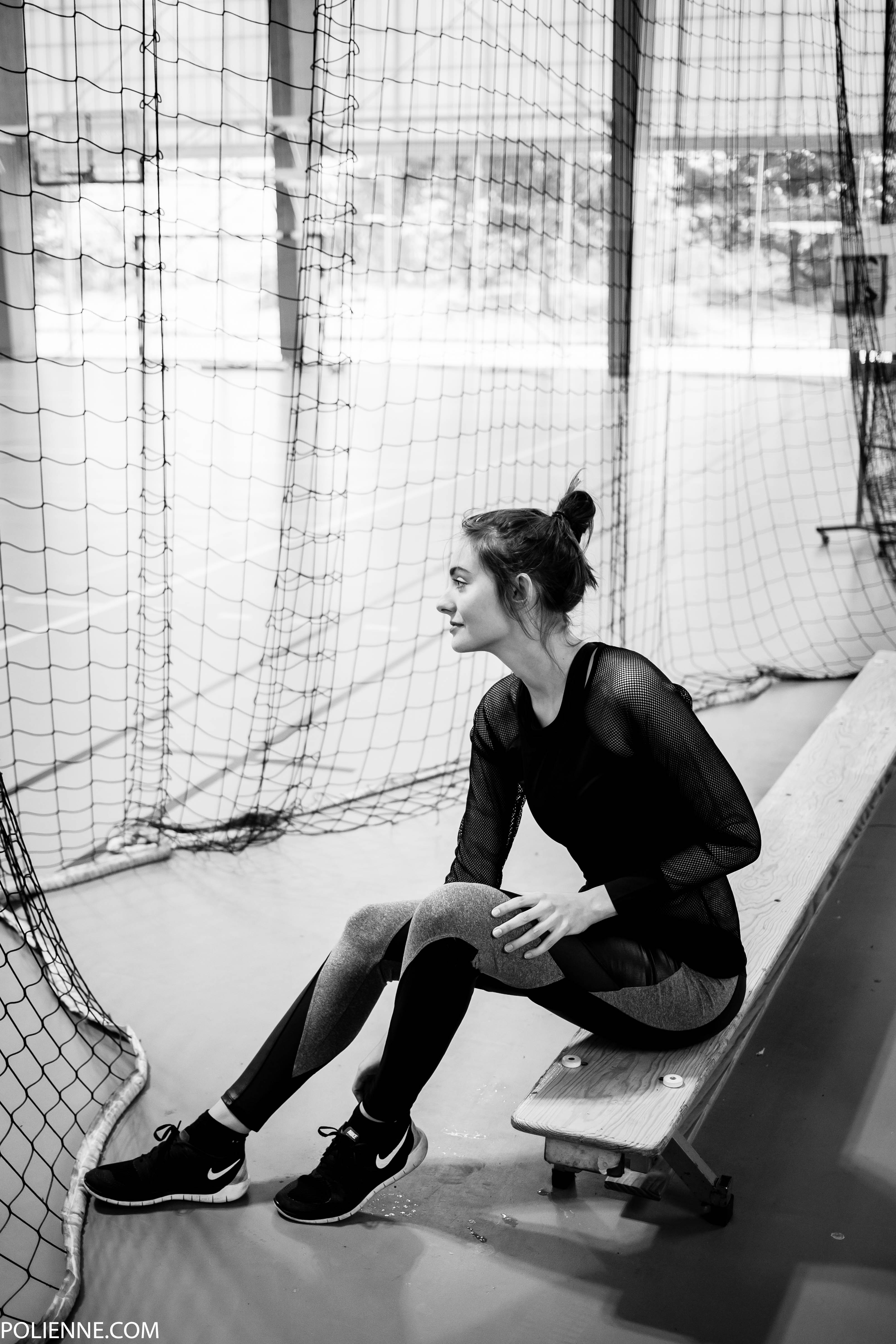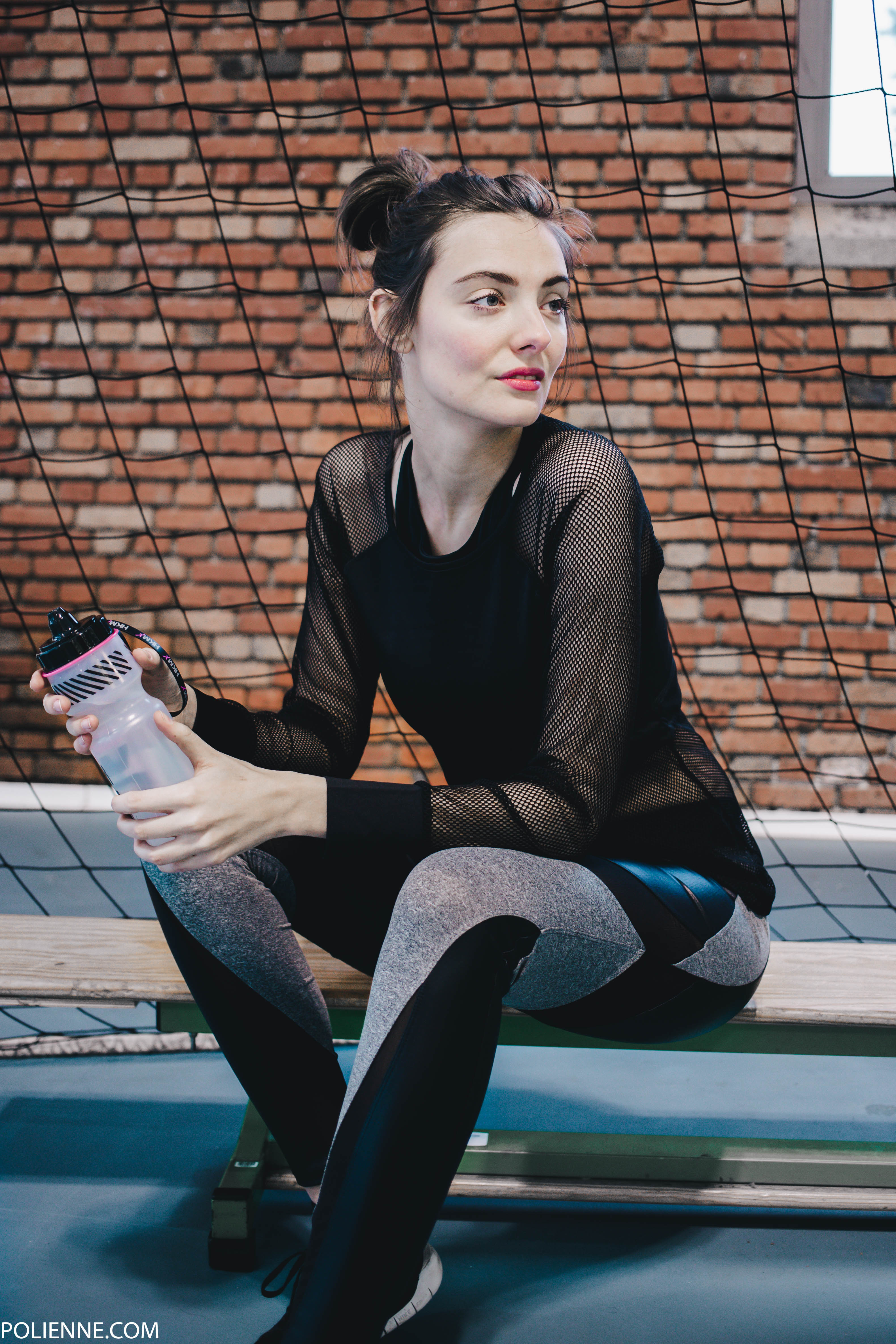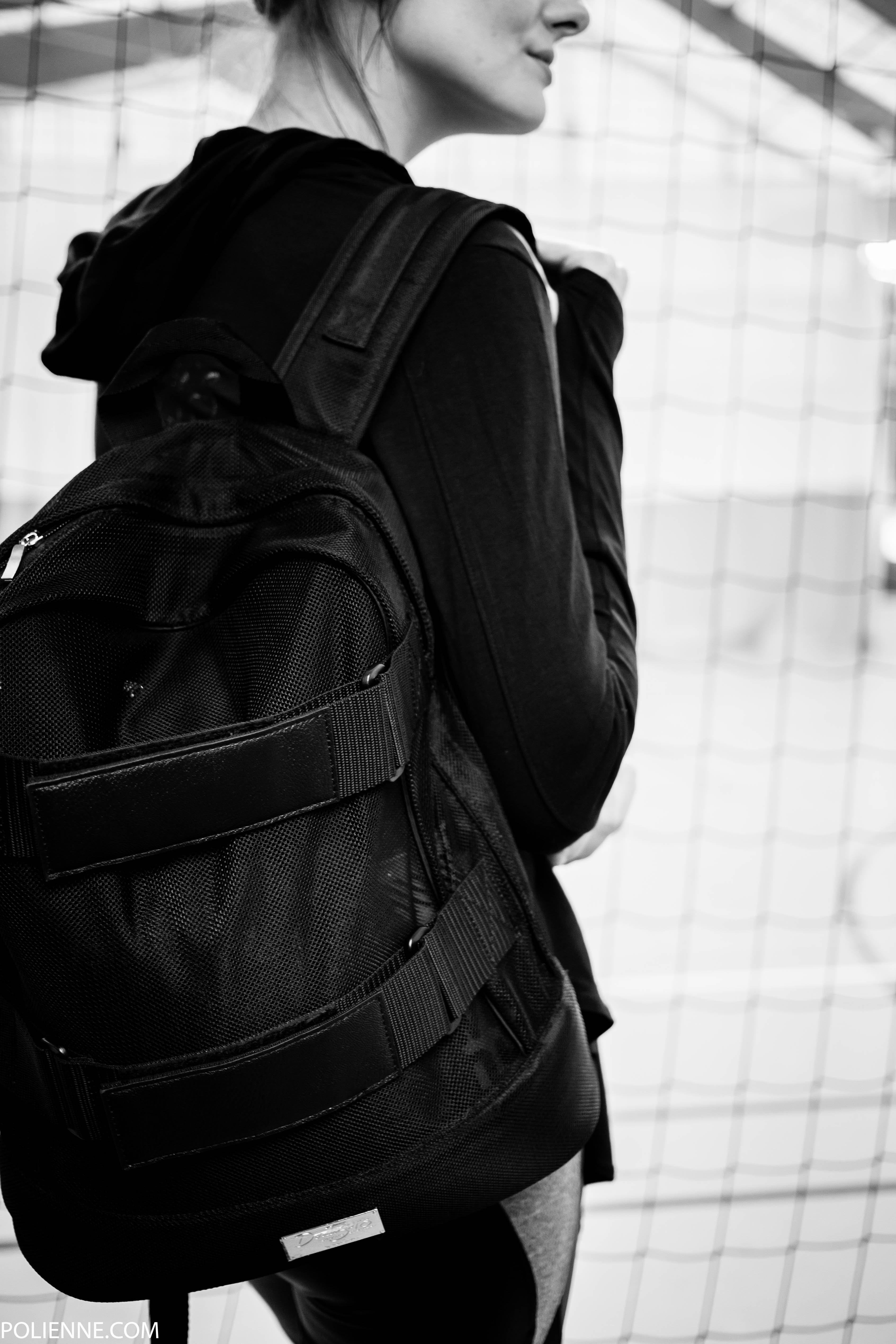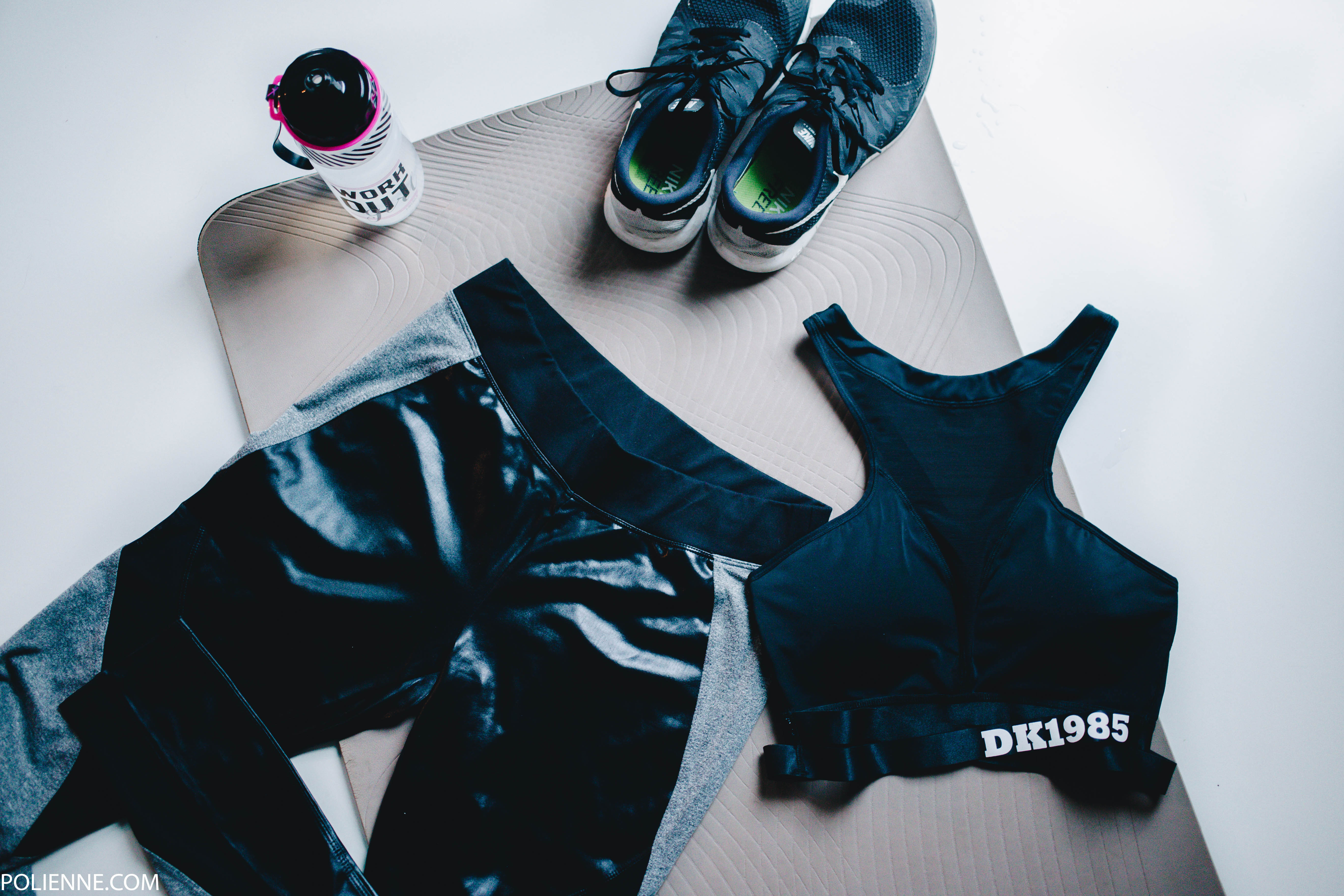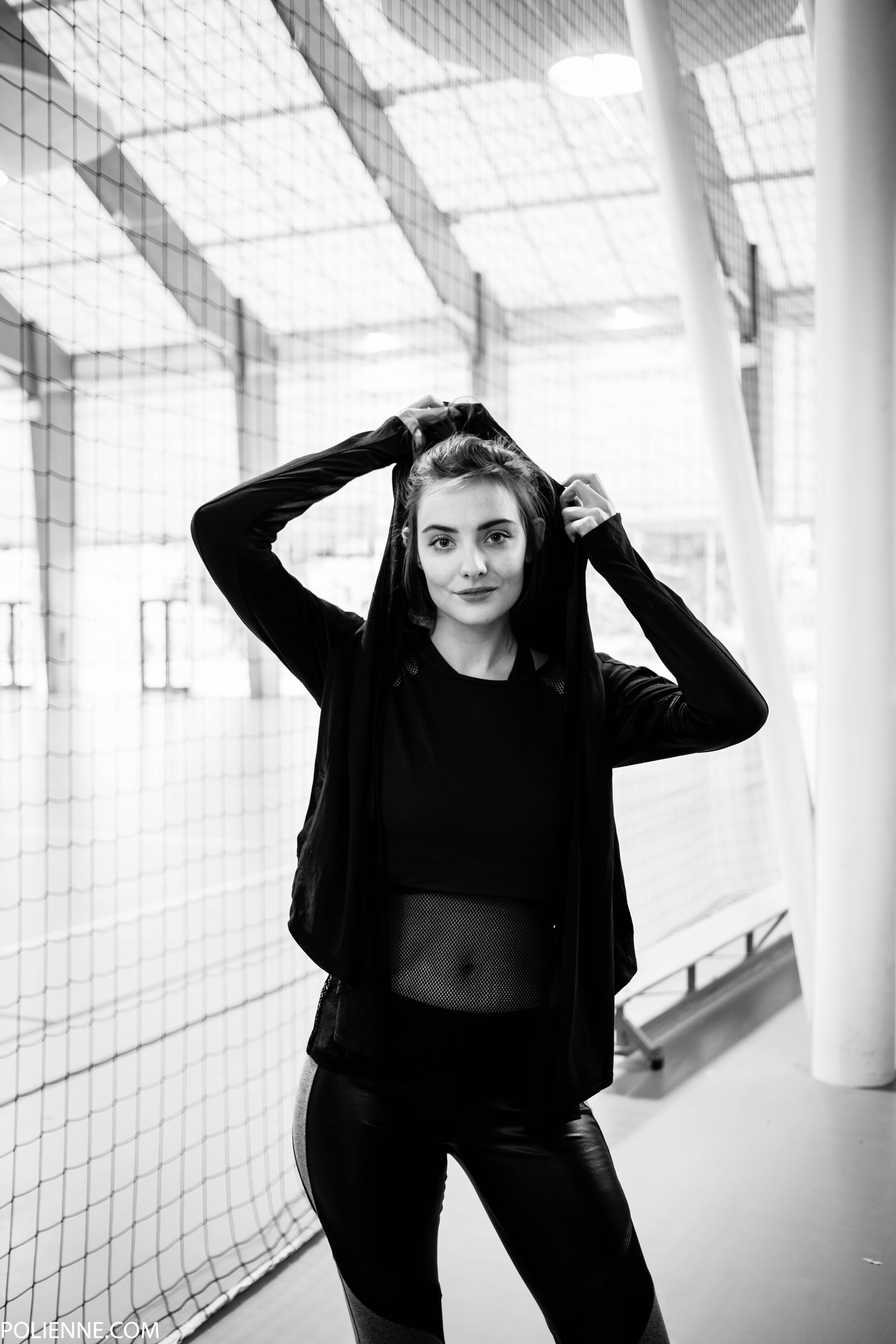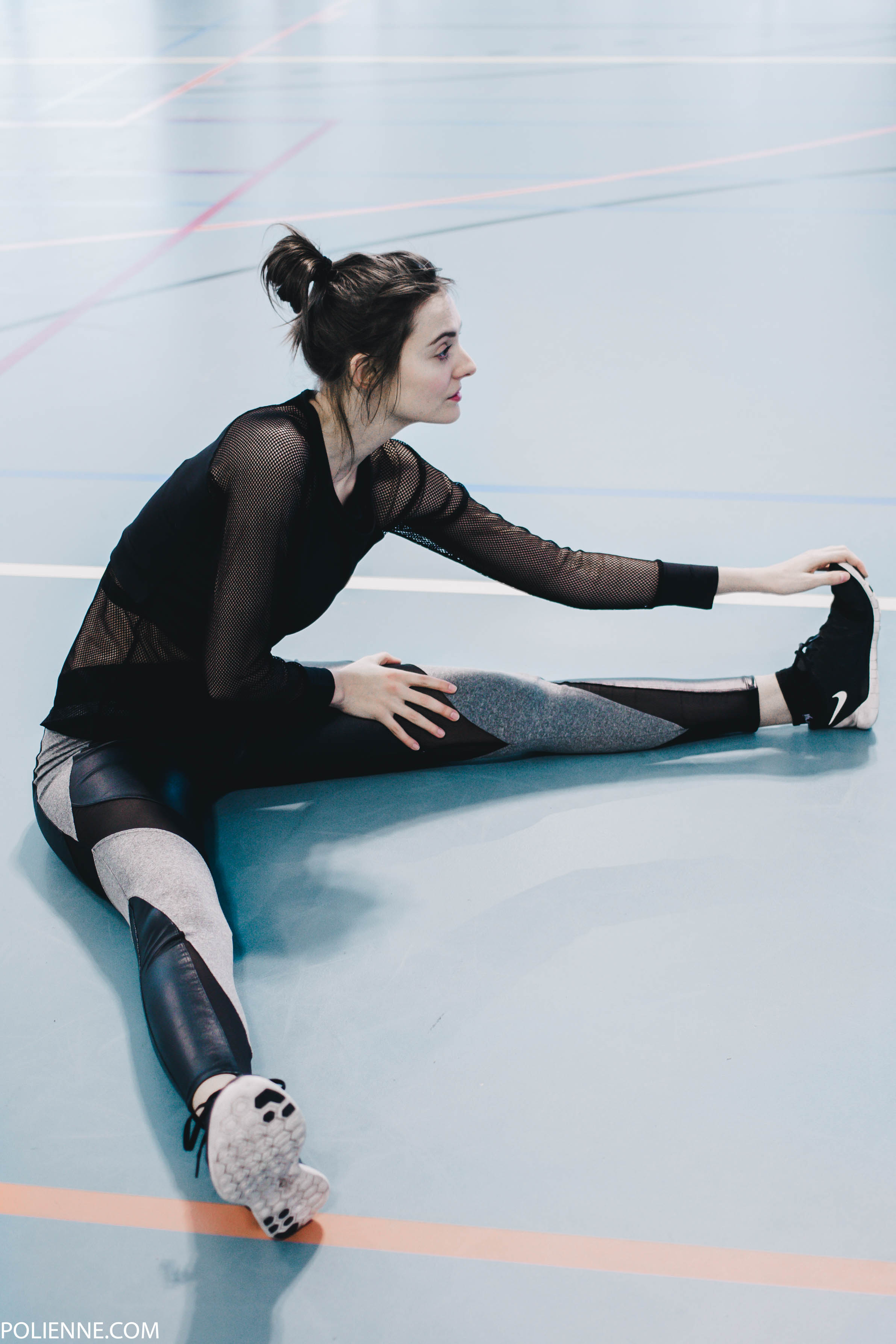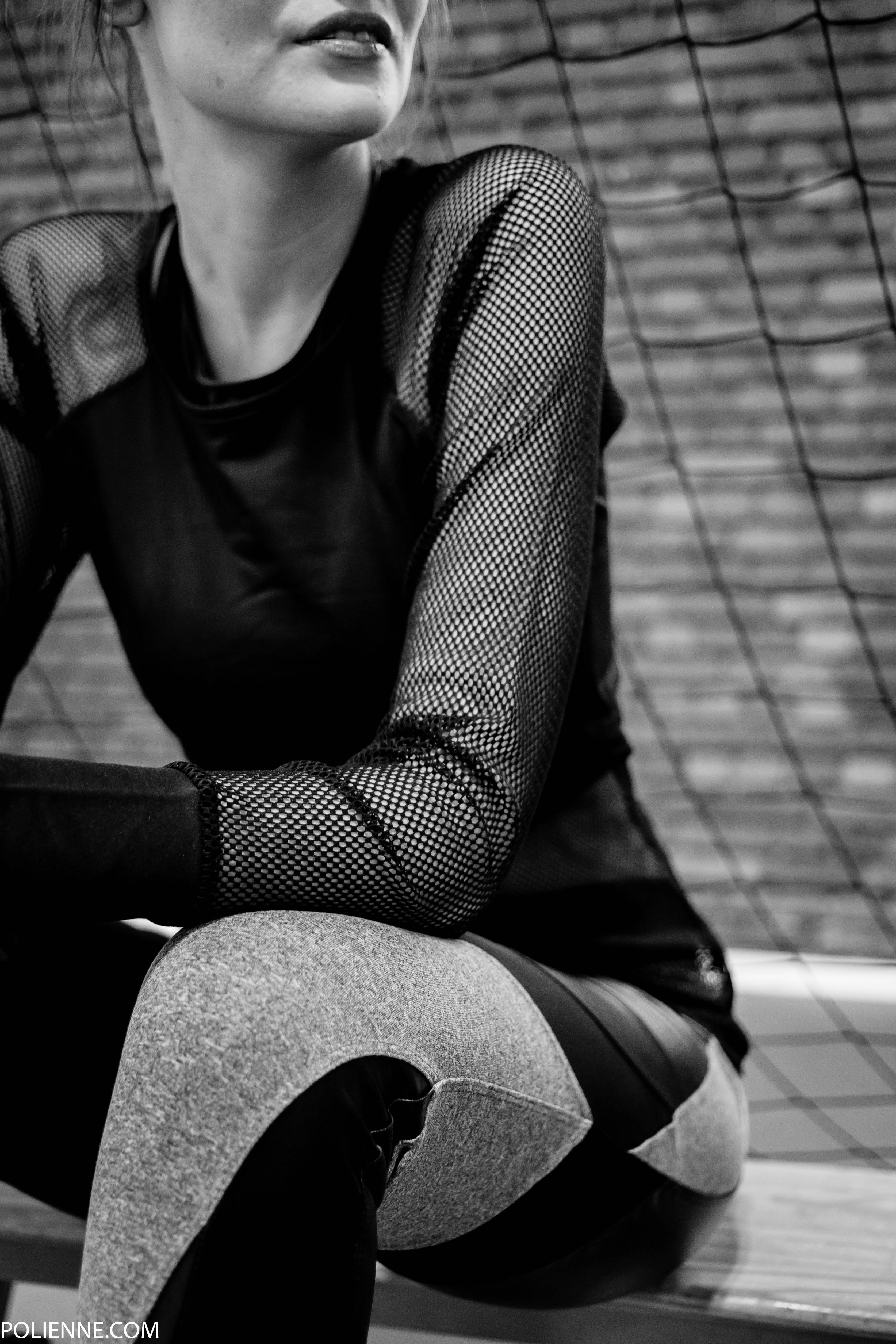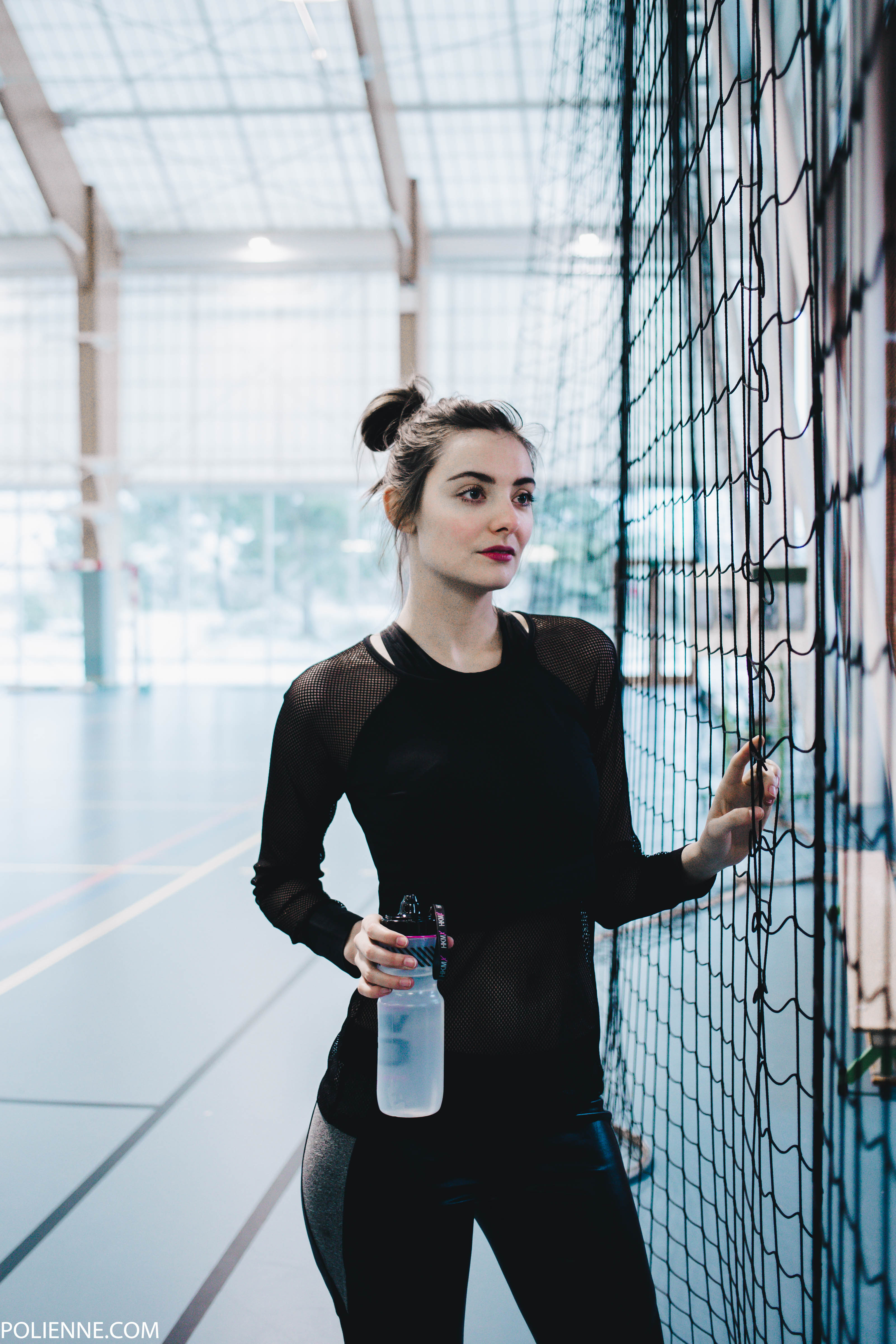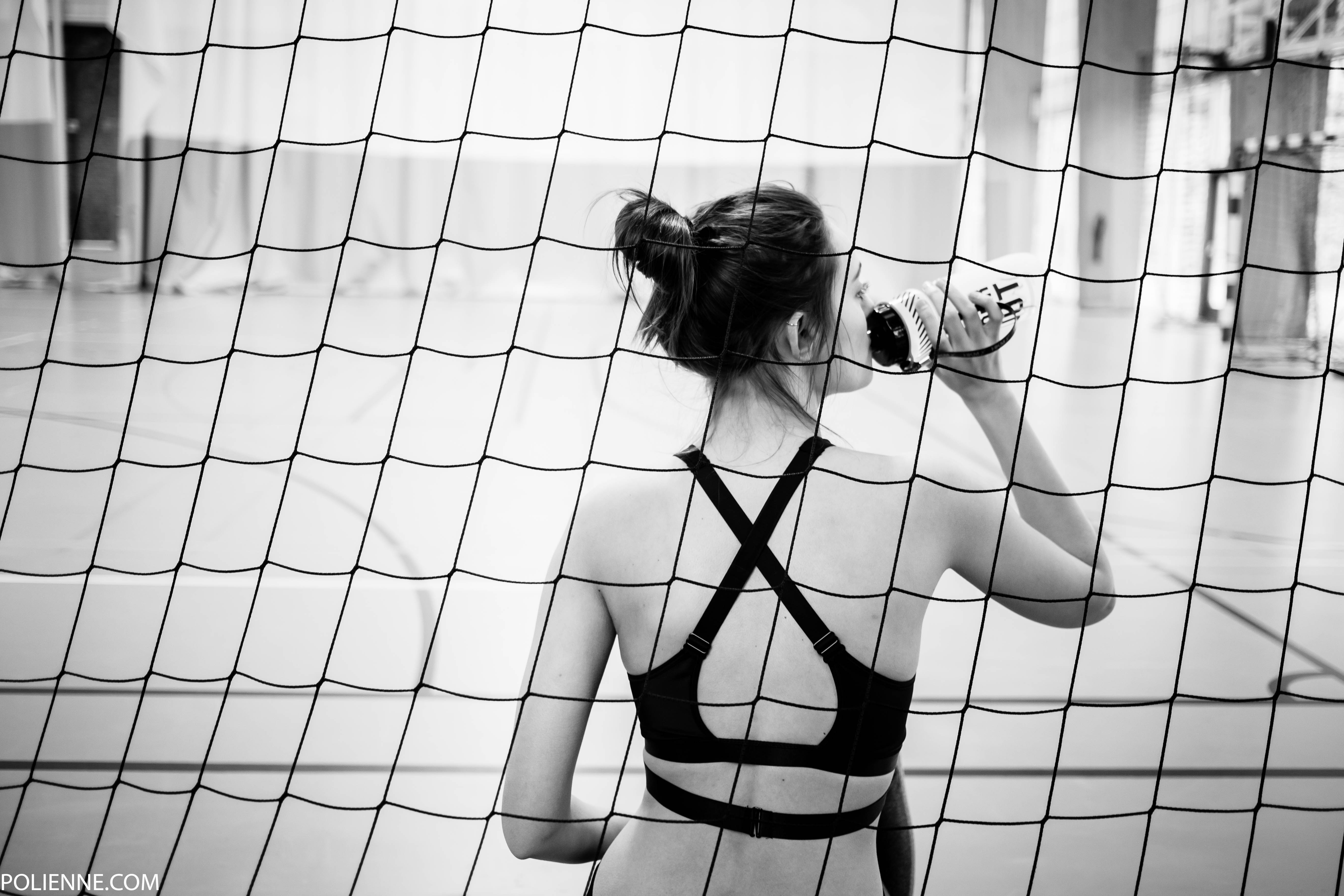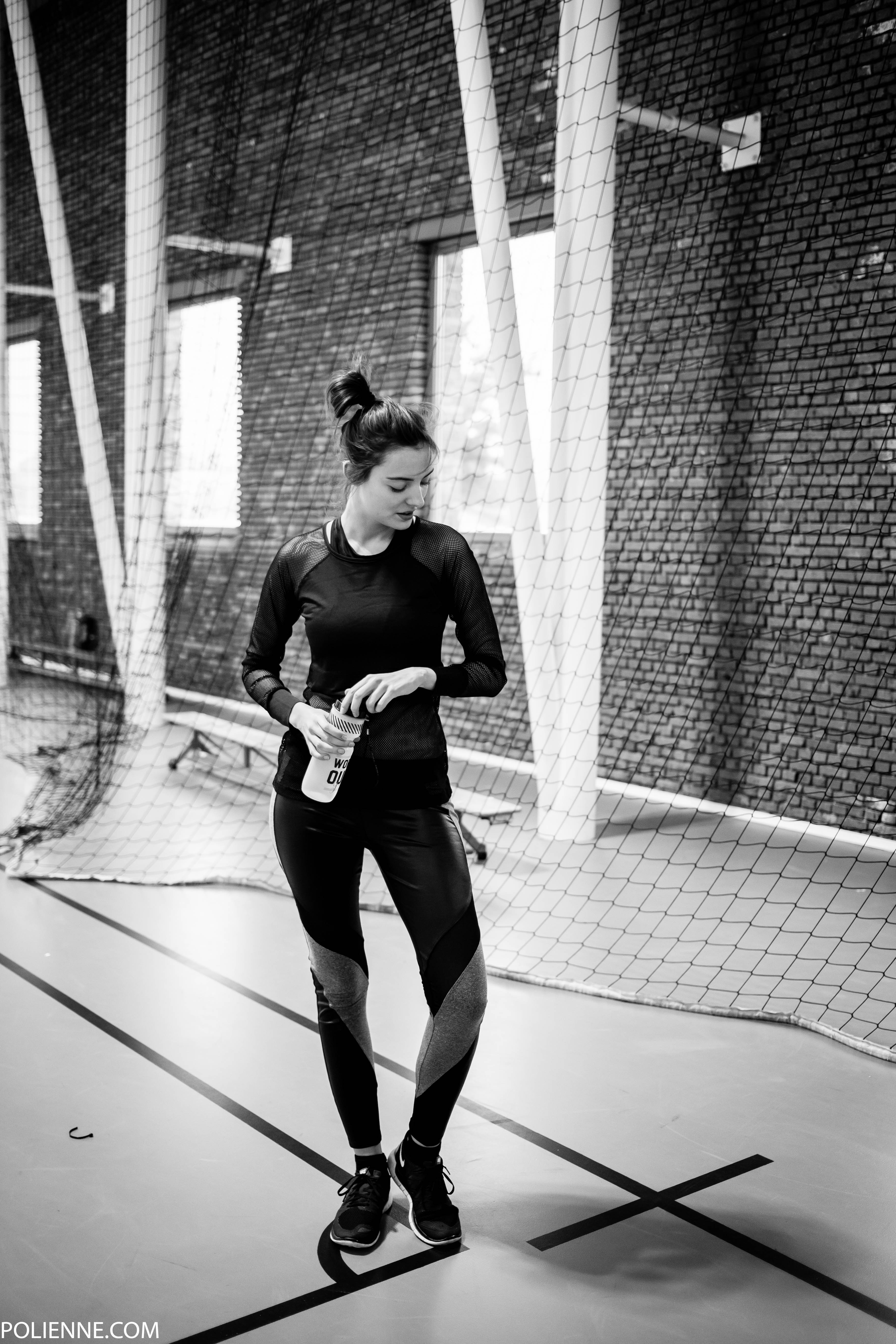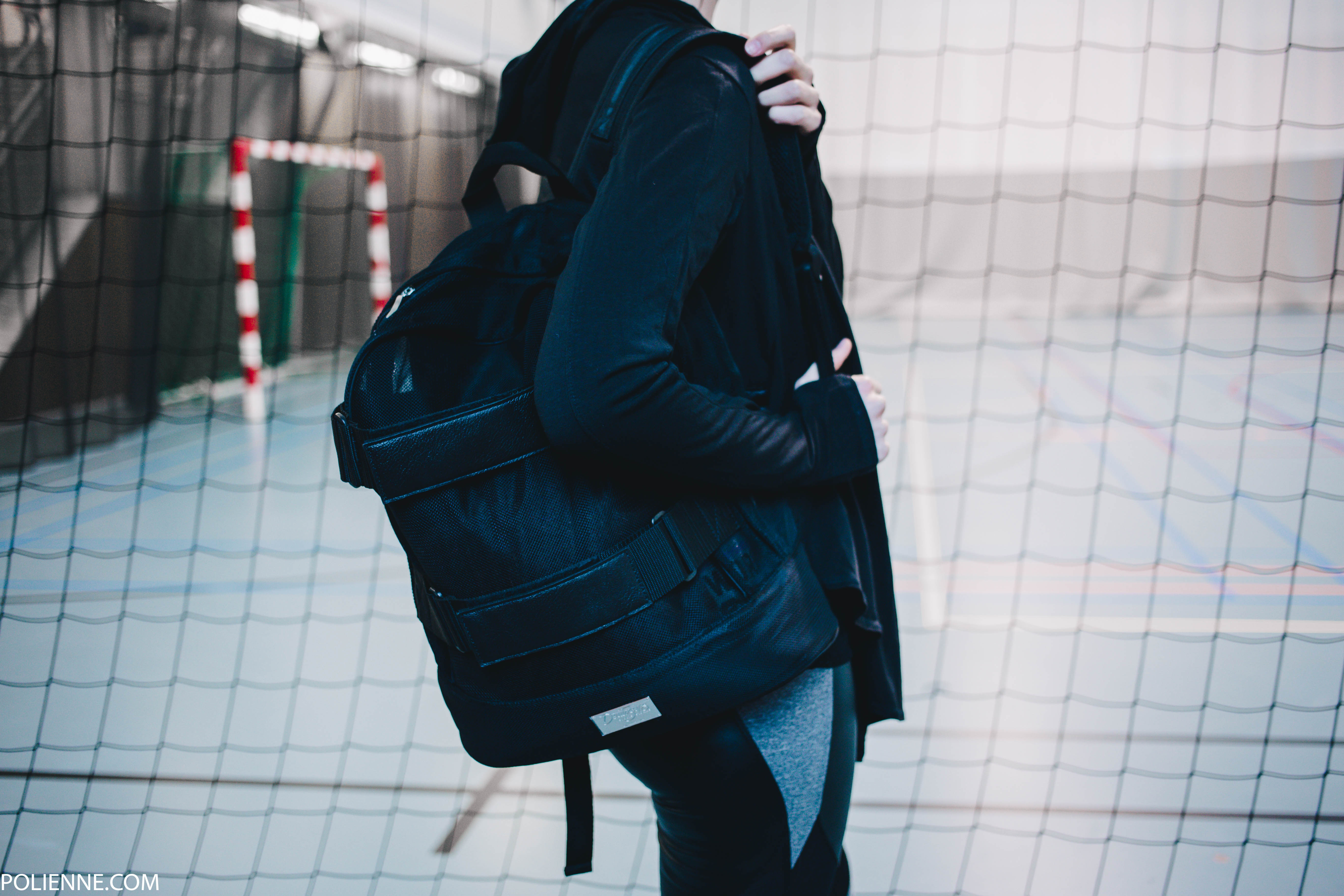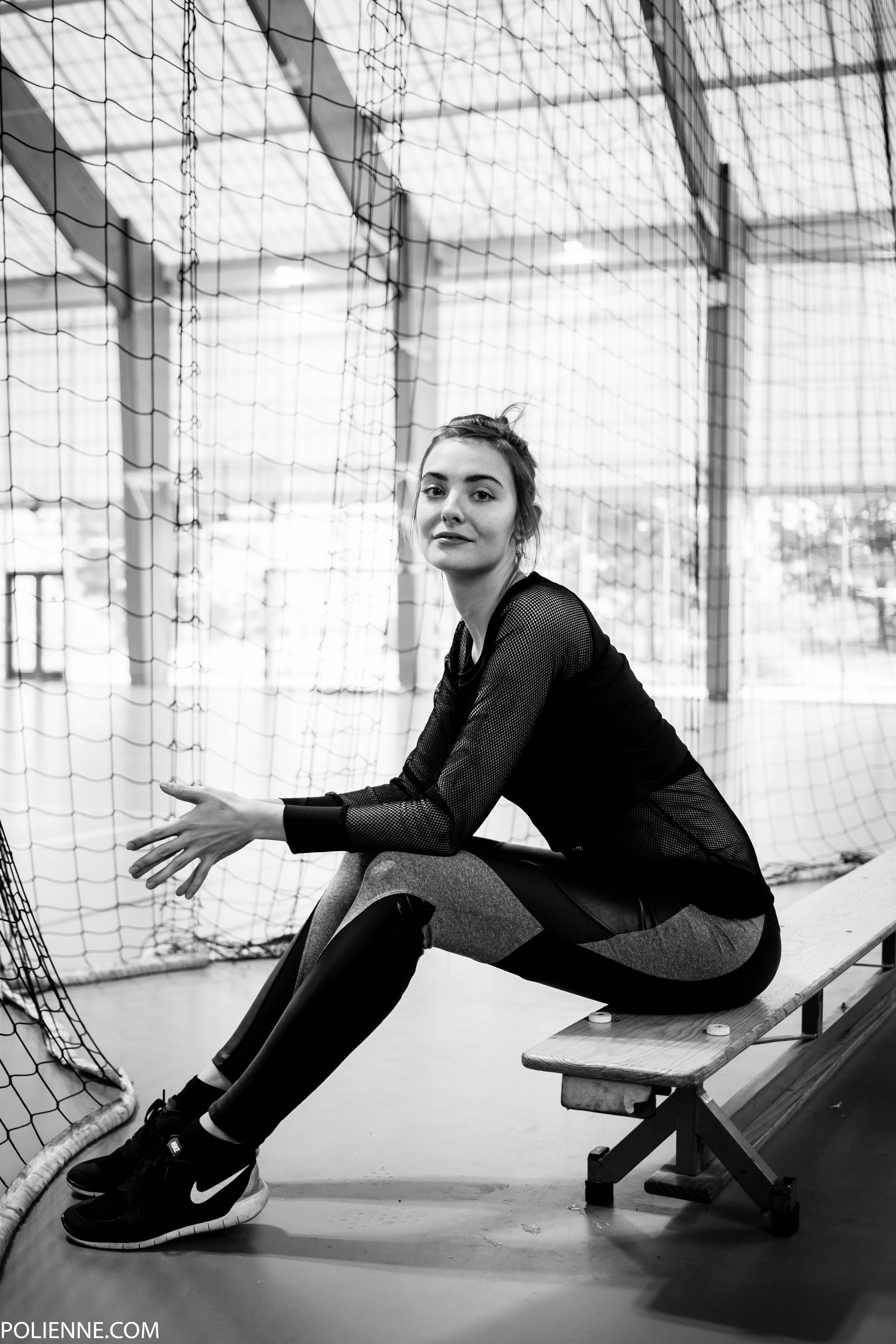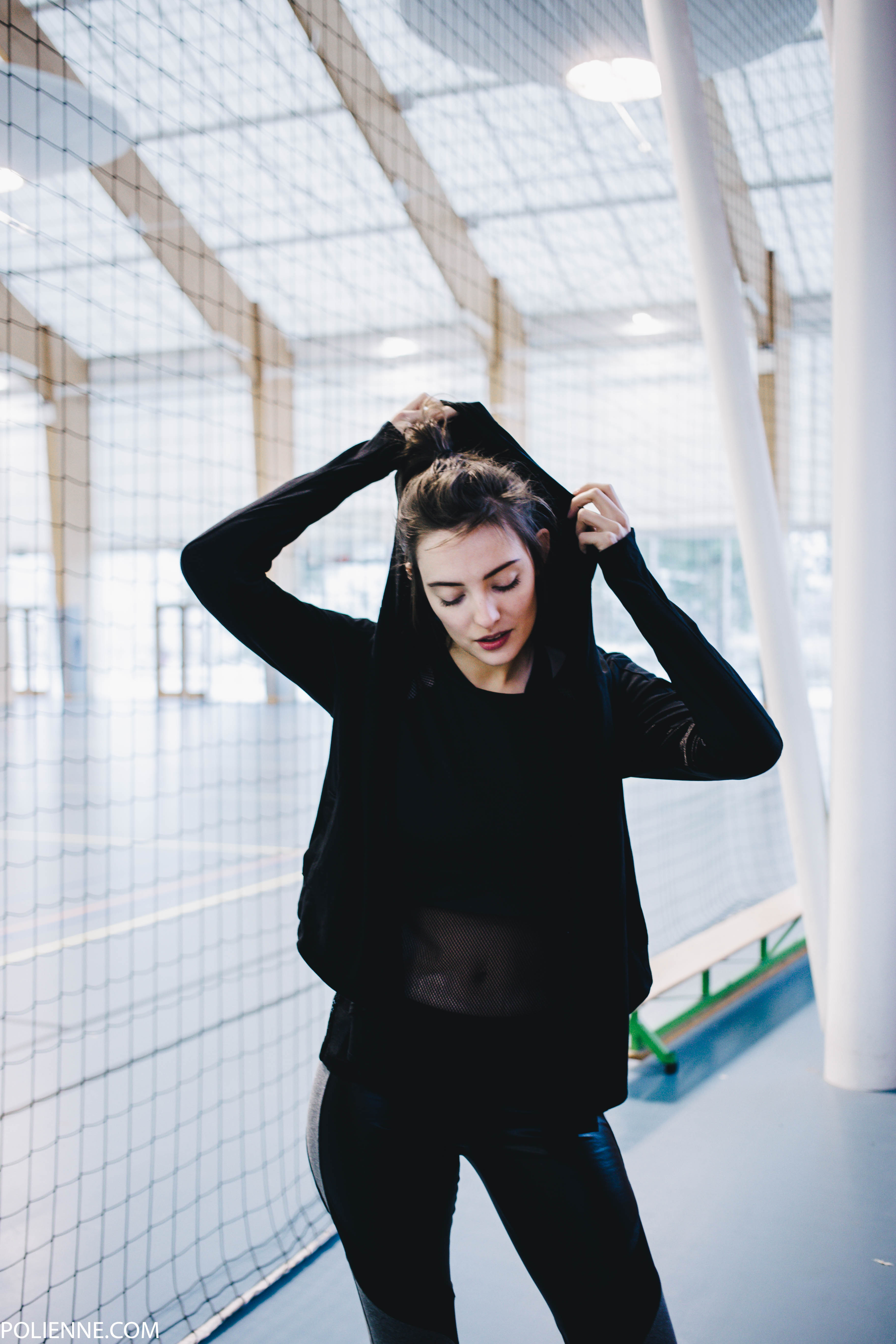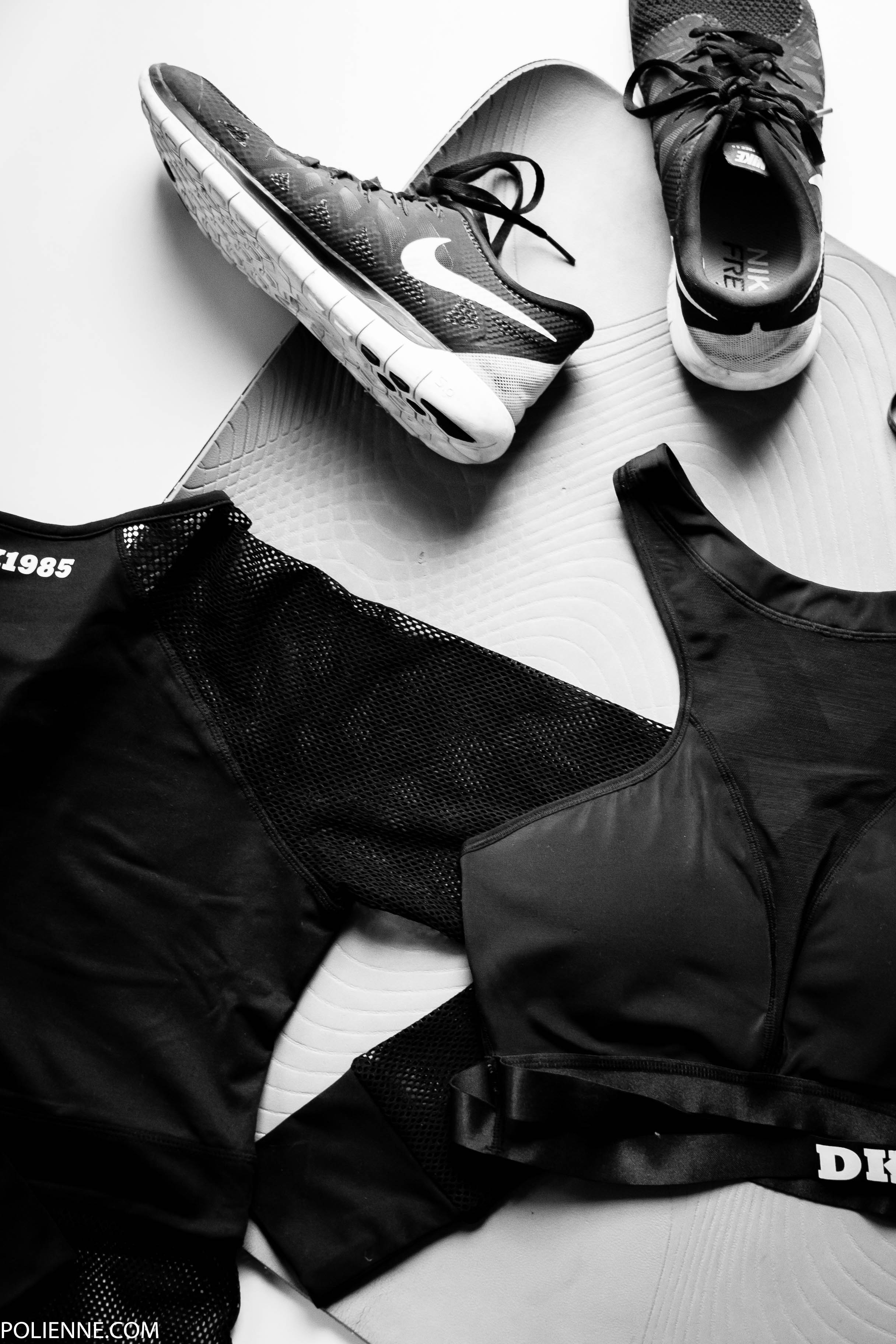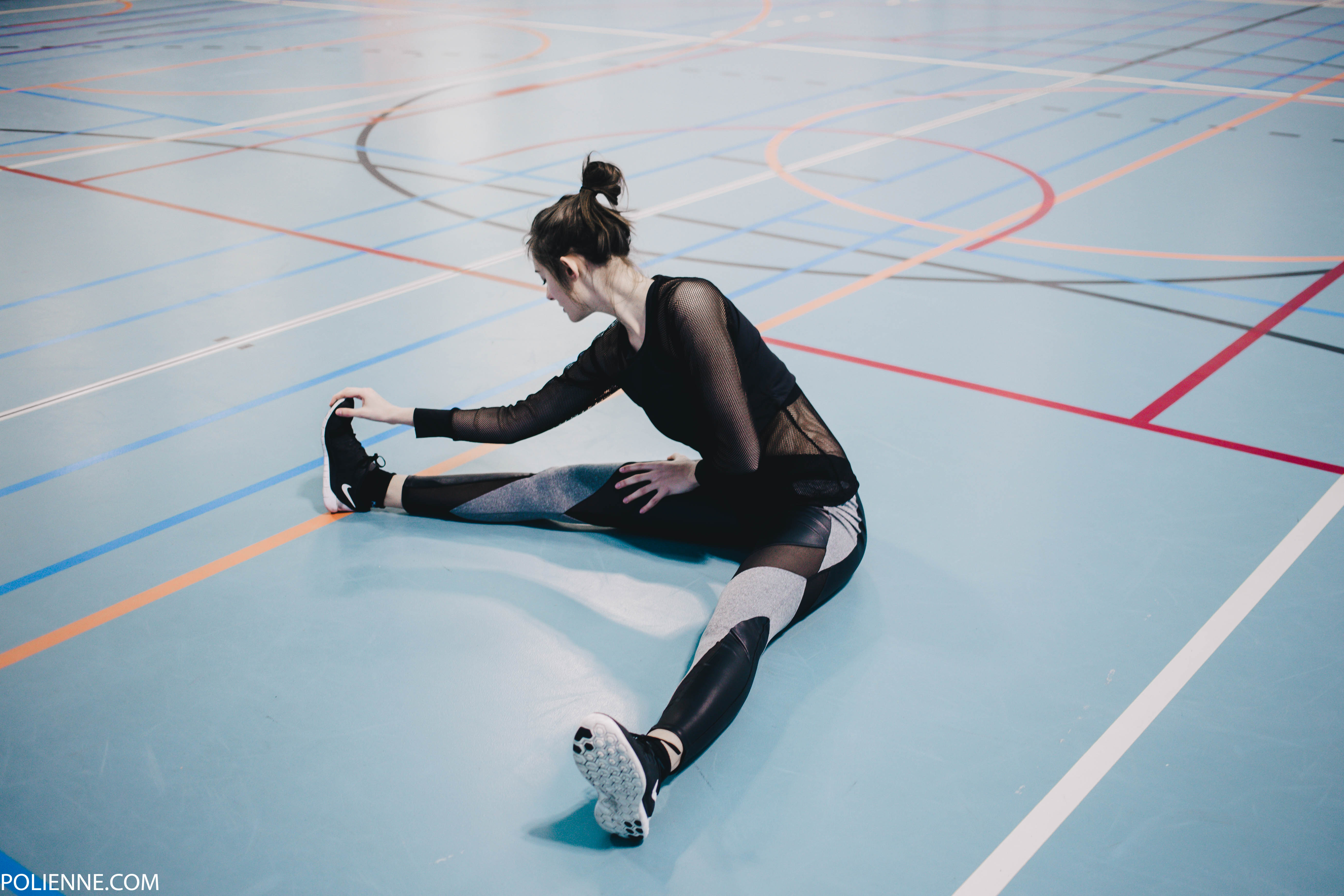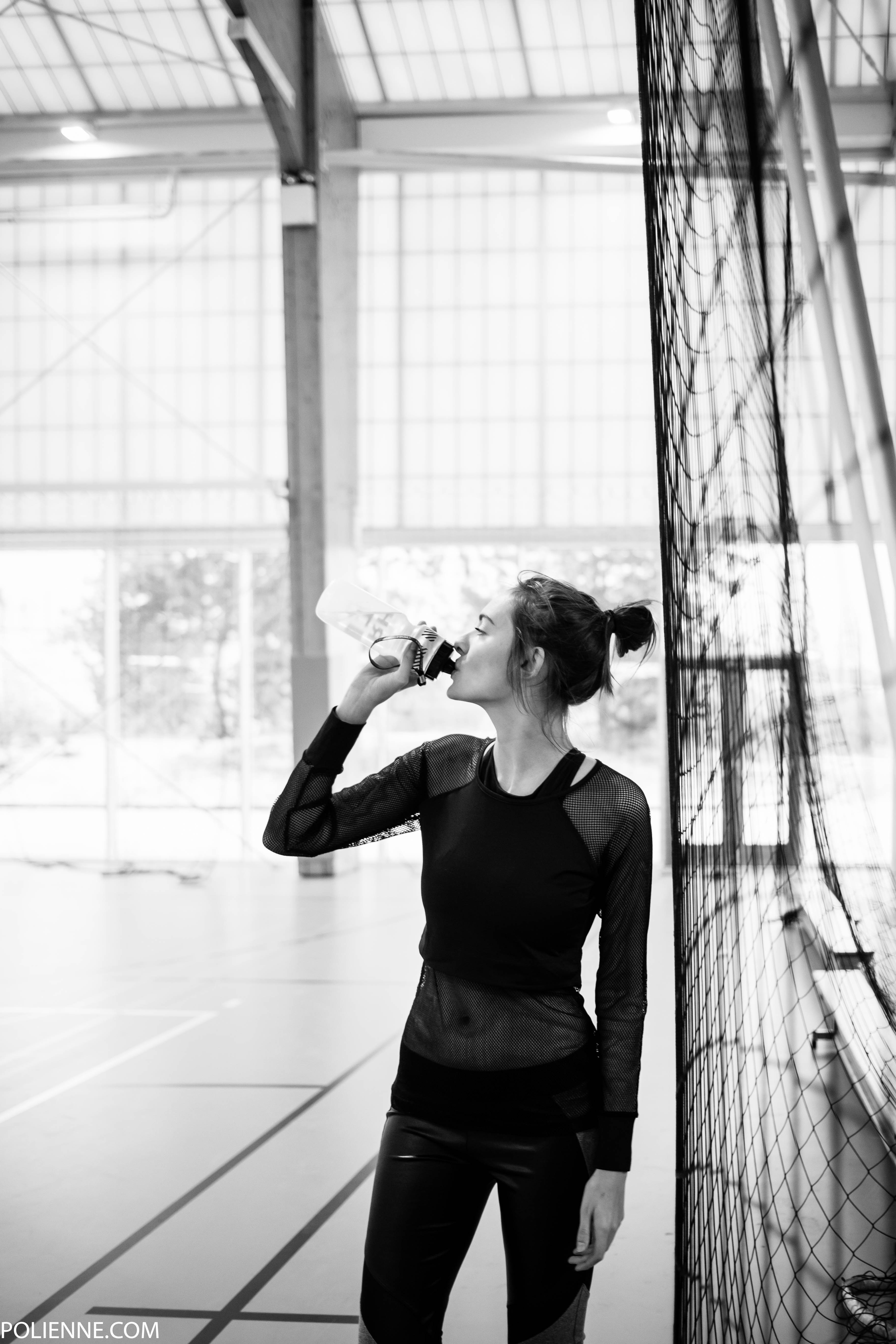 Now, for you…
Feel like you need that extra push too to start working on your sports routine again? Then I might have something useful for you! You can now win a €75 Hunkemöller giftcard to shop your fave Doutzen pieces! Join here:
Go to www.hunkemoller.be to discover #DoutzenStories
Select your favourite #DoutzenStories pieces
Comment on my Instagram photo and tell me about these pieces
Easy peasy! The winner will be randomly chosen on January 19th. Good luck!
Written in collaboration with Hunkemöller #DoutzenStories
Photos by Lisa