The less fun part of digging in your blog archives? Discovering stuff you forgot about, discovering you have apparently lost that stuff and discovering that you didn't even know you lost it… Which is all pretty sad.
I remember finding this cool black jumpsuit at a Ba&sh outlet in 2015 for a really great price and I also remember that I LOVED wearing it. It was super versatile, as I sported it with heels and hoop earrings for a cocktail party, and with a cardigan, hat and leopard loafers to a city trip in Paris. The perfect basic piece to build your wardrobe on, really. I have NO clue where I could have left it, and I do miss it. I've been looking for a black jumpsuit for ages now and there doesn't seem to be any of them that is flattering, cool and affordable. And obviously this Ba&sh one was!
So if you're reading this, dear jumpsuit, please come and report yourself at Planet Pielaun. You will be welcomed with warmth and a premium spot in my wardrobe!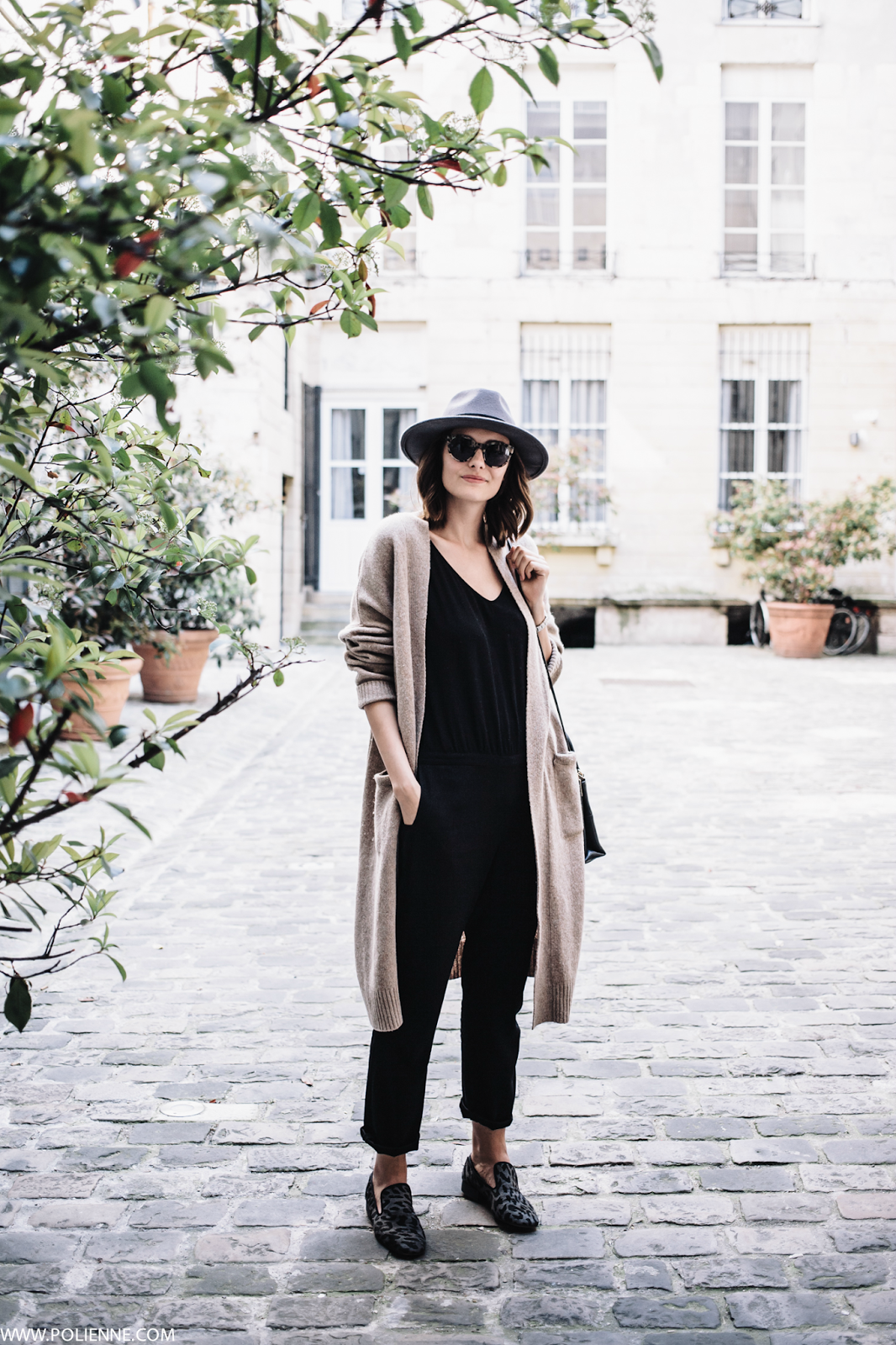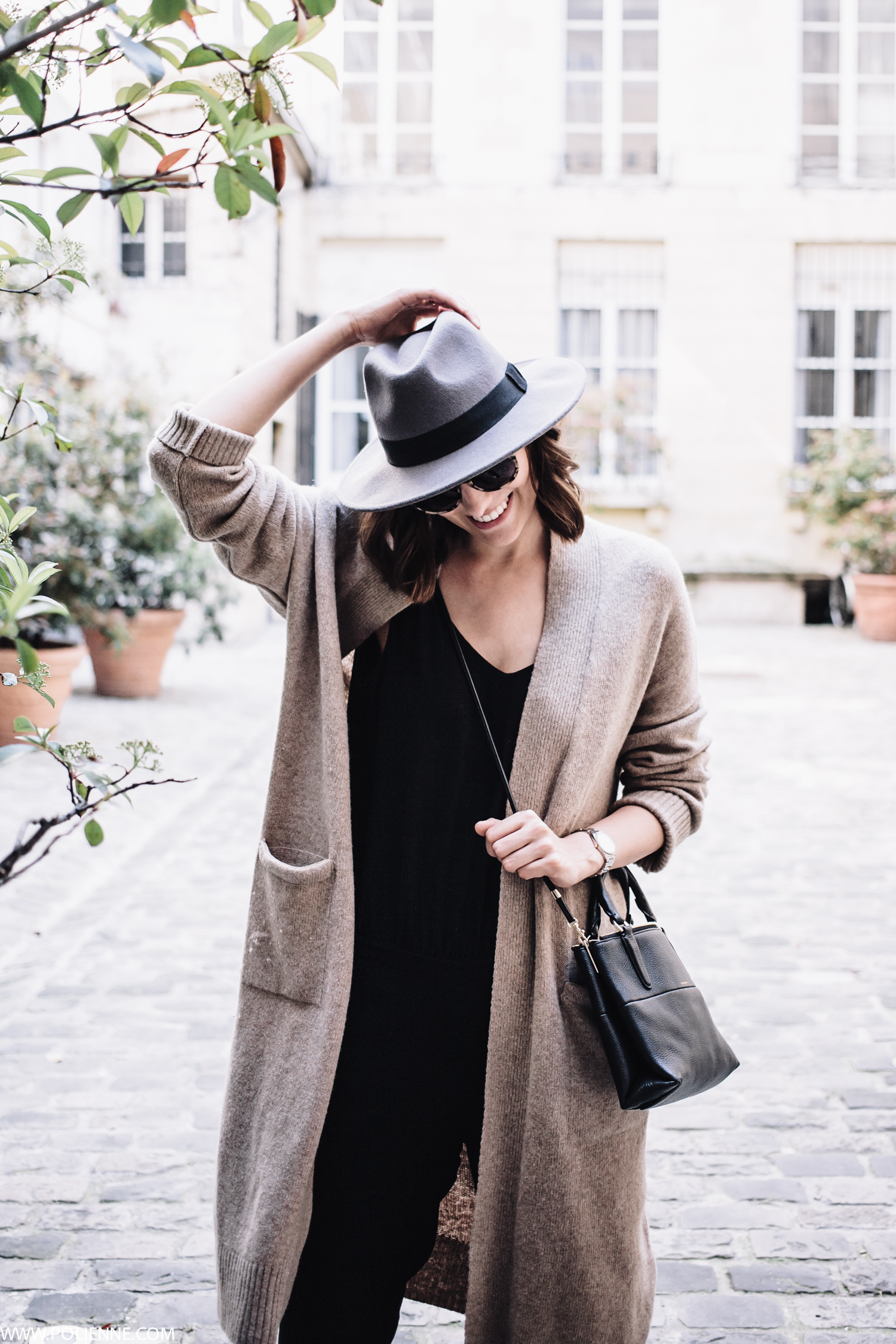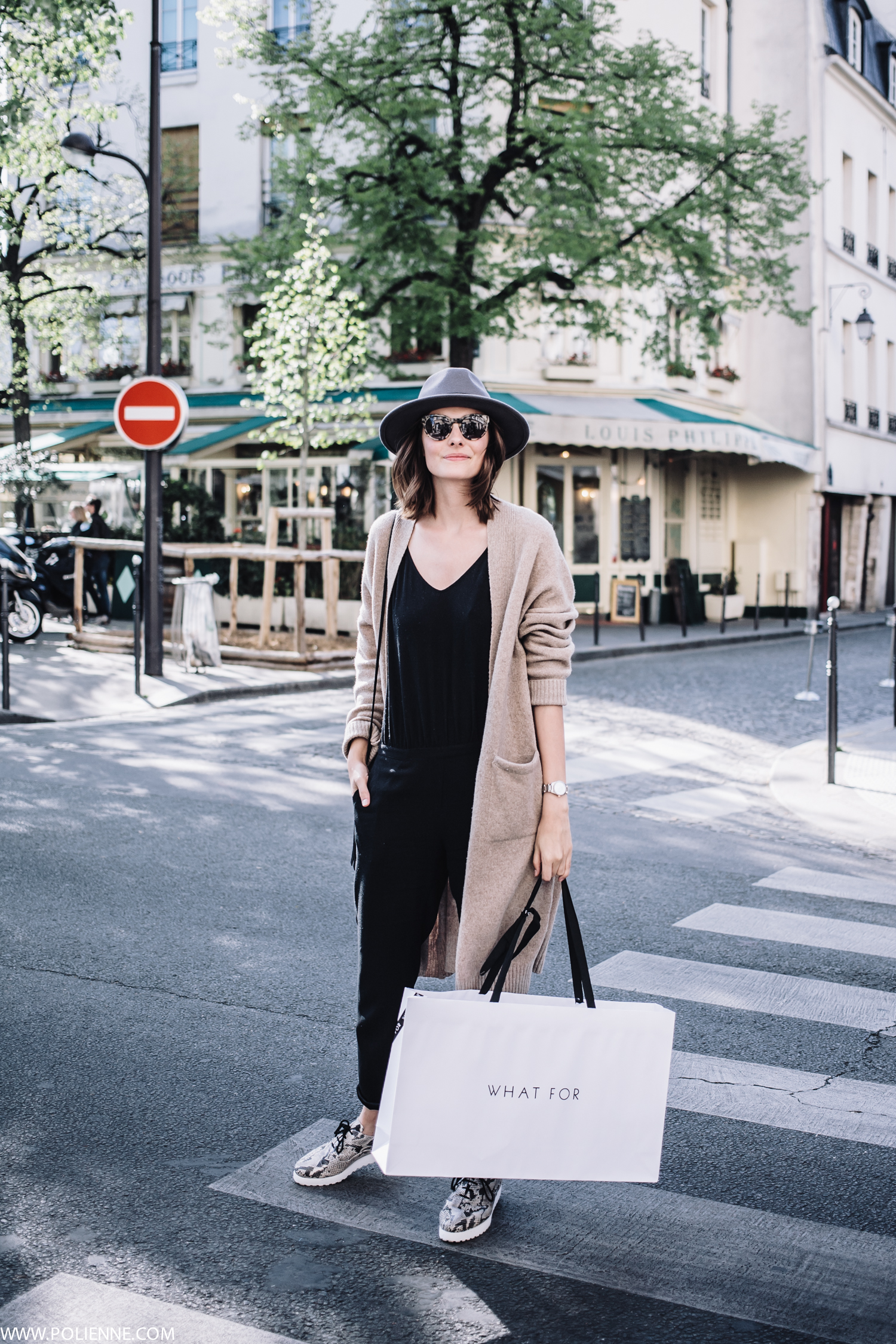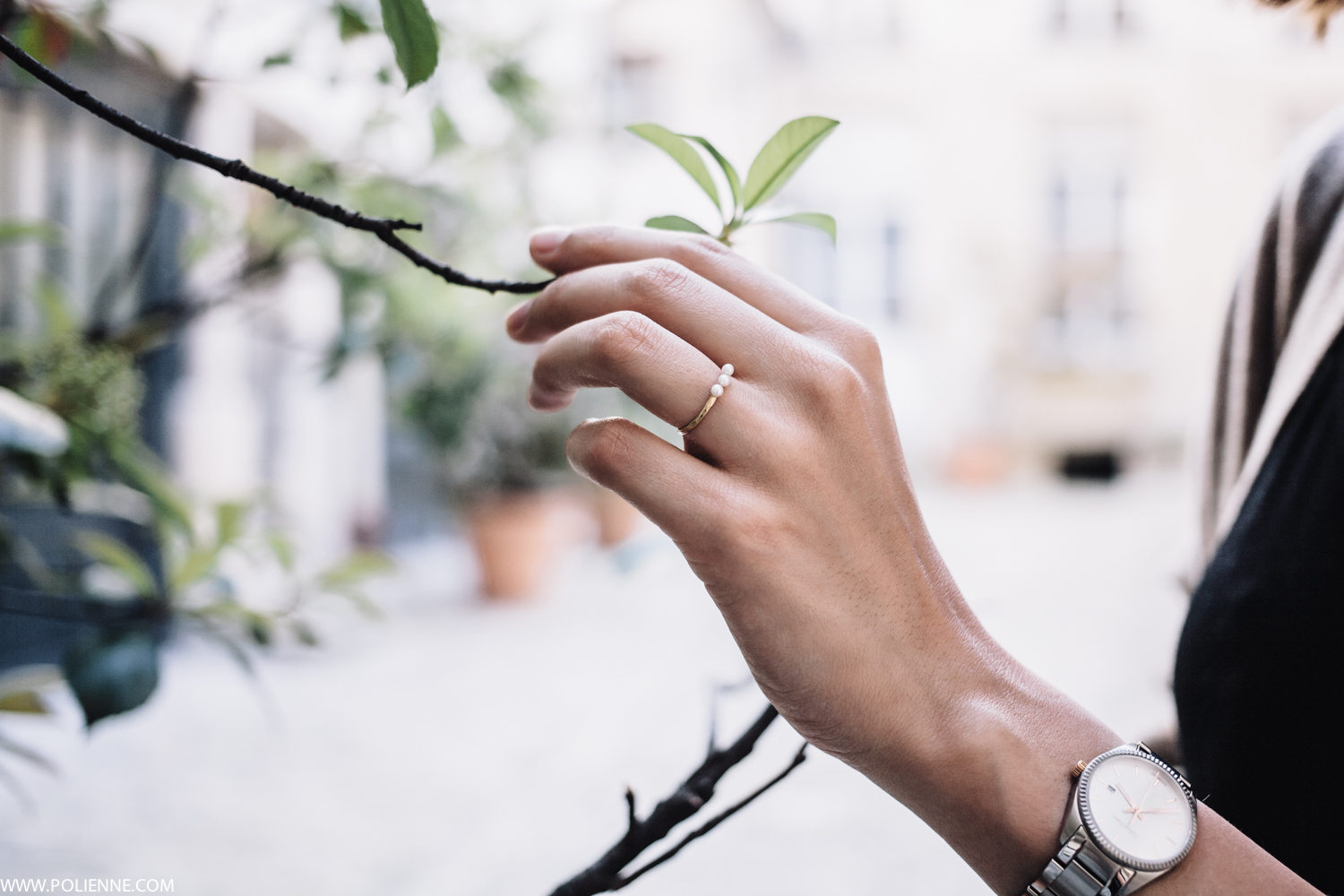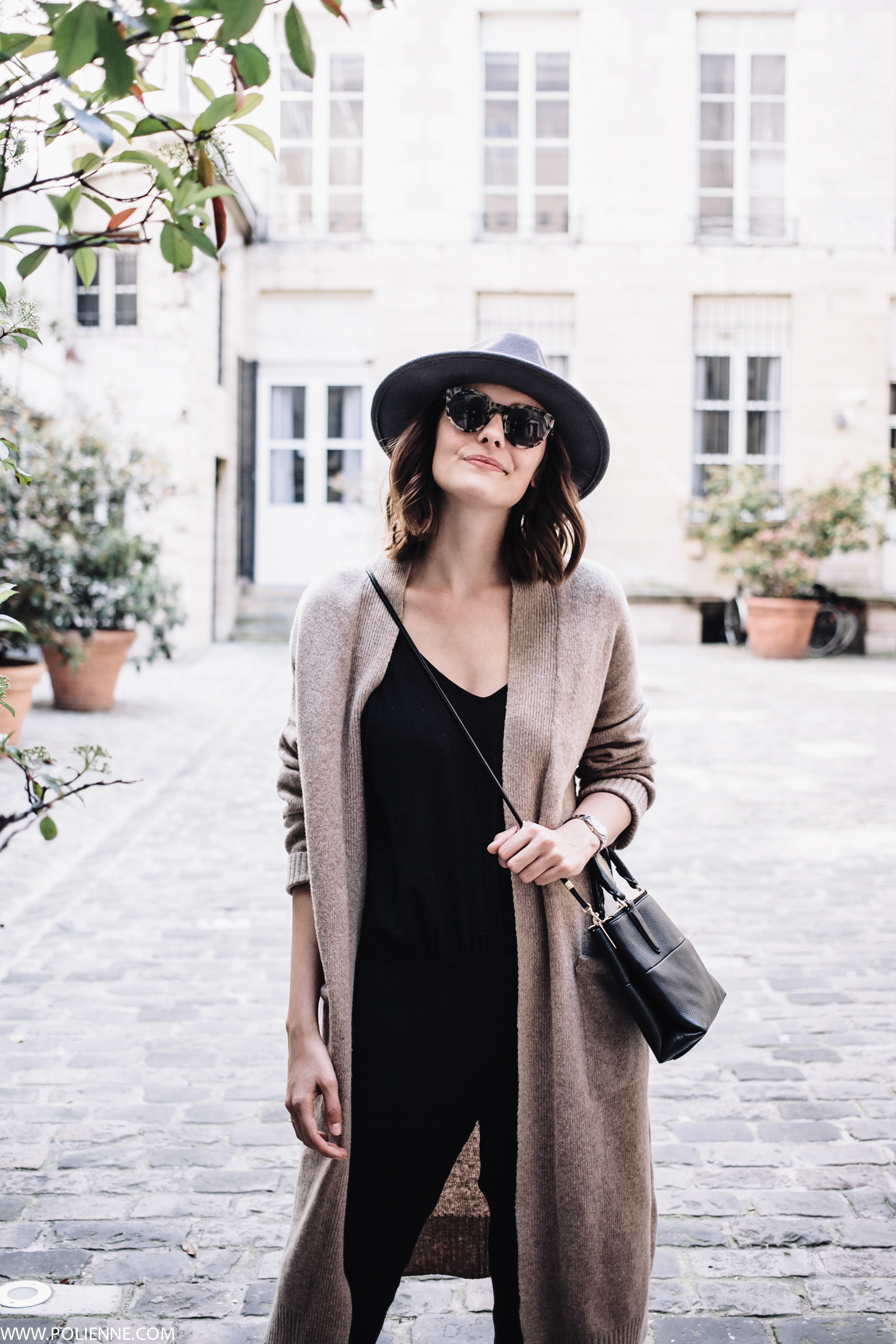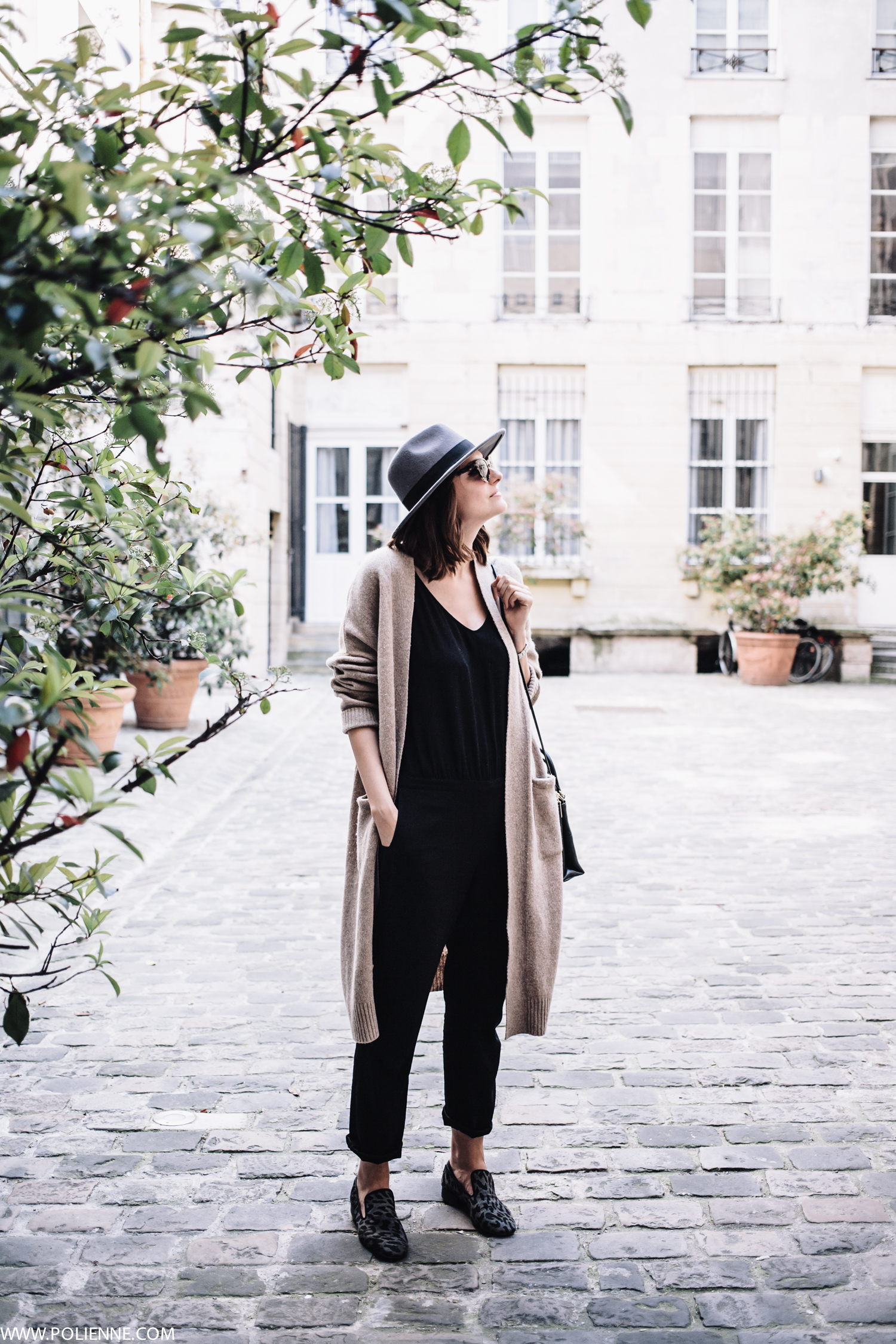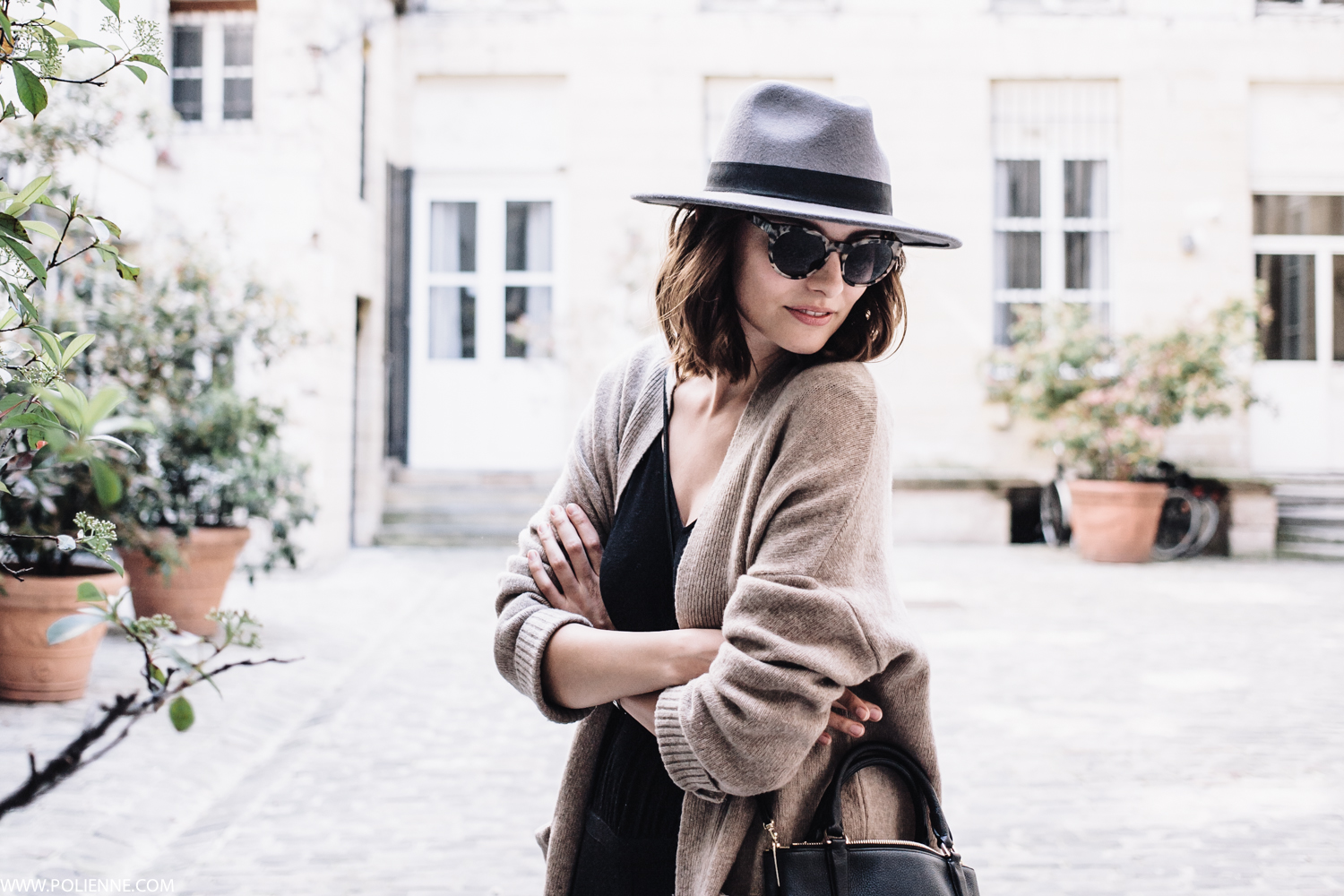 Photos & outfit from 2015