Ah, March! You weird-ass month with t-shirt weather and snow storms combined!
This month the weather has been tricking and confusing us every morning, often resulting in outfits that are not at all suited for the weather of that specific day. So when it comes to clothes, I've stopped thinking in seasons at this point. Instead, I just mix up Winter and Spring so that when I step outside, I'll always be prepared!
In this particular case I opted for light denim, a straw basket (I got mine on Etsy, but you can find some amazing ones here!) and pearl boots for that fresh Spring touch. I did add a warm longsleeve and a faux-fur sleeved leopard jacket to beat the damn cold! And tadaa, a perfect mixture of seasons was born!
Let me know what you think! How do you stay ahead of this confusing weather?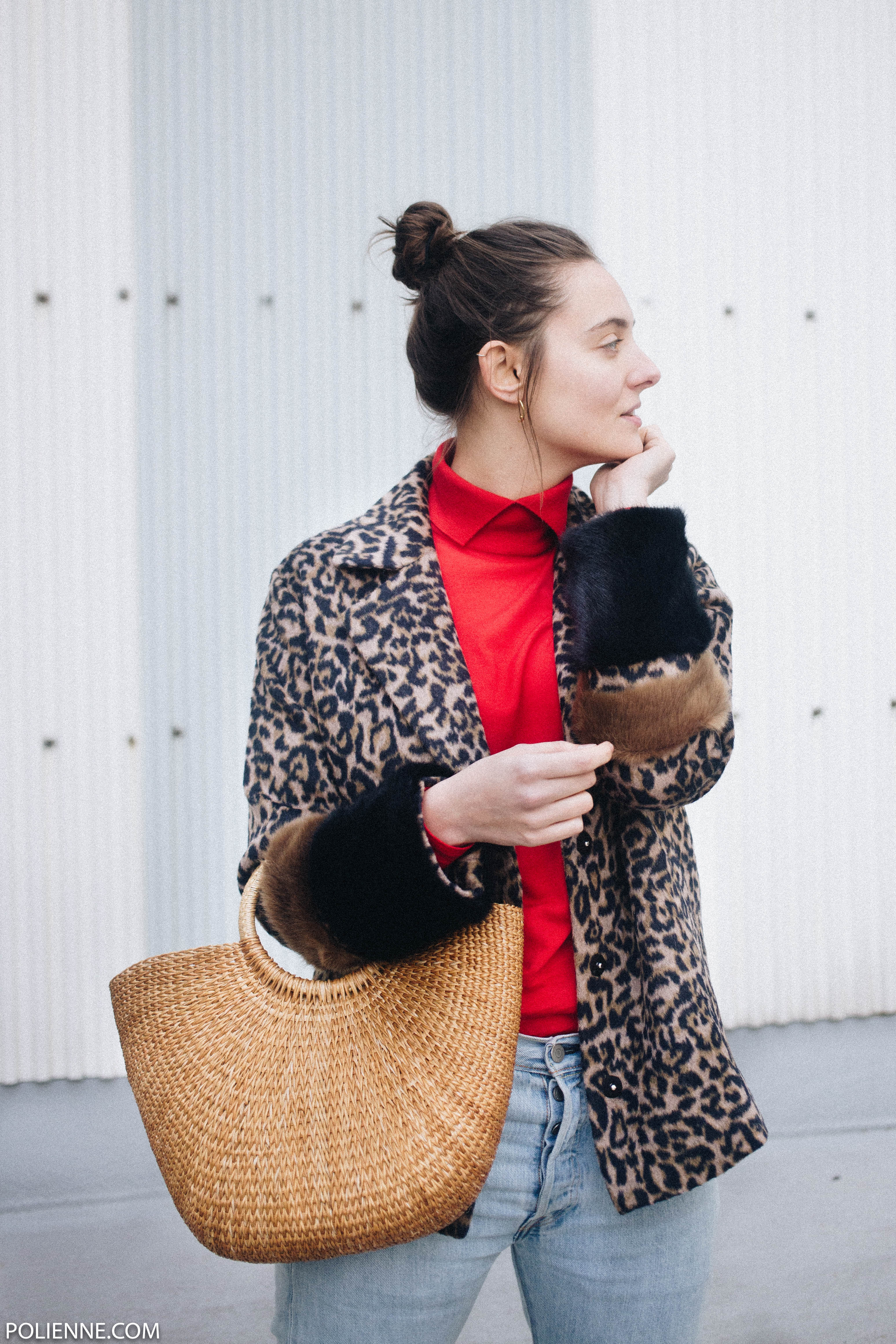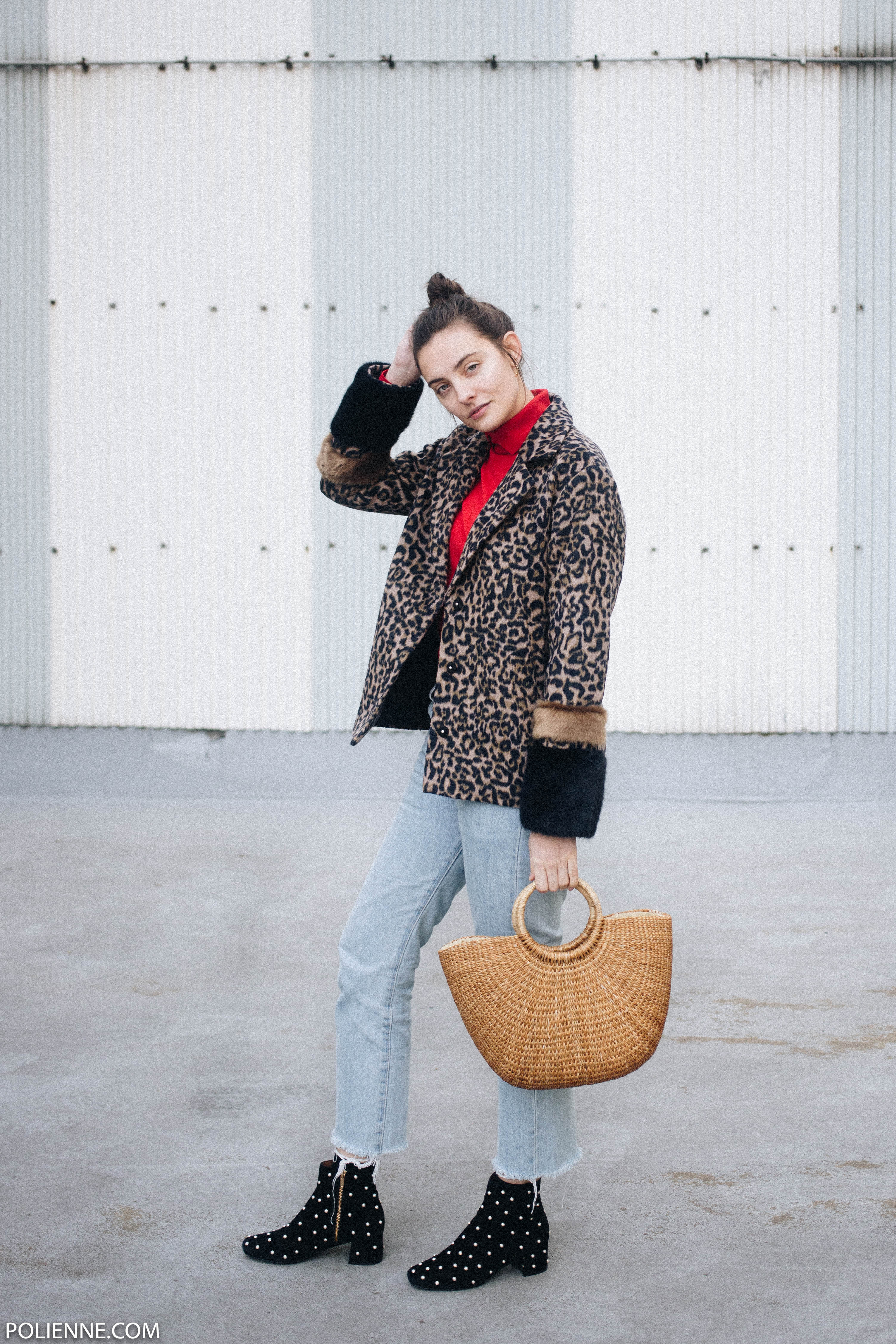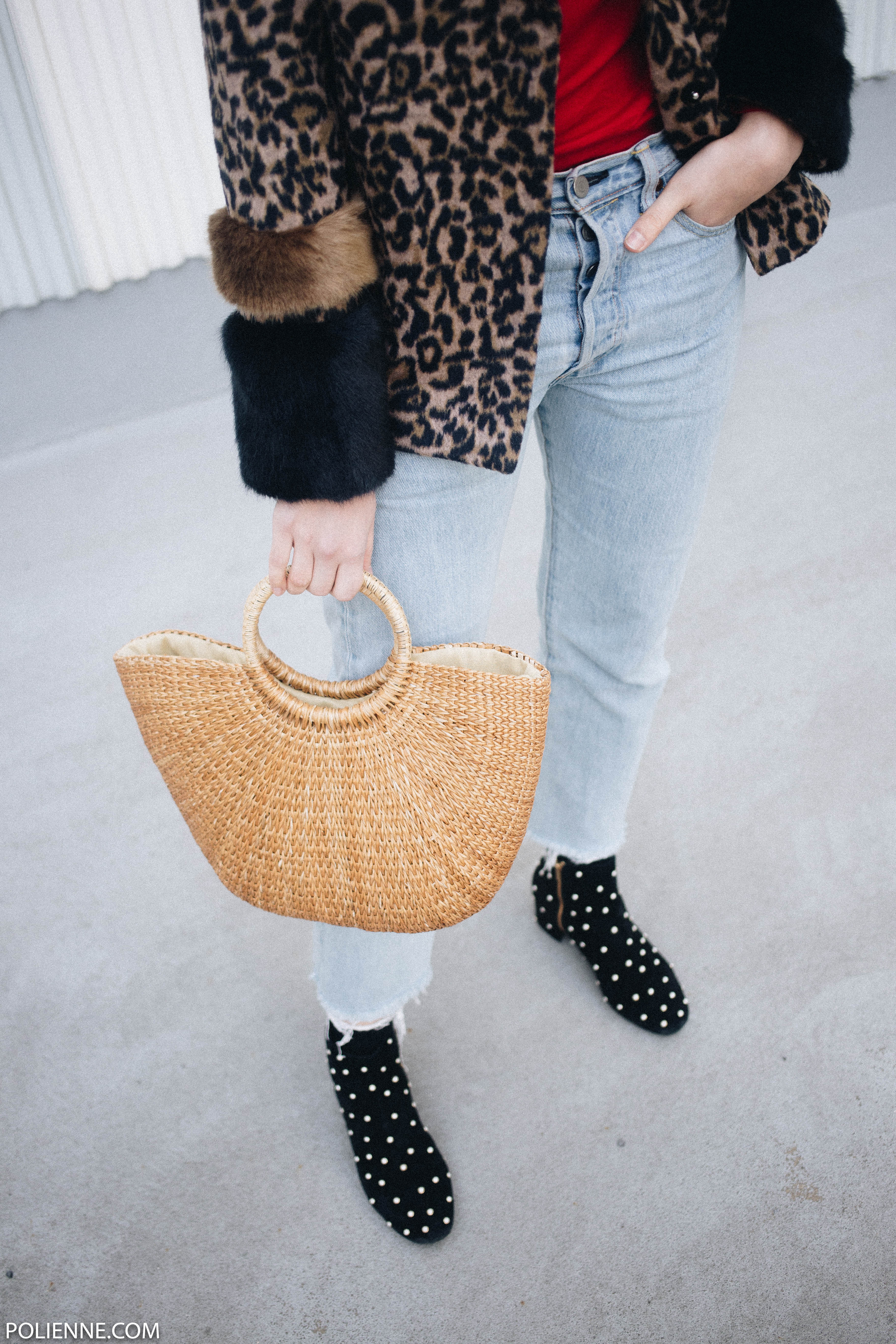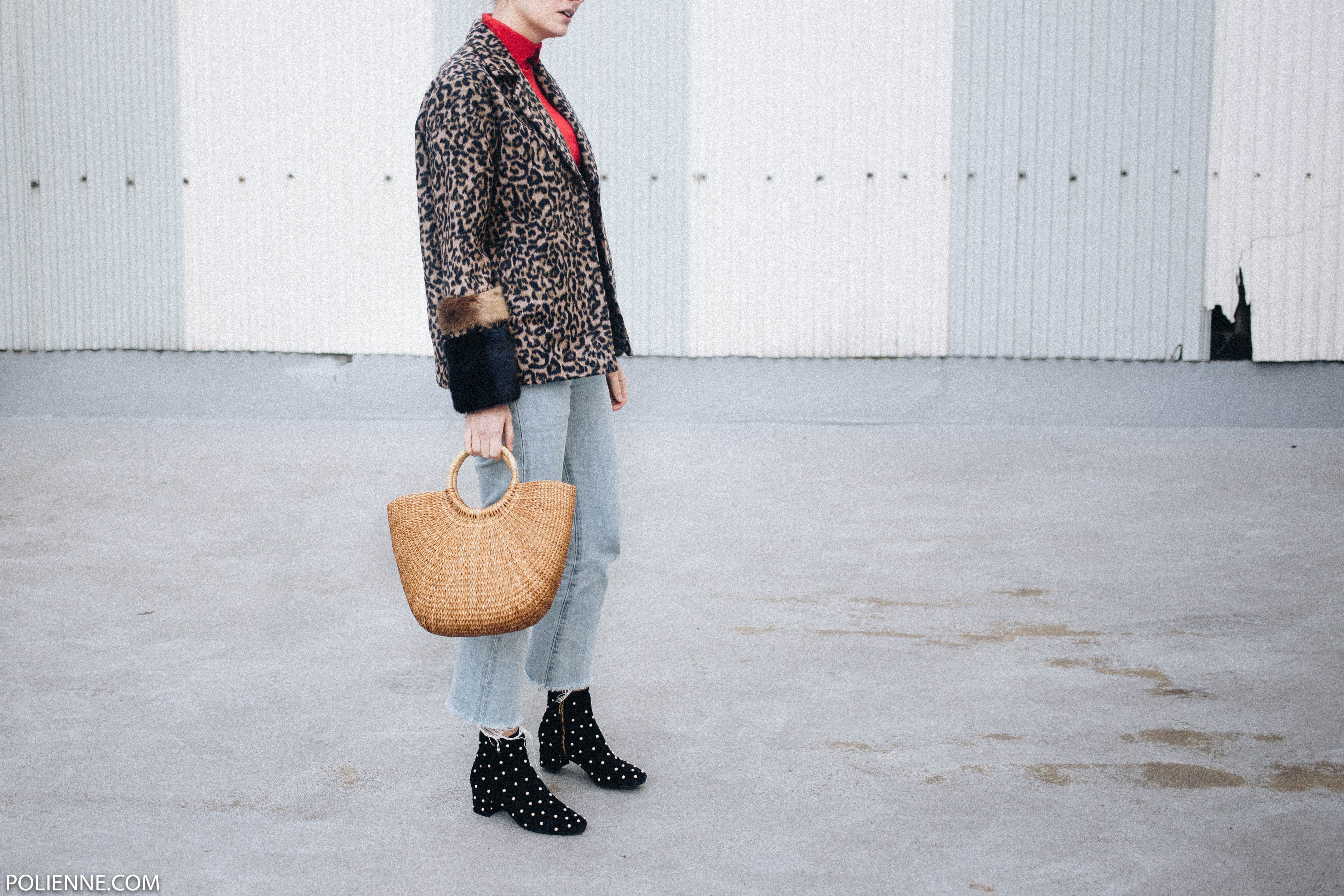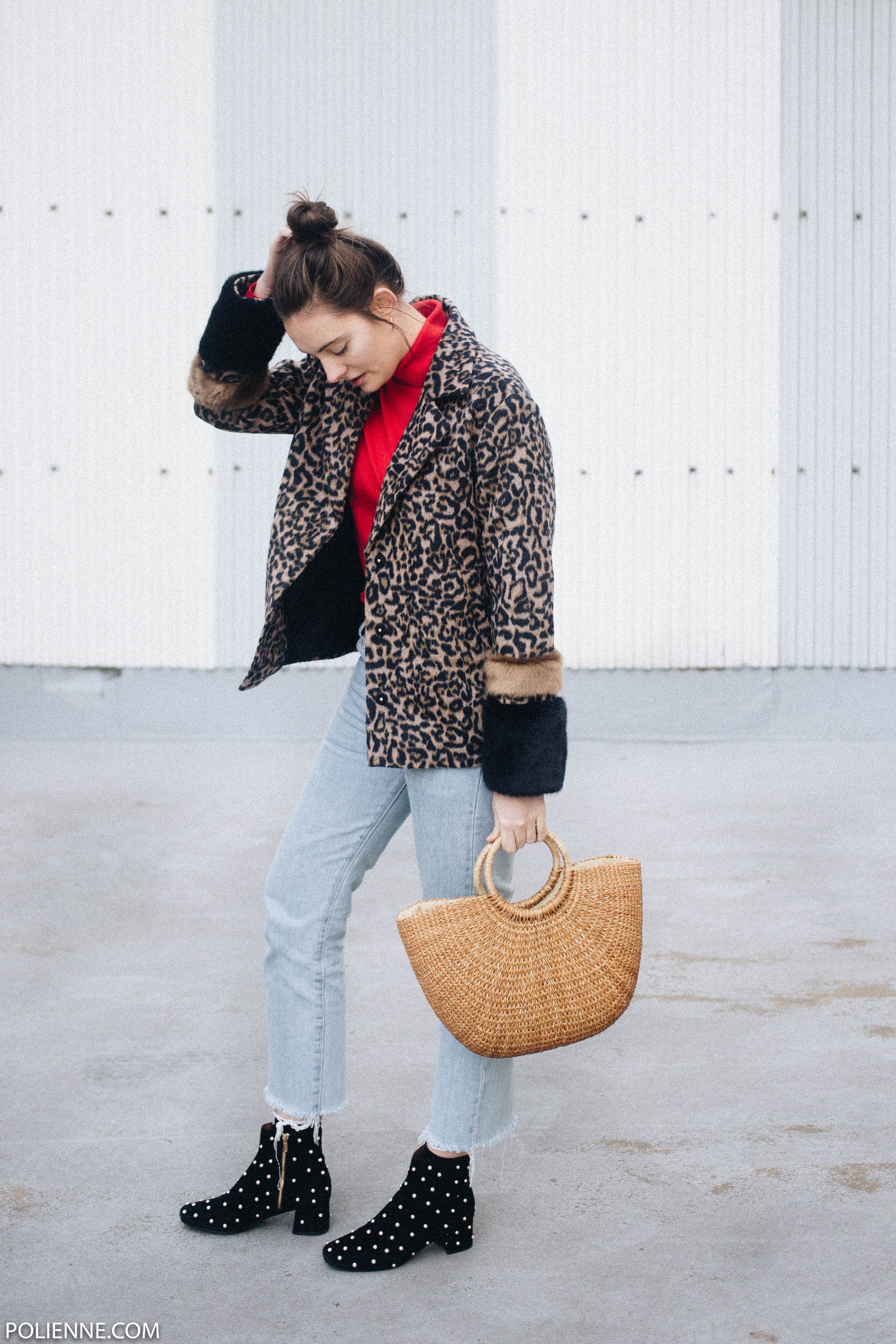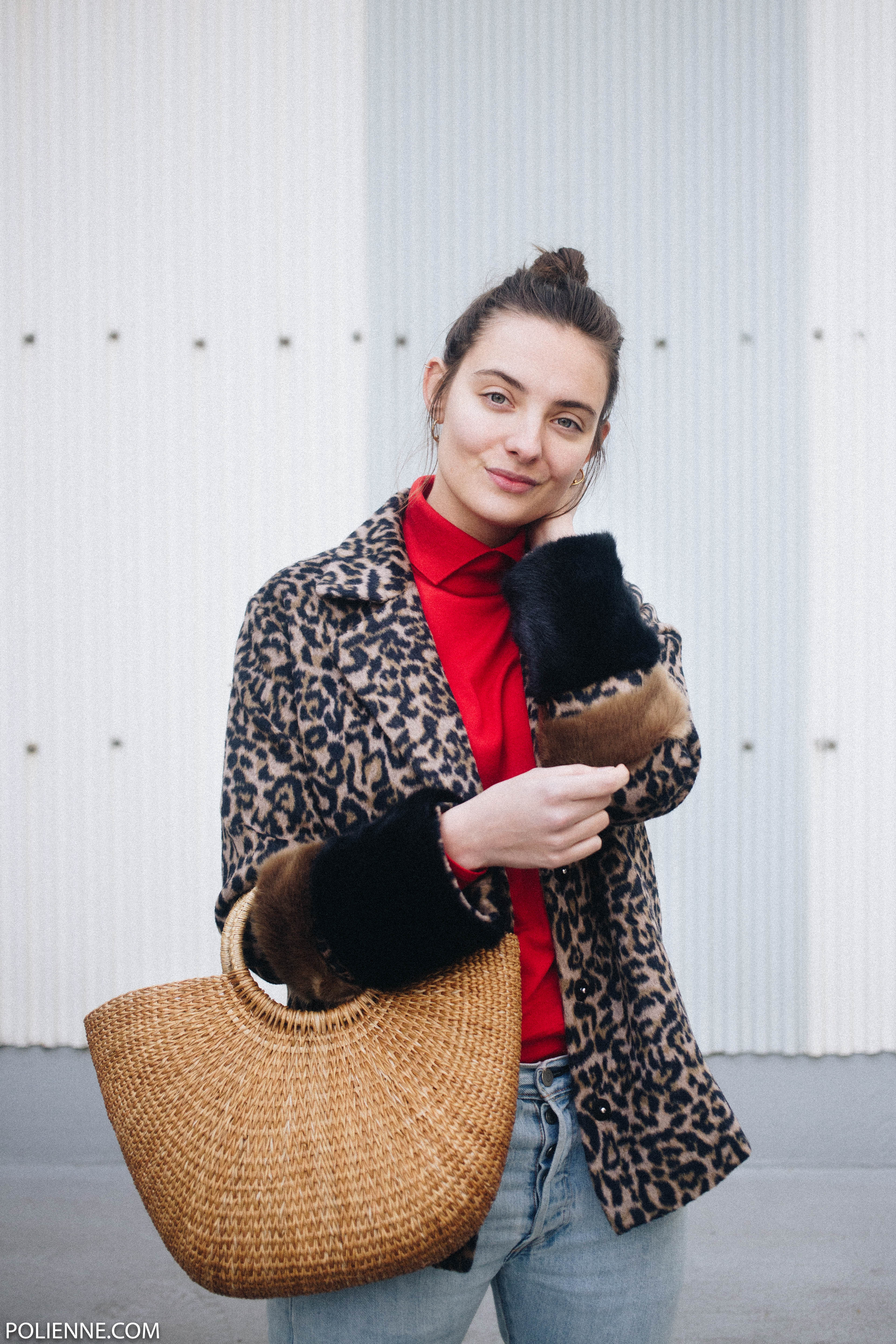 SECOND FEMALE c/o leopard jacket with faux fur sleeves, & OTHER STORIES longsleeve & pearl boots (old), LEVI'S 501 denim (old), ETSY straw basket (old)
Photos by Daan Schepers