Yesterday was so-called "Blue Monday", or apparently the most depressing day of the year, but my Monday was the most fun one of the year so far! In the morning I received some great confirmation mails for upcoming projects (will keep you updated!), so the boyfriend and I decided to do a tiny celebration in the afternoon.
We had a delicious lunch at Tinsel, quickly photographed this outfit, shopped an entire vintage outfit at Episode for both of us (oops) and bought pastries to enjoy a cup of coffee at home afterwards. BLISS. Of course I still had some work to do, but I moved my laptop to the couch so we could watch Narcos while preparing my blogposts and replying to my emails. The perks of being your own boss, right?  No Blue Monday blues for meeeeeee.
I ended the day at the gym, because Lisa and I started our first week of Kayla Itsines' 12 week Bikini Guide. We've done her program before and now it's time for another round! If you want to read more about it, check out this post.
Oh, and let me know what you think of this look! (Excuse the post-weekend make-upless face and expression)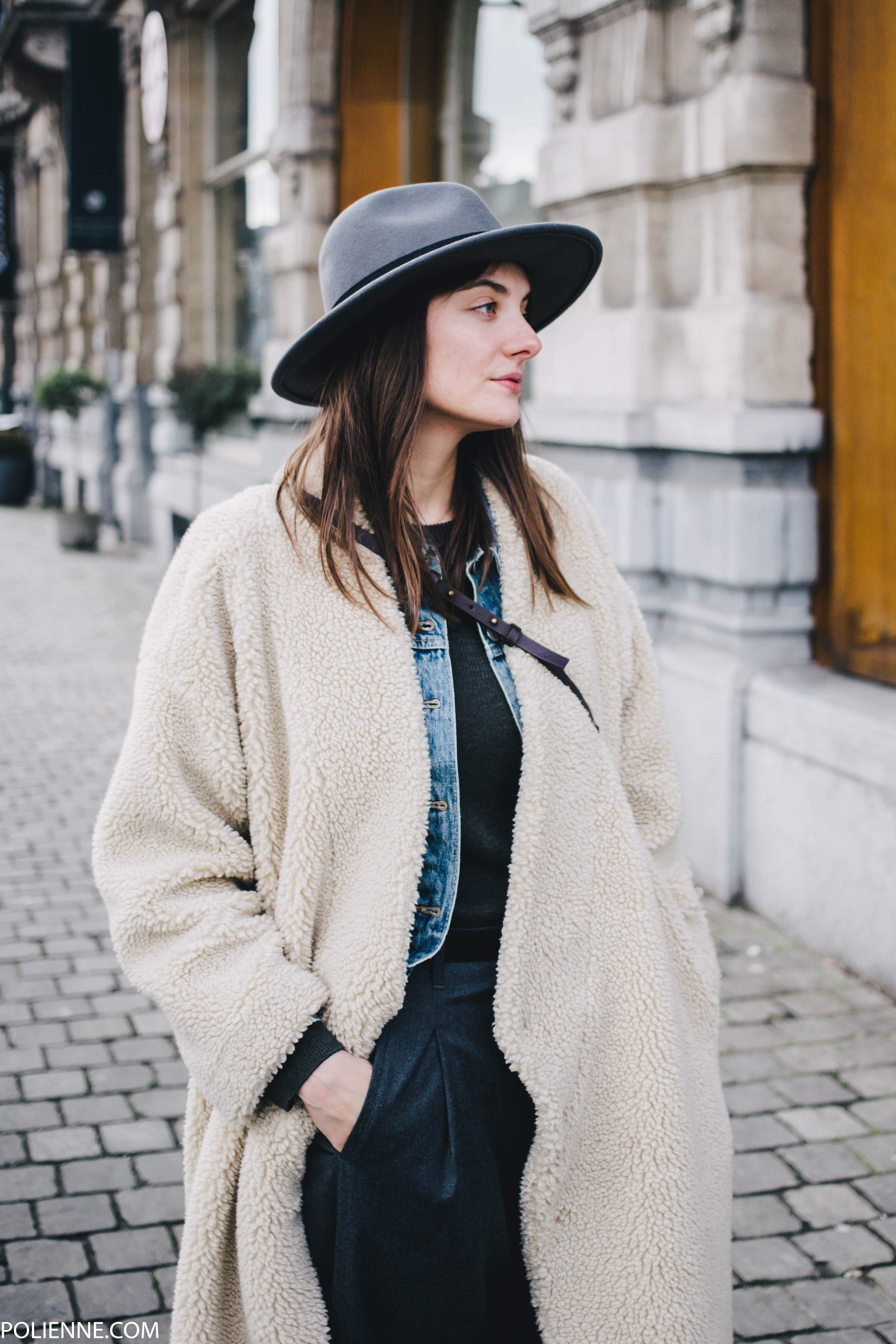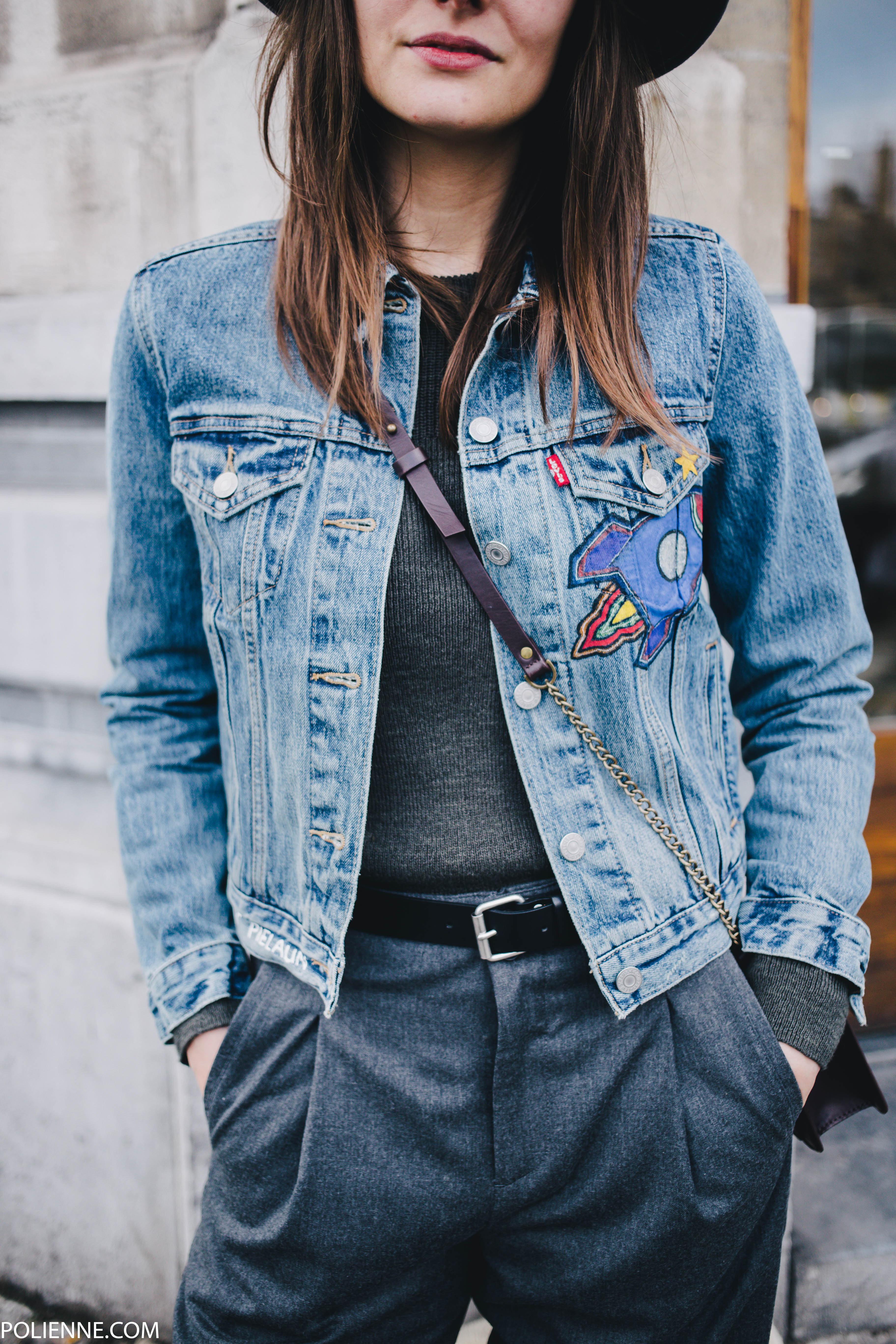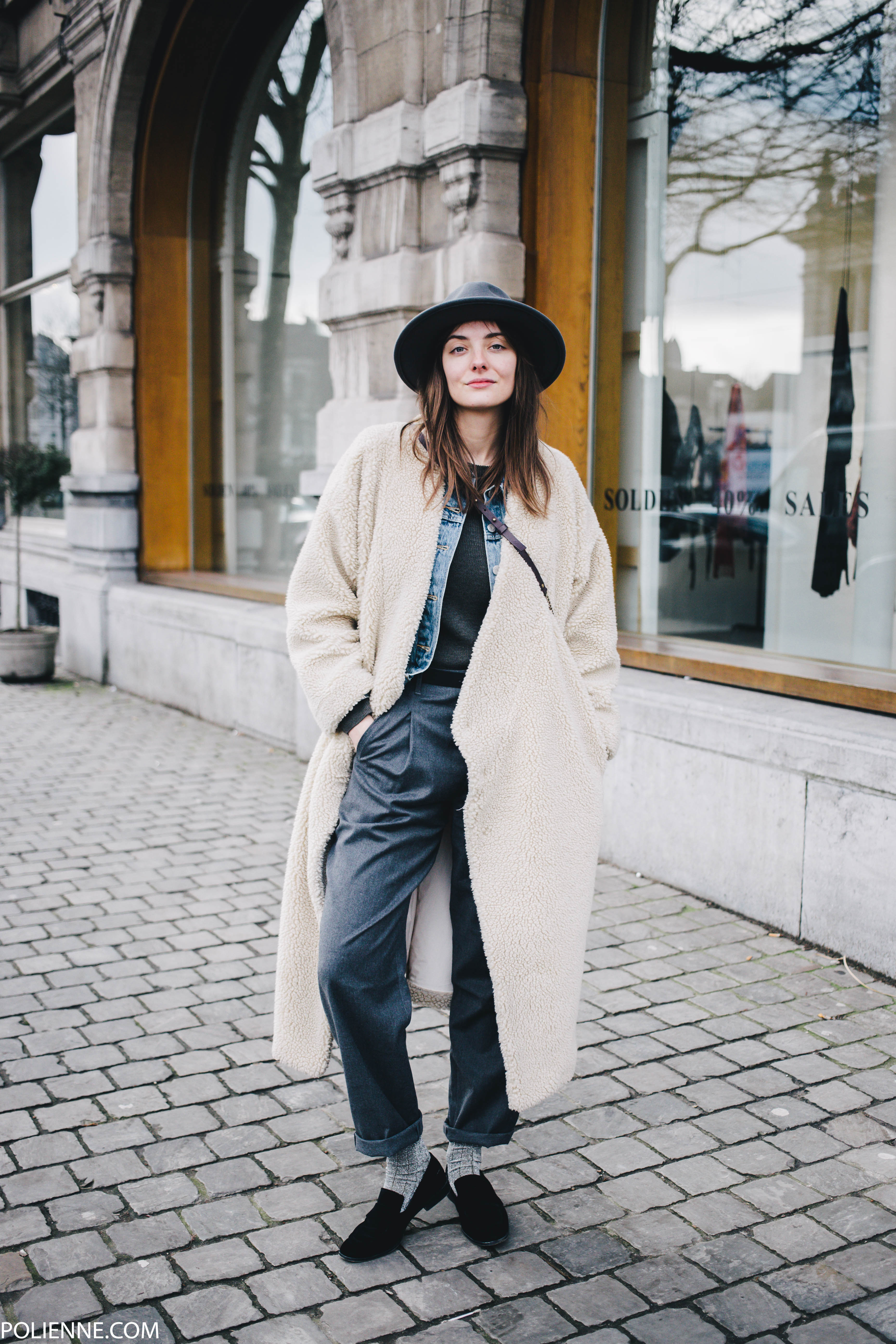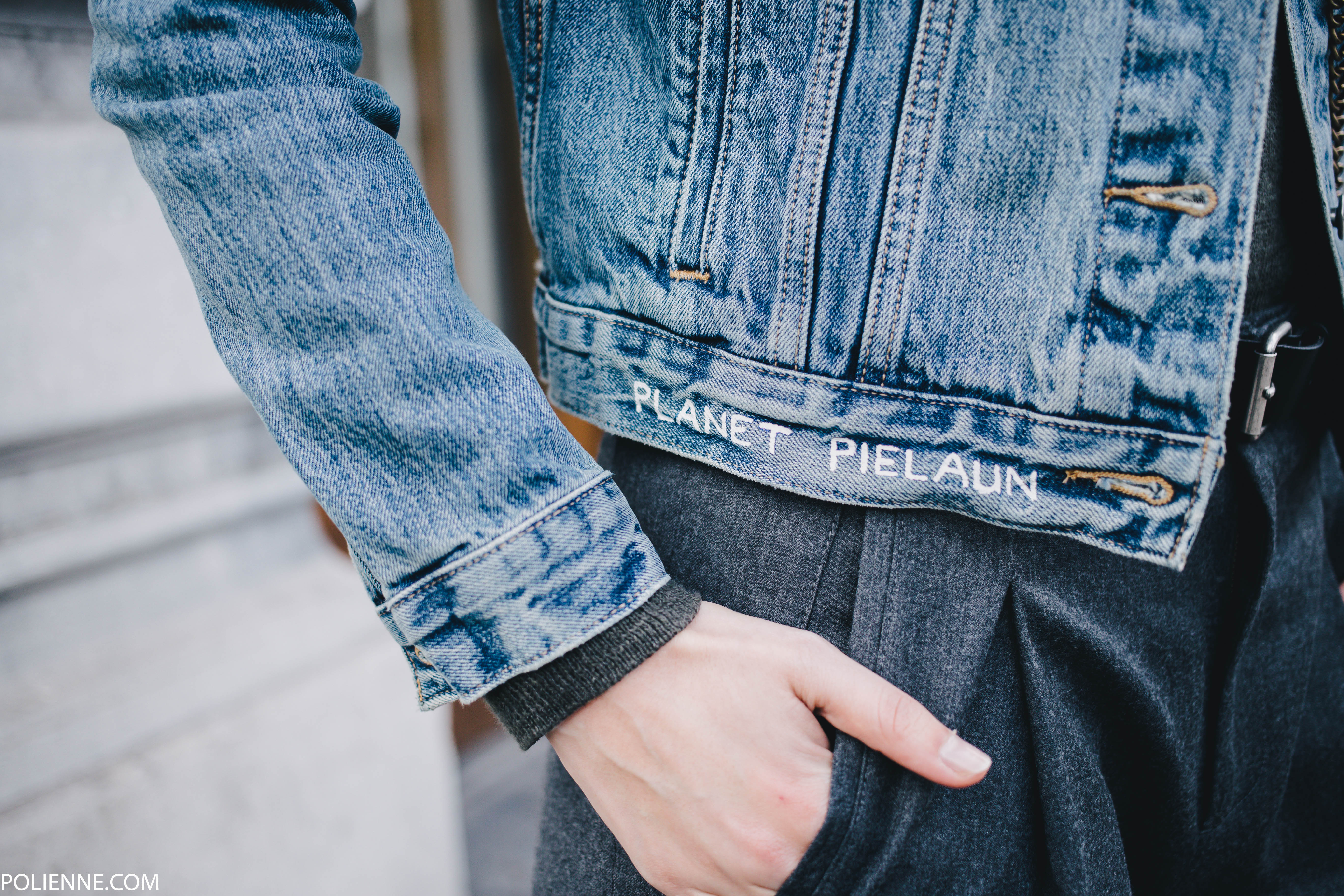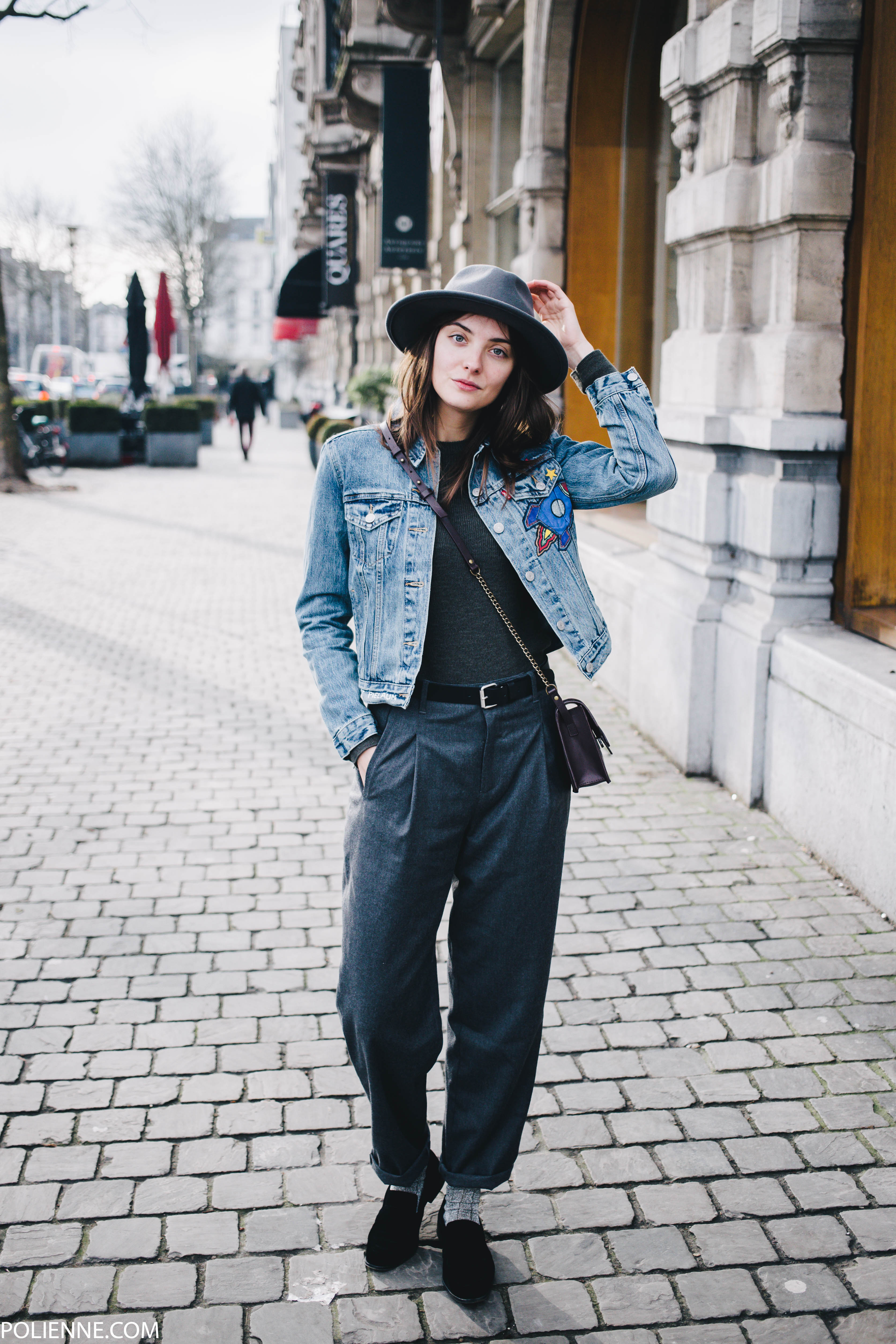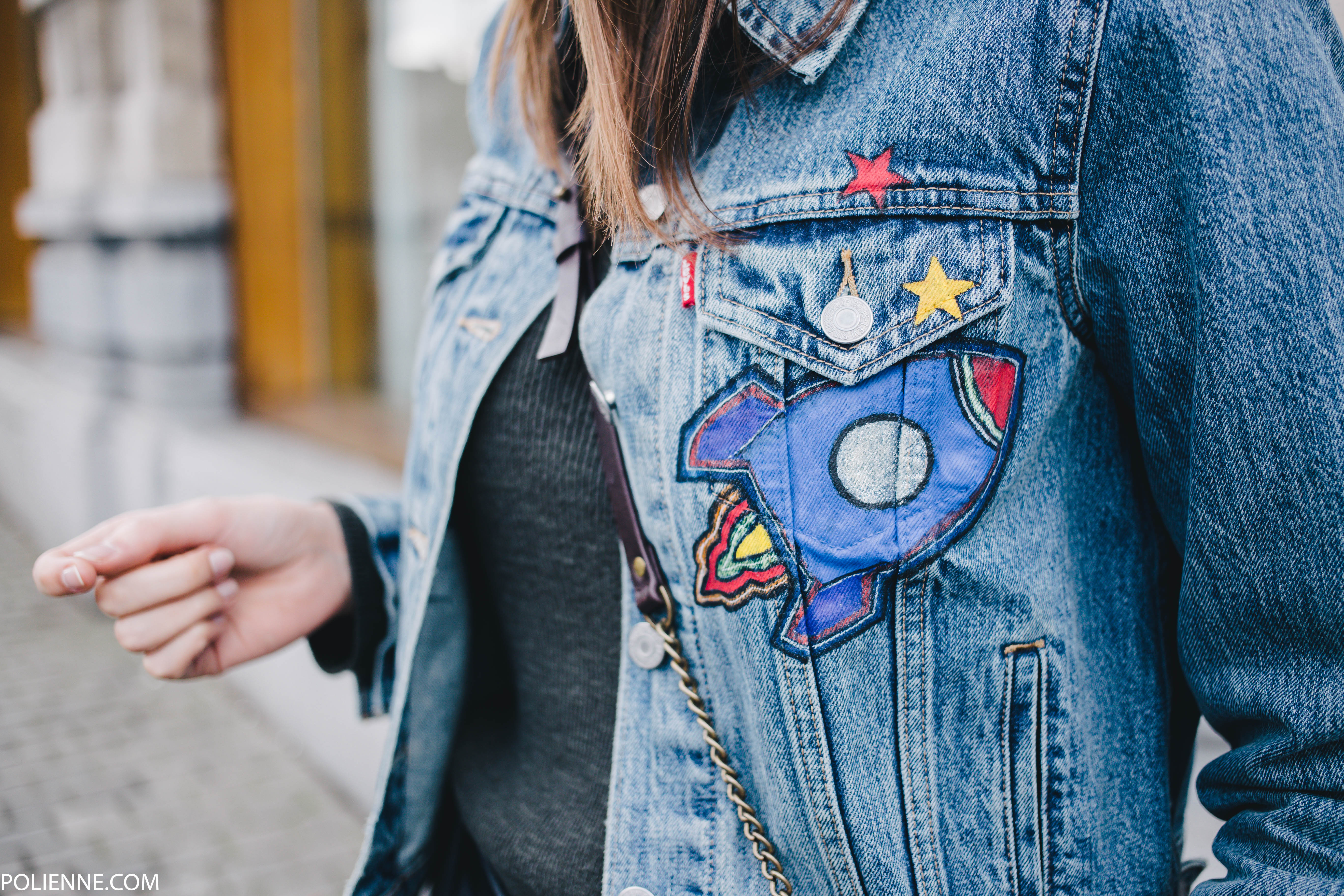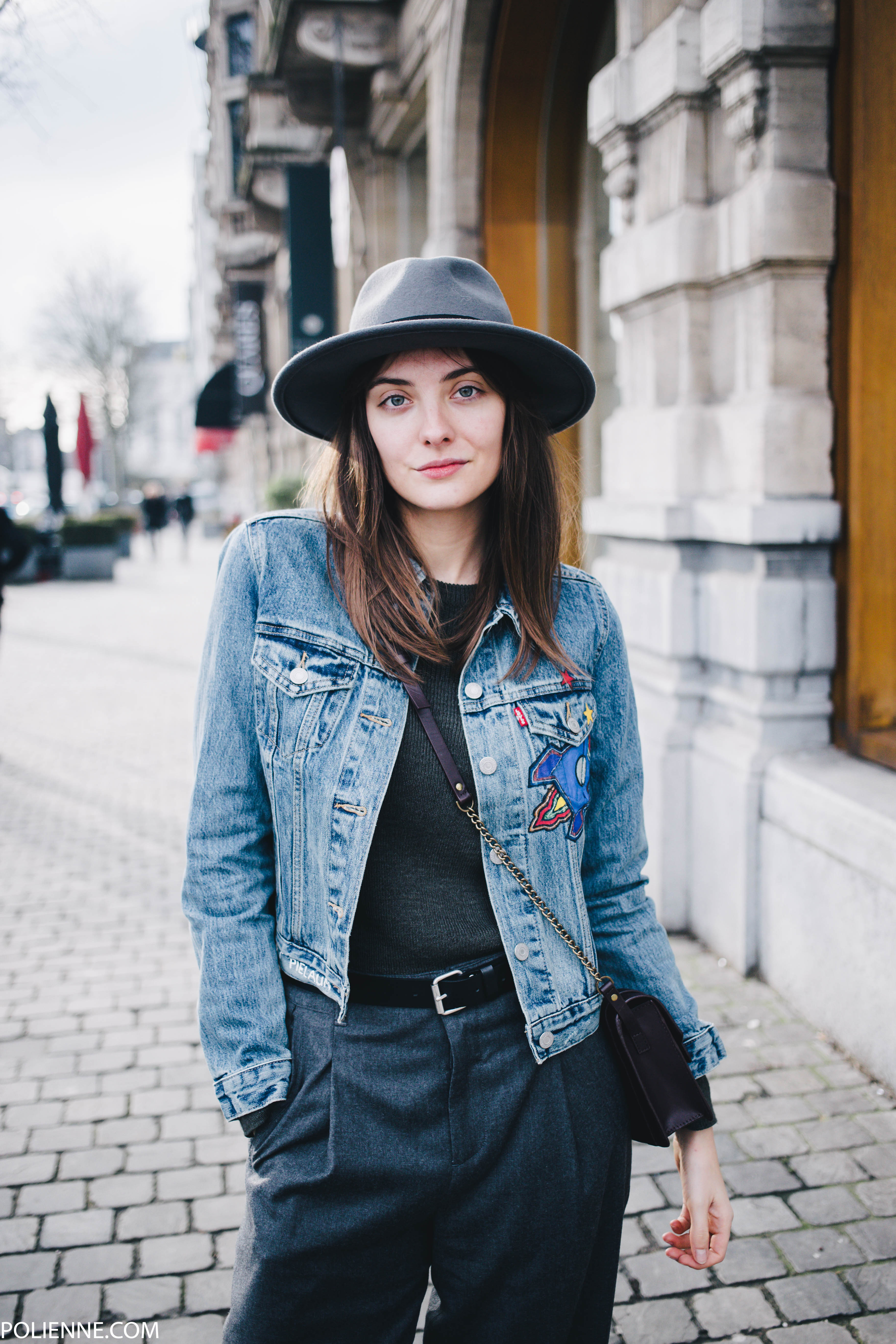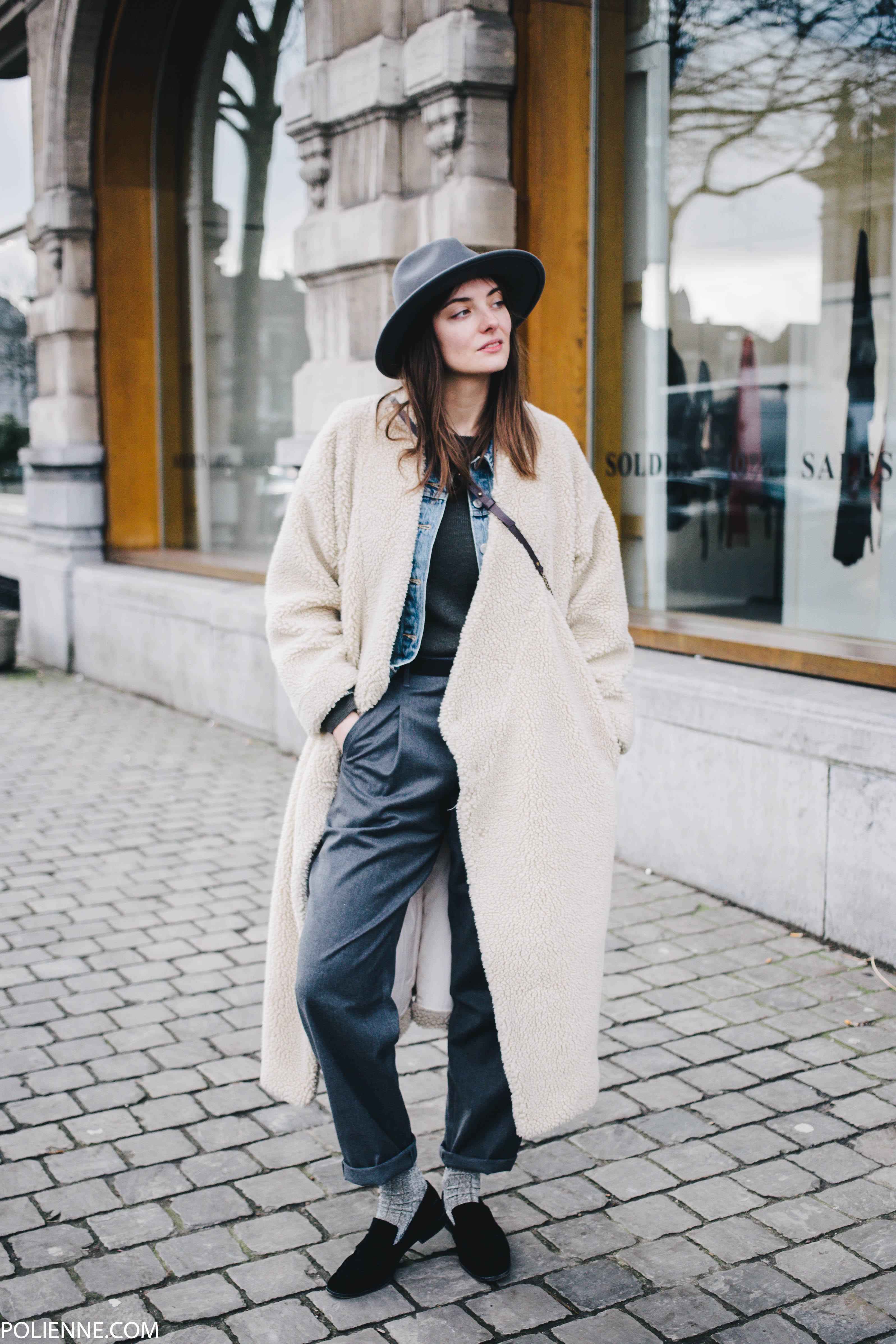 MONKI sheep coat, LEVI'S customized jacket, CLOSED c/o wool trousers, H&M knit top & wool hat, MANGO loafers, COMPTOIR DES COTTONNIERS c/o bag