When life gives you bubble baths, you better take advantage of it. And when allround wellness platform Relaxy.be asks you to review a spa, you immediately say YES.
After a wonderful morning drive through the idyllic area called Kempen (don't judge, I was born there), my friend Lisa and I arrived at Instituut Elise in Herentals, close to Antwerp. Warmly welcomed by Elise and her colleague, we were guided trough the somewhat remotely located complex. The massage space, private dressing room and outside area with relaxation bed and Dutchtub looked absolutely divine, but the big surprise was the spacious basement: an underground area that radiates dark coziness and a romantic touch.
After a quick look around Lisa and I were ready for our first treatment. A one hour full body massage? Yes please. I'm usually a fan of a more firm massage (think of a Thai lady that suddenly bends your ankle over your head) but Elise's soothing massage was extremely welcome that early in the day. With sleepy eyes and legs of spaghetti we descended to the basement for two more hours of complete relaxation. Huge advantage: your phone doesn't connect in this part of the building!
We indulged in a nice salt scrub, a glass of cava and a croissant or two before finally laying down in the sauna. Or first the Dutchtub? The jacuzzi? Or maybe the hammam? Or the infra-red sauna? Yup, we were quite literally immersed in a bath of rest, luxury and relaxation.
Those two hours flew by instantly and soon we felt really sorry for ourselves for having to end the relaxation session. But not before enjoying Rihanna's Bitch Better Have My Money in the Dutchtub with a last glass of cava. Ready for the workfloor, I say.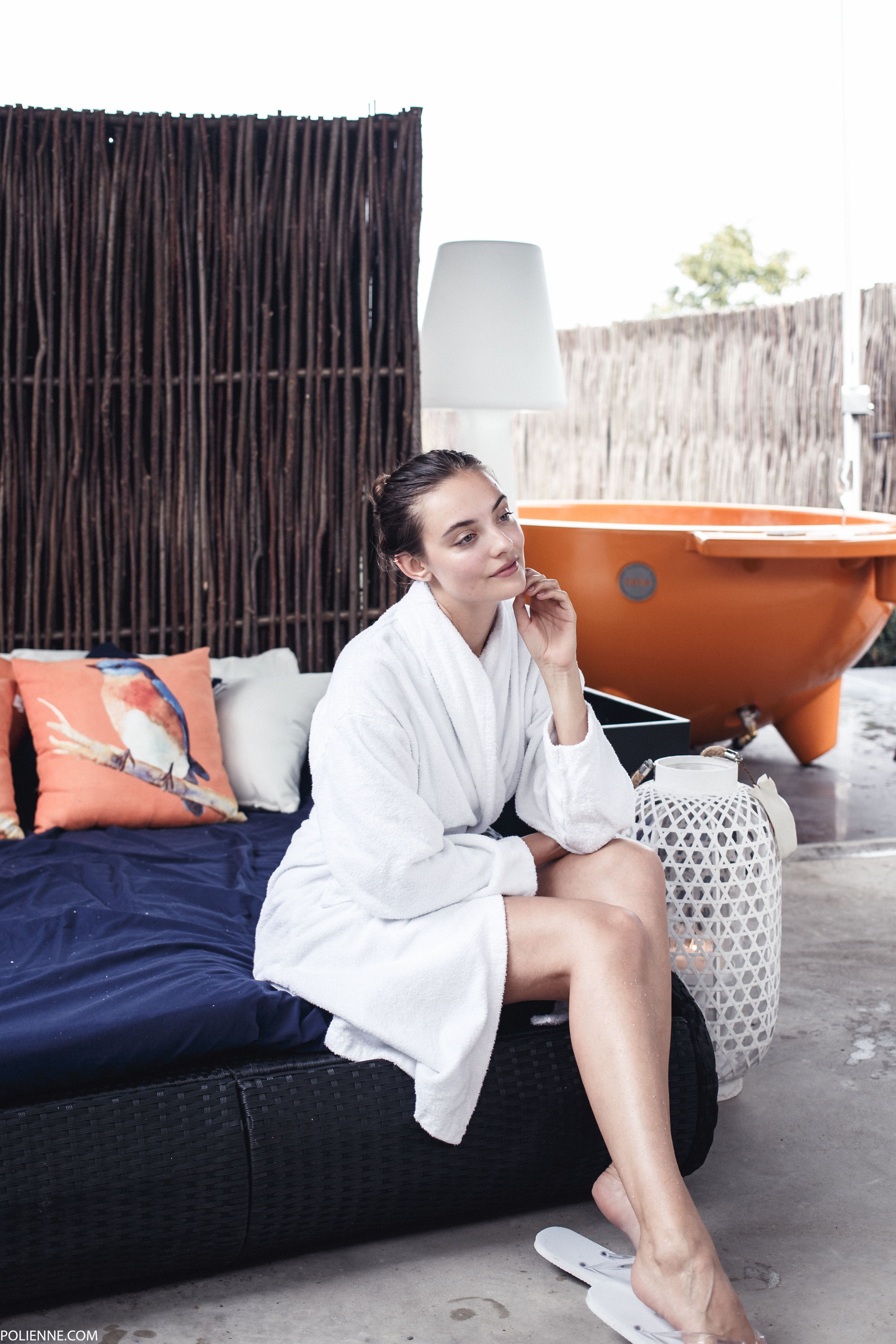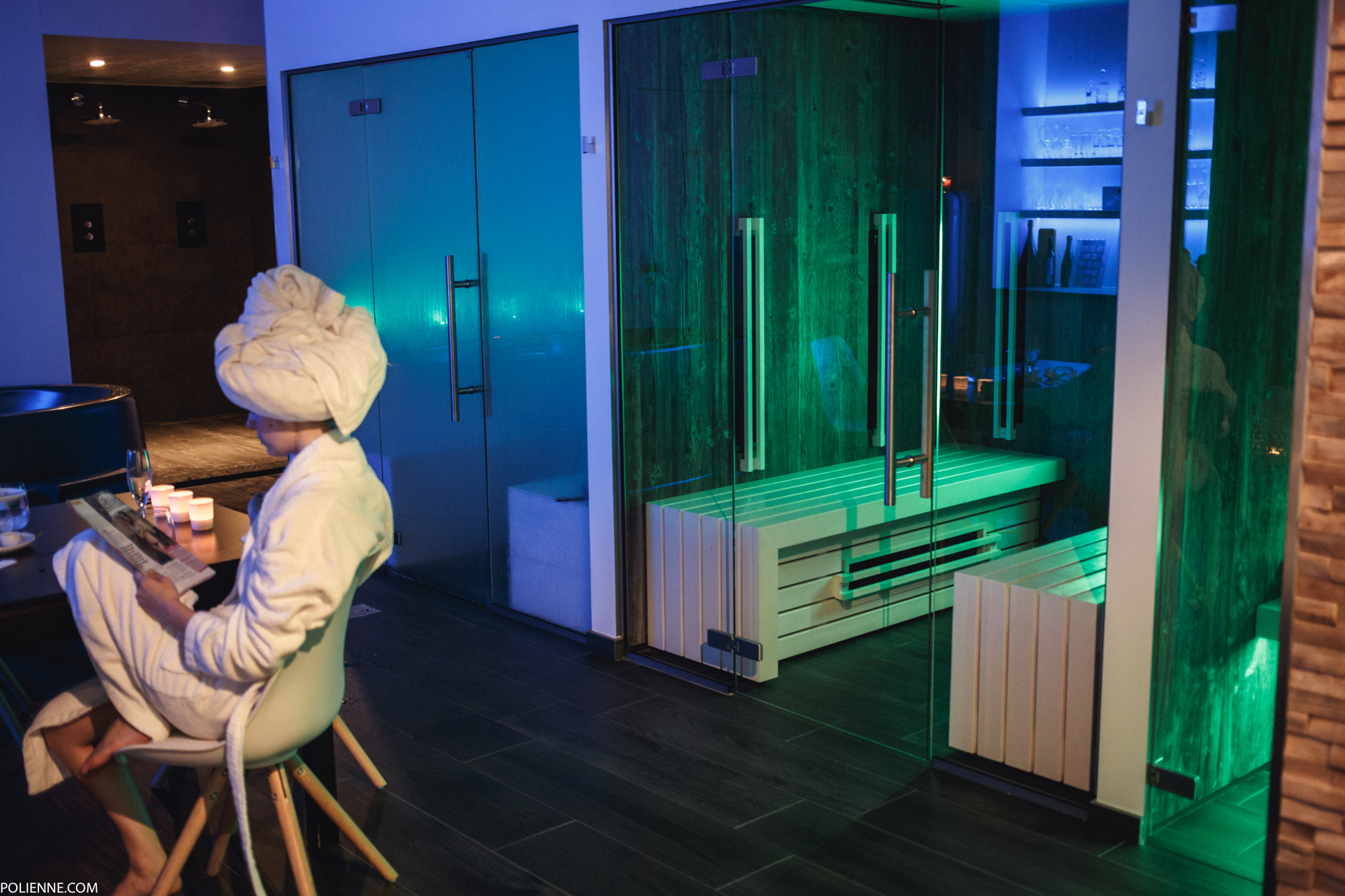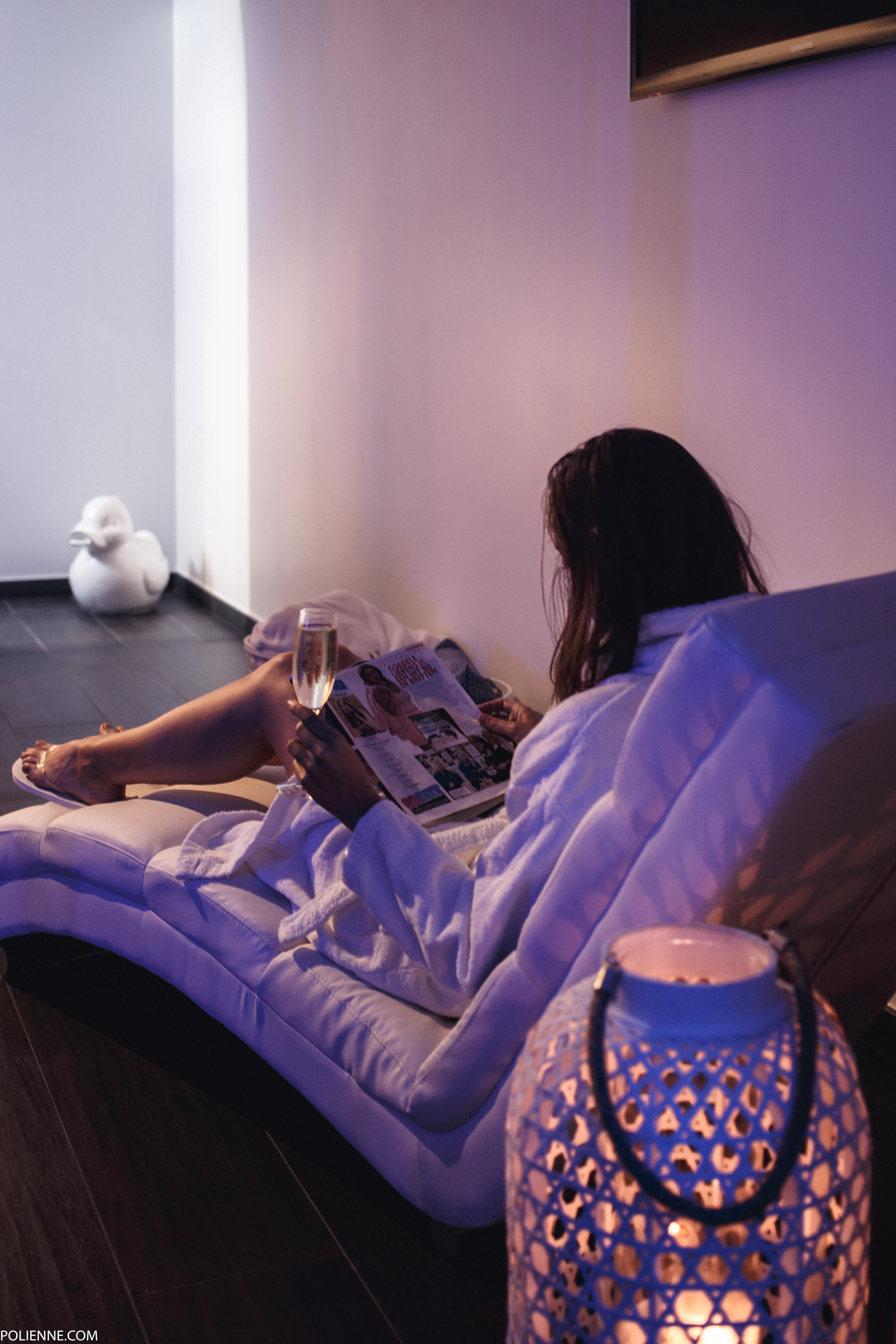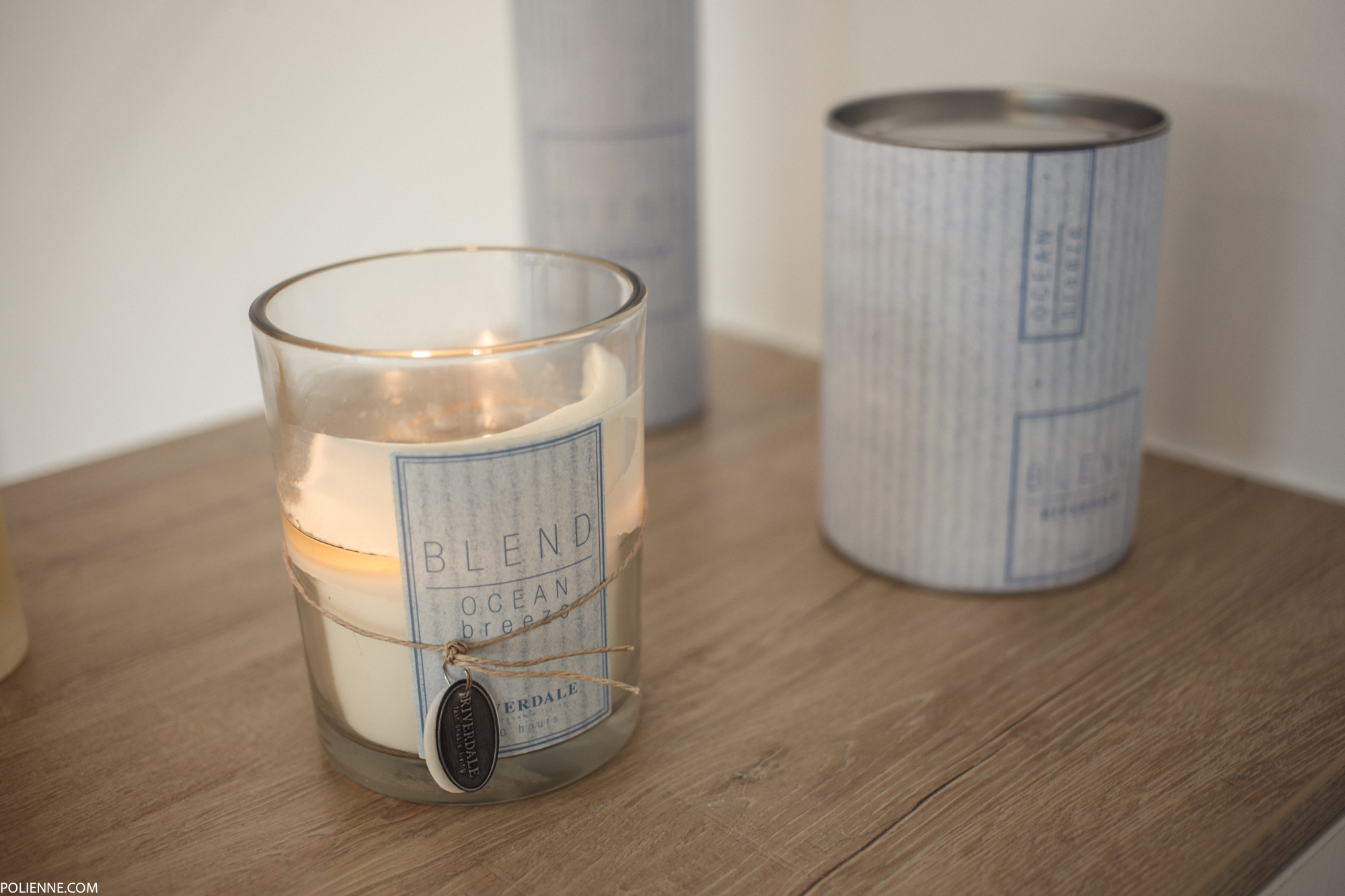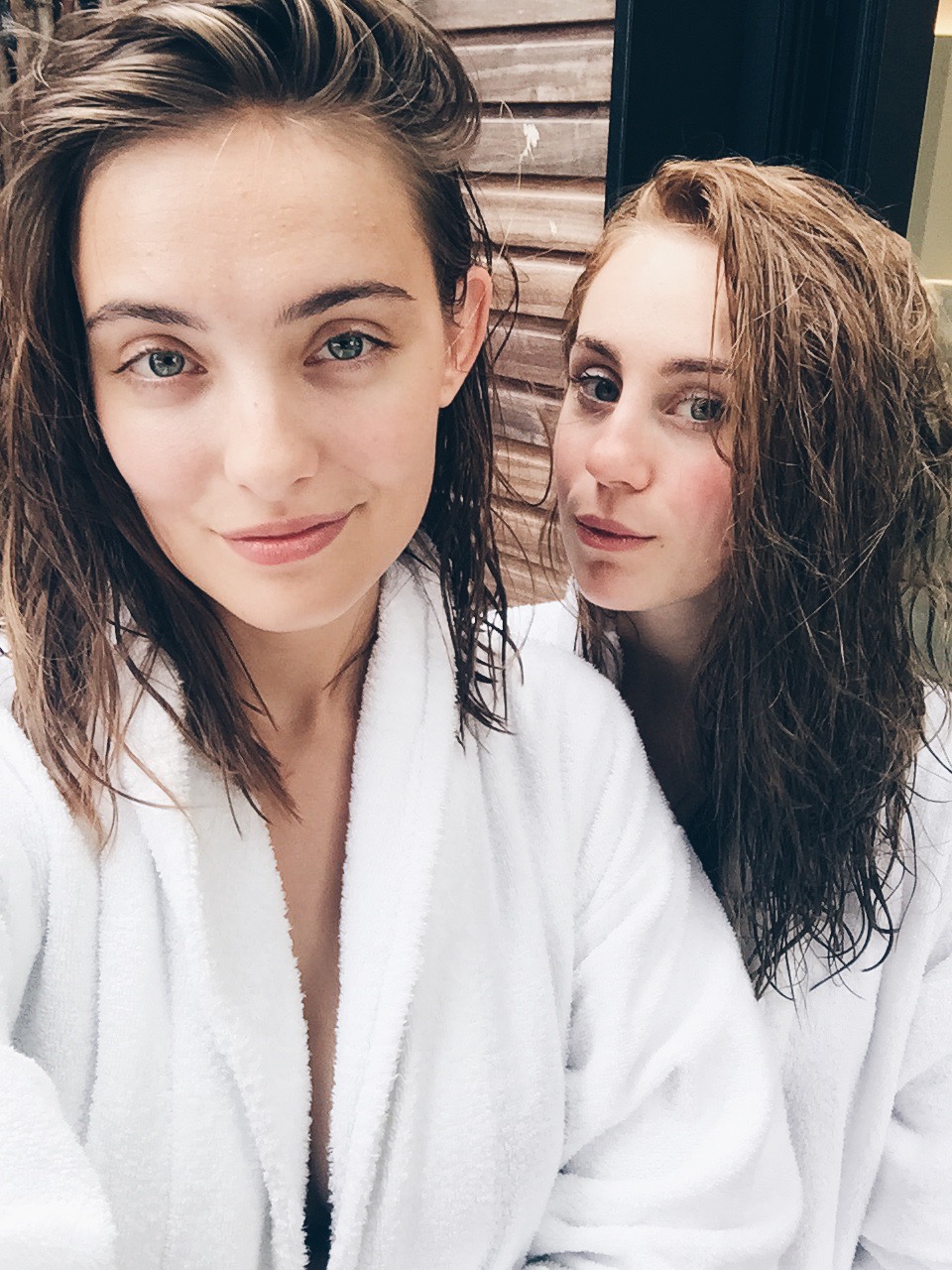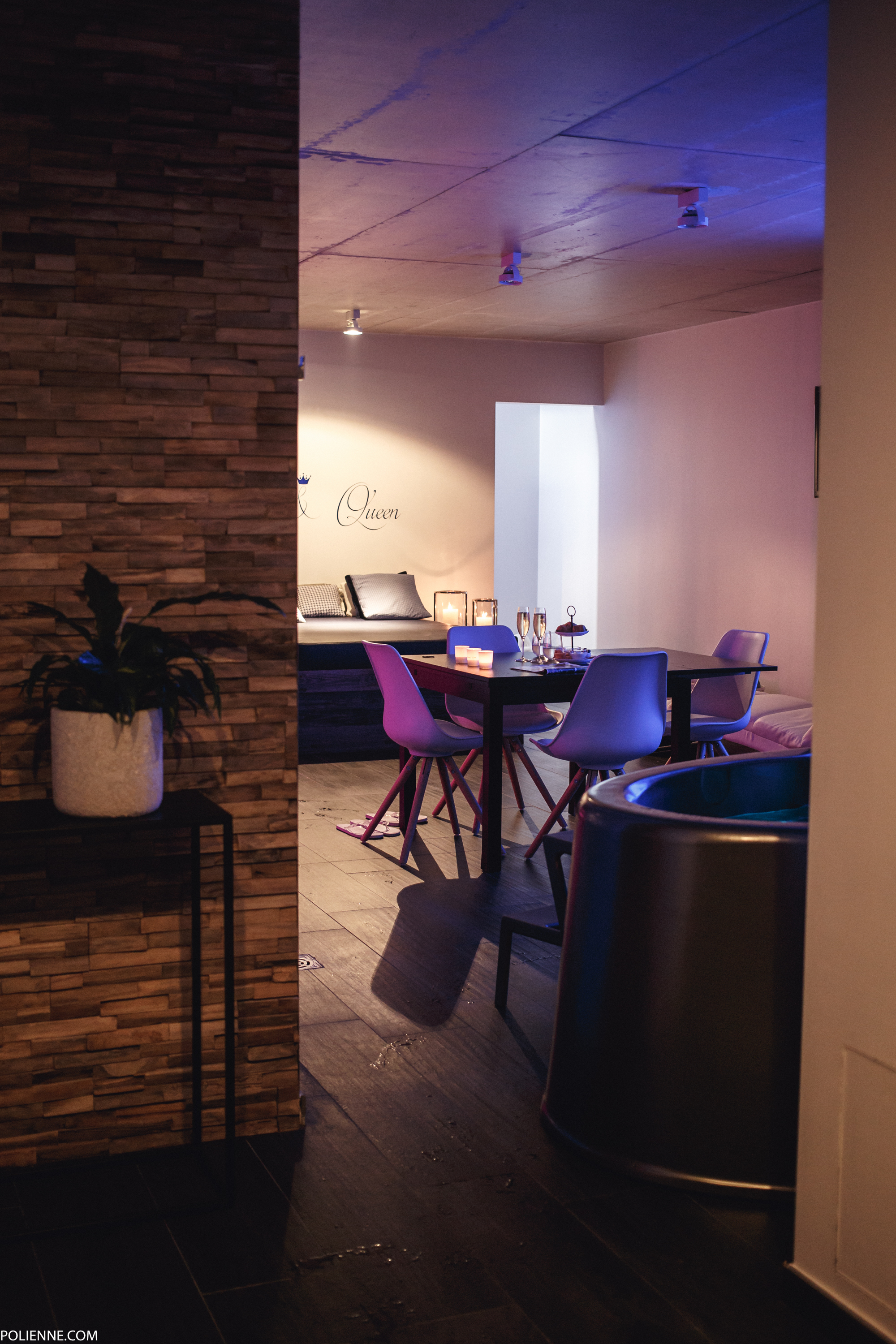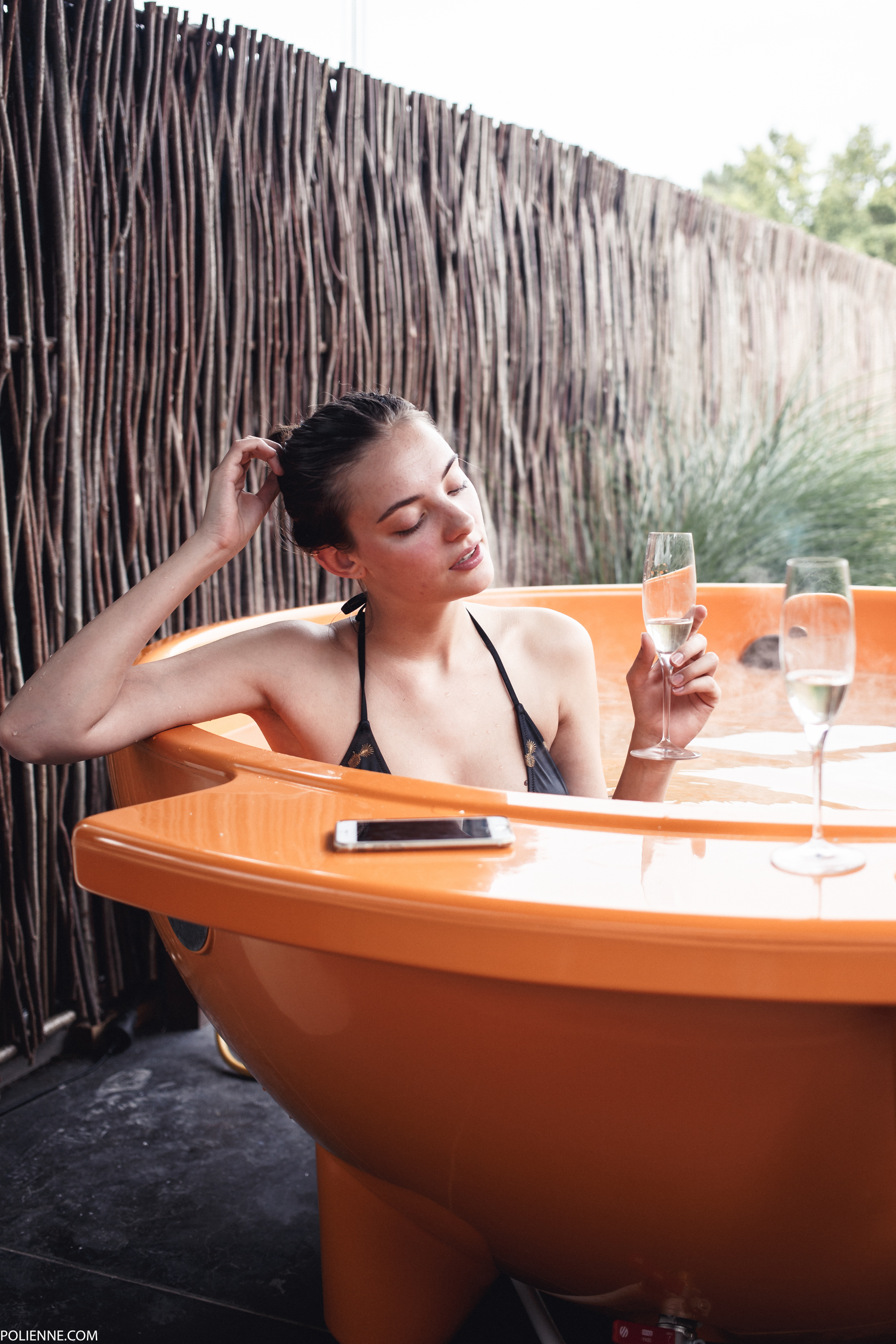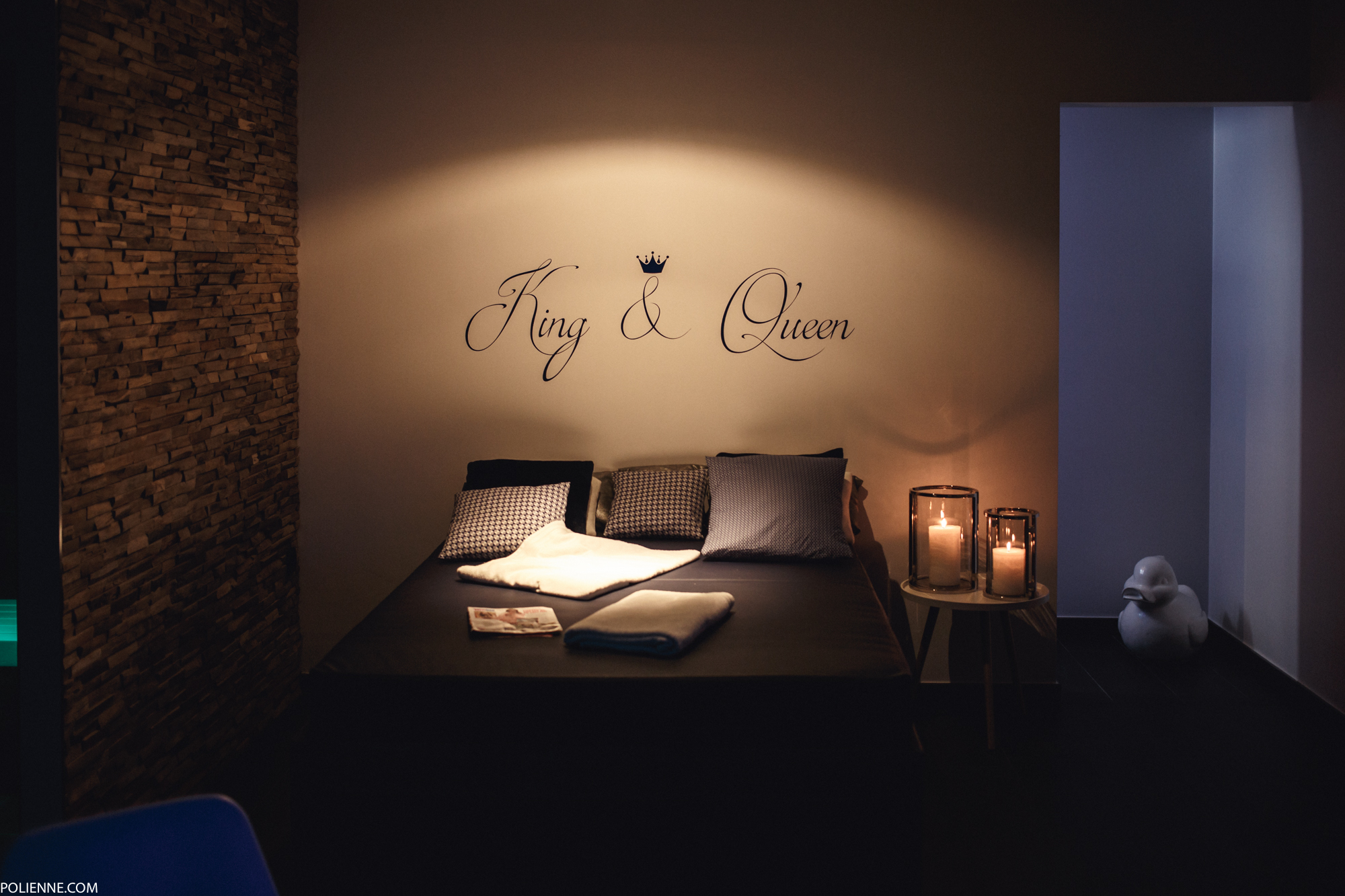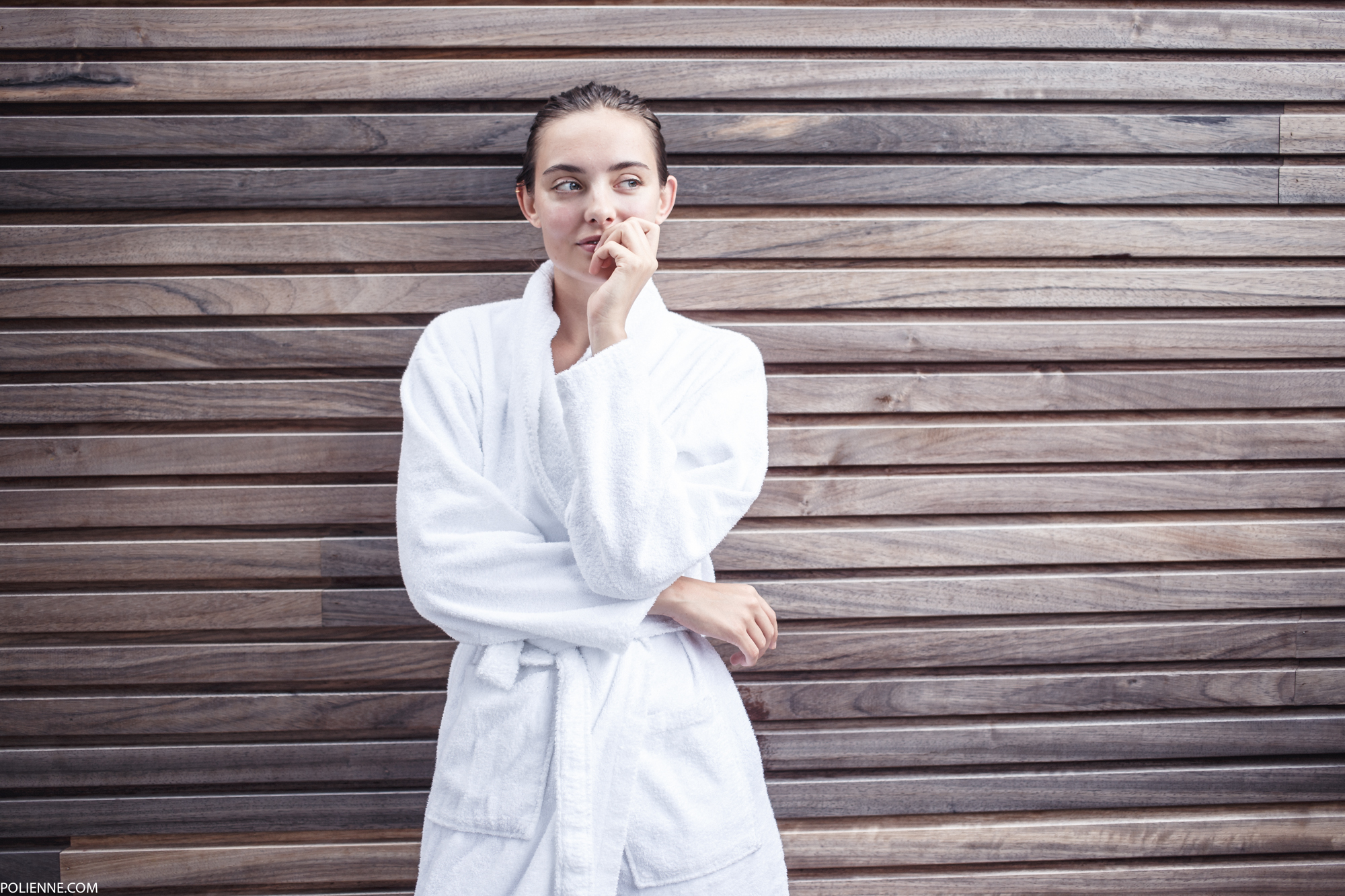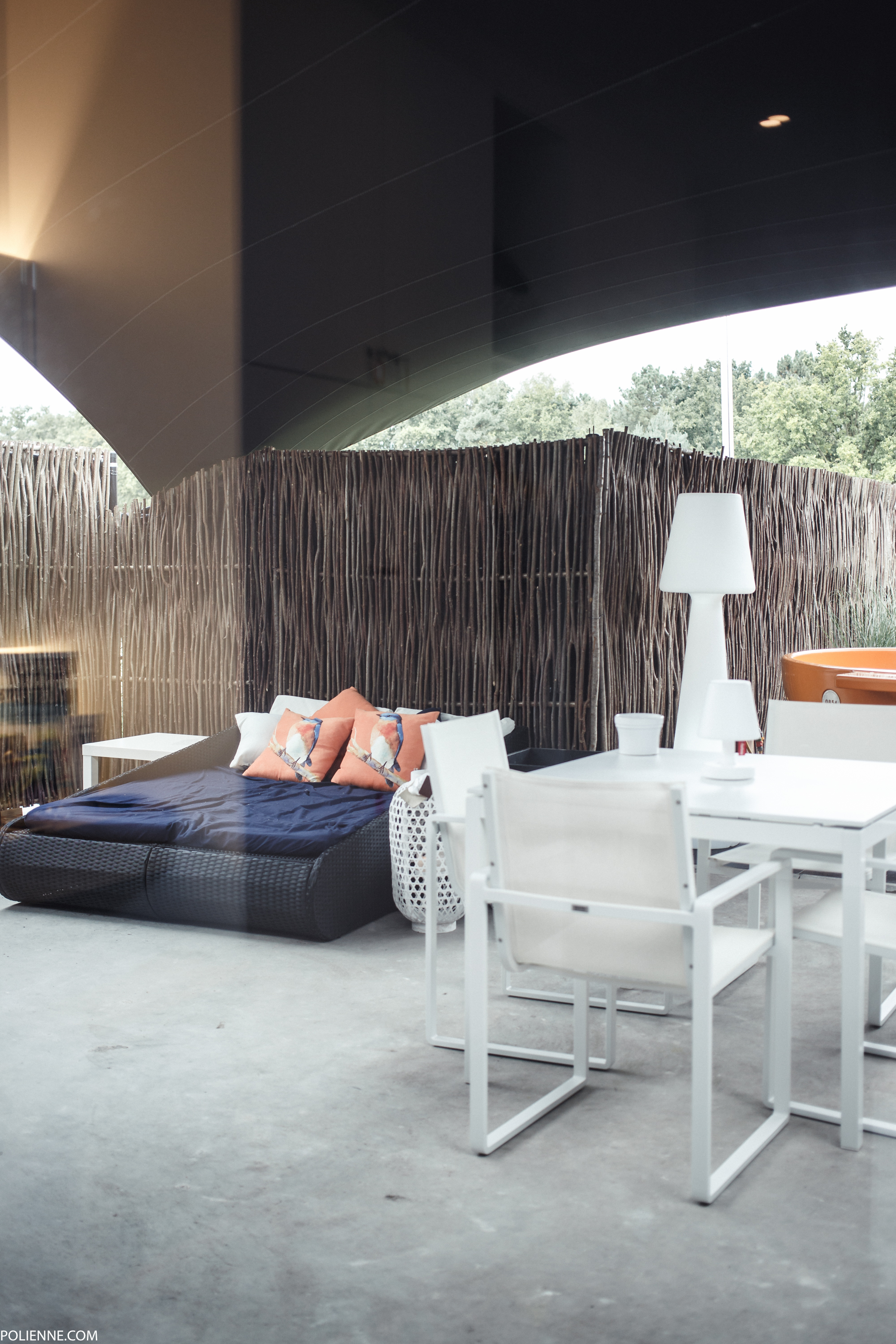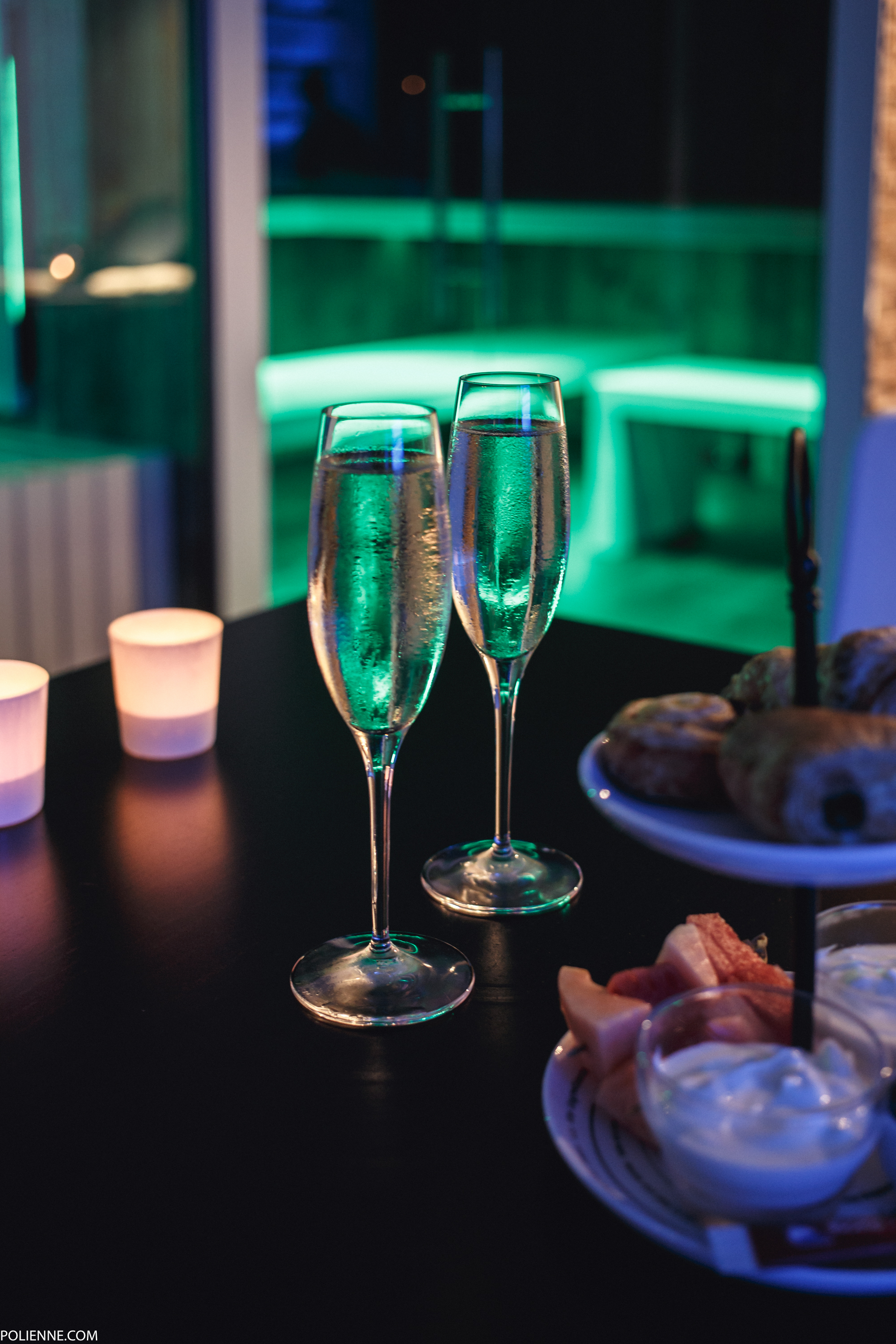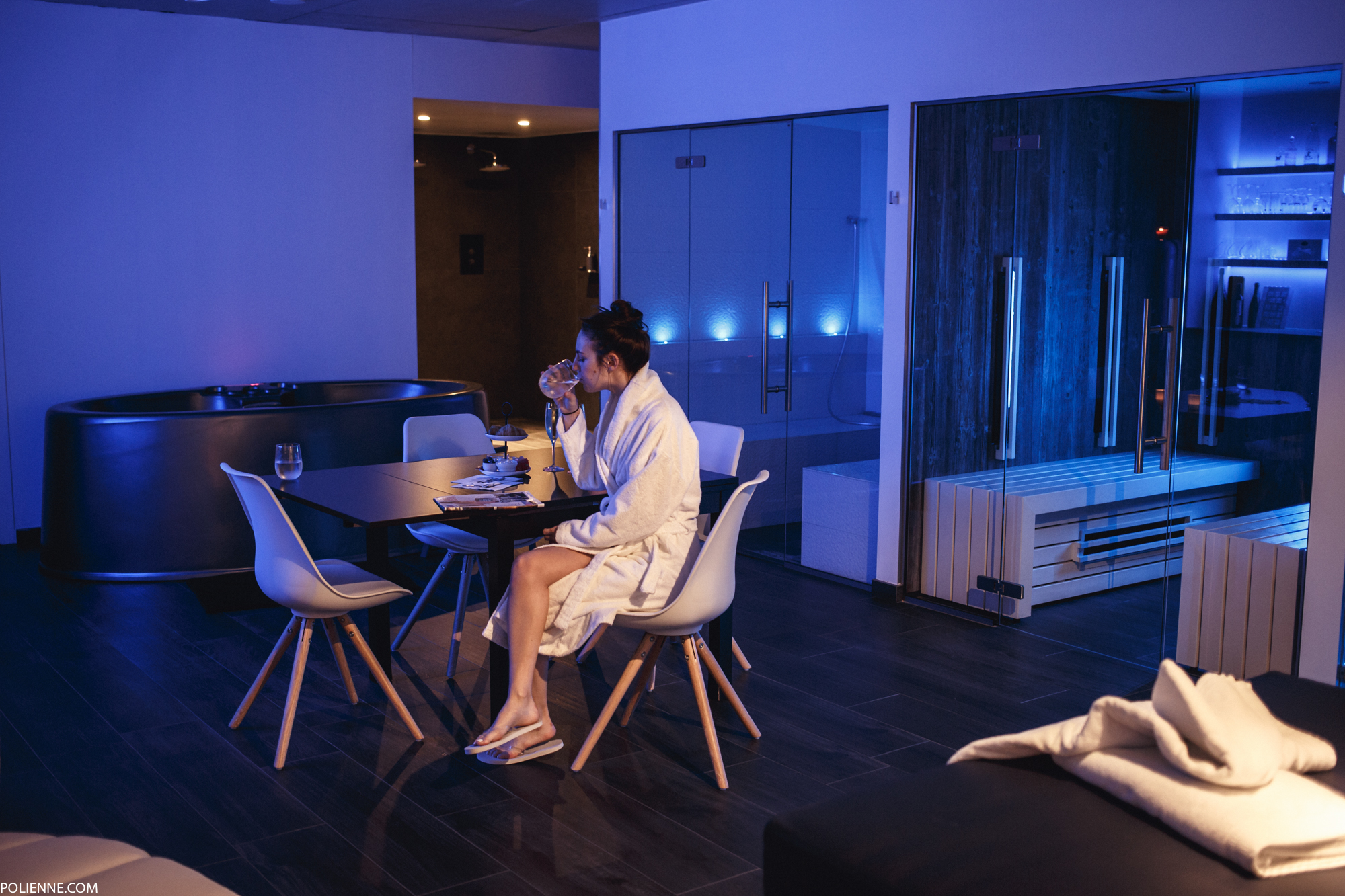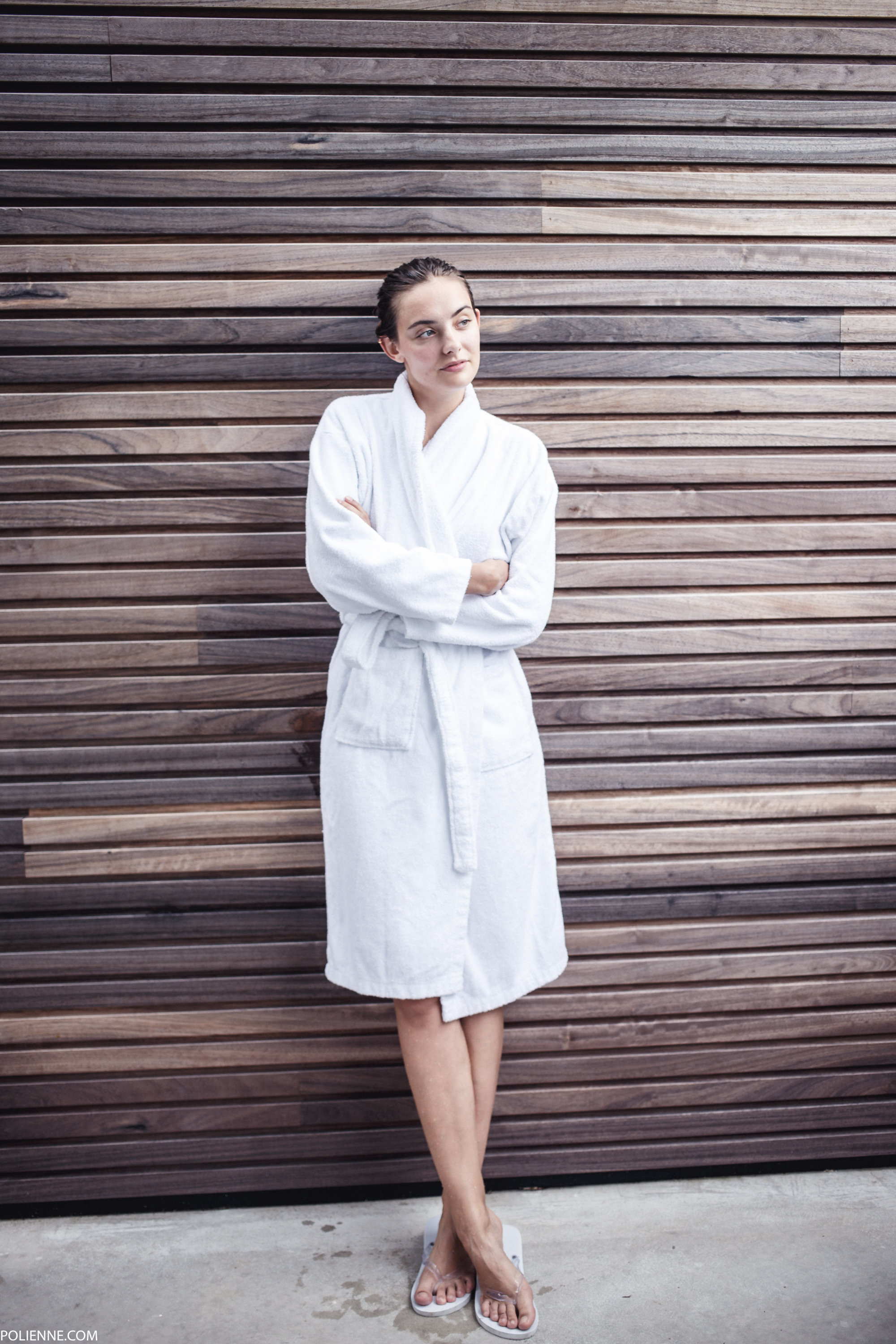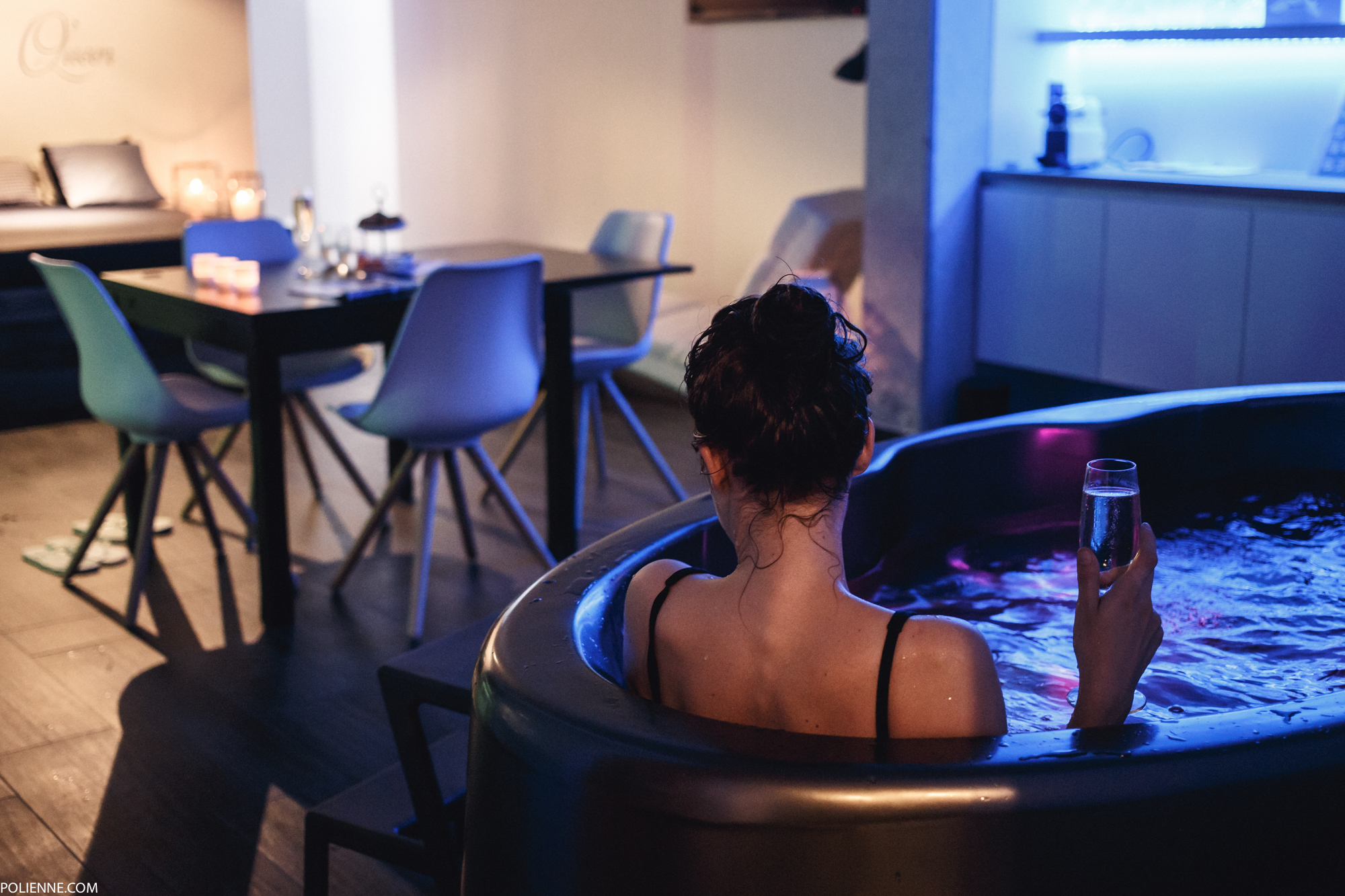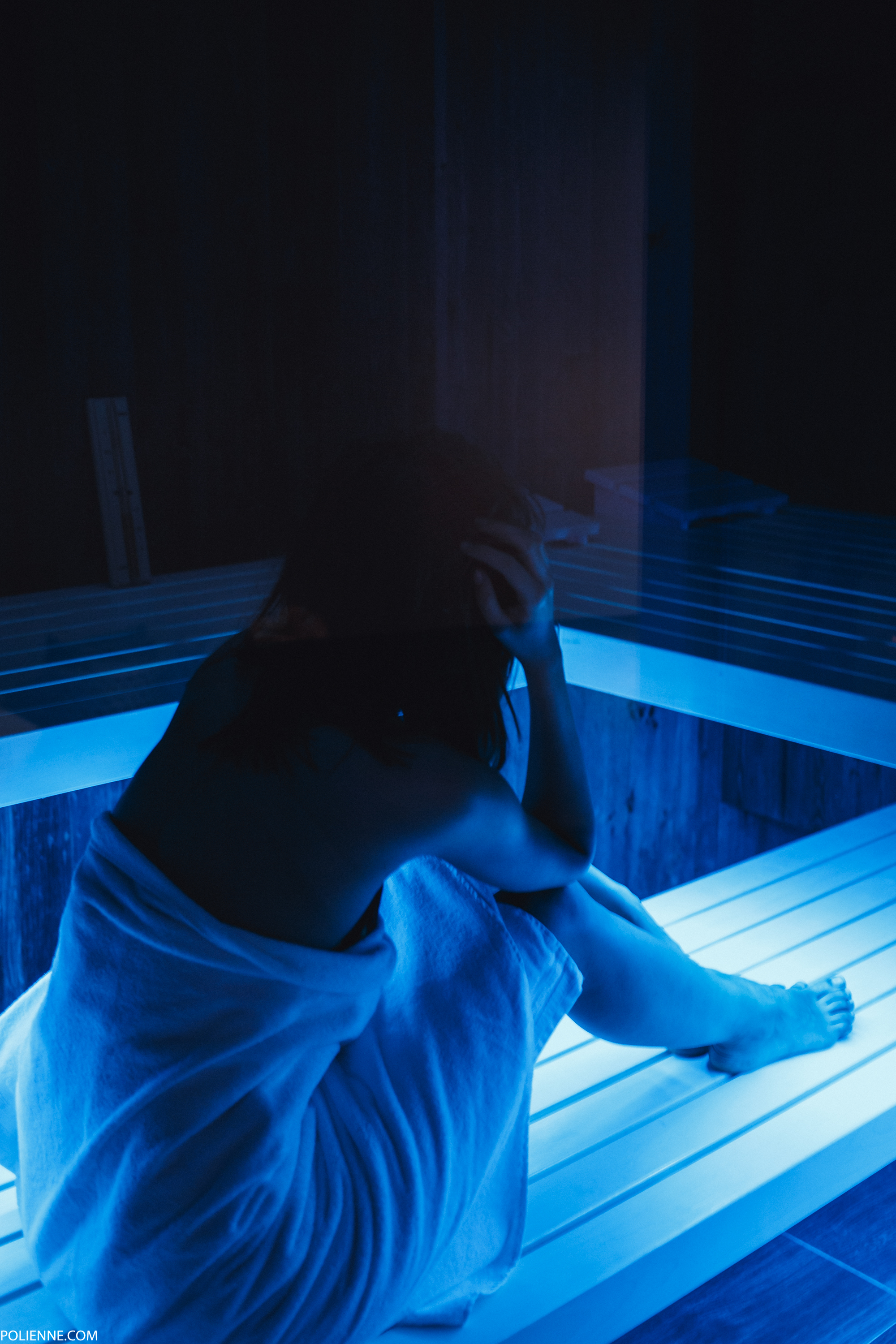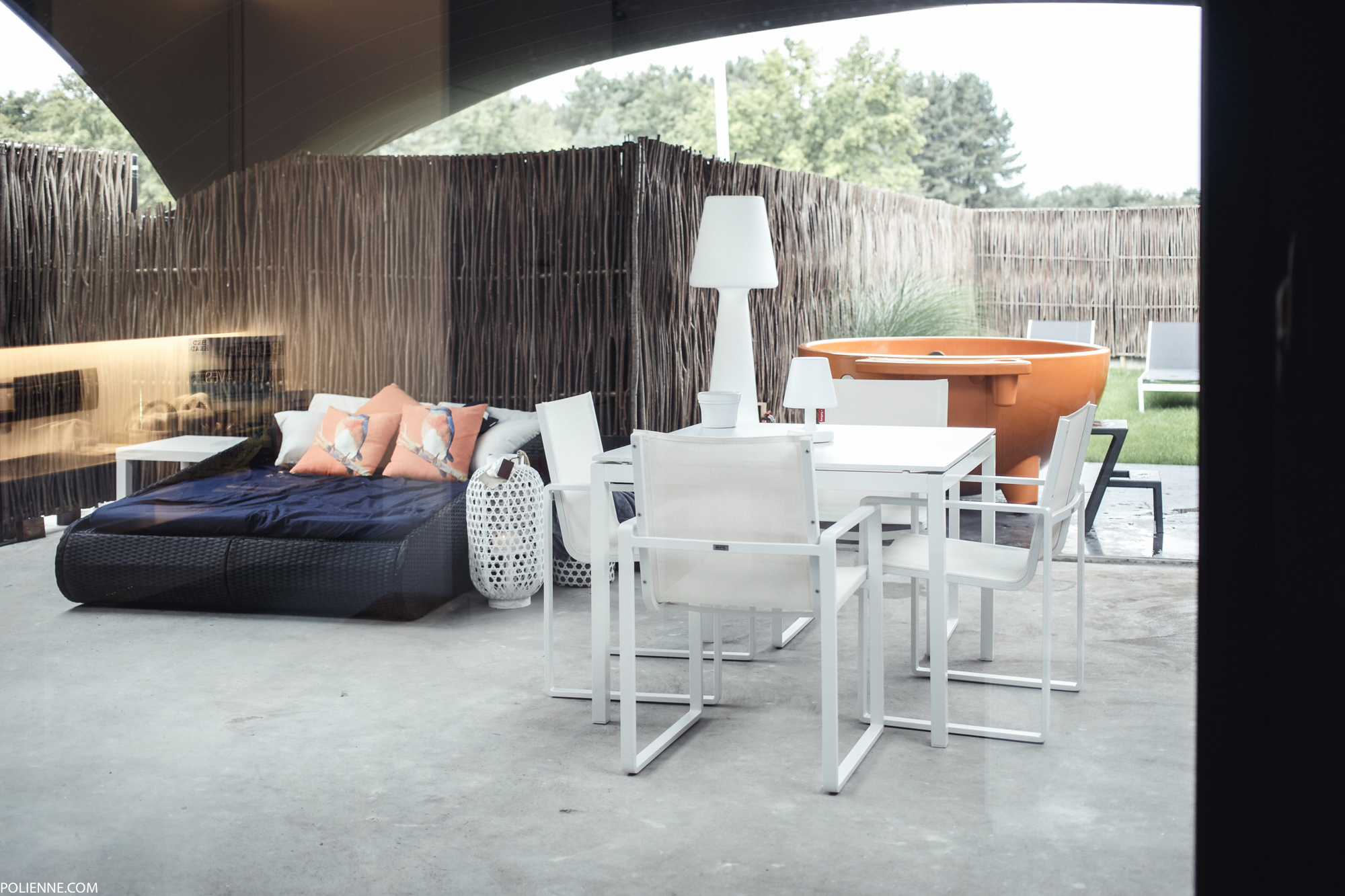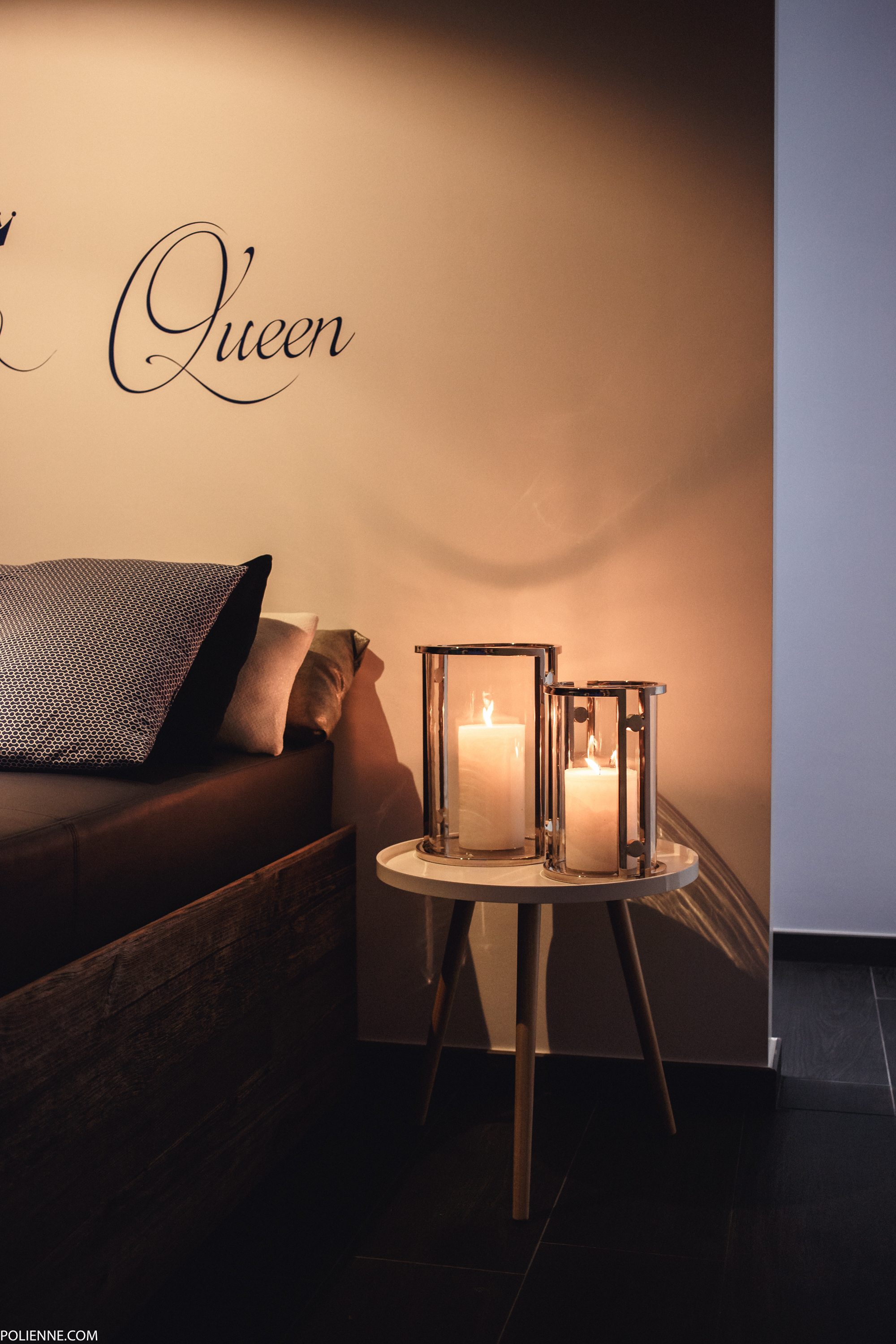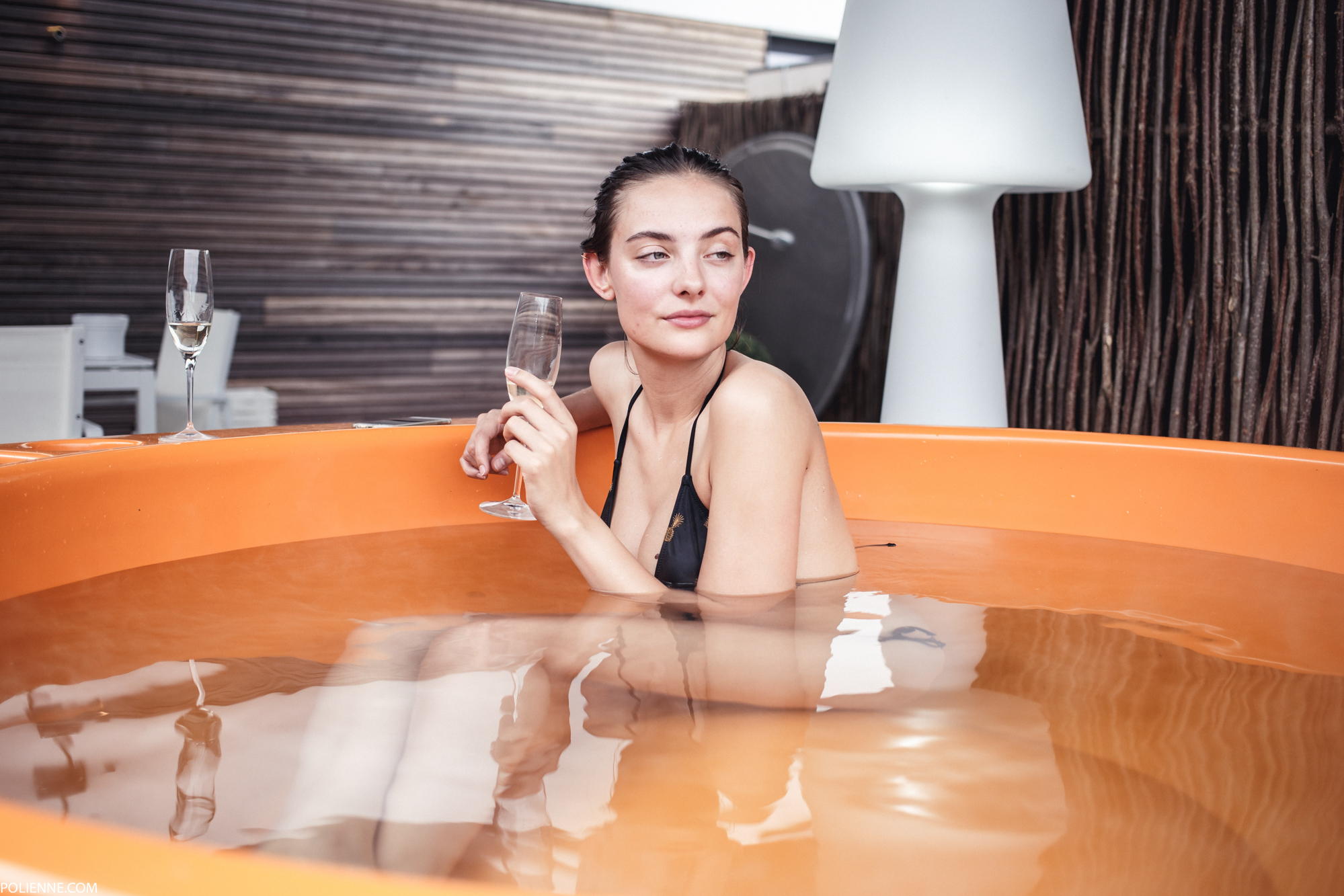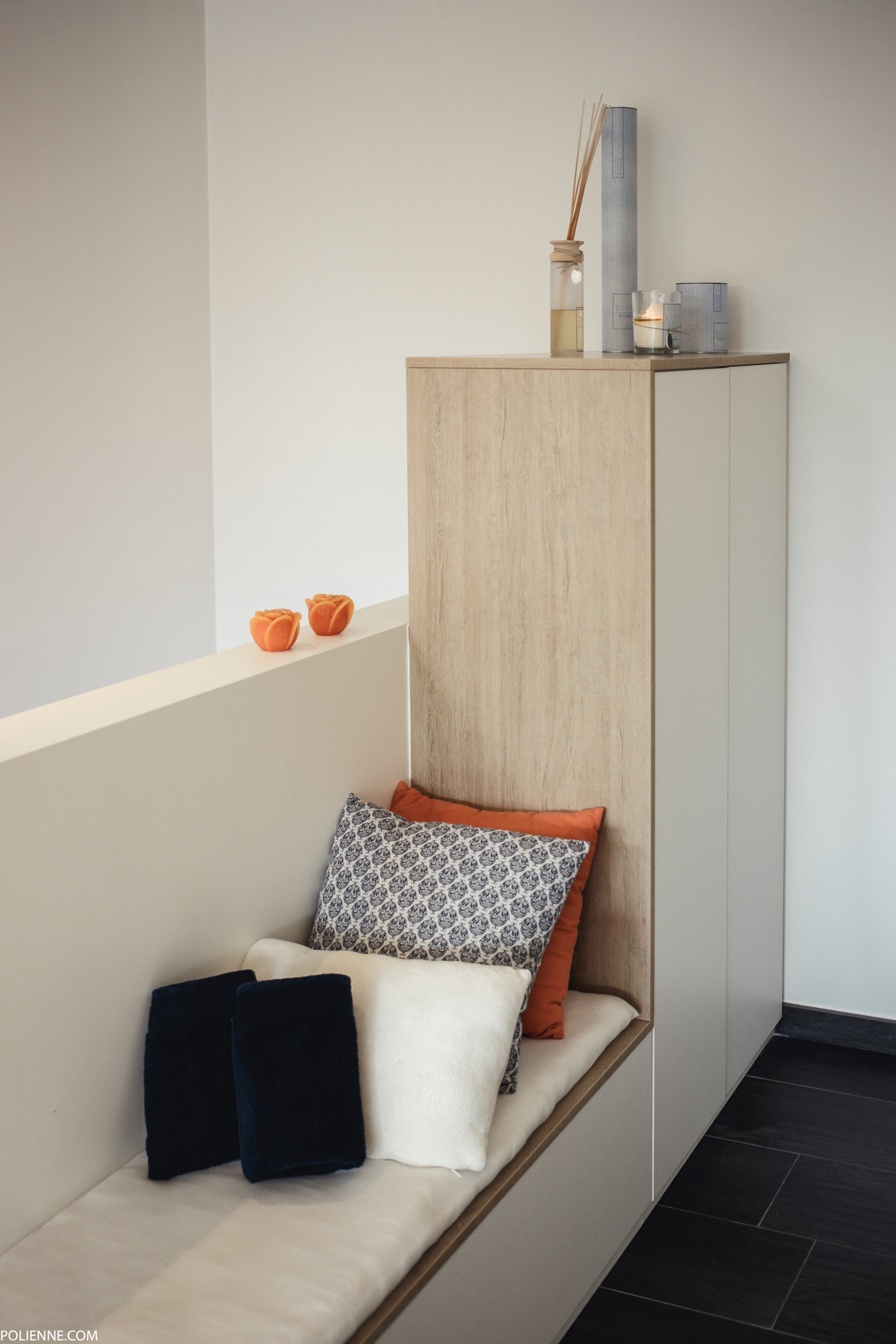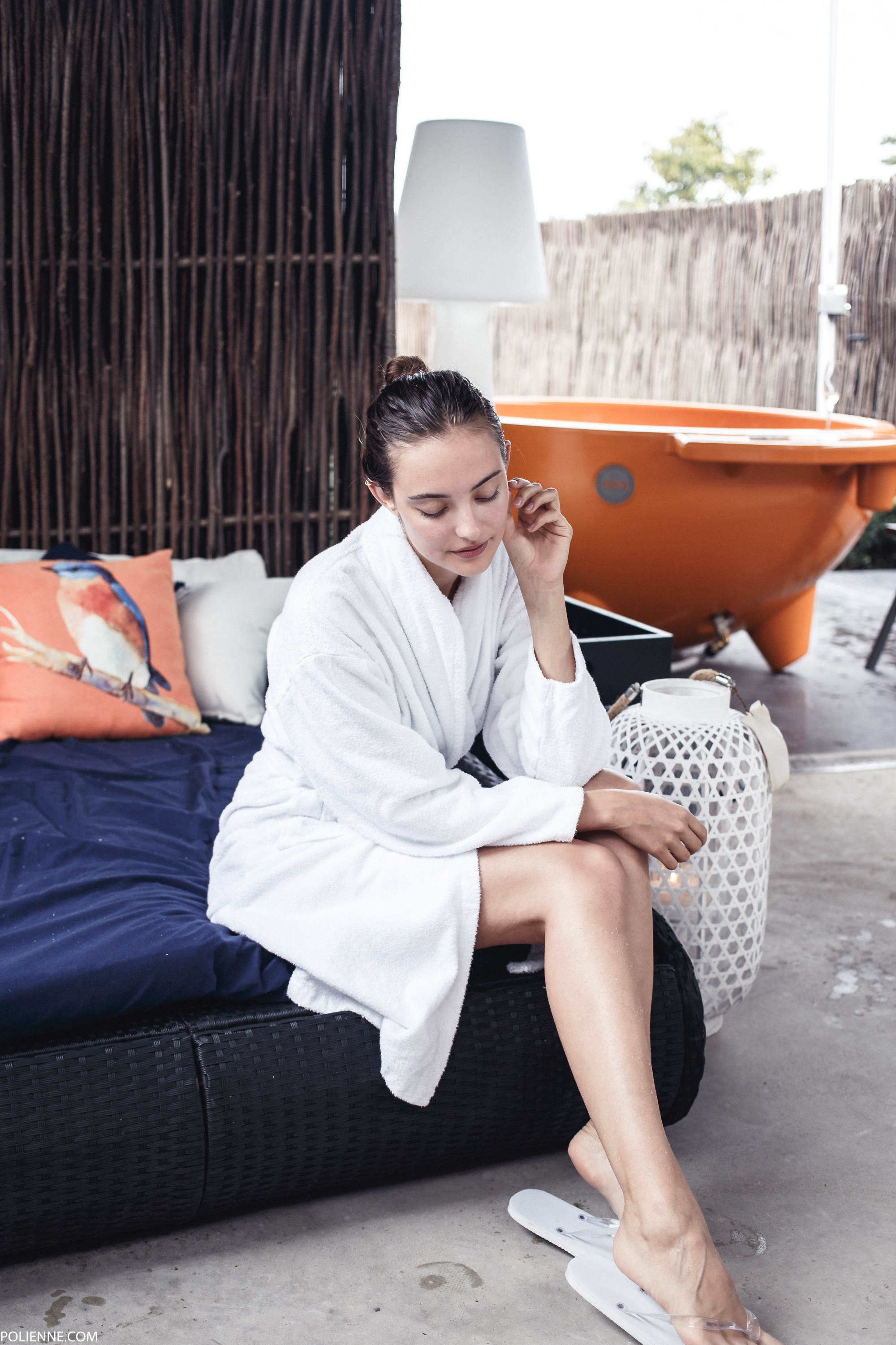 Photos by Lisa M.
Article in collaboration with Relaxy.be and Instituut Elise.