The 90s dad sneaker trend is not dead yet — meet my Calvin Klein babies!
Ugly sneaker trend: douze points for being so comfortable! When "difficult" trends are comfortable, I always feel more inclined to try them out than the other crazy ones that leave you in pain in the end of the day. And when a trend is difficult, try the safest option first!
That's why these sneakers by Calvin Klein are a perfect try-out version for the 90s dad sneaker trend. They are optionally slightly more feminine because of the white sole not standing out as much, plus the colour scheme fits about every outfit this season. Awesome!
Oh, and for the advanced ugly sneaker fans: they do exist in a more coloured version as well! What's your favourite?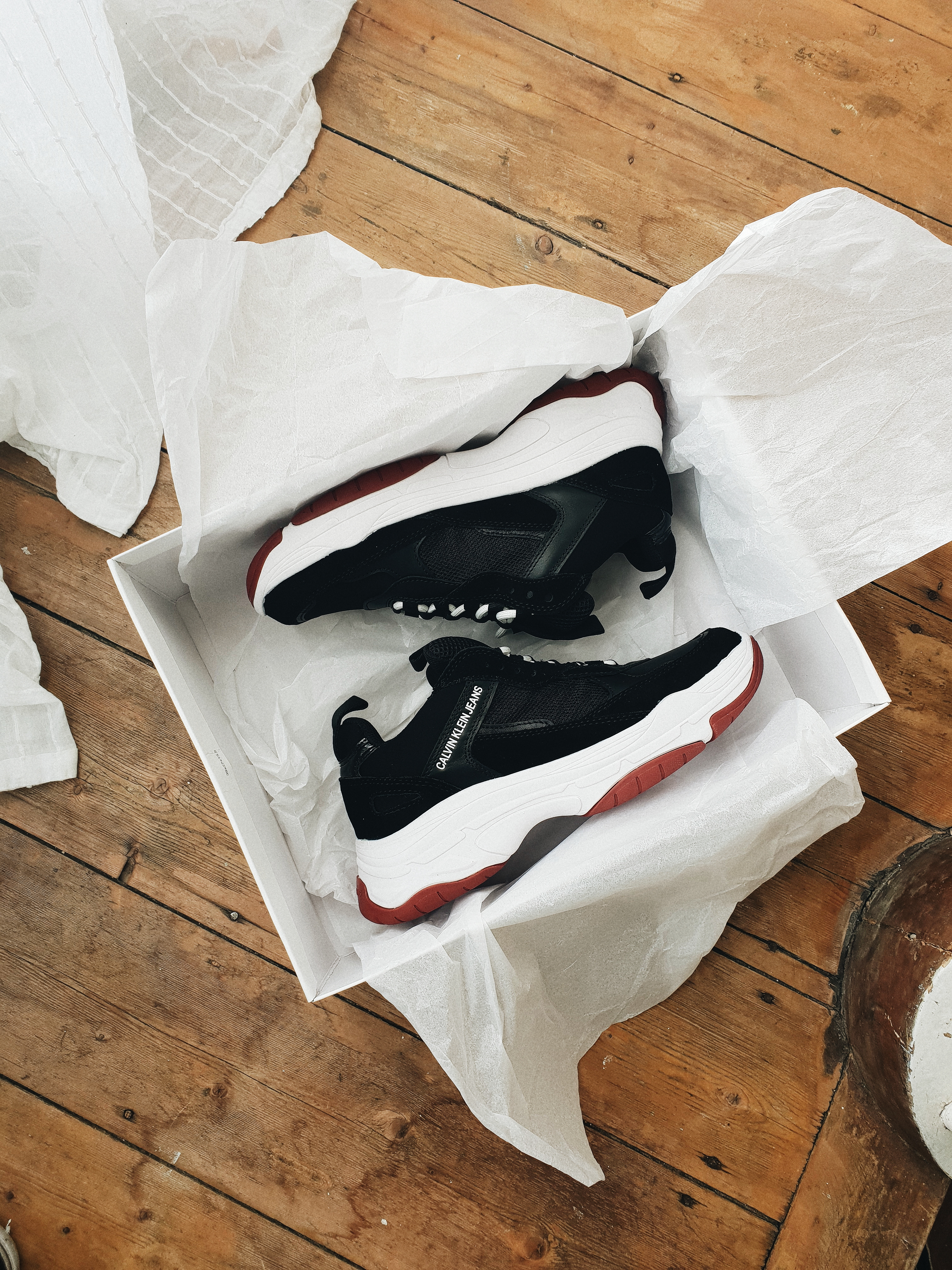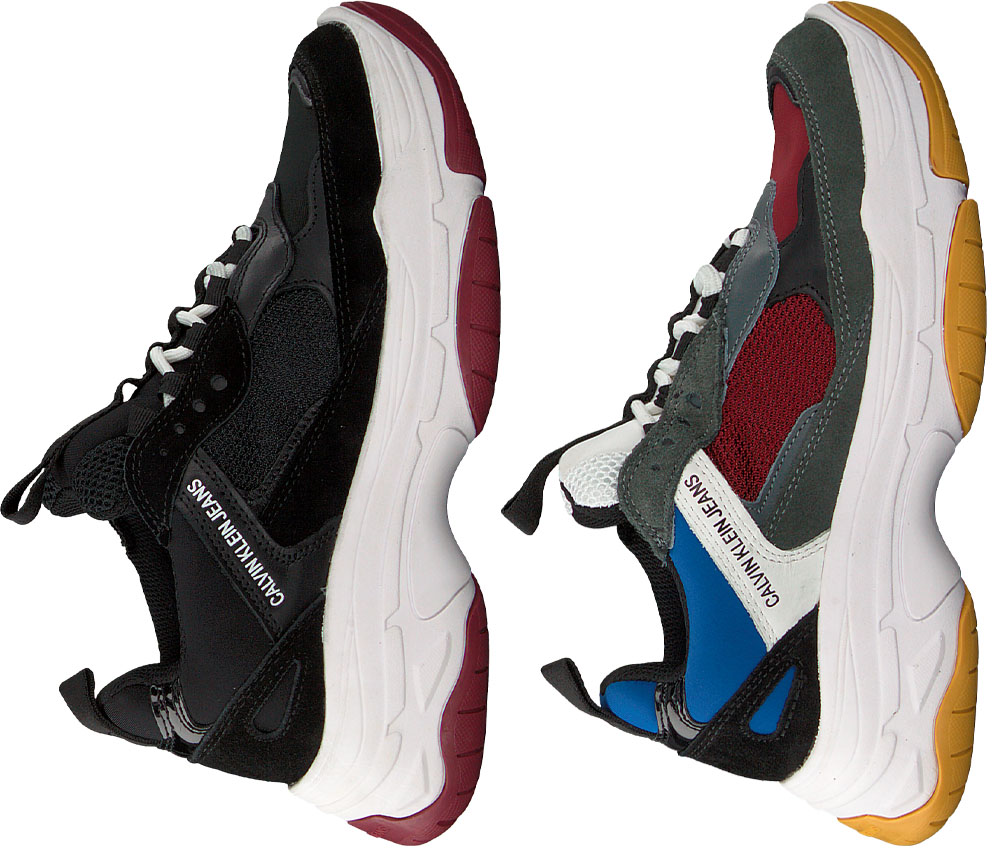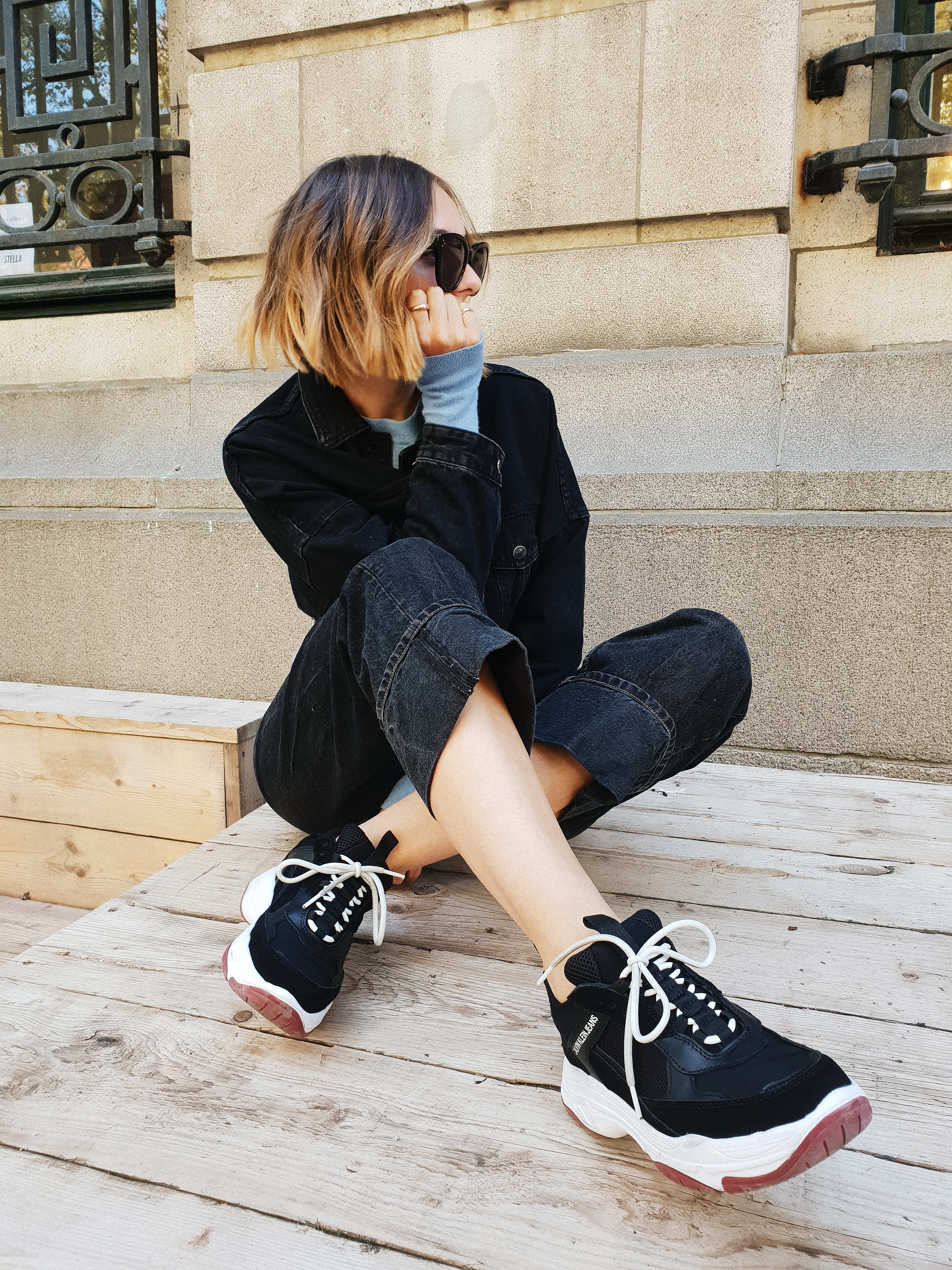 Calvin Klein sneakers in black and colour via OMODA (collab)
Are you loving the black ones too? Or would you go for the eclectic coloured version instead?