If you hadn't heard of Weekdays' Zeitgeist project before, you're not alone. But it is definitely time to get to know this mission of media-related statement tee's that is celebrating it's 6th birthday this year!
The concept? Weekday prints one limited statement t-shirt EVERY WEEK that is related to a relevant media happening of that current moment. The tee's allow Weekday to talk about subjects outside of fashion and give people the chance to clearly express their opinion on these matters.
The design of a Zeitgeist t-shirt is made on Monday, the tee's are printed on Tuesday and they're in store on Friday, to be replaced by the next one a week after! That's crazy, and how exactly did I not know about this?
To celebrate Zeitgeist's 6th birthday, Weekday reissues the 6 most popular statement tee's AND is throwing a little birthday party in the Antwerp store TOMORROW EVENING! And you're invited.
More on that later, let's first check out my 3 favourite tee's of the collection!
week 34, 2015 :: Facebook blues :: A new study finds that teens who use social media sites for two hours or more per day are significantly more likely to suffer from poor mental health, psychological distress and suicidal thoughts.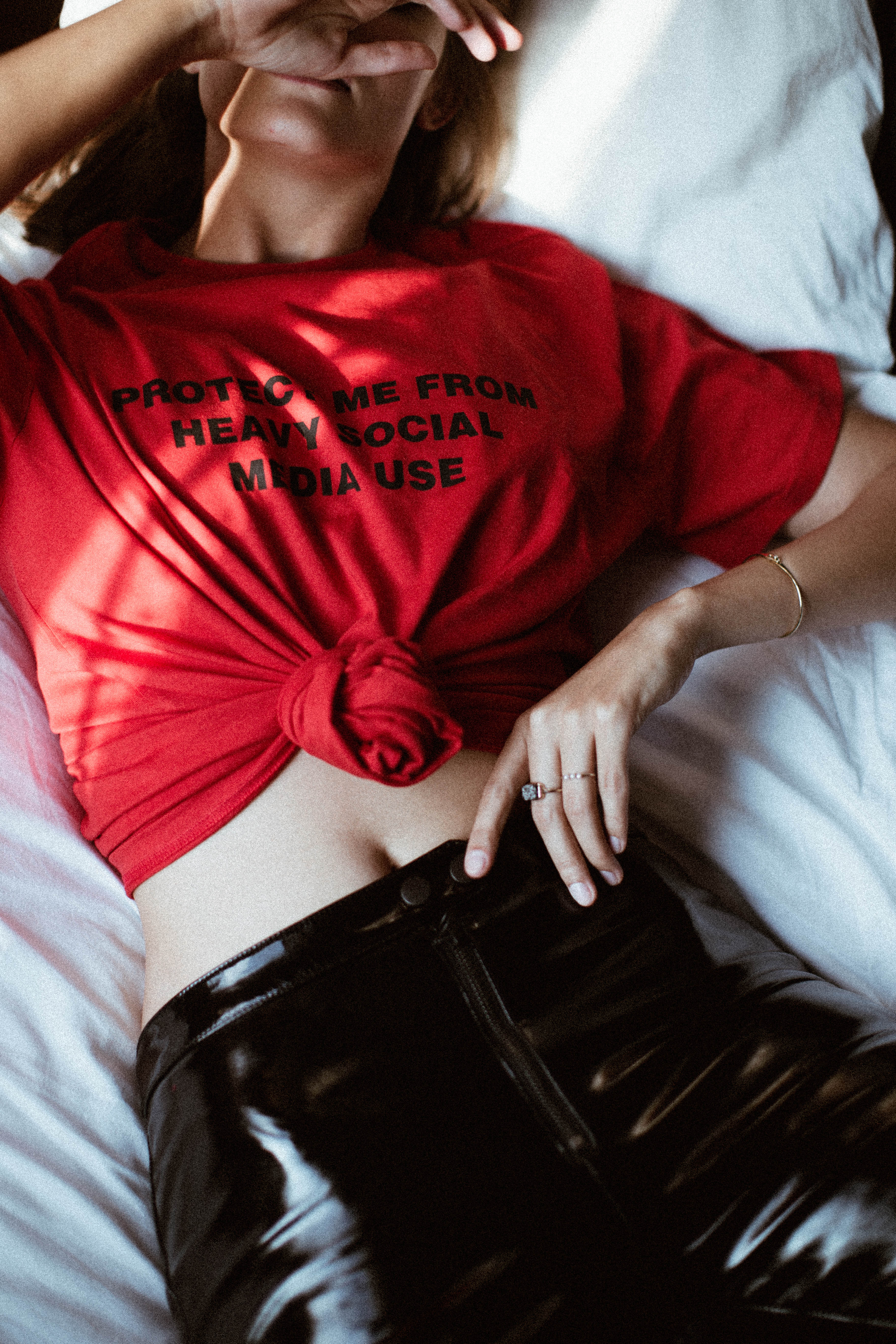 week 51, 2012 :: My Choice :: One of the most repeated quotes of the year was by Lisa Brown, a U.S. state representative who when arguing for woman's right said, "And finally, Mr. Speaker, I'm flattered that you're also interested in my vagina, but no means no." 

week 19, 2015 :: Love You :: Olympic gold medalist and TV personality Bruce Jenner confirmed in an interview last week (April 2015), that he is undergoing a long-rumored gender transition. Jenner's stepdaughter Kim Kardashian became very supportive of the transition after her husband, Kanye West, gave her this advice: "I'm nothing if I can't be me." 

All t-shirts by WEEKDAY ZEITGEIST project. Find the other tee's right here: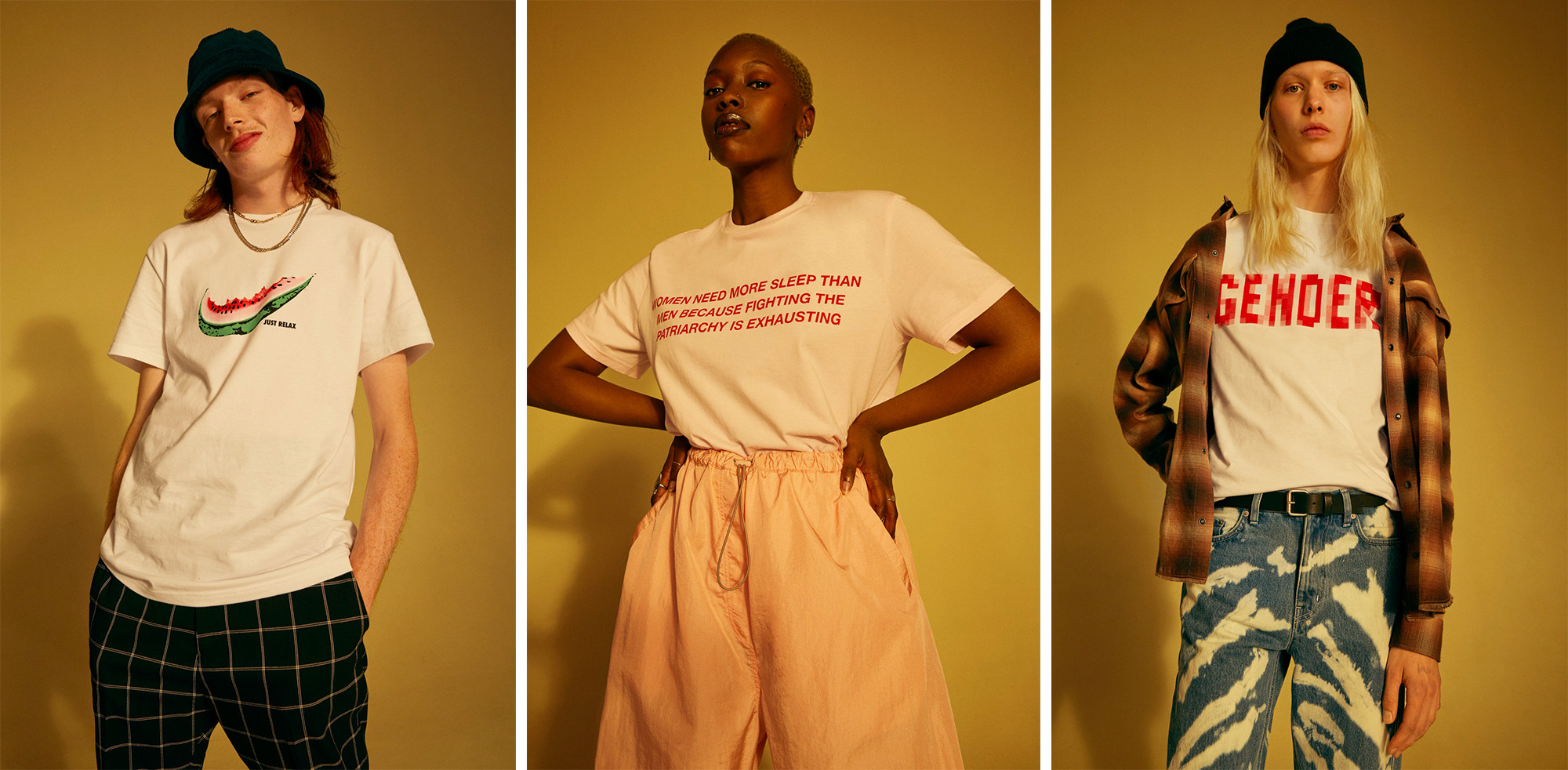 And then, the celebration event…
Zeitgeist in-store party on 28/09
See you at the Weekday store in Antwerp (Kammenstraat 36, 2000) tomorrow from 16h until 18h for drinks, music and the limited edition tee's of course! Entrance is free guys, so join us for a good time and some shopping 🙂
Photos by Daan Schepers
BewarenBewaren
BewarenBewaren
BewarenBewaren
BewarenBewaren
BewarenBewarenBewarenBewaren
BewarenBewaren
BewarenBewaren
BewarenBewaren