When H&M gave me carte blanche to shoot an editorial with their current collection and use the entire hotel as a backdrop, it didn't take me much time to let my mind run free. Sure, the suites were breathtaking, and yes, the gardens were stunning. But next to the roof and the kitchen (still to come!), the elevator immediately stole my heart.
Not only did the wooden interior perfectly suit my current colour crushes, I instantly loved the metaphor of going straight to the roof. I became a full time girl boss only a few months ago, but meeting up with all of these fab goalgetters and boss ladies during our #HMBloggersHotel inspired me to bring an ode to the road we all want to go: UP.
Come on ladies, now let's get in formation!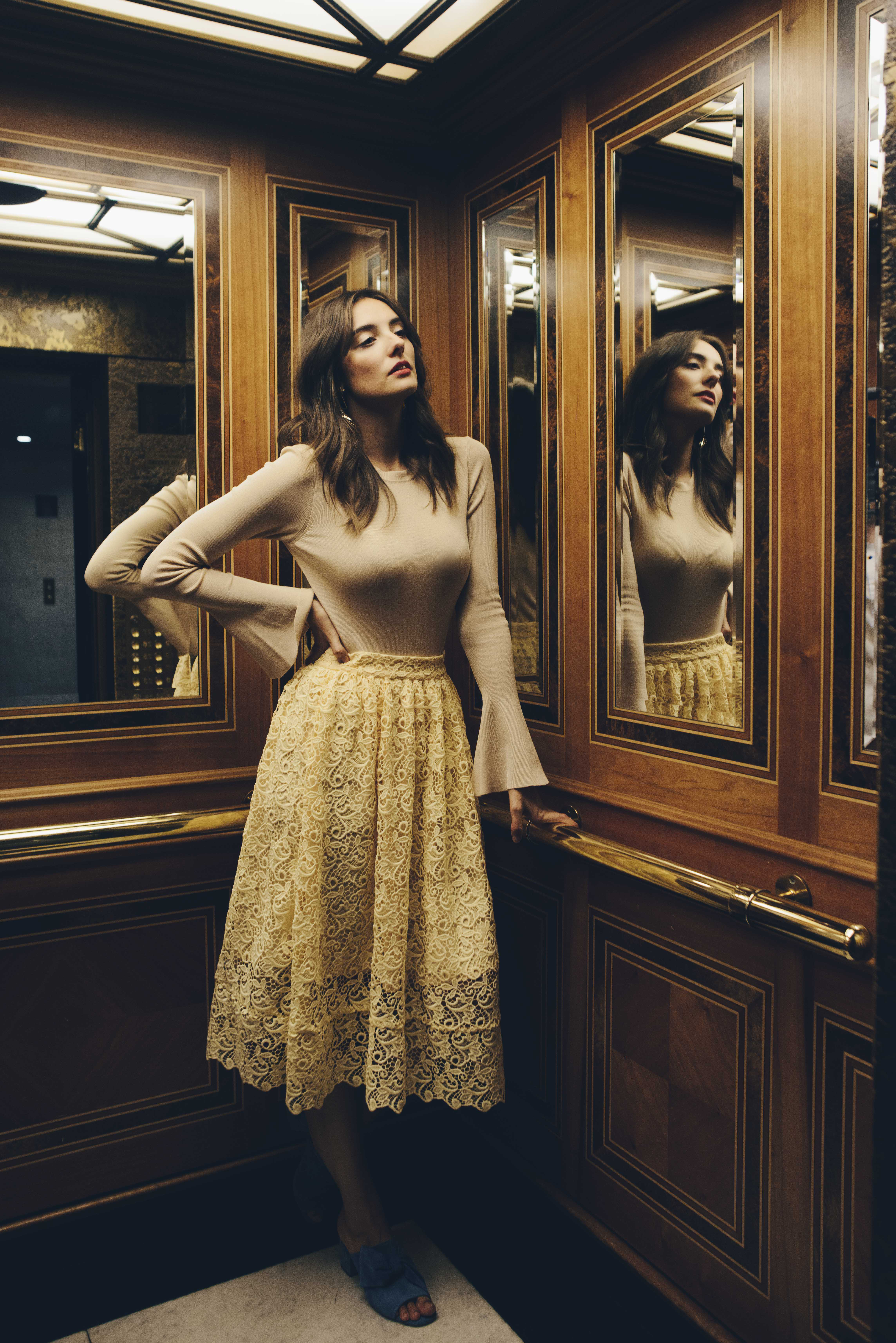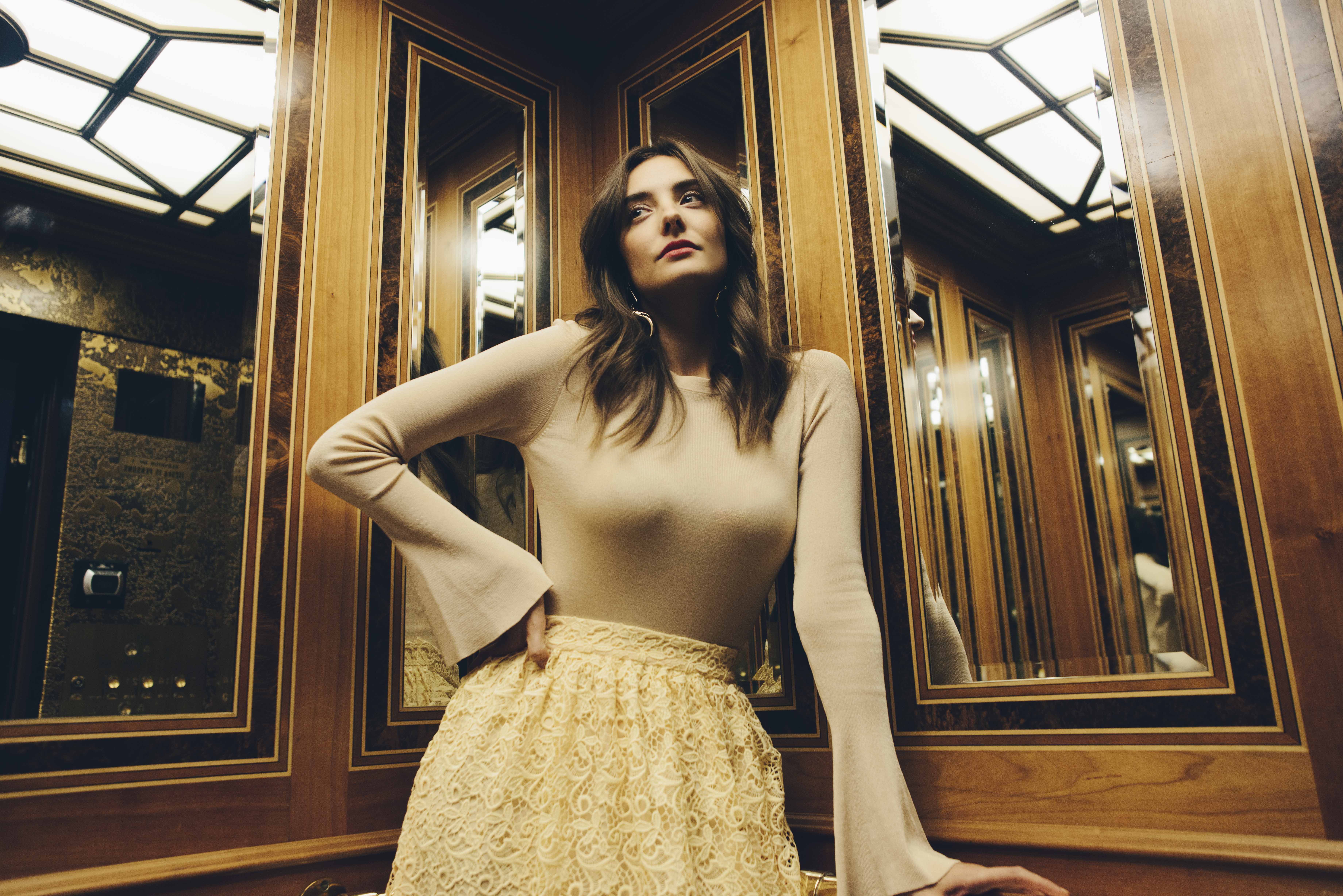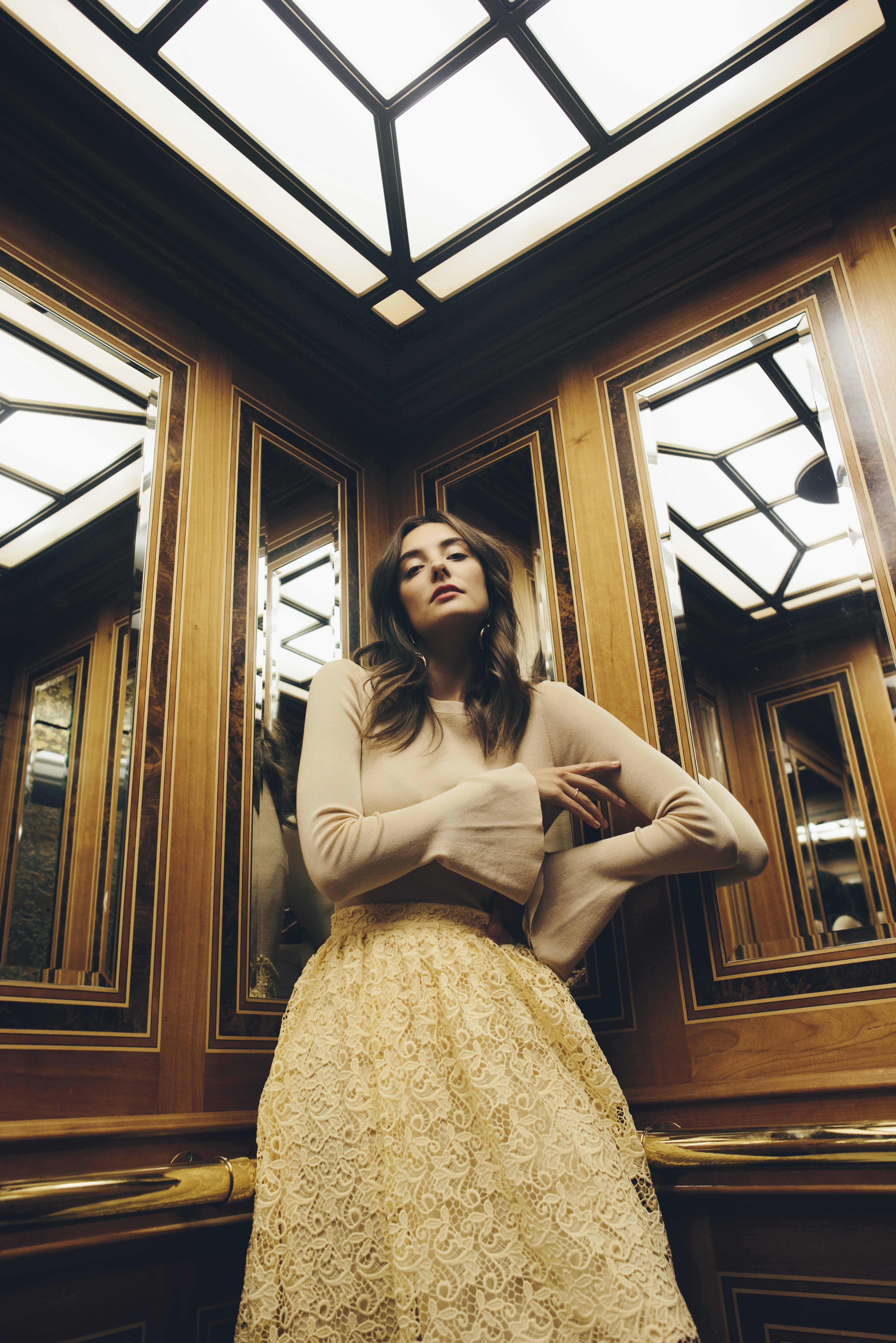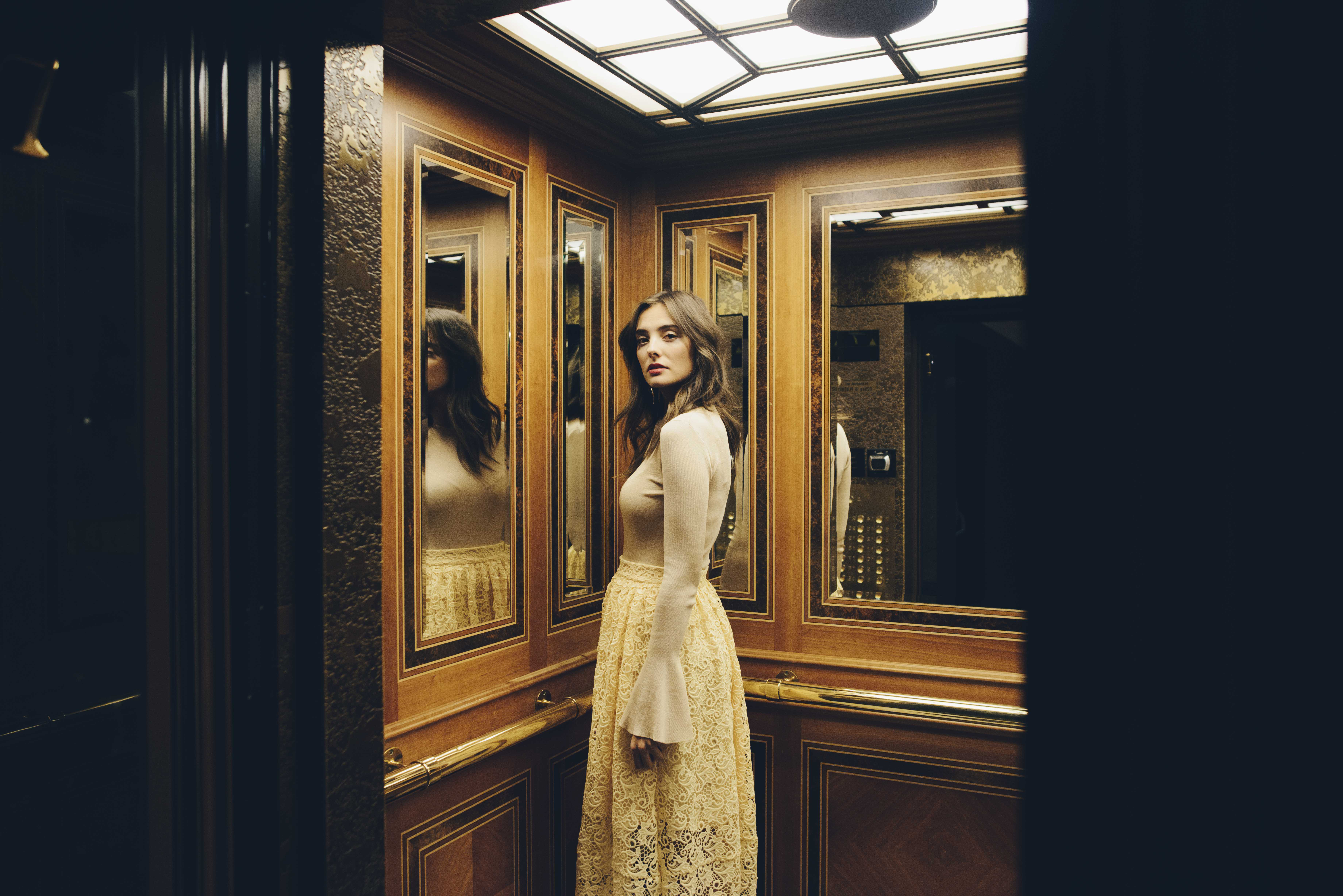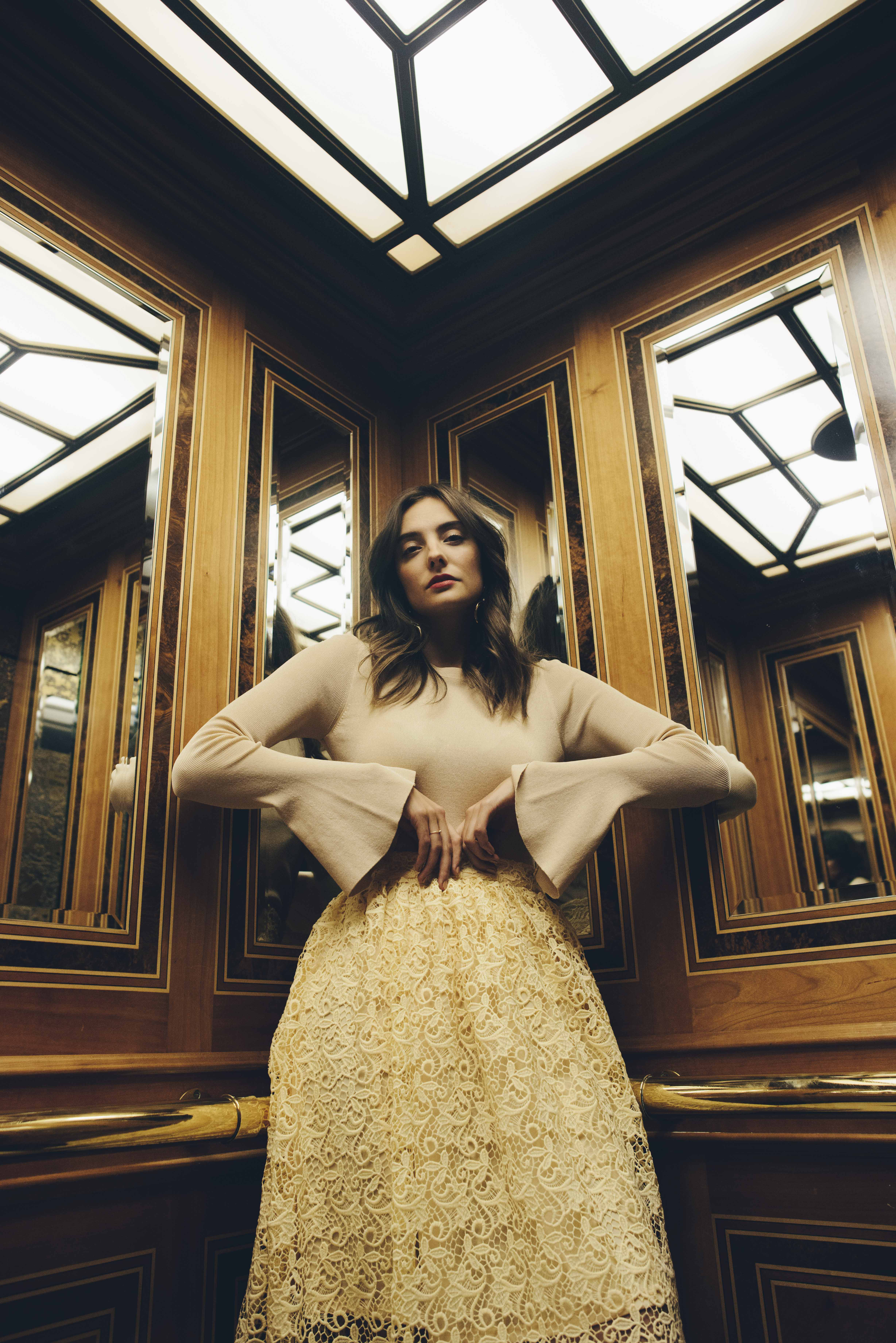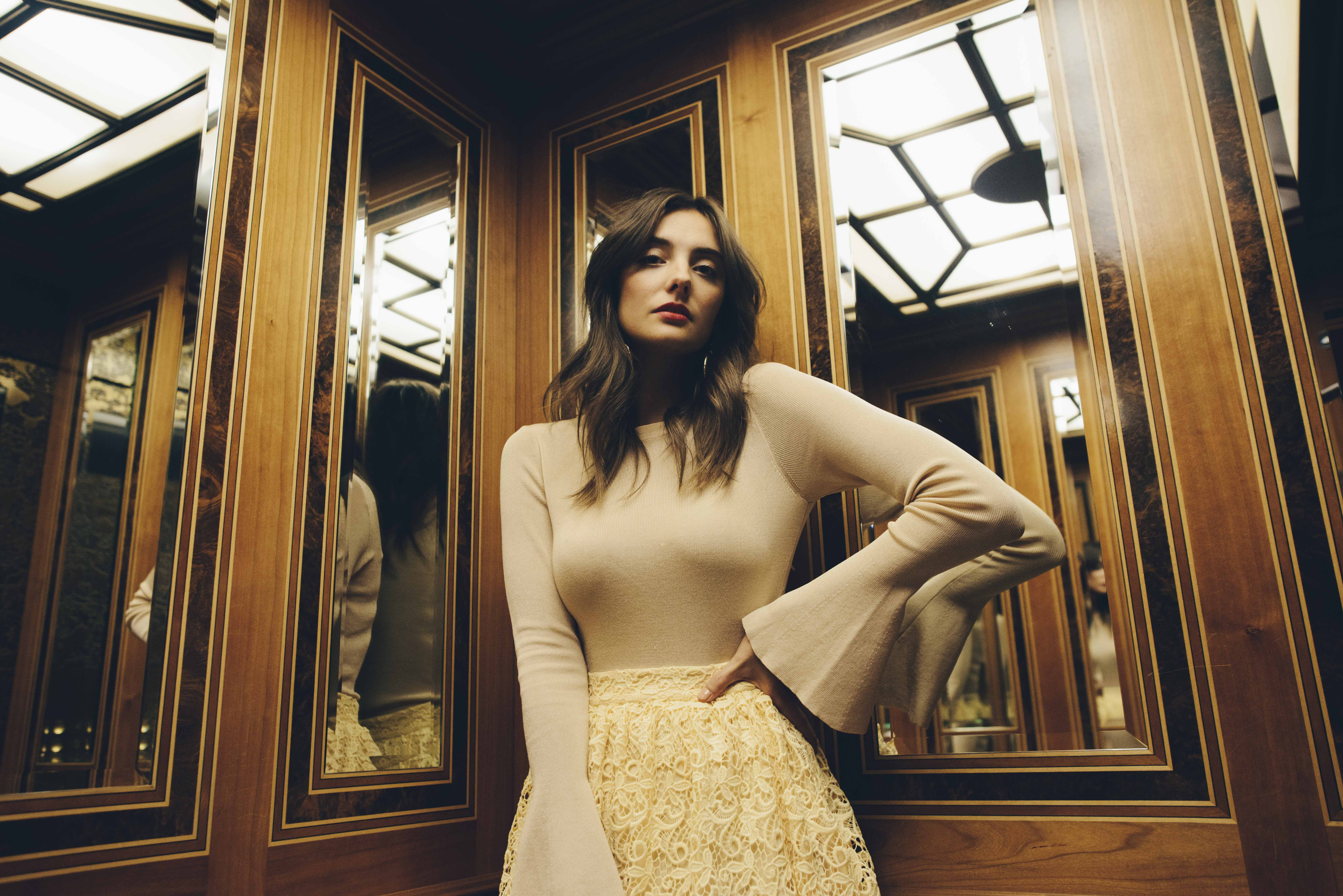 H&M wide sleeve top and lace midi skirt, photos by Jana Germanus
With special thanks to H&M, who made this shoot possible!