Never enough Levi's, seriously. The cool thing about literally every Levi's piece is that you can wear it for years to come. Denim is always well-made investment: shine in it when it's brand new, appreciate the flaws and still rock it when it gets older and worn off. One of the top investment pieces to get at Levi's is the timeless, iconic trucker jacket.
This jacket turns 50 years old this month, and as a form of celebration, I dug up my own favourite trucker jacket!
I got mine last year (you might have seen it here before) and got it customized at the Levi's festival booth. The choice was made rather quickly: I wanted something badass that wouldn't be in sight from the first minute. I opted for a cropped version with a hand-painted lion on the back of the jacket, referring to my star sign leo. Also: self love club ♥ The artist, the fabulous Roya, worked on this piece all day and I seriously couldn't be happier with the result!
Here's an ode to the trucker jacket, and to Levi's awesome customizing skills!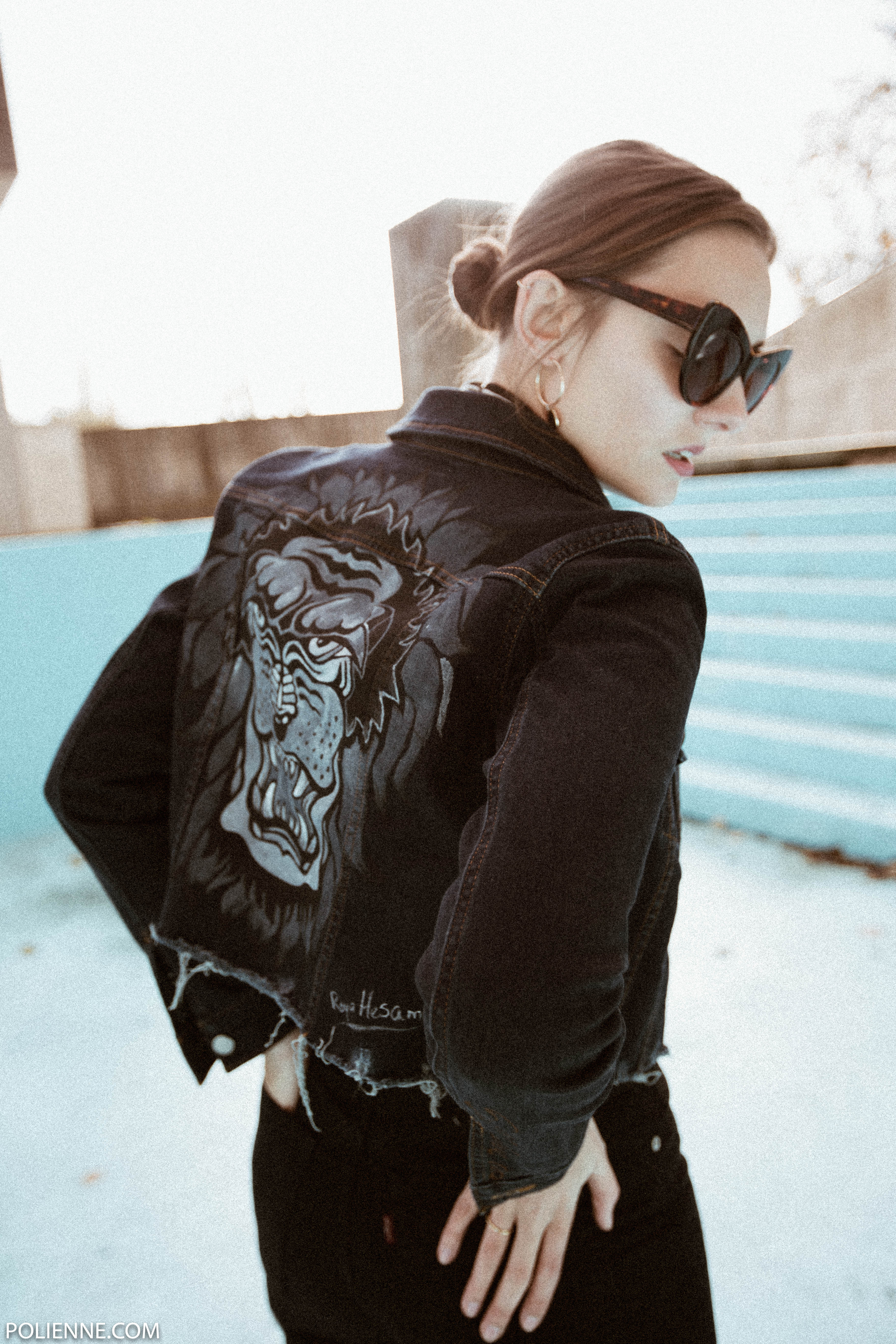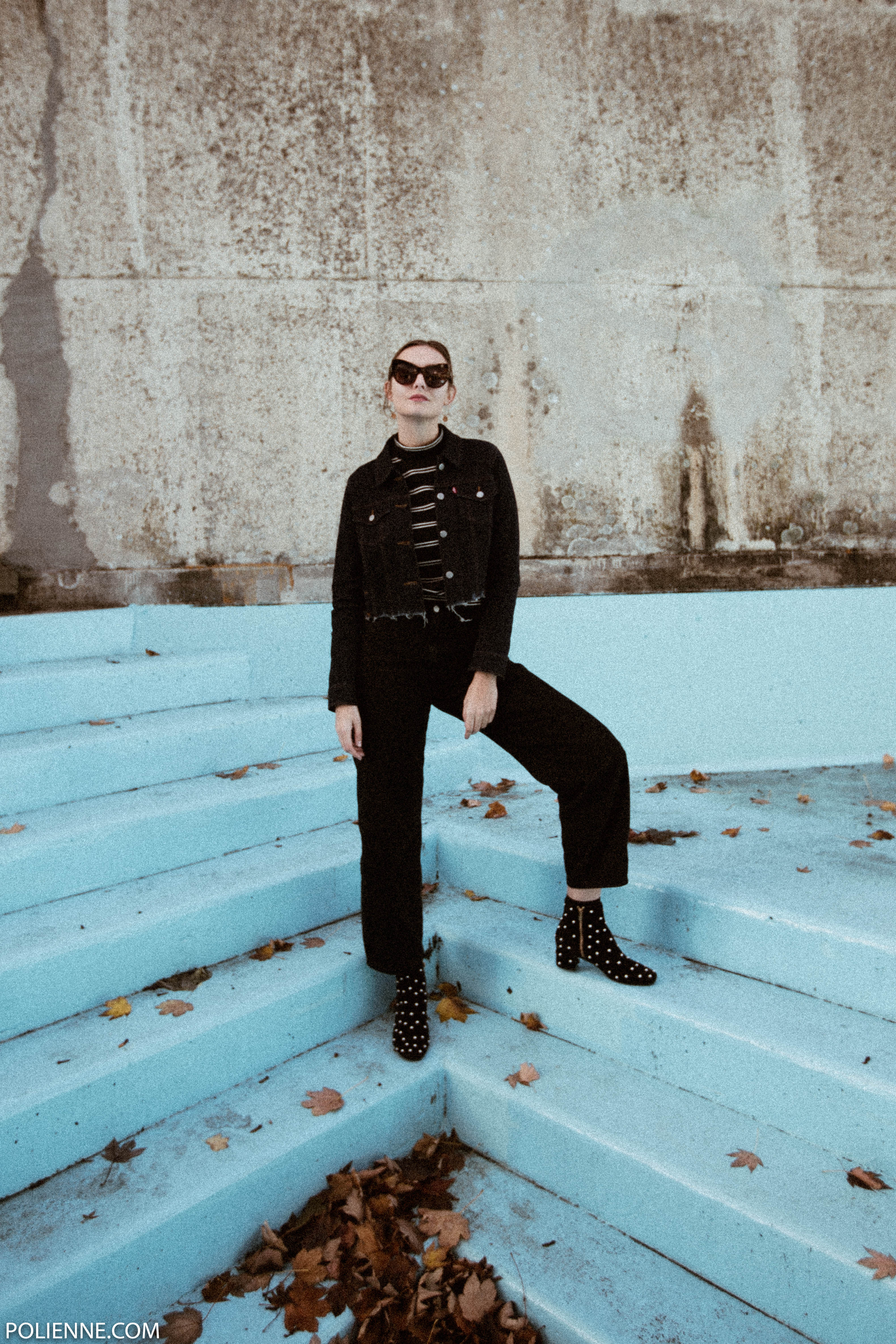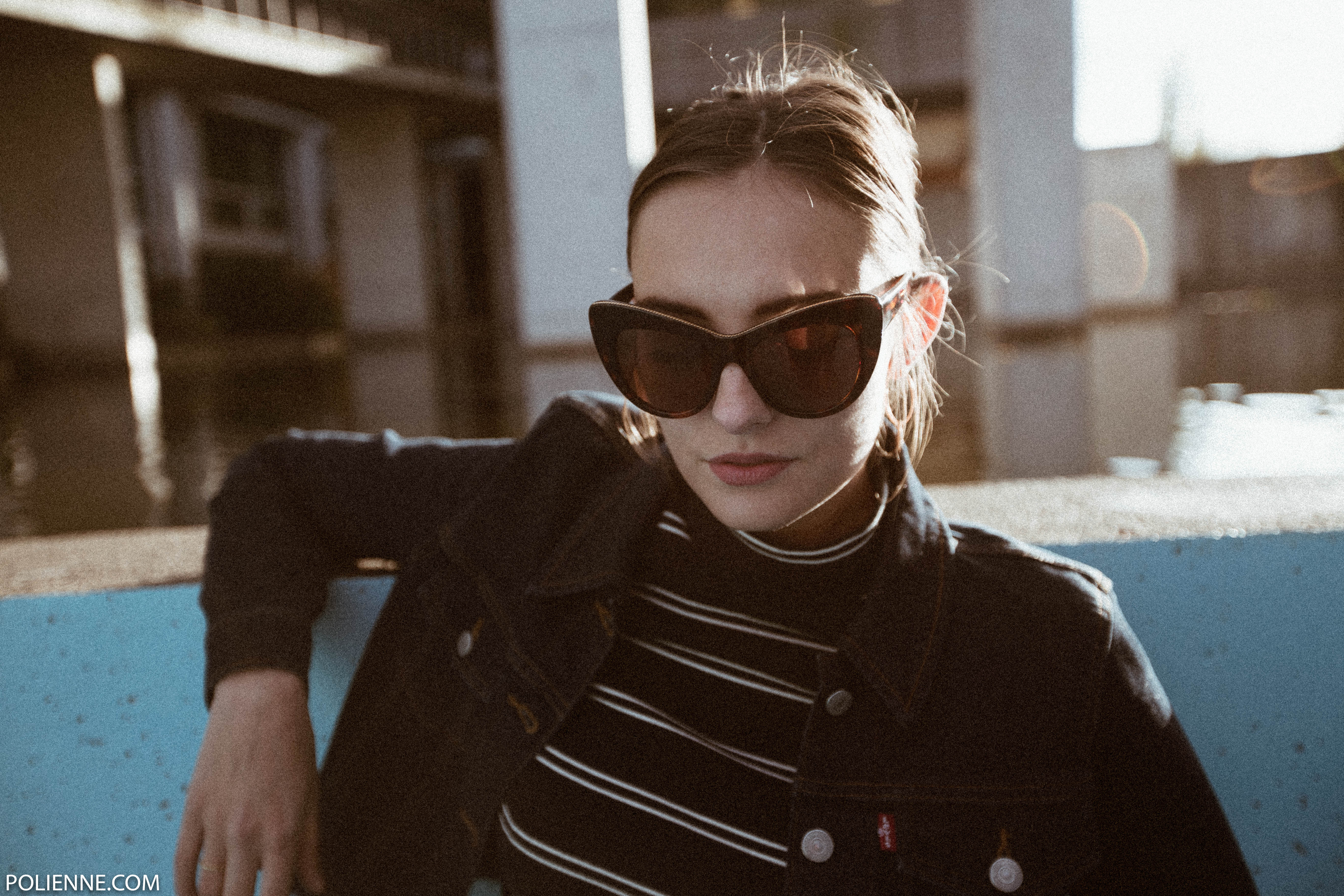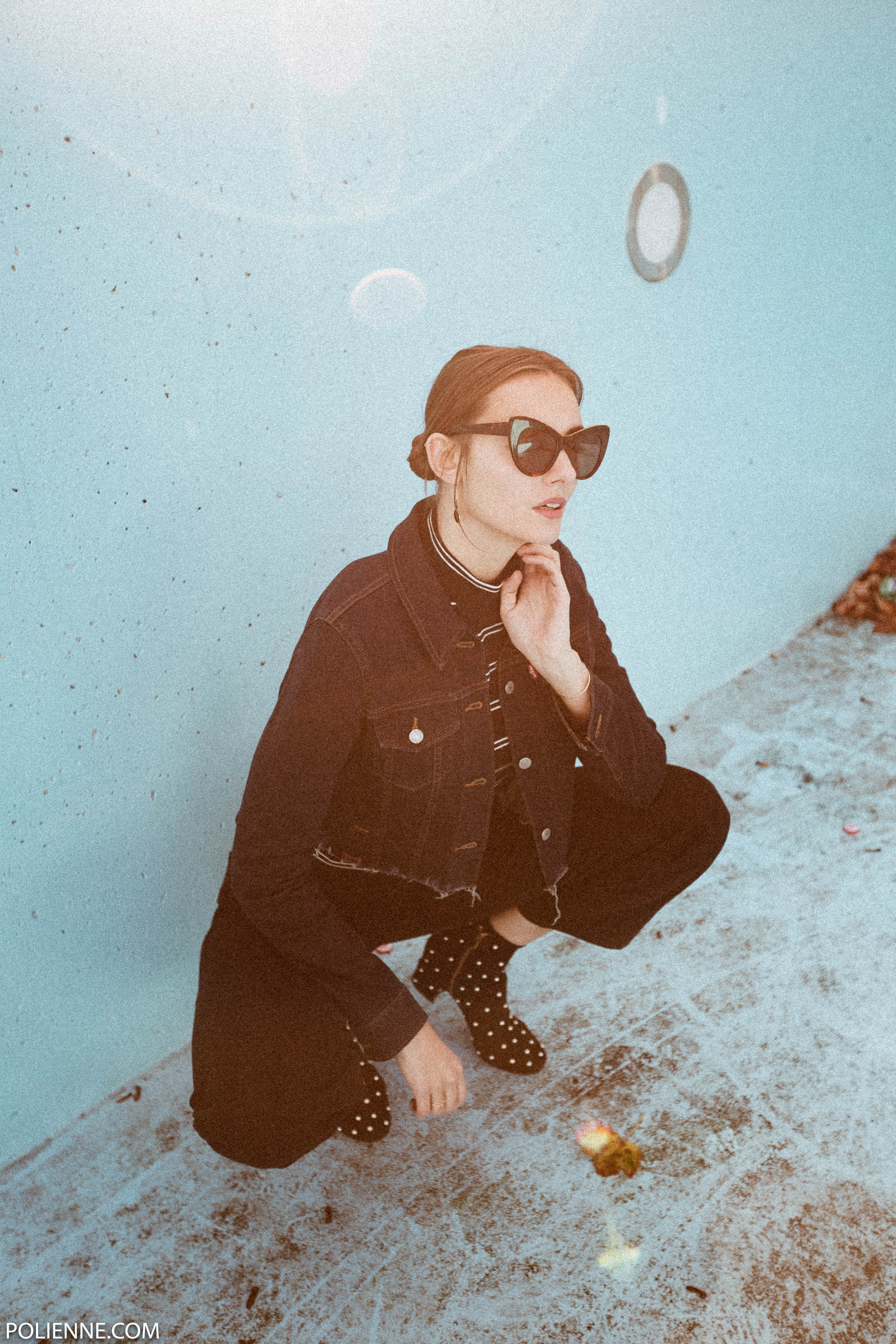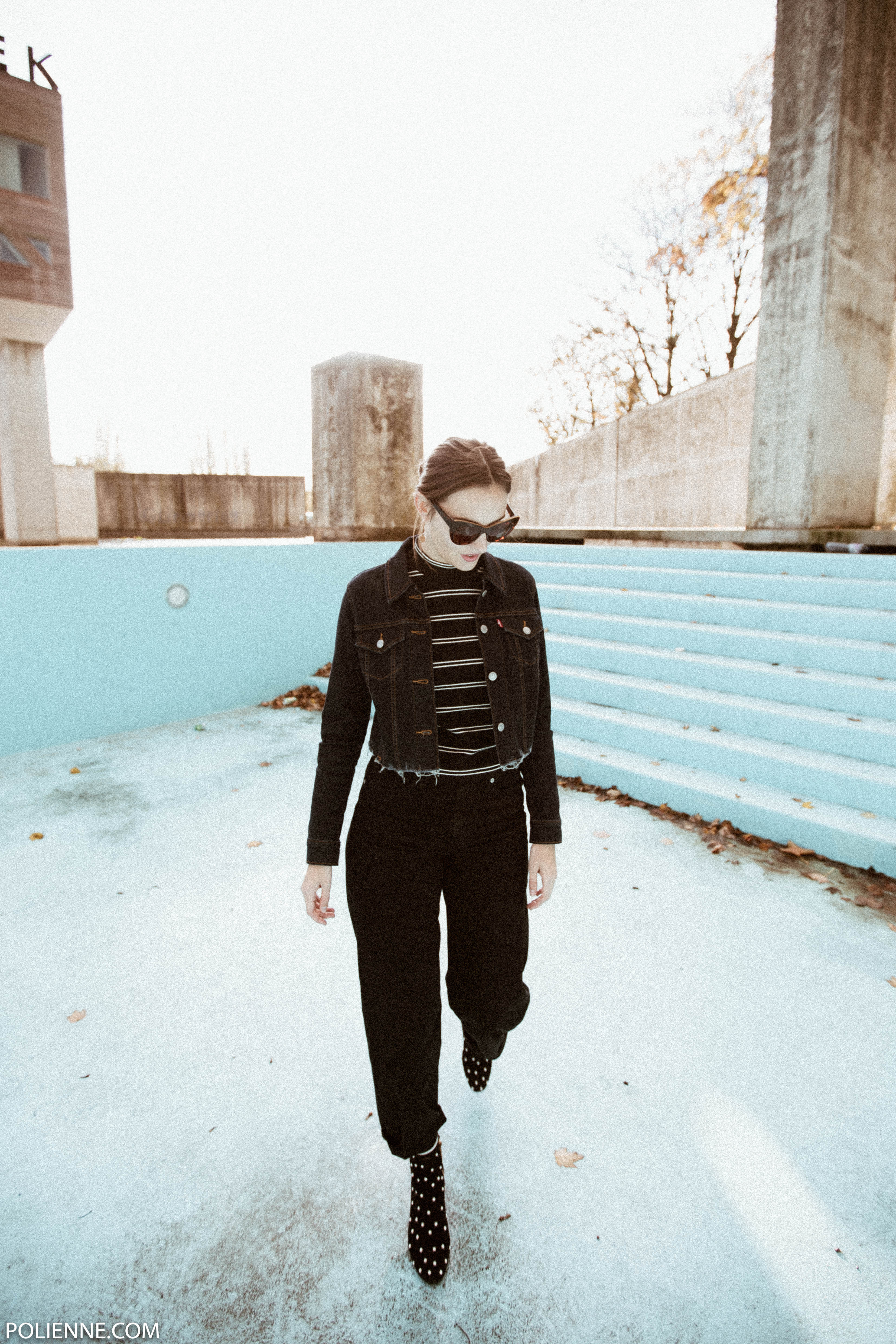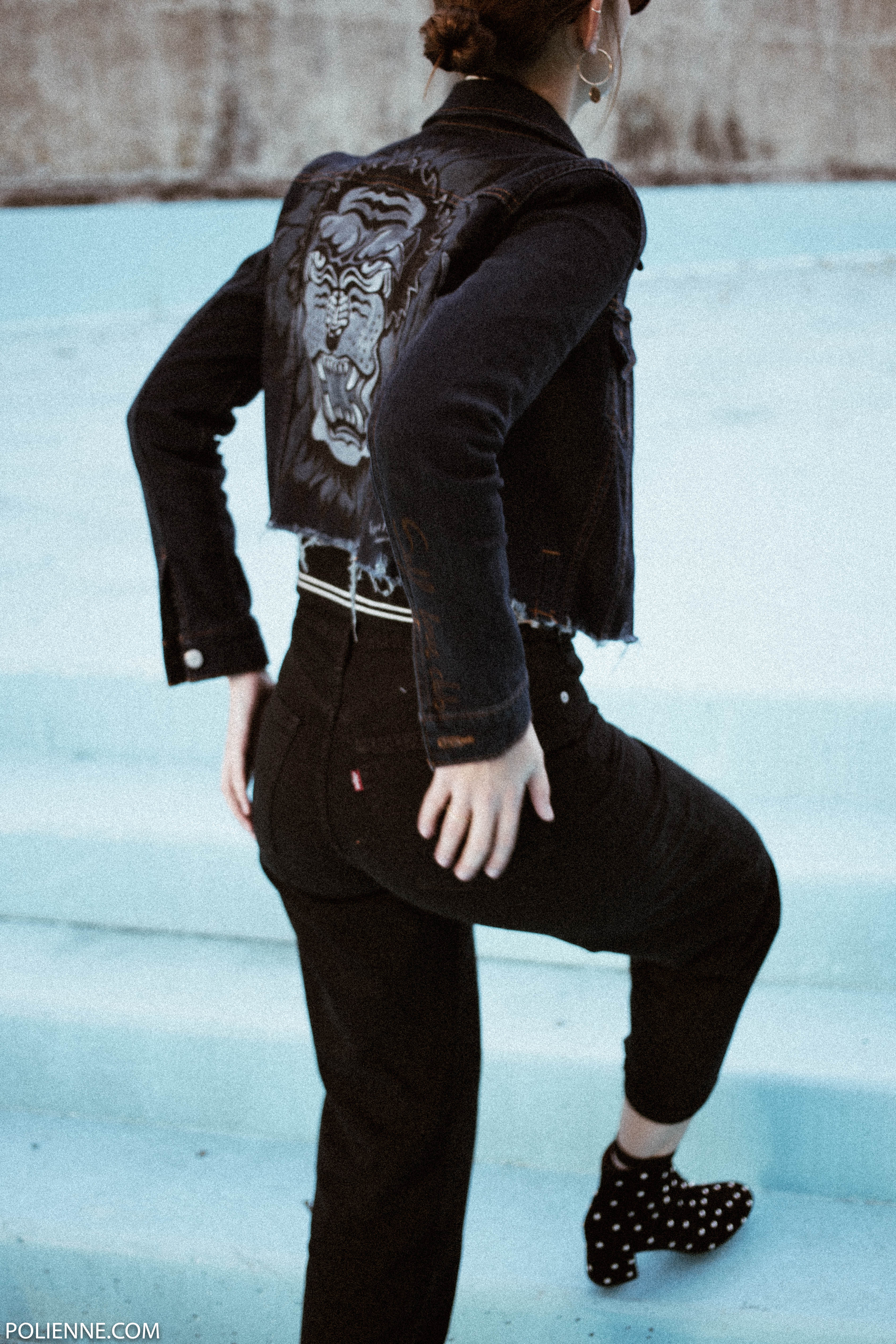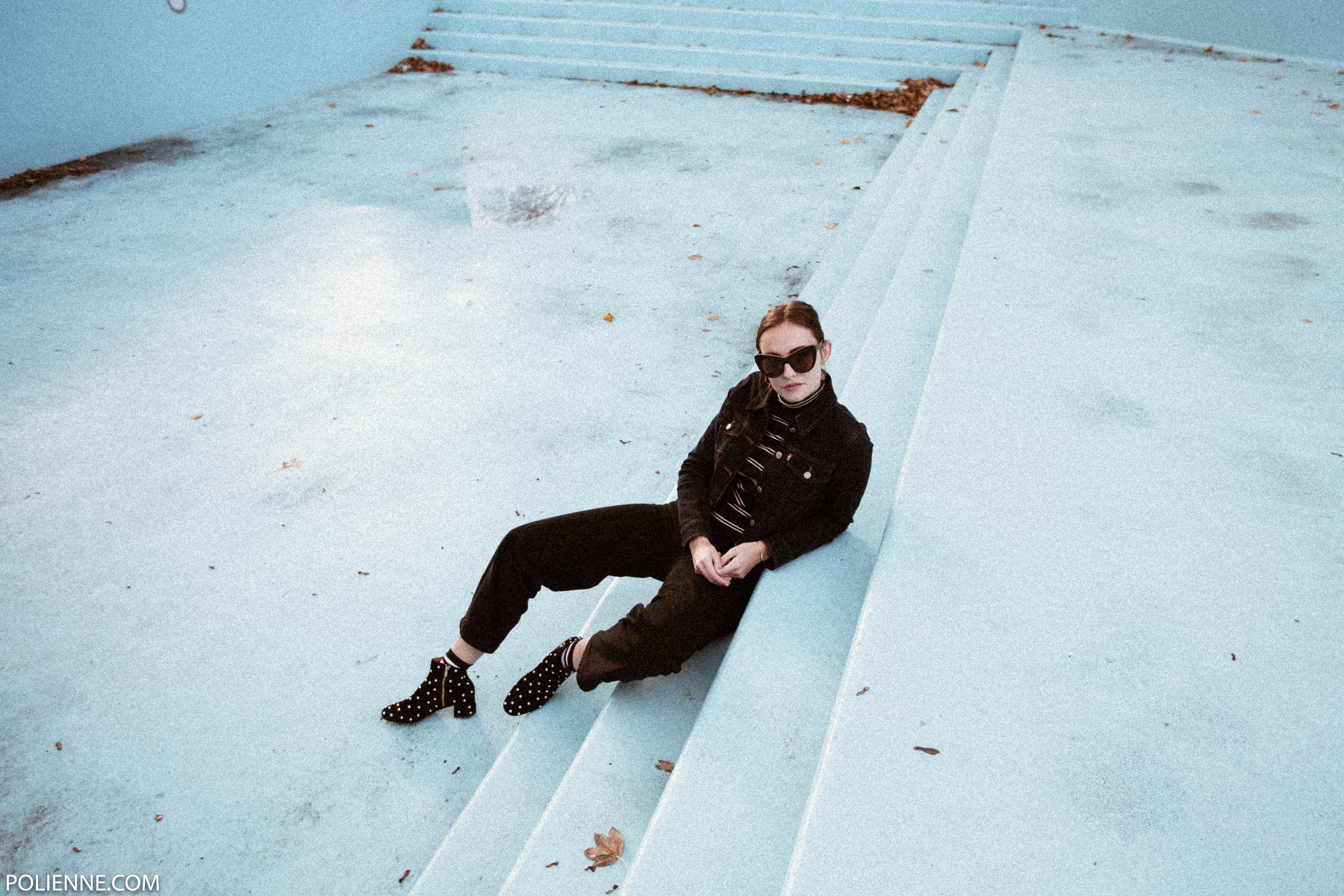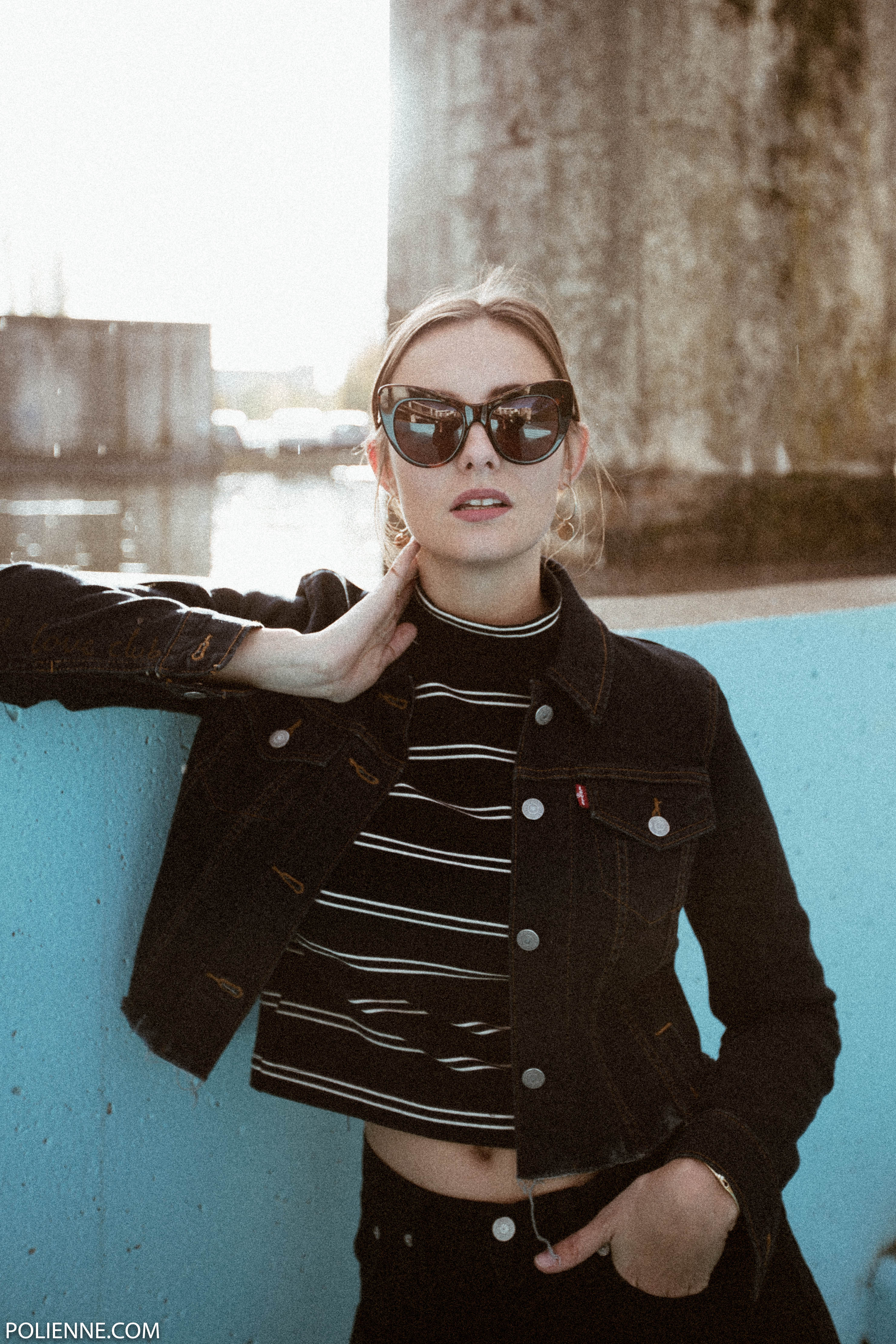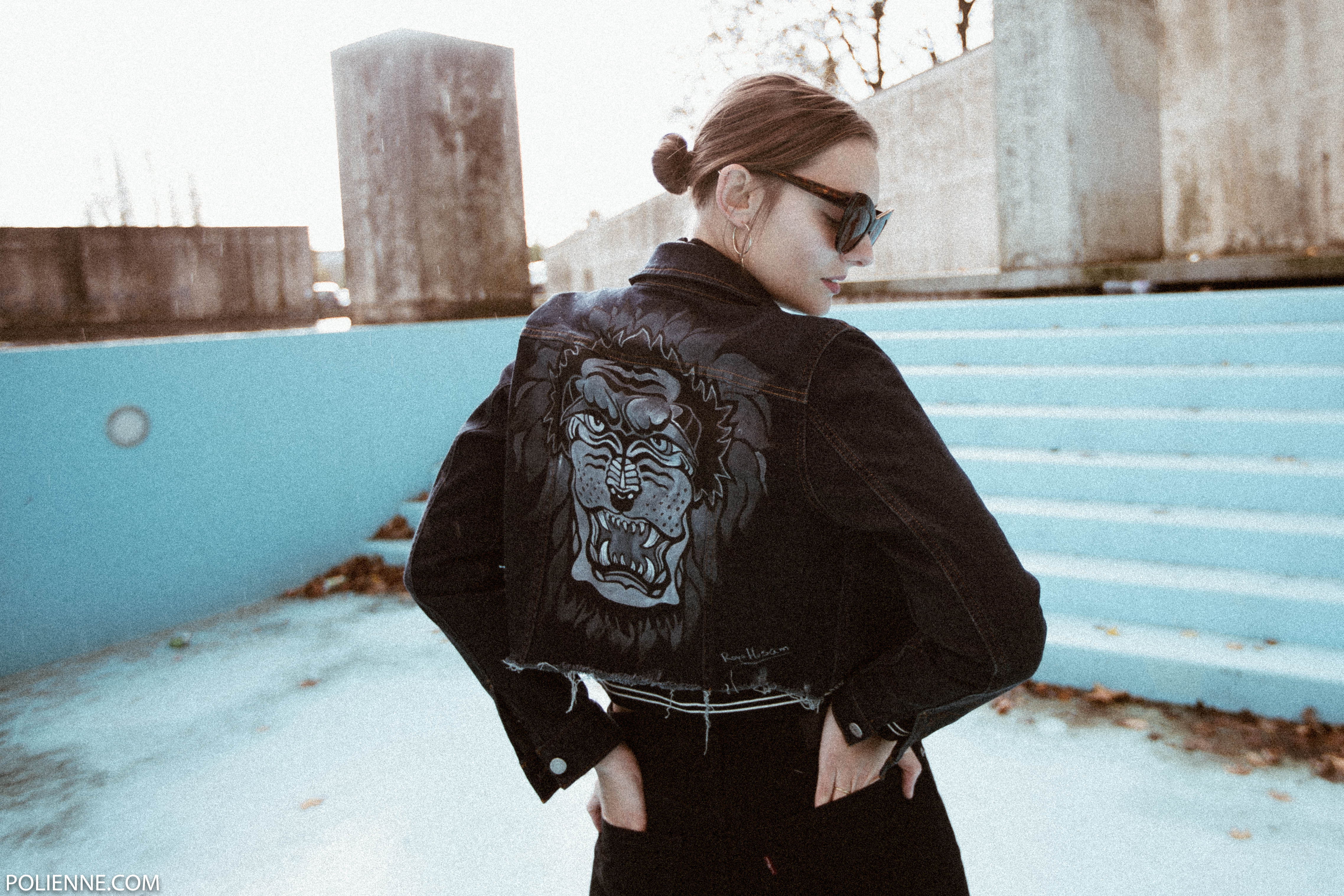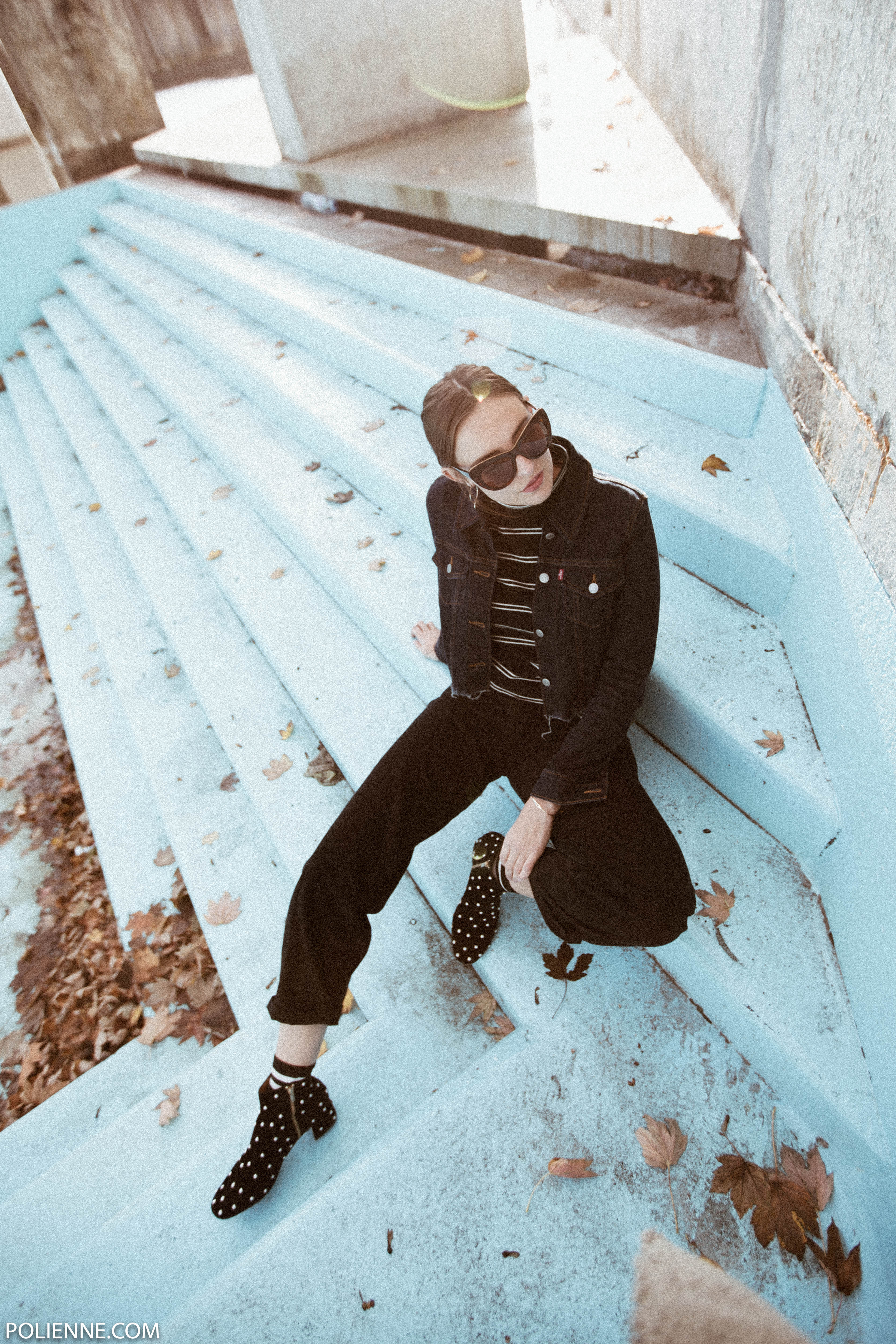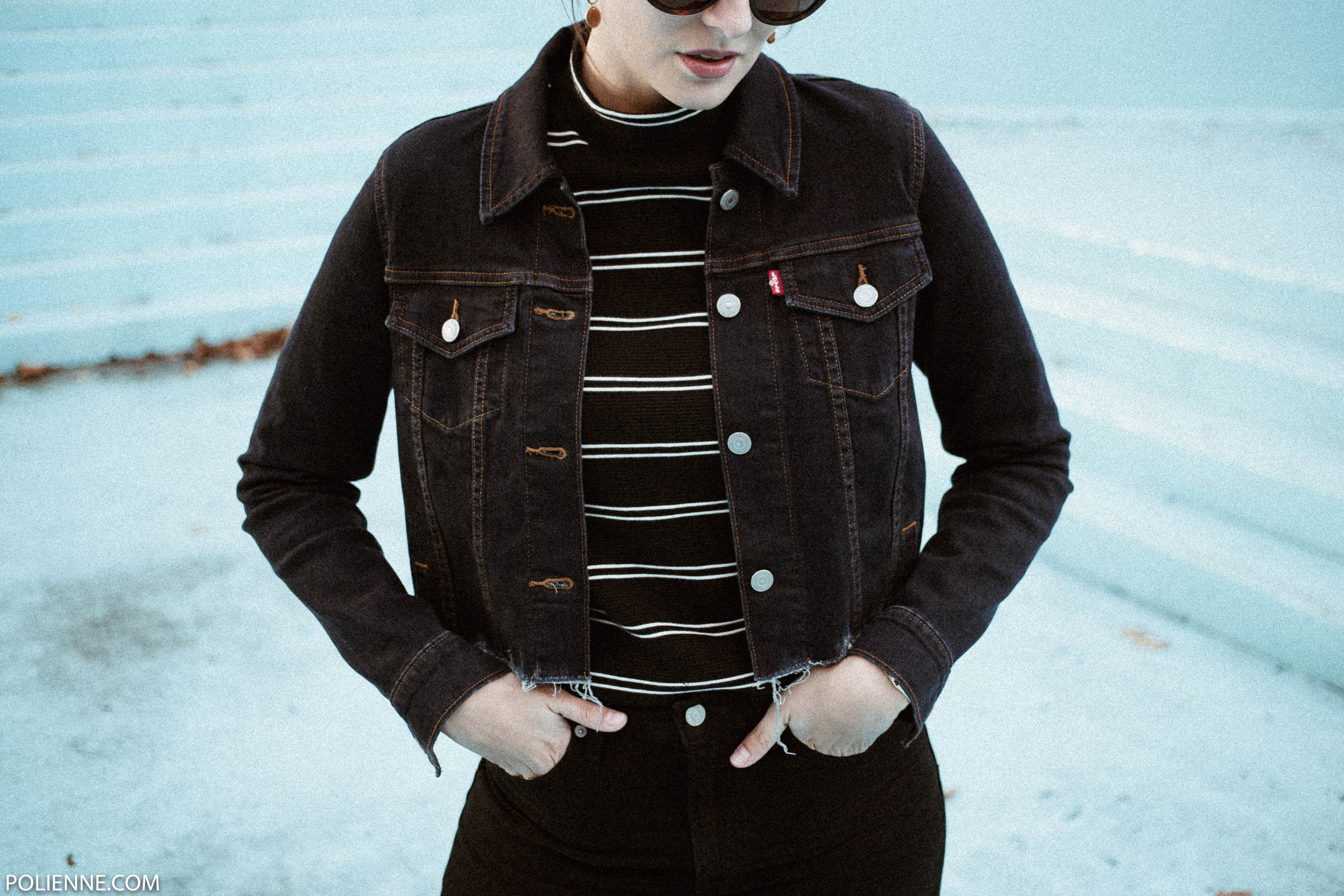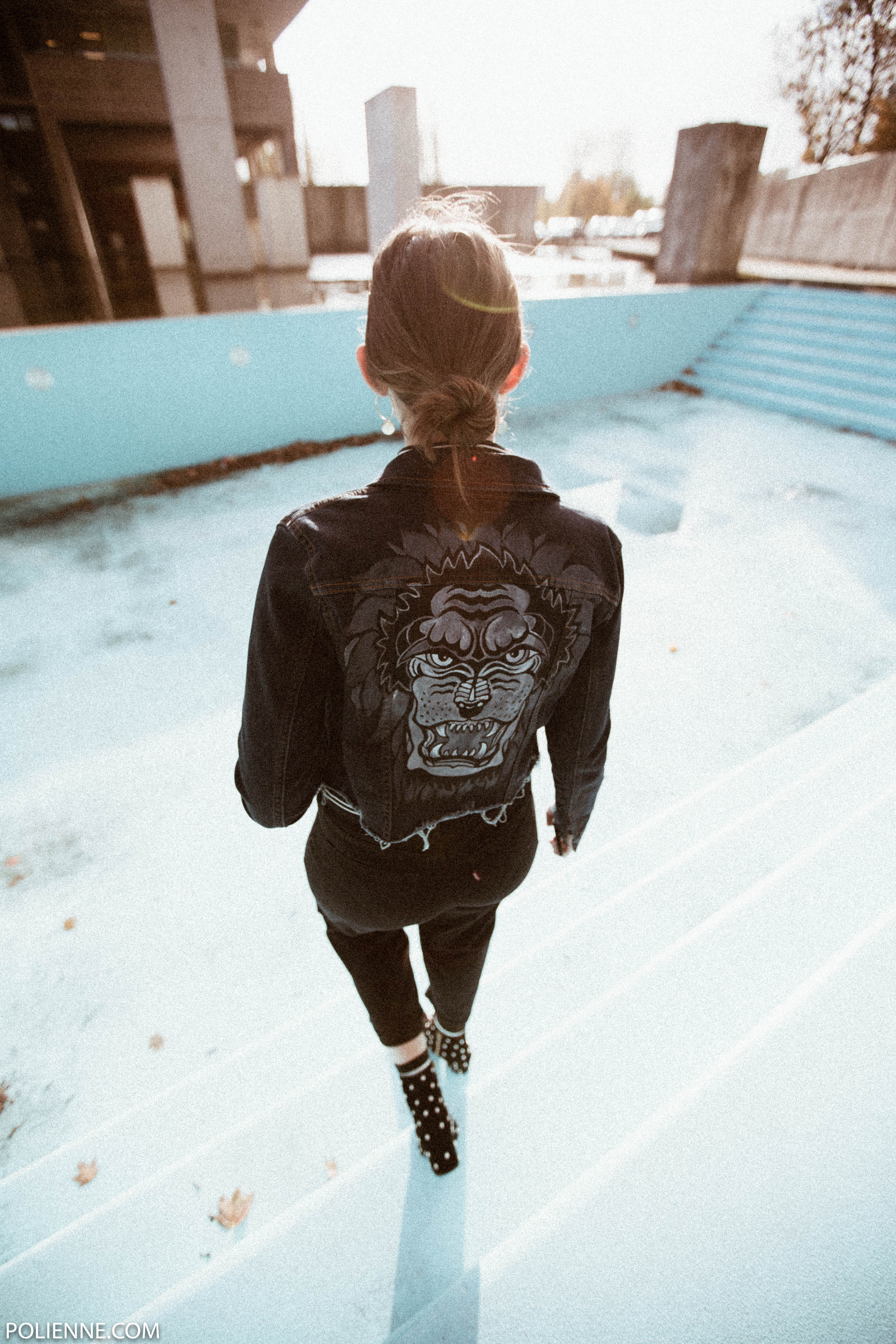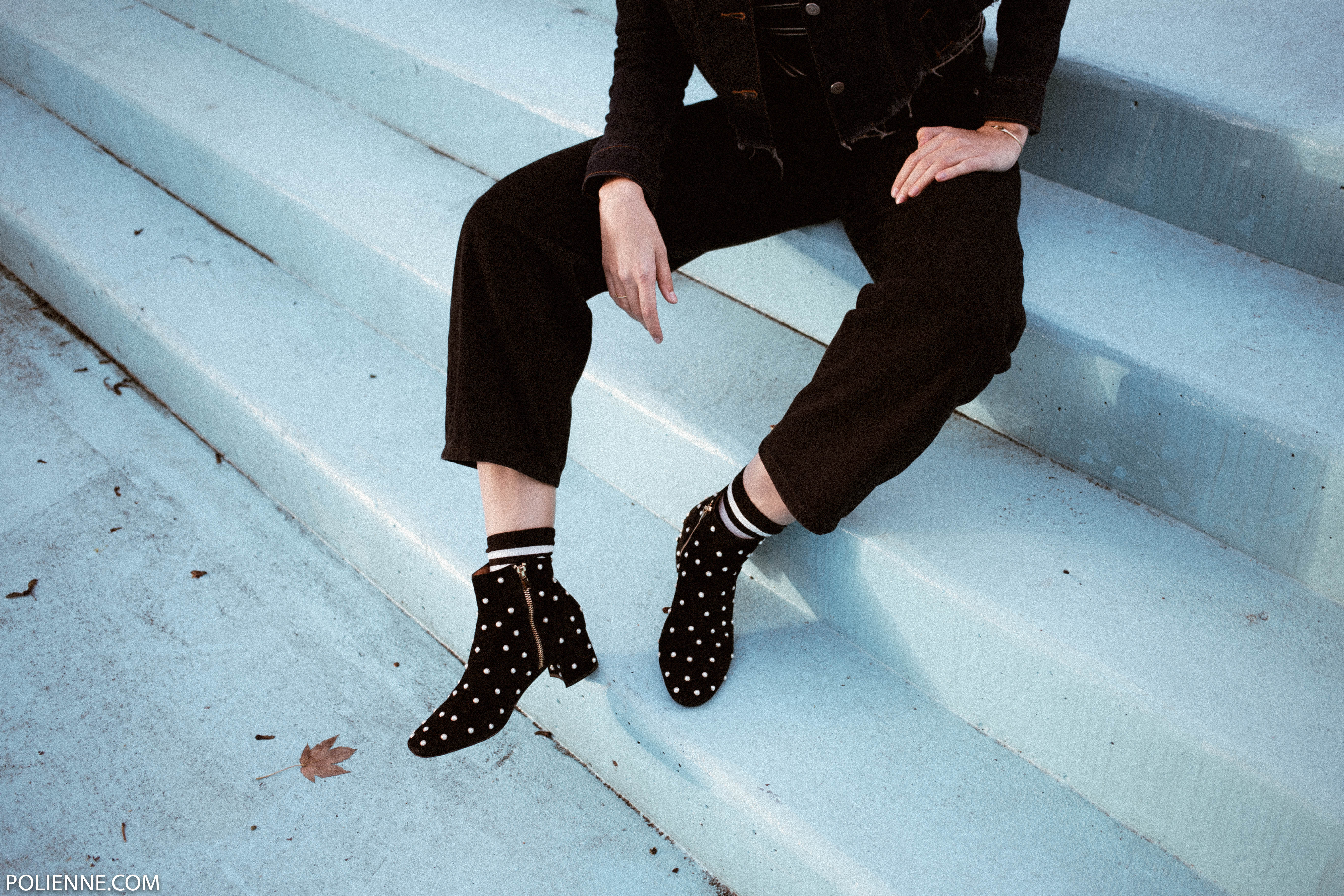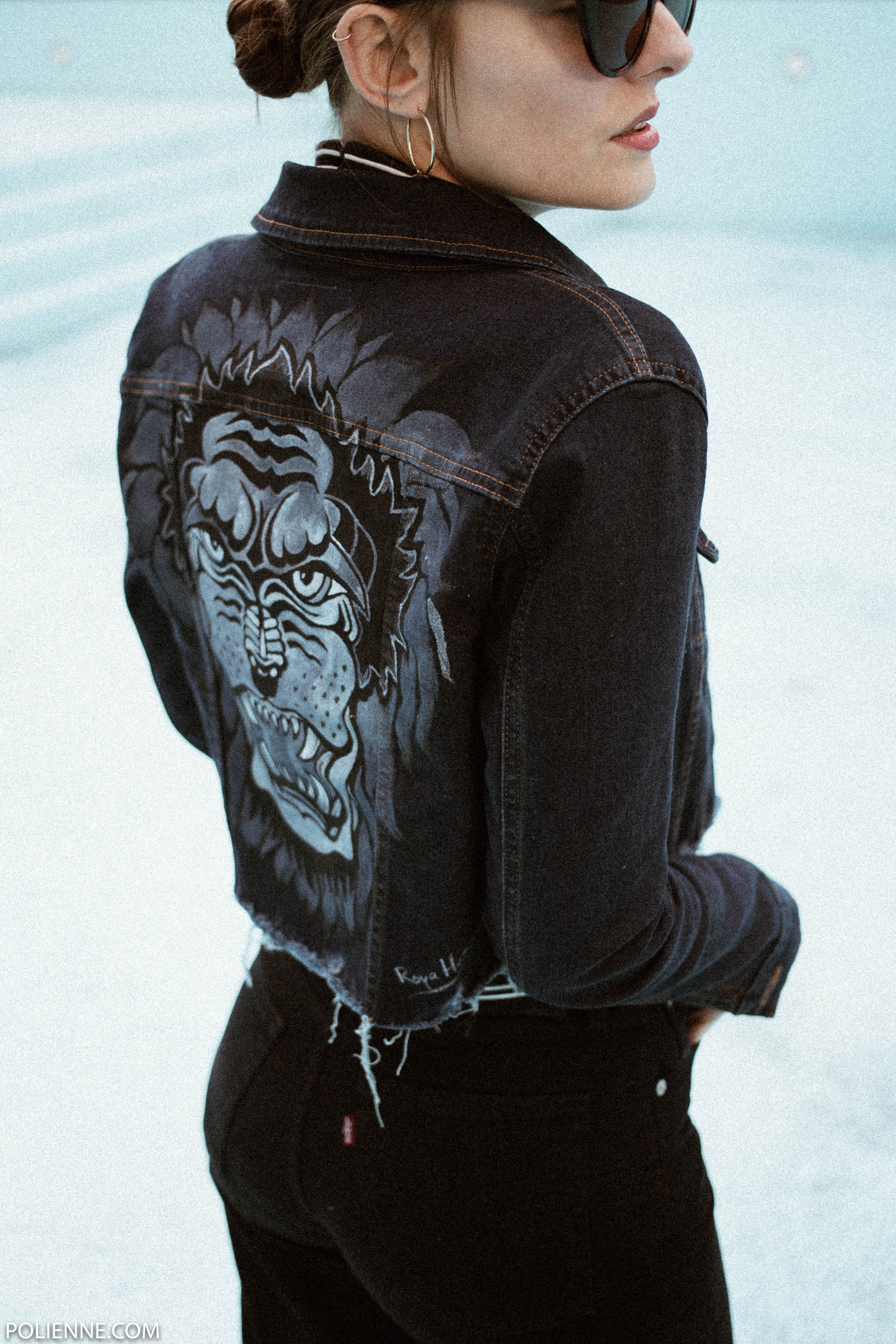 Want to get your own trucker jacket customized for the trucker jacket's 50th birthday? Stop by your local Levi's store for more information!
LEVI'S c/o trucker jacket, striped cropped knit, boyfriend jeans & striped glitter socks, STELLA MCCARTNEY sunglasses, & OTHER STORIES pearl boots, CLUB MANHATTAN earrings
Created in collaboration with Levi's / Photos by Daan Schepers
BewarenBewarenBewarenBewaren
BewarenBewaren
BewarenBewaren