Yay, time for another city guide! However, this time it's a neighbourhood rather than a city guide, as I'll be talking about my flash visit to Notting Hill, London.
When in the UK capital, I usually stay around East London. There's fun shopping opportunities, plenty of excellent coffee bars and lots of Instagrammable places.Never a dull moment in East London!
But change is good, right? Two weeks ago the boyfriend and I headed to London for his birthday present, a Bon Iver show located at the Apollo (yay!). For this occasion we decided to stay near the venue, which saved us plenty of time on the tube AND allowed us to discover new places! We booked a tiny Airbnb apartment in Notting Hill close to Portobello Market Road, the beating heart of the neighbourhood.
As we really needed a day off, we limited our activities to drinking coffee, shopping, soaking up the sun and strolling around. Sounds like the perfect little getaway to refresh your mind, right? Don't expect a culture explosion in Notting Hill; instead, I'd recommend this neighbourhood for its beautiful views (coloured houses yo), trendy yet luxurious approach and amazing lunch bars. The ideal place for a relaxing day.
Here's a few hotspots that I wanted to share with you! Here's where we spent our 2 lovely days!
Enjoy a brunch or lunch at Bluebelles of Portobello. Tip: the rainbow sandwich is fingerlicking good!
Go vinyl shopping at Rough Trade . We spent our first 5 minutes in Notting Hill here and almost spent all of our money 🙂 They have the best selection!
Have coffee at Gail's Bakery, which does not only have amazing coffee, but is also the perfect spot at Portobello Road to watch people!
Go book shopping at Lutyens & Rubinstein, one of the most famous bookstores in Notting Hill.
Have Swedish pastries at Fabrique and stay there for a while. It's just a beautiful little place to take a rest! We even started reading our new books here 🙂
Go antique shopping at Portobello Road. Okay sure, things are not always cheap, but it's fun for strolling too. And during the weekend all the little stands are out on the streets!
Have lunch at Farm Girl, but make sure to come early or make a reservation. It's a popular place, and I immediately understood why!
Go vintage shopping in the streets near Portobello Road. Again, not always cheap, but you can even find Chanel and Dior pieces here!
Have green tea at Granger & Co, or be brave and face the queue for lunch — around 11AM already. The food looked amazing too, but we didn't have the patience to wait and walked over to Farm Girl 😉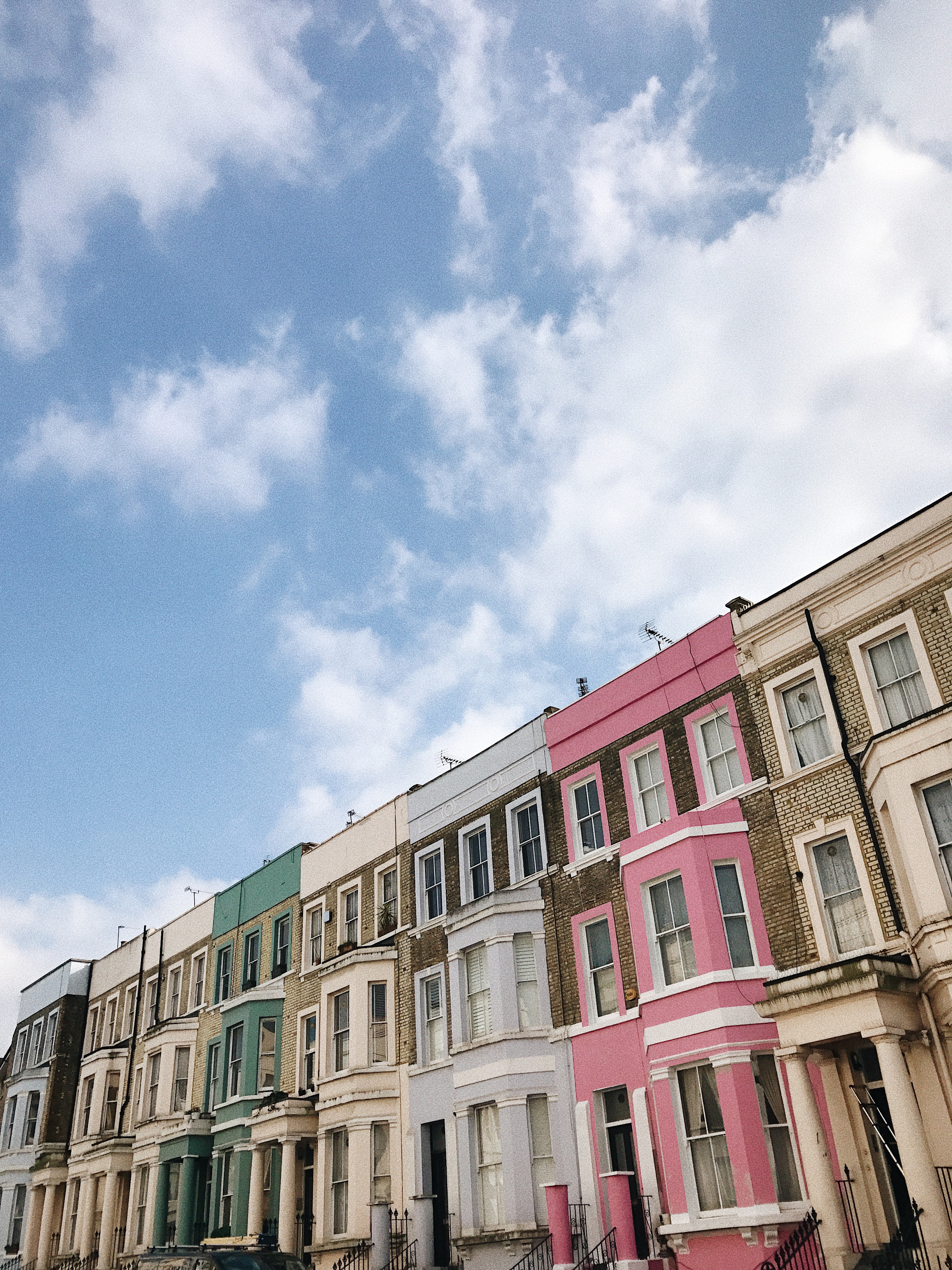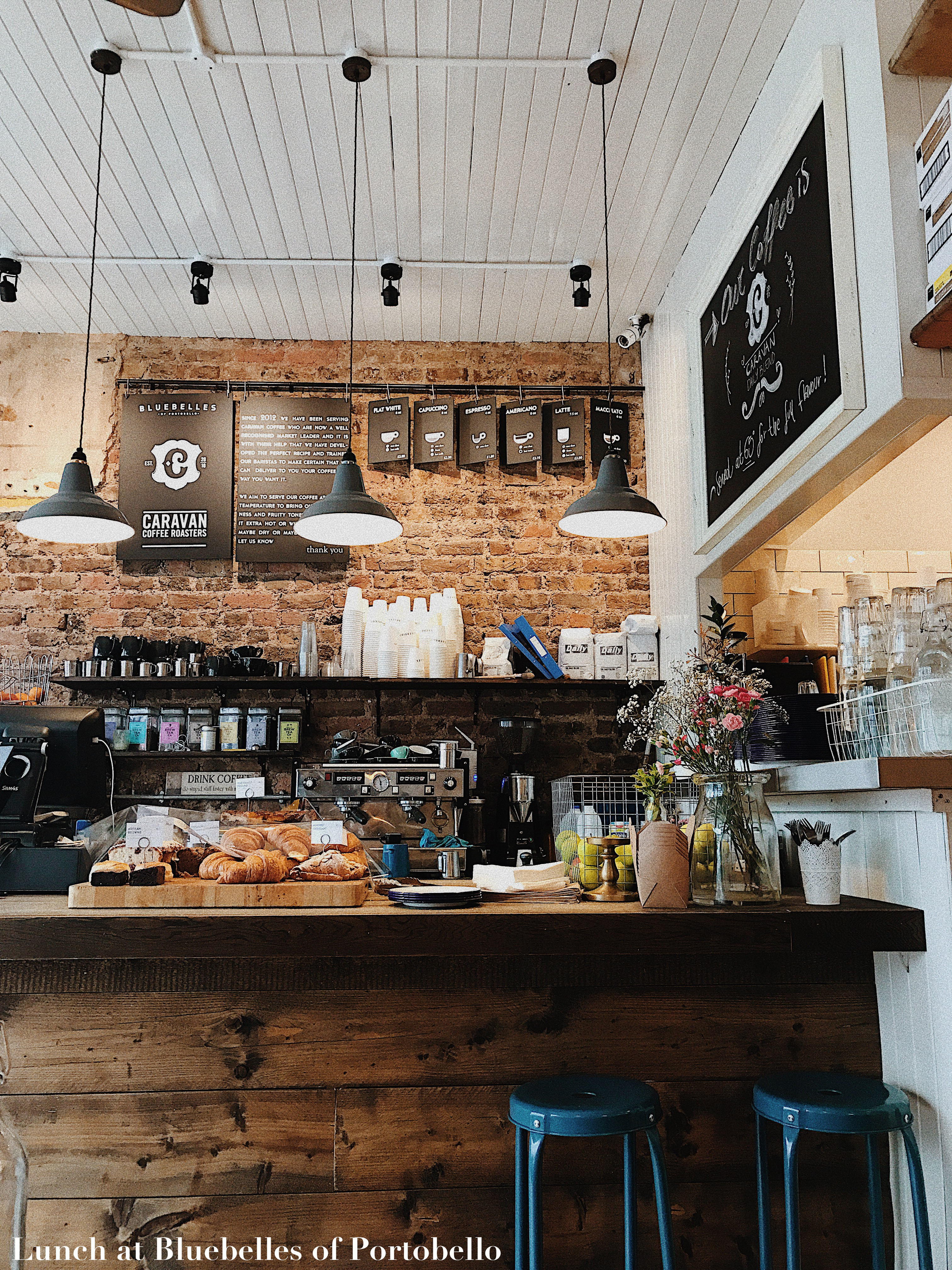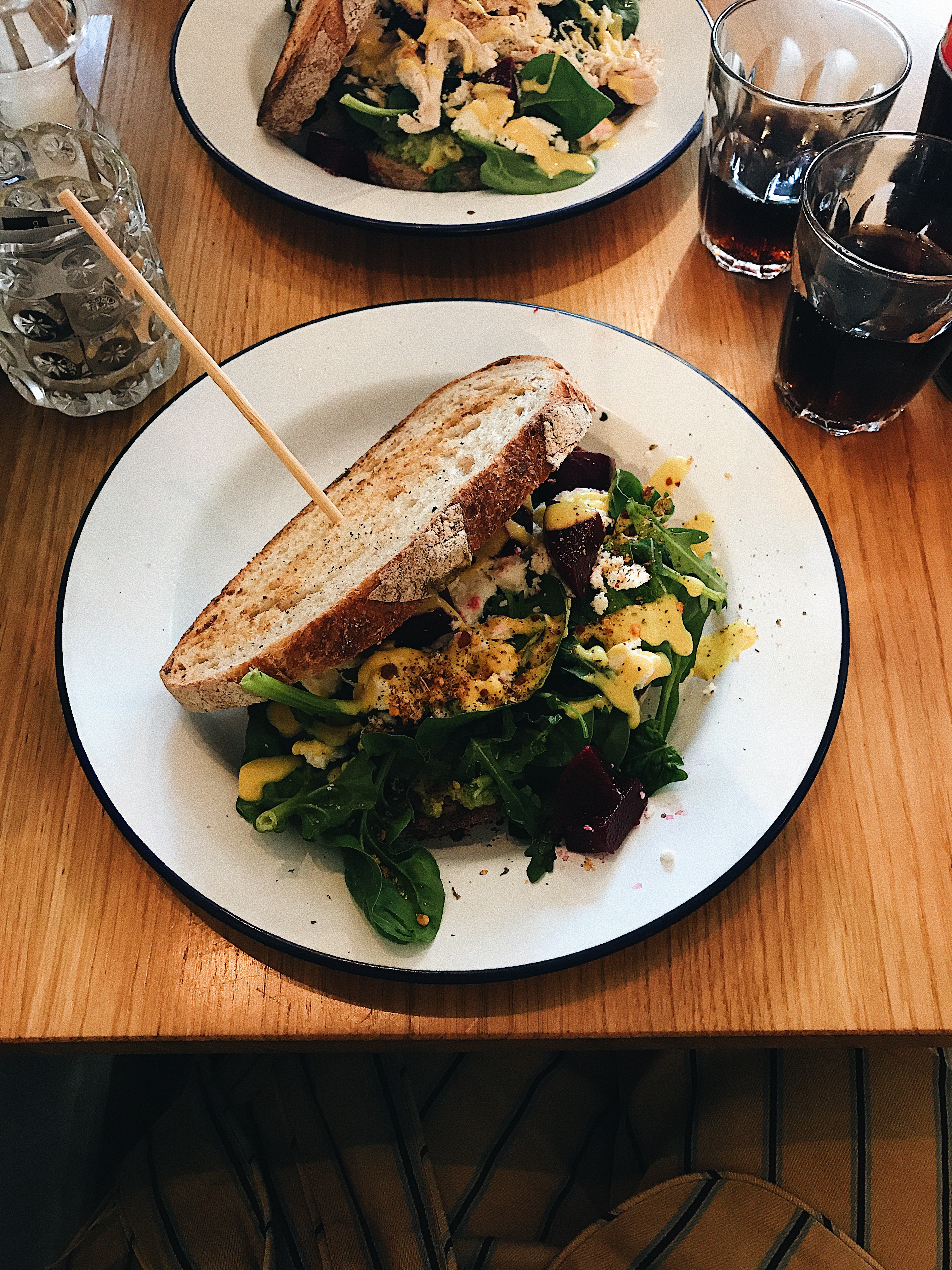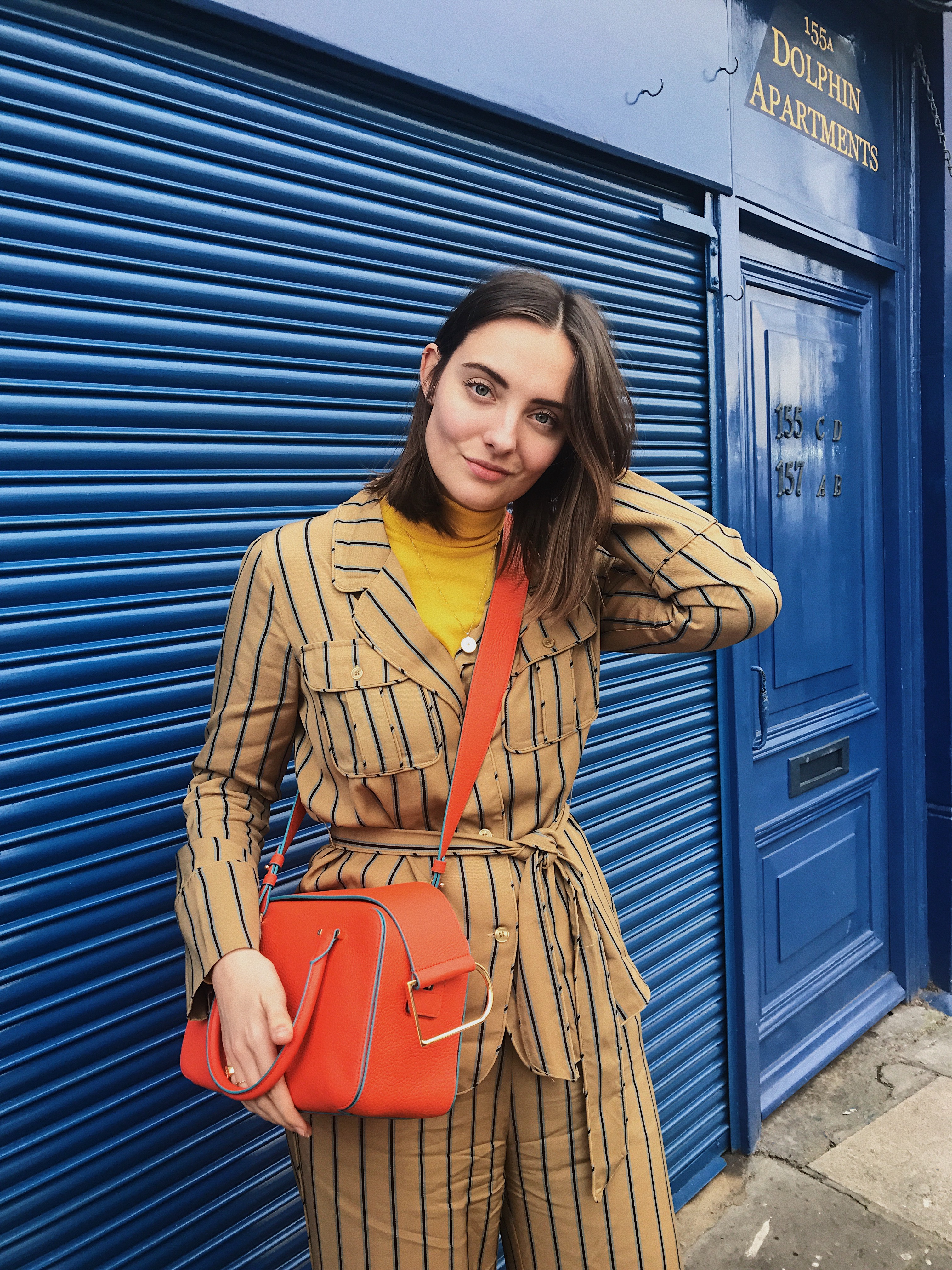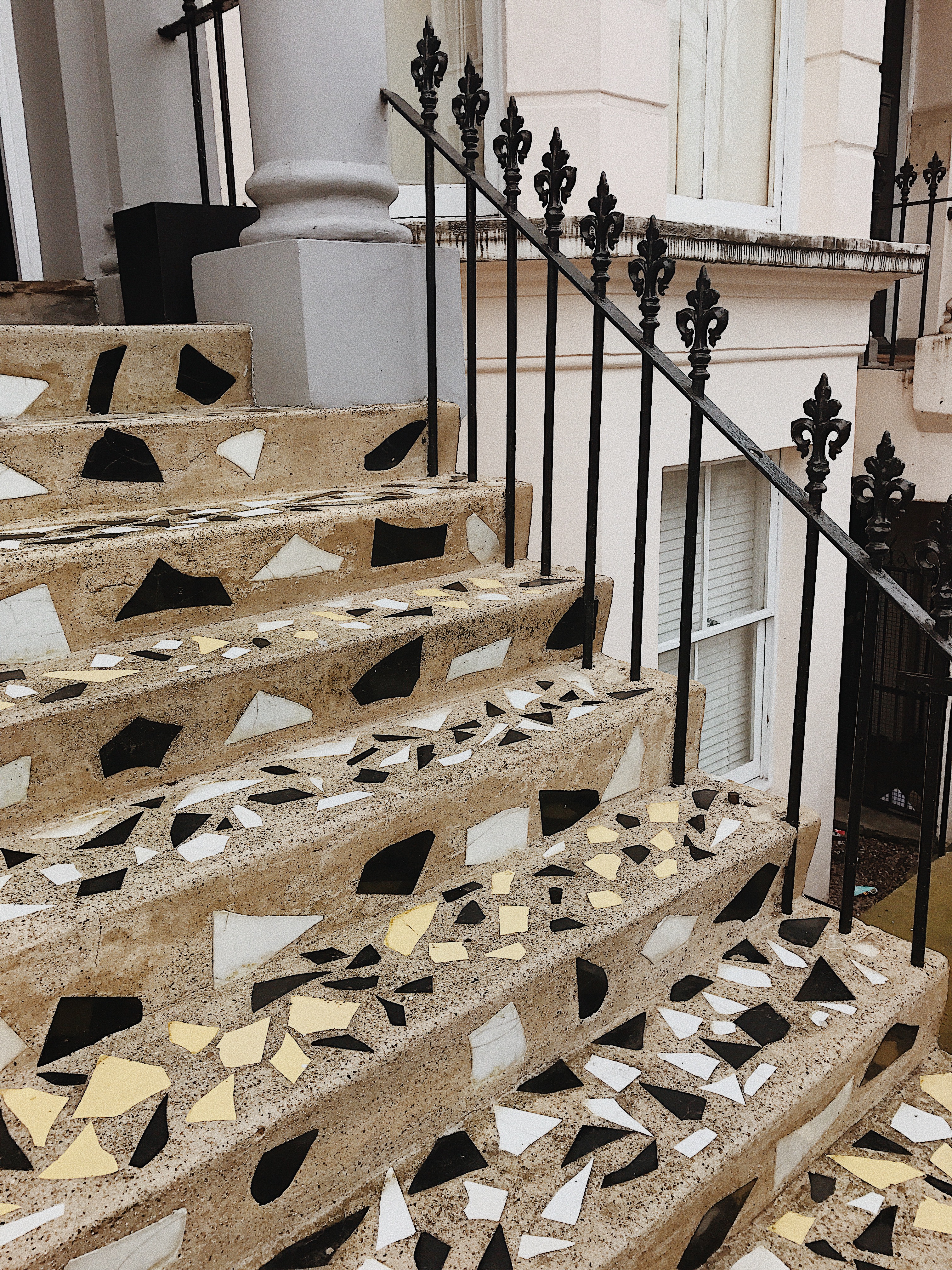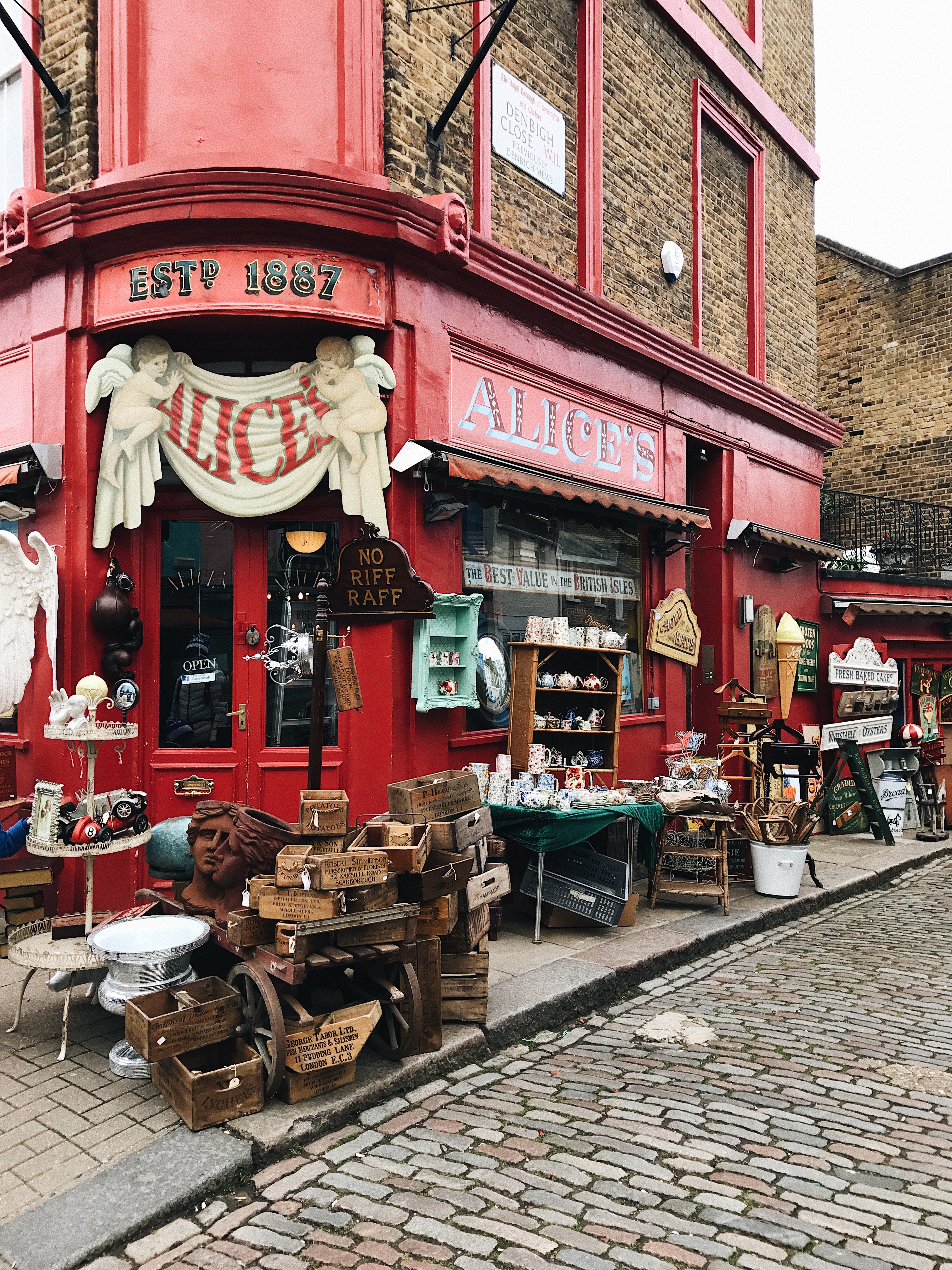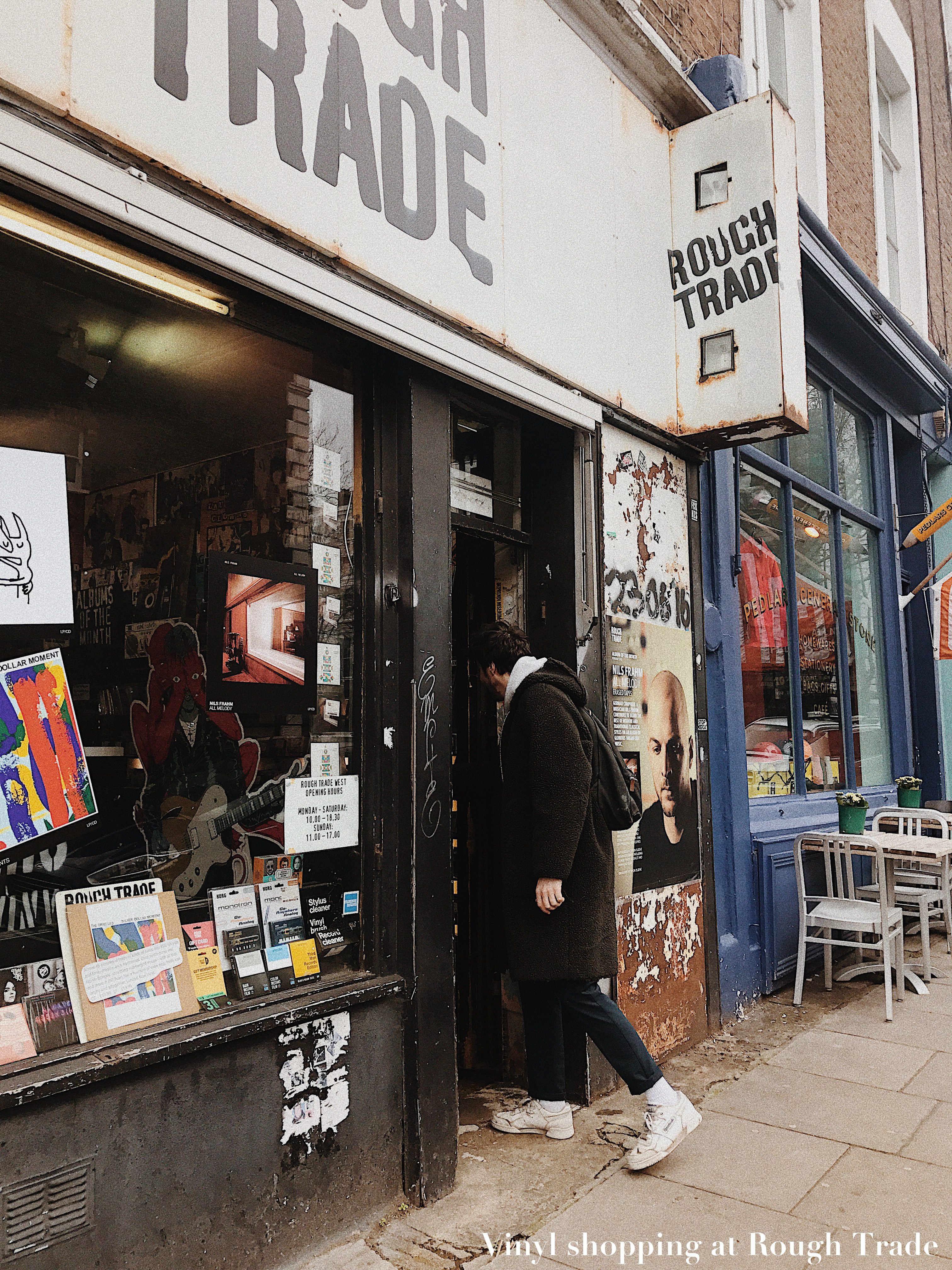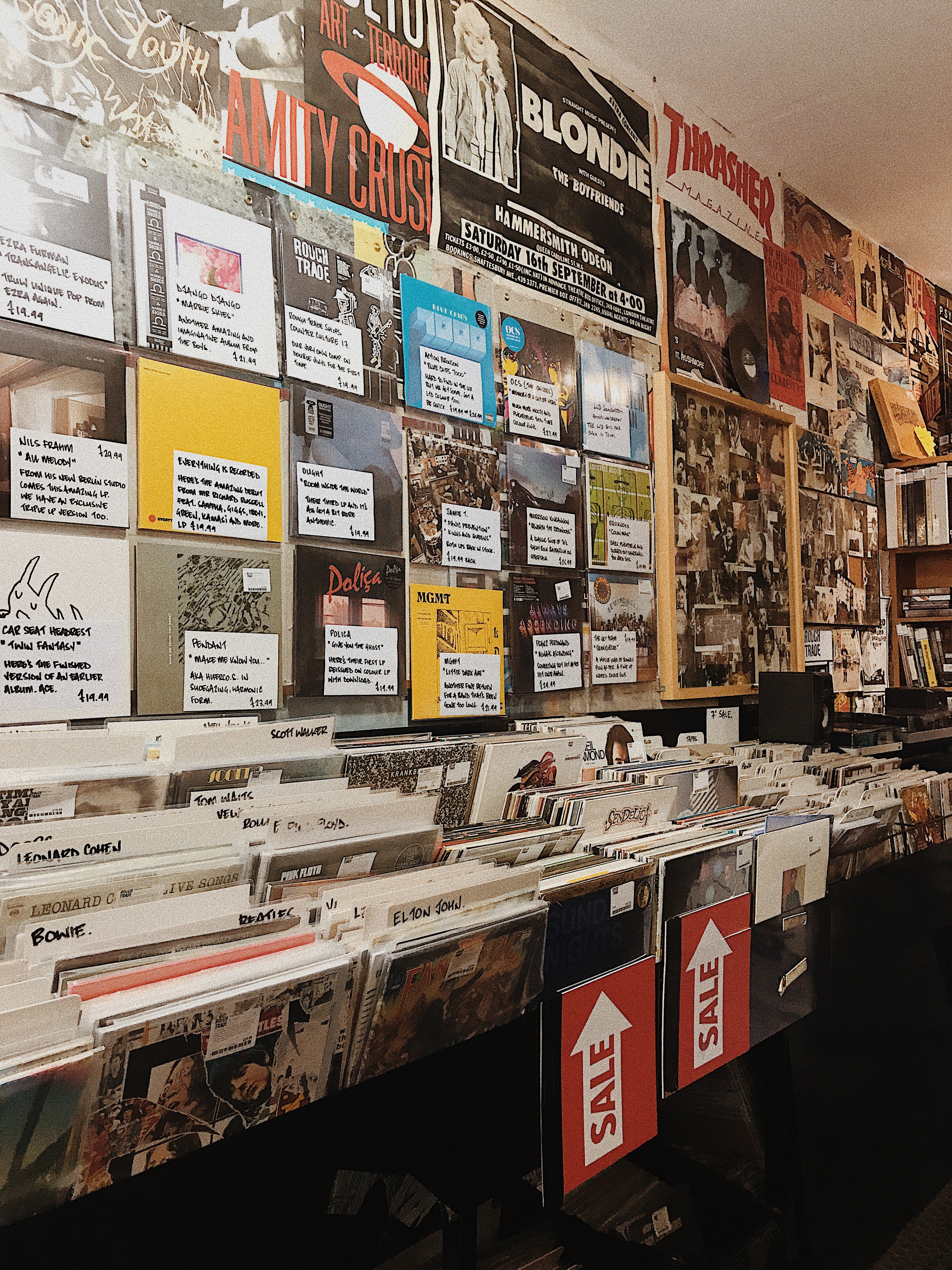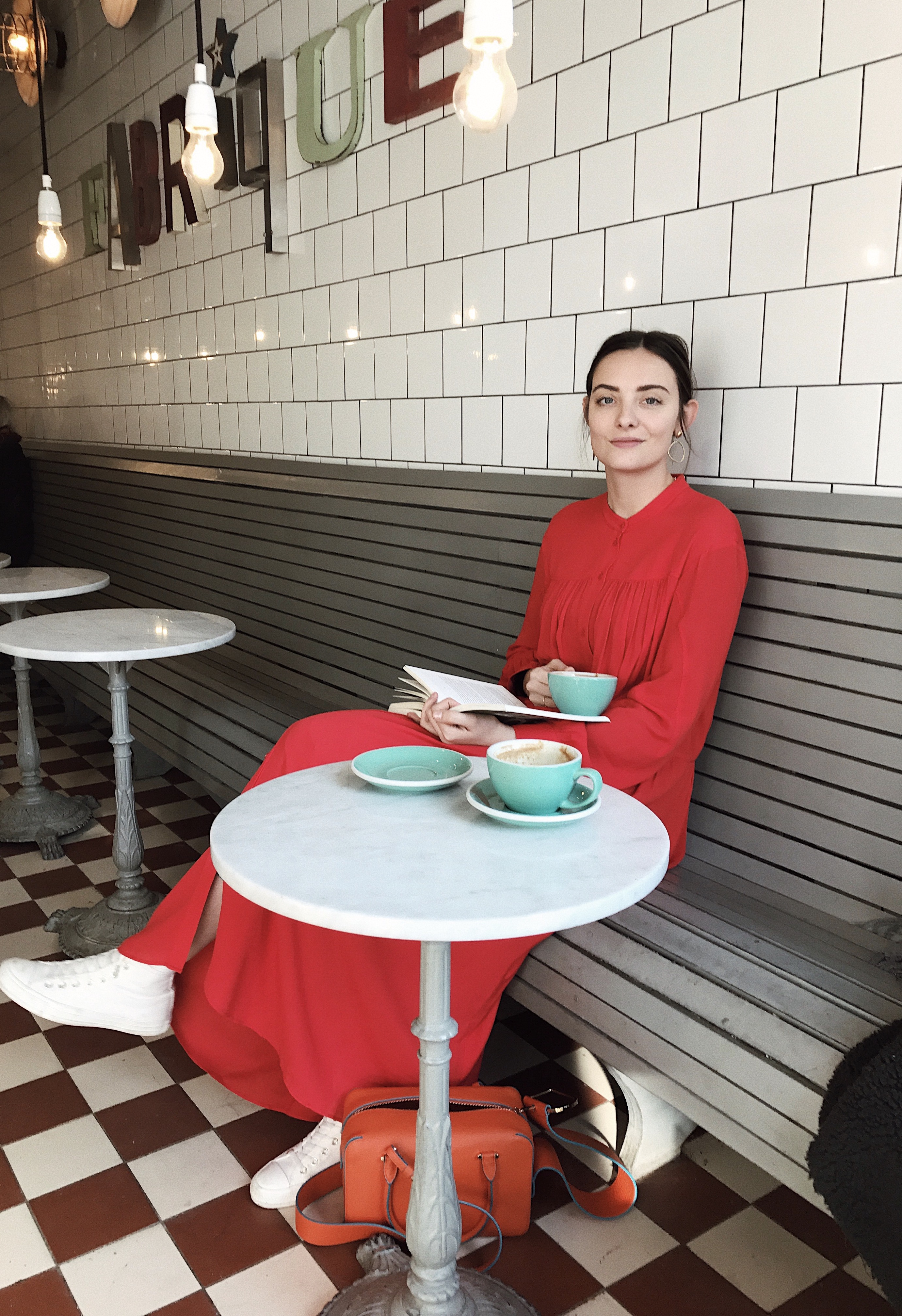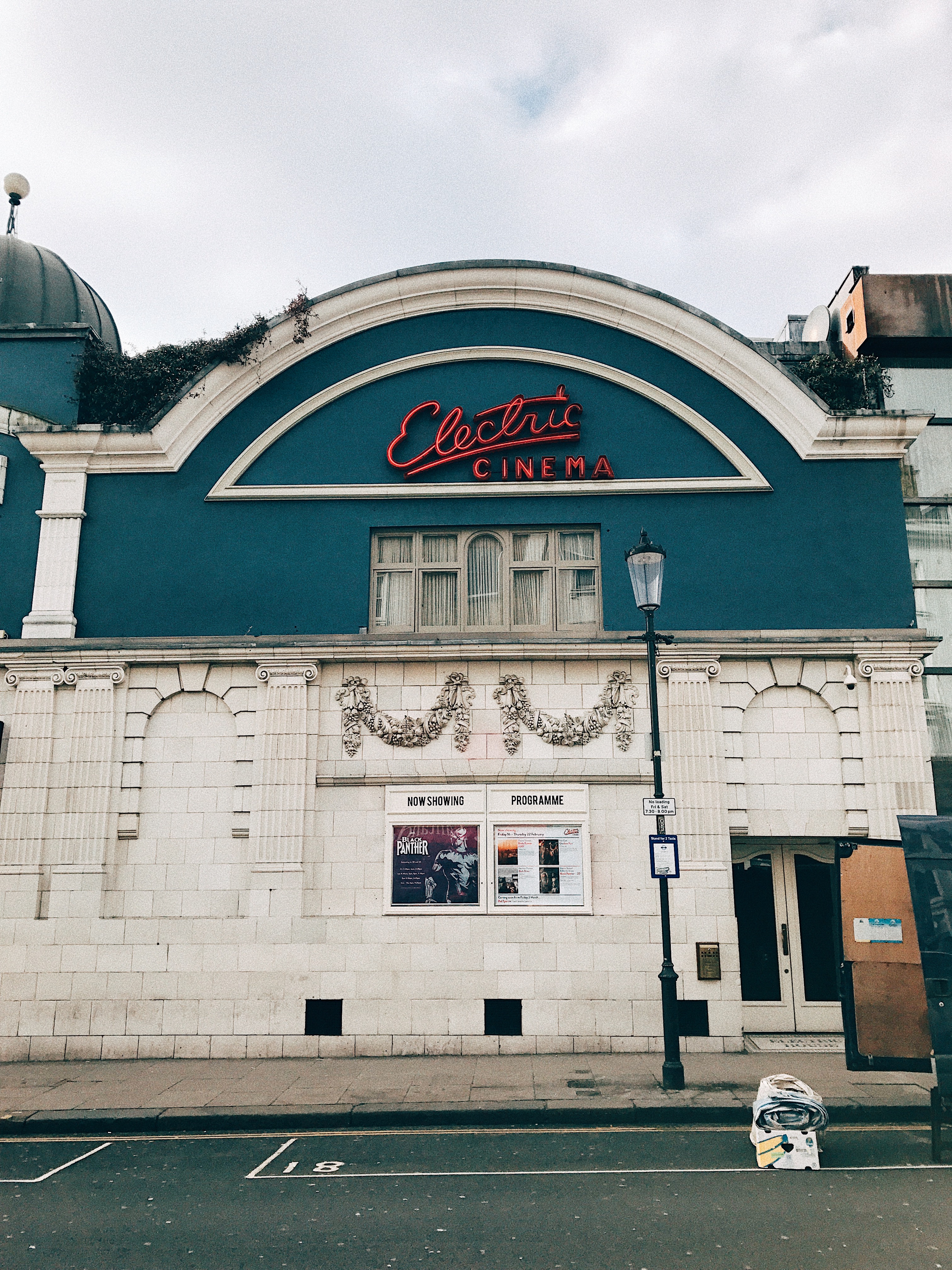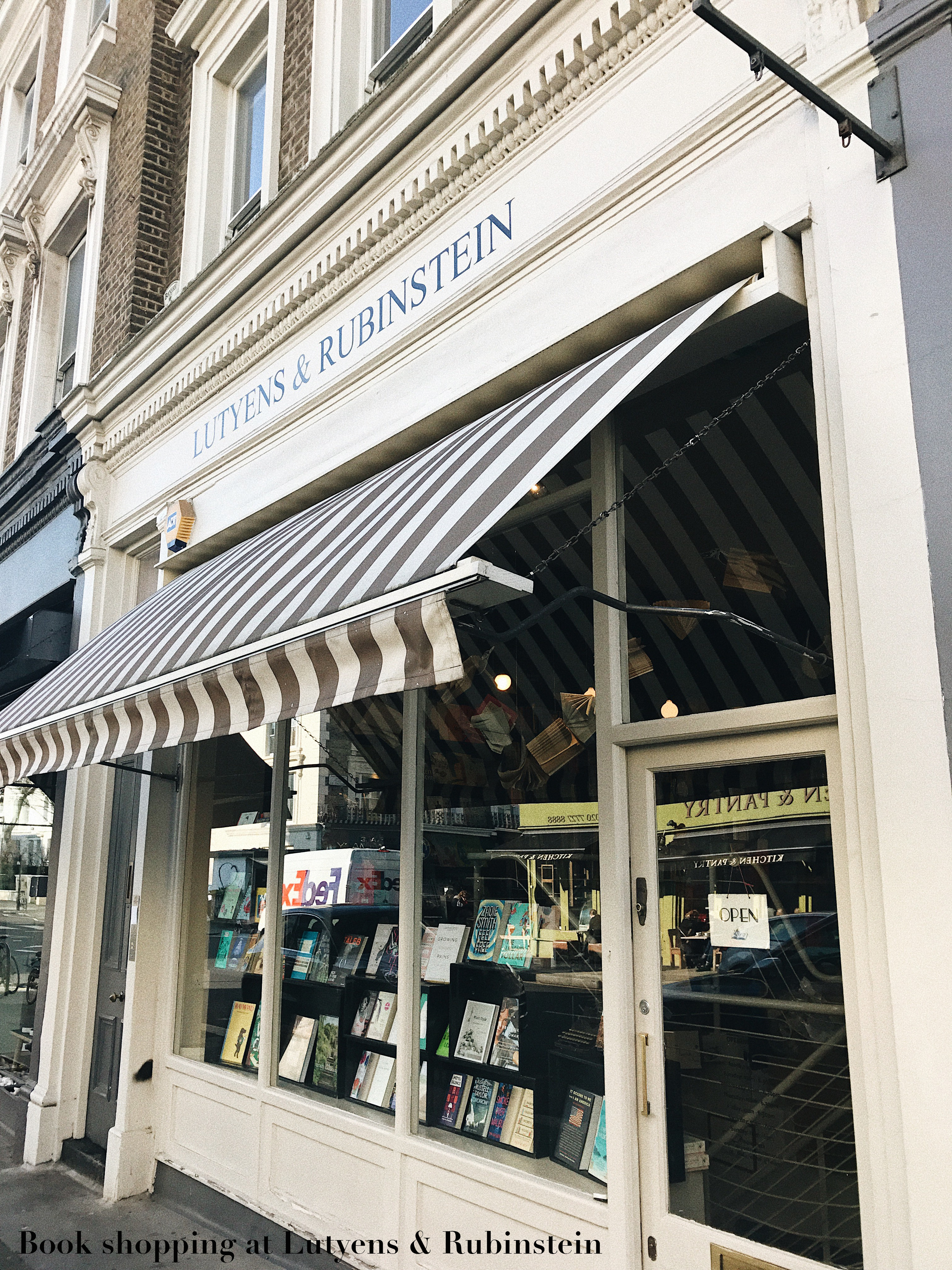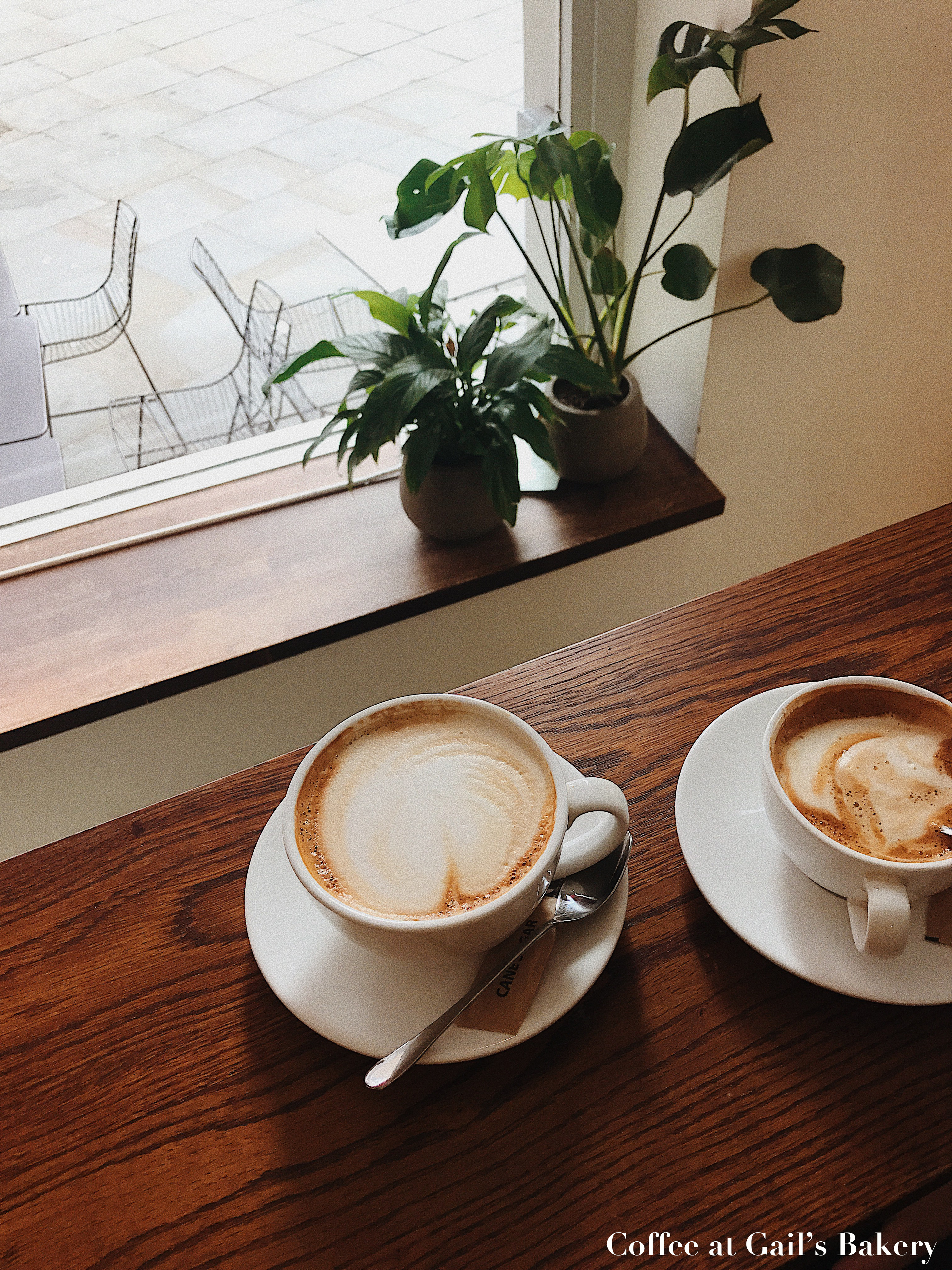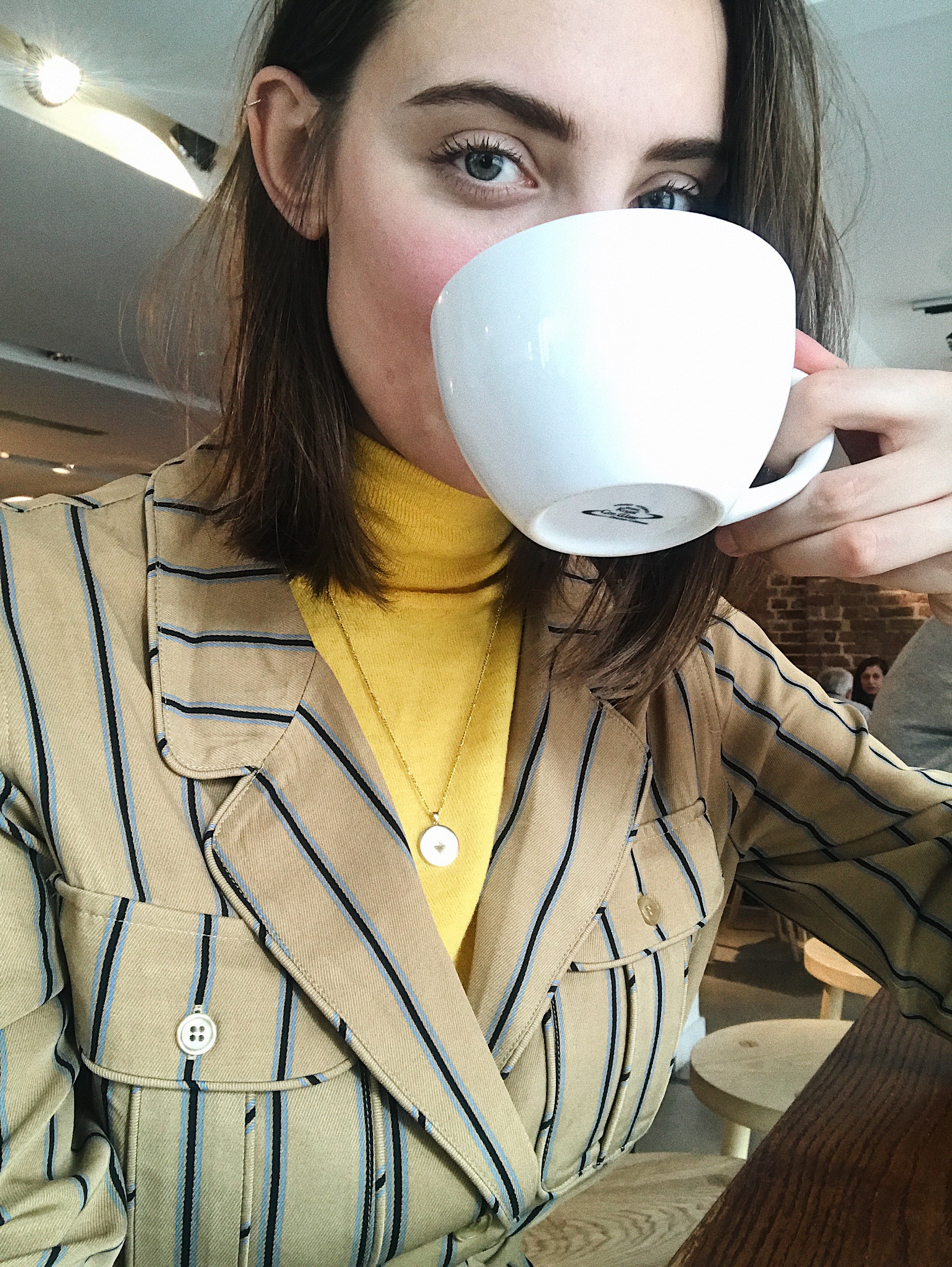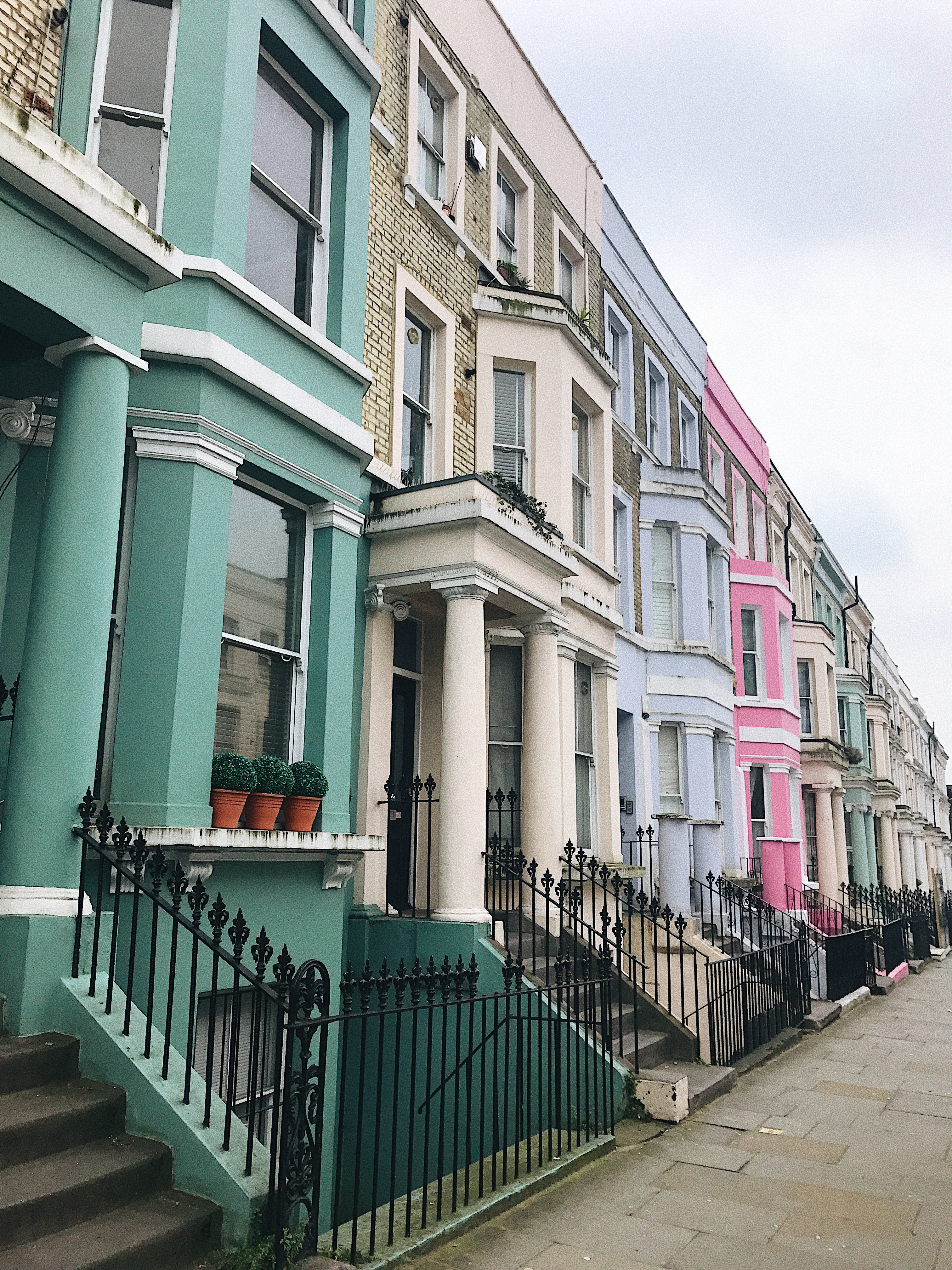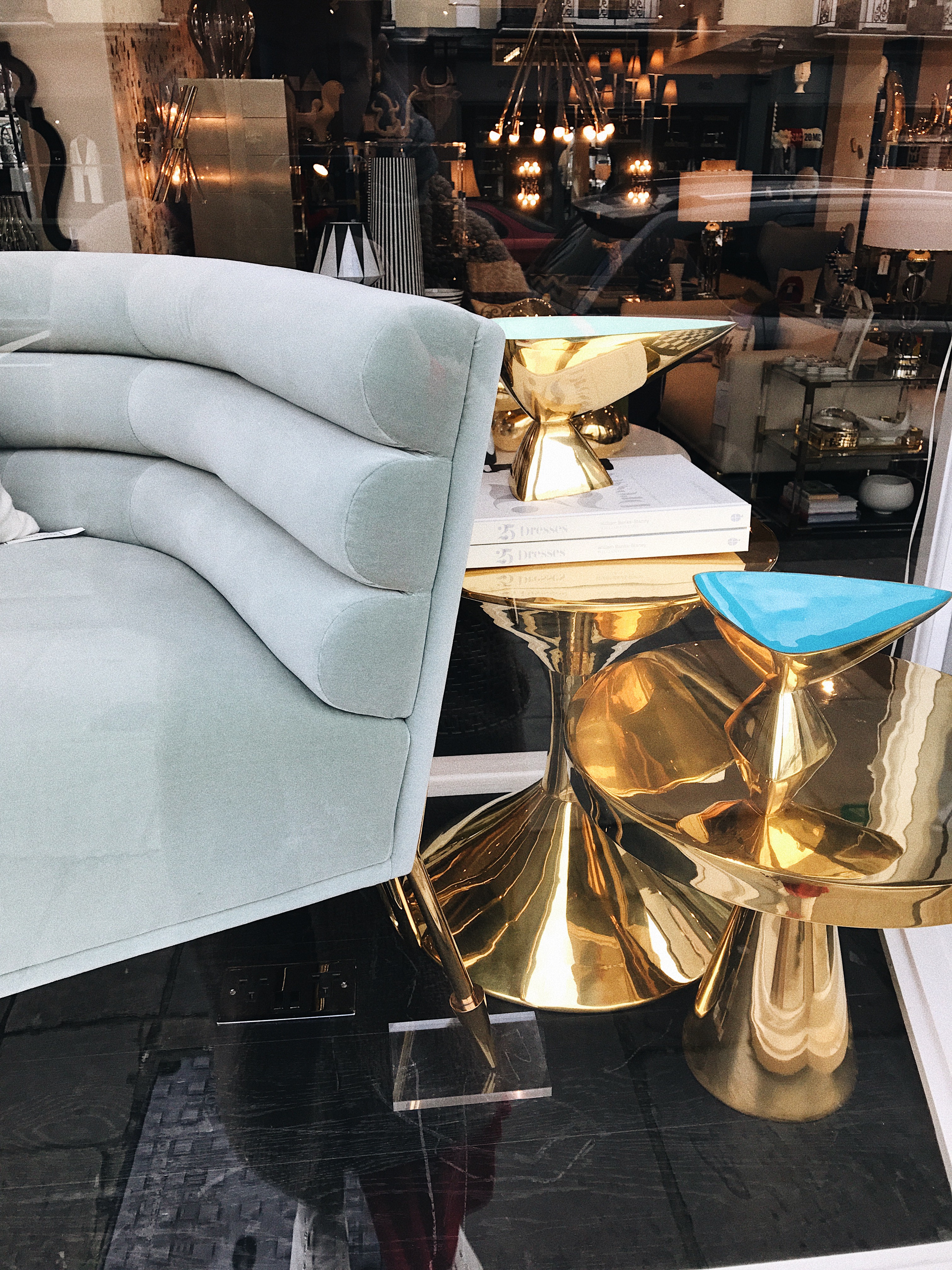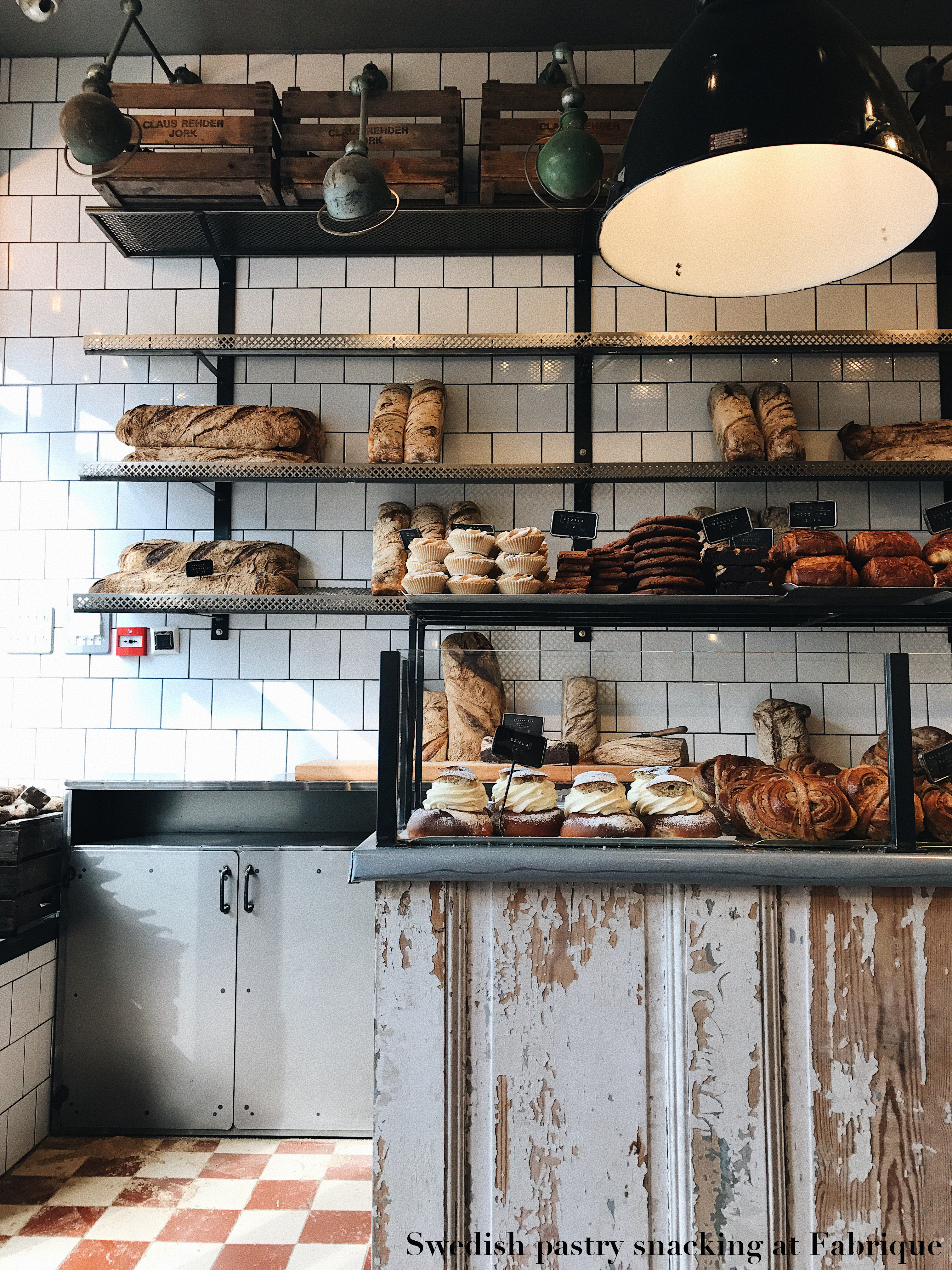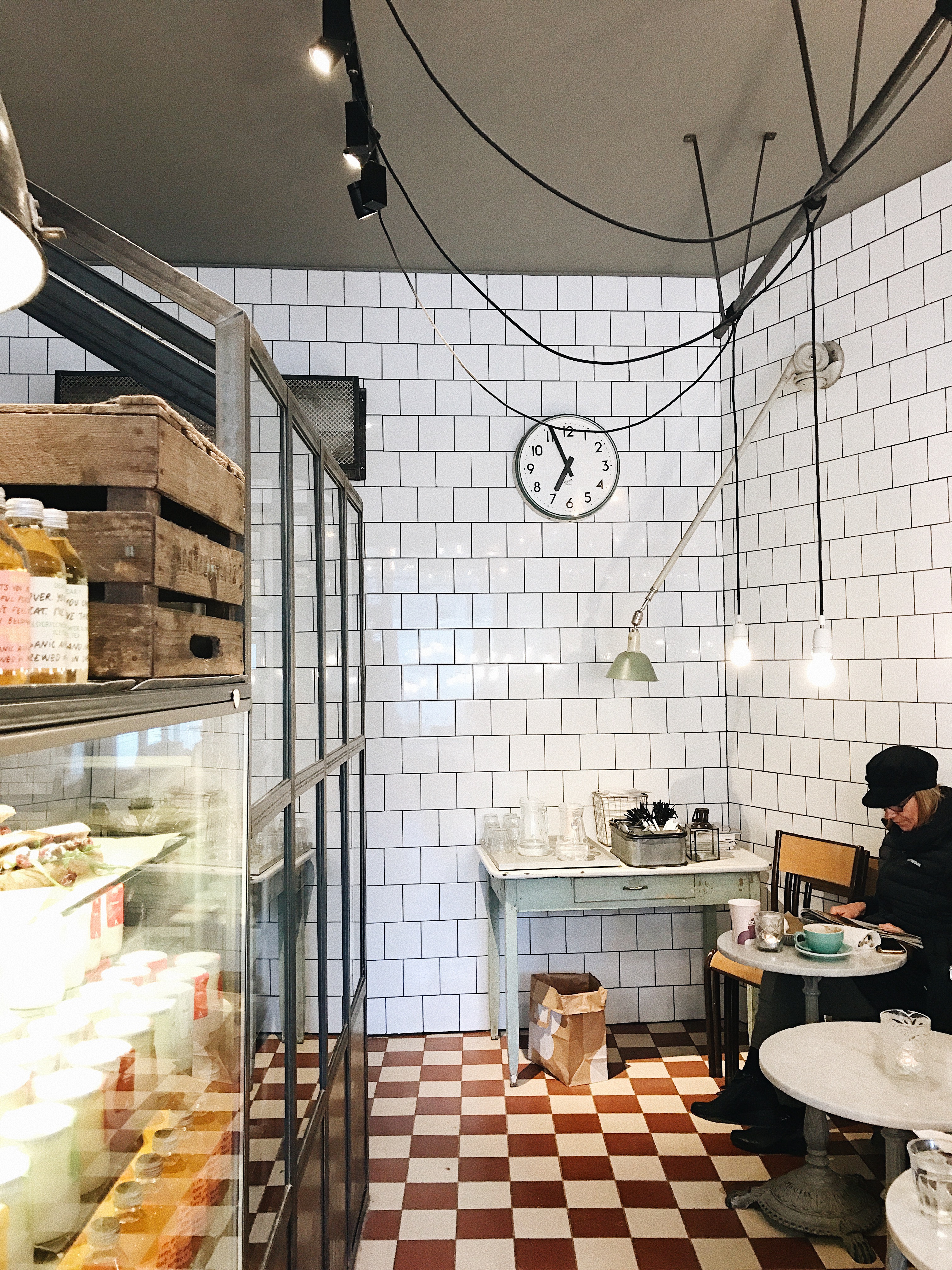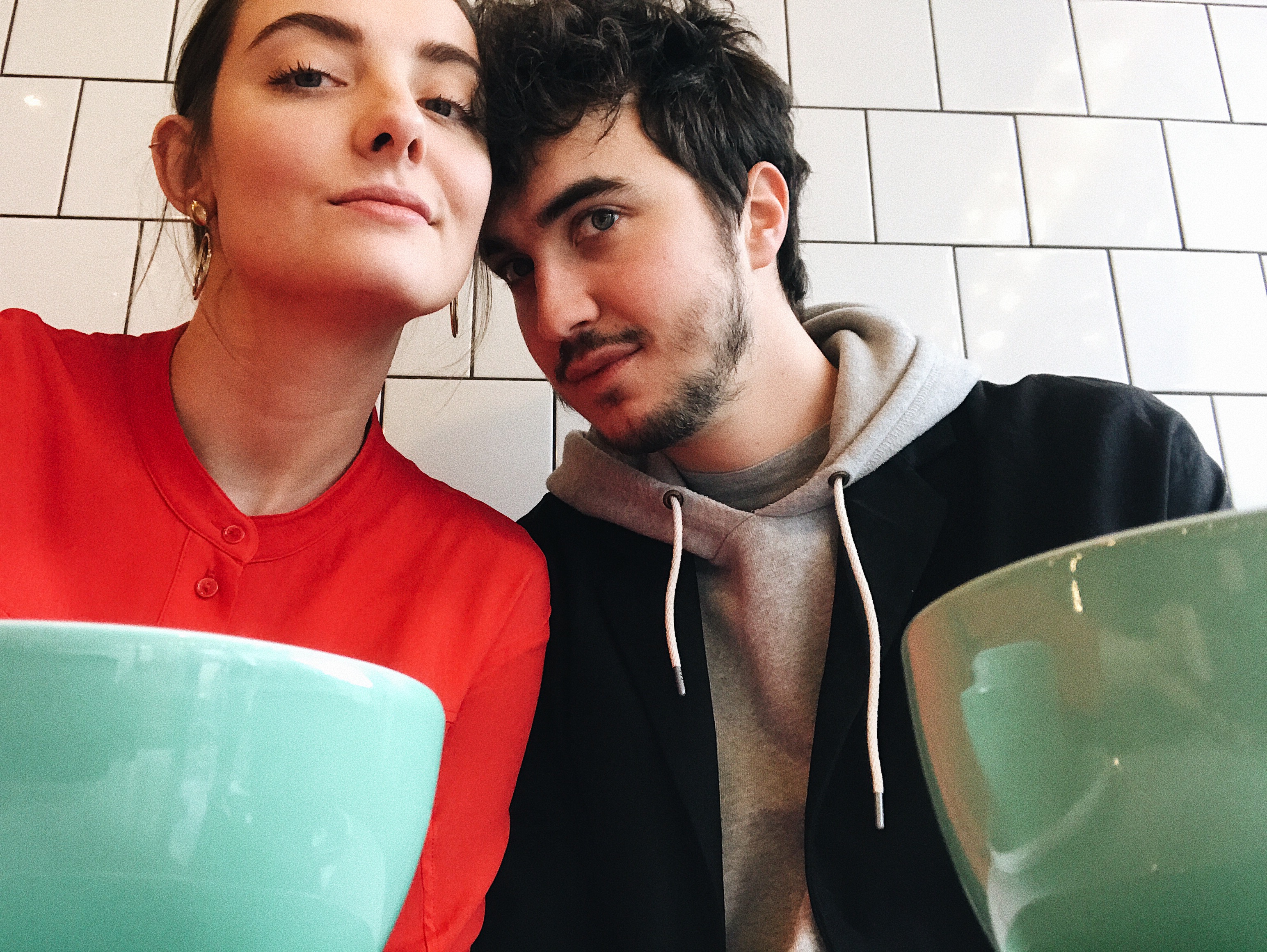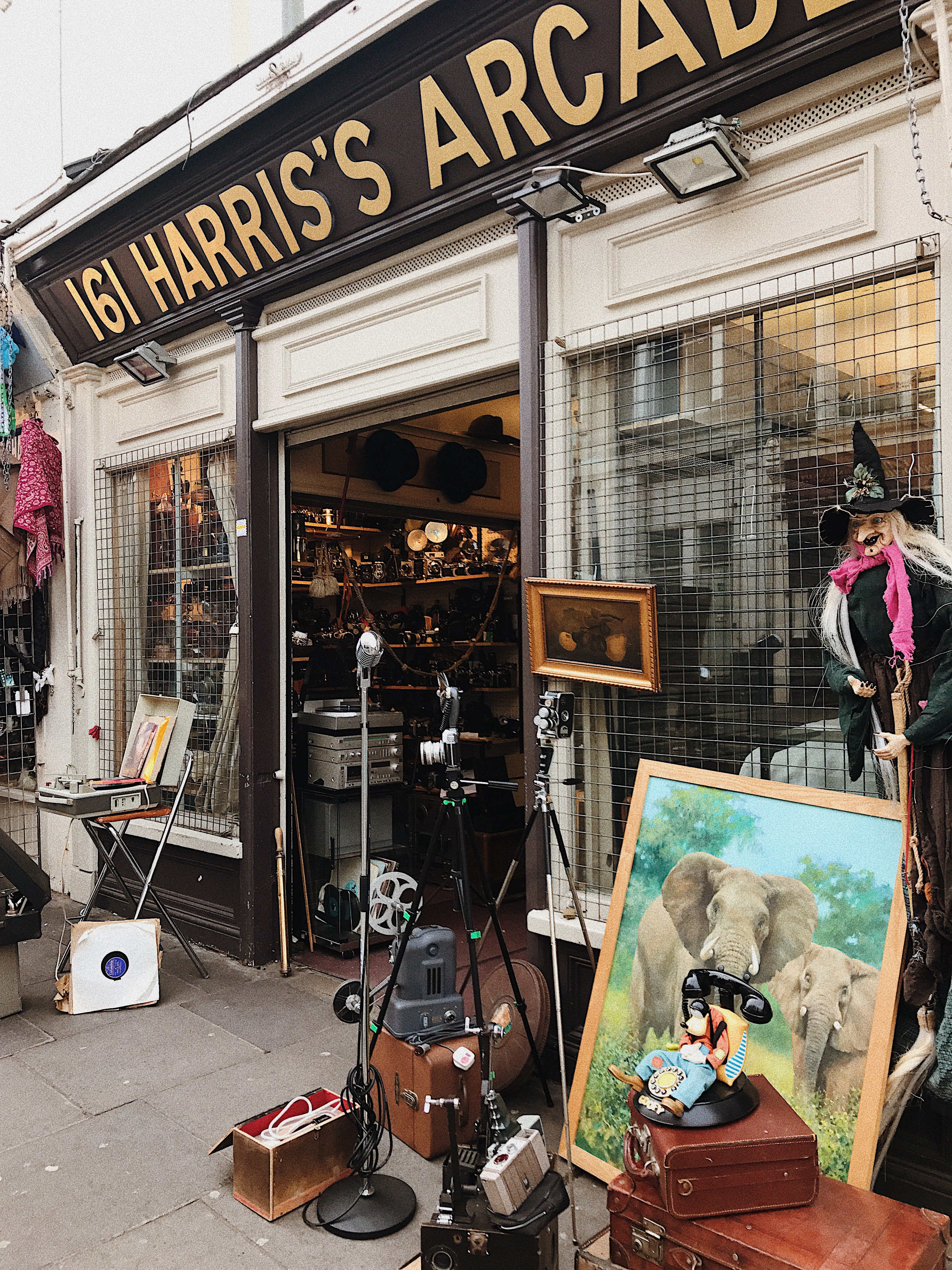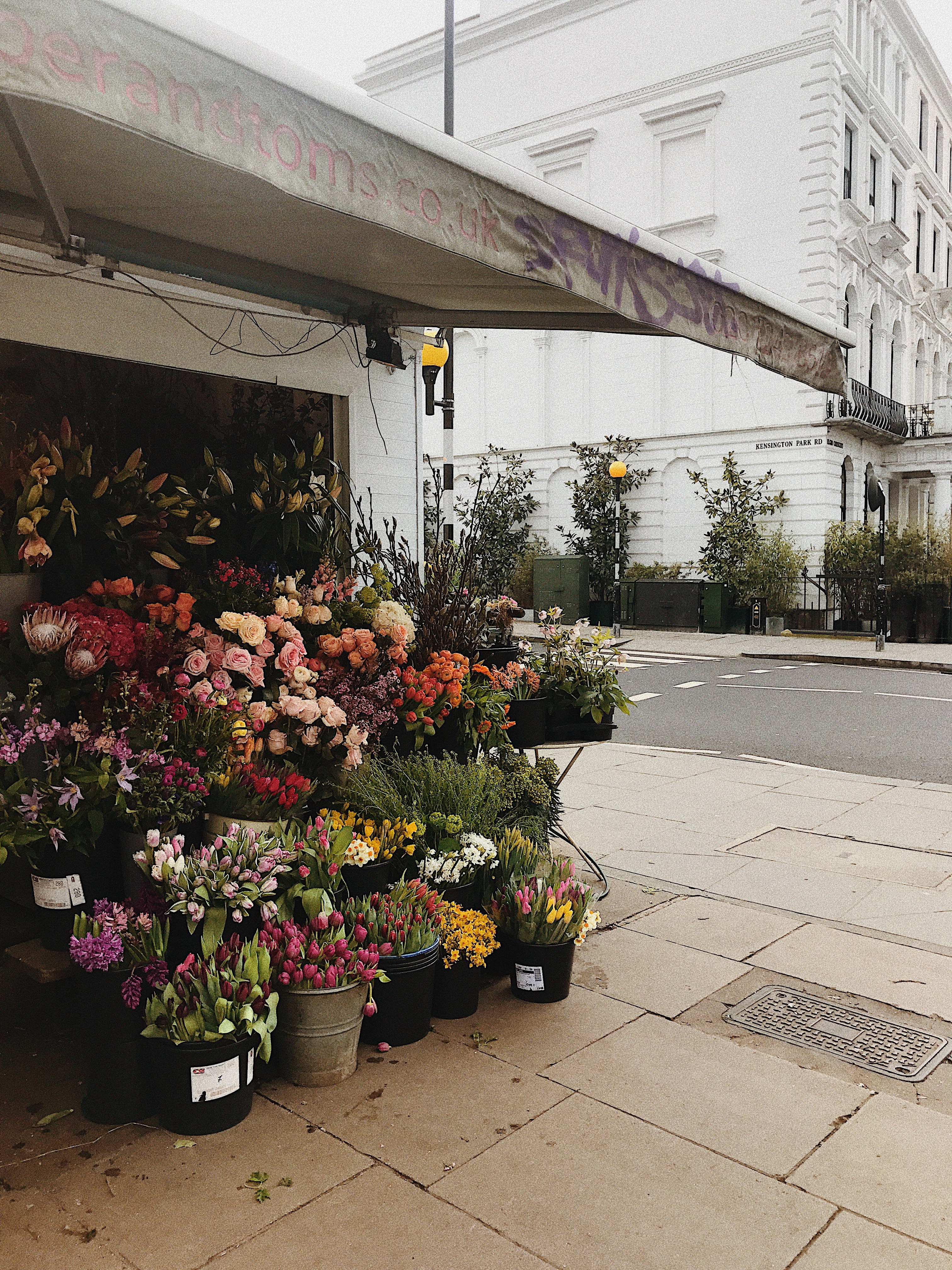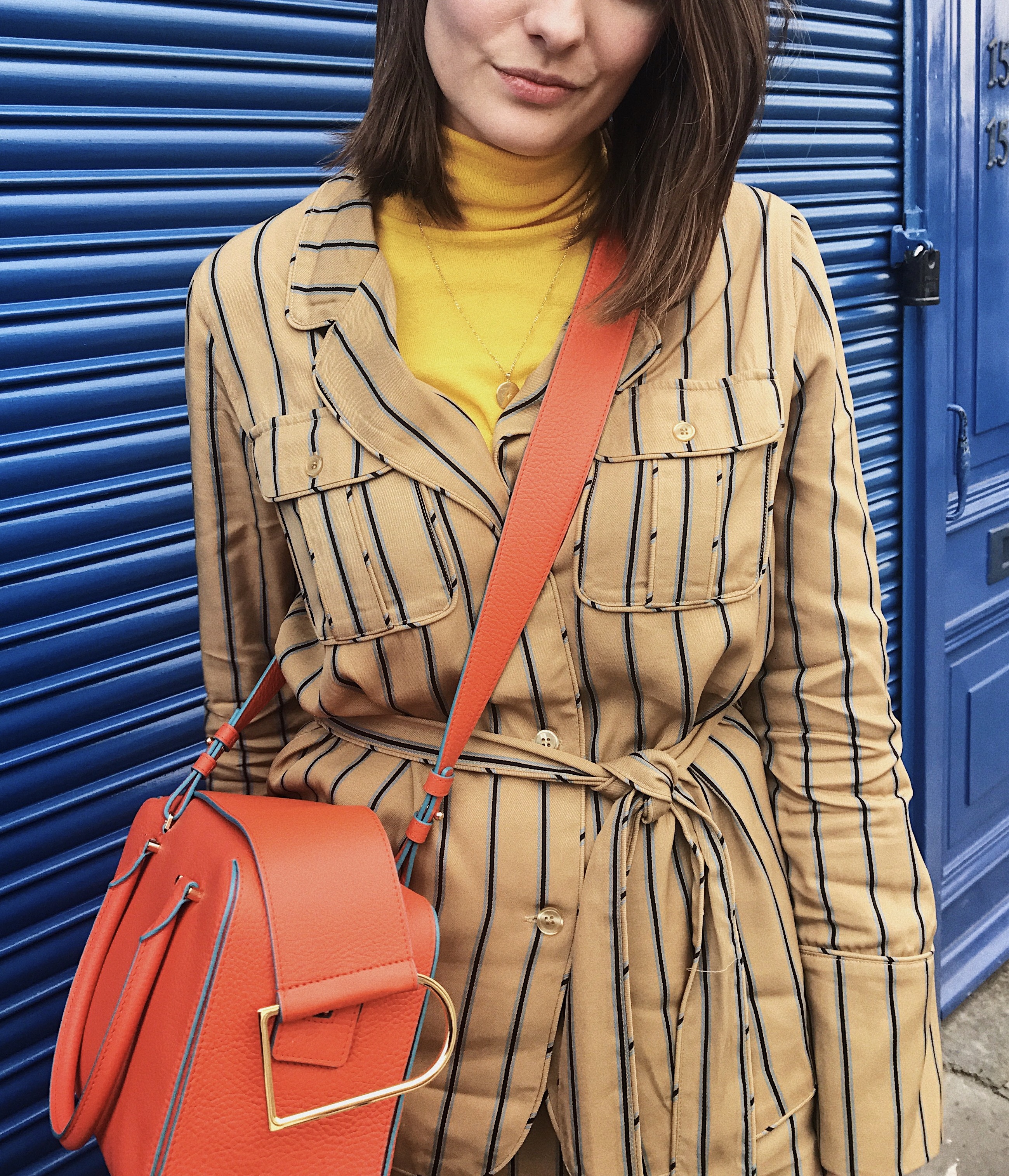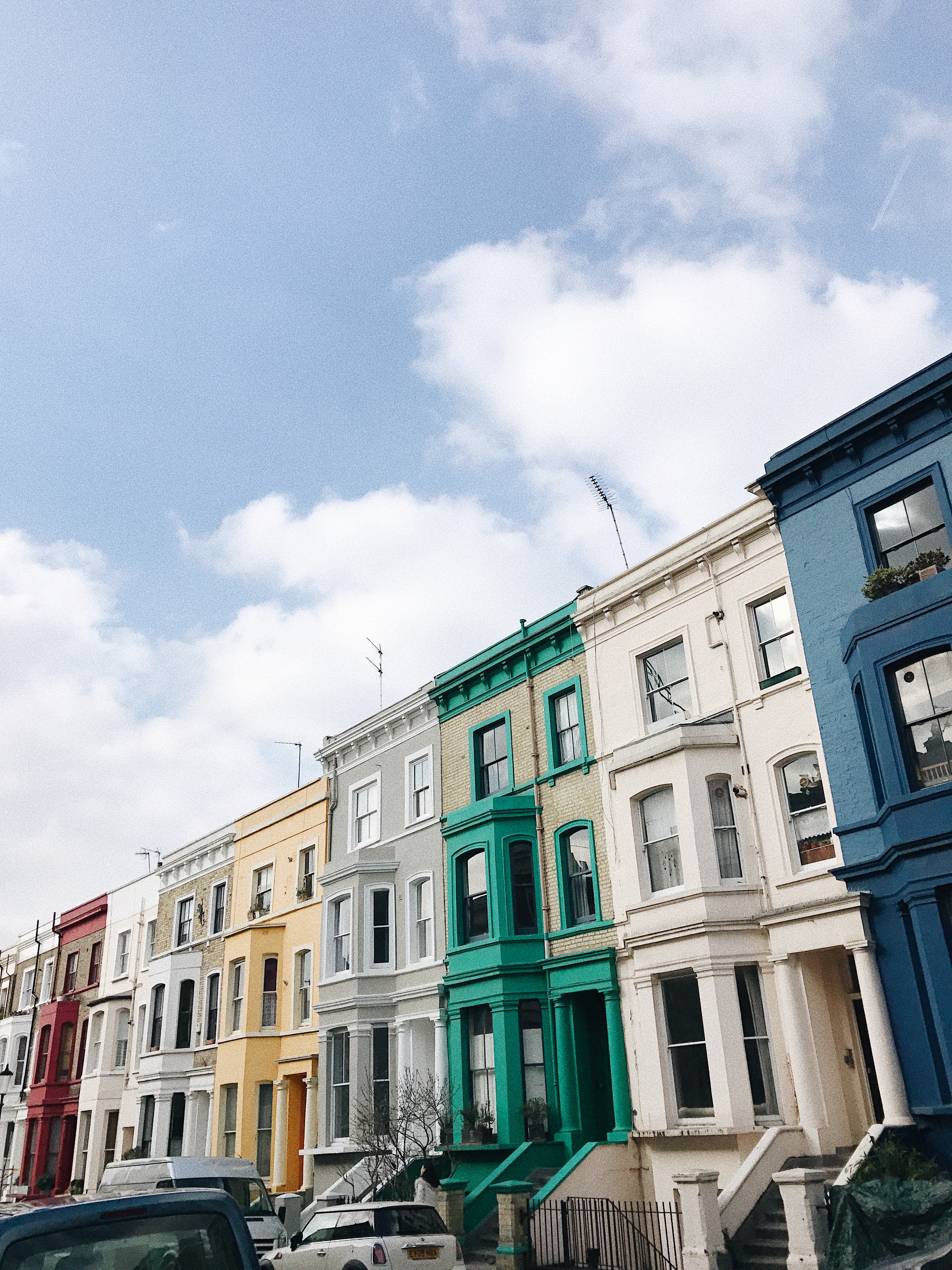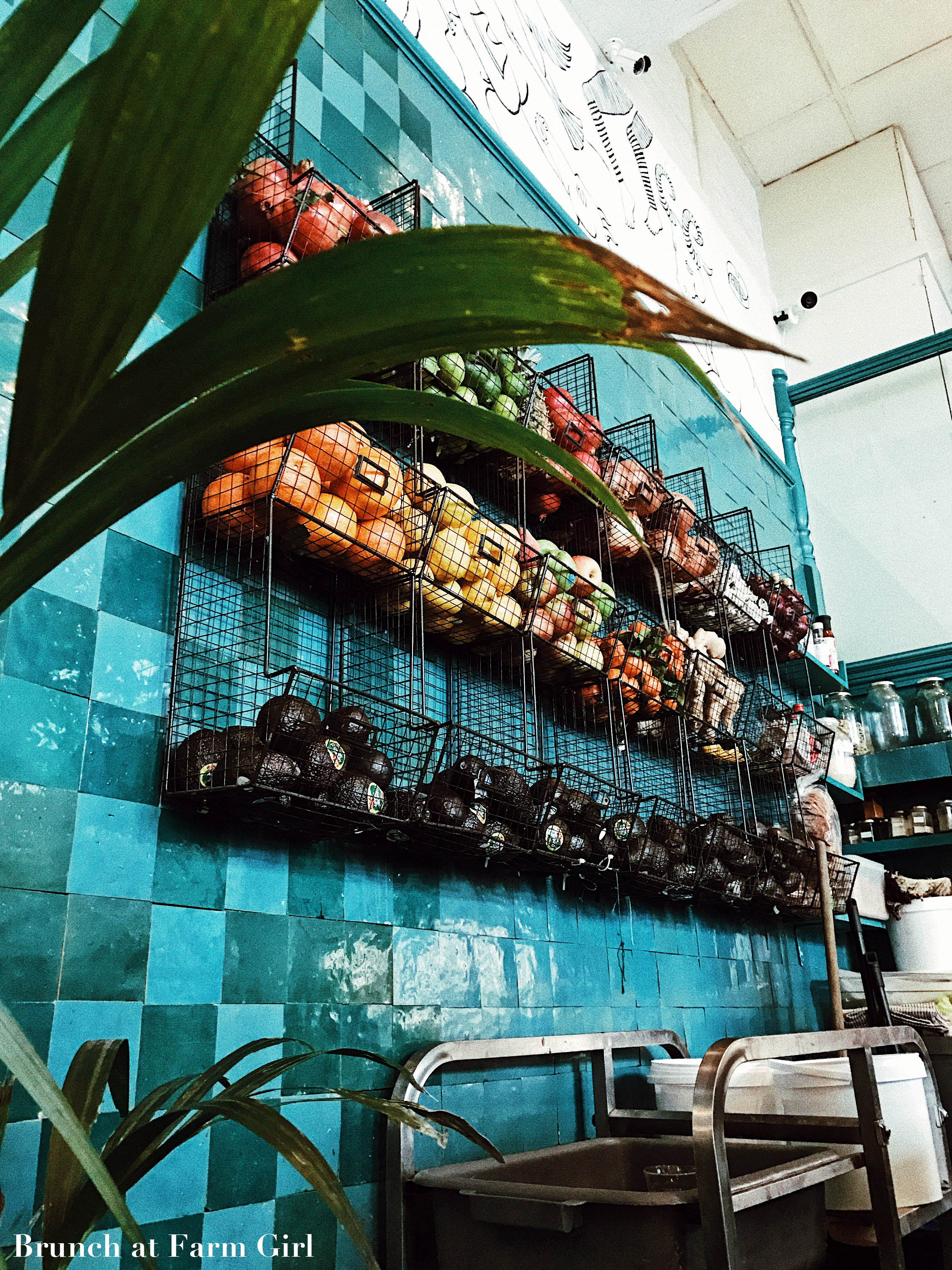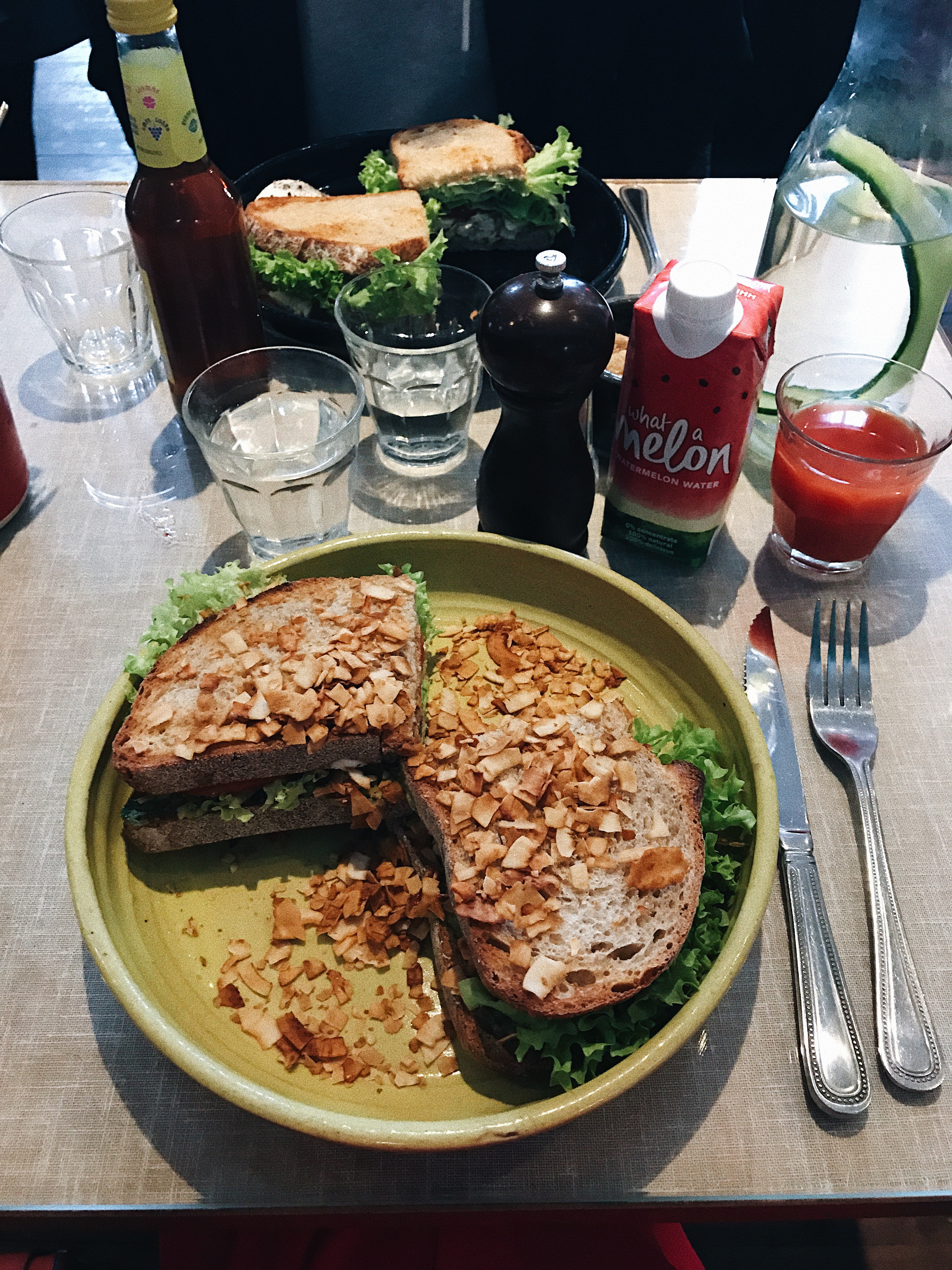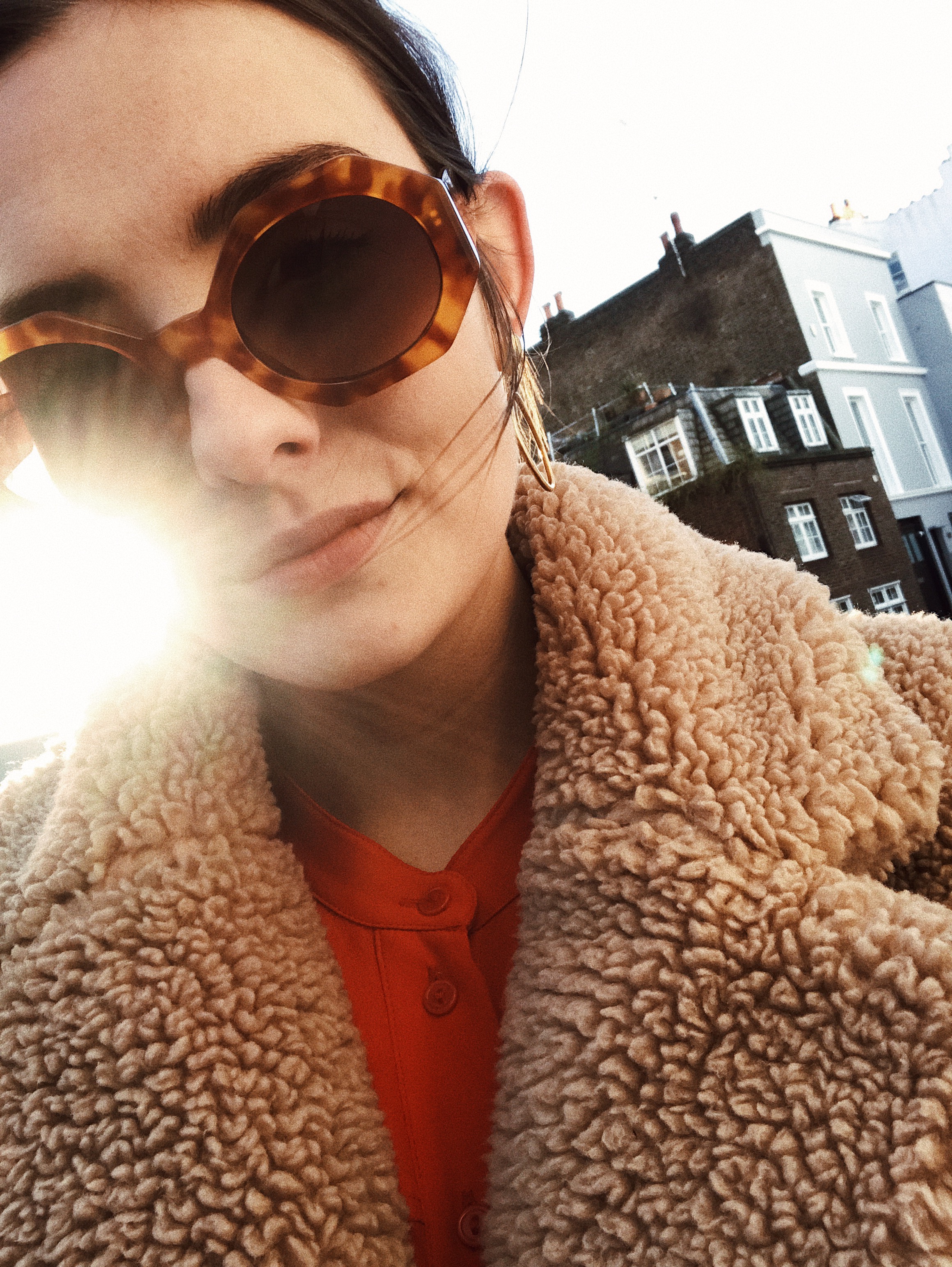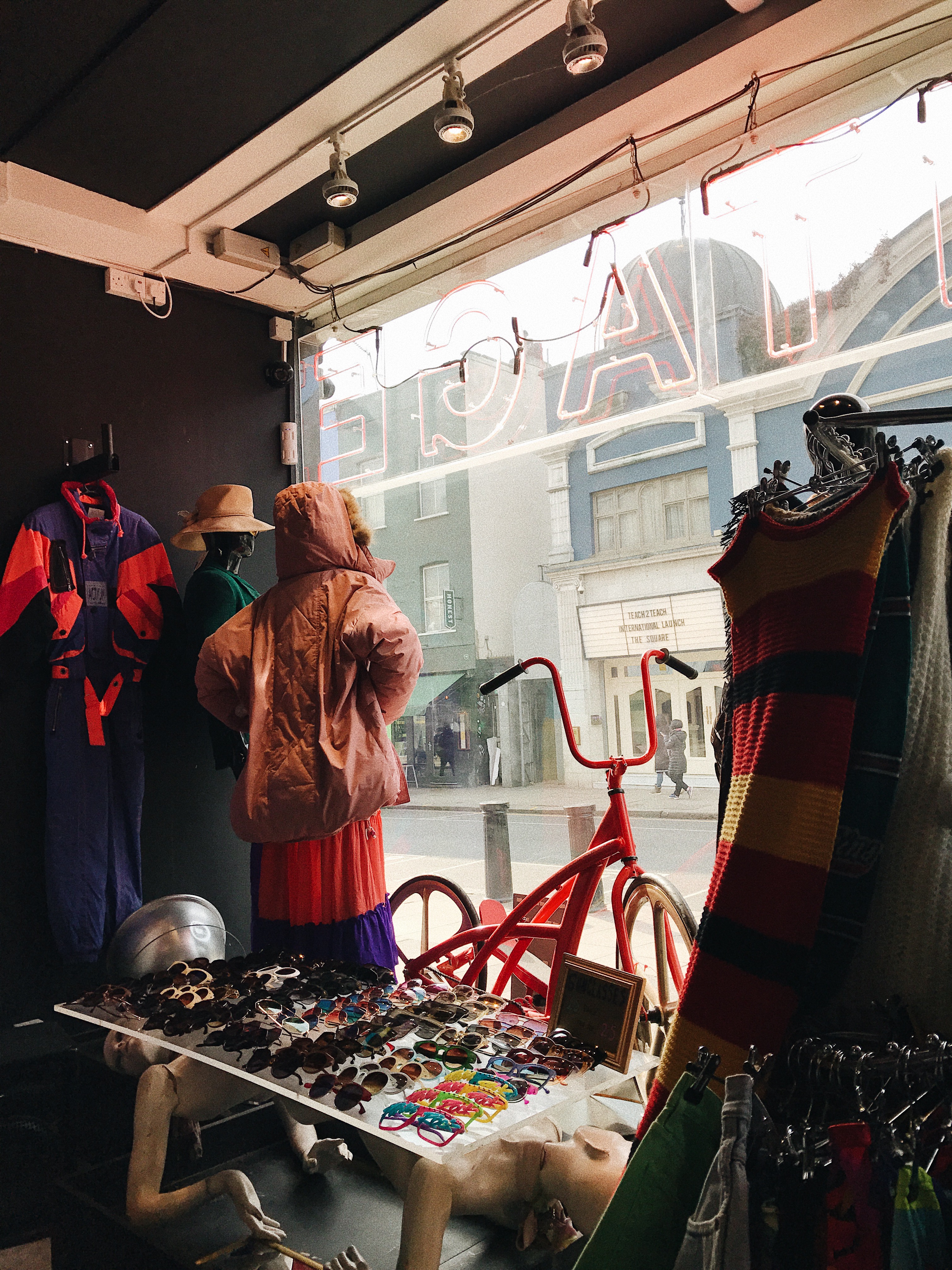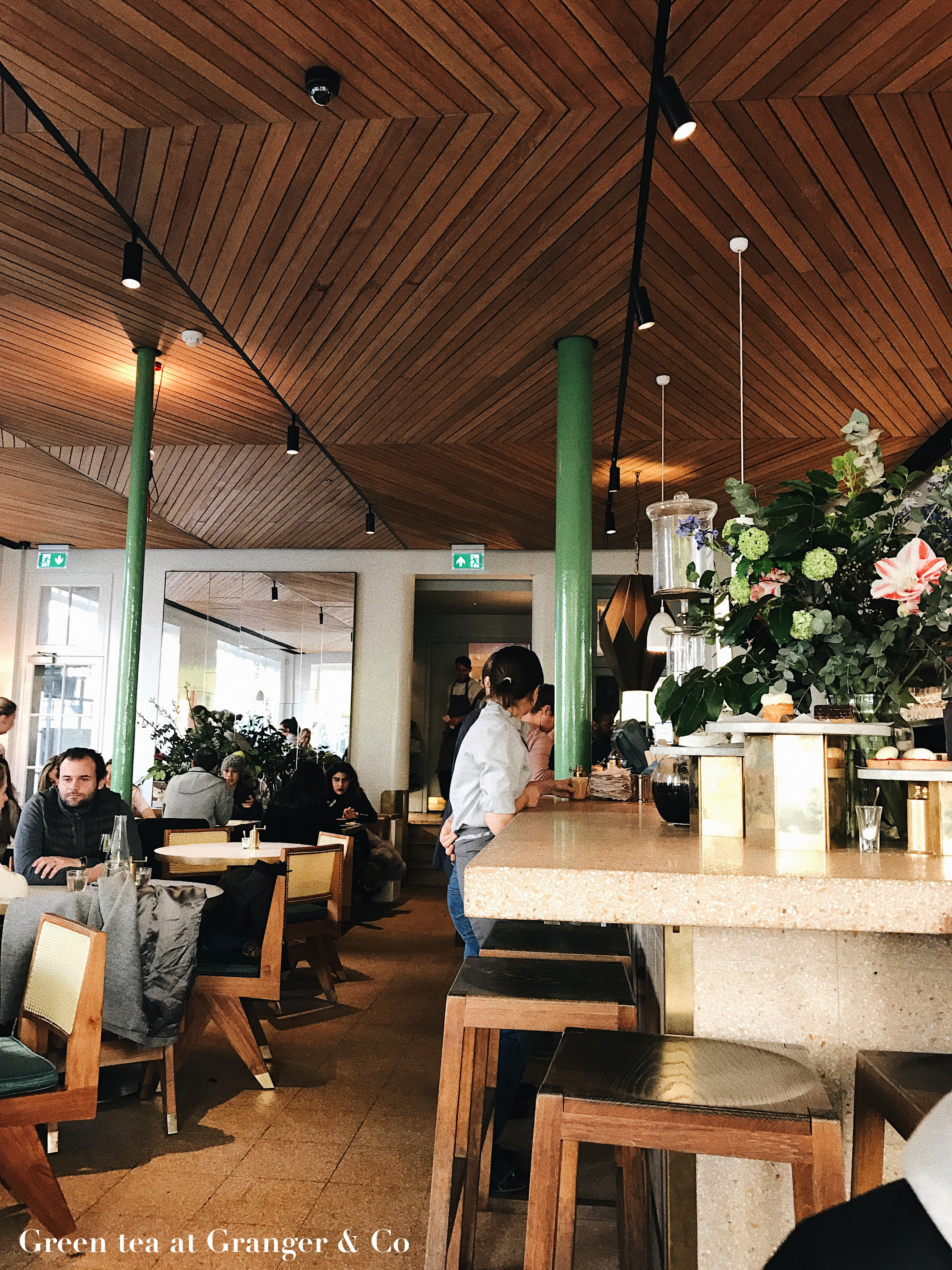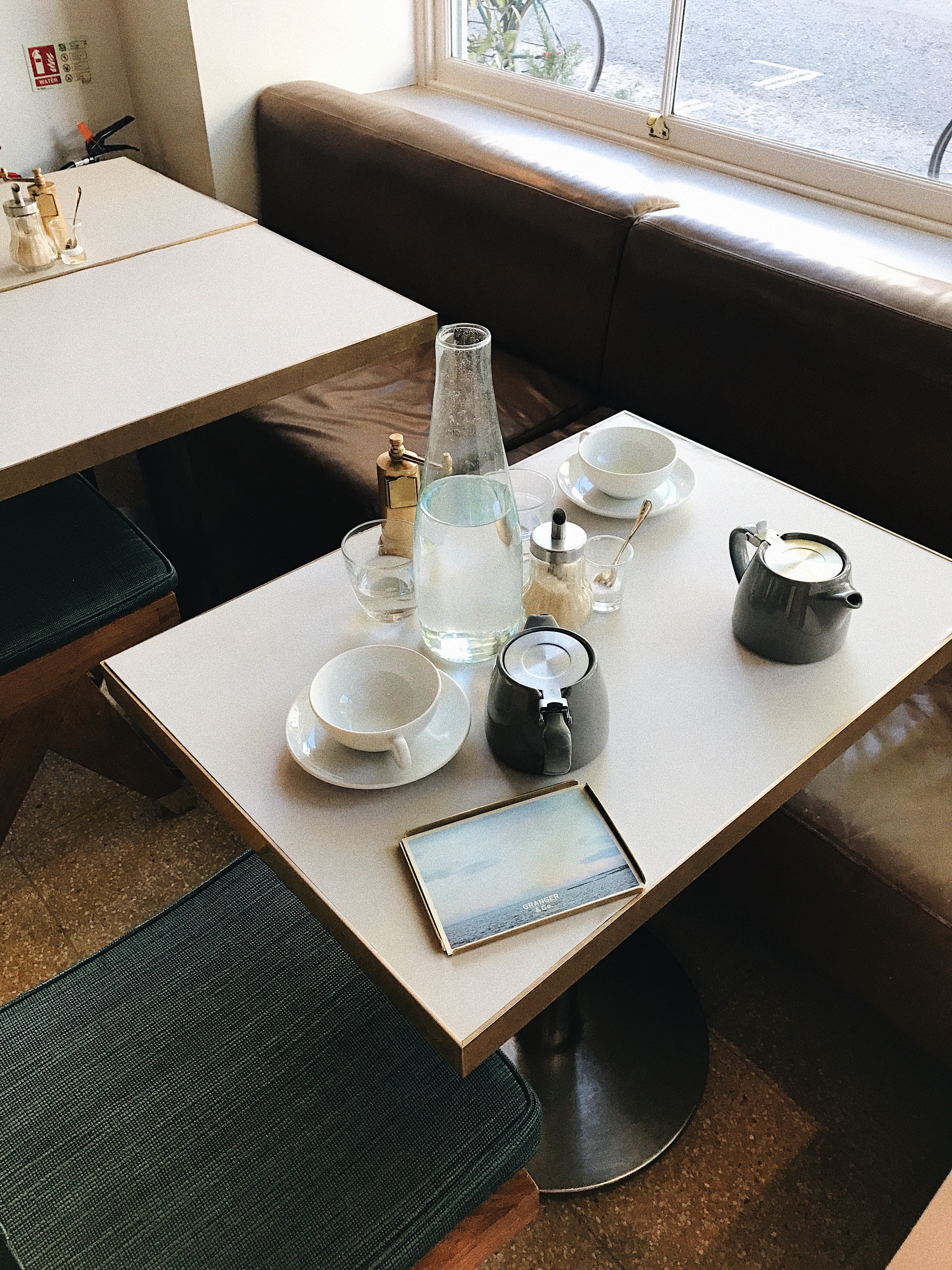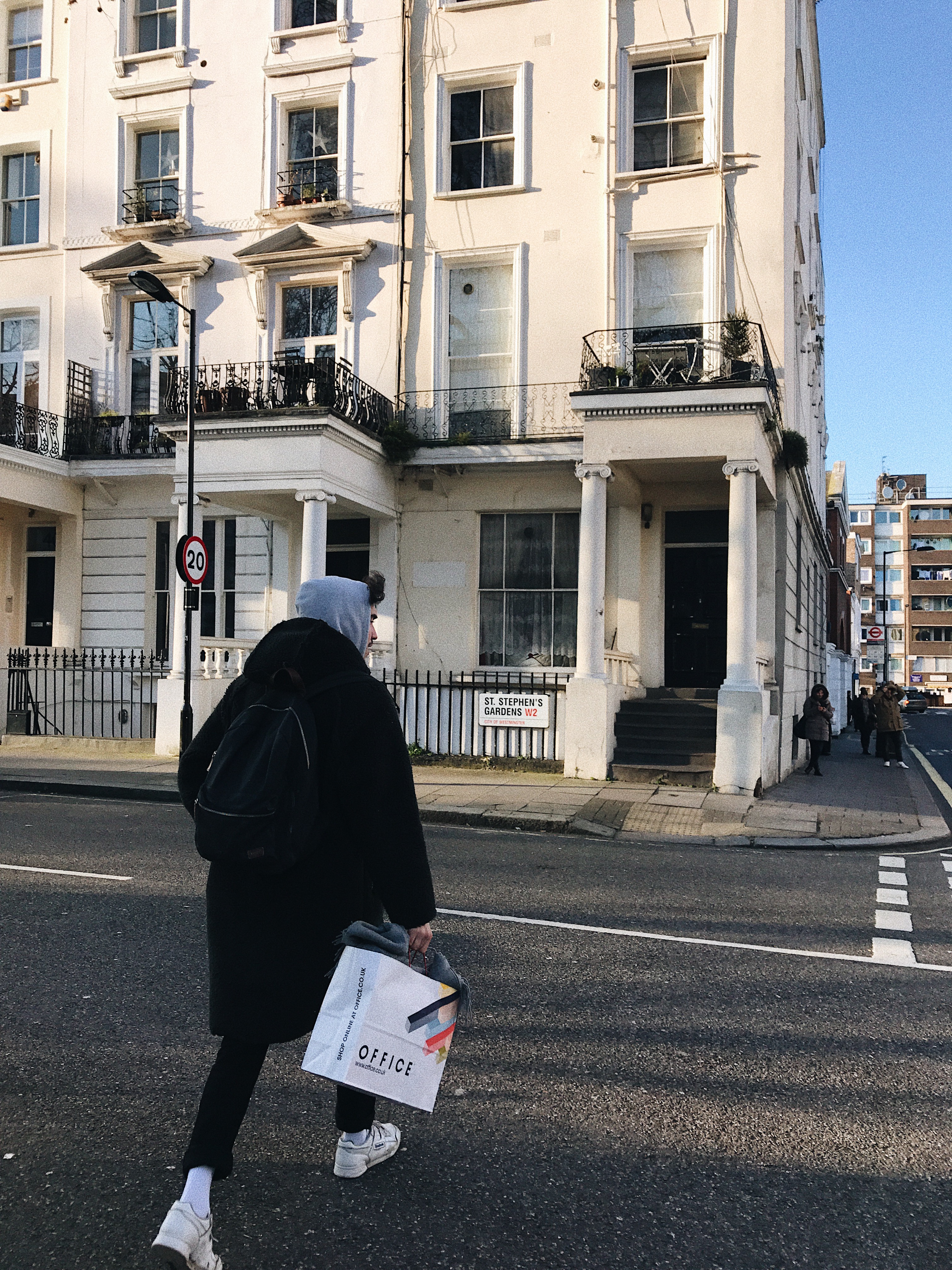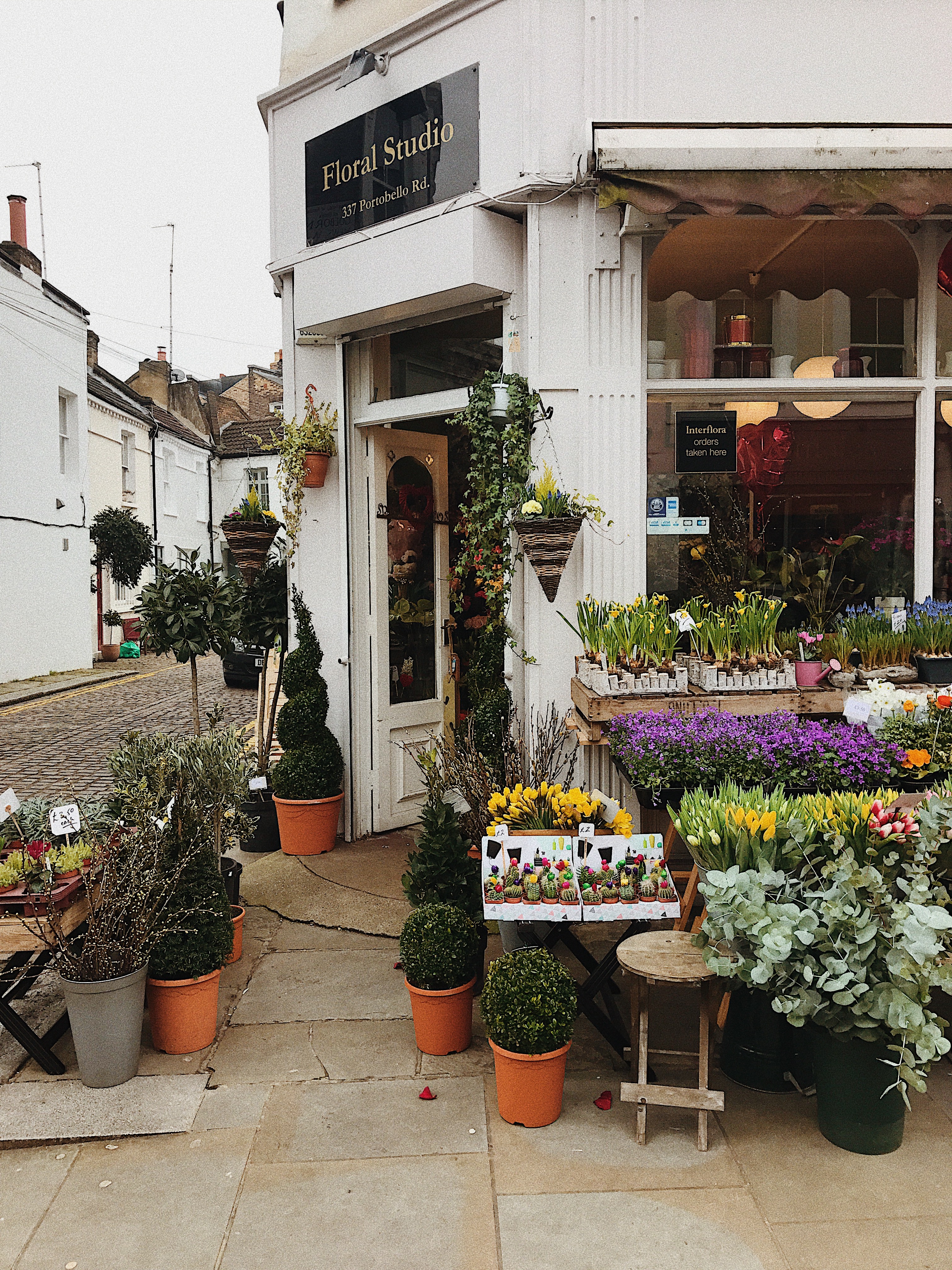 Tadaaaa! Have you ever been to Notting Hill? Feel like going now? 🙂