Oh my, time flies! Exactly one week ago I was sitting on the Eurostar with my love, on our way for a quick getaway to Notting Hill, London.
The reason of our visit: Bon Iver's show at the Apollo. The boyfriend is a huge (huuuuuuge!) Bon Iver fan and for his birthday I surprised him with tickets for one of the 5 sold out London shows. We decided to make a mini trip out of it and explore a neighbourhood both us of had never been to before: Notting Hill! We discovered so many lovely places that obviously a mini city slash neighbourhood guide will follow. Stay tuned!
In the meantime, here's what I wore on day 1 of our little getaway. My friends from Samsøe & Samsøe surprised me with this amazing striped pj inspired set, and even though it was absolutely freezing in London, I insisted on wearing it immediately. Nothing a bit of turtleneck and thermal underwear can't fix, right?
Here you go, another colourful nearly-Spring look!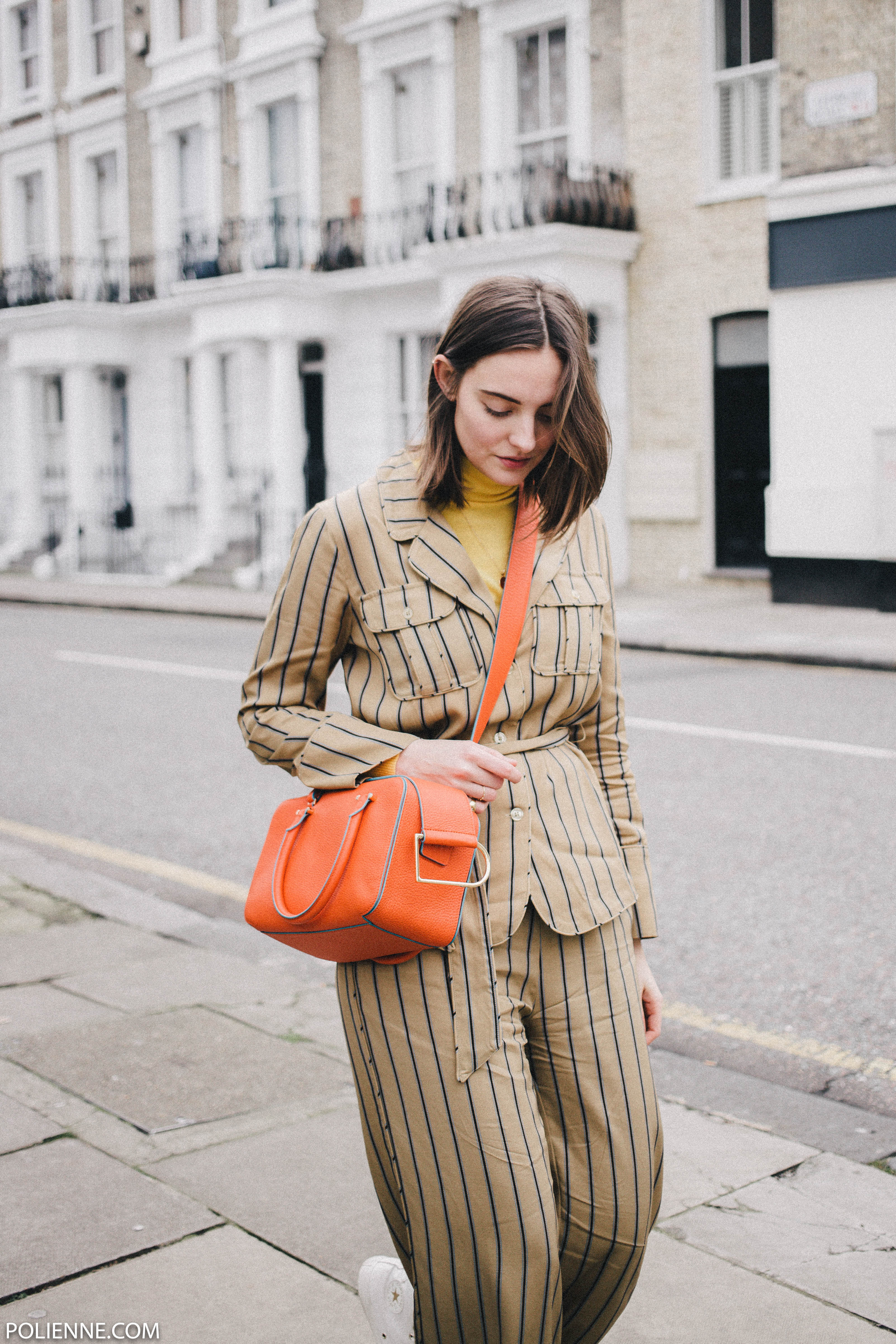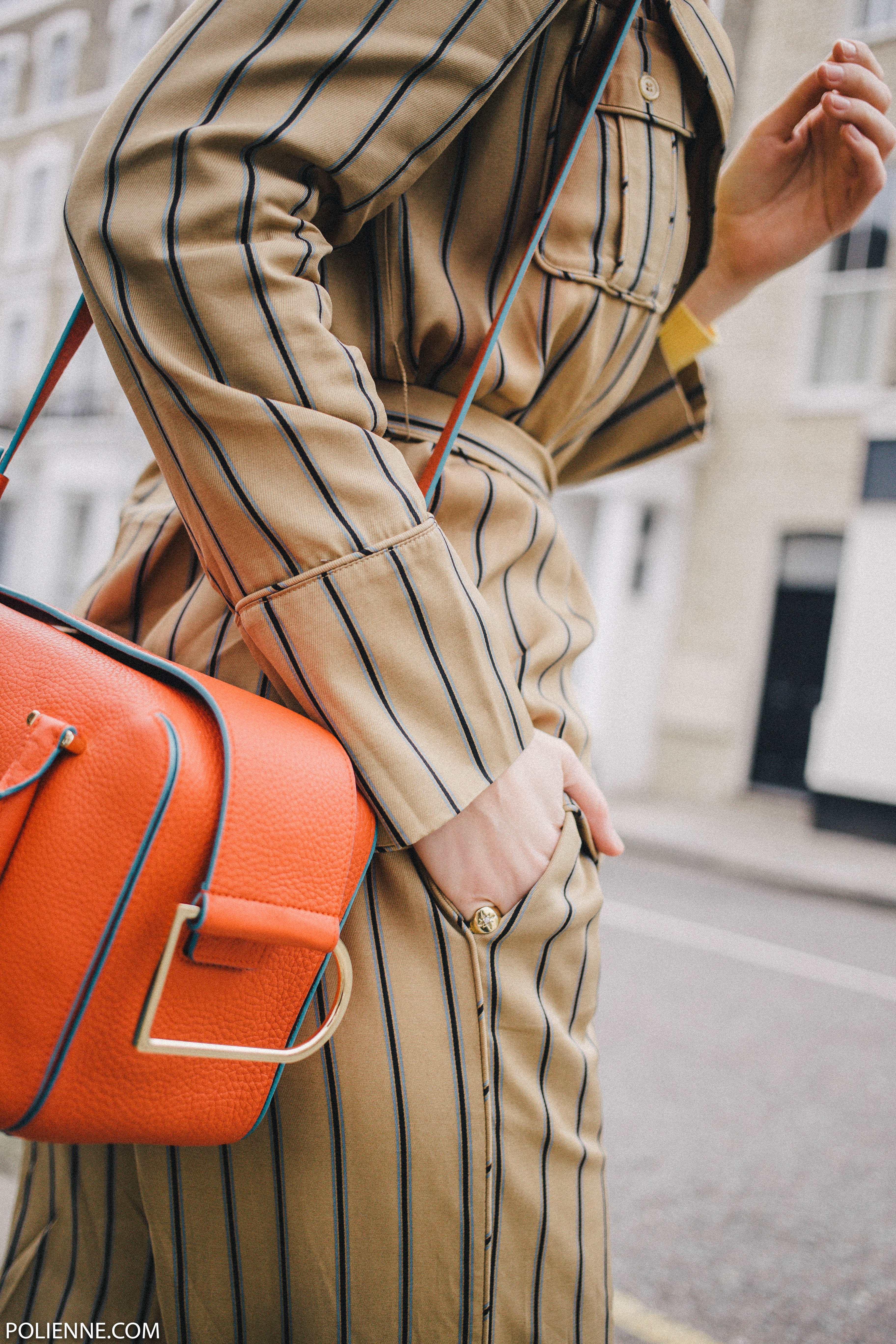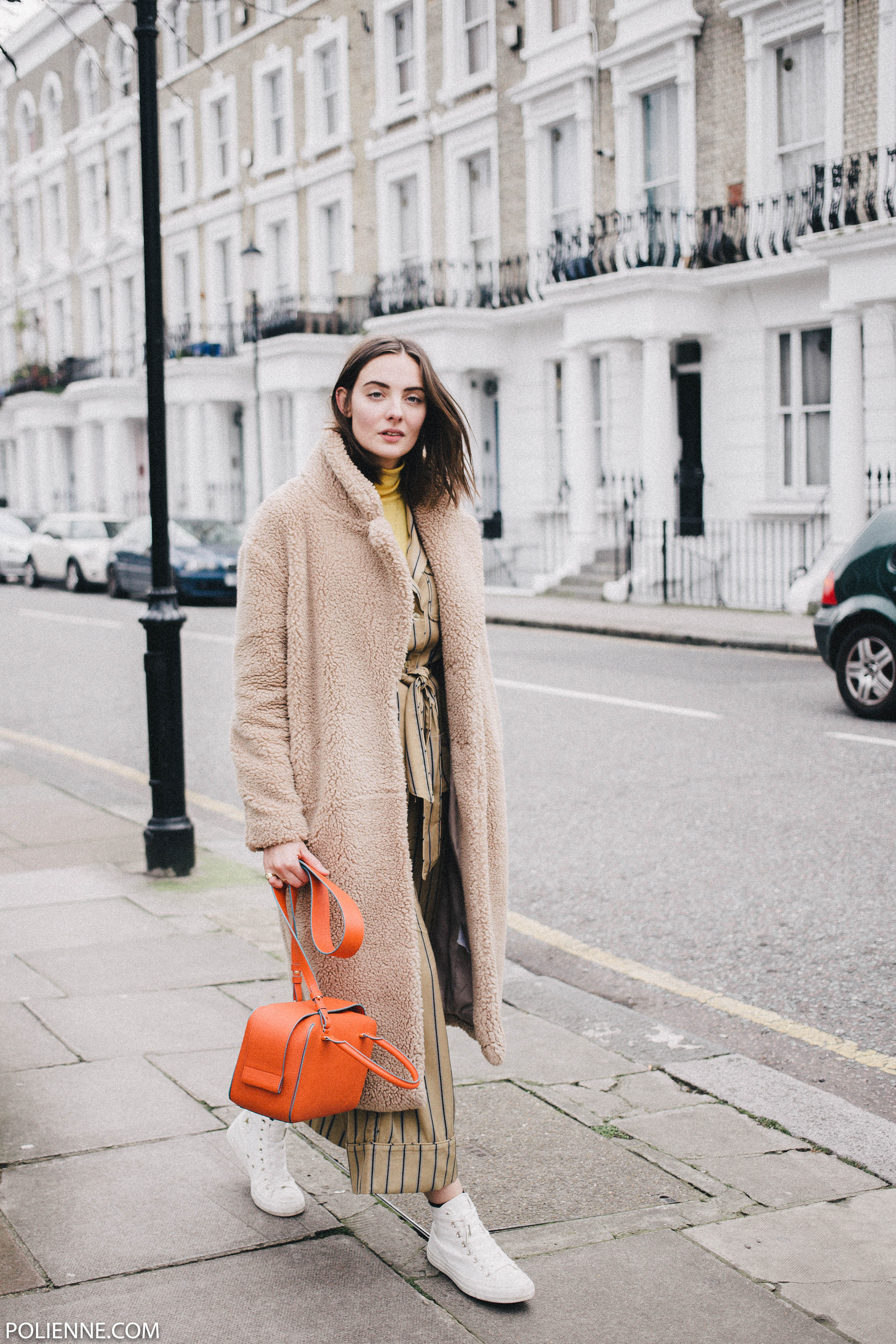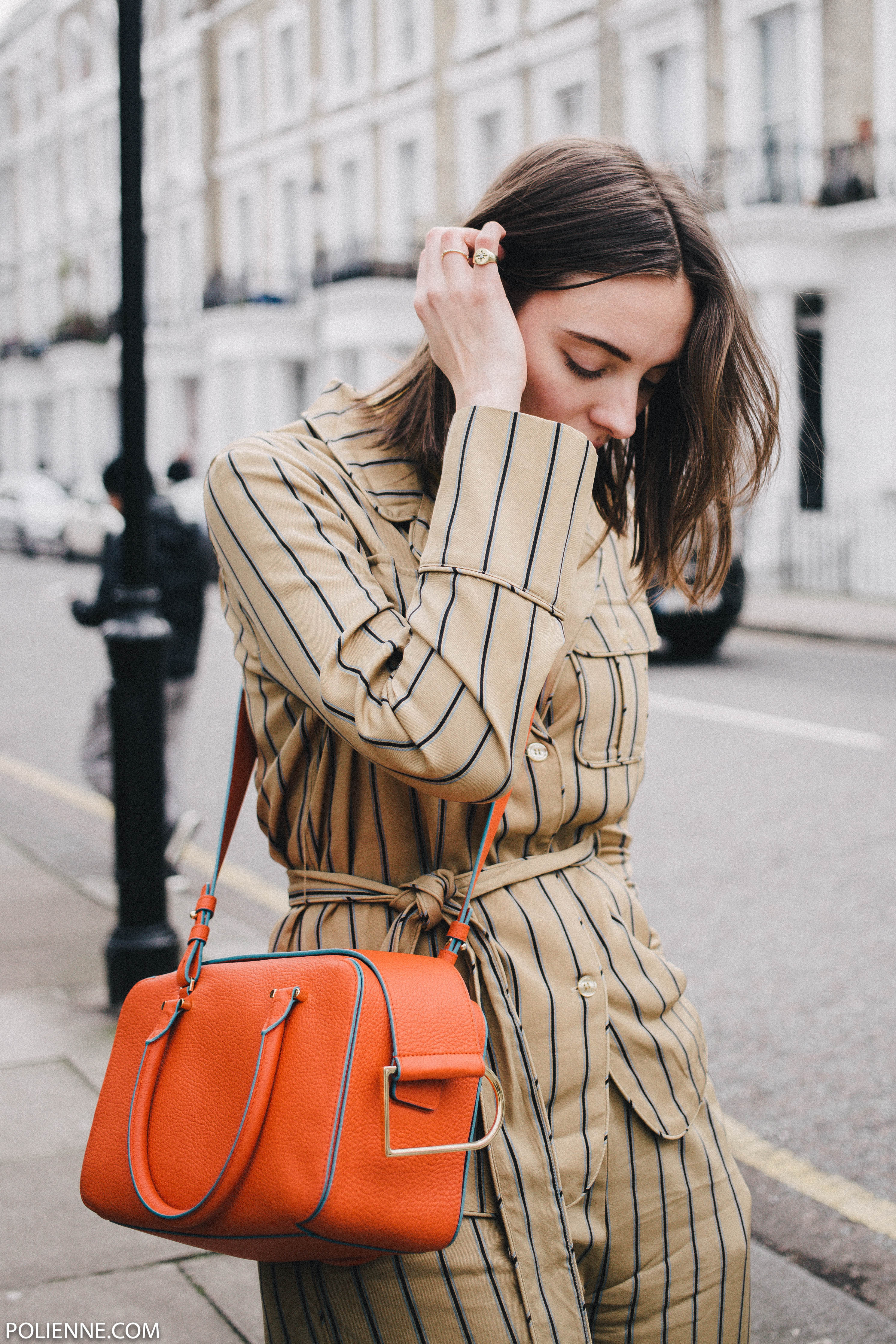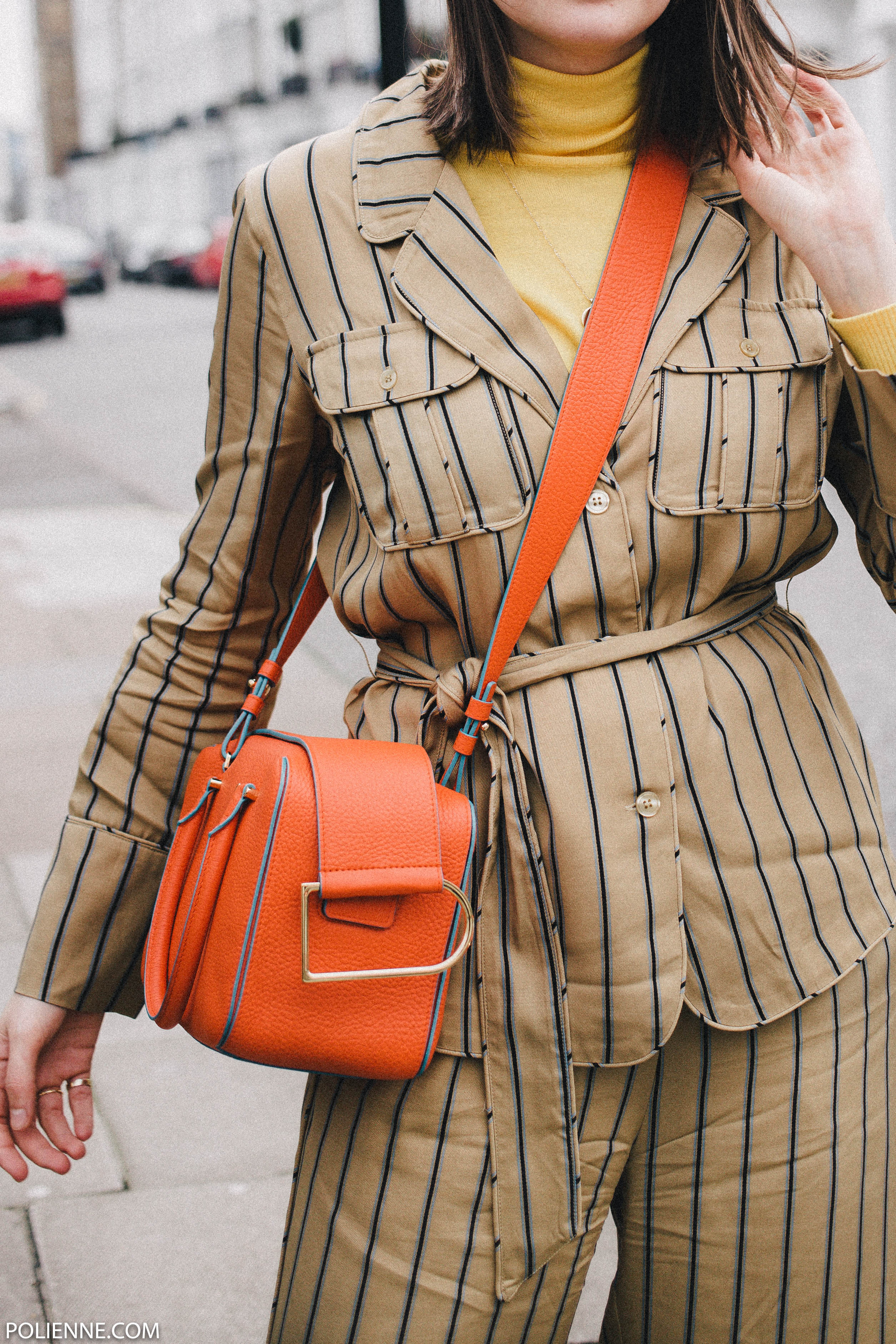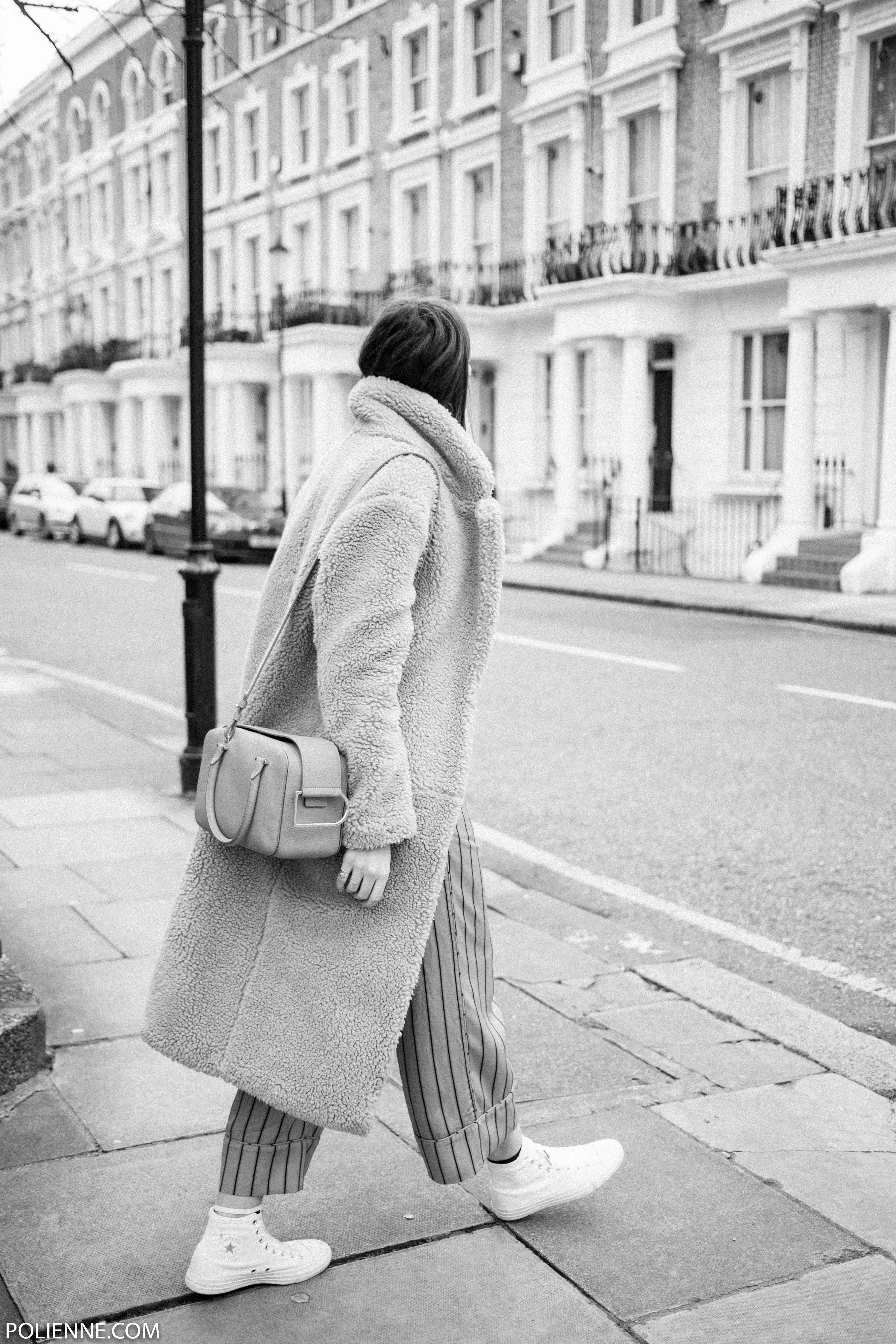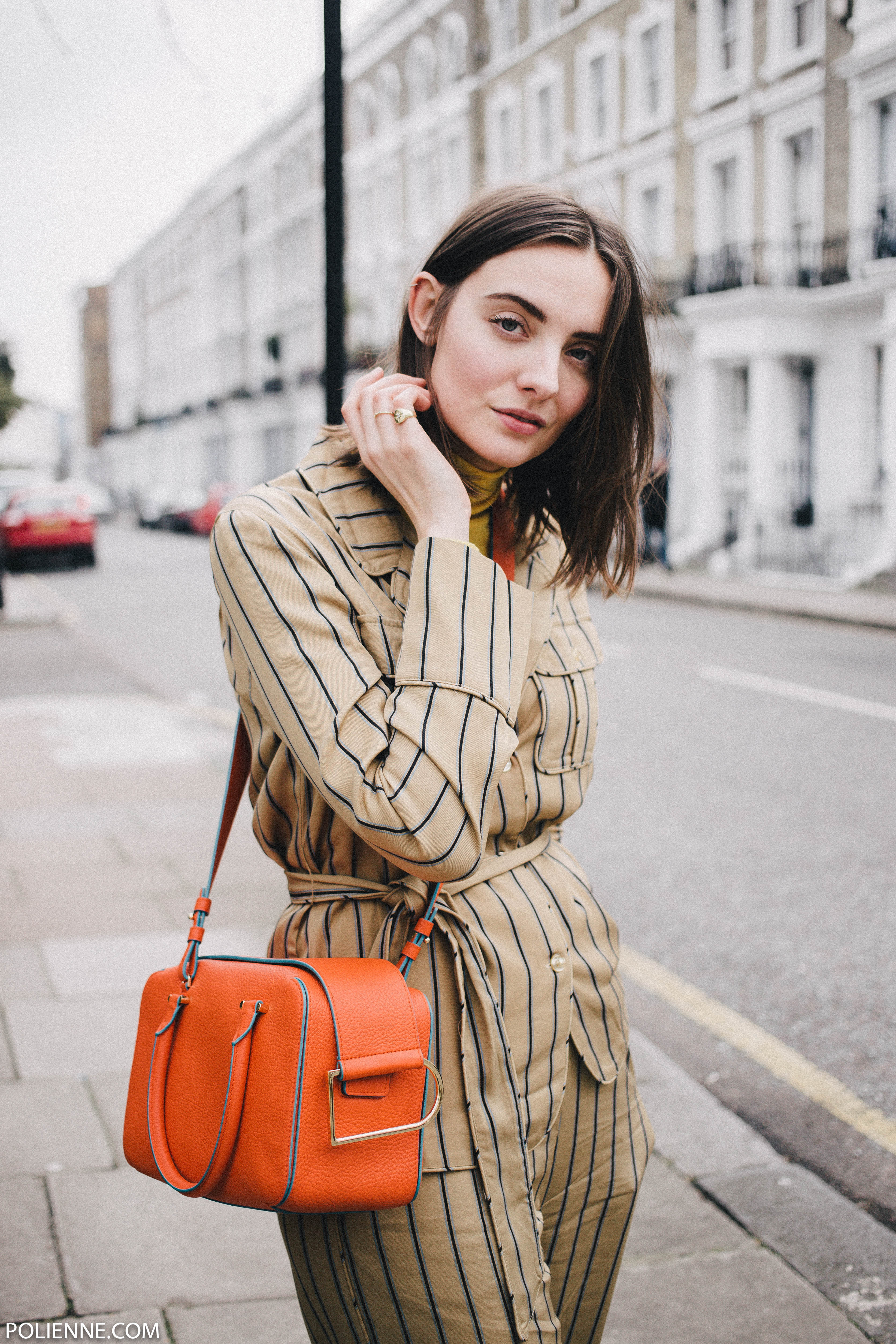 SAMSØE & SAMSØE c/o pj inspired blazer and trousers, SIX AMES c/o yellow turtleneck knit, H&M teddy coat, CONVERSE high top sneakers, DELVAUX c/o coolbox bag
Photos by Daan Schepers