Only 2 more sleeps until my fave Belgian festival kicks off again! I have been a Rock Werchter frequenter from the age of 14 and obviously I couldn't miss this year's edition. For the first time in years I'm only attending 2 days instead of all 4, but it'll definitely be double the fun! This edition the line-up is looking smashing again, and for Saturday and Sunday I'm mostly looking forward to Unknown Mortal Orchestra, Tame Impala, Bazart, Iggy Pop, Beck and Red Hot Chili Peppers. Exciting!
Since I still need to prepare EVERYTHING for my weekend getaway, I figured that a preparation post might come in handy for you guys too. Discover the things you still need to do NOW and the festival essentials you shouldn't forget to pack!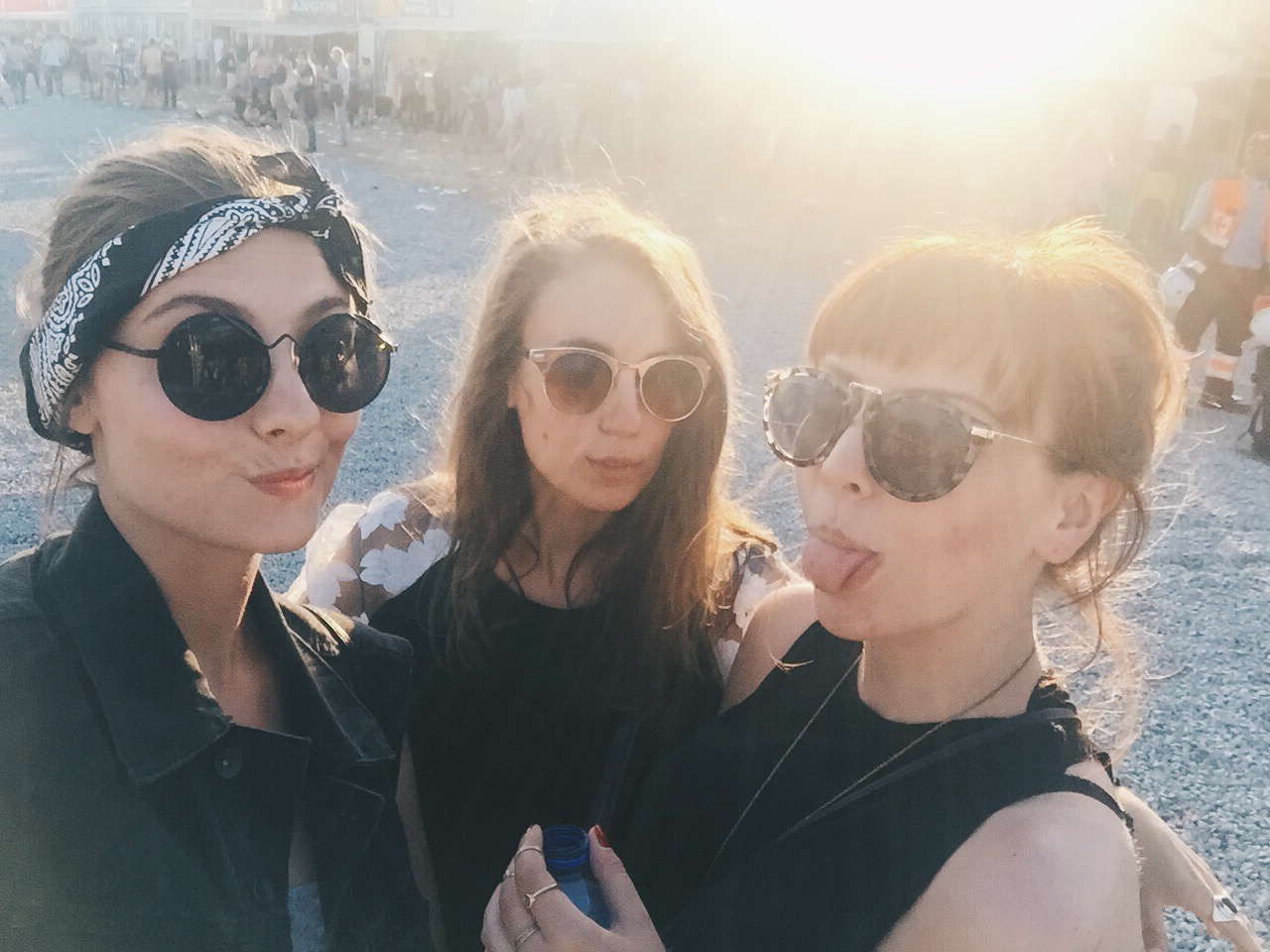 3 things you should start doing NOW
Download the Rock Werchter app to schedule your day. When my friends and I invest in festival tickets, we do so because we want to see as many bands as possible! We puzzle out our program days in advance because things can often get quite blurry once you enter the festival area. My fave tool to do so is the official festival app, which you can download here! Not only can you select your fave artists and create a handy time schedule for yourself, you can also discover your nearest charging station, the best food trucks and water supplies. Win win!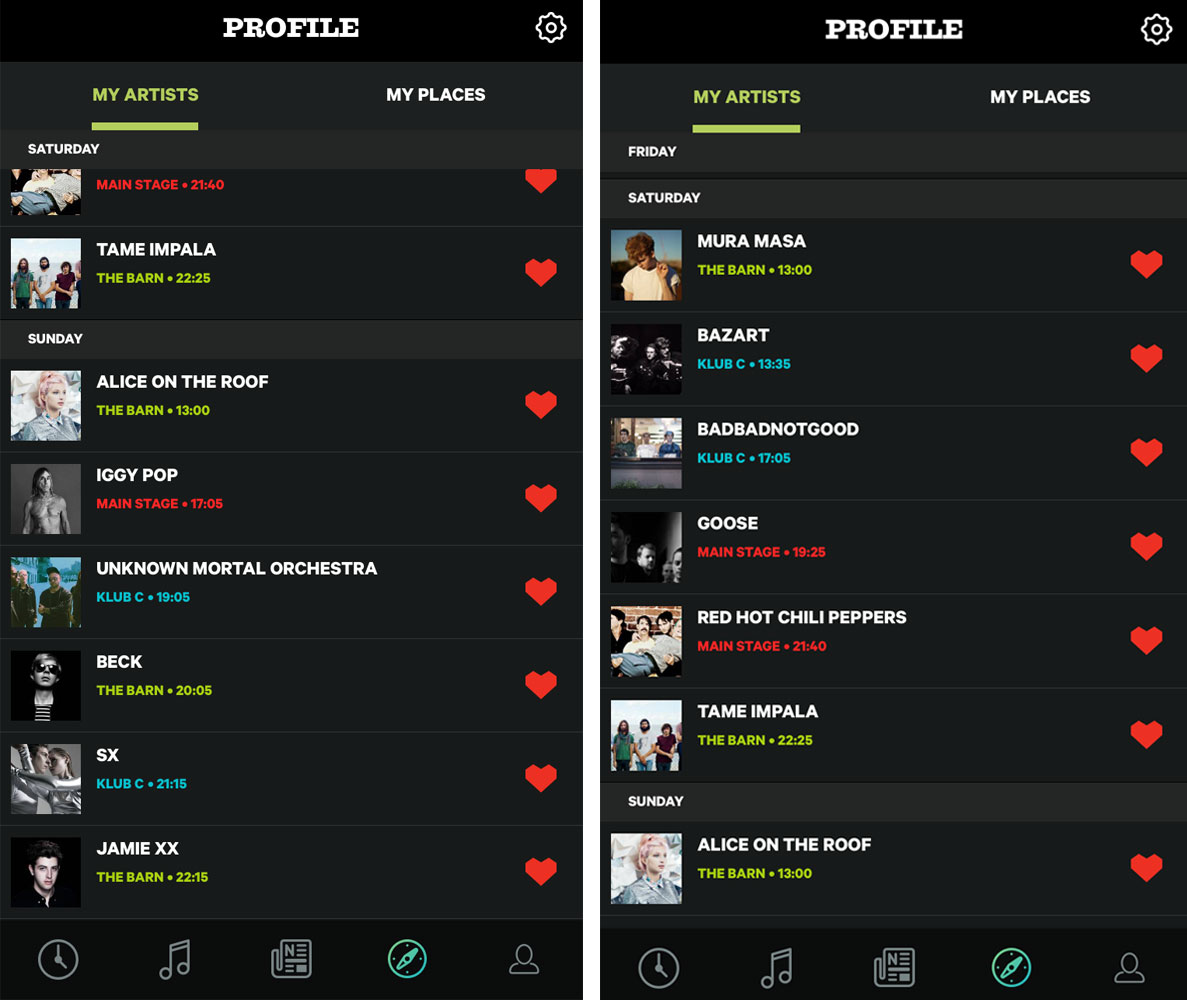 Prepare your outfits. Getting dressed for a festival can be a bitch, since the weather is often unpredictable and confusing. Also, you don't want to end up having to sit through the last hour of the main act because you decided to put on those fashionable but horribly uncomfortable gladiator sandals.
Always start out with your comfort in mind: opt for supporting Nike sneakers, a handy bum bag and a breezy top that won't give you awkward tanning lines. Once you've covered the comfy aspect, you can think of style! Add cool accessories like a bandana or crazy sunglasses, or decide on a super clean, minimalistic look.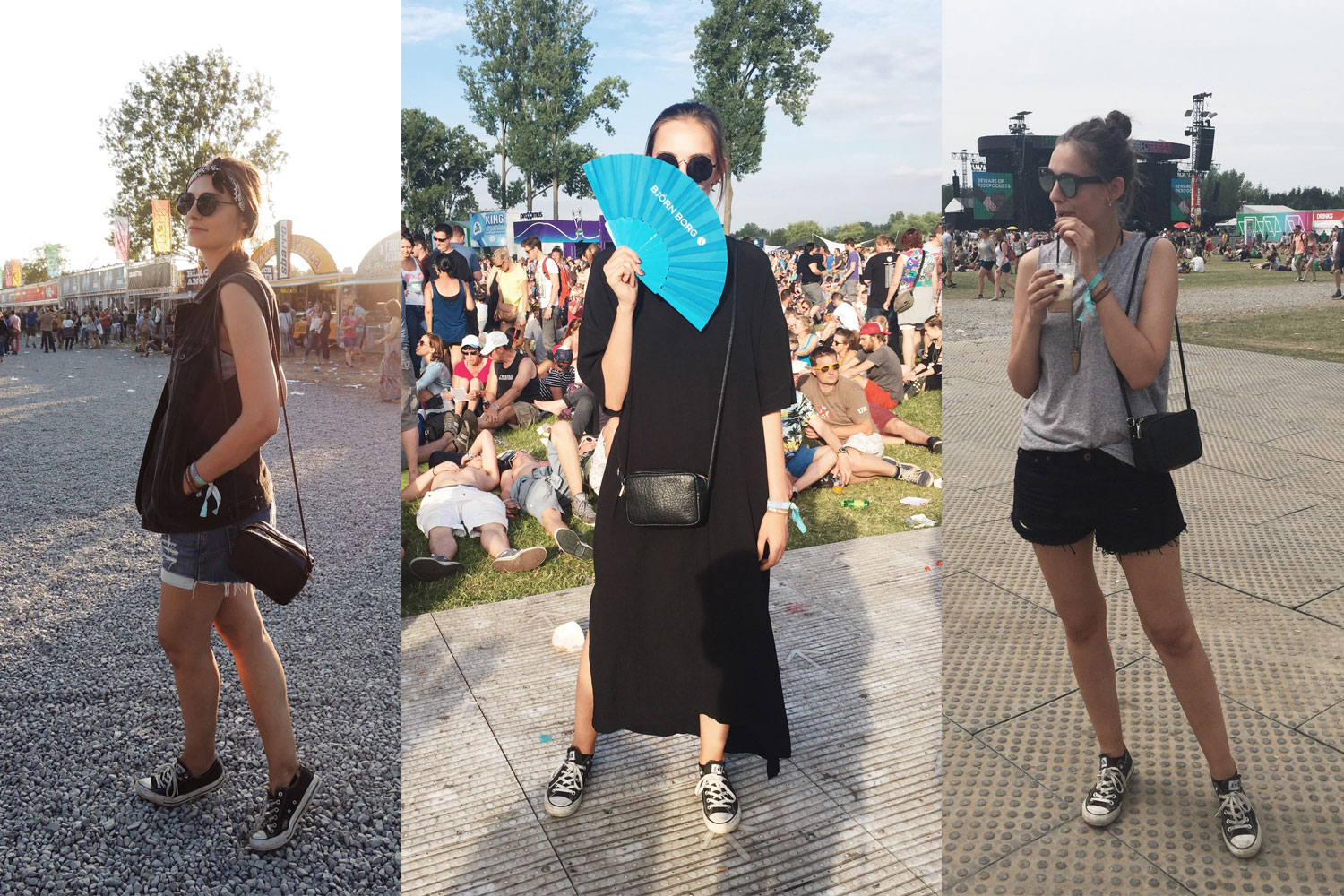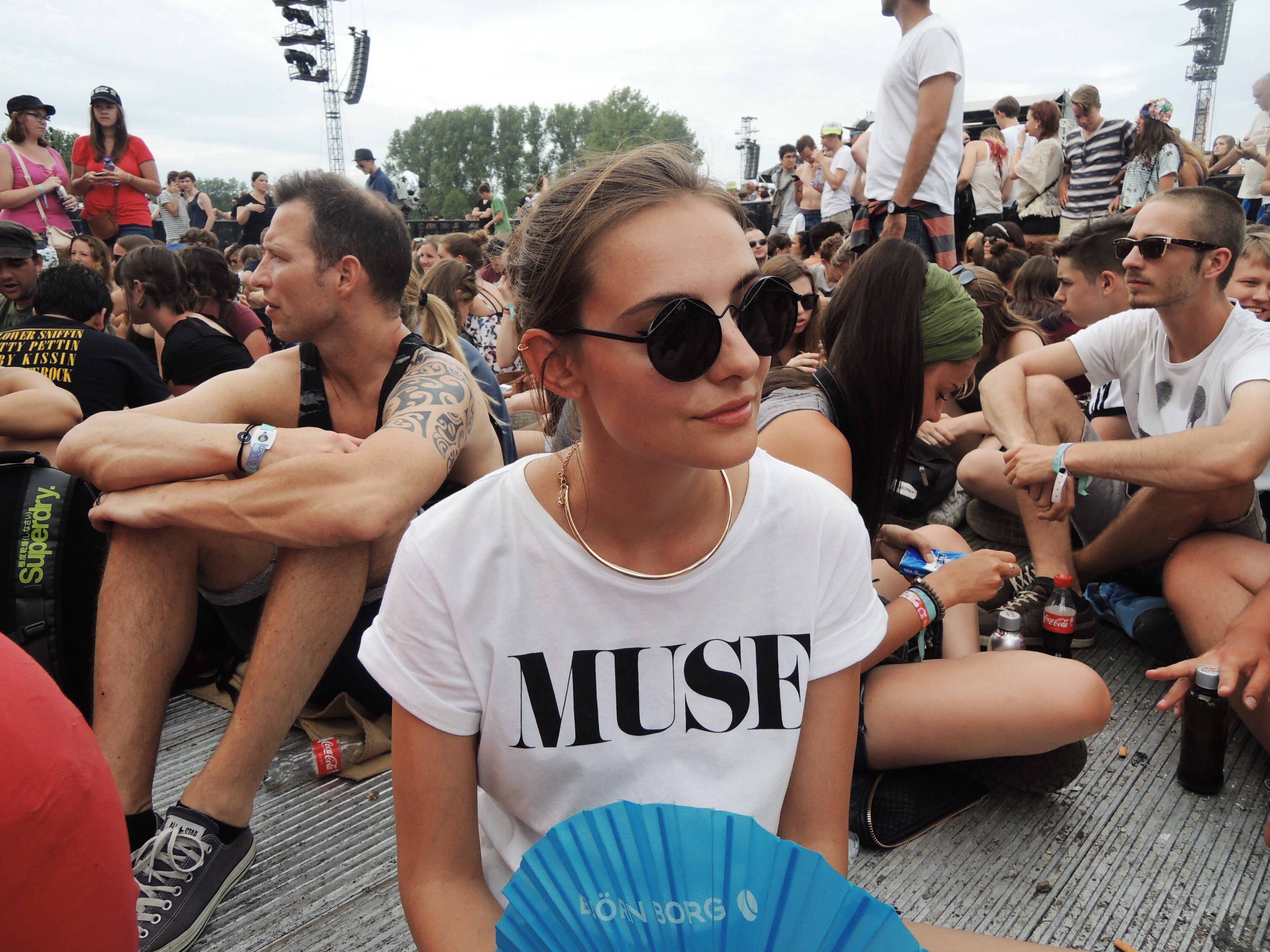 Get in the mood with your fave music. What's better than preparing yourself for a festival by listening to all of the bands you're going to see perform? You can listen to the official RW16 playlist or find my personal one here! Get ready for the full 4 hours of guaranteed pleasure.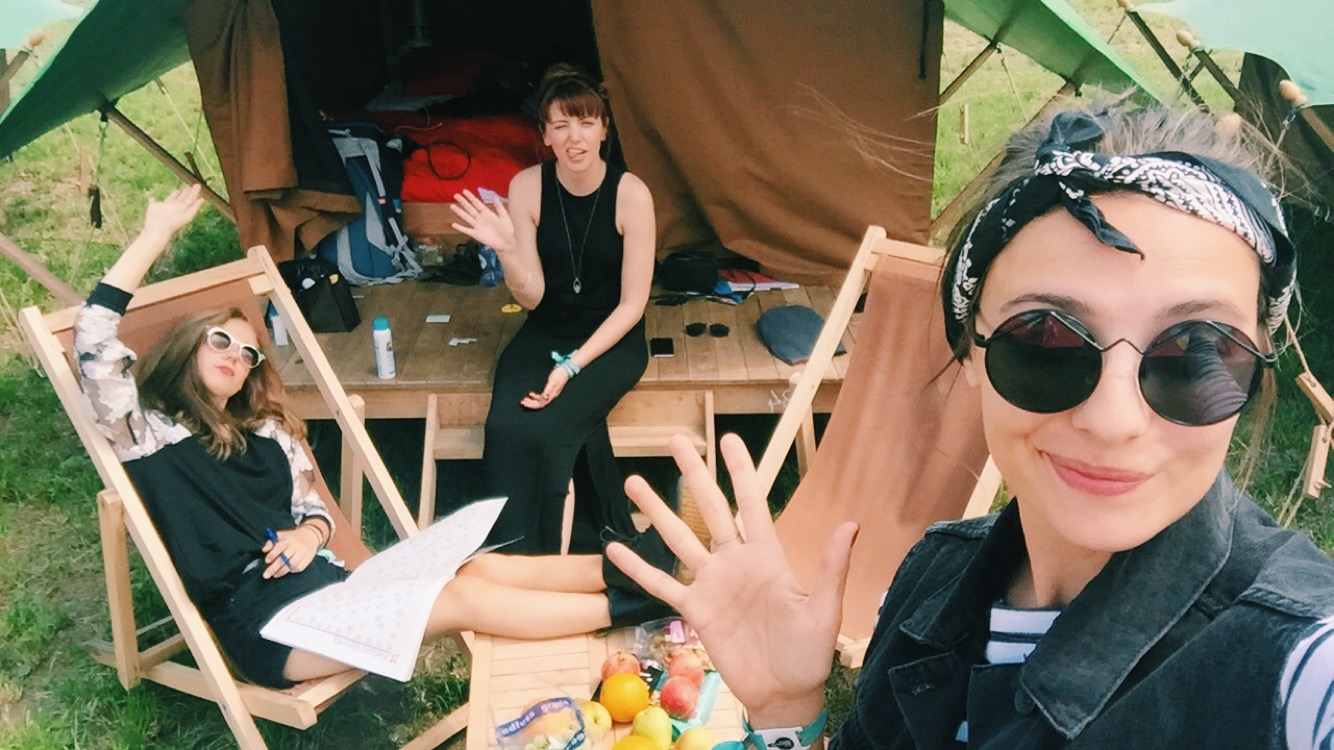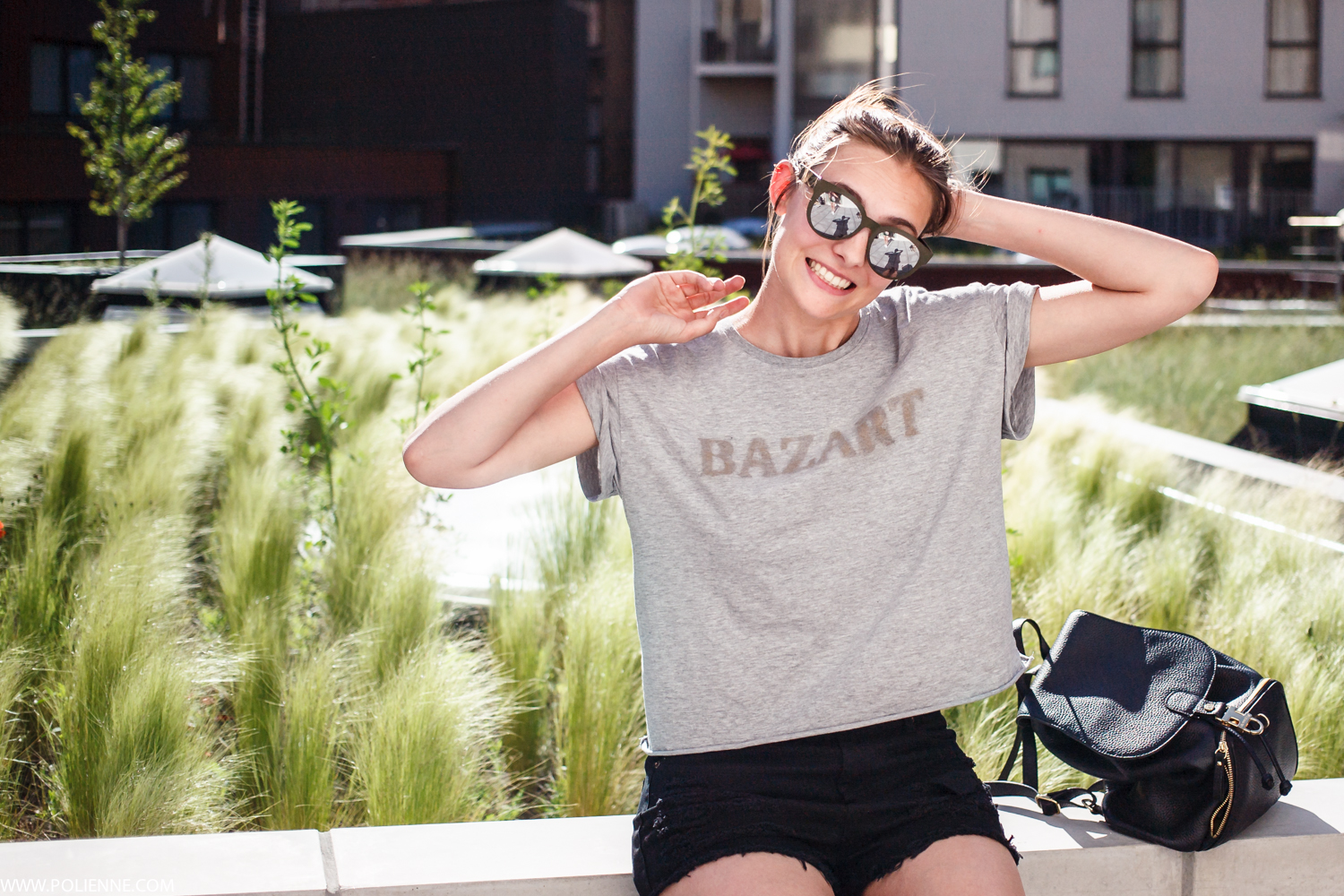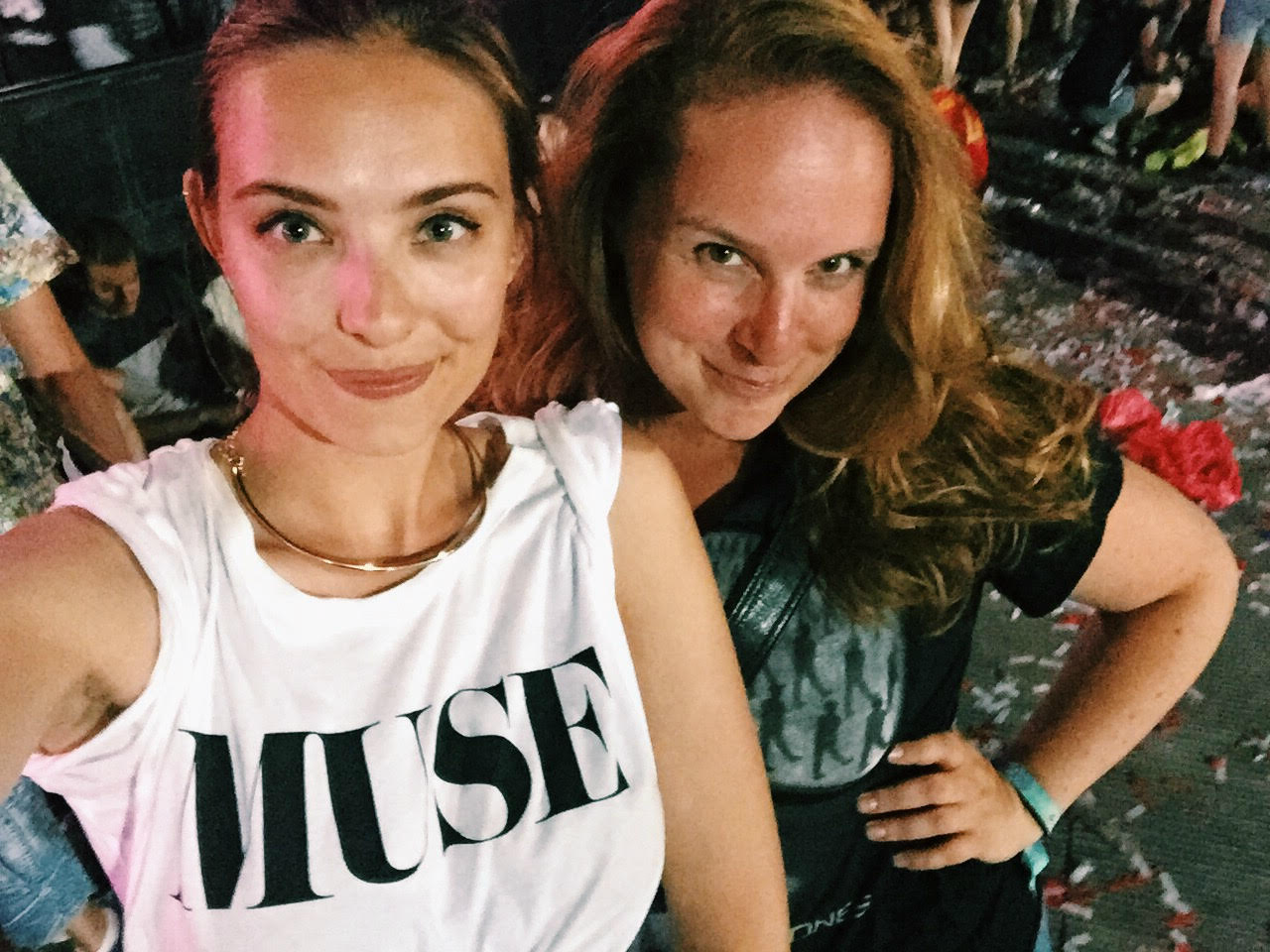 Festival essentials you should pack
And because I always have a hard time packing for a festival, I made a quick list of things you REALLY need to make it out alive. Here's what on my survival guide:
Fan
Tissues/baby wipes
Sunscreen
Earplugs
Portable phone battery
Extra socks + sweater to keep in your tent
Tiny snacks (nuts, grapes, cookies)
Actual comfortable shoes
Hand sanitizer
TICKET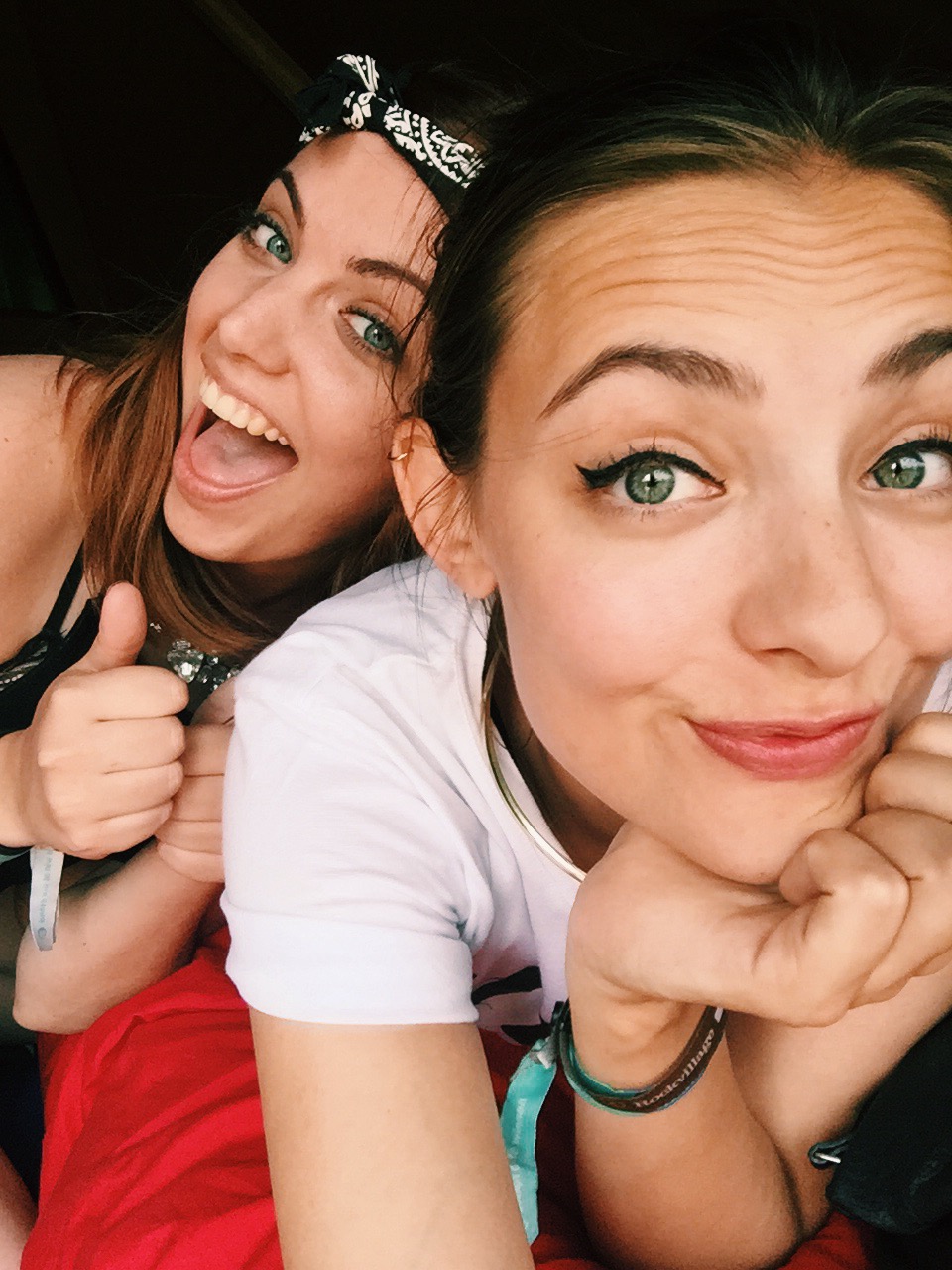 Do share your tips with me! What's your number 1 festival essential? Join me at Rock Werchter and let me know what bands you are looking forward to most!
See my RW15 video right here!