The word is out! H&M and I teamed up to shoot my favourite pieces from the H&M Studio AW17 collection! When I saw the H&M Studio images a little while ago, I instantly connected with nearly every piece of the collection: the soft fabrics used, the neutral colours and check prints and the raw nature photography immediately spoke to me. And after our fantastic results with The Bloggers Hotel last season, we decided to reunite the dream team!
For my first shot I picked the entire grey wool suit (that blazer with matching collar underneath!) which looks ultra chic but sturdy at the same time. It only needed a wide hat and two sweet donkeys (!) to give it this sophisticated outdoorsy feel.
Enjoy the photos and let me know about your favourite piece of the H&M Studio collection!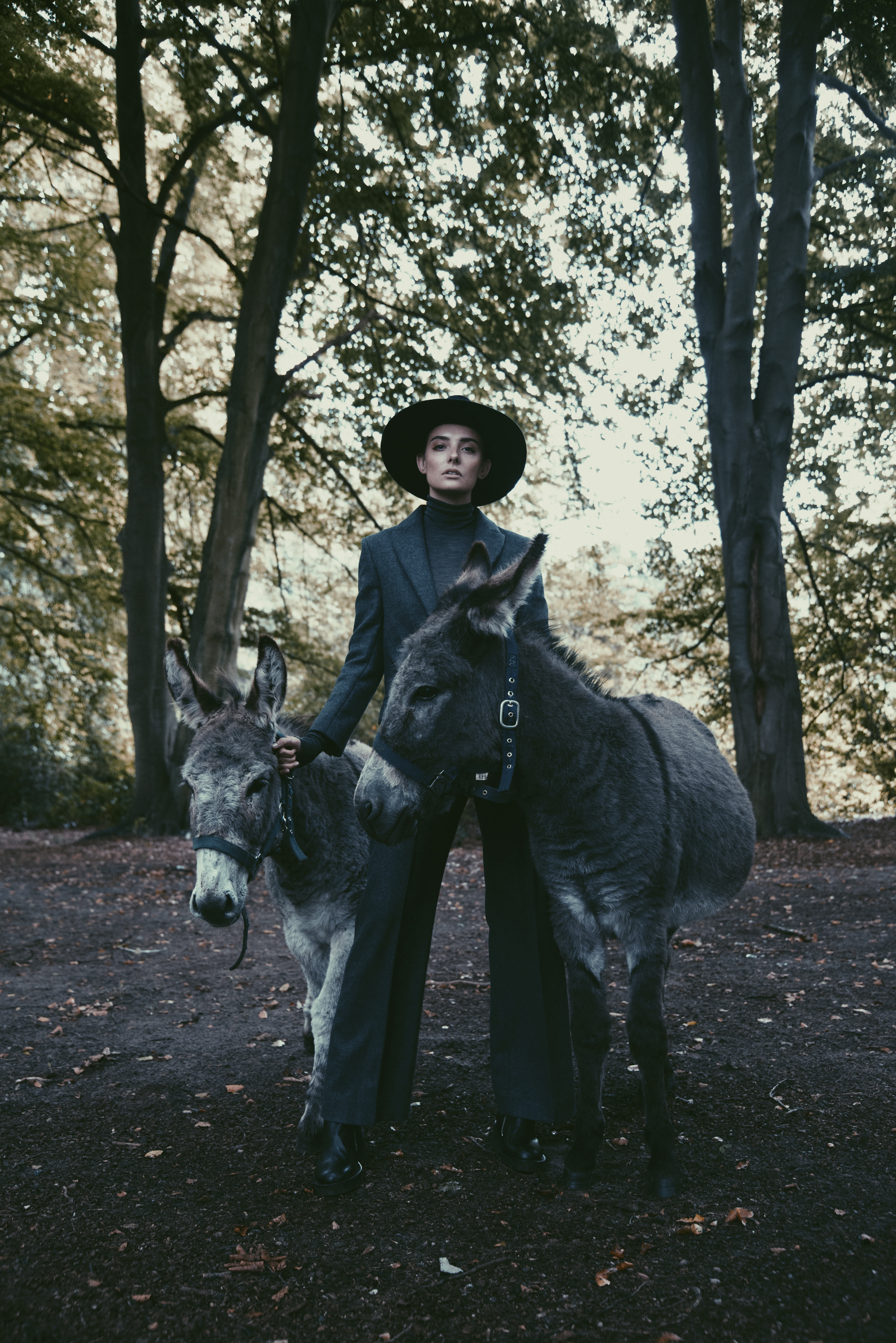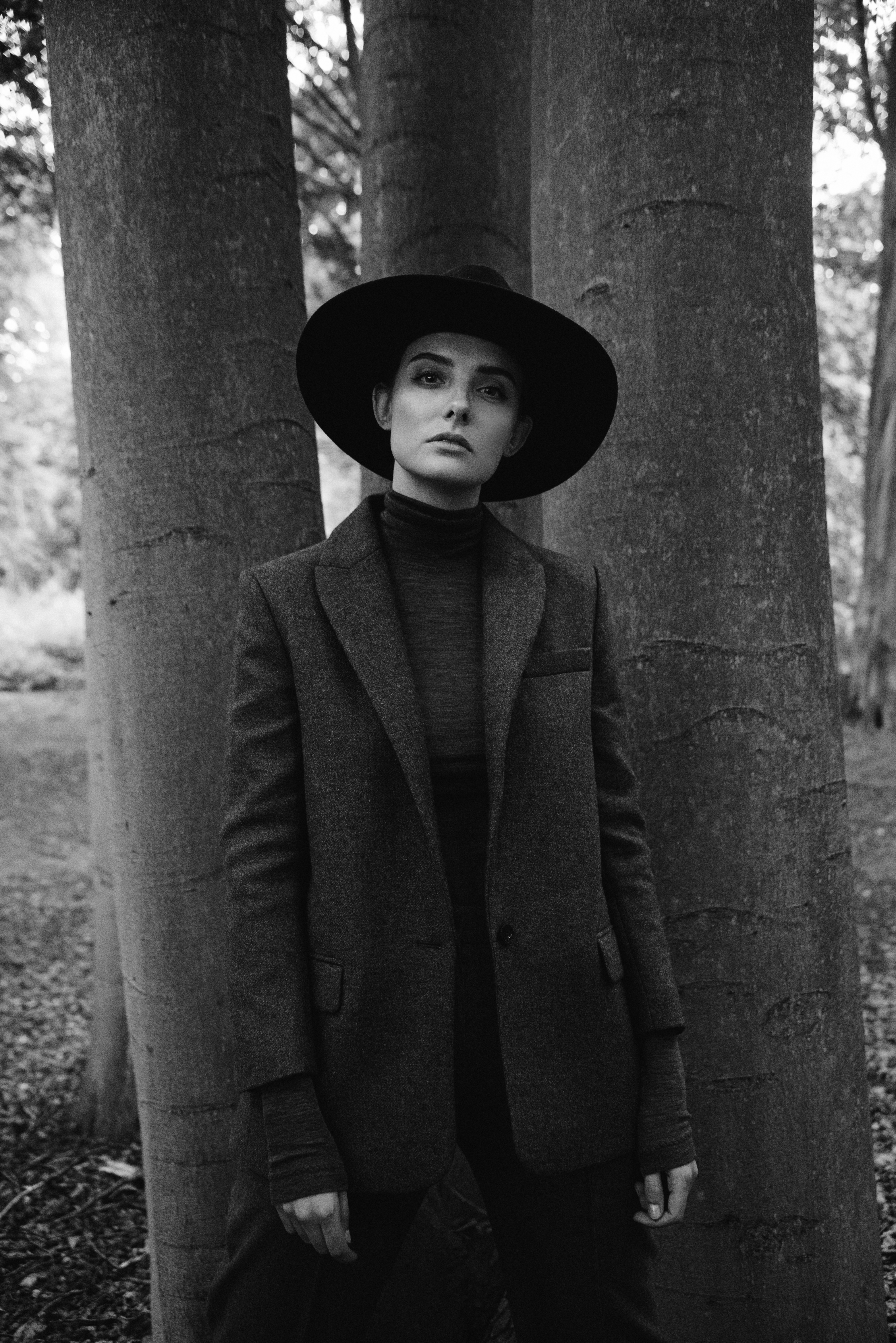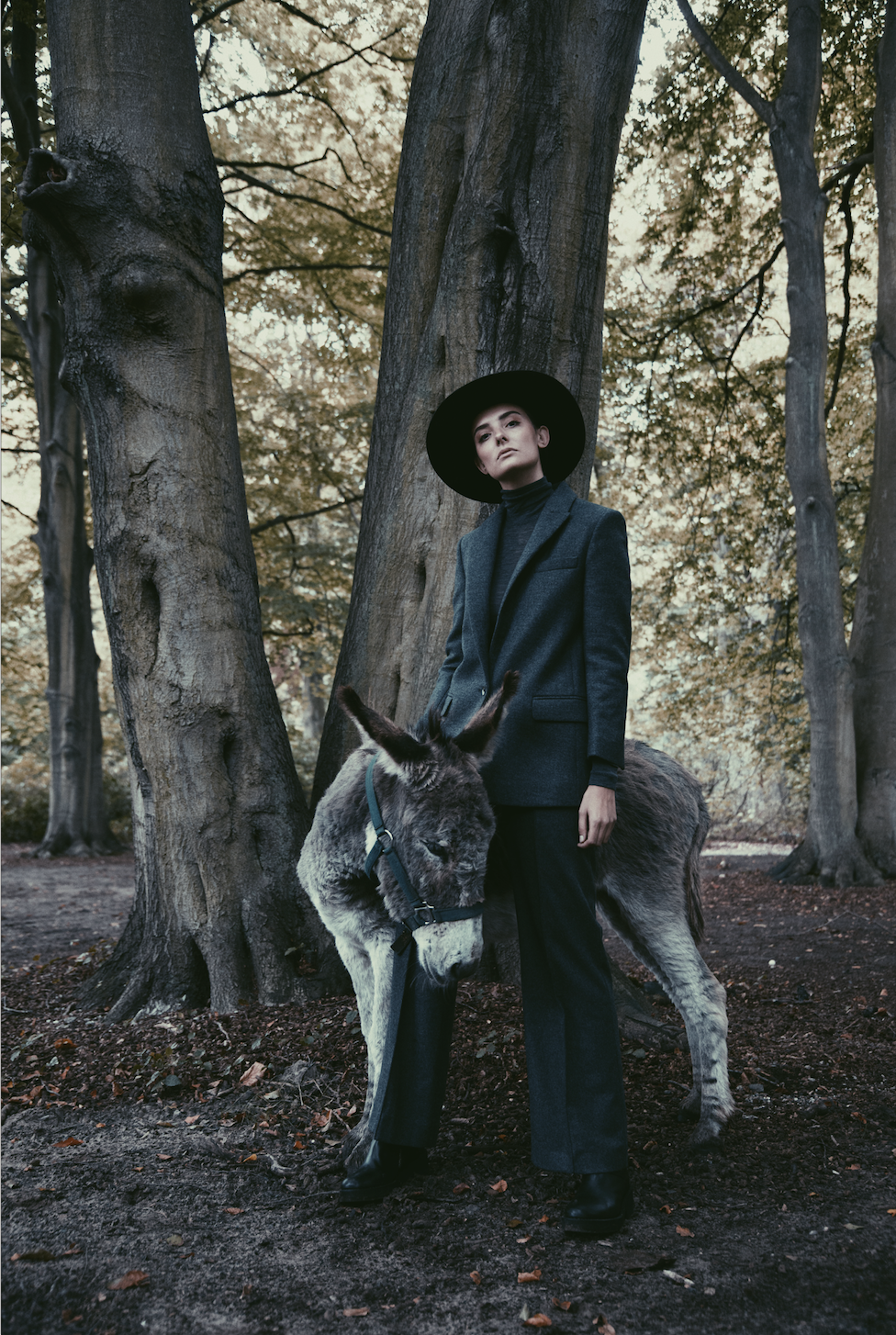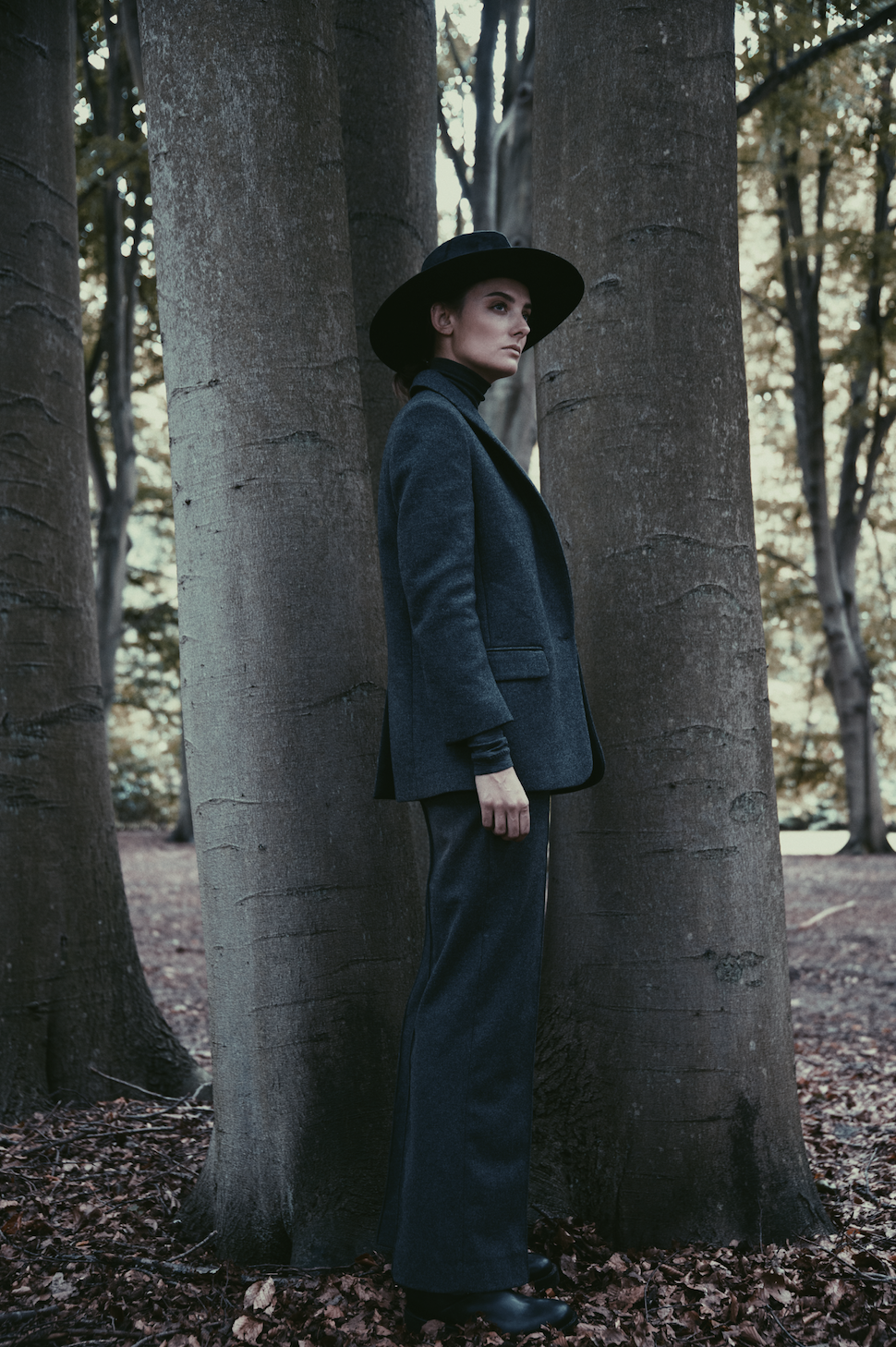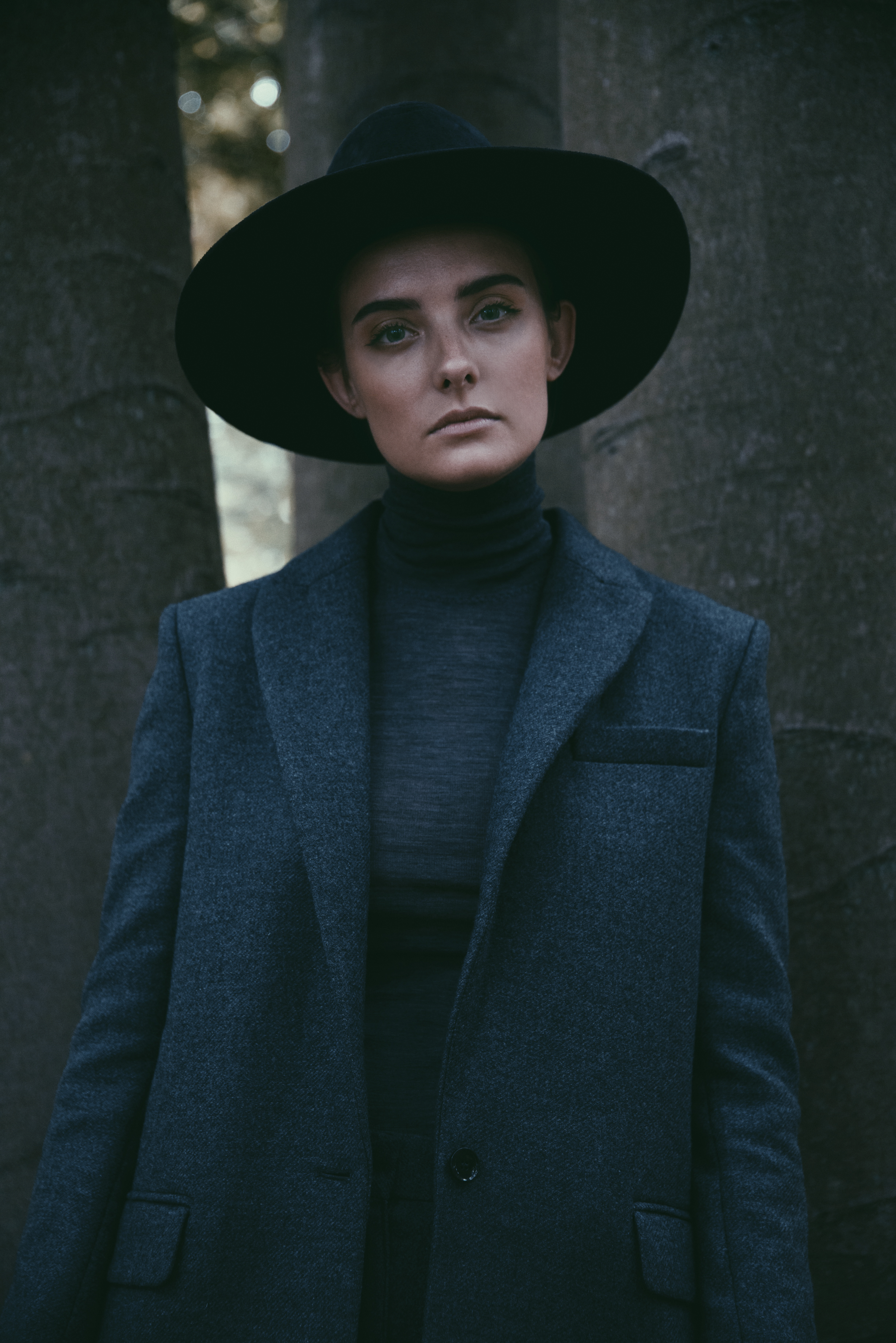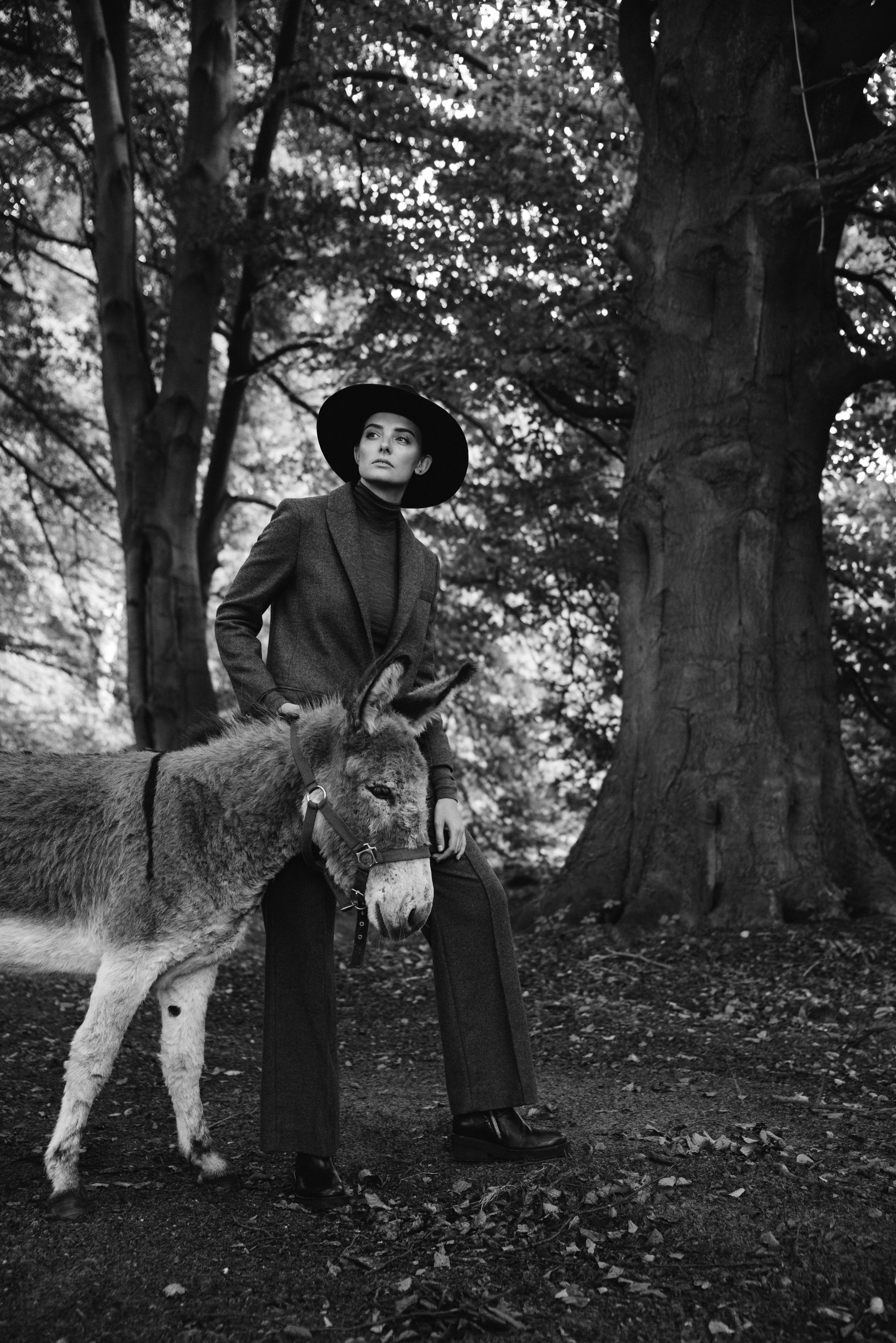 Outfit by H&M Studio / Photos by Jana Germanus / Make-up by Kim Theylaert / Location: Wolvenbos
Oh, and yes… There's a part two coming up! VERY SOON!