There we go, another photo diary! This time no special trip or getaway, but just a lovely Sunday well spent. Read along!
10h16
I am SO not a morning person, so setting my alarm clock at 10 in the morning on a Sunday is not something I would easily do. But I had fun plans ahead, …and the sun sort of forced me to wake up.
10h30
Getting dressed! Easy peasy, temperatures would go up to 24 degrees that day and my new River Island skirt had just gotten in. You've seen the outfit here on the blog earlier this week! Oh, and there's a sneak peek into my living room 🙂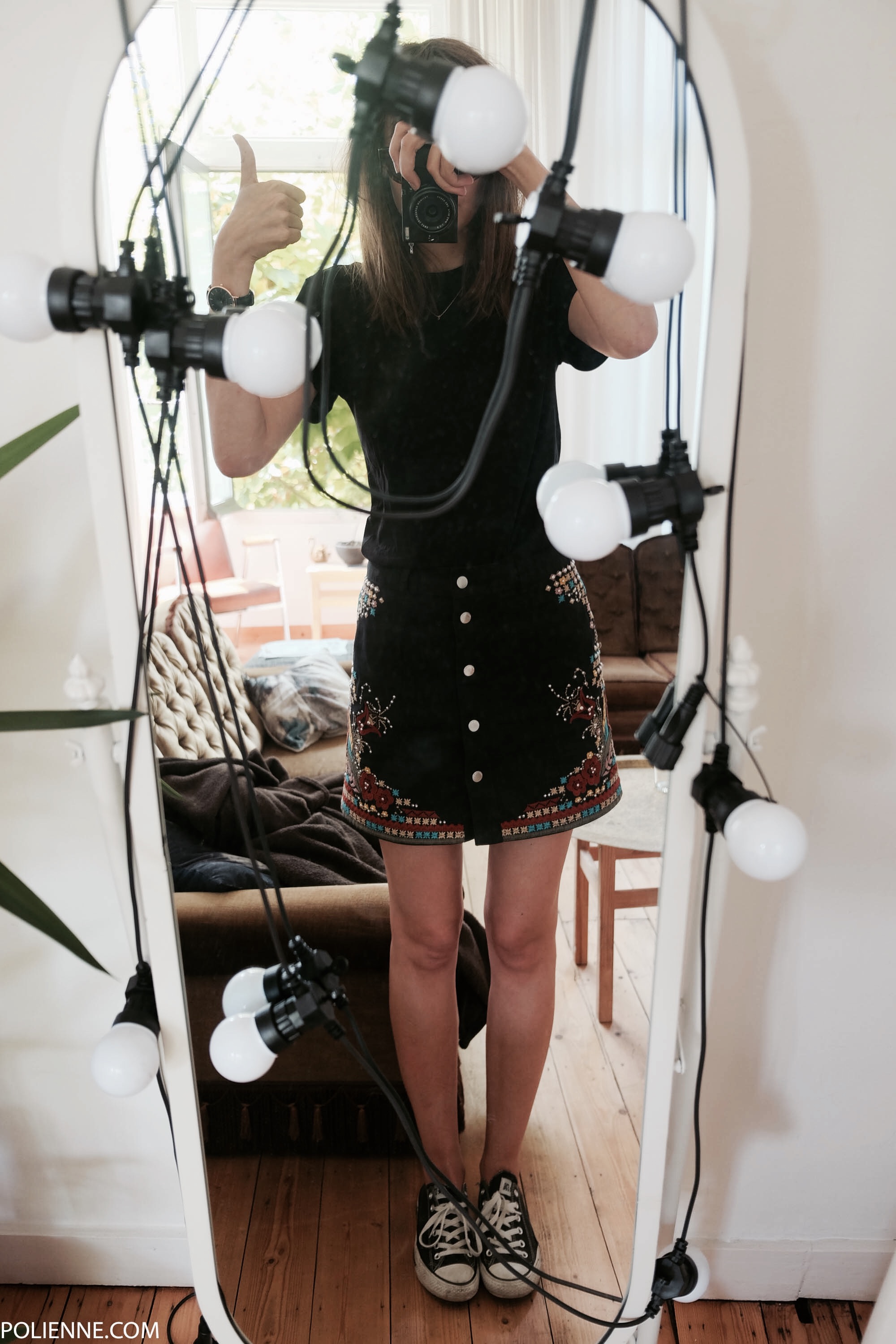 11h17
After rushing through the city on my bike because I was running incredibly late (the usual stuff), I met up for brunch with my bestie. We usually go to cool hipster places to order cool hipster food, but this time we decided to opt for a classic full breakfast option including cava and eggs. Win!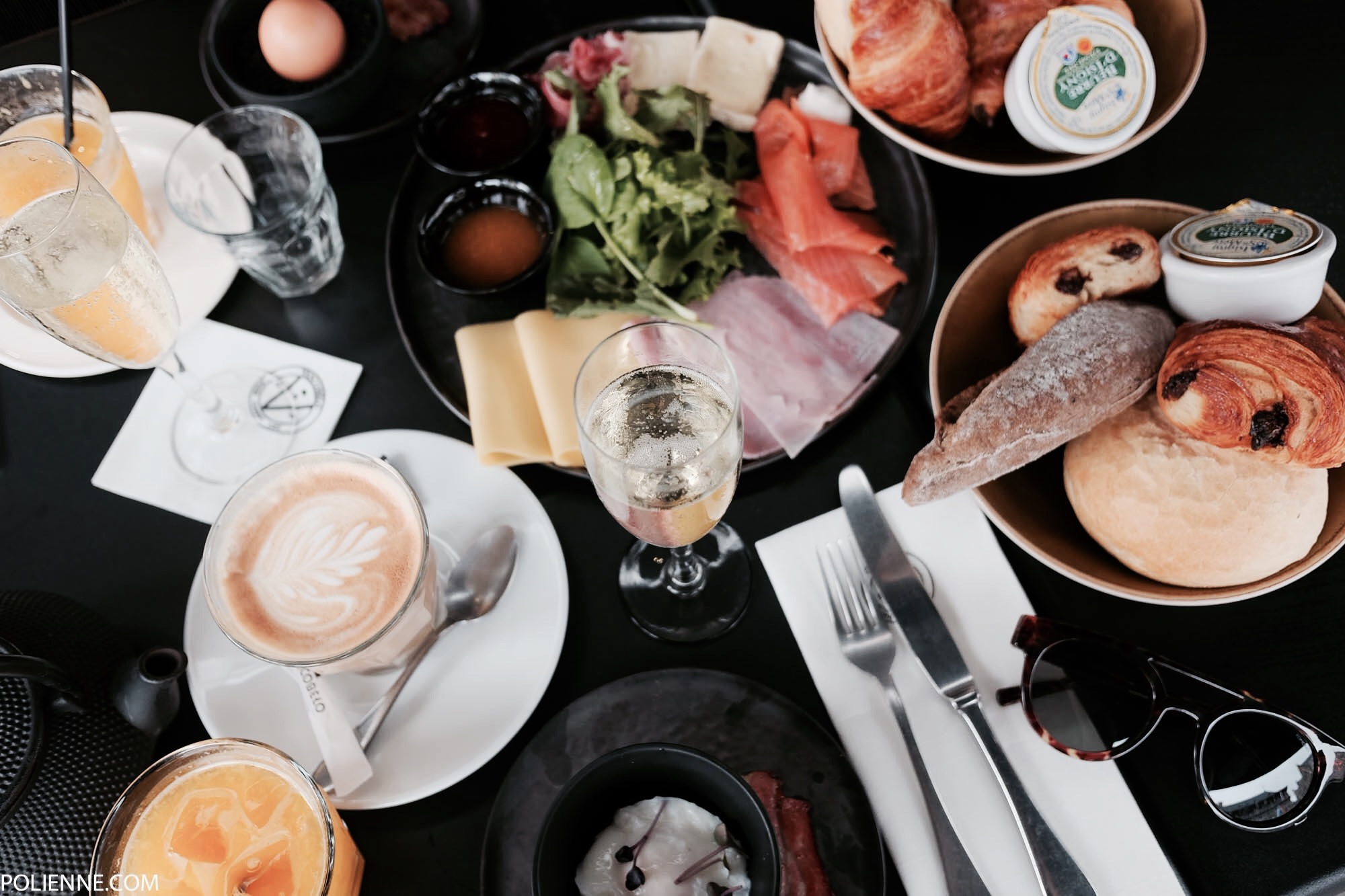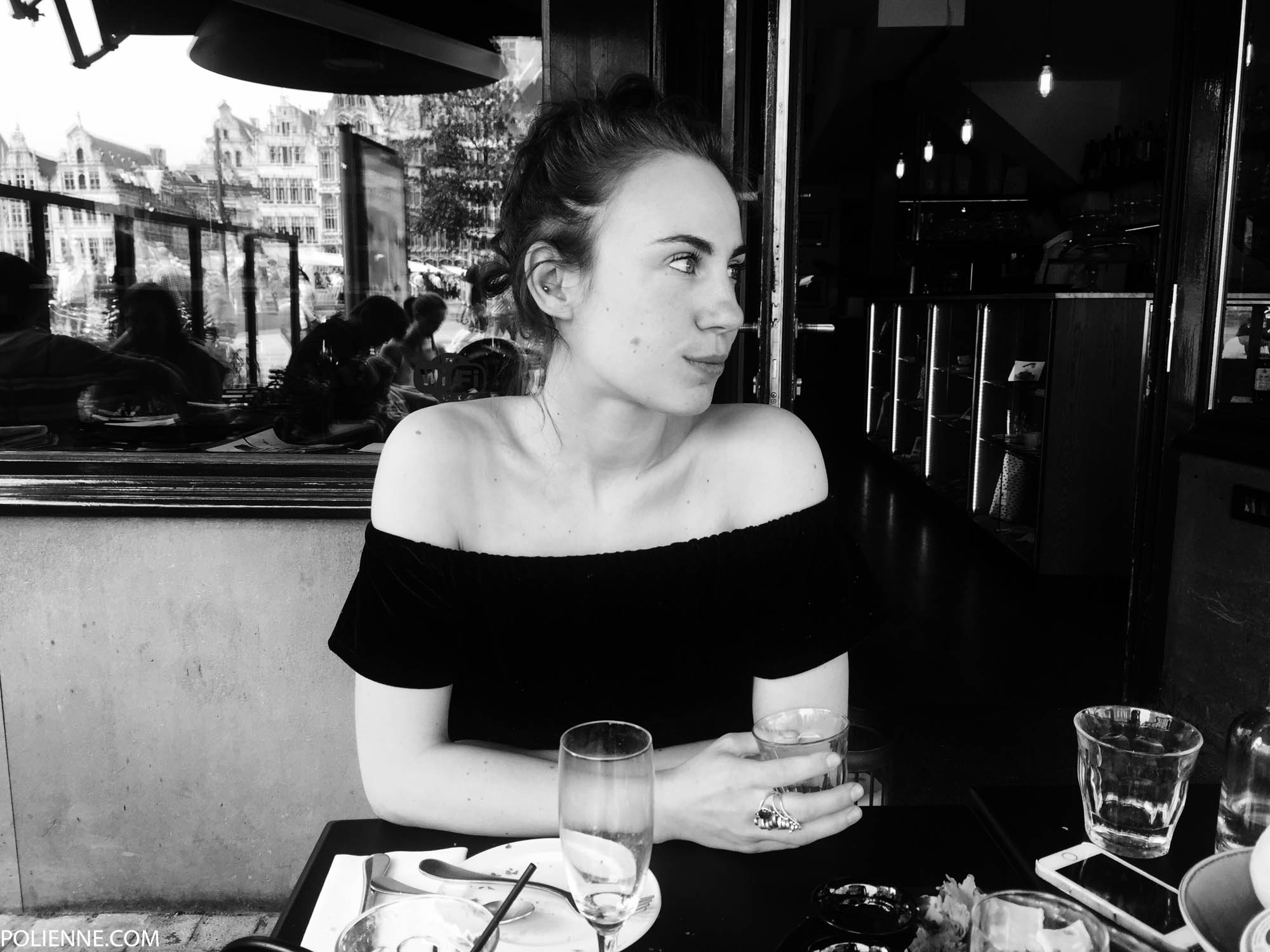 13h48
Afterwards I cleaned my place and enjoyed my favourite spot in the entire apartment. The best thing ever when the sun's out <3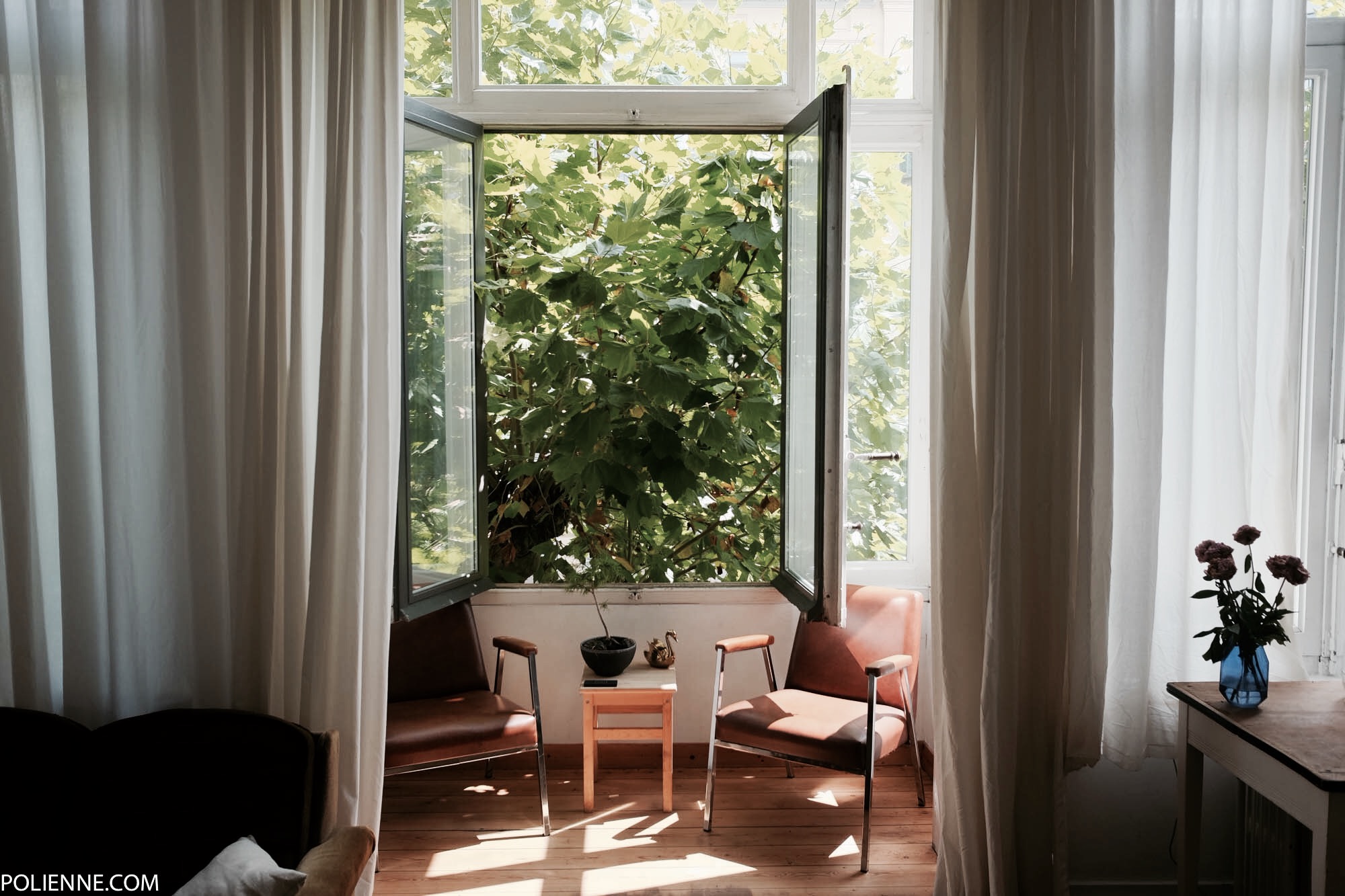 14h02
I ordered a new pair of Komono sunglasses at Zalando and this sunny day was the perfect occasion to flaunt them for the first time. They are on a -50% discount right now, so if you love love love them too, find them here!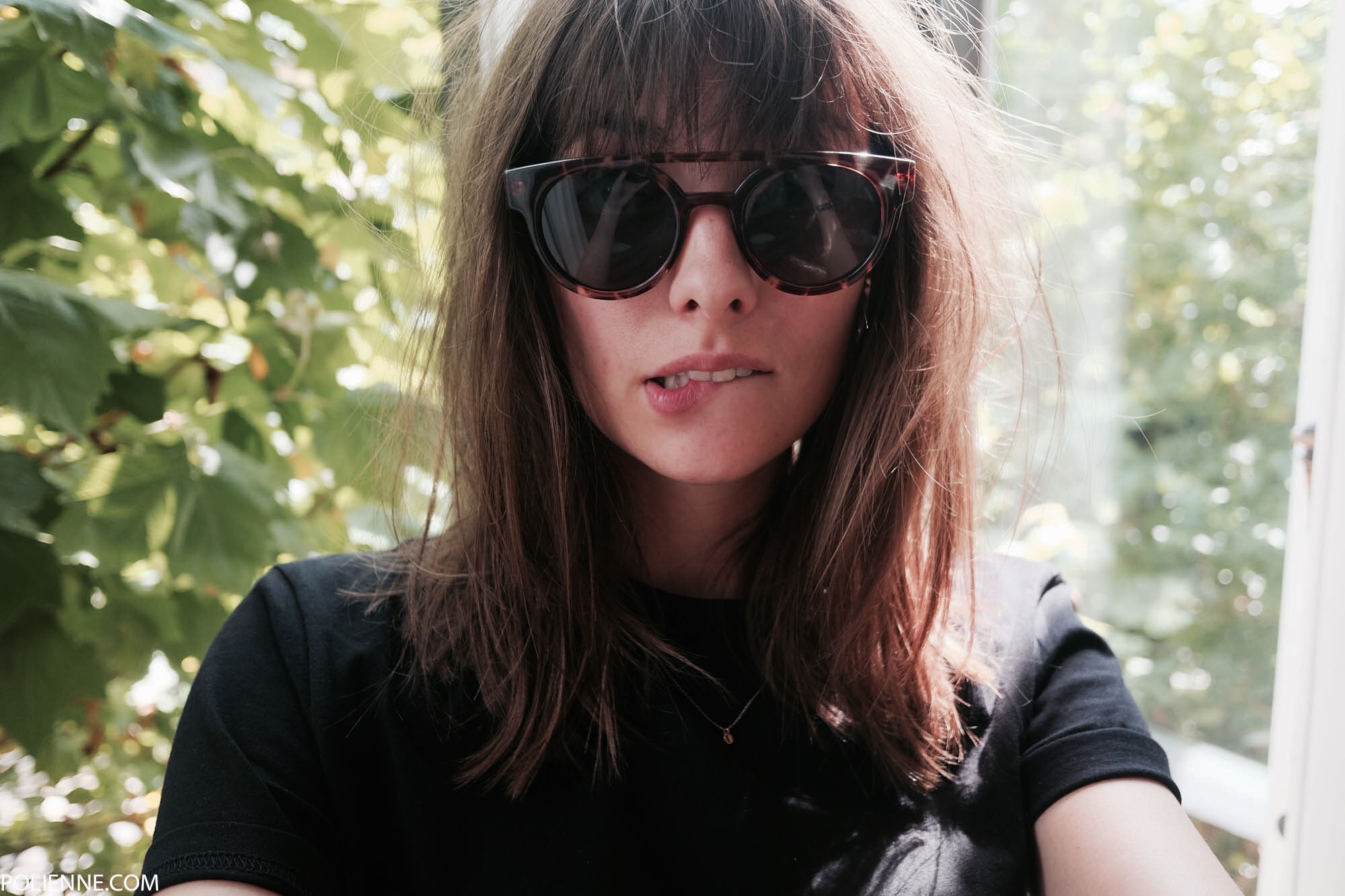 15h37
Sunday is not all about chilling, because often I meet up with one of my blogger friends for a relaxed outfit shoot! This time Elien and I hit the streets for a quick round of outfit photographing. Snap!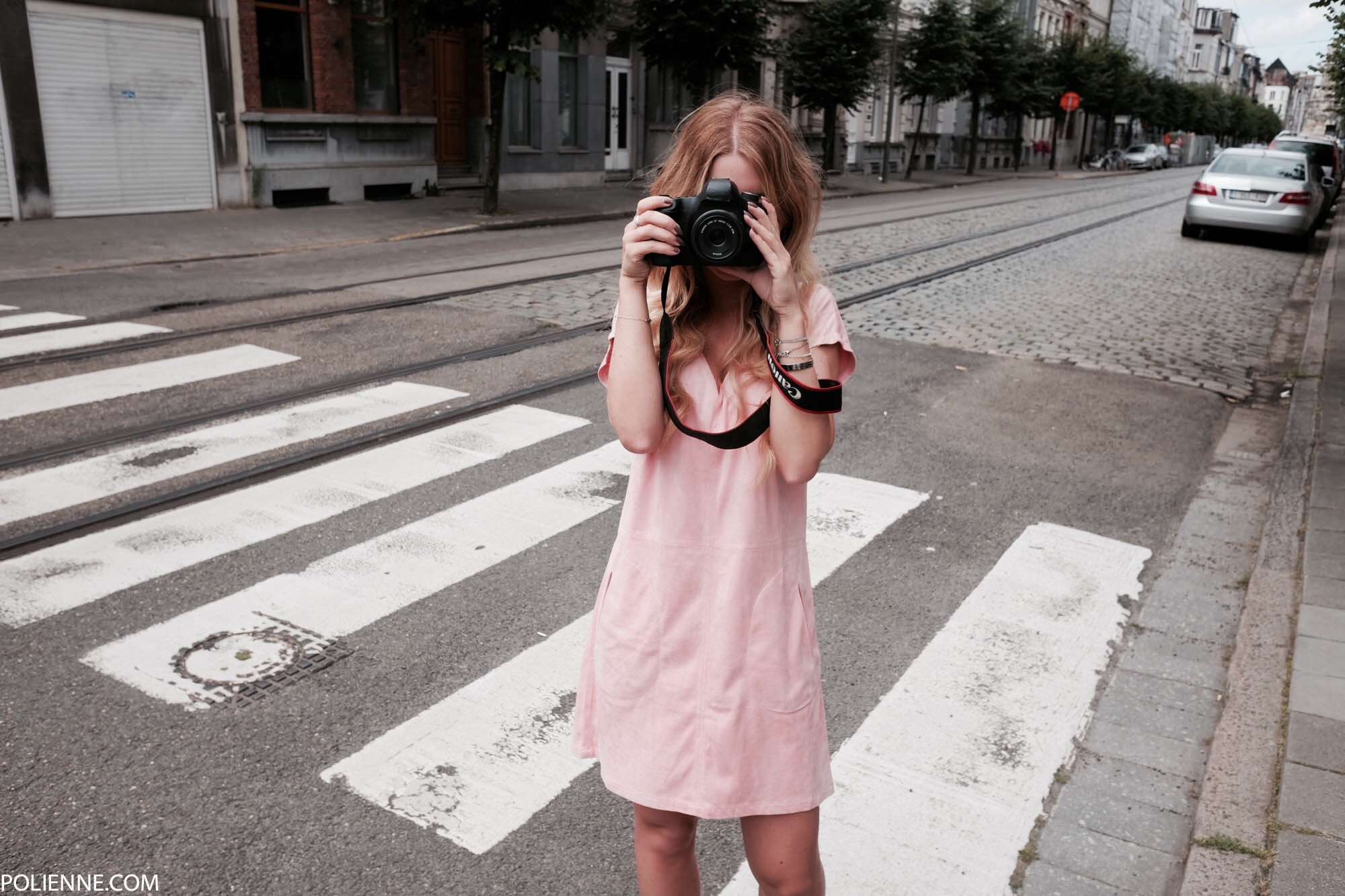 16h52
Work work work! Photo editing and writing blogposts is one of my favourite things to do, so time behind my tiny desk passed by super quick.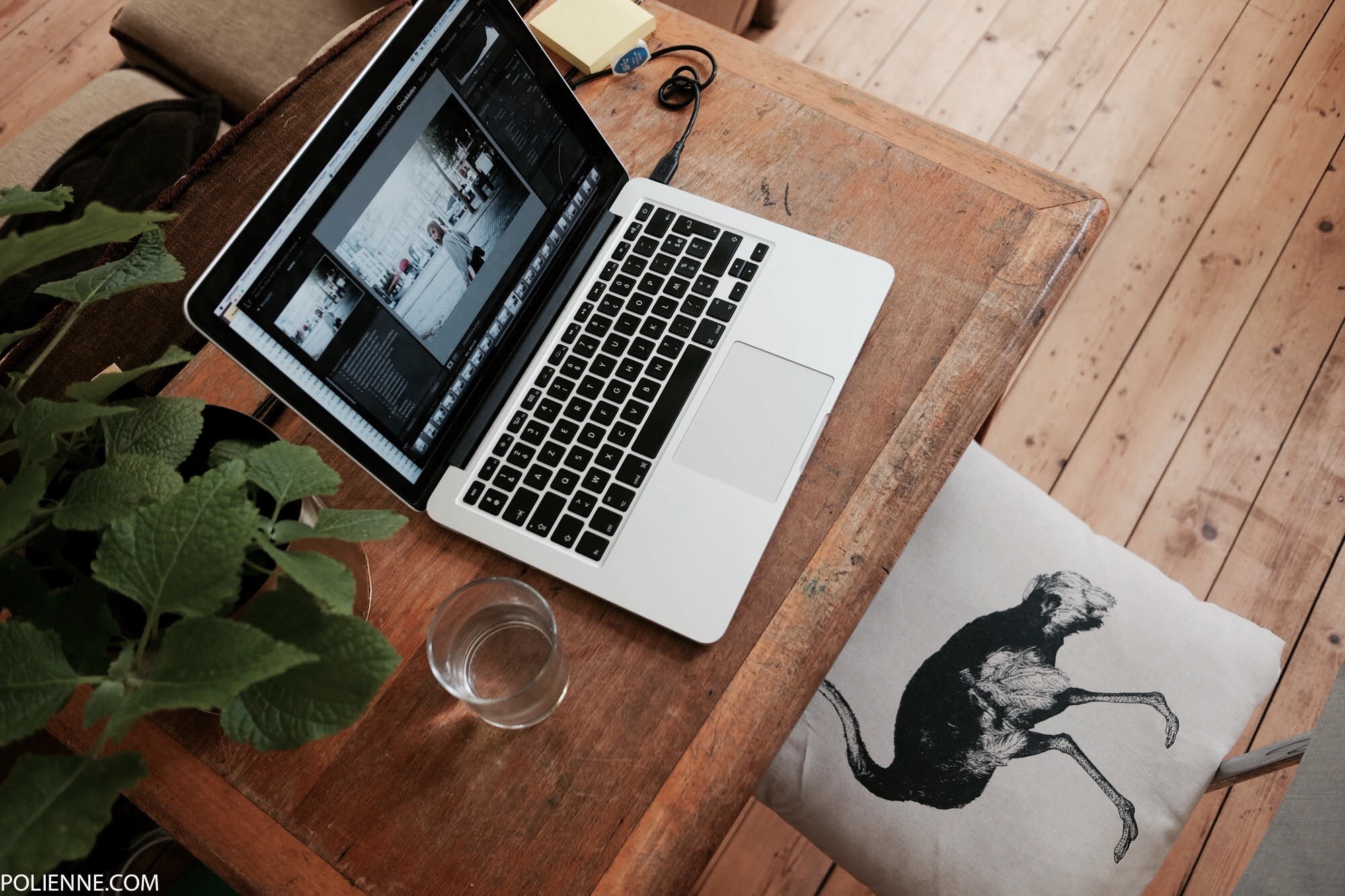 19h36
Because it's Summer, life is fabulous and I was too lazy to cook, I went out for dinner in the evening. It was my first time at Umamido and I just loved their cozy terrace and tasty spicy ramen. A recommendation!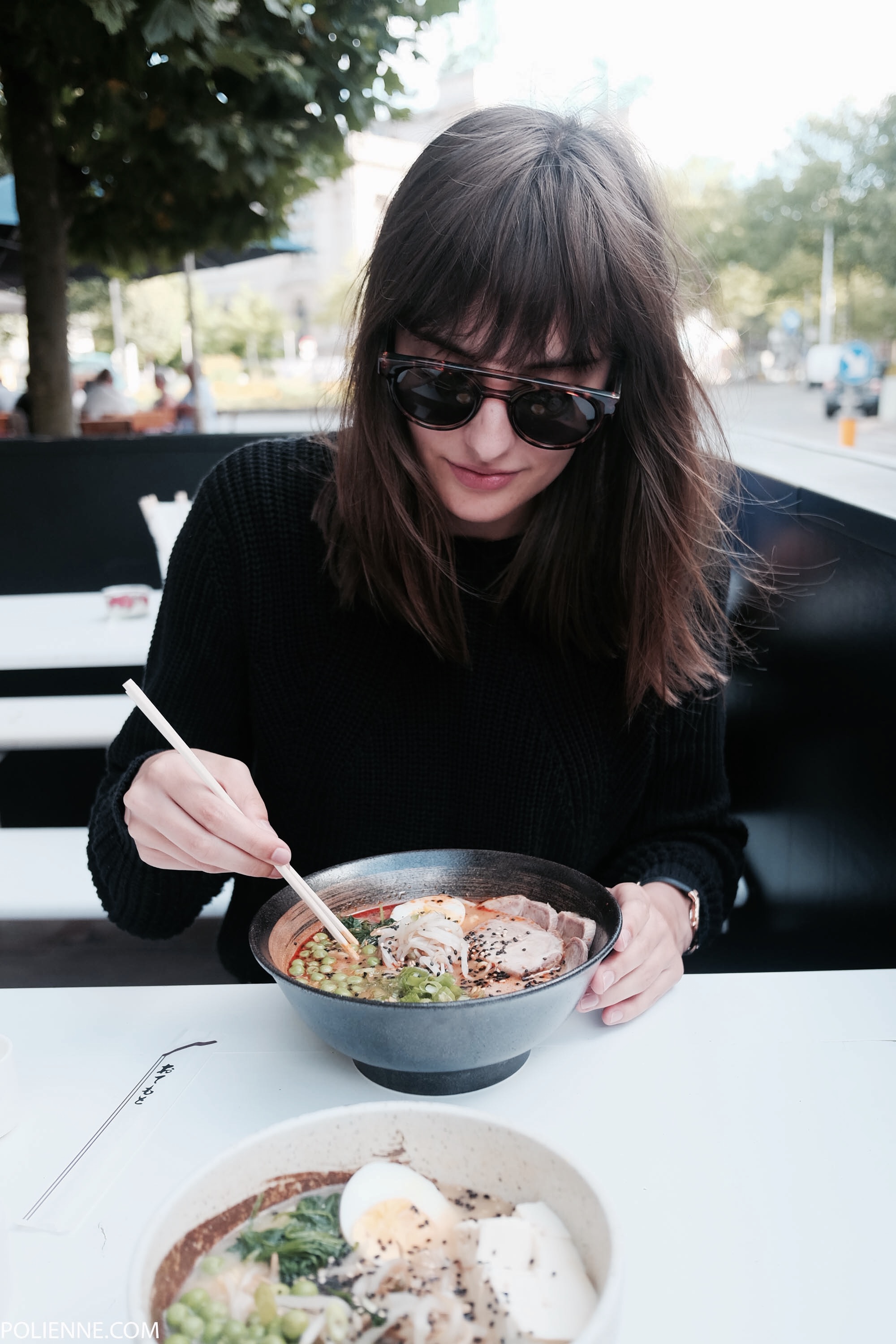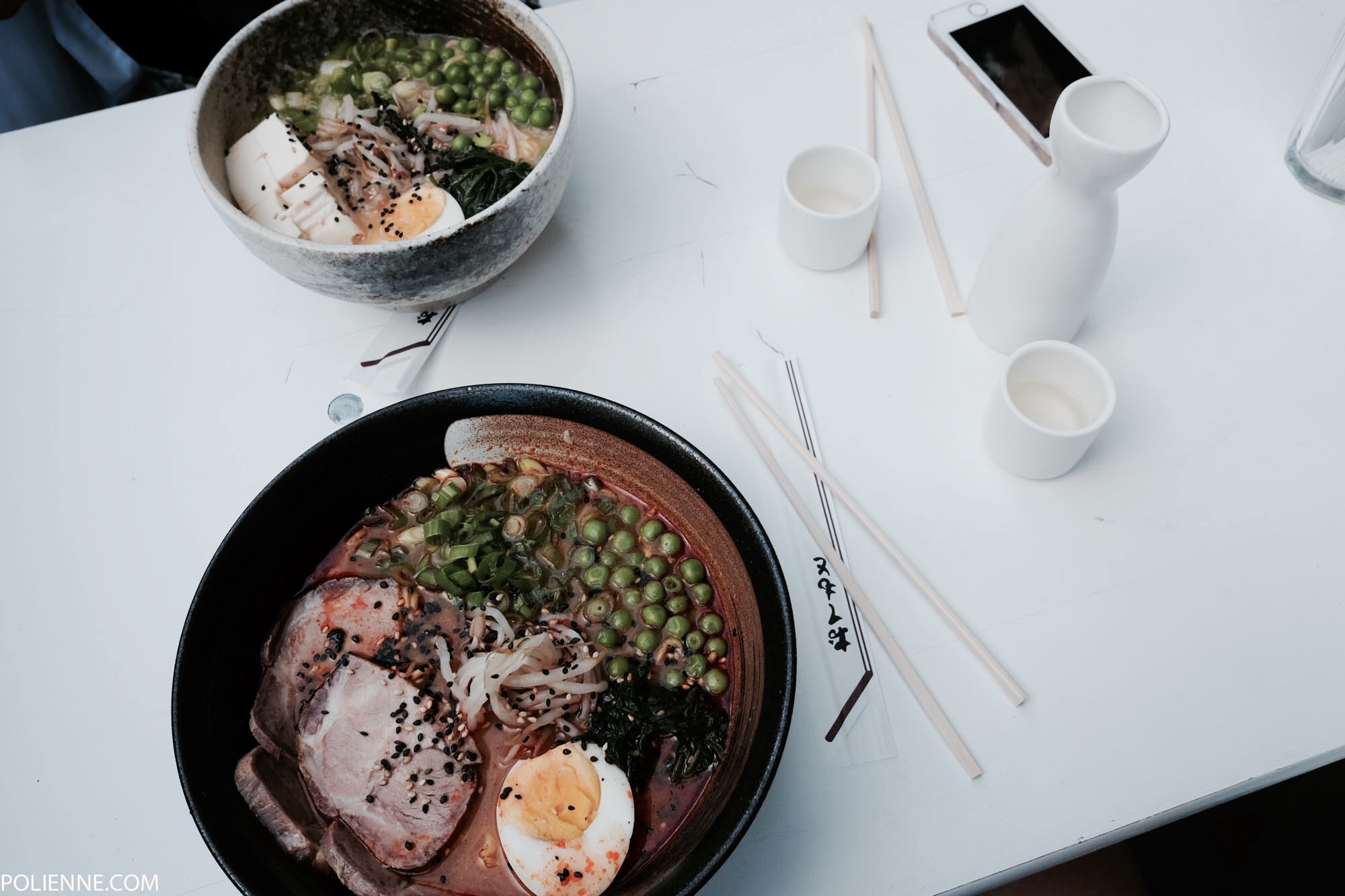 21h52
After dinner I met up with a high school friend of mine to discuss life over a lovely glass of wine. The perfect Summer evening.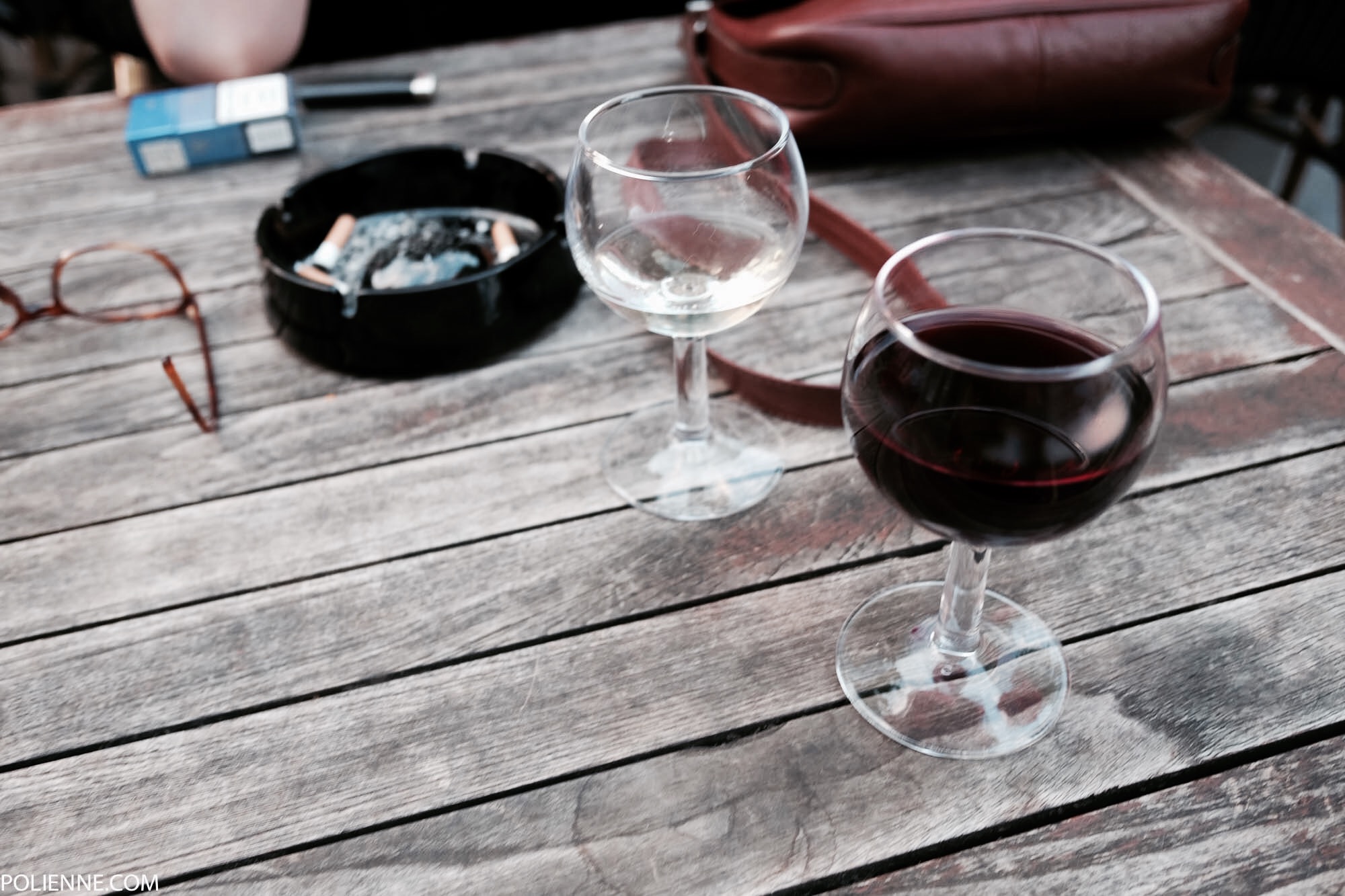 Et voila, that's how my perfect Sunday looked! Lots of sunshine, friends and even some work! Hope you enjoyed this little diary!