Oh dear, my holiday to Marrakech was already more than a month ago and I still have so many things to share! Let's start with a fun Summer outfit first.
And guess what, it's pink again! You'd normally link Marrakech to lots of terracotta and white shades, but surprisingly this dress blended in PERFECTLY too. Think of gorgeous flowers, colourful handmade rugs and the tiny clothing shops in the souks to go with pink.
I did want to bring in even more colour to contrast with the dress, and I quickly decided on yellow nailpolish and this red belt for a touch of fun. The touch of glam then came from those stunning see-through earrings that reflect the pink dress beautifully ♥
Okay I'm done describing the outfit, let's have an actual look! And do let me know what you think!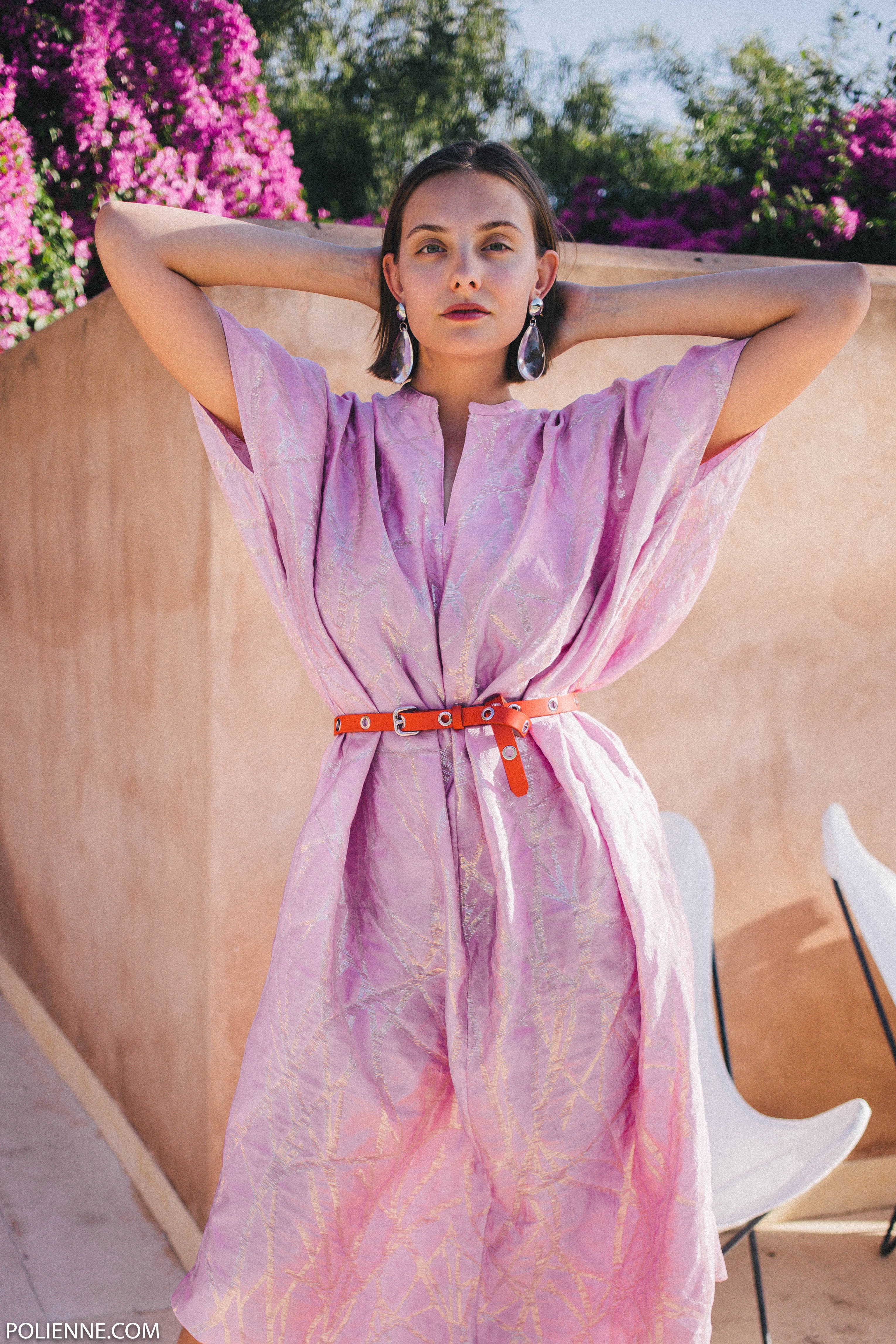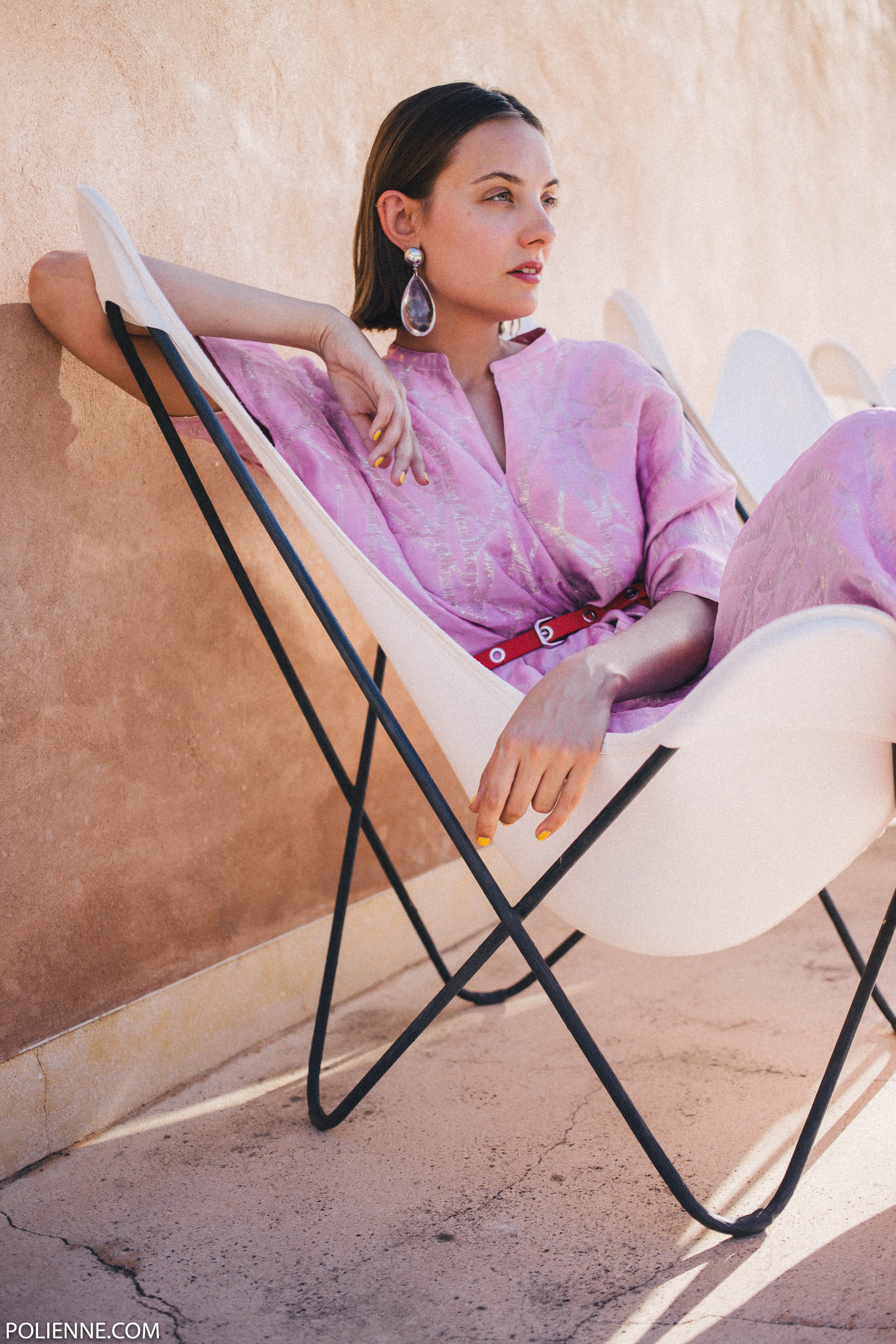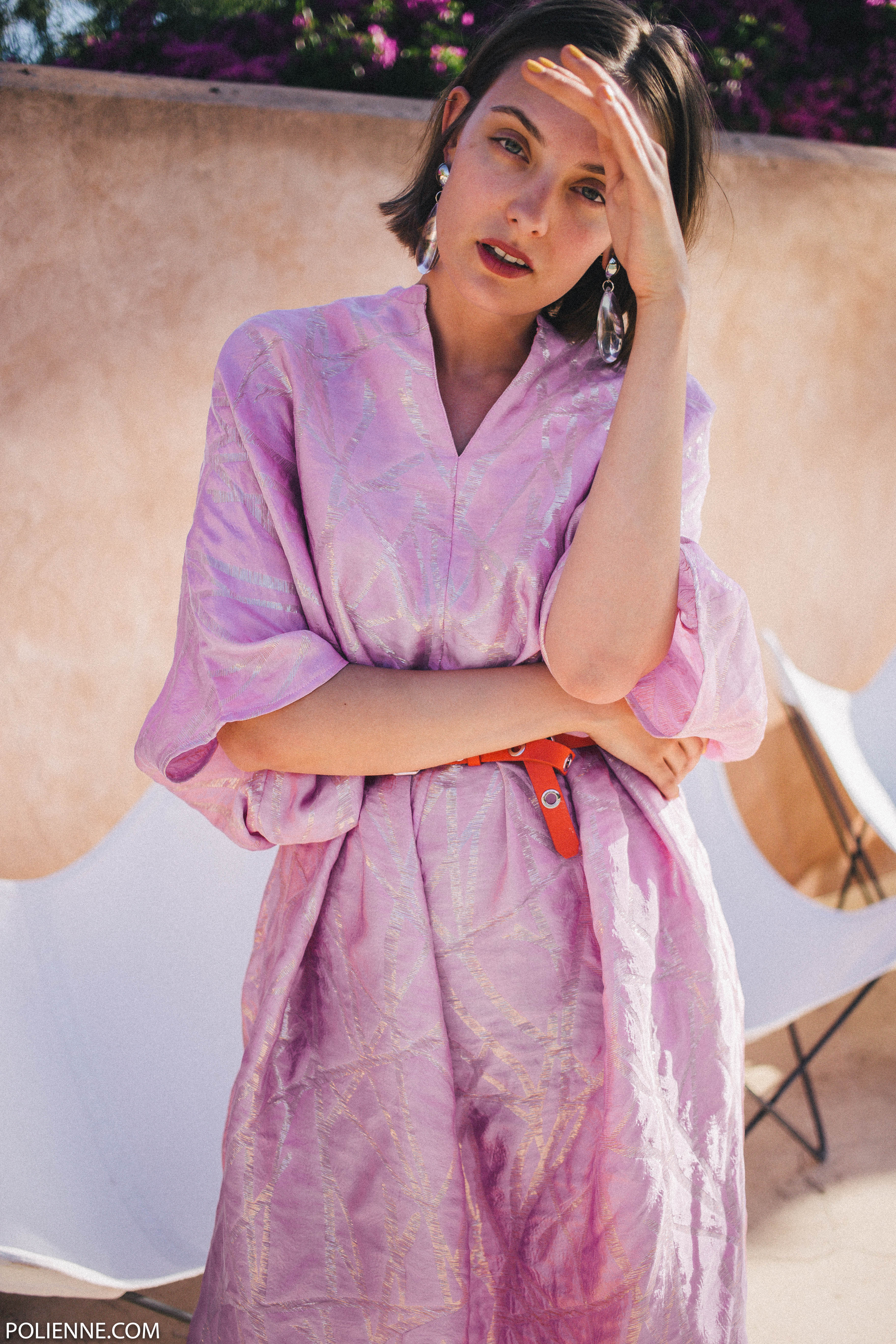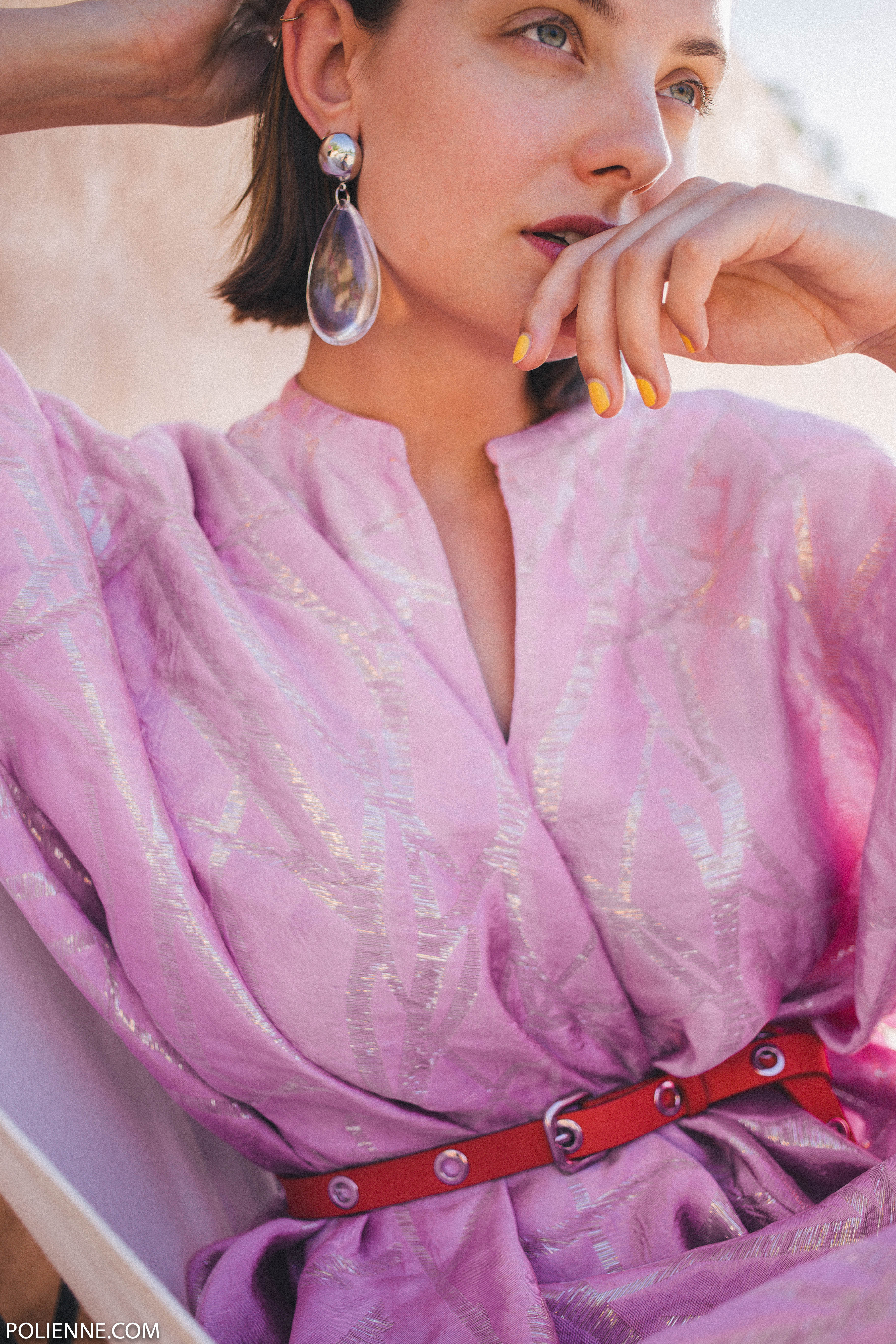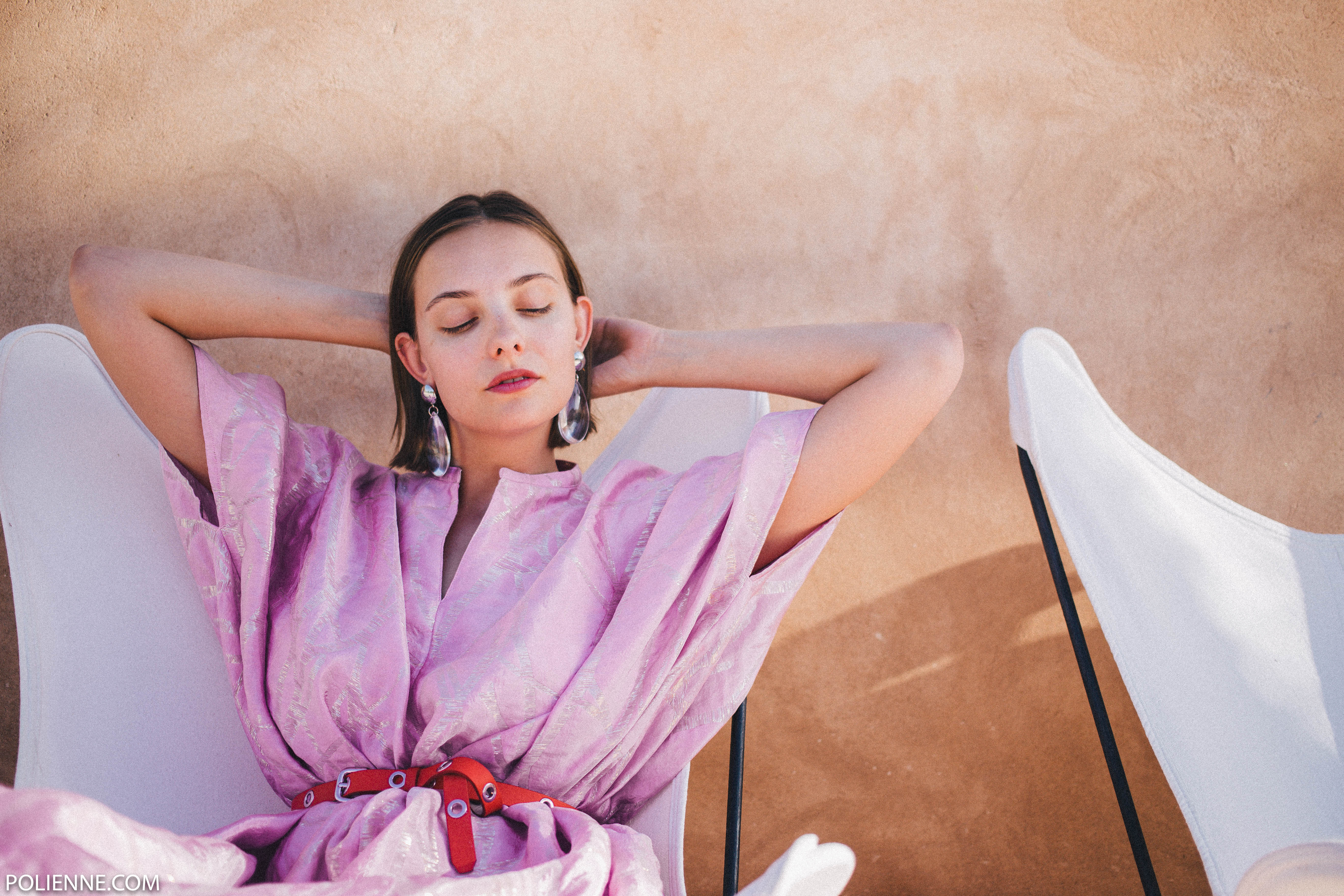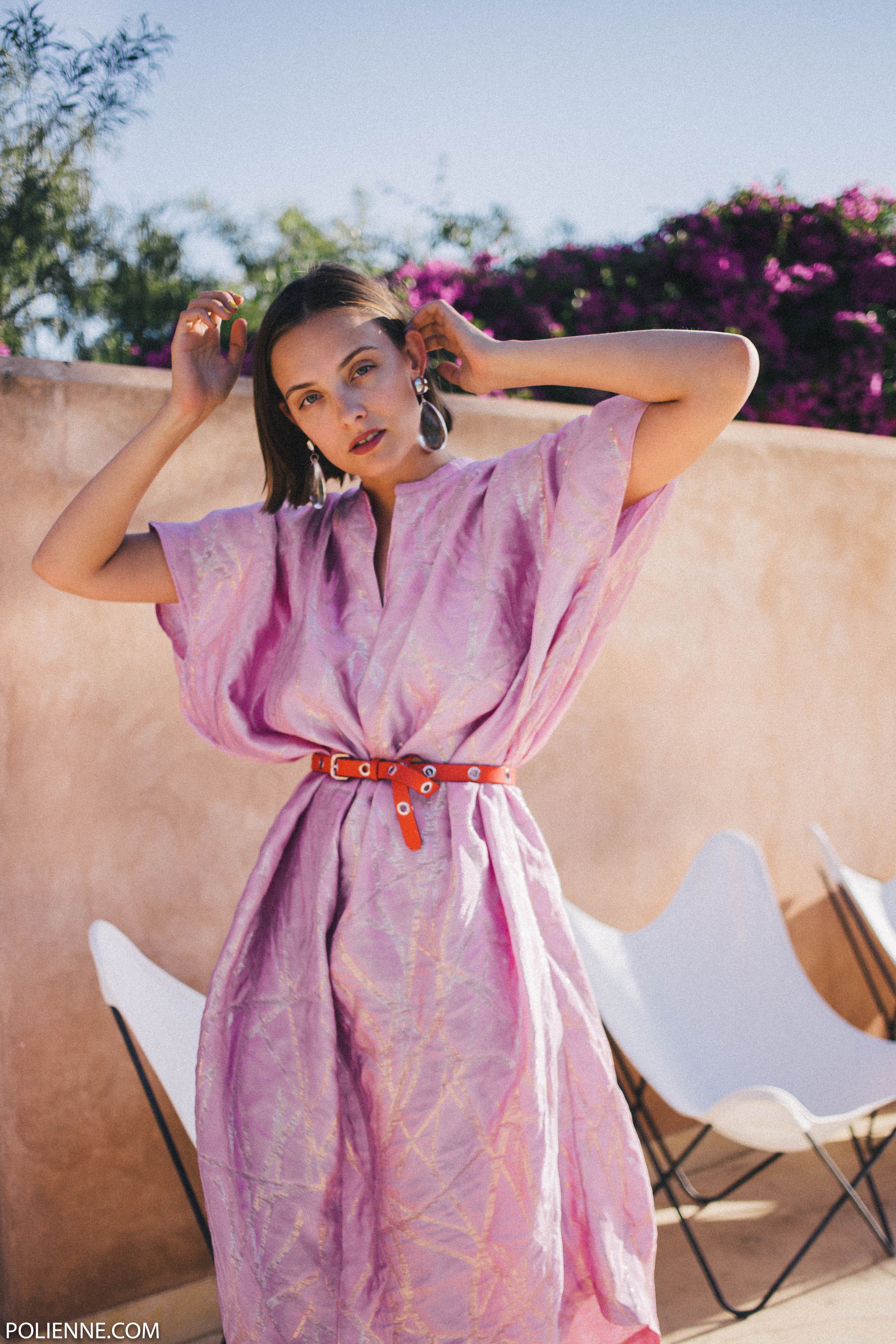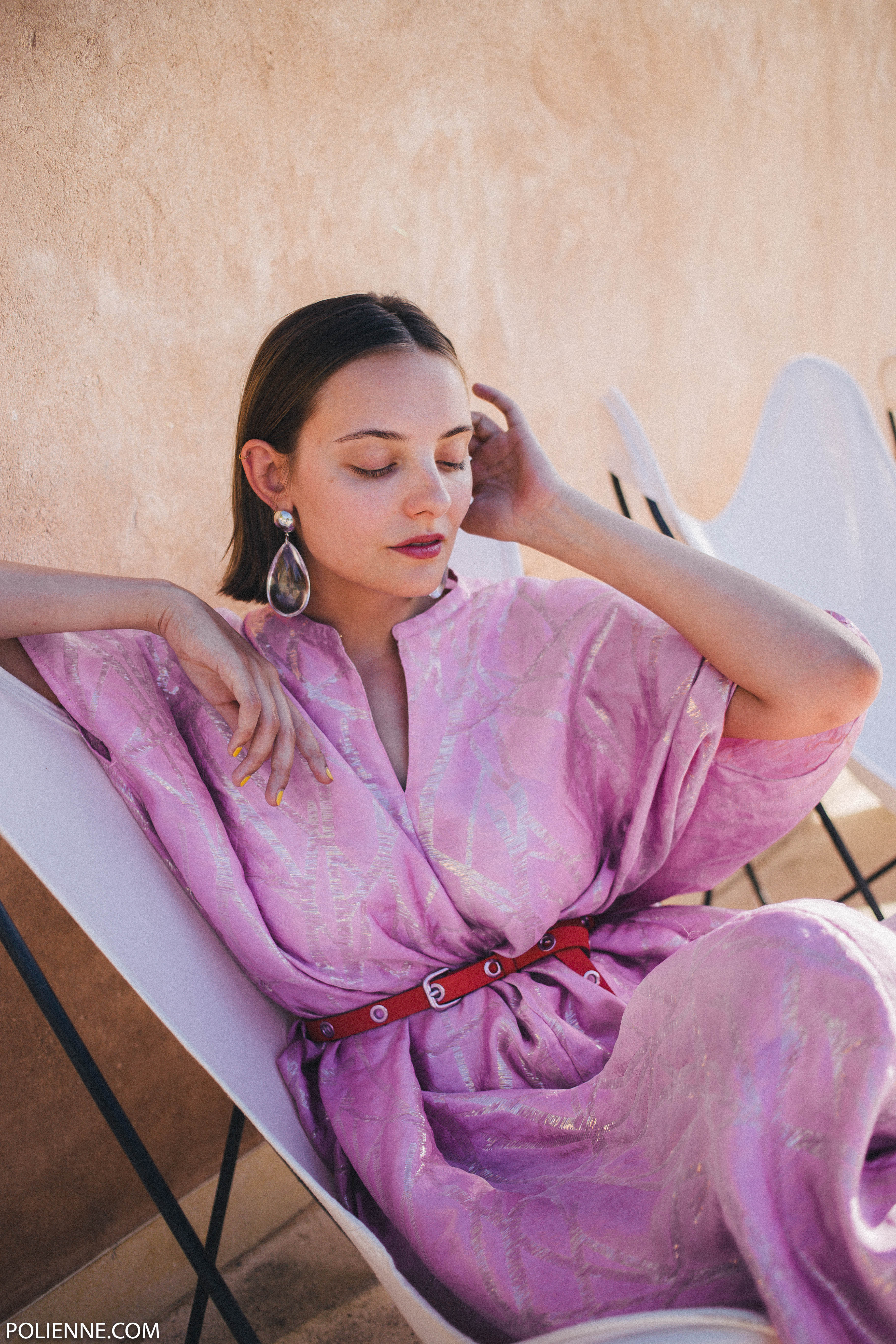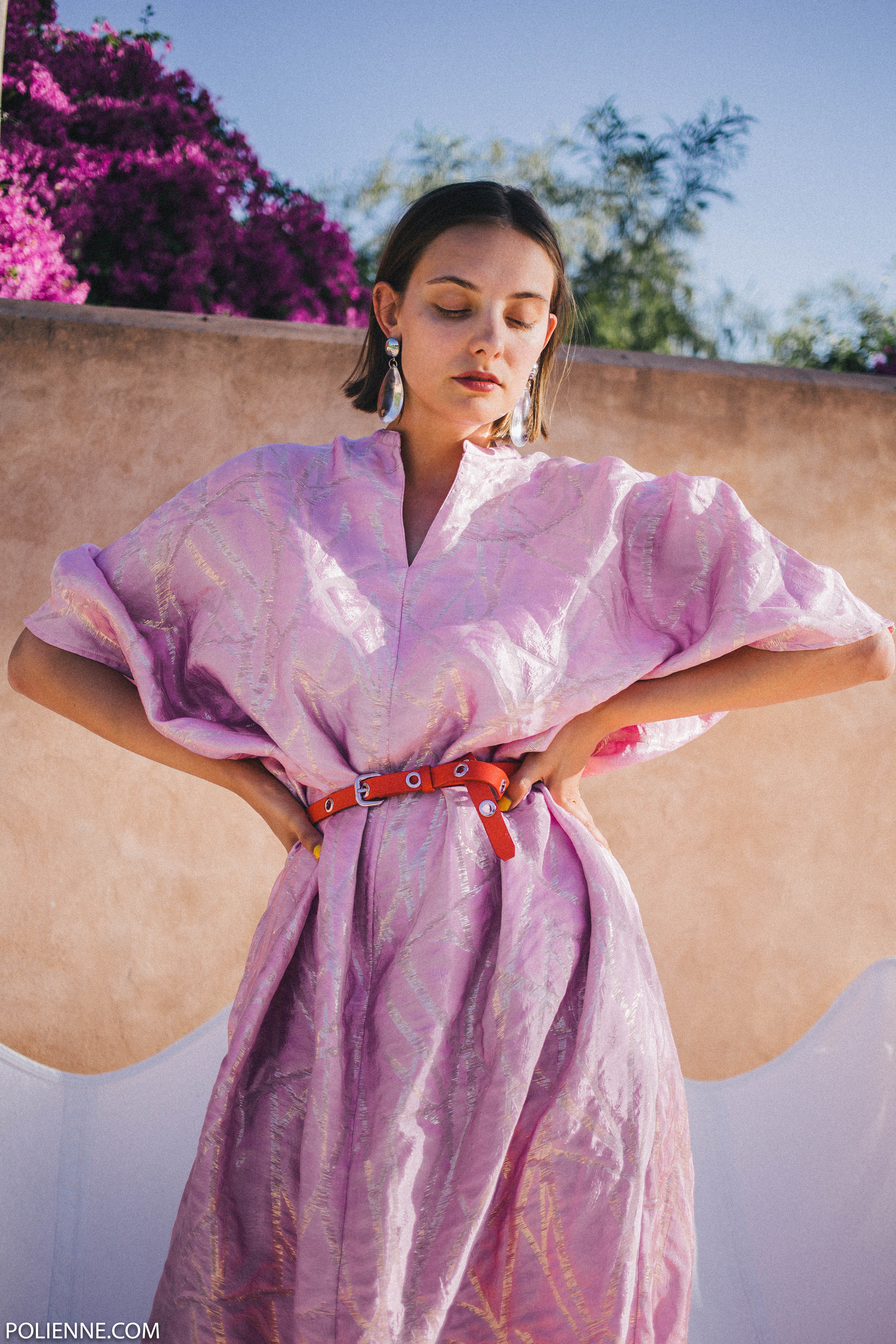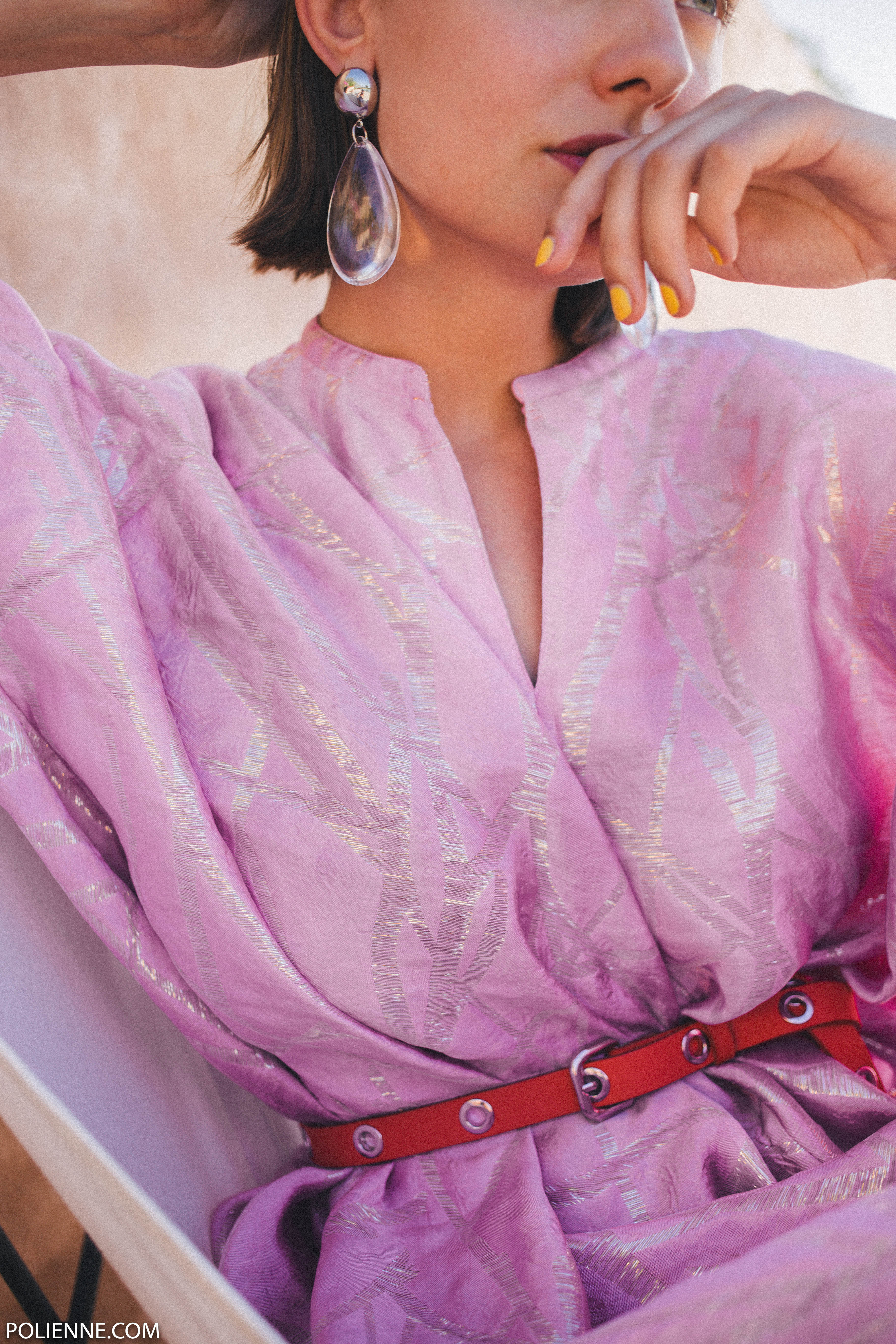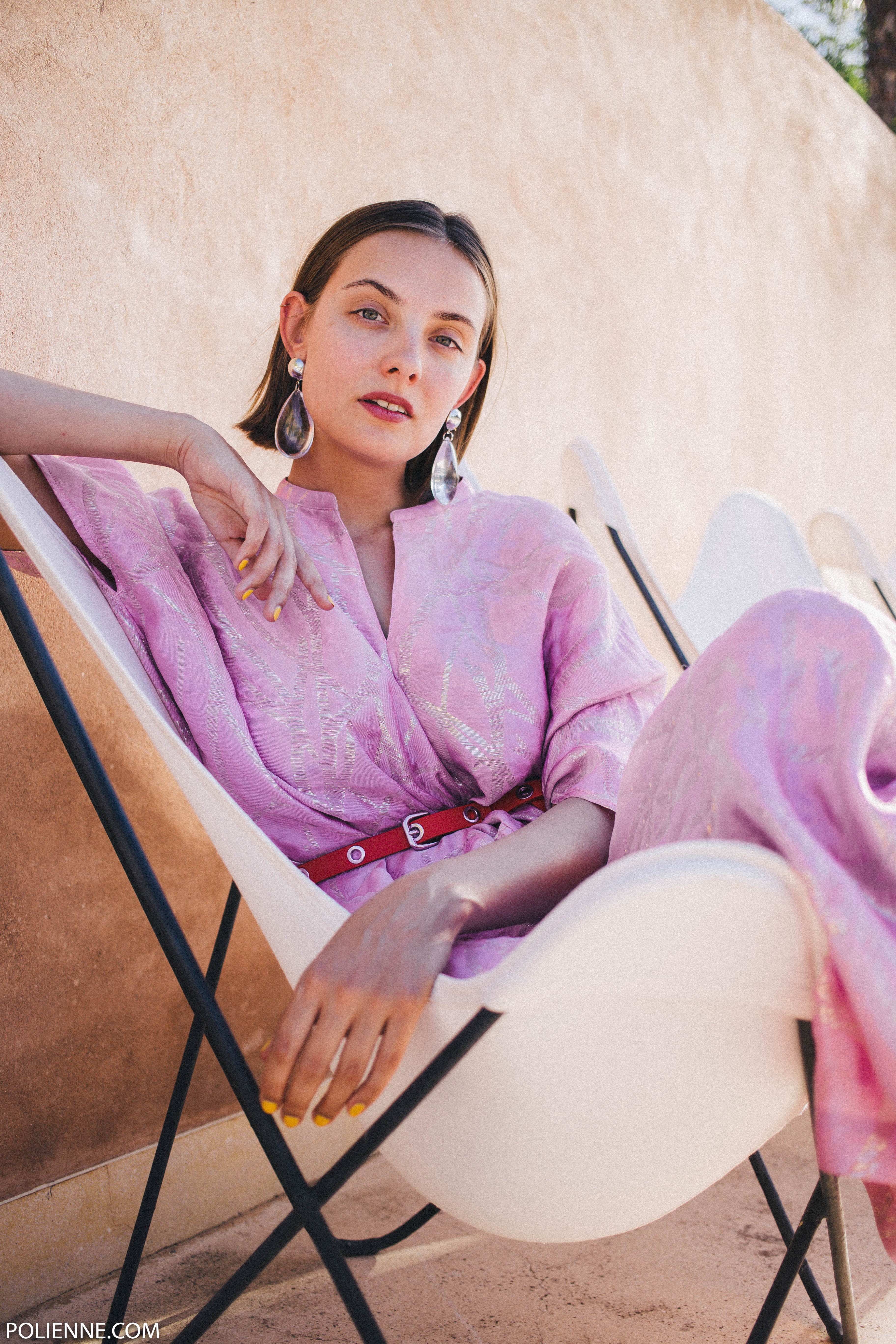 H&M pink kaftan (sold out unfortunately), & OTHER STORIES red belt (on sale!), MONKI drop earrings, HEMA nail polish
Photos by Justine Kegels