For our first night in Mexico, we opted for something we'd normally never do: a luxurious resort. But we figured that after a 15 hour journey, it would be extremely relieving to have someone pick us up at the airport and drive us to a place where we wouldn't have to think about anything.
If we would have gone straight to our Airbnb apartment in Tulum, we'd had to drag our heavy luggage to the bus station at the airport, spend over 2 hours on a very cold airconditioned bus, try to find the way to our apartment at 11PM and then realize there would be no food or drinks or whatsoever available.
So the decision was made quickly. And the Club Med Cancun village is a dream to stay, really. After a 15 minute drive from the airport we arrived to our lagoon-view room to find a spectacular sunset taking place. Totally exhausted (it was almost 4AM at home) but extremely excited to discover the village, we headed straight to the huge buffet.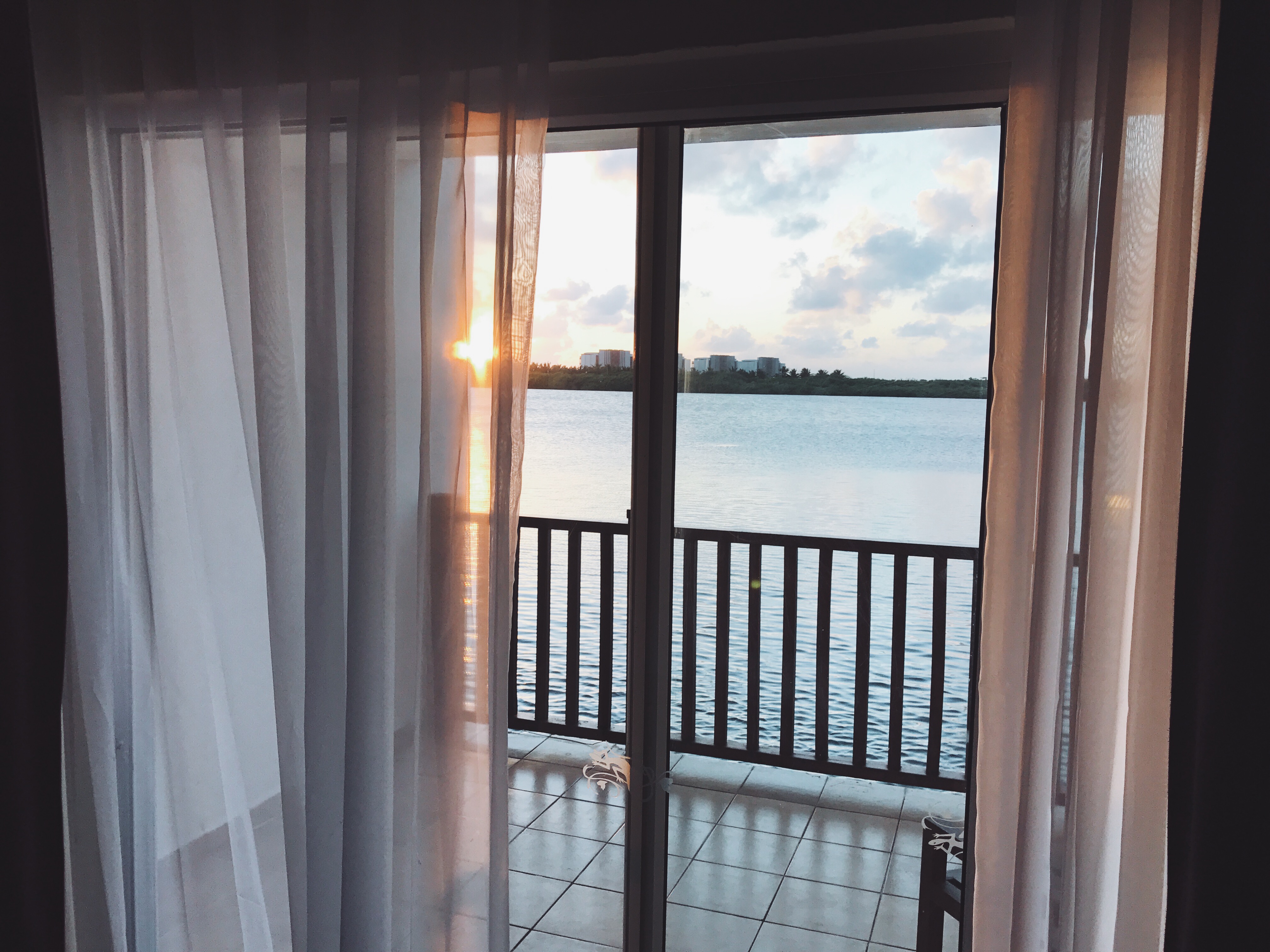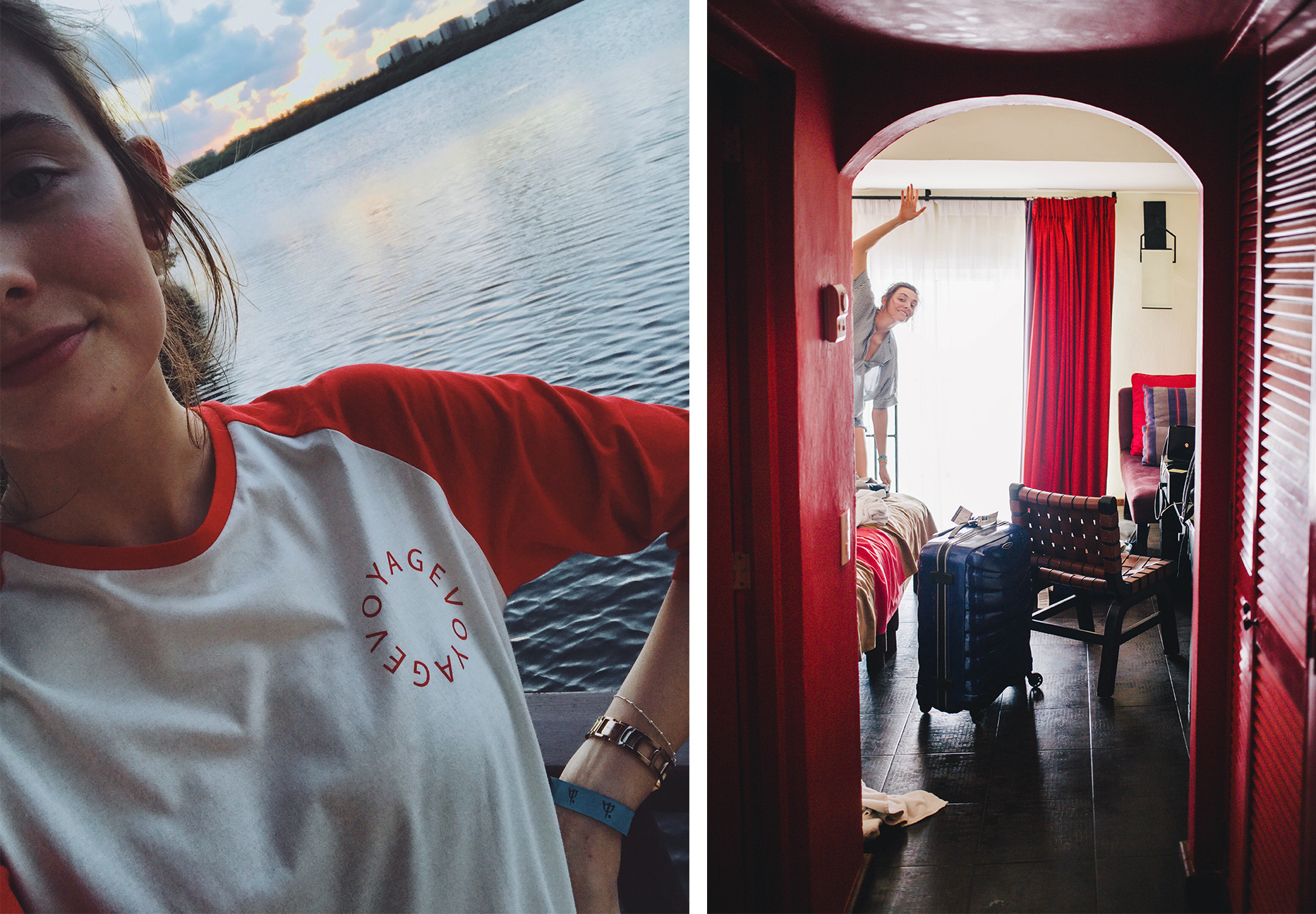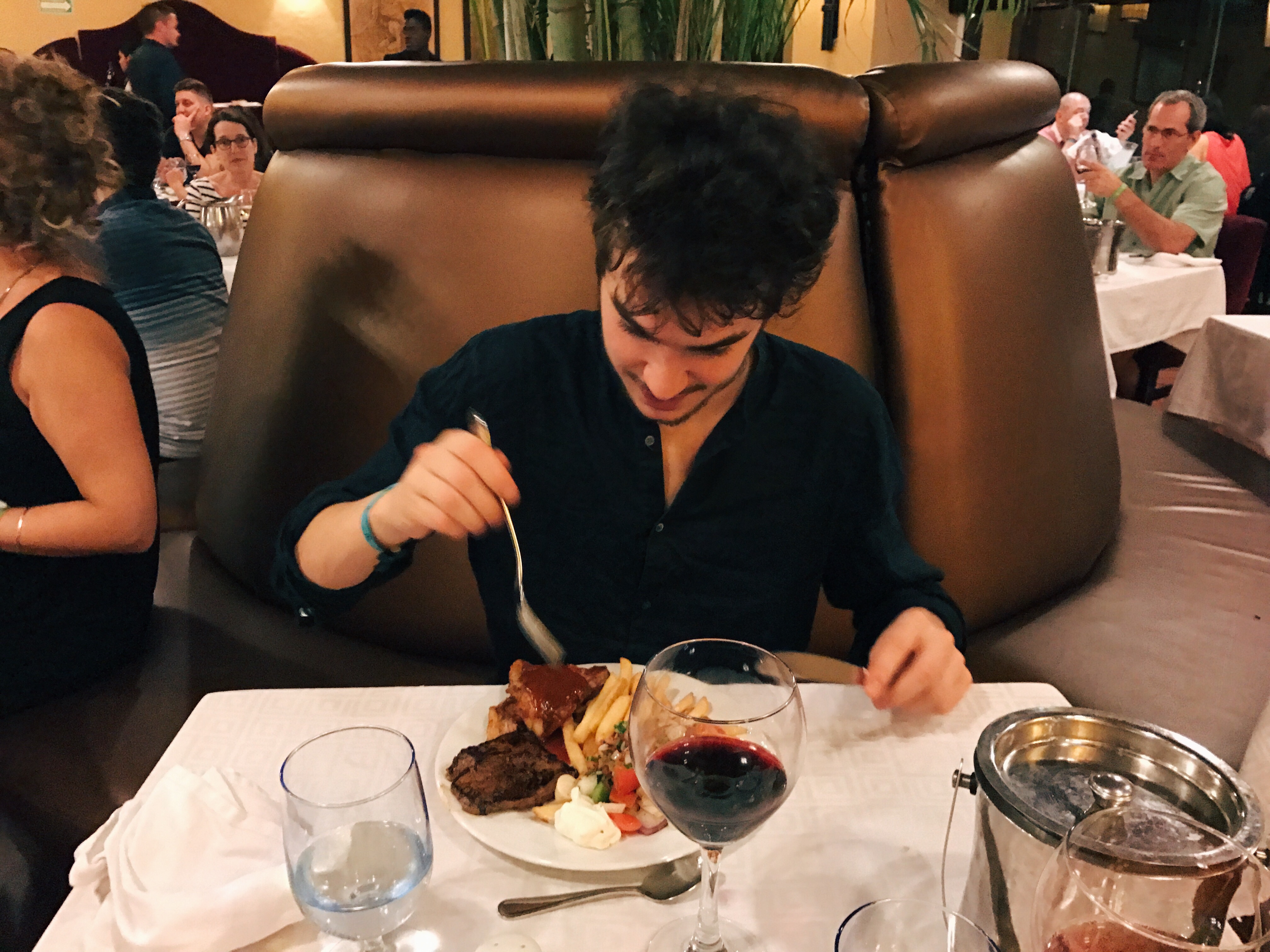 Since we only had 1 day to spend and we were still quite getting through our jetlag (actually I was, since the boyfriend had annoyingly slept all the way through it) we focused on relaxing rather than trying out every single facility at the village. The waterskiers were making me pretty jealous though. But of course we had take do a little tour through the entire place!
After indulging in the fabulous breakfast buffet at 8AM, we checked out the different zones and bumped into a completely empty recreation zone with palmtrees and hammocks. What a dream!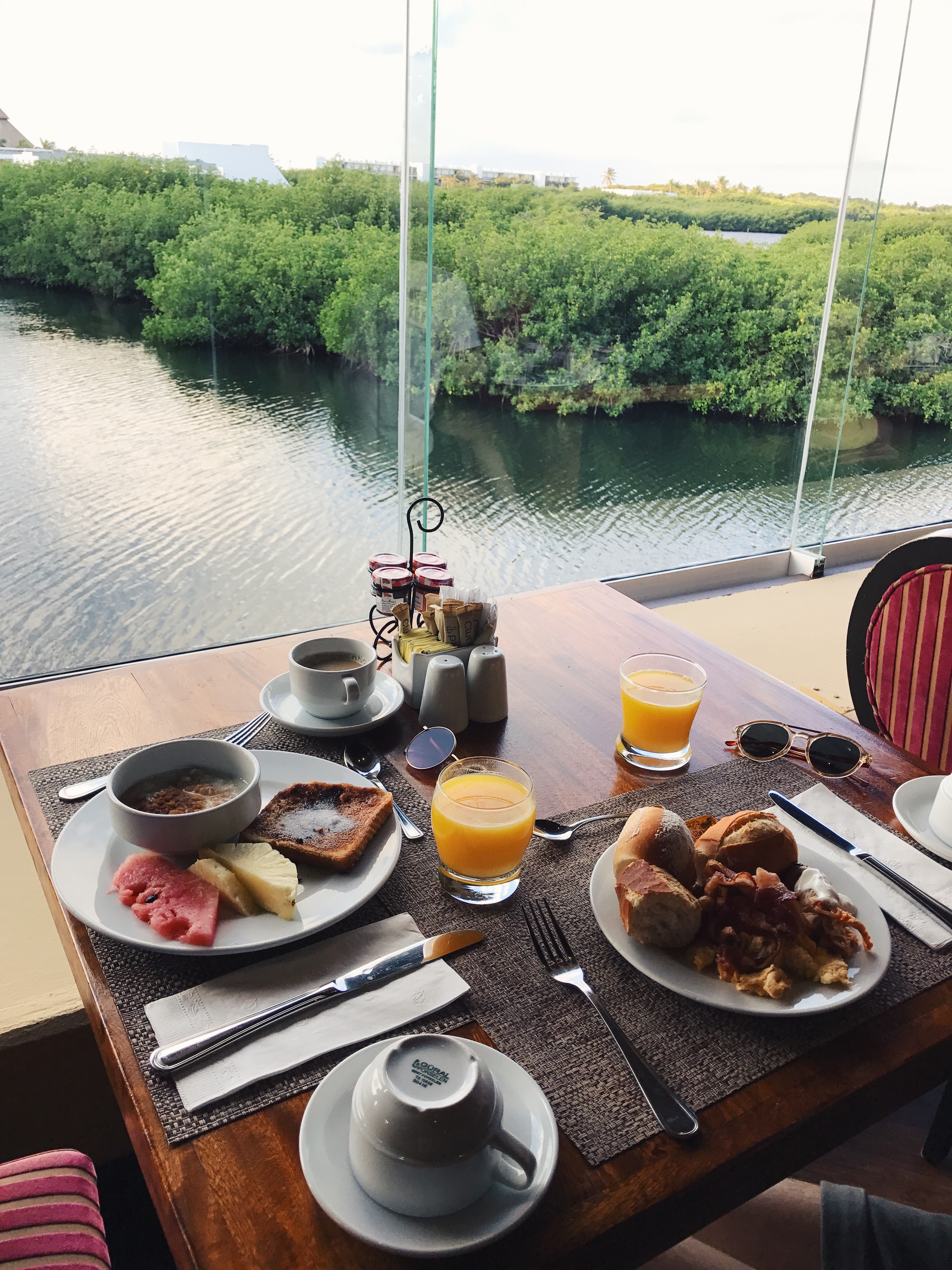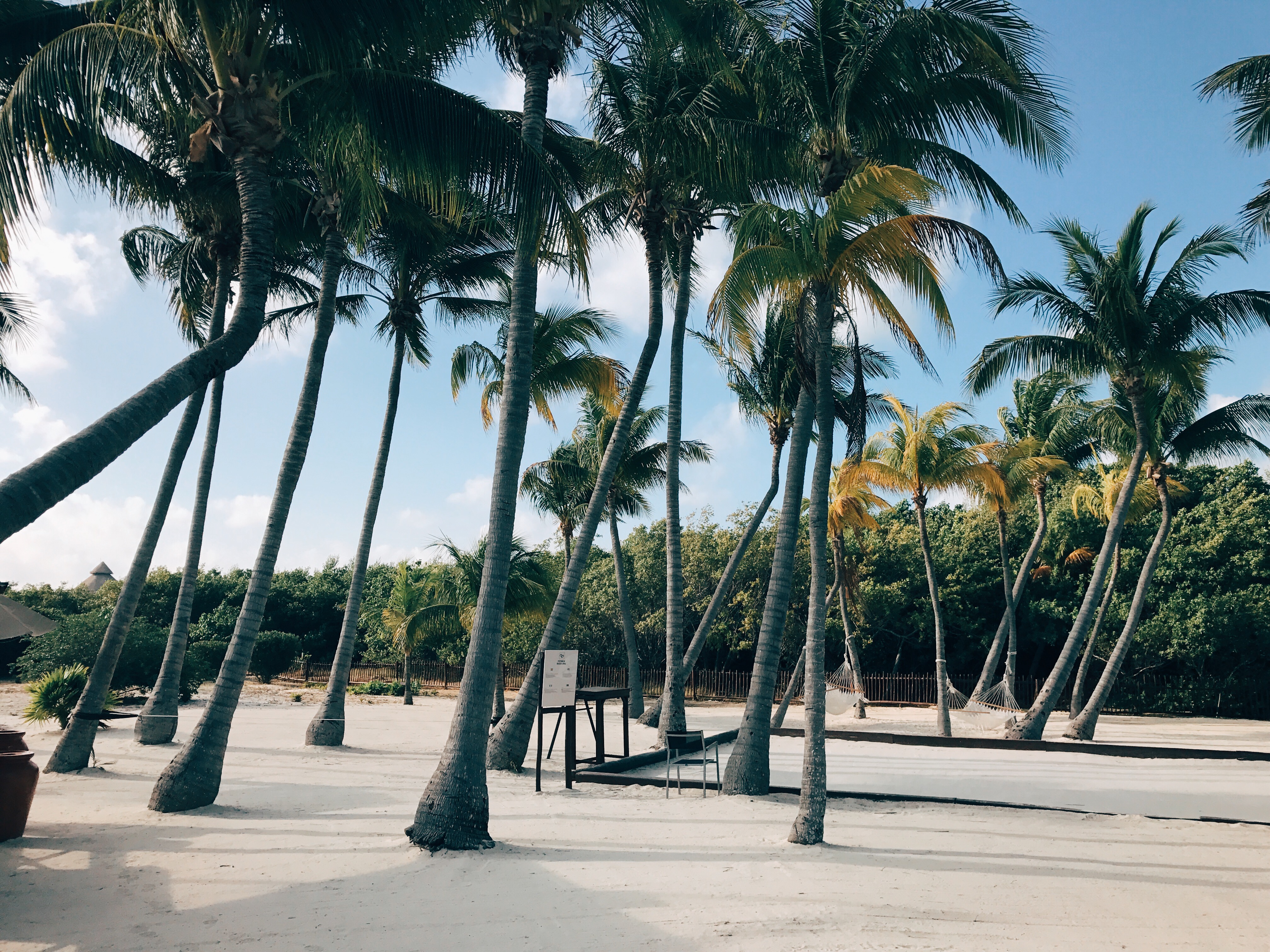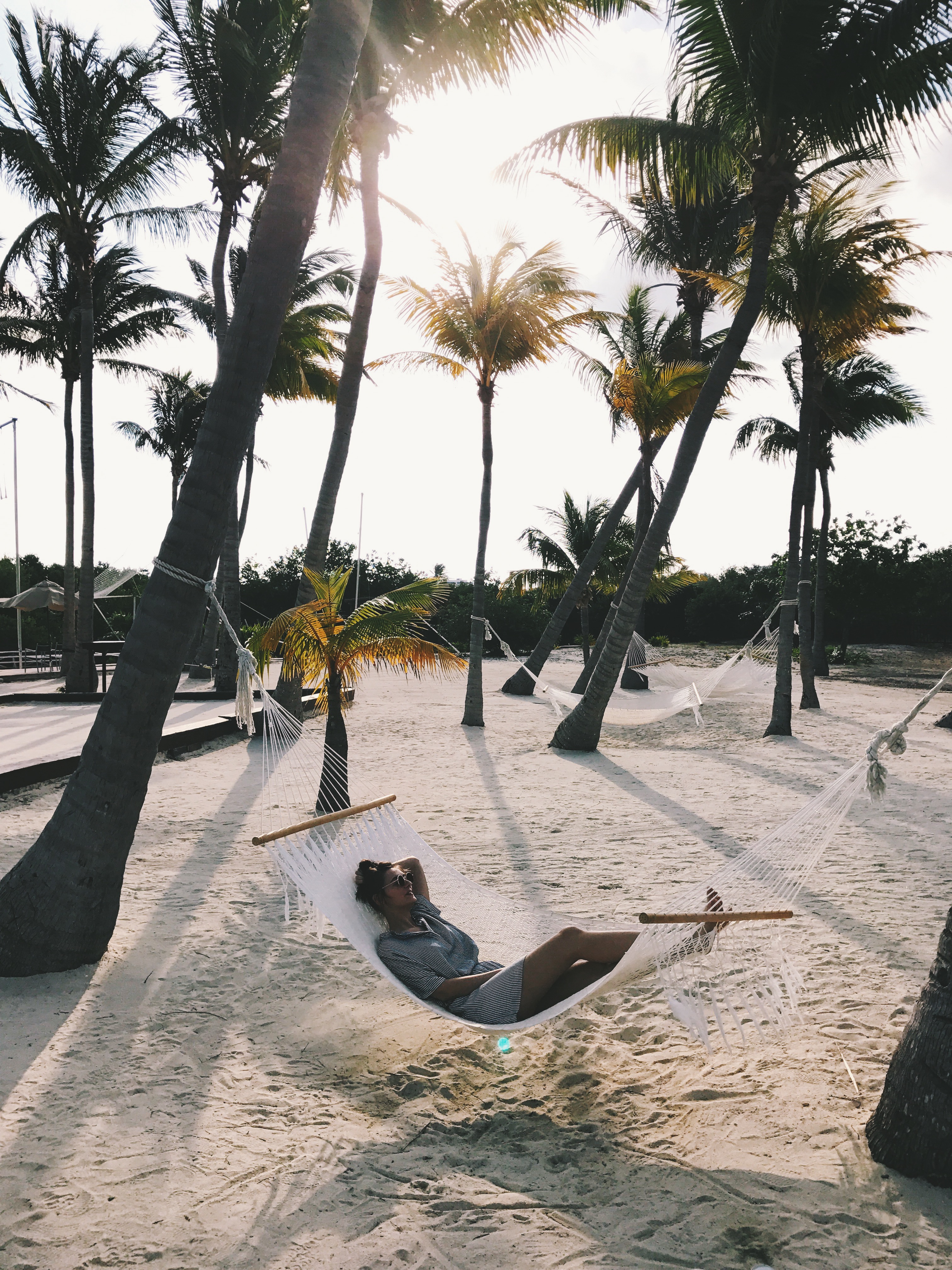 After that we found ourselves a spot at one of the more remote beach zones, and the chilling could begin. The rest of the day existed of simply alternating between beach, pool, bar and sea. The perfect relaxing start for our holidays to kick off really!
Watch along!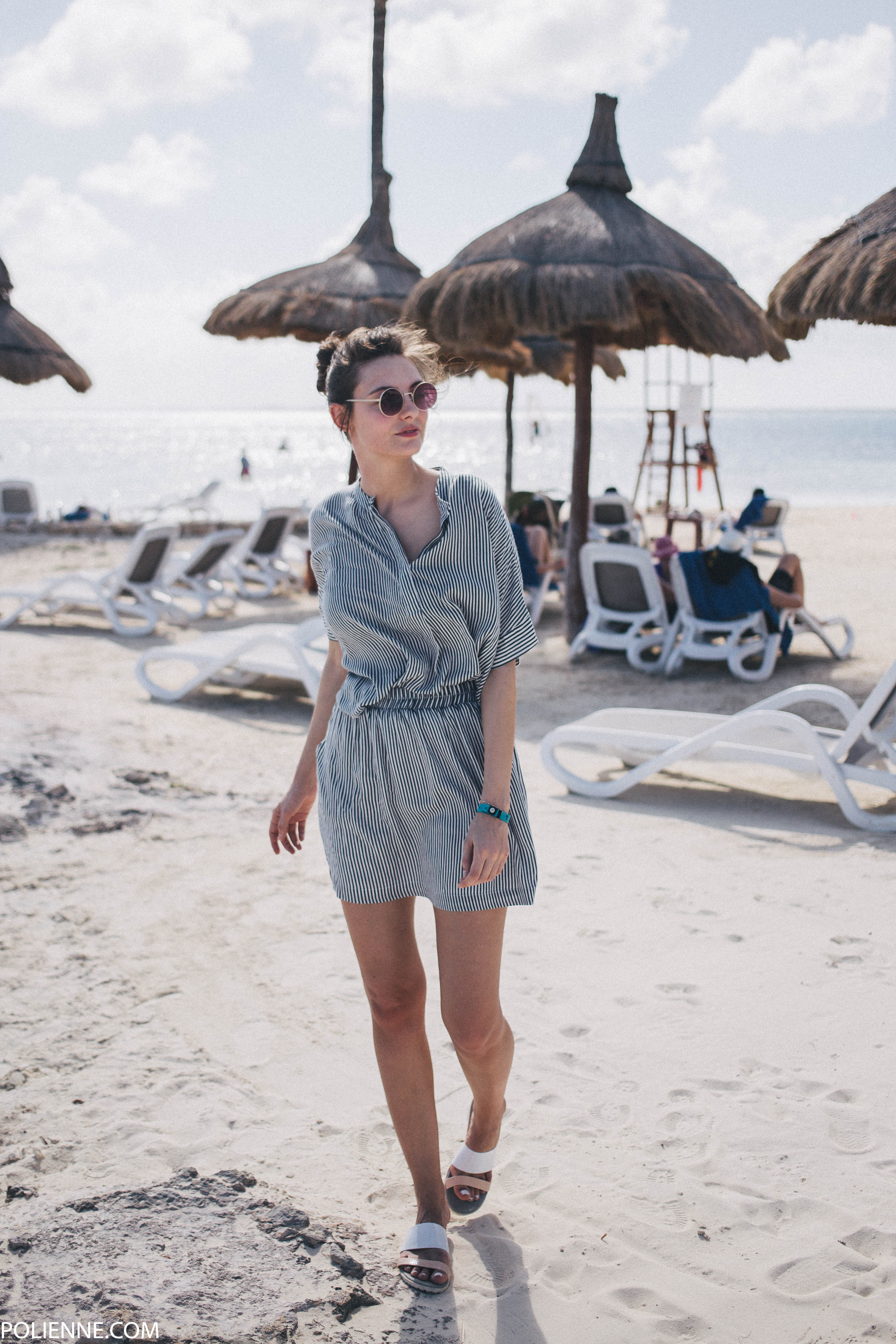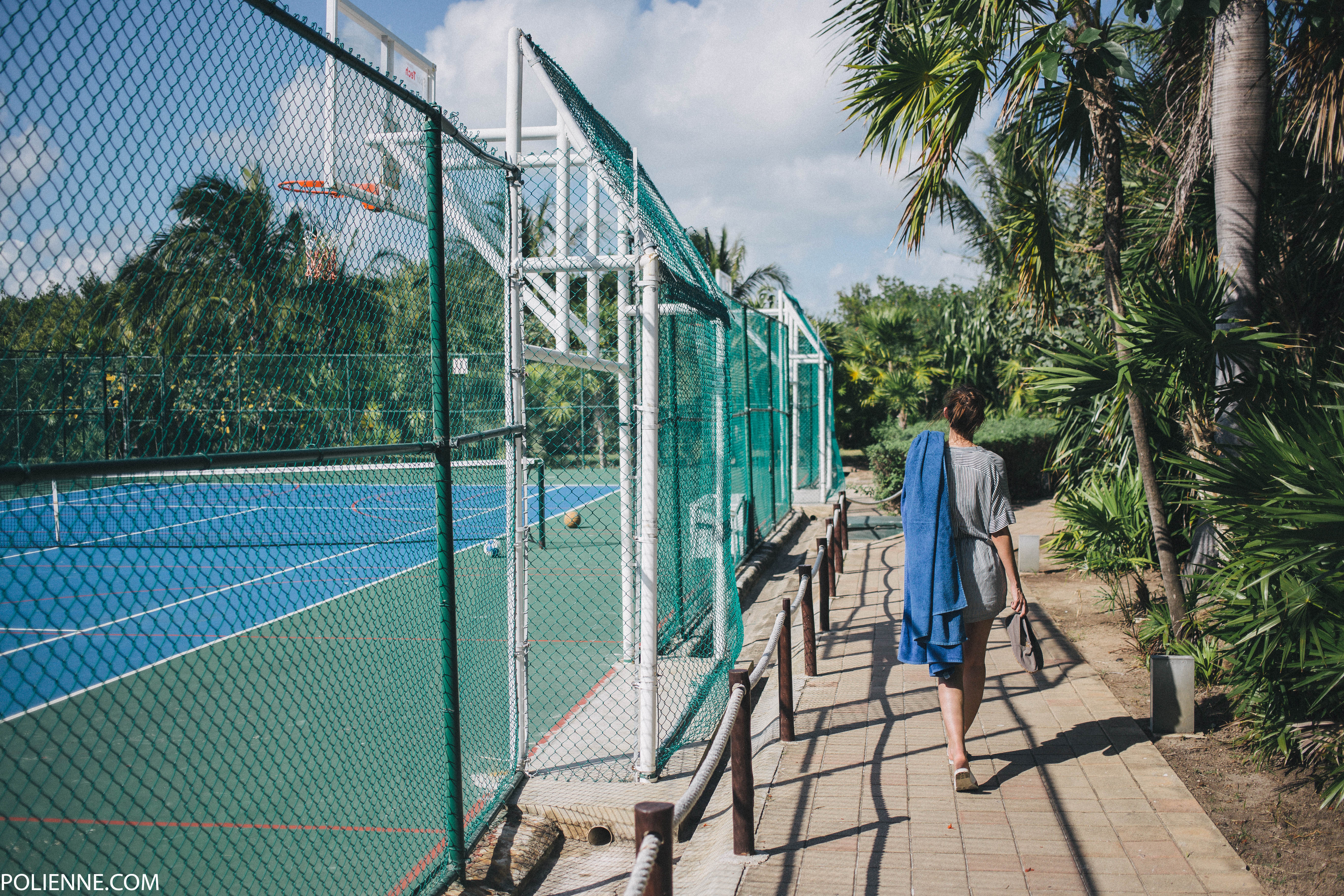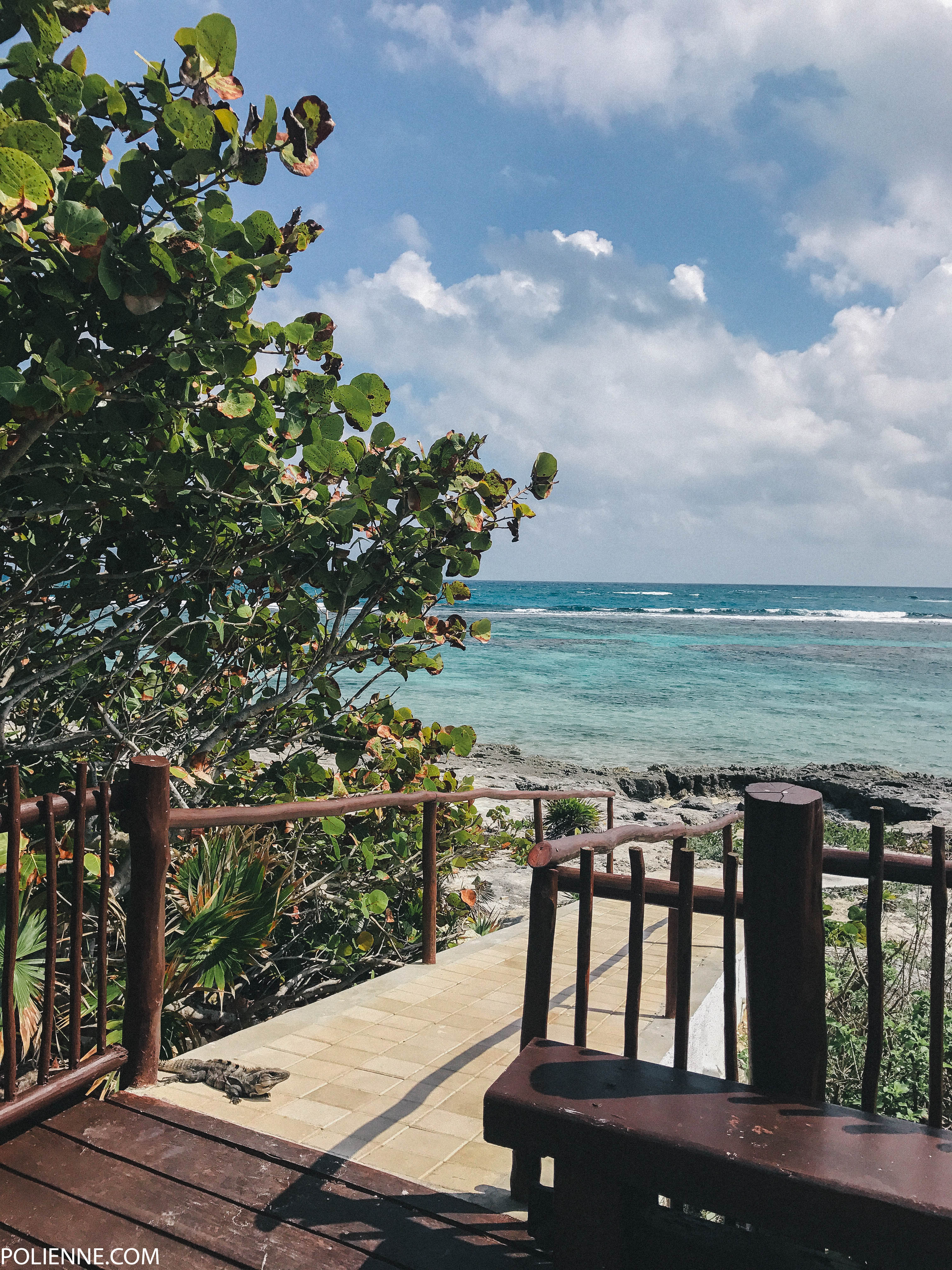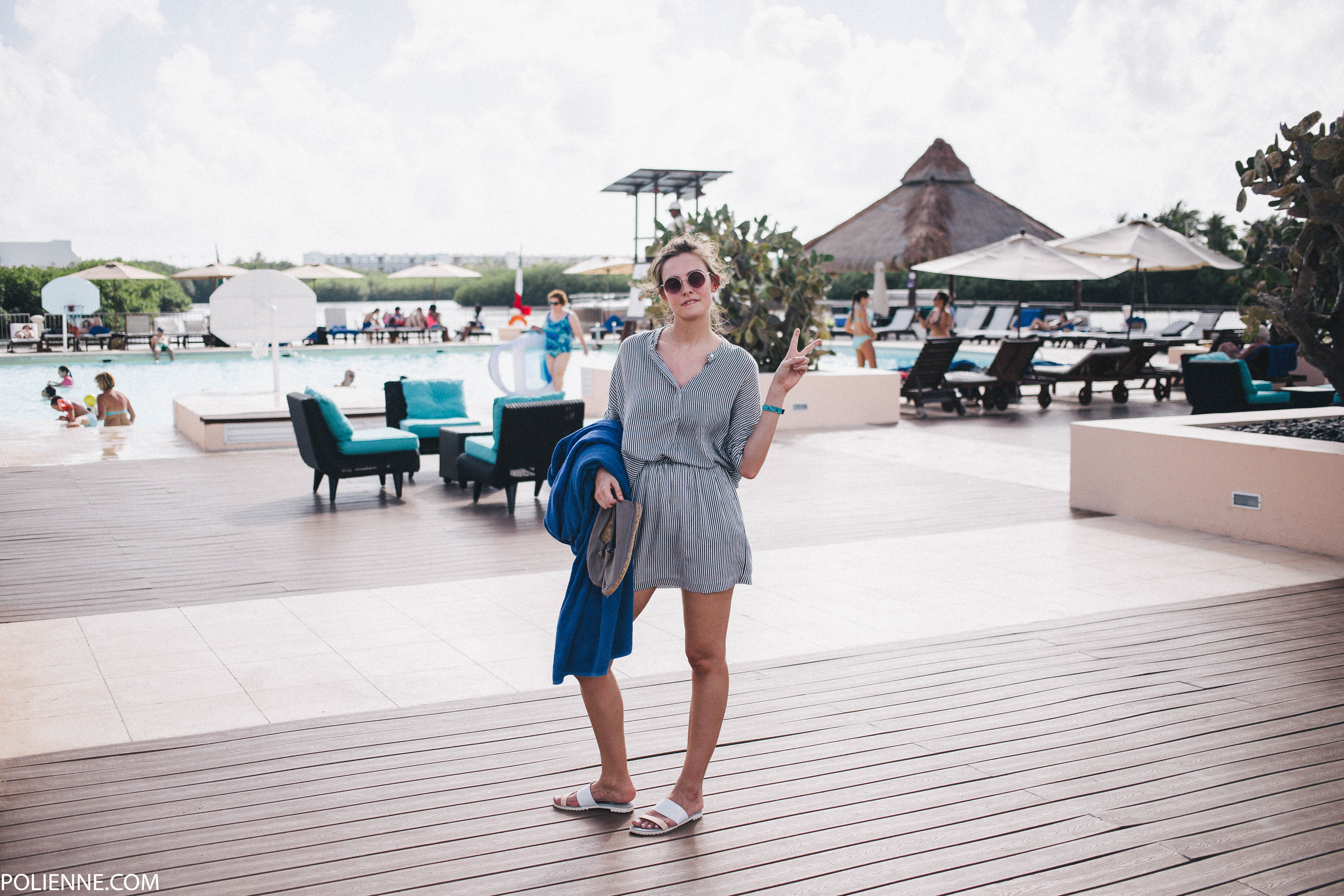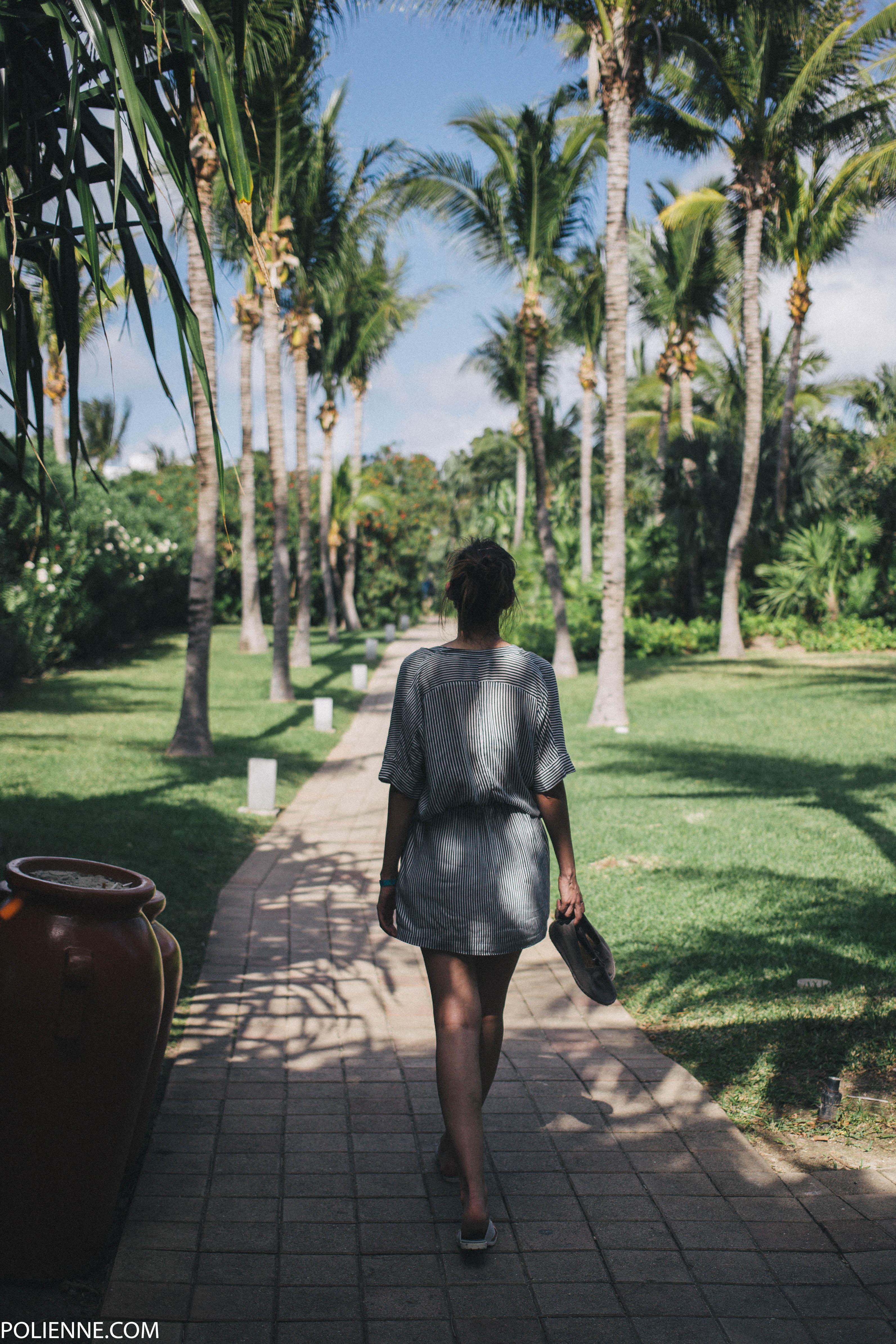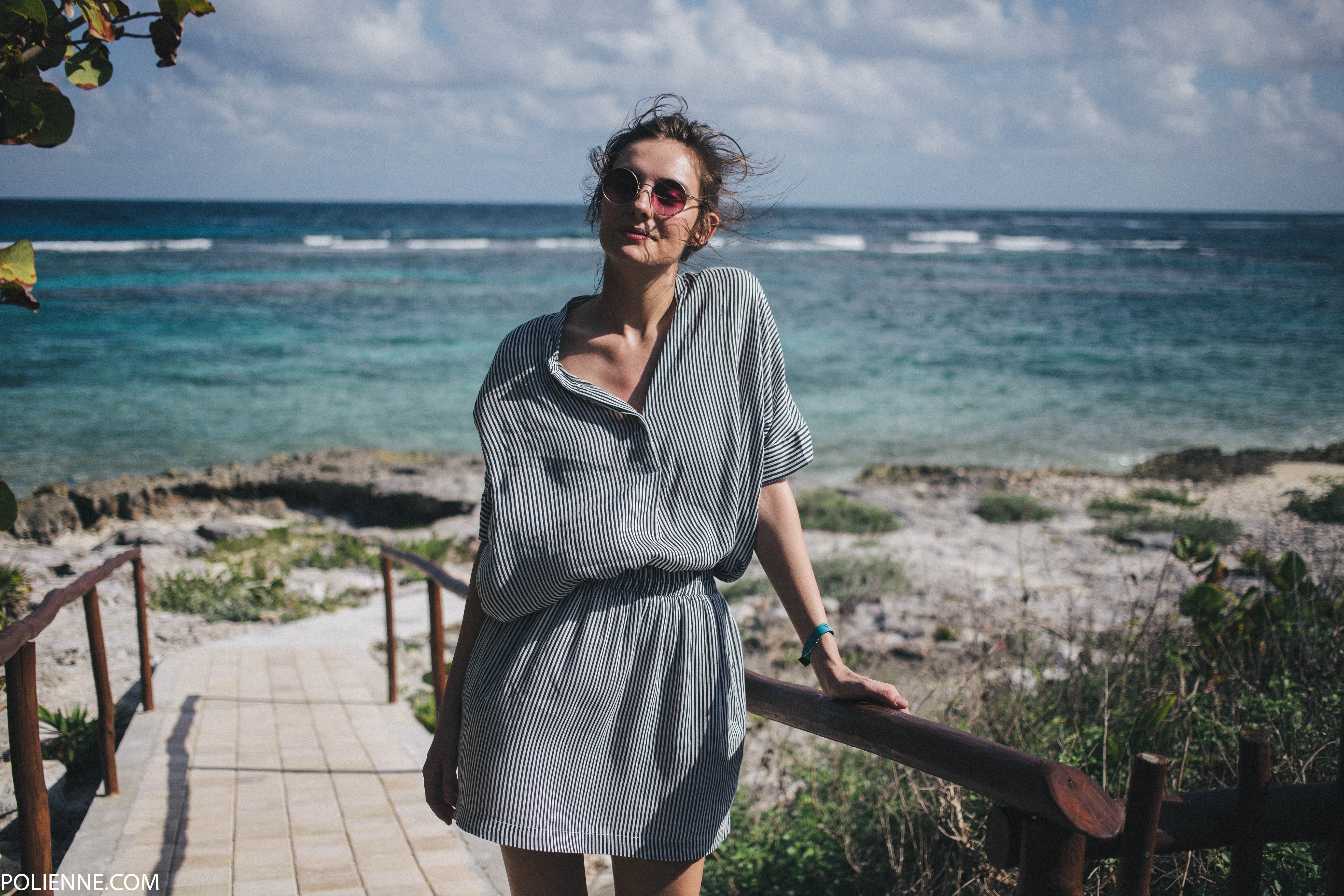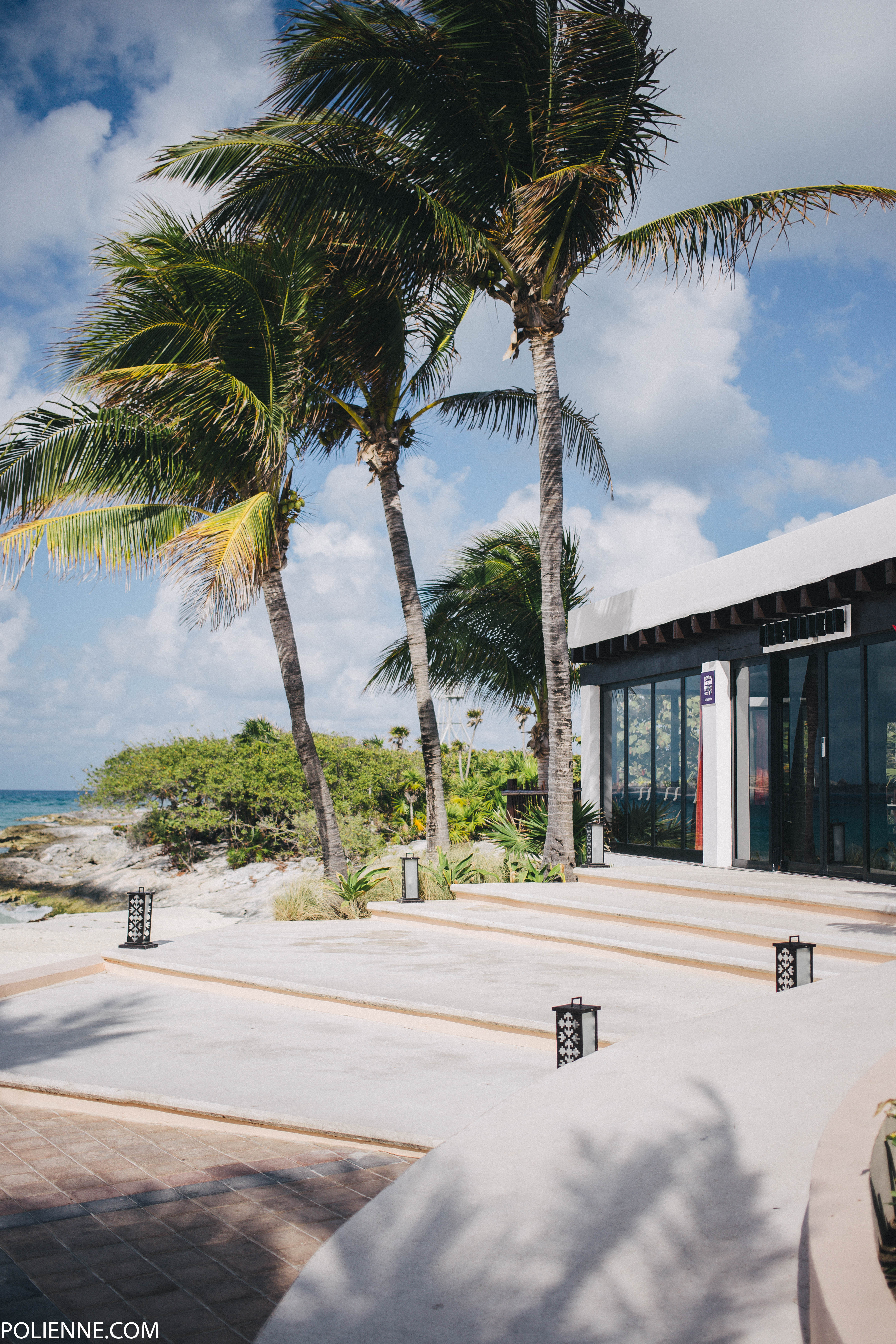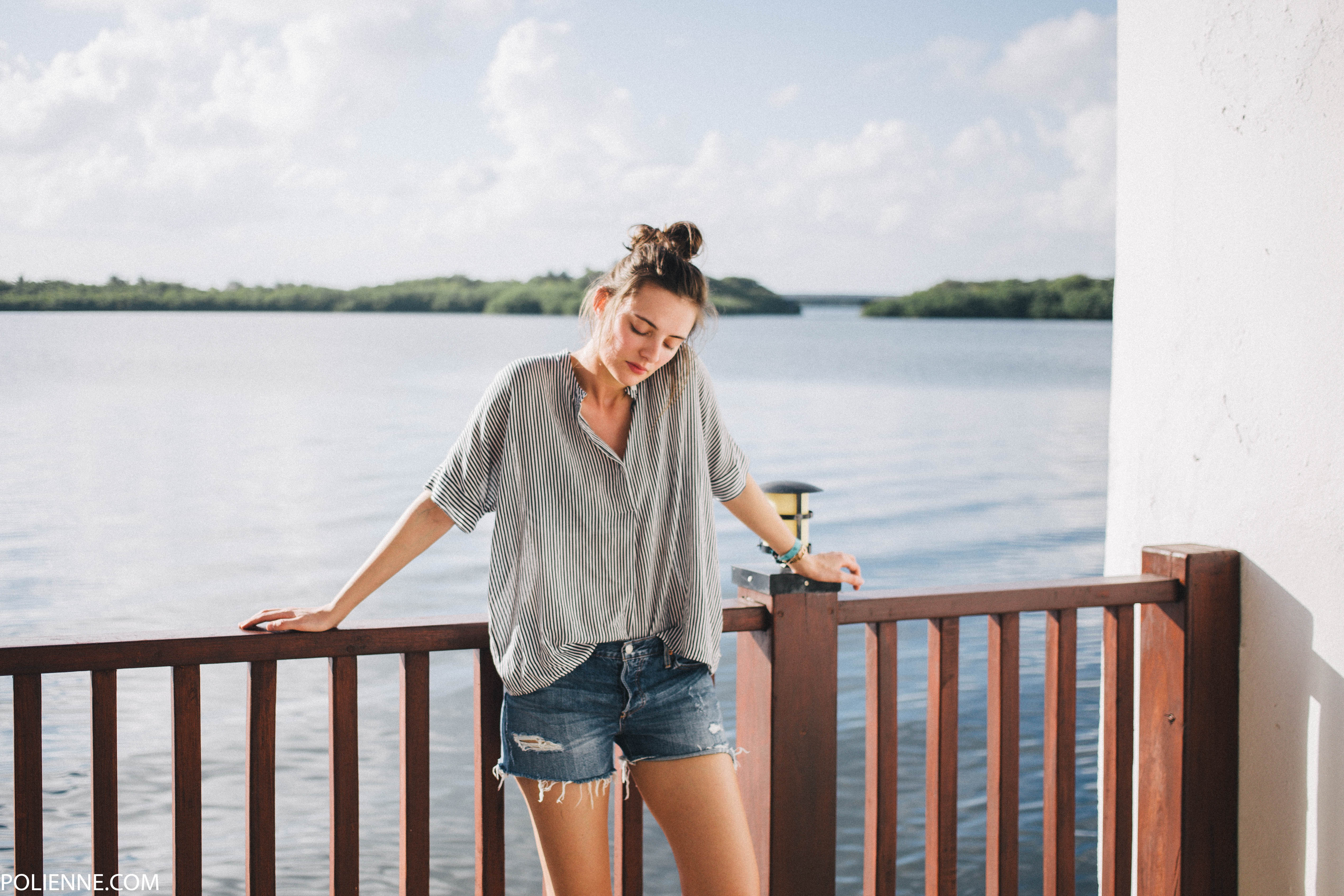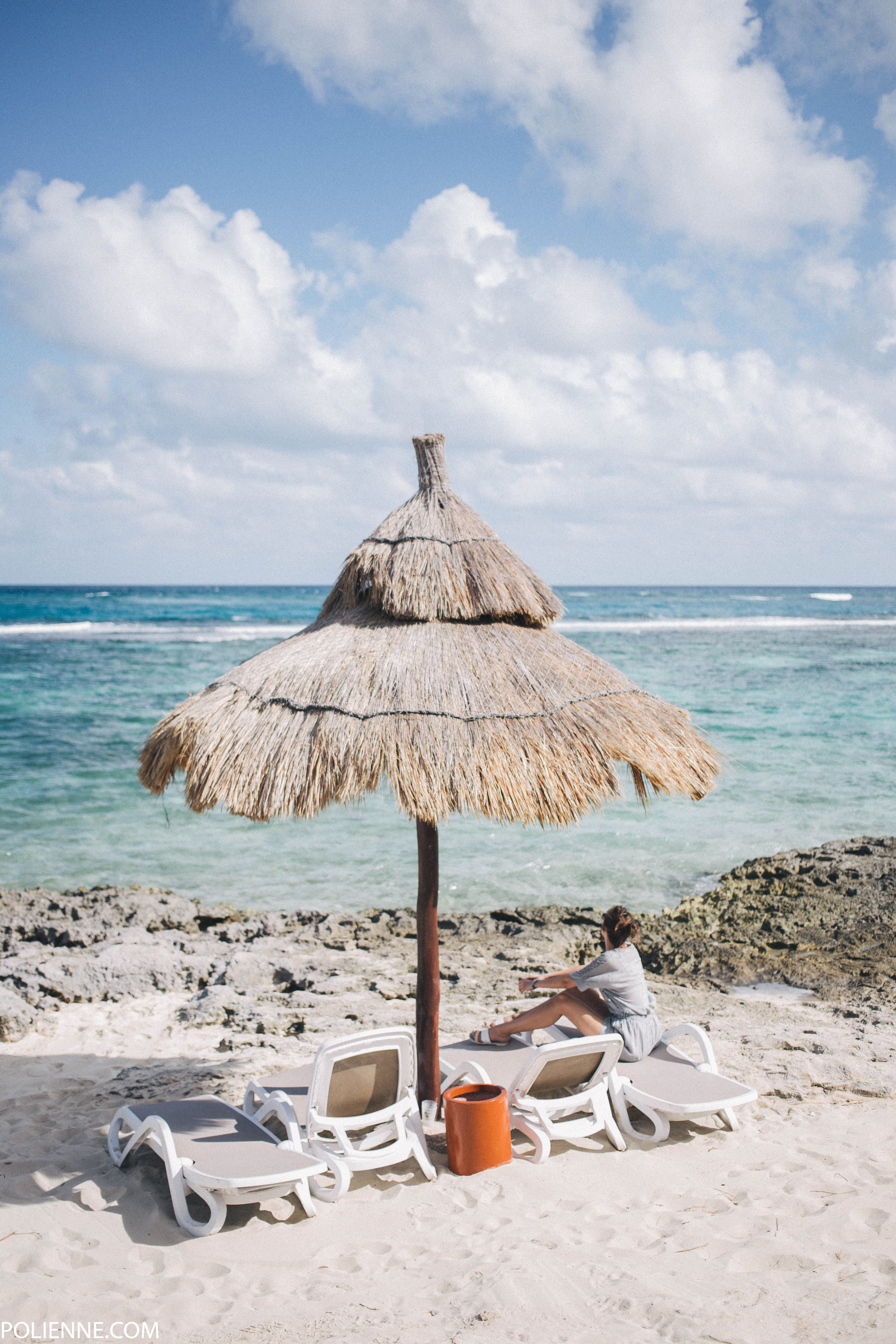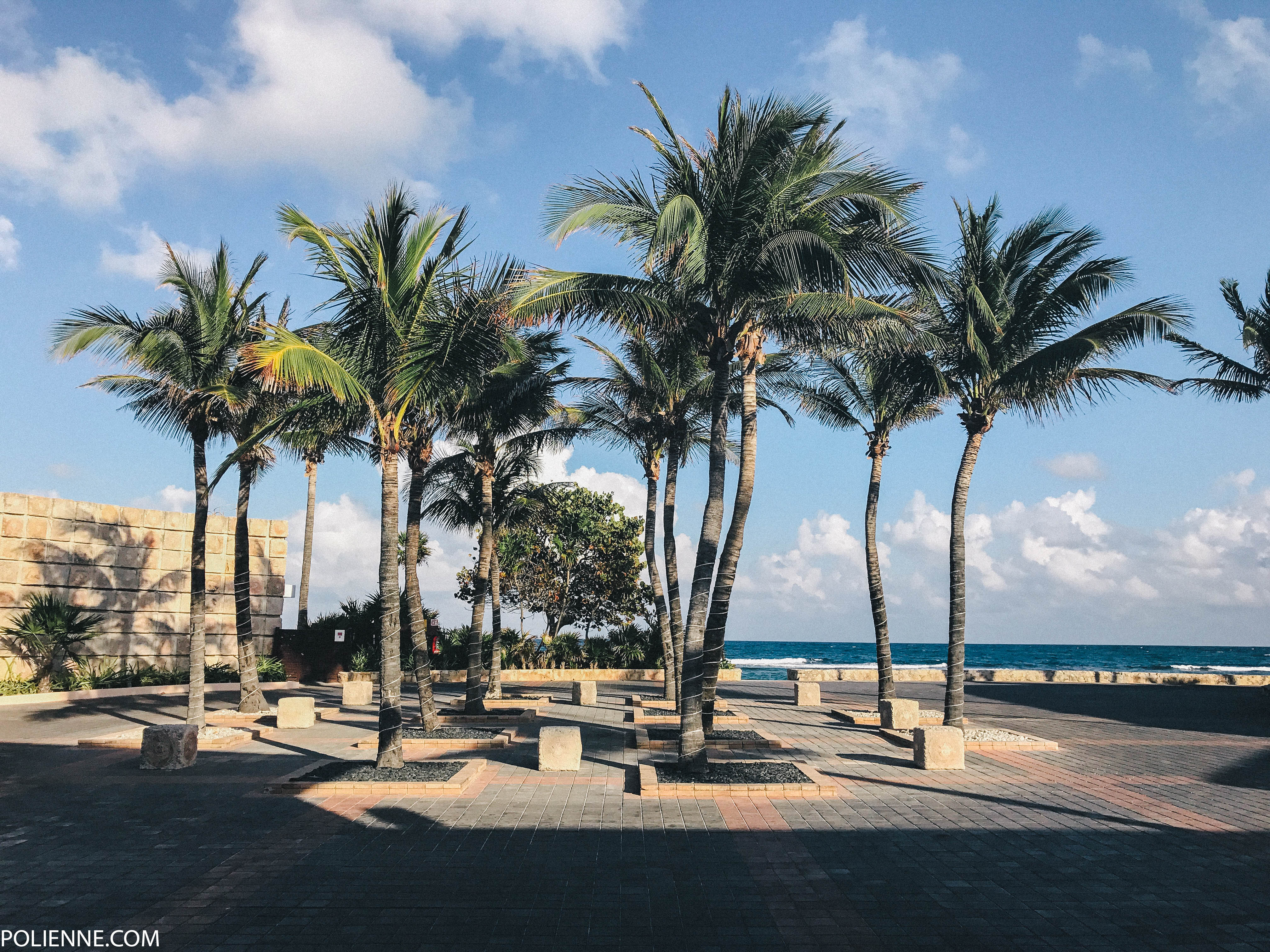 More Mexico? Keep your eyes on the blog to discover where we stayed in Tulum, Merida and Isla Holbox AND what fun things we did of course!
Written in collaboration with the great folks of Club Med Cancun