Wooooop, while you're reading this, I'm probably high up in the sky, on my way to the Big Apple!
That's right, I'm going to New York for the third time now! The first and second time were yeaaars ago (see the pictures below from 2011 hehehe) and this time it will be slightly different too. It's not a holiday trip, but I'm invited for a super exciting press event. Yay! Can't tell you too much about it yet, but follow me on Instagram to discover more very very soon 🙂
I will of course have some hours off in the city, so if you have any cool tips on coffee & vintage shopping in particular: hit me up!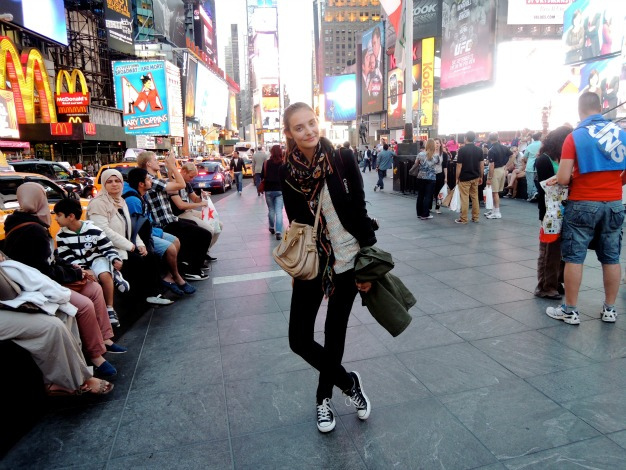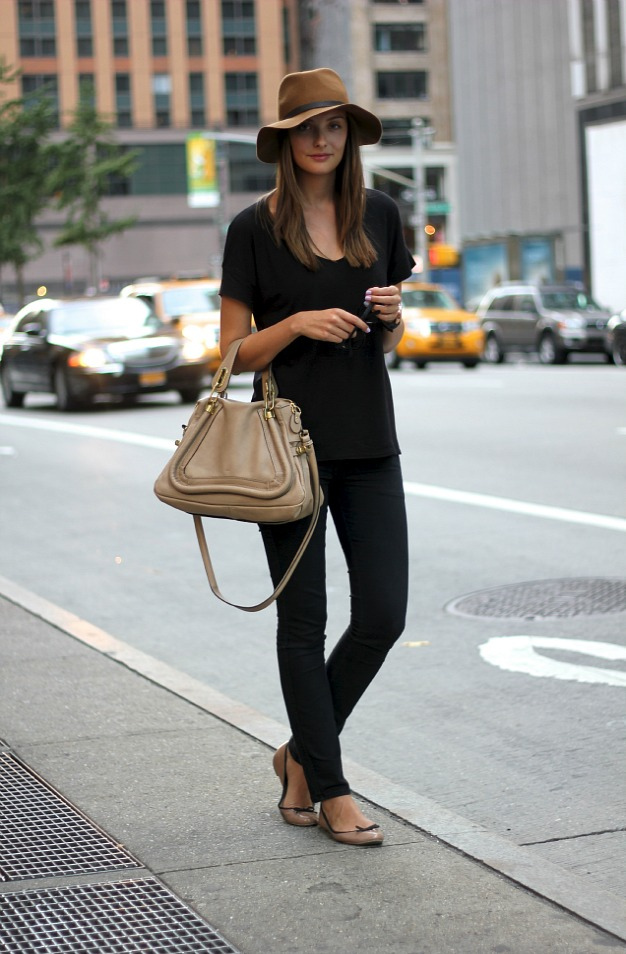 Source featured picture