Wellies covered in mud, some fantastic memories, a golden rain jacket and a severe cold: that's what I brought home from Rock Werchter 2016. This was the first time in years that I only attended two days instead of all four, and admittedly, I've already started to save up for a combi ticket again. Two days is definitely way too short to live the entire festival experience! We tried our extra best though, and had LOADS of fun.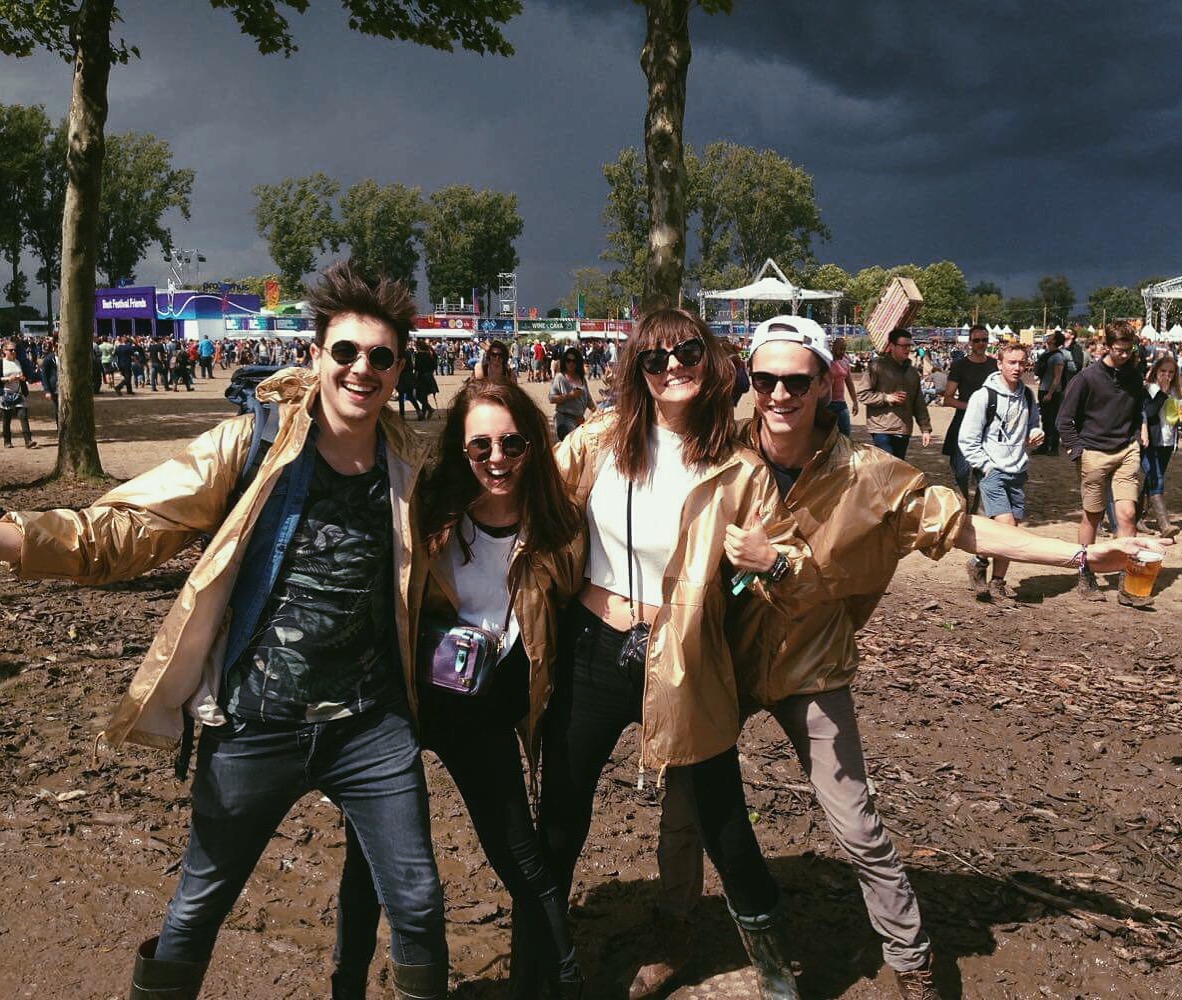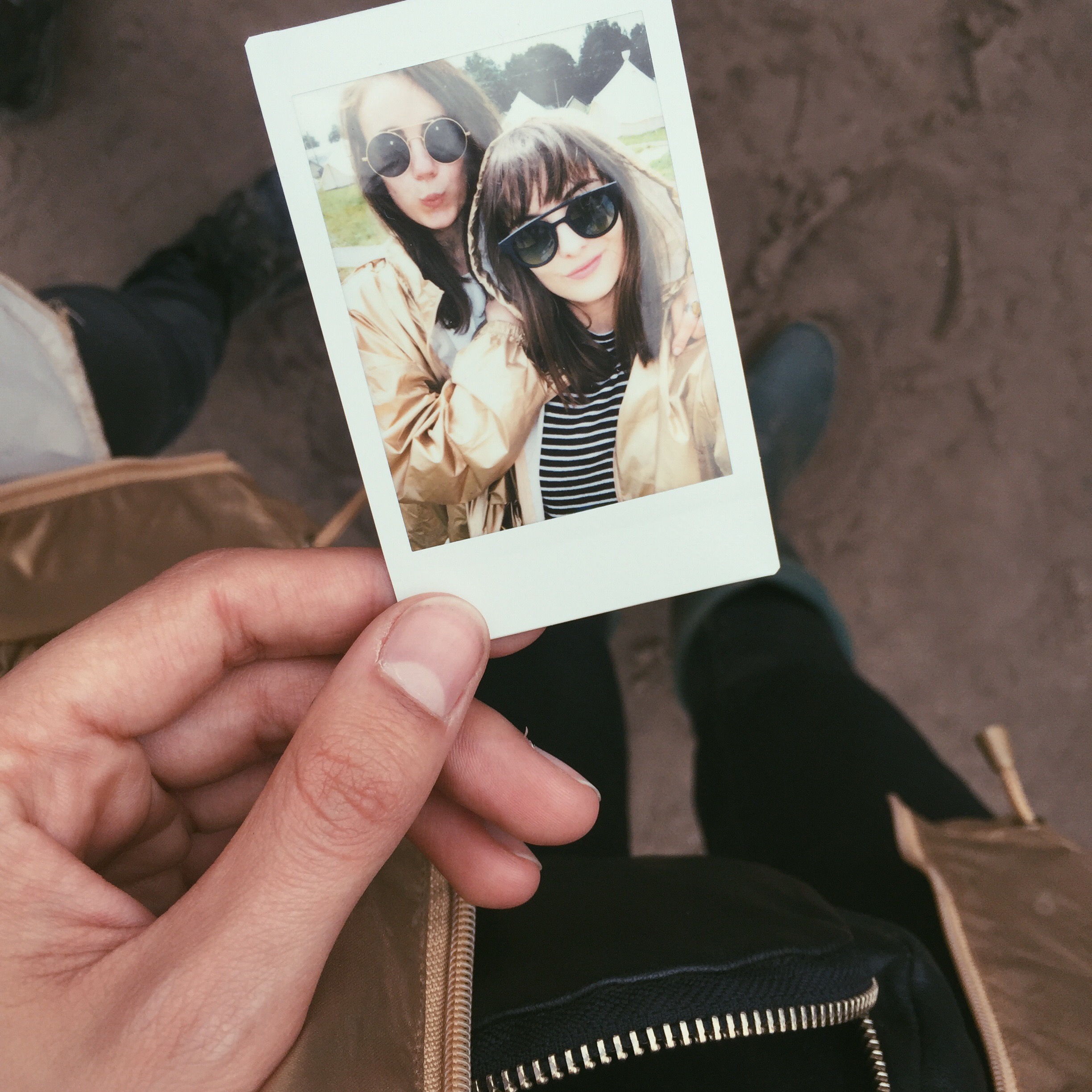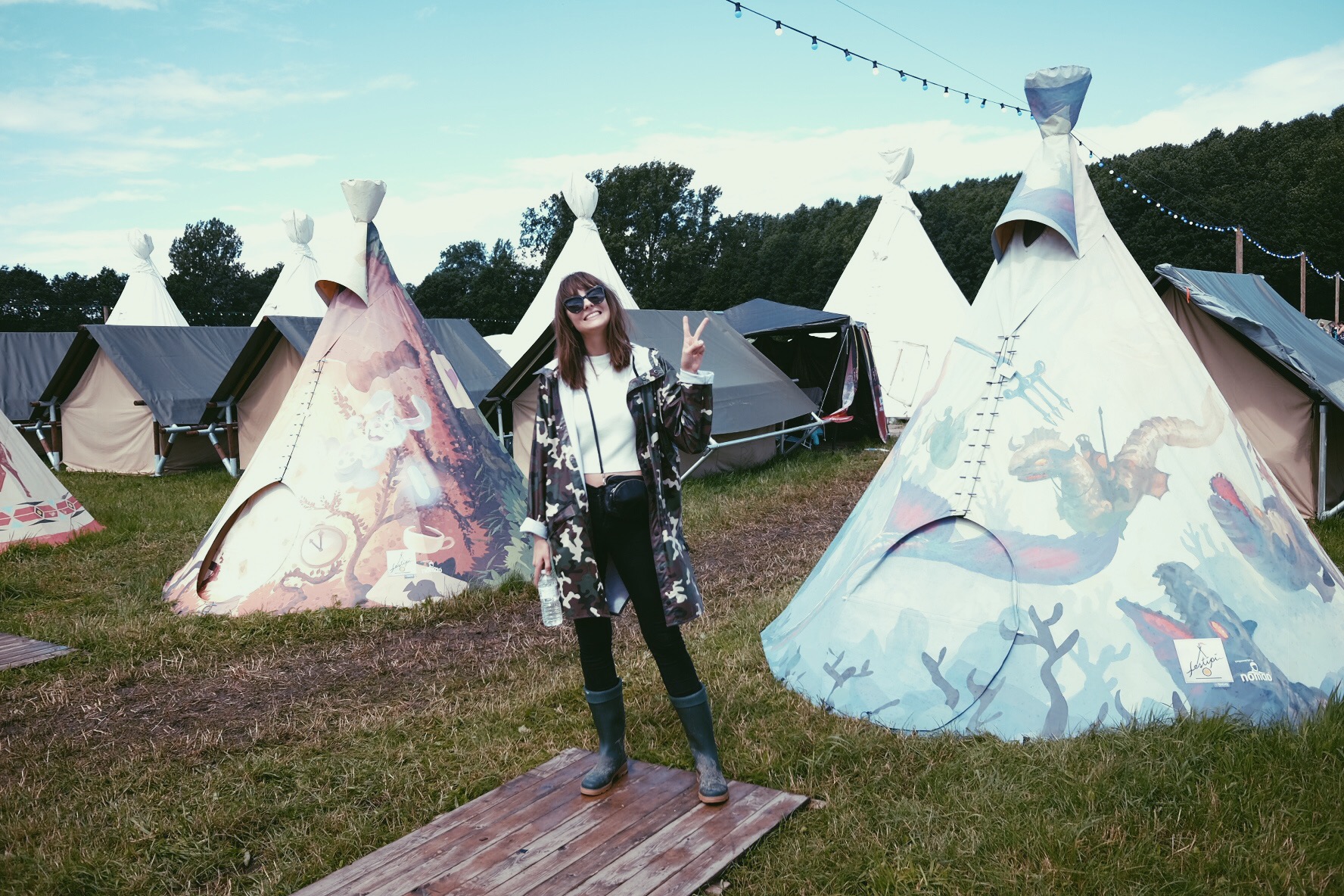 Lisa and I got invited to discover the brand new The Hive Resort, a slightly more luxurious and definitely more quiet camping spot where you can rent regular tents, tipi's and even army tents up to 16 persons. There's a breakfast buffet, daily yoga classes, free wifi and the biggest treat you can imagine on a festival camping: flush toilets. PRETTY AWESOME.
Although we spend most of the day hanging with our friends at the festival itself, we also quickly checked out the renewed Rock Werchter Terrace; a relaxing VIP haven of great food and drinks right next to the Mainstage. I must admit that not queueing up for those famous Würst hotdogs was quite the pleasure. And I mean, swings <333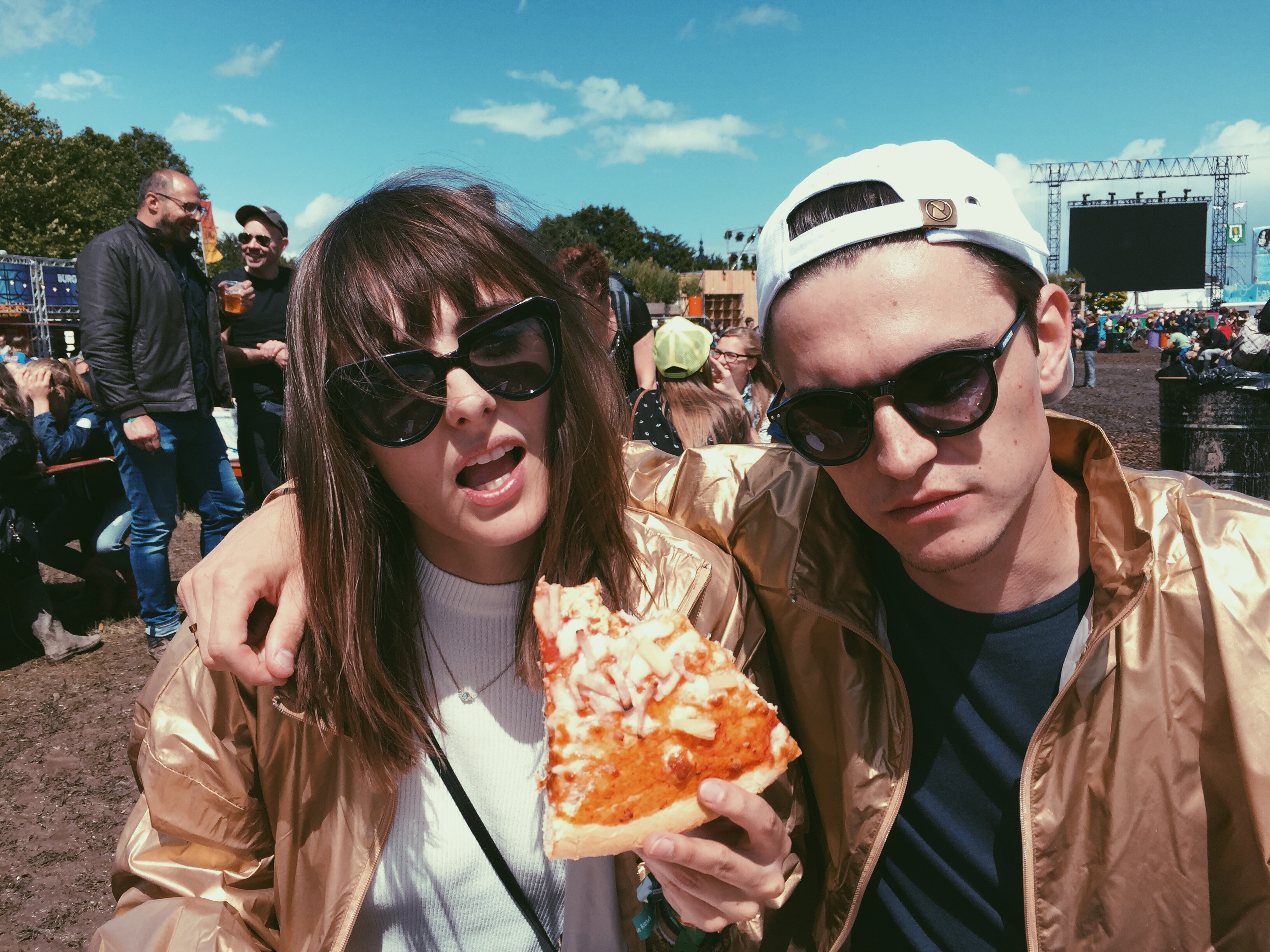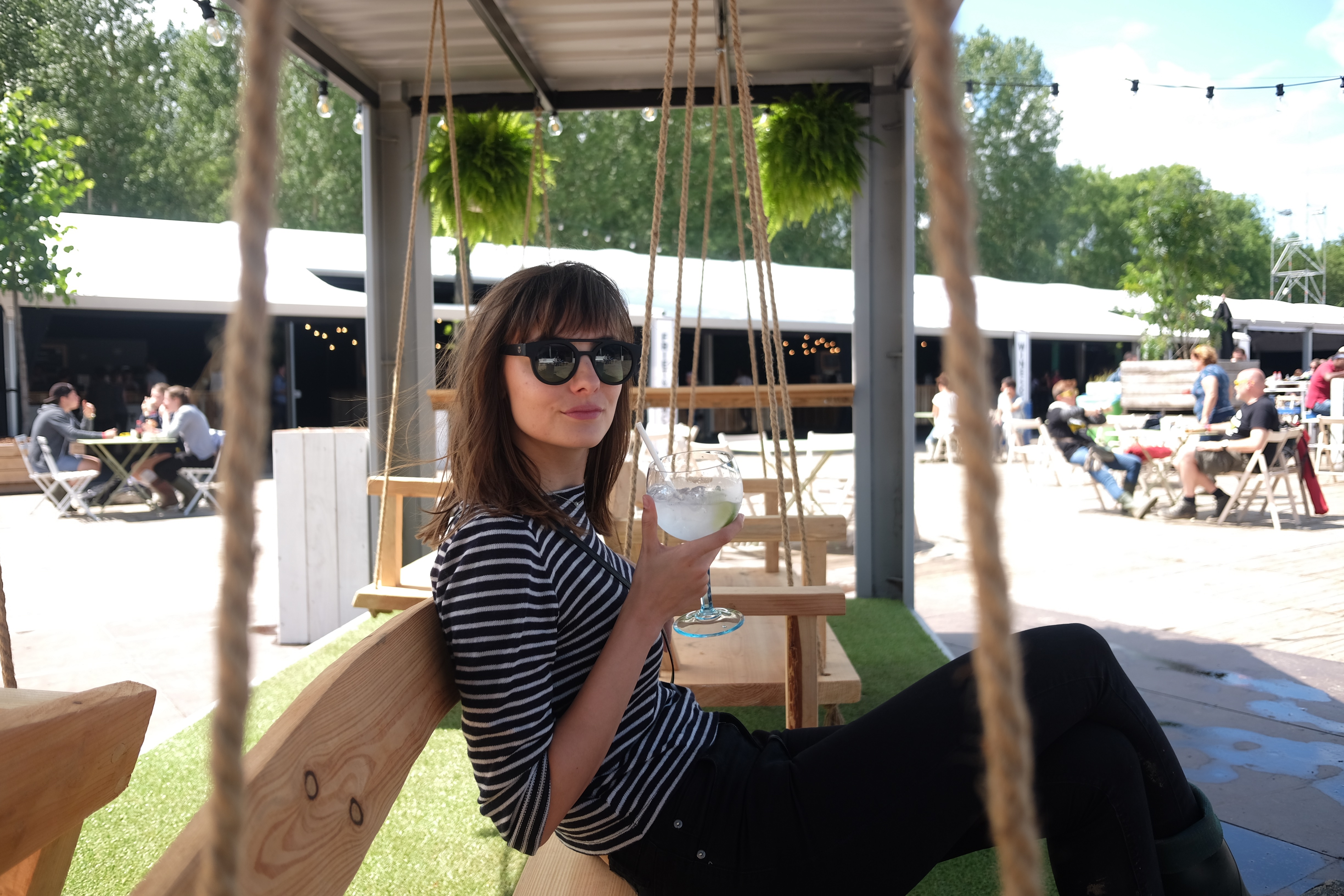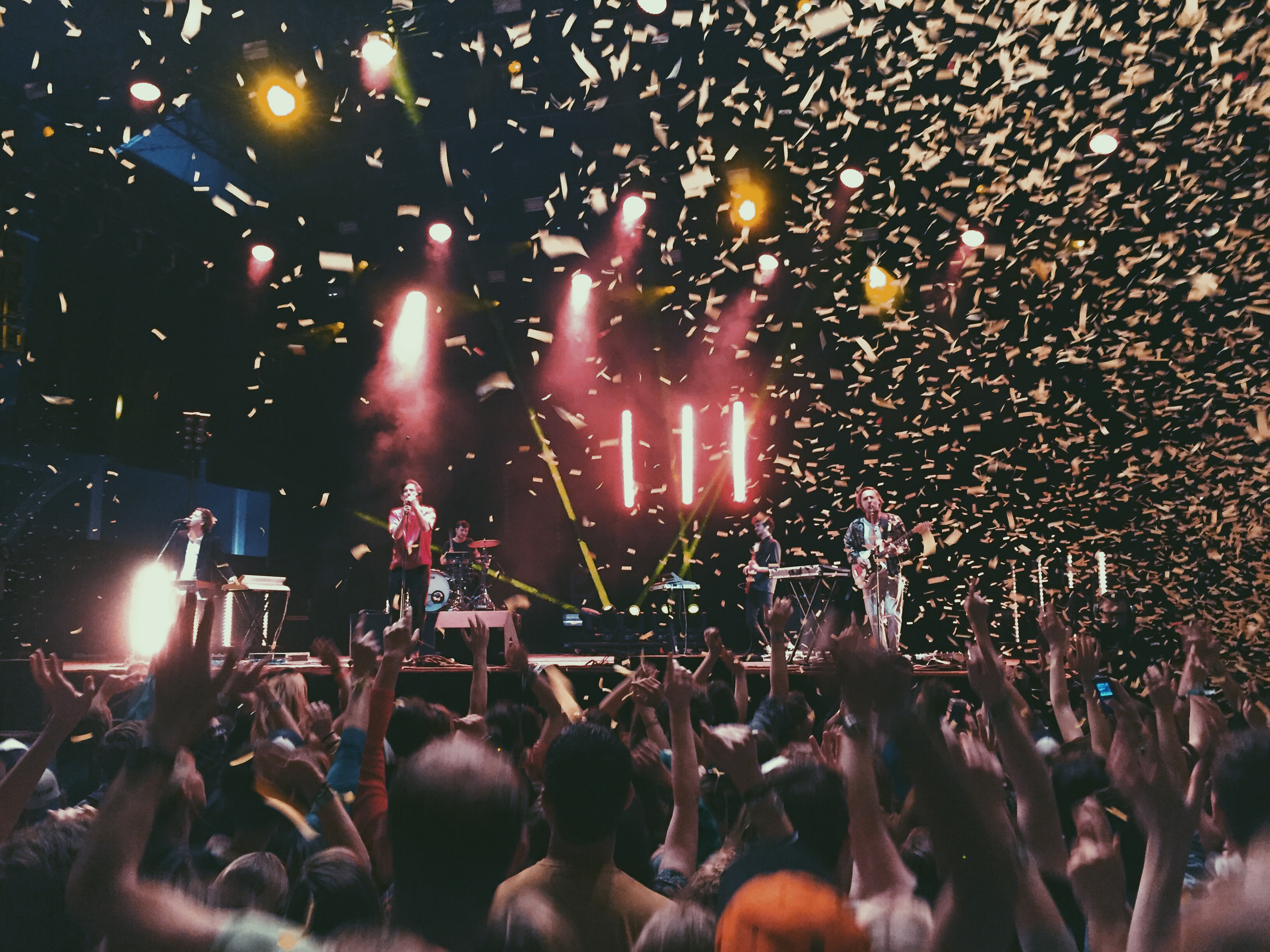 Now, let's talk music. My top 3 shows? Beck, Goose and Bazart. I was very much looking forward to Unknown Mortal Orchestra but I got slightly disappointed because of their odd set tempo and the fact that they left the stage 15 minutes too early. An impeccable Beck however IMMEDIATELY made up for that.
My decision to go for a psychedelic Tame Impala dance shot instead of the Red Hot Chili Peppers also turned out pretty good. And that dark and sultry Jamie xx dj set was the perfect way to end our two day festival adventure. Yeeeeeep, my thirst for great music shows got satisfied!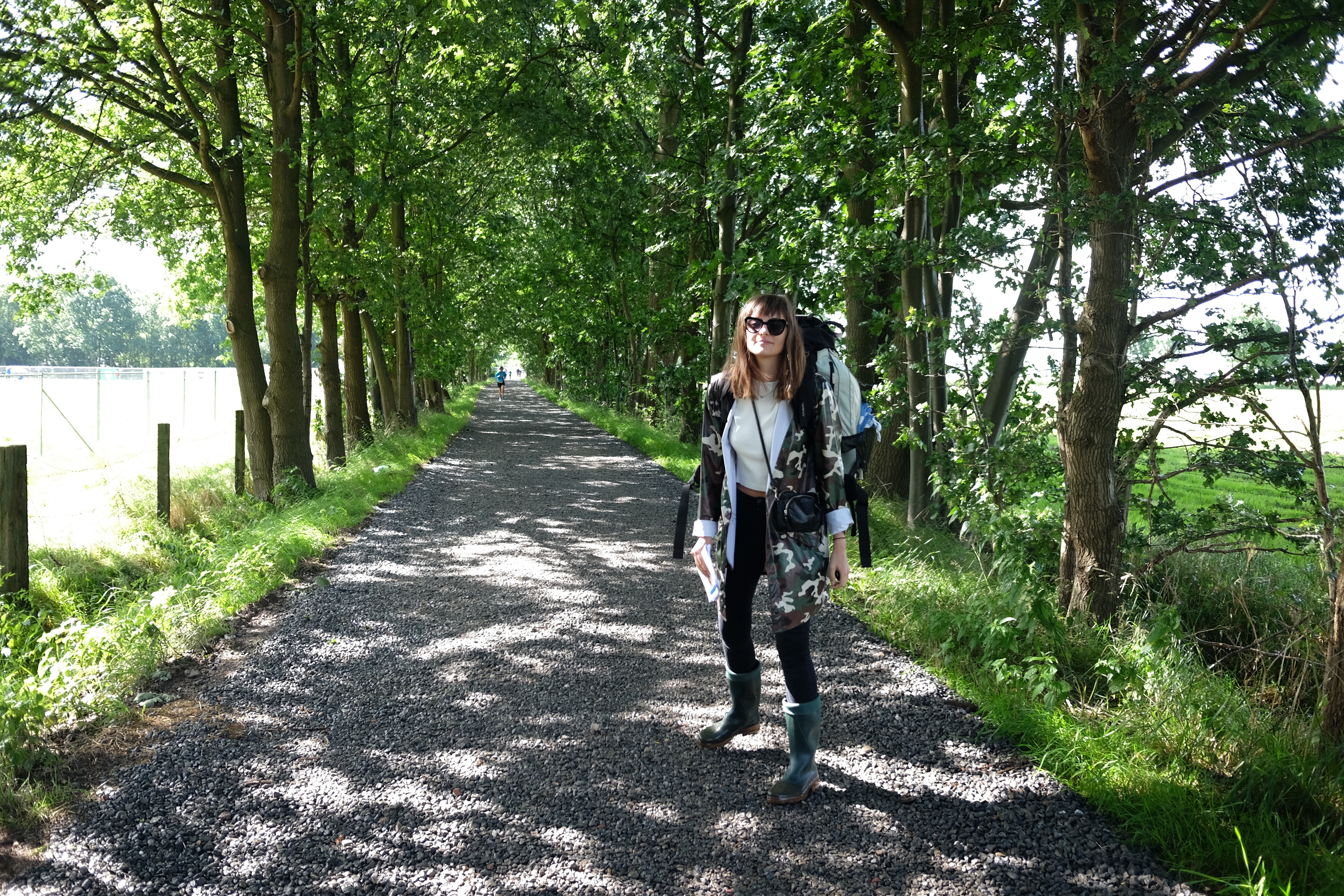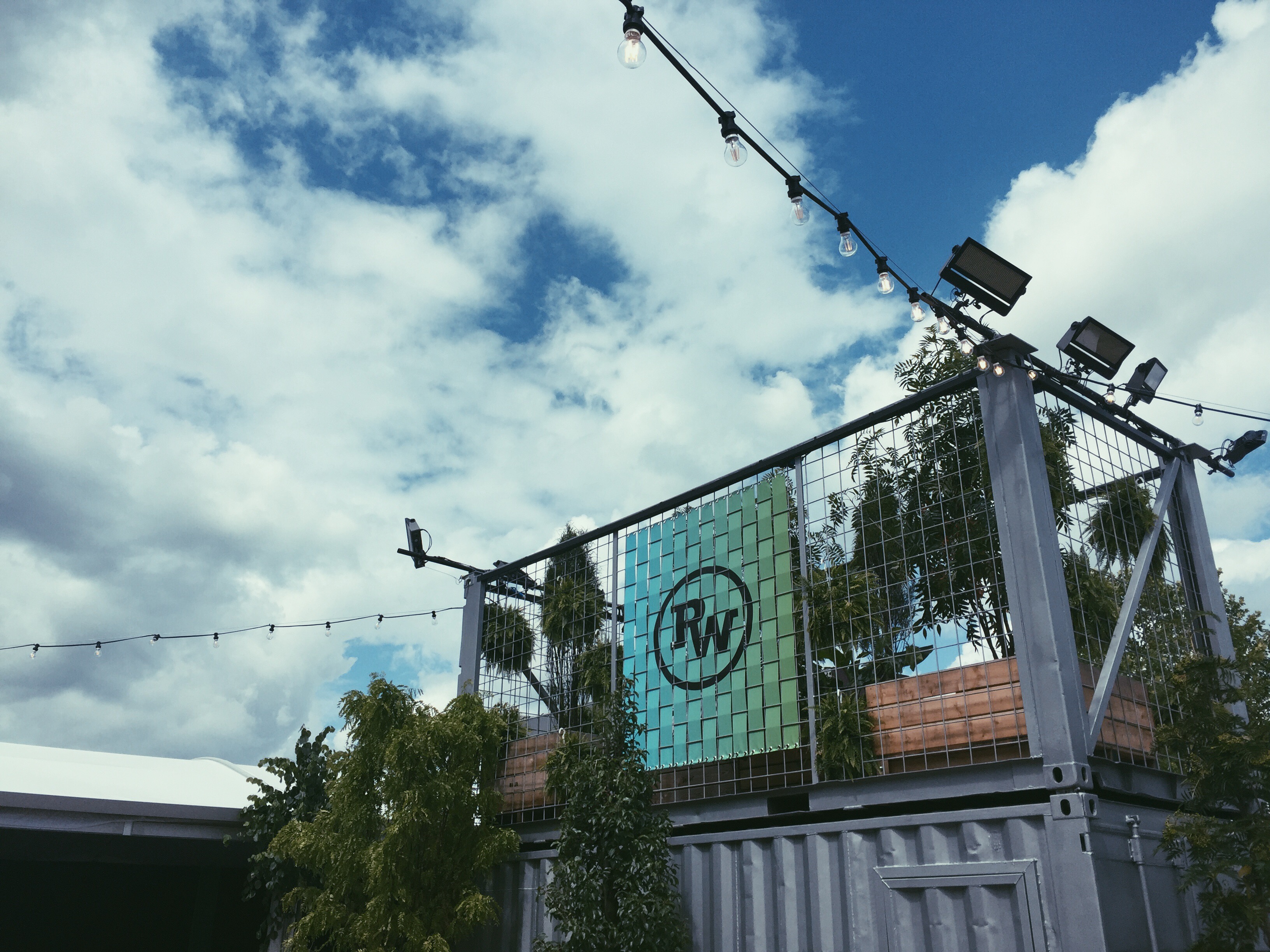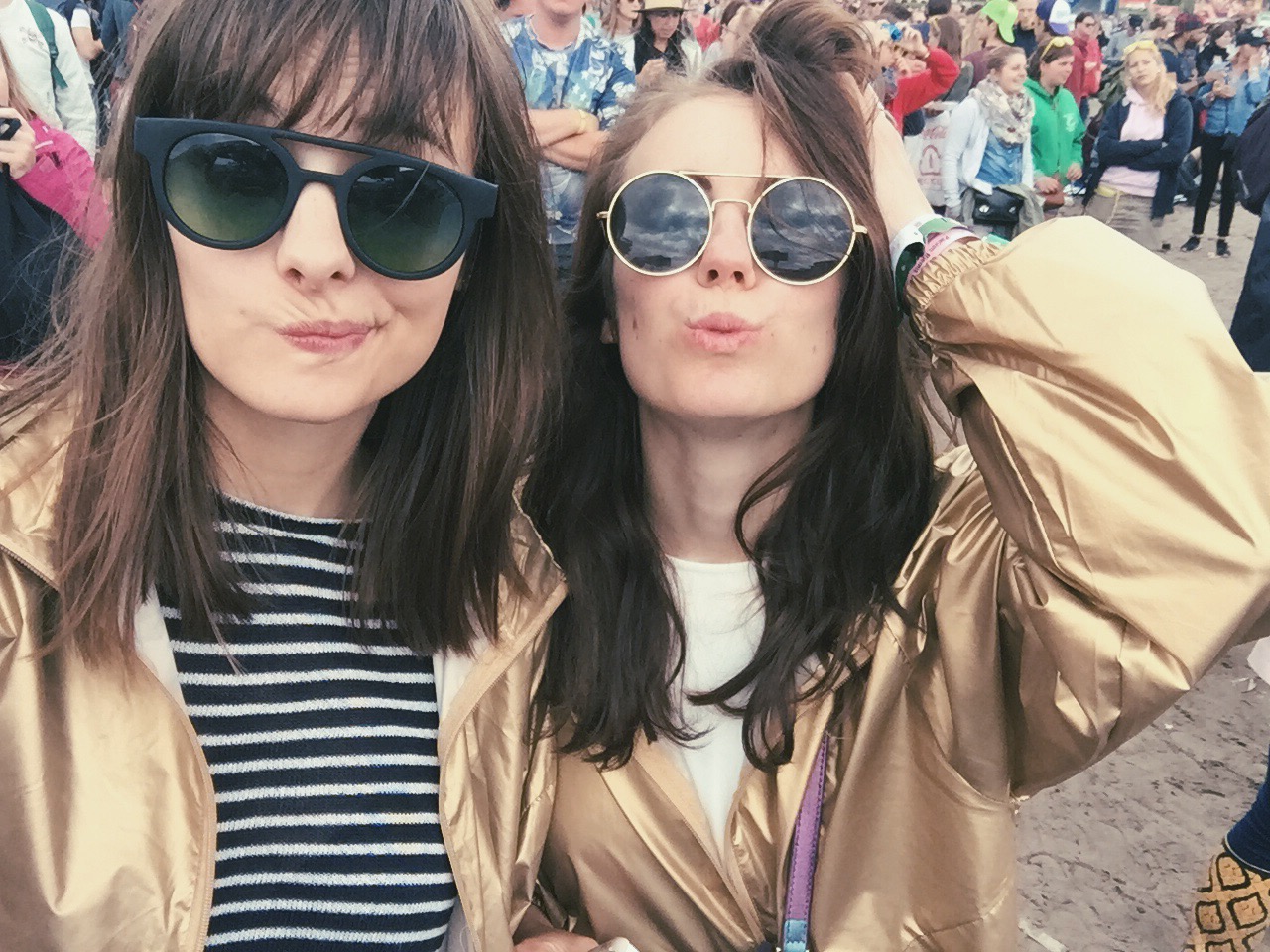 If you're not quite the reader, check out my #RW16 aftermovie for a fun and short recap. See you next year, Werchter! xxx