You guys know that in terms of make-up I like to stick to the bare minimum. And with that Summer weather kicking off last week, literally everything else woud probably melt off my face anyway. Since there are a few new favourites in my make-up bag, I thought I'd share my natural Summer face routine in 5 steps!
Step one is obviously starting out with a fresh, cleaned face. I love a little scrub before getting into the sun because that way my tan will be so much more even!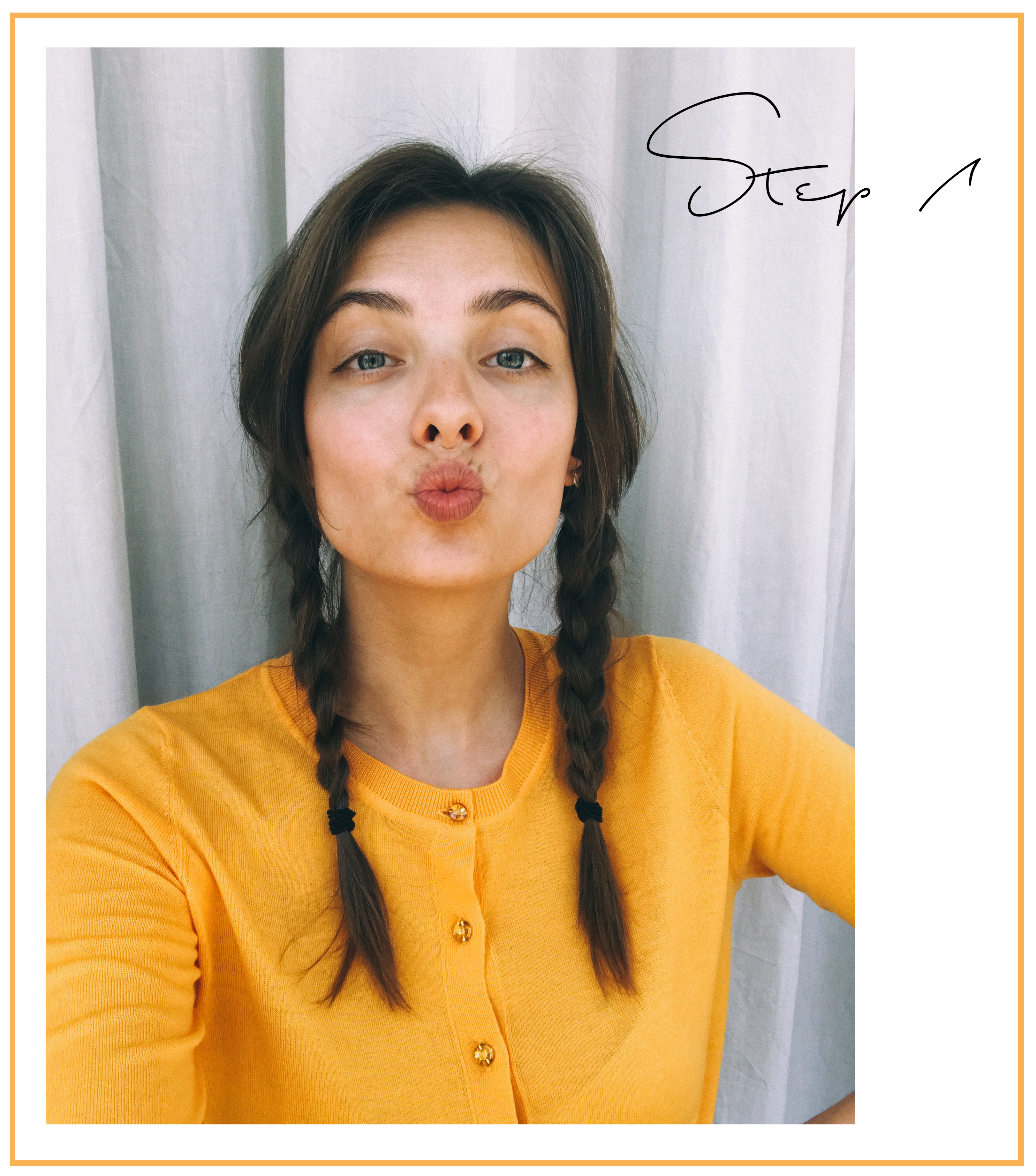 Step two! A moisturizer and most importantly, SPF 50. I never use anything below 50 for my face because my skin is just too sensitive to be exposed to the sun that much.
Stay protected, kids 😉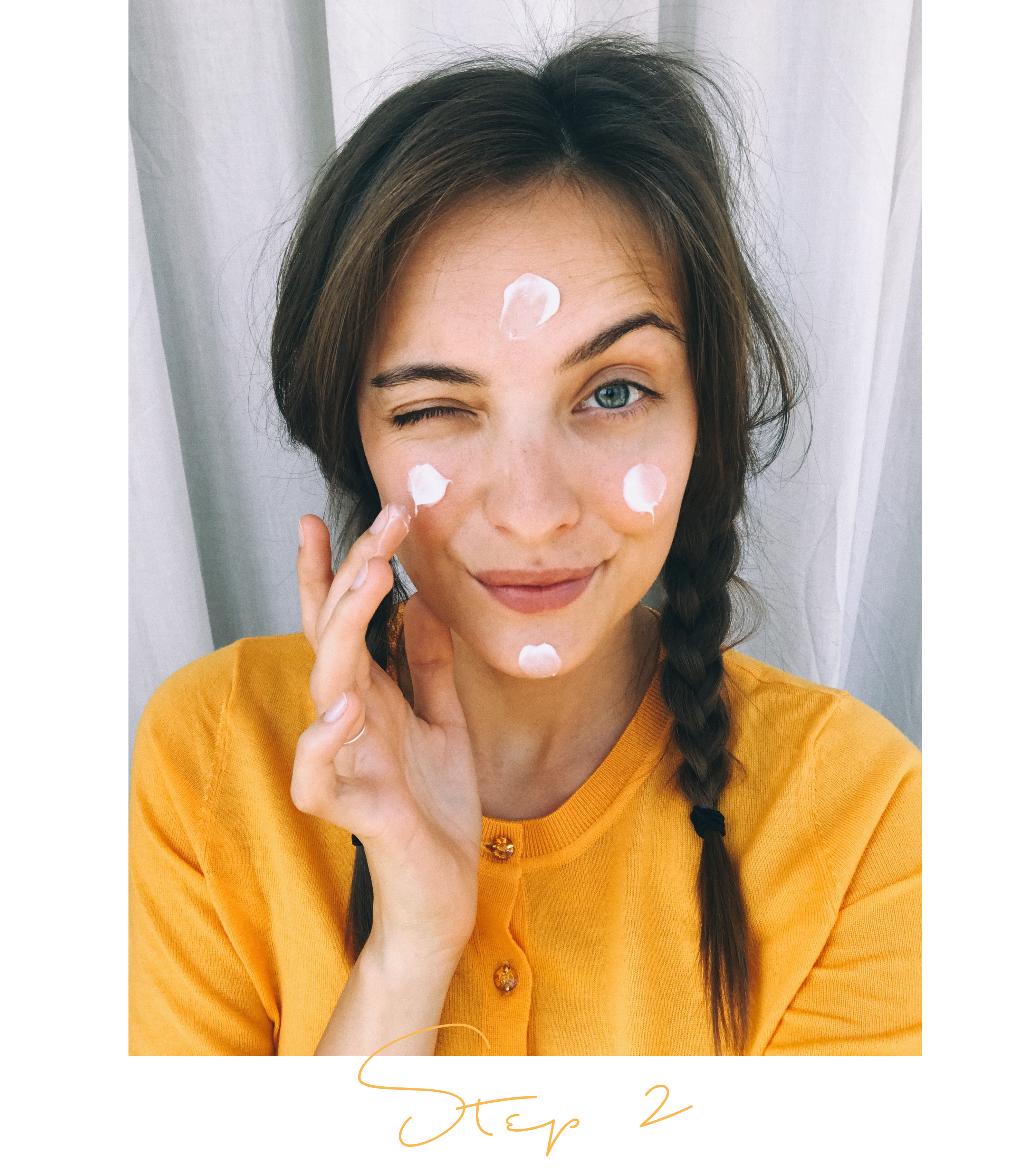 Next up is the one thing that immediately brightens up your face: us girls' holy grail, mascara. Bourjois sent me their Volume Reveal Black Mascara to try and boy, am I hooked! Not only do my lashes have great volume — see the before and after photos below for proof — I love that the mascara doesn't get clumpy. Flawless!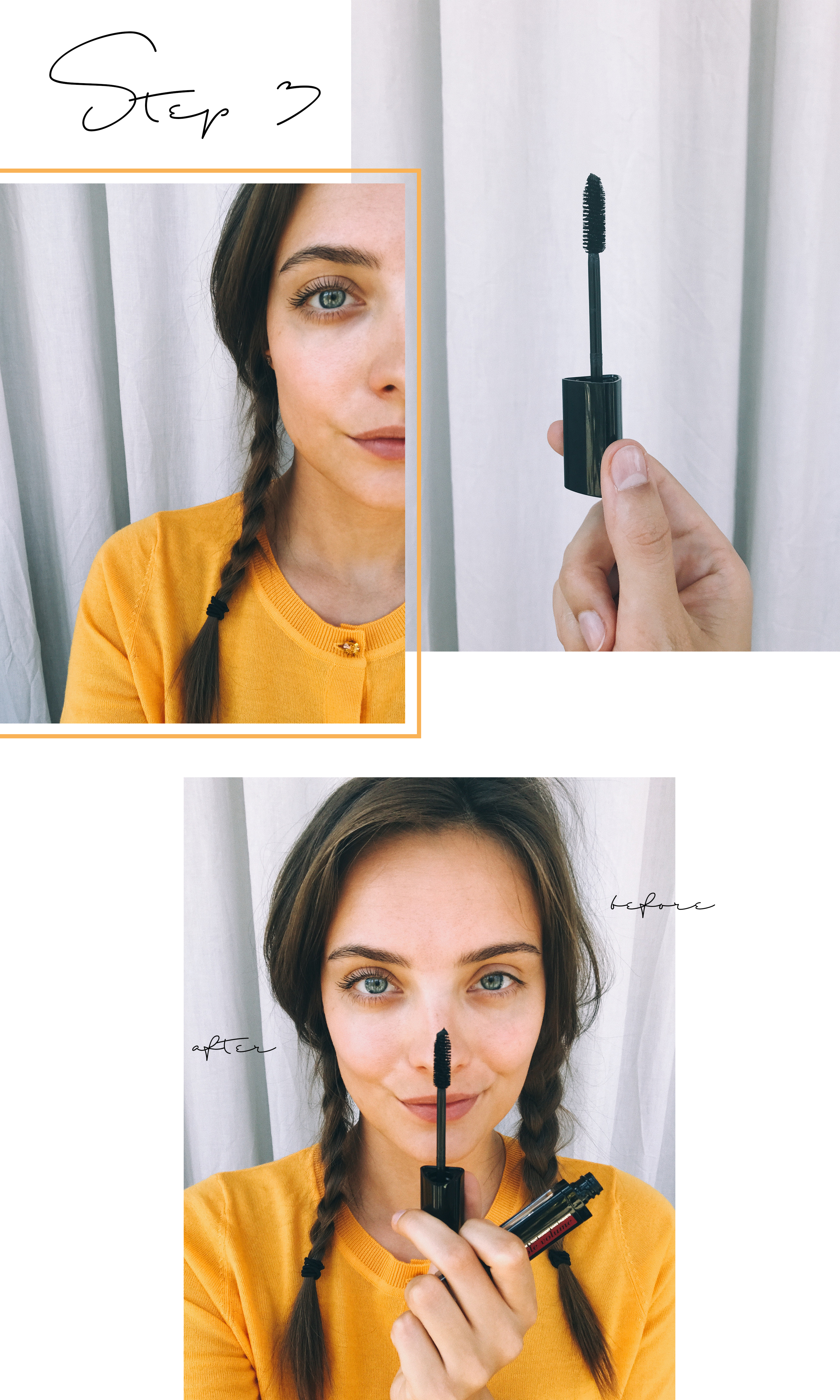 Regarding my skin I had a short inner debate with myself — a little tan does wonders, but I did want a tiny bit of extra coverage underneath my eyes. So I quickly applied a bit of radiant concealer for step four!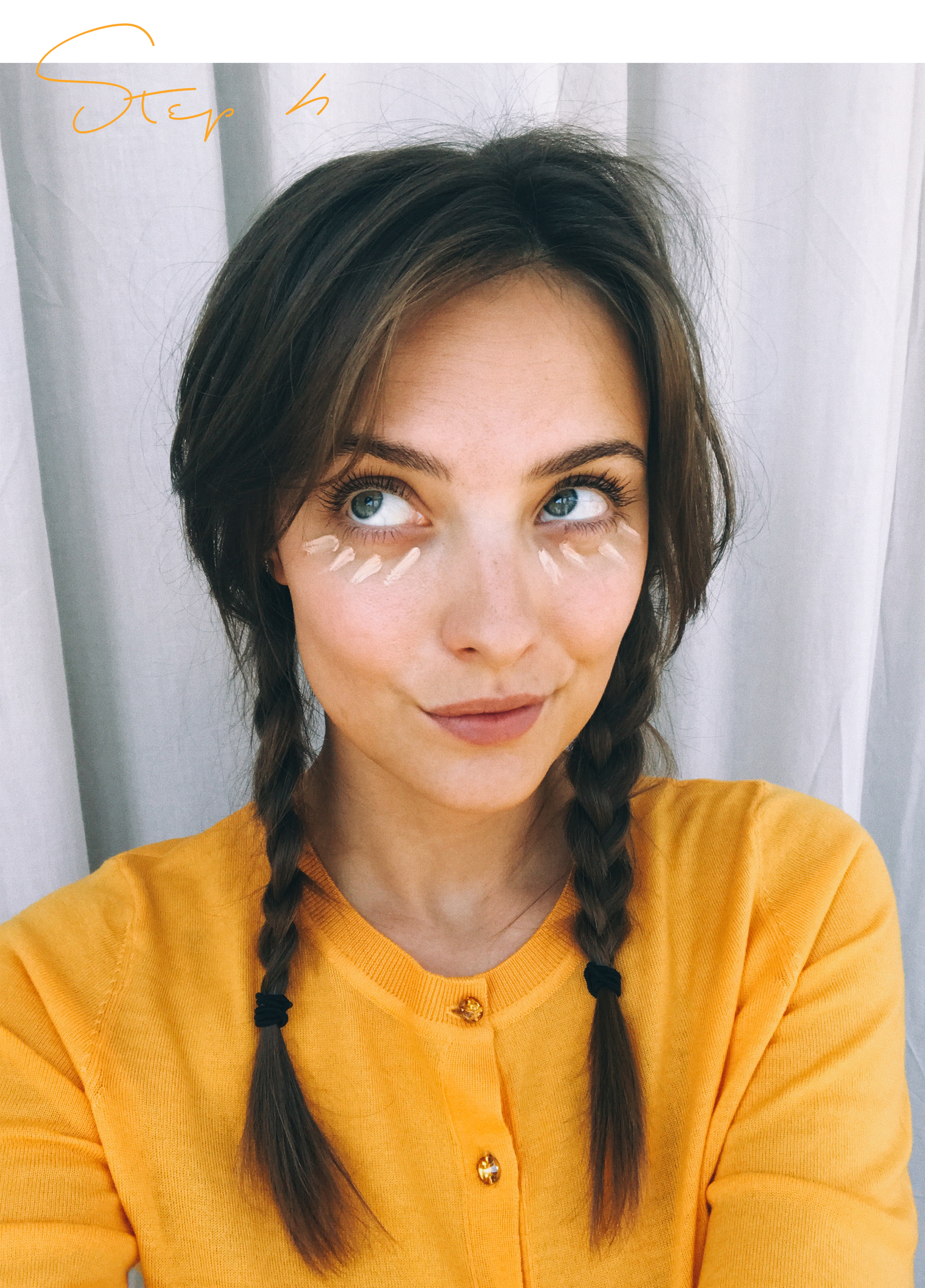 And finally, my favourite part to accentuate: the brows! This Bourjois Brow Palette in colour Brunette 02 (yes, there's a Blonde version too!) is the perfect mini kit to flawless brows. First a quick brush, next up is the shaping and finally a touch of highlighter right below the brow. Easy peasy!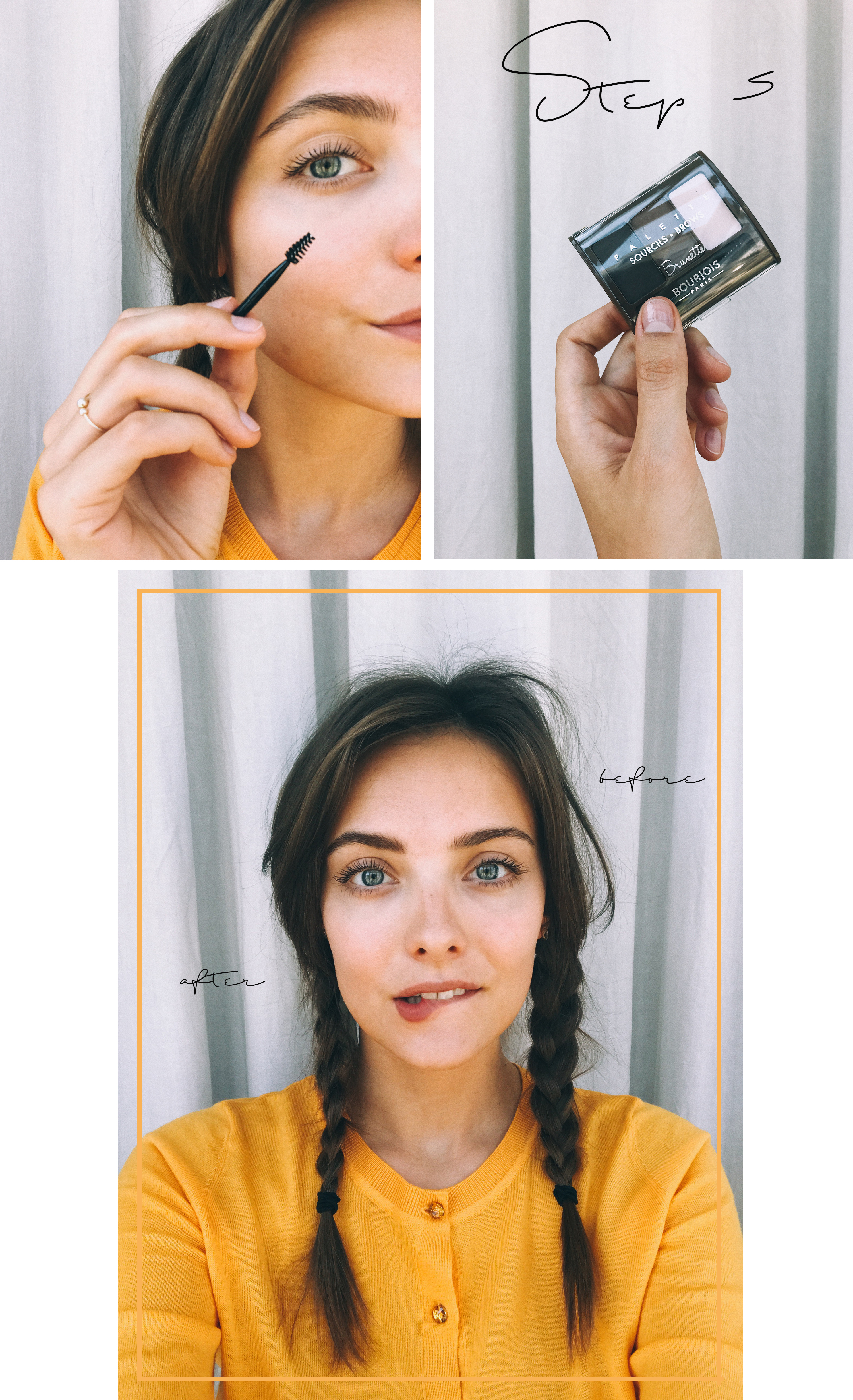 Et voila, that must be the easiest, quickest and most natural Summer look you'll probably find! The final step is of course go out, enjoy the sun and never be worried about smudging eyeliner or lipstick 😉 Have a great weekend, you guys!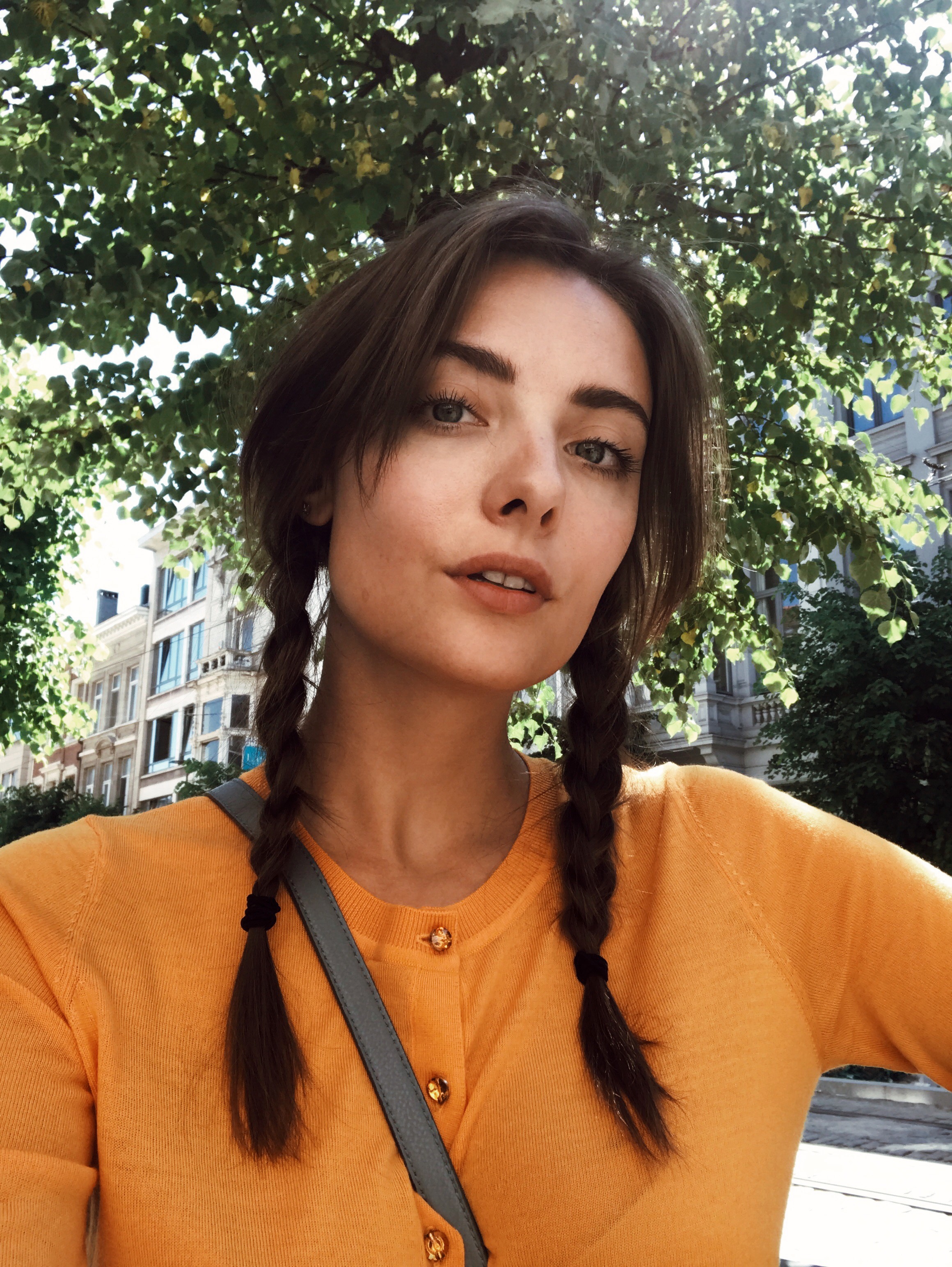 Created in collaboration with Bourjois