When I woke up to more than 40 emails screaming BLACK FRIDAY, SALE and DISCOUNT this morning, I couldn't help but scroll through at least a few of them. Obviously I'm saving up for our big move in January but the flesh is weak y'all. Turns out there are some pretty good bargains to be done indeed!
I thought it would be fun to share my personal favourites so I can make you guys happy as well 😉 Wallets a bit less, I presume… I checked out 3 of my fave webshops, Asos (up to 20% off), Zalando (up to 20% off) and La Redoute (up to 60% off). Let me know if you got something! Happy Shopping!
PS: scroll down for all links & discount codes!

Aaaand then it turns out I'm horrible at Photoshop because I didn't have any space left to put number 30. Hah! Here it is, last but not least!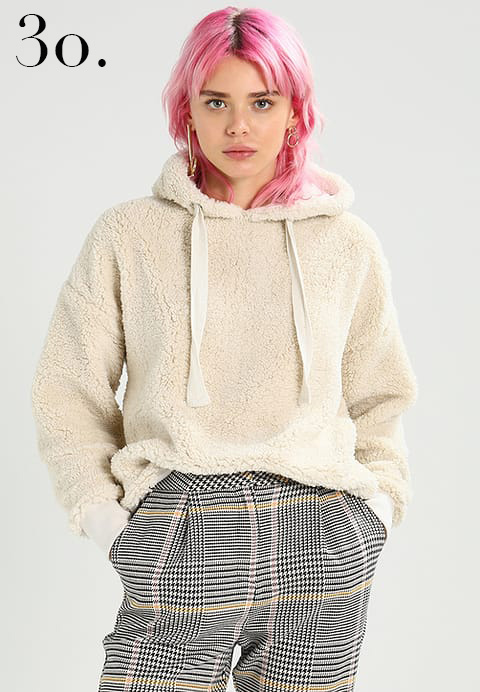 Et voila! Have a fab Friday shopping evening everyone!
BewarenBewarenBewarenBewarenBewarenBewaren
BewarenBewaren