In terms of dresses (ok, not only dresses), I'm a sucker for maxi. By now you miiiiiiight have noticed that I love long, flowy and oversized things, no? NO?
And every single Summer I seem to fall for a yet another boho-style maxi dress in white. How strange! This year I bumped into my new favourite one during a shopping trip in Copenhagen with VILA. You've seen me showing it off in the fitting room here before, and obviously it had to come home with me.
And obviously it had to come to Marrakech with me too! I wore this beauty for our last holiday night out, which required something festive. Before heading to dinner, we quickly went up on the roof of our Riad Soumaya to capture the dress, the view, the unforgettable sunset. This was definitely the perfect ending of a perfect getaway!
Read more about my Marrakech experience on the VILA blog right here (including 3 things I'd recommend when visiting the Moroccan city), and stay tuned for another more extensive travel post!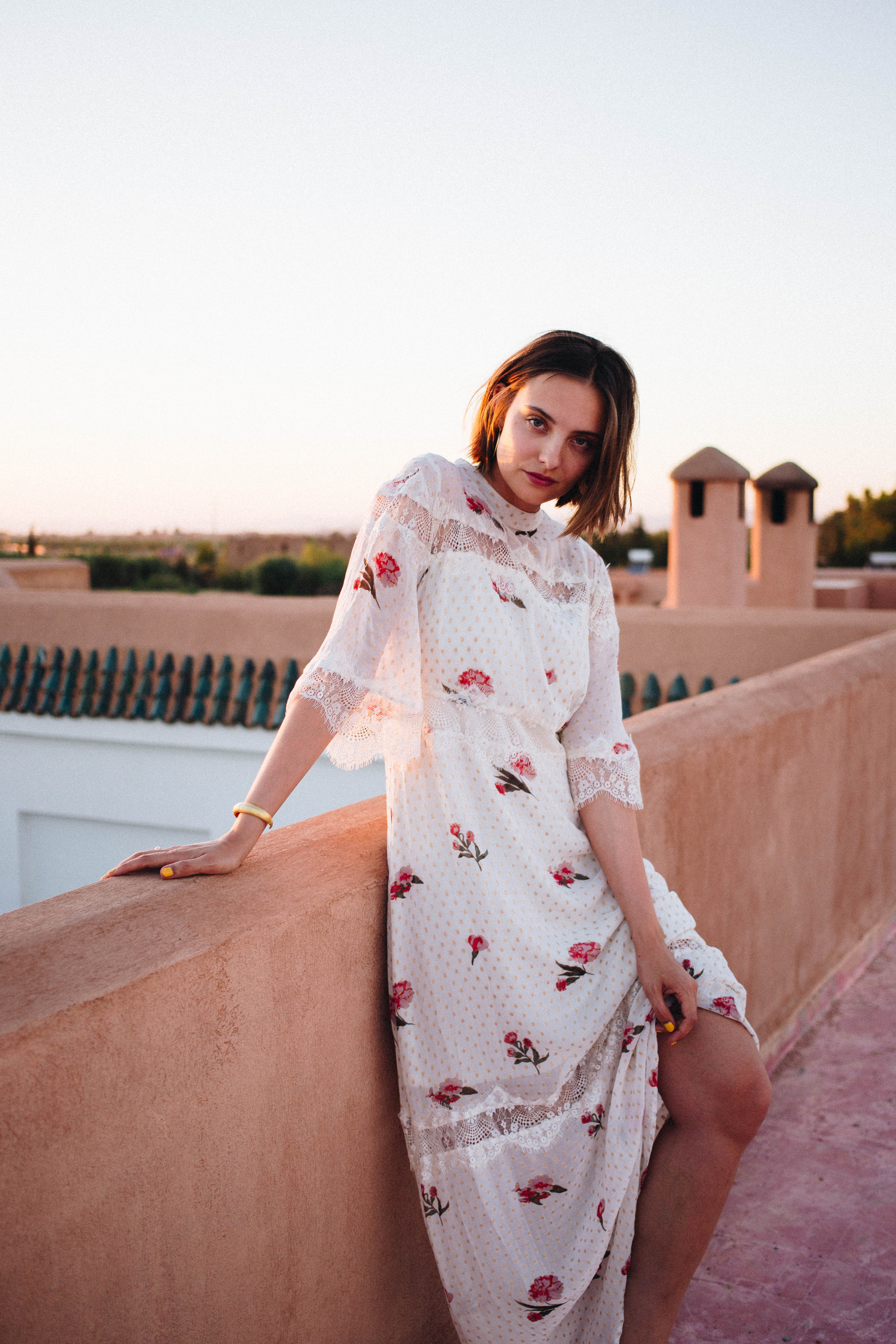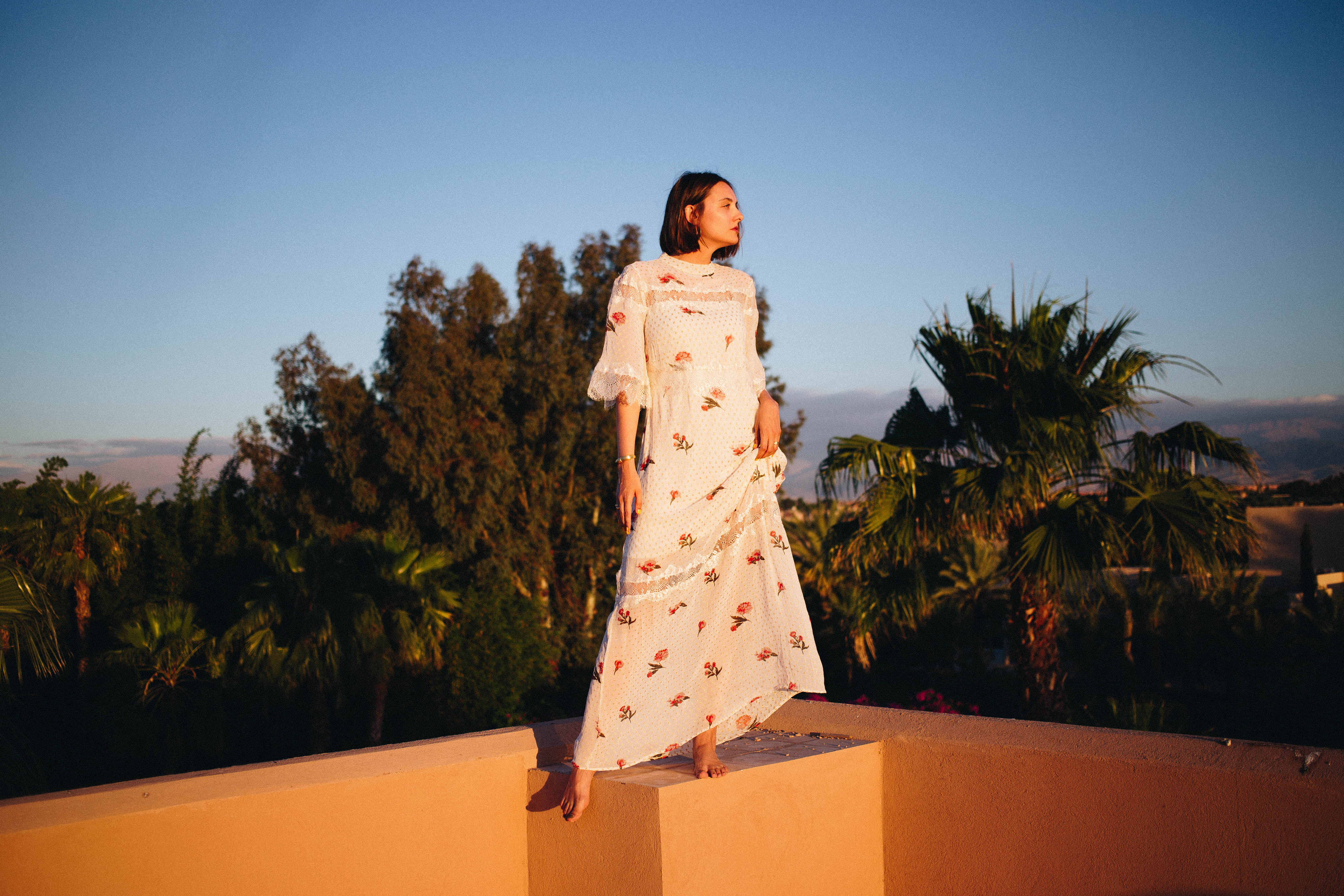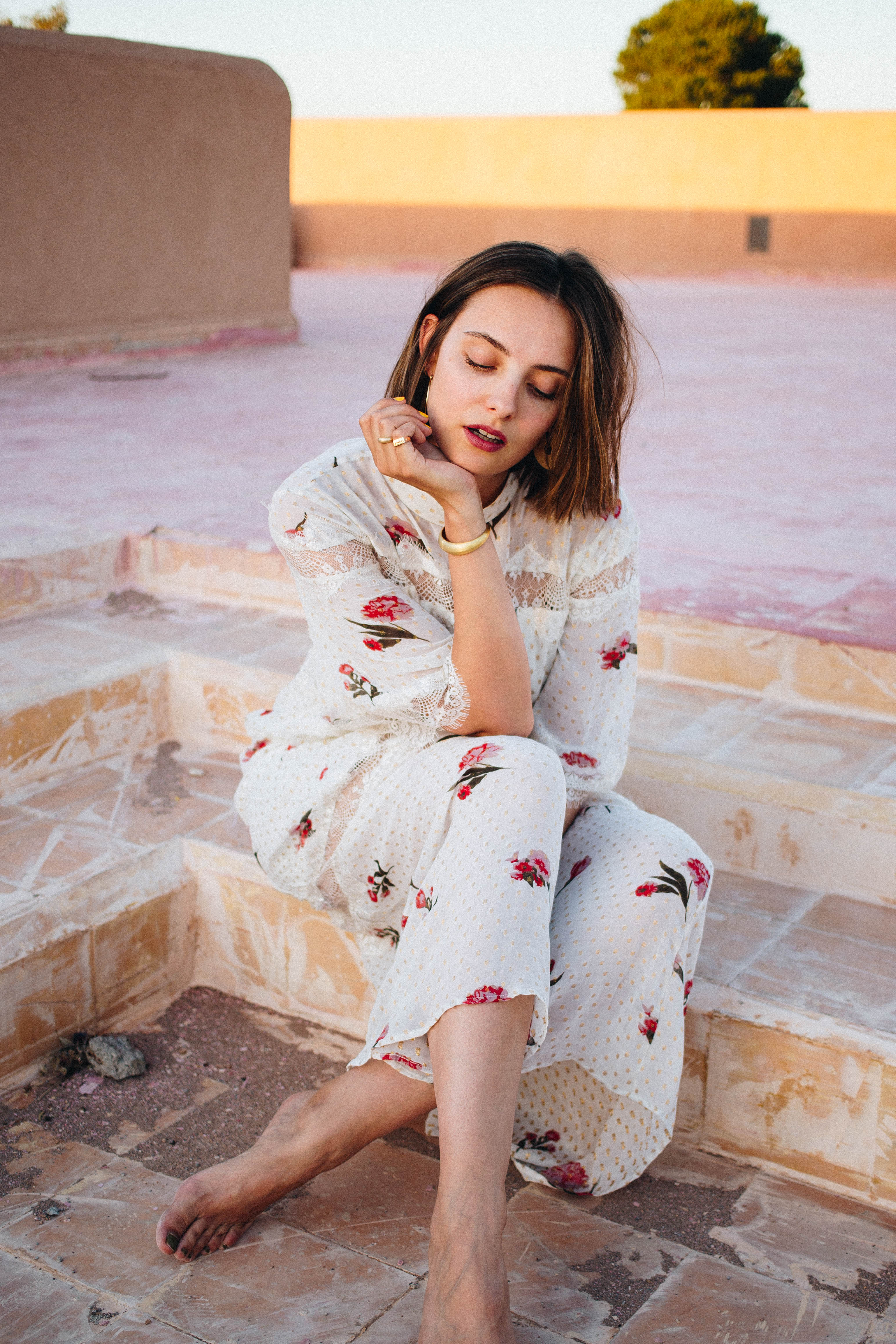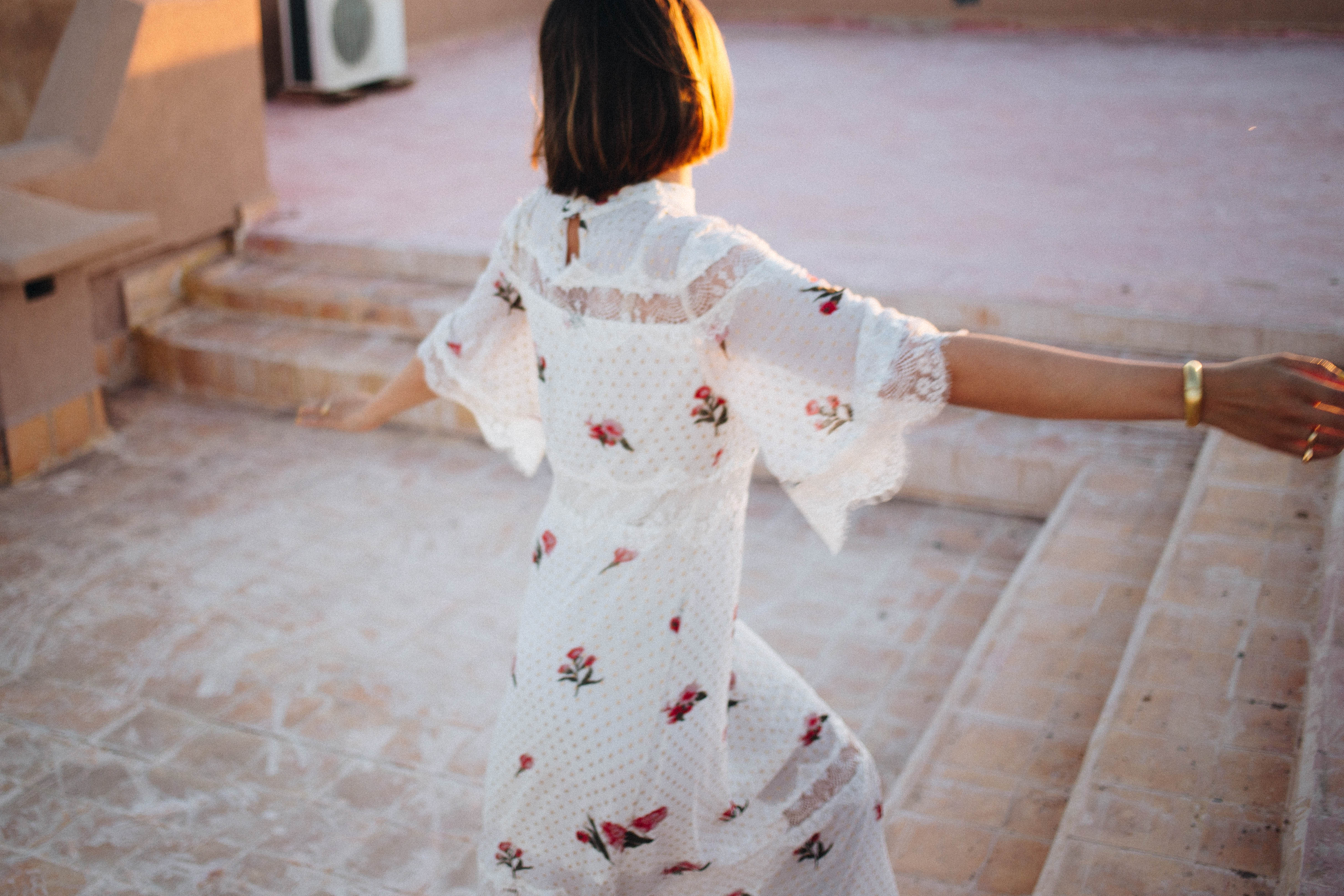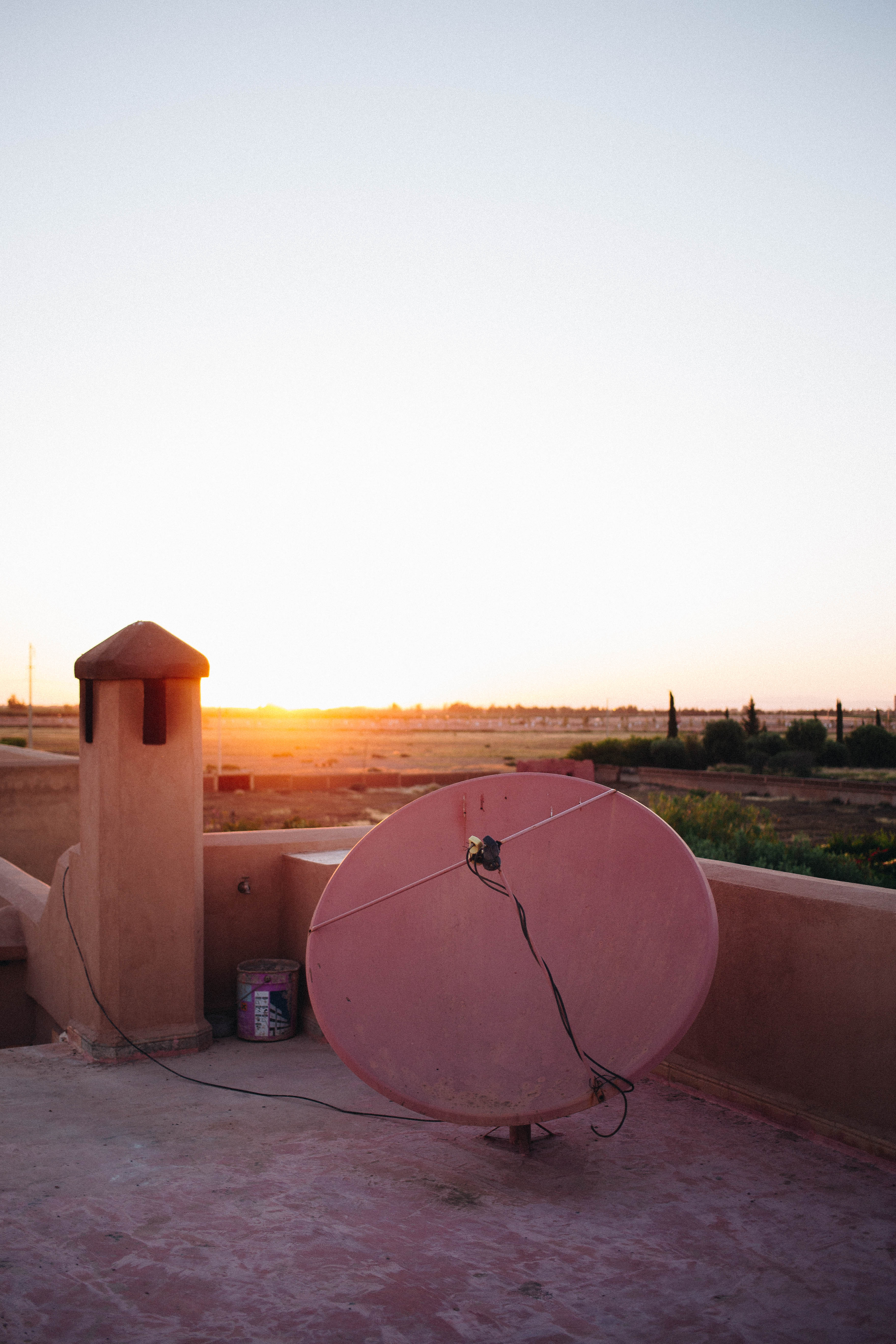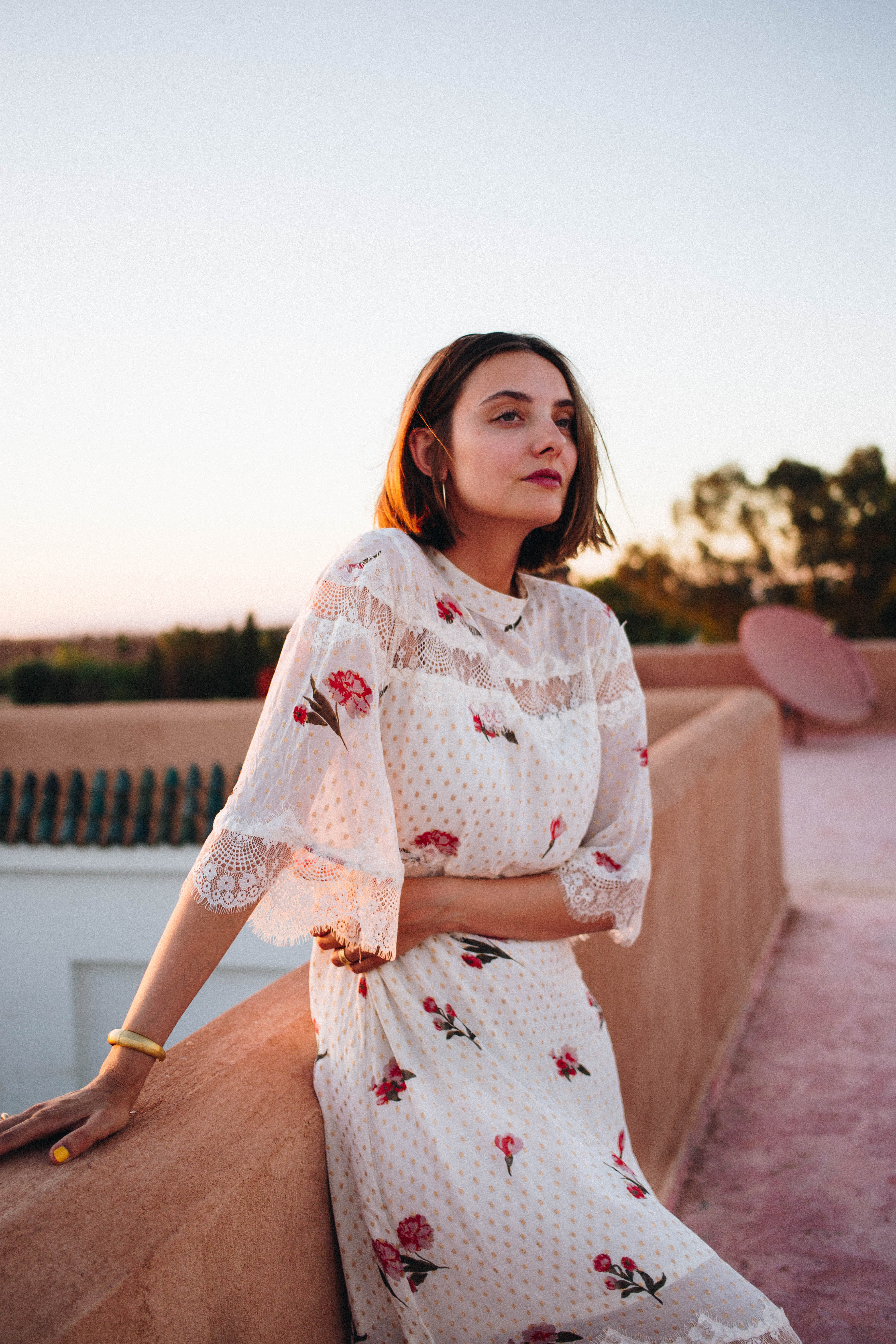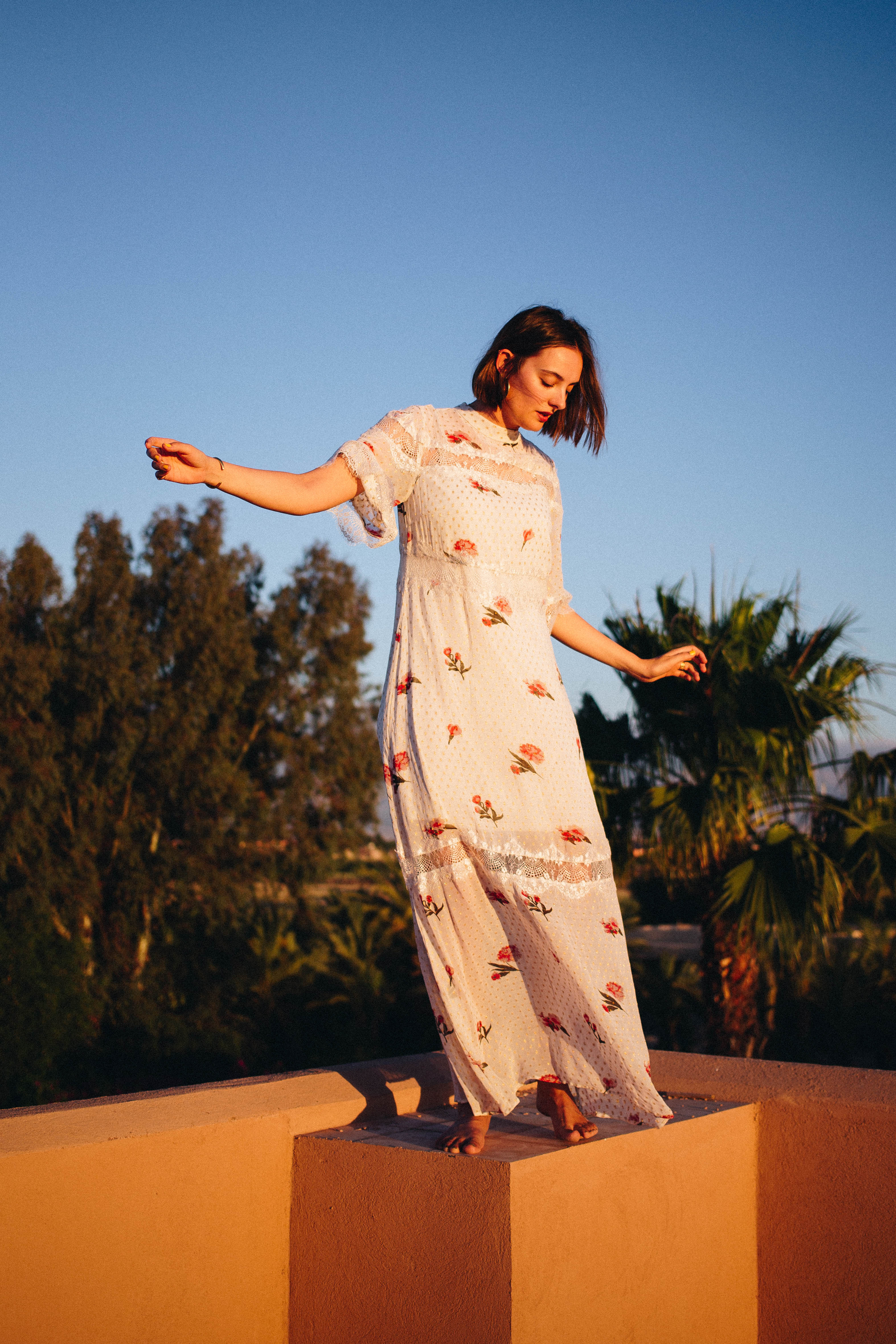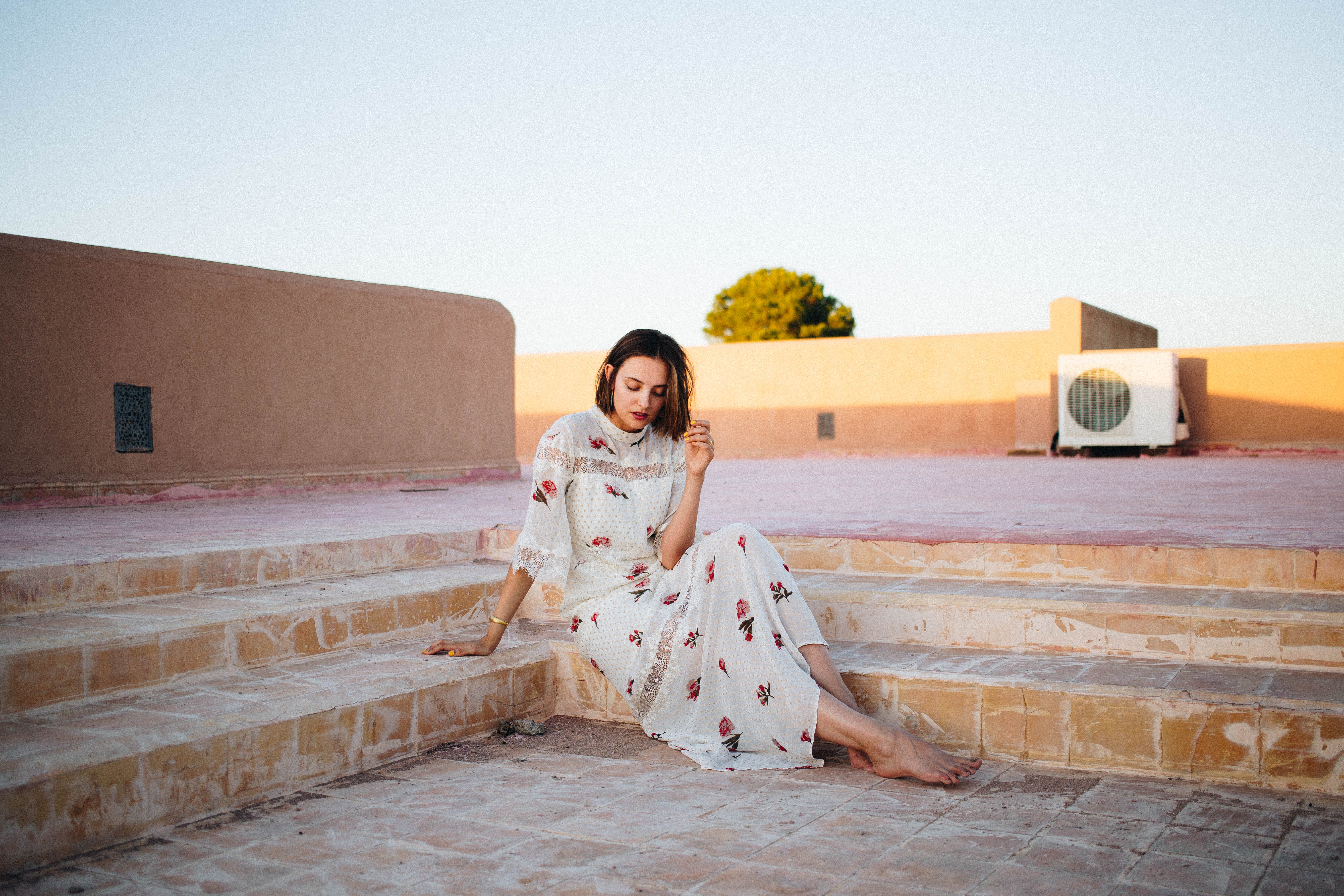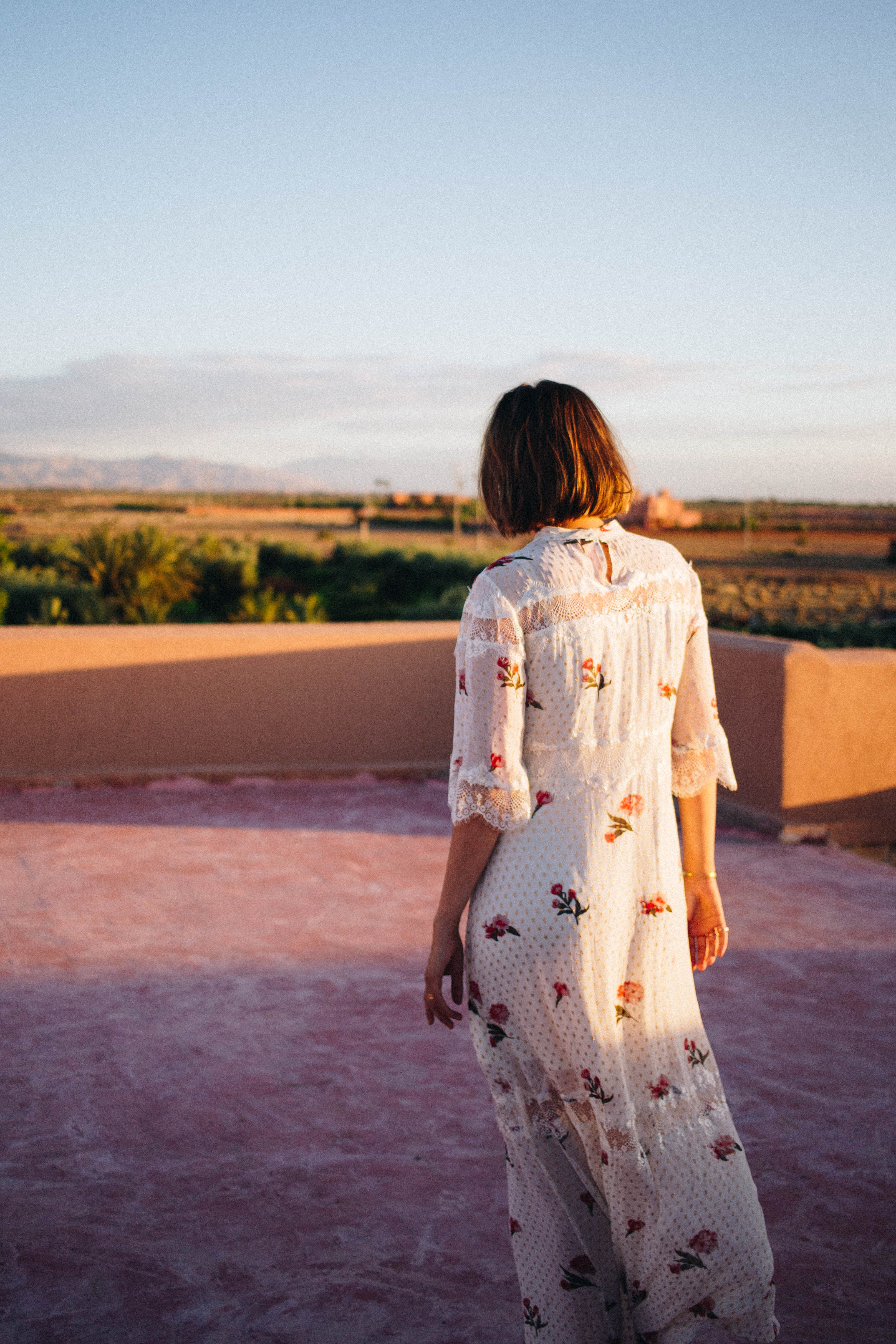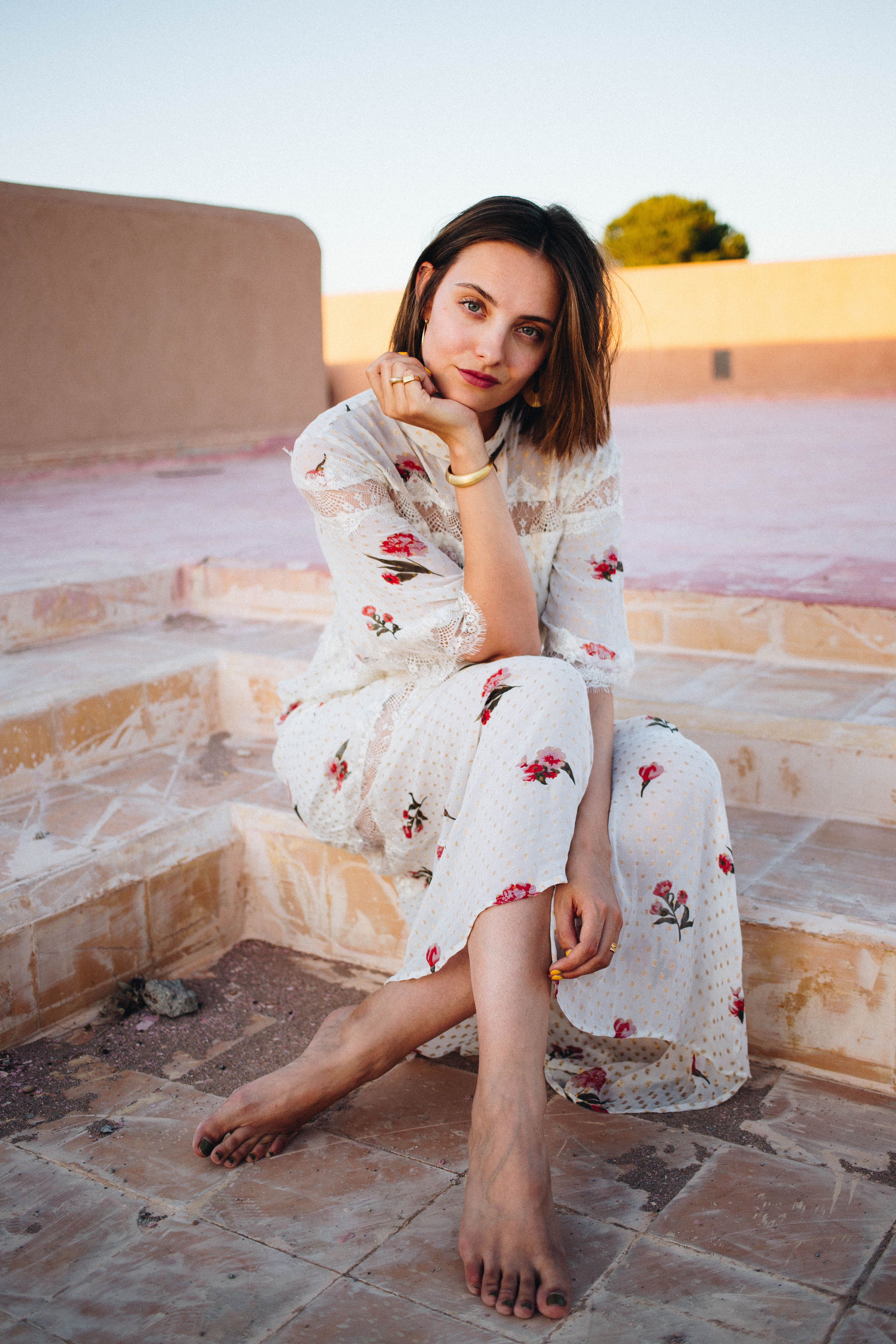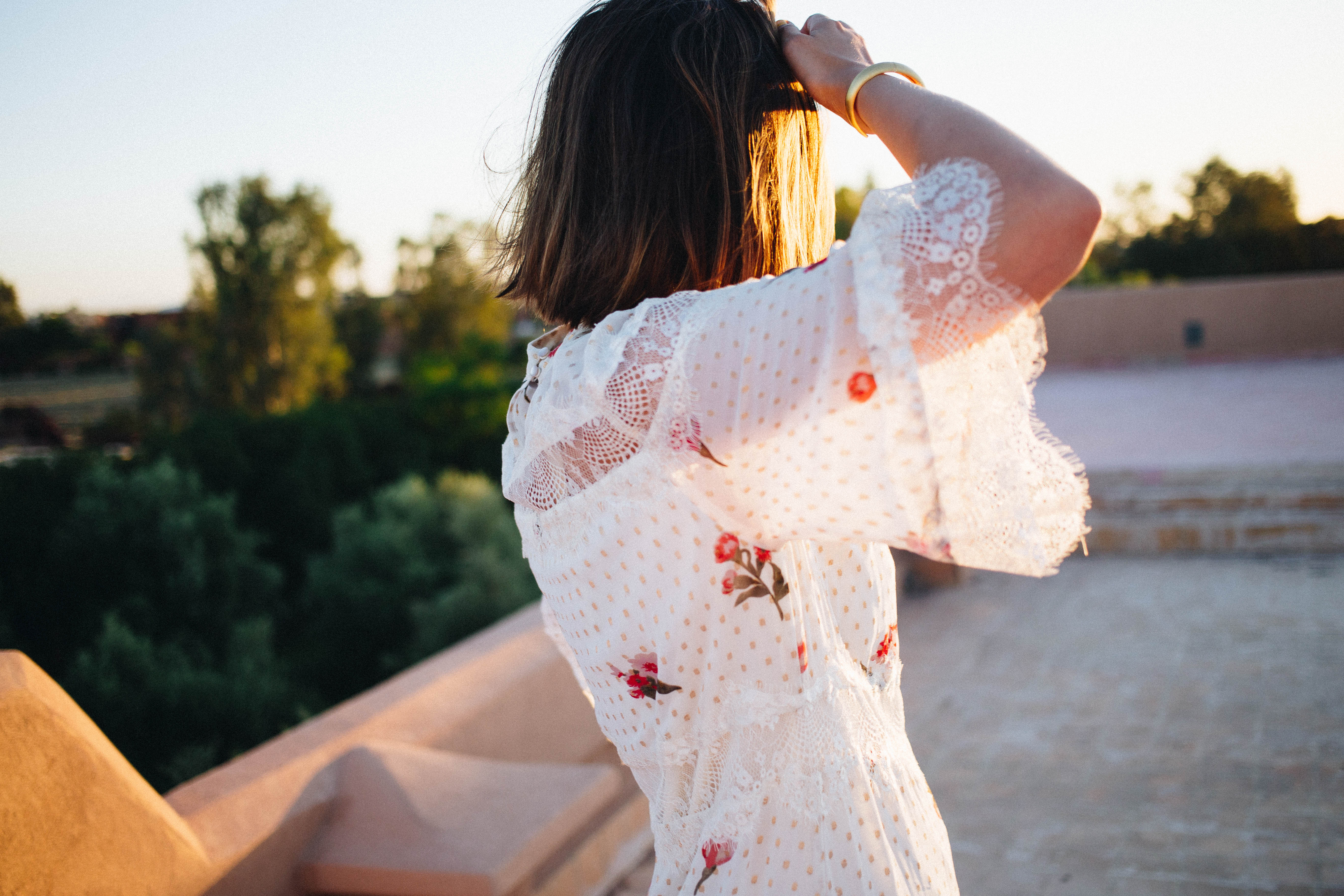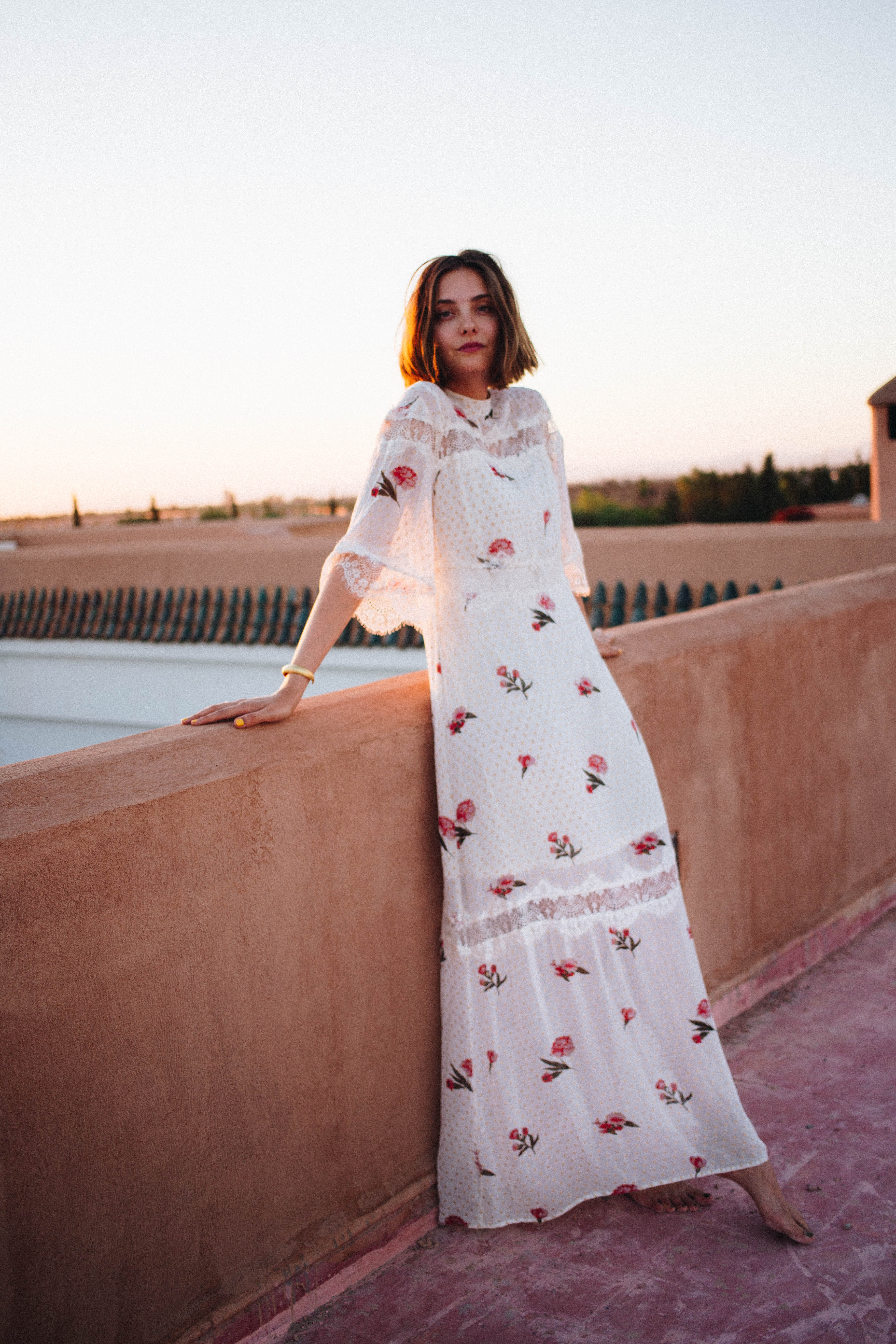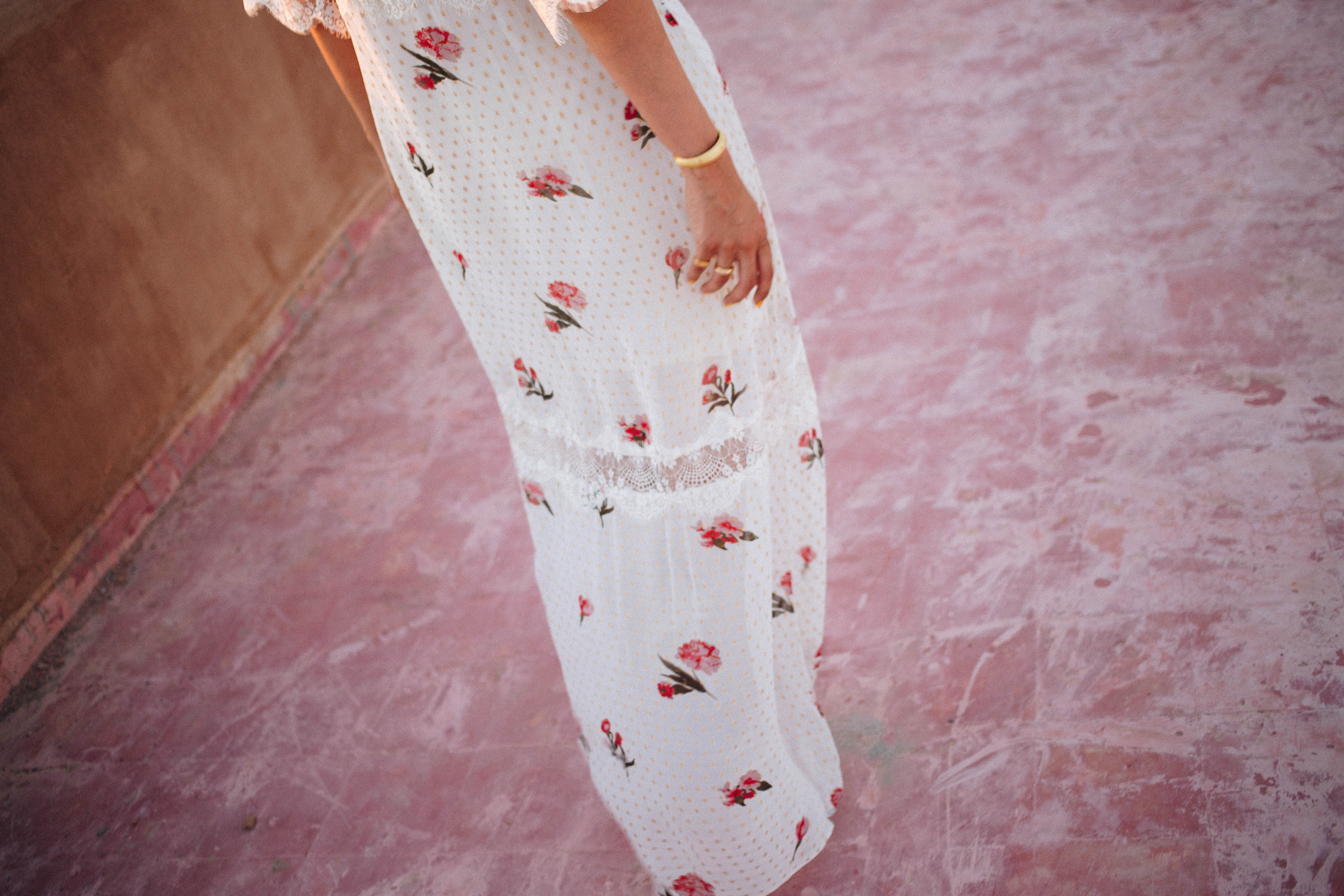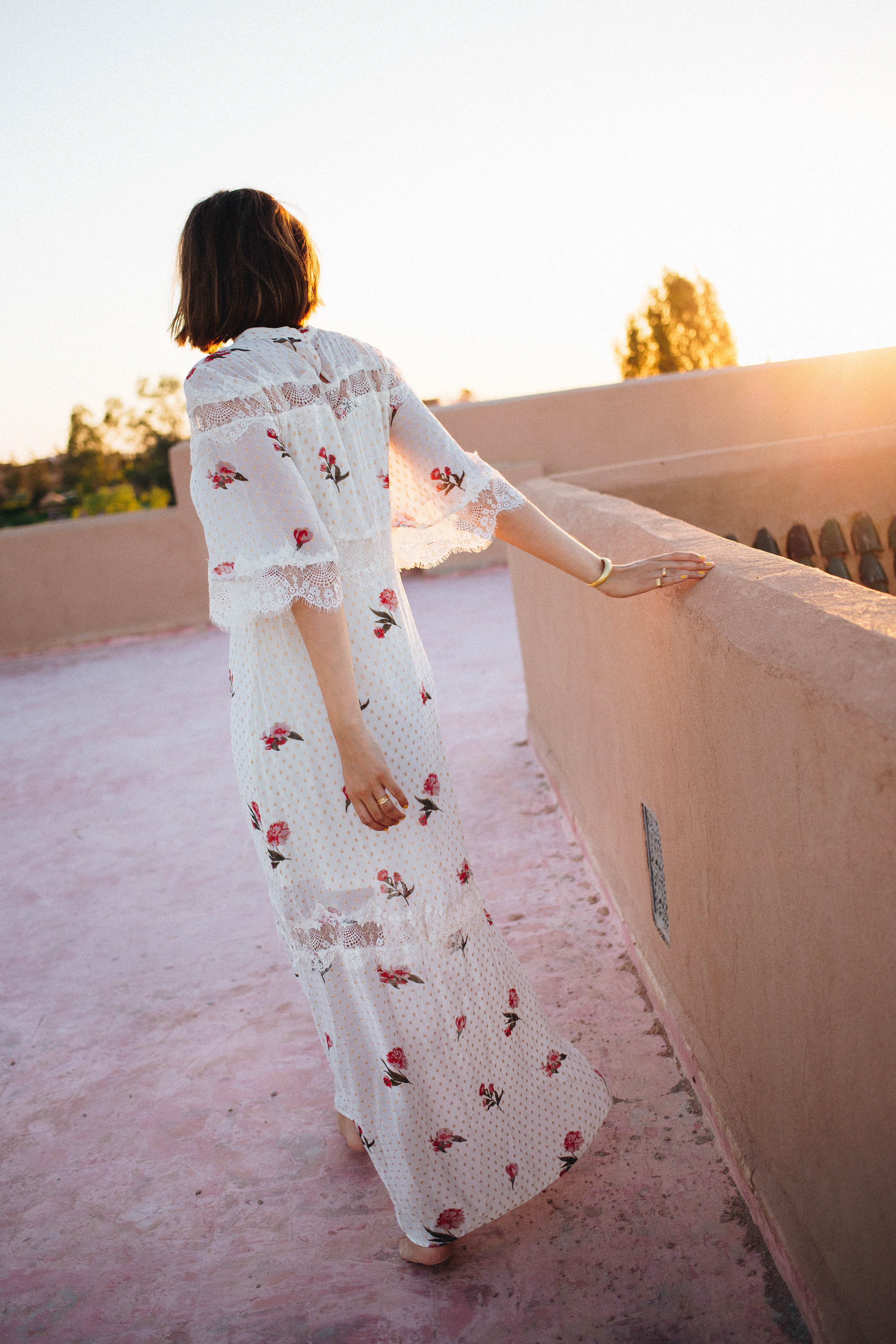 VILA (gifted) maxi dress, PAULIEN x DIAMANTI PER TUTTI jewelry
Photos by Justine Kegels