There it is! The big Marbella travel diary! Two weeks ago TUIfly (probably known to you by their former name, JetairFly) invited me to discover one of their Autumn destinations together with a friend. I was happy to bring along bestie Lisa to this surprise trip for her birthday! With temperatures up to 28° in October and a flight time of about 3h, Marbella was the ideal destination for a short sun getaway.
Read along and discover Marbella's beauty with me!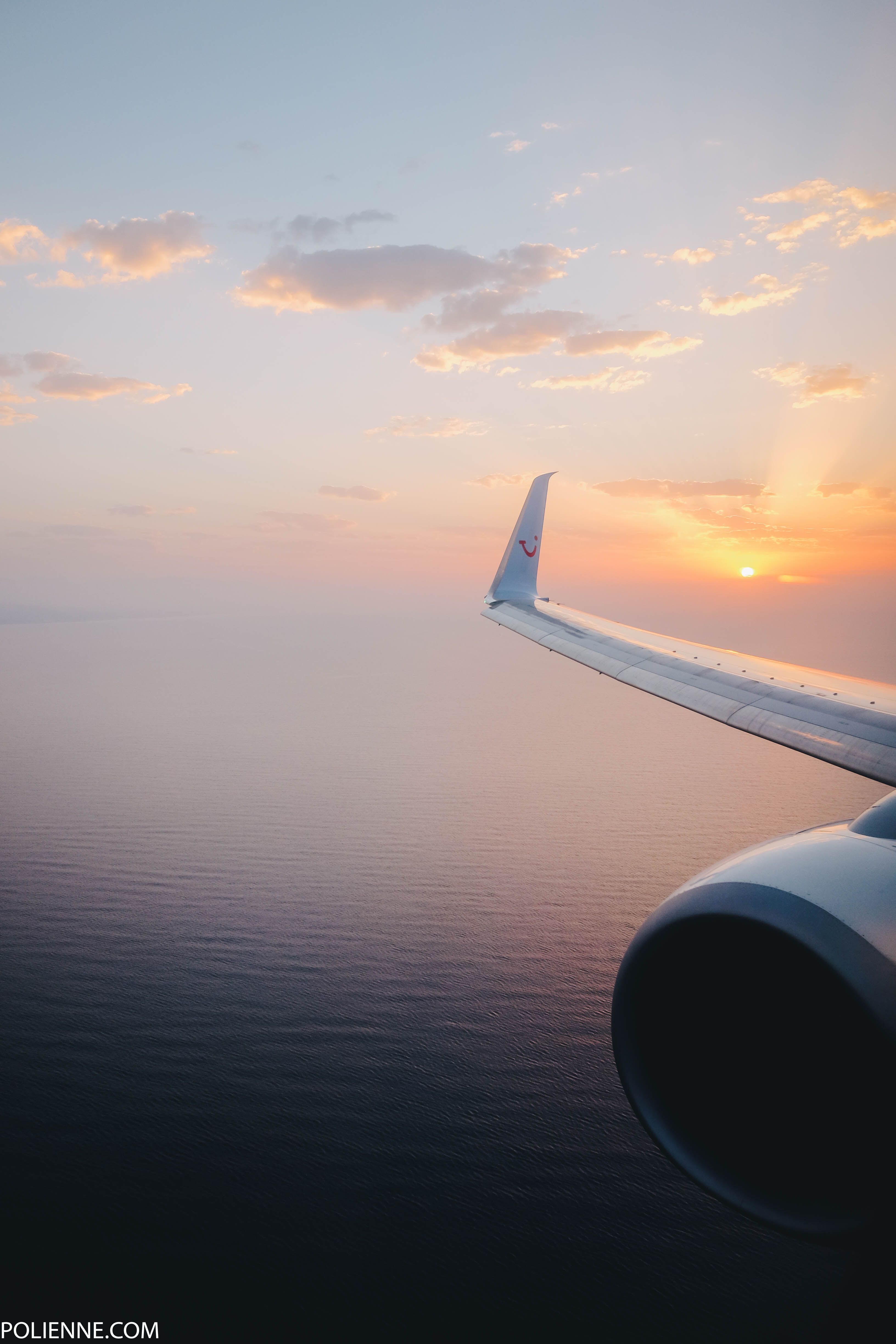 Day 1
After a smooth early morning flight (the very first one leaving at Brussels Airport in the morning!) to Malaga, we hopped on the TUIfly bus that brought us to Marbella in about 45 minutes. Upon arrival we were amazed to discover the impressive Amare Beach Hotel was not only super luxurious-looking, but also located right in between Marbella's old town and the beach!
The light, airy and modern feel instantly brought me the peace of mind I desperately need when going on a vacay. Since we had a super short night before jetting off to Spain in the morning, we immediately crashed on the beach and slept for 3 hours straight. Helluuuuuuuuuuuu sunburn.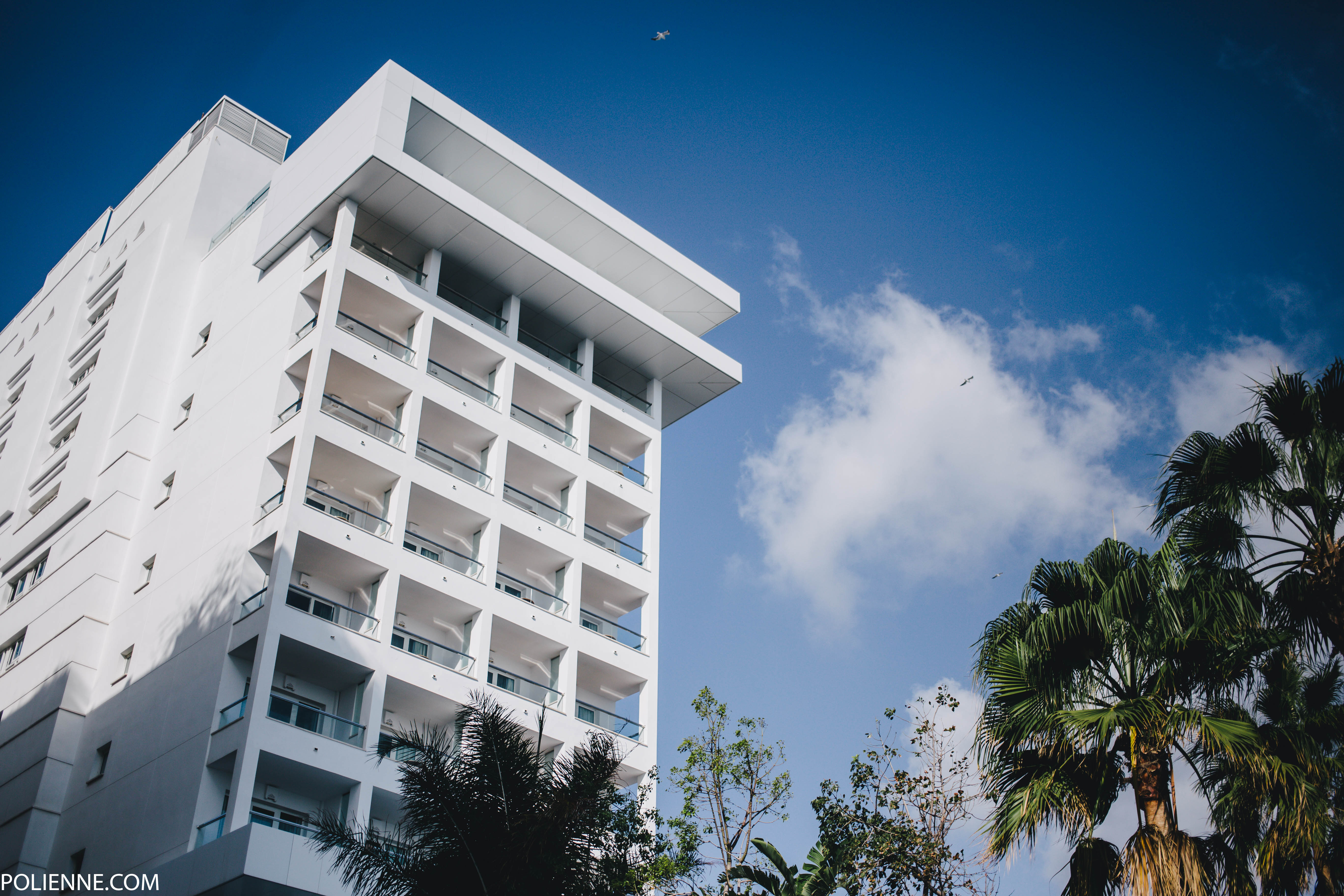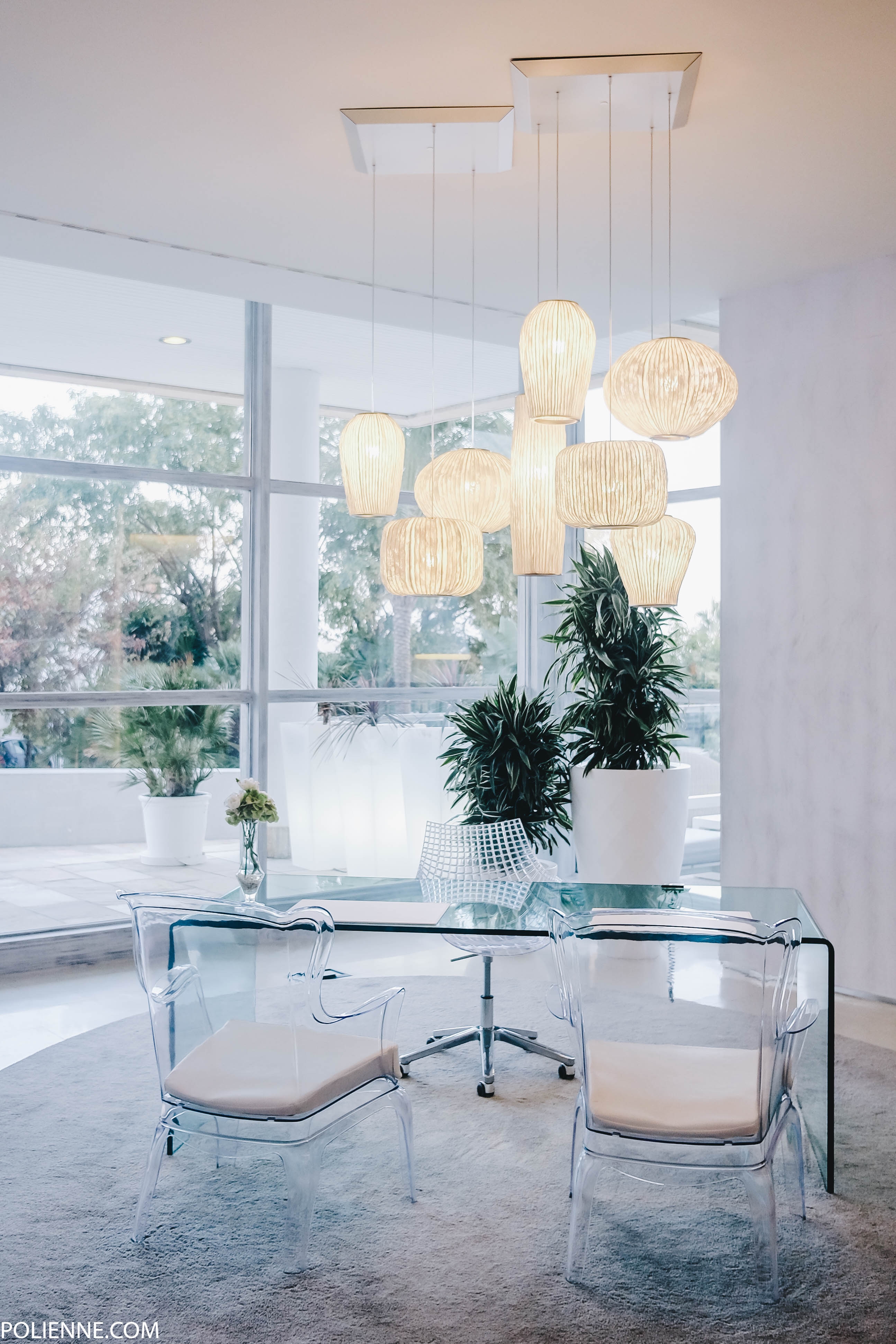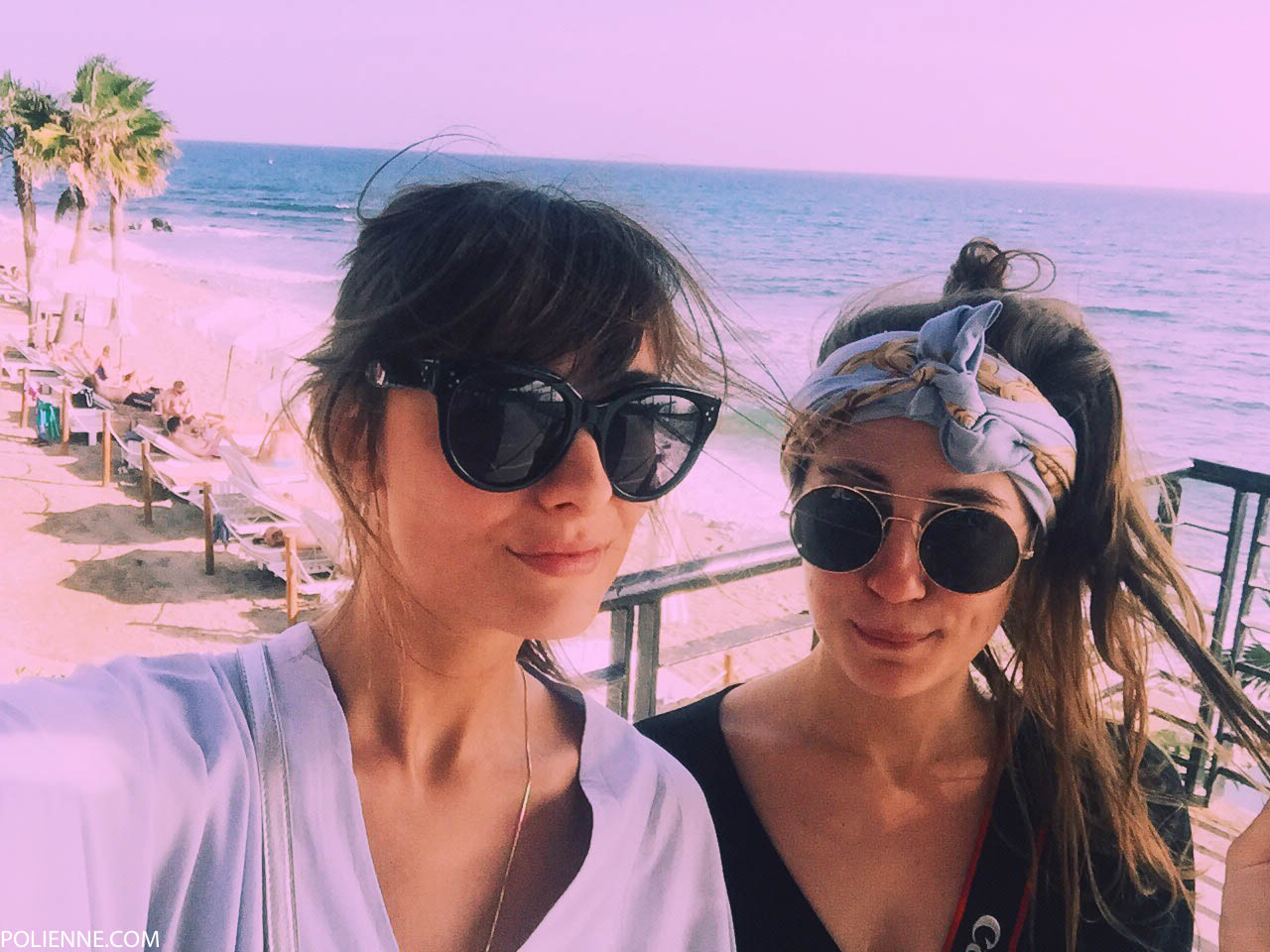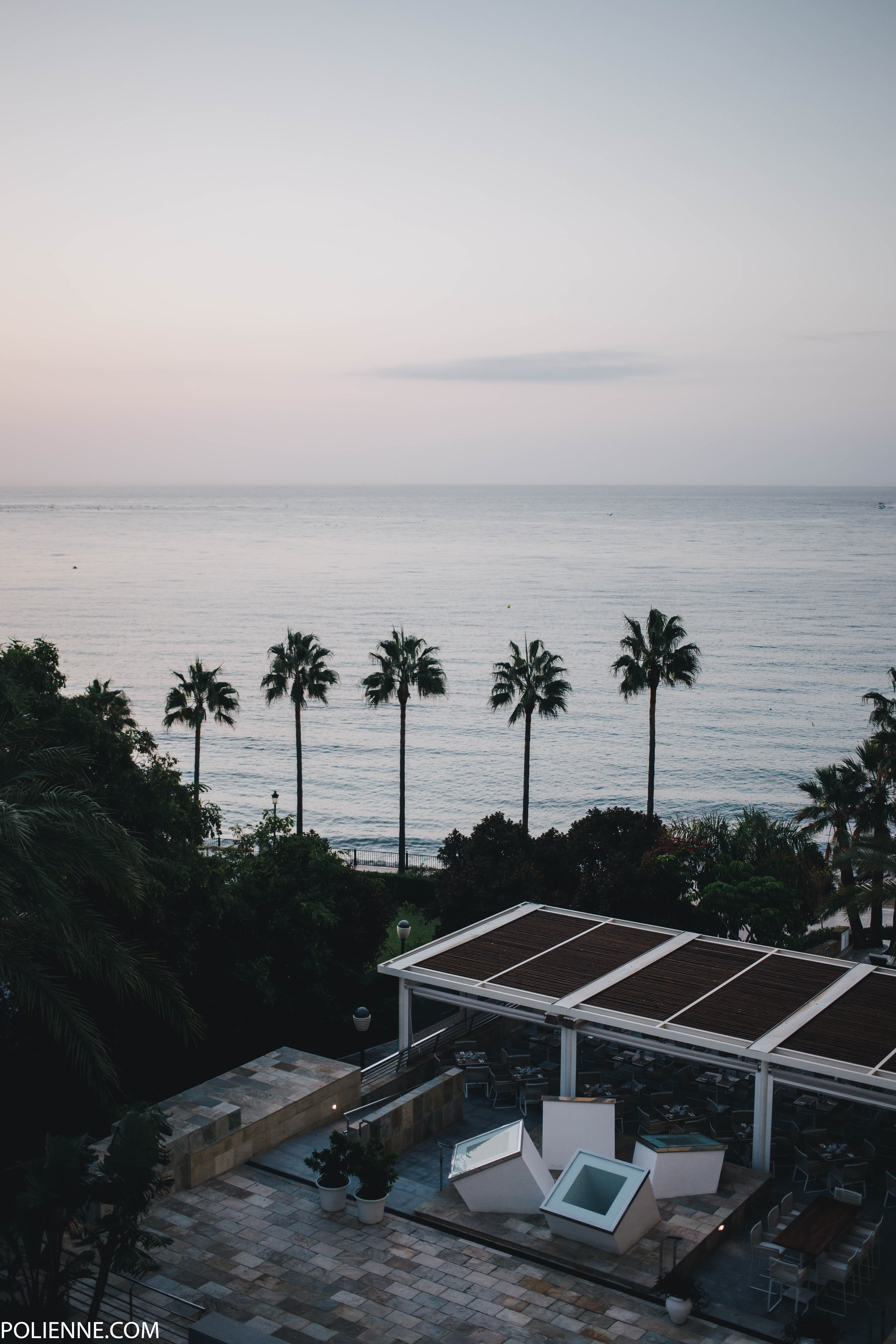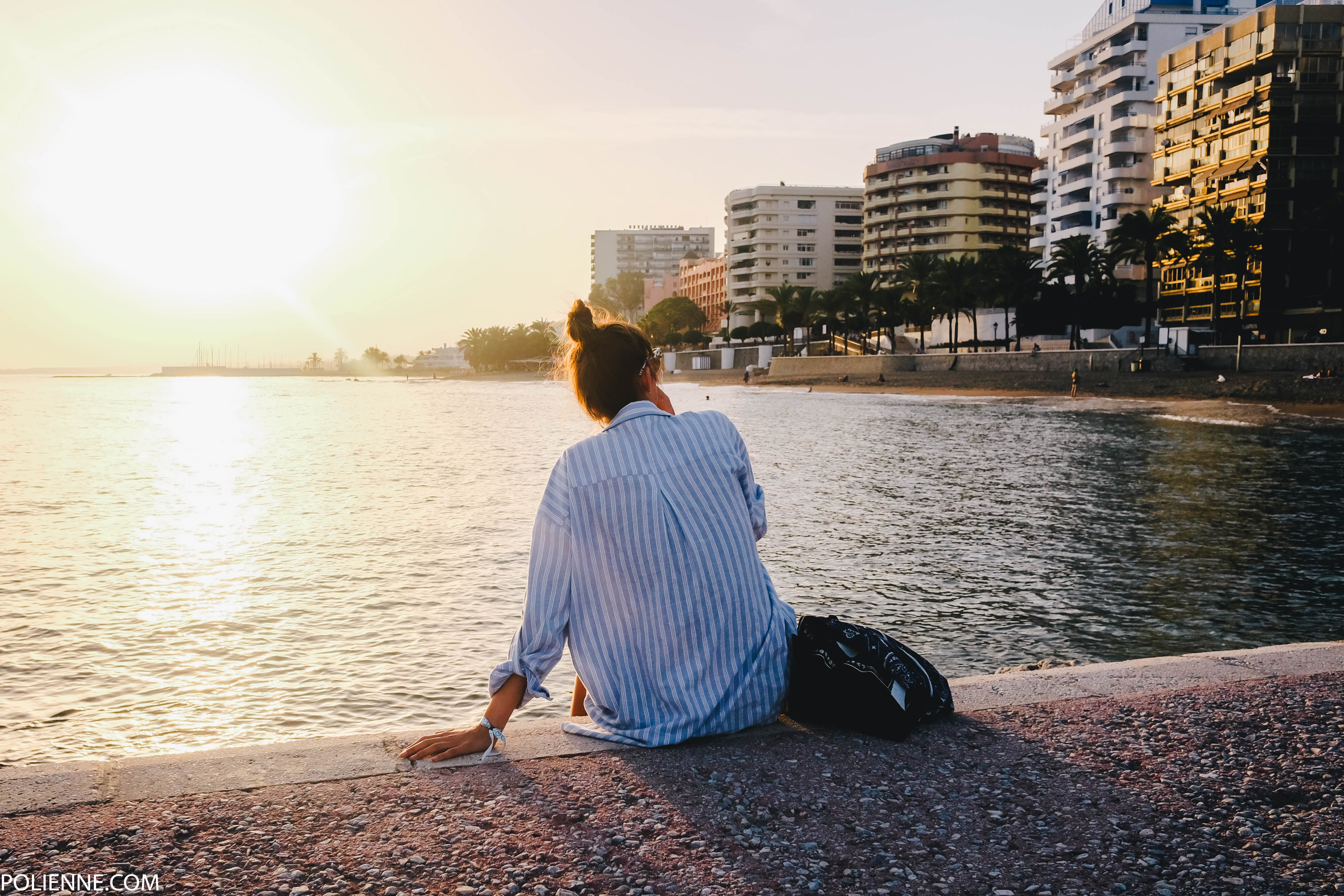 Dinner time!
After our afternoon nap on the beach, we decided to head out to Marbella town to indulge in some delicious Spanish tapas. And how great is that feeling of sitting outside when it's still 24° at your first night out on holidays? This cute bar called Ancha was a real recommendation!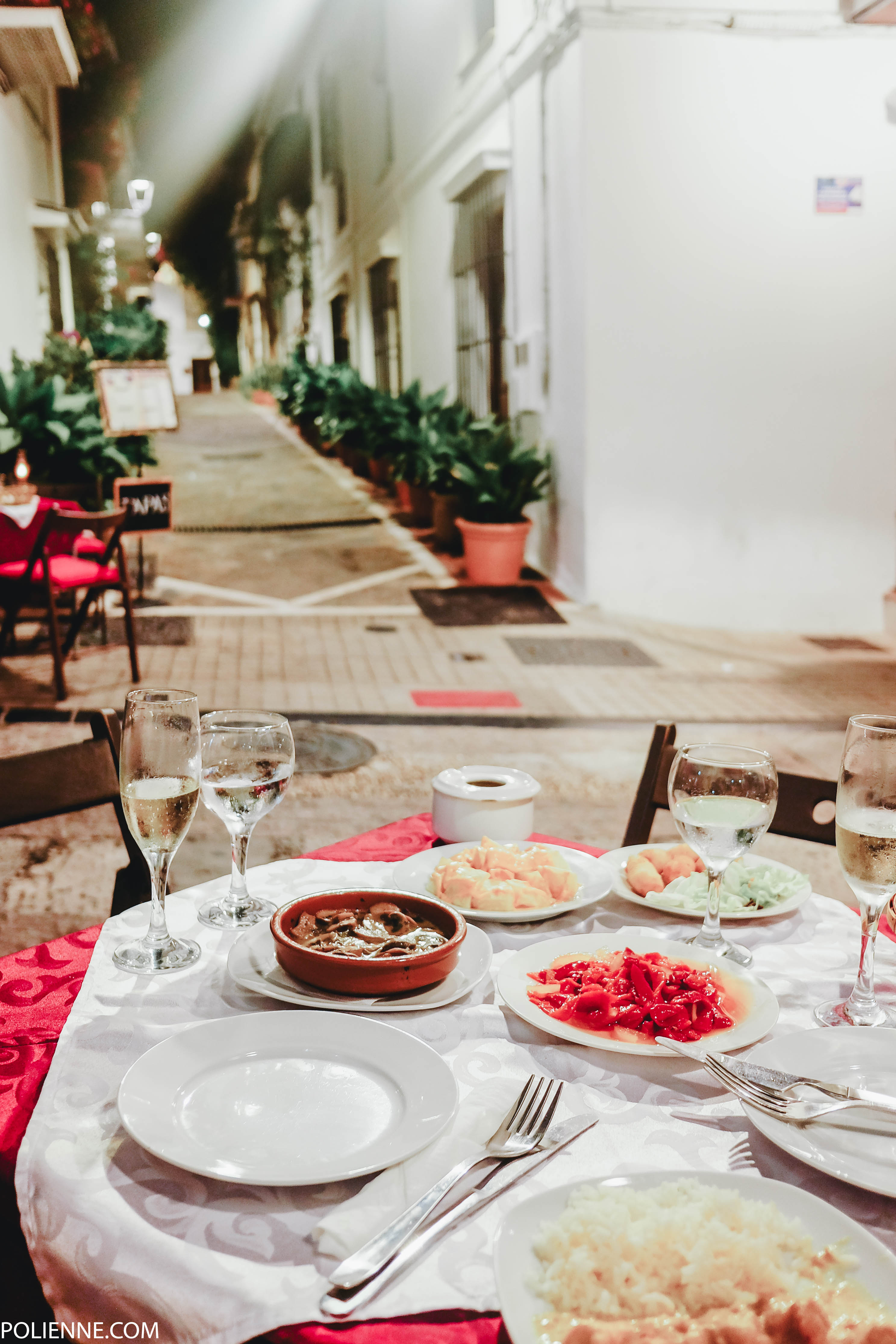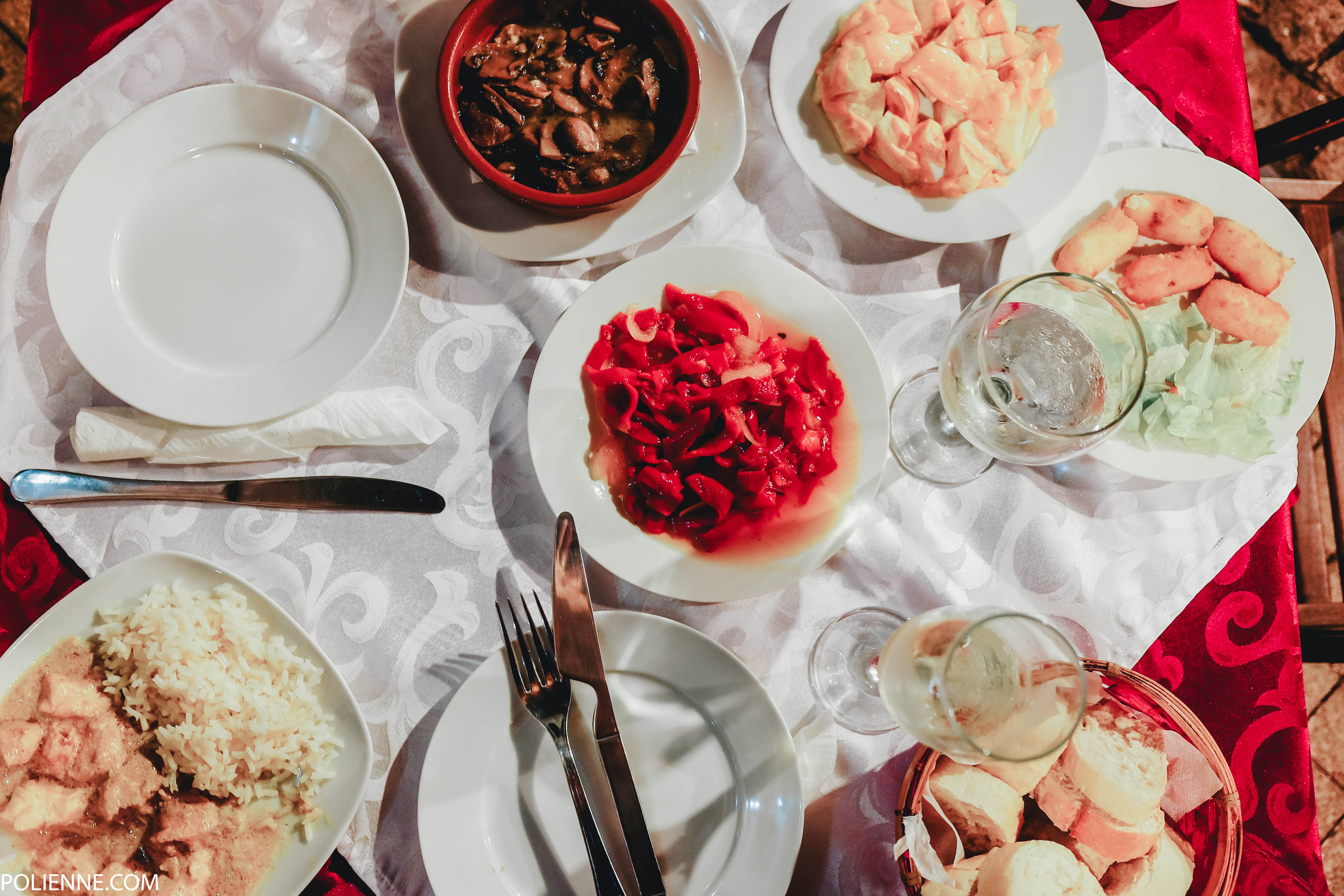 DAY 2
So, Marbella. The first thing that came in my mind when discovering about my travel destination: old people. The second thing: fancy people. But what I hadn't realized, is that Marbella is one of those adorable white Spanish towns that are all over Pinterest!
Because we were so surprised by our late night walk trough town the evening before, we decided to head back to the old city for a decent visit. And boy, it was worth it!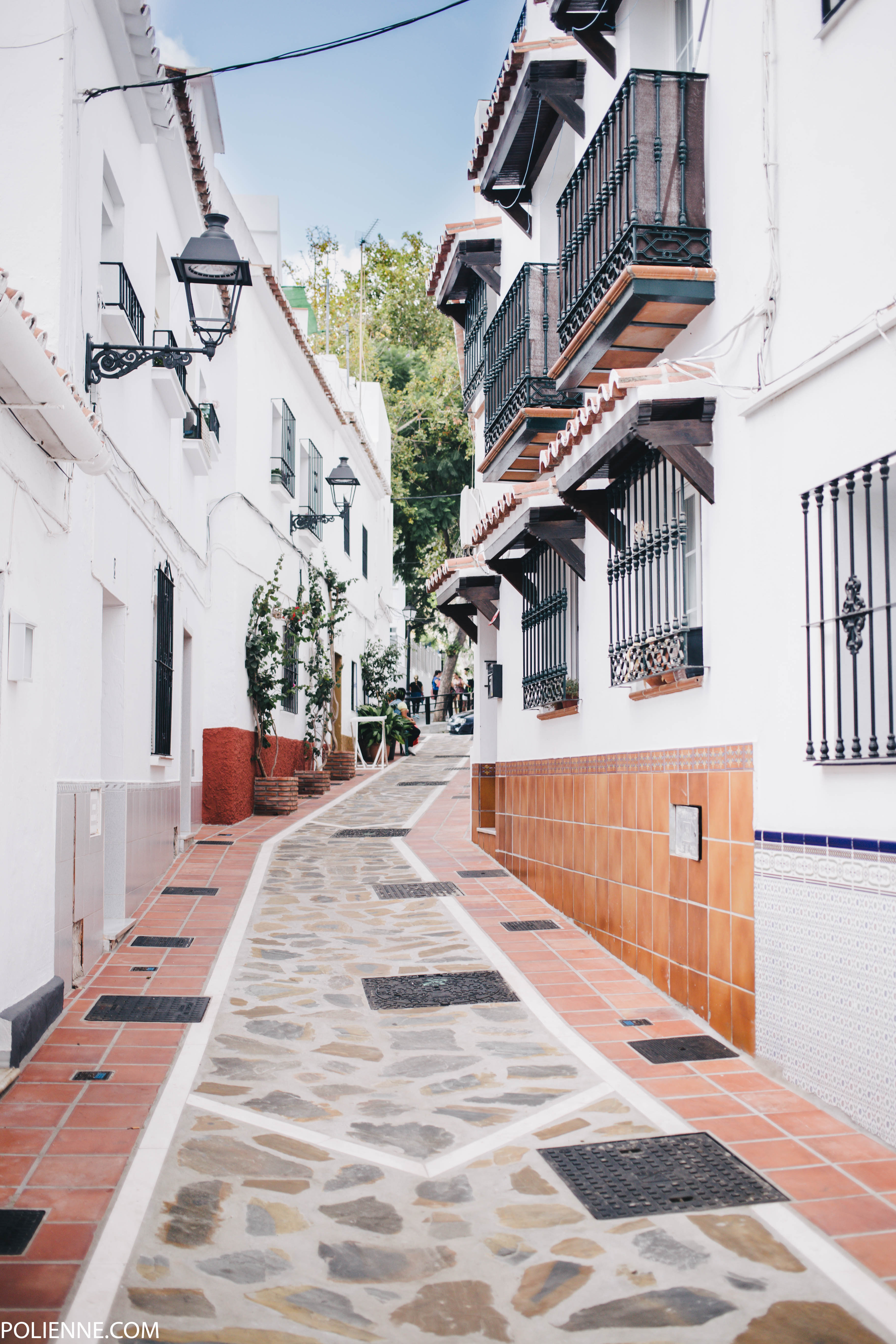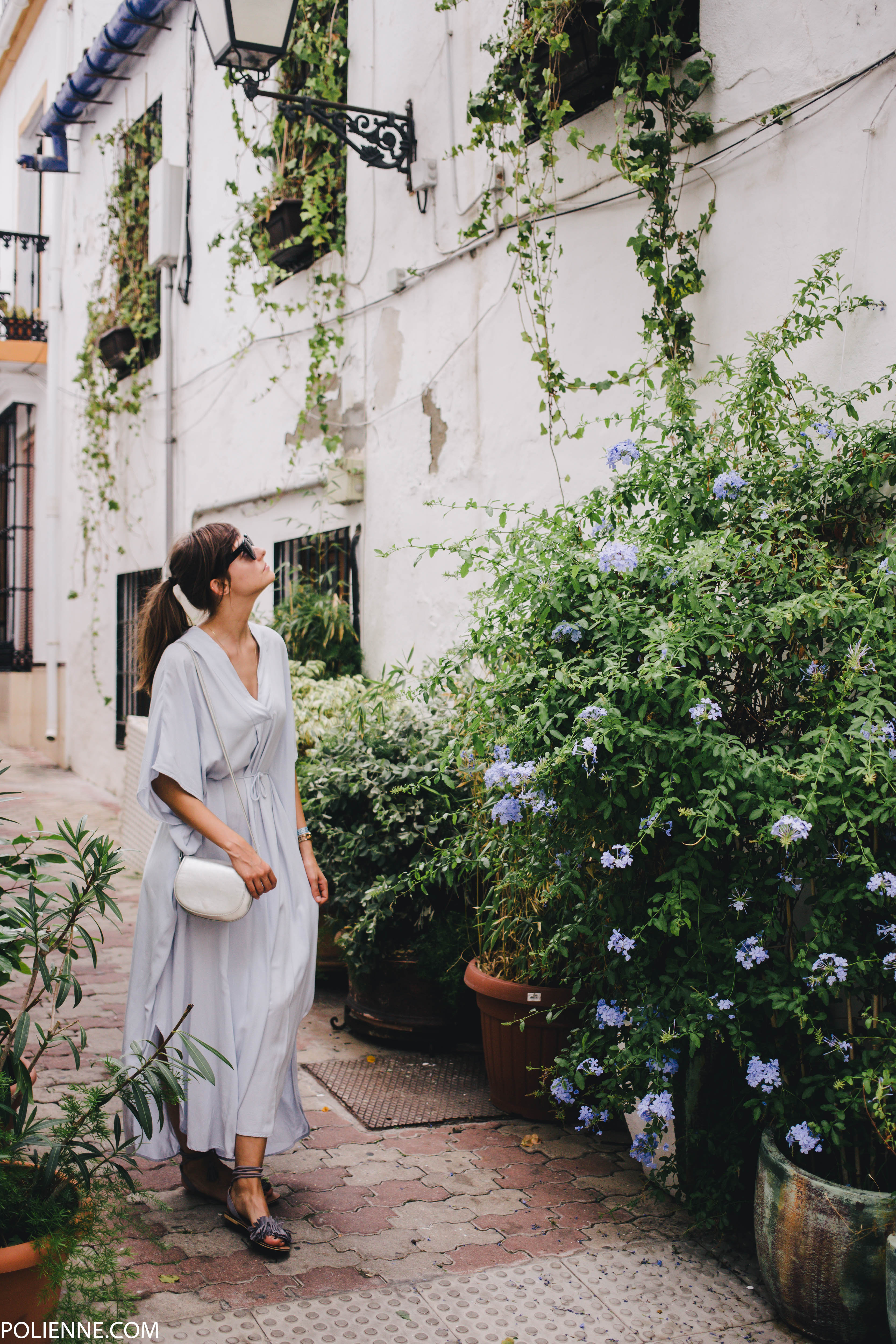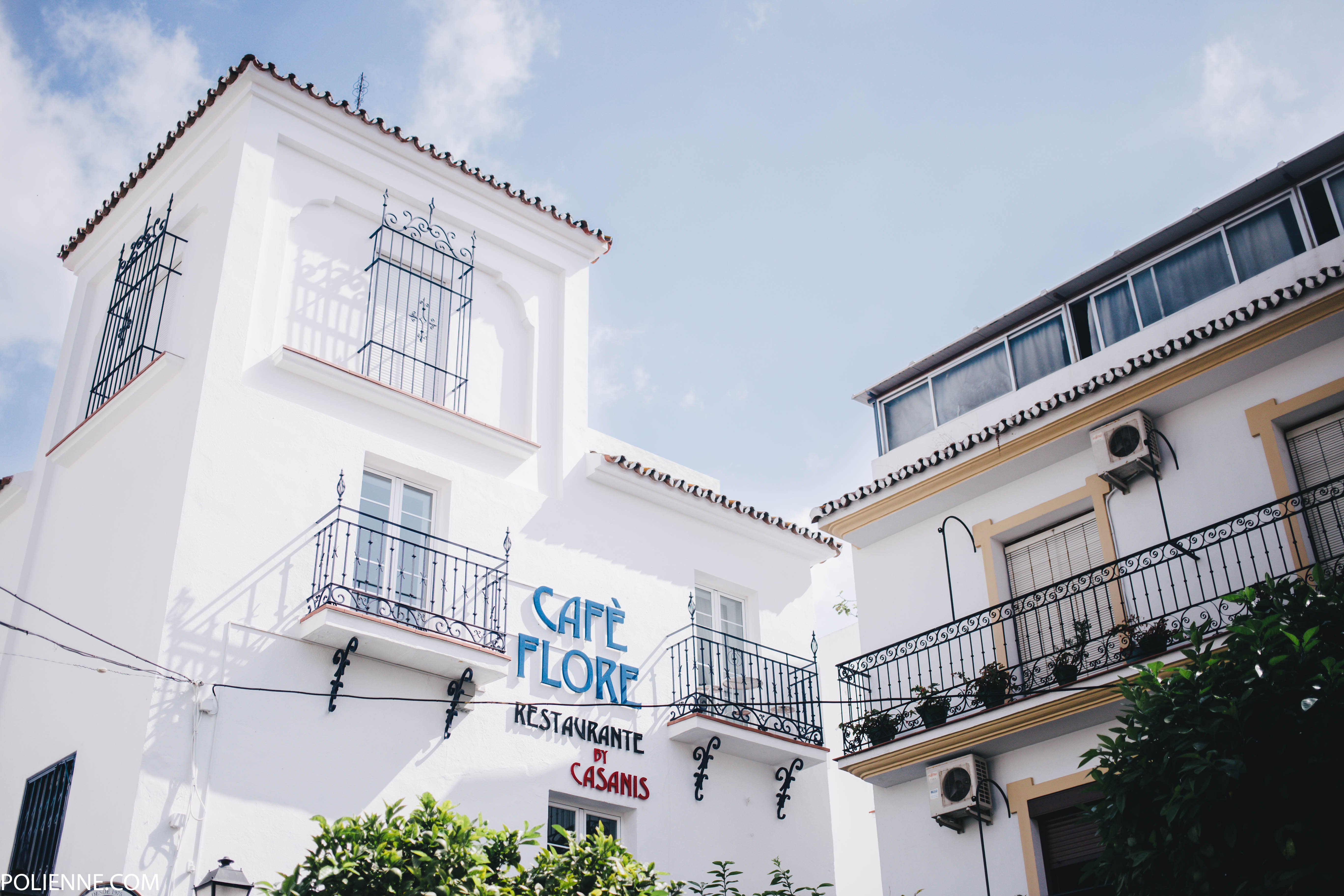 Vintage shopping
After wandering through some of these beautiful tiny streets, we bumped into a fancy vintage shop called Déja Vu. Since we were celebrating Lisa's birthday that day, we were inside browsing before we knew it! Next to lots of Prada dresses and MaxMara coats they also have loads of interior pieces and accessories.
If you're ever in Marbella, do pop by!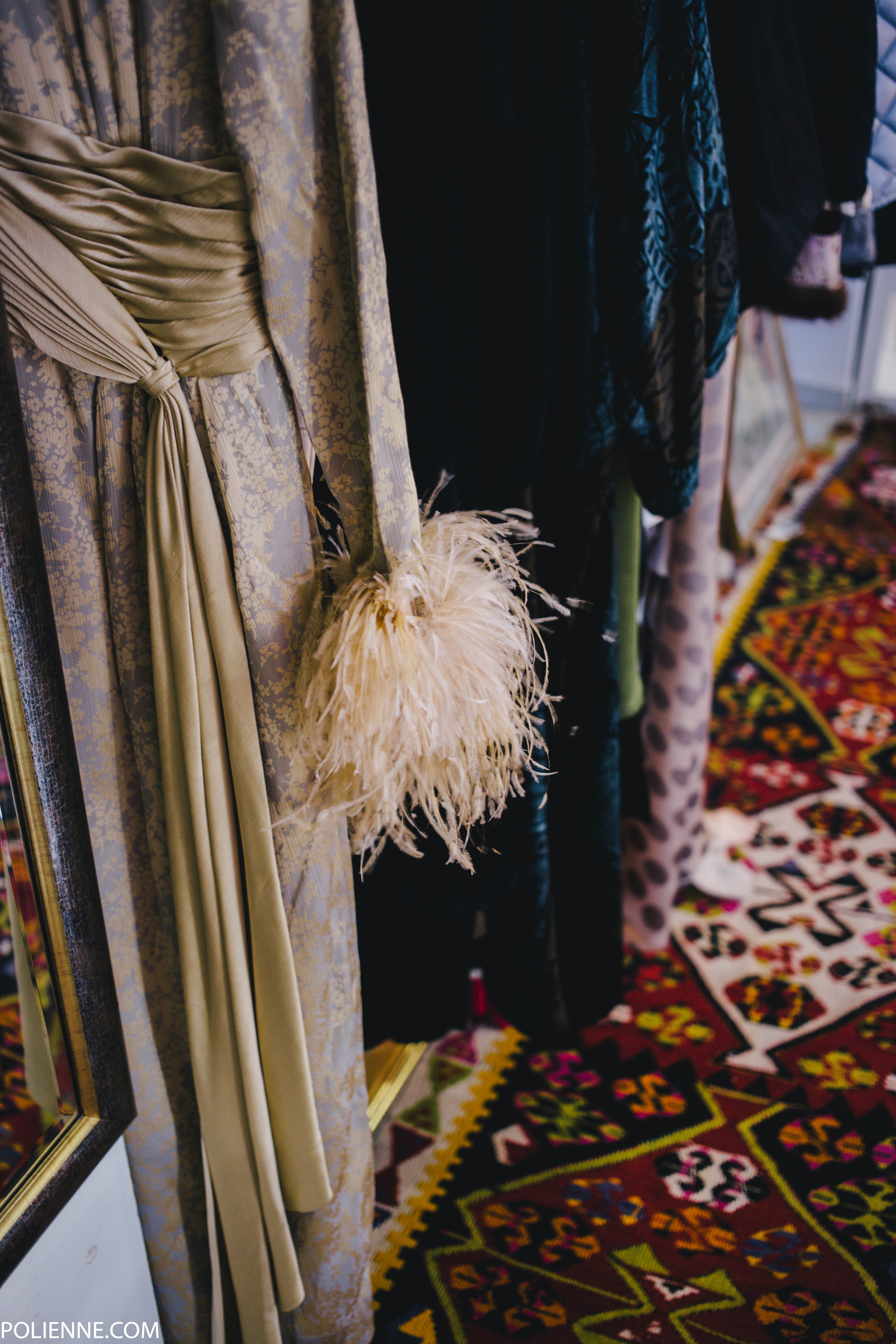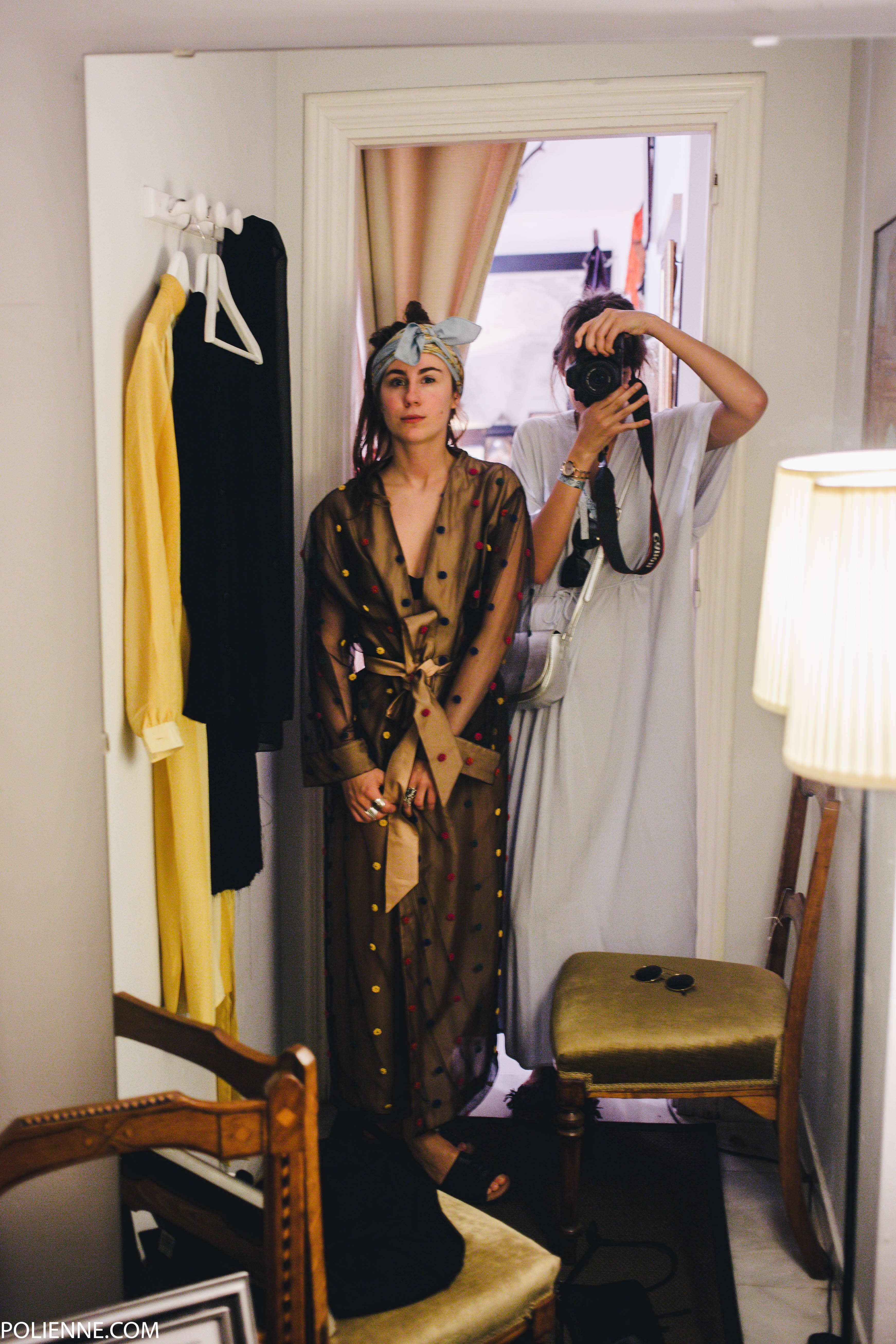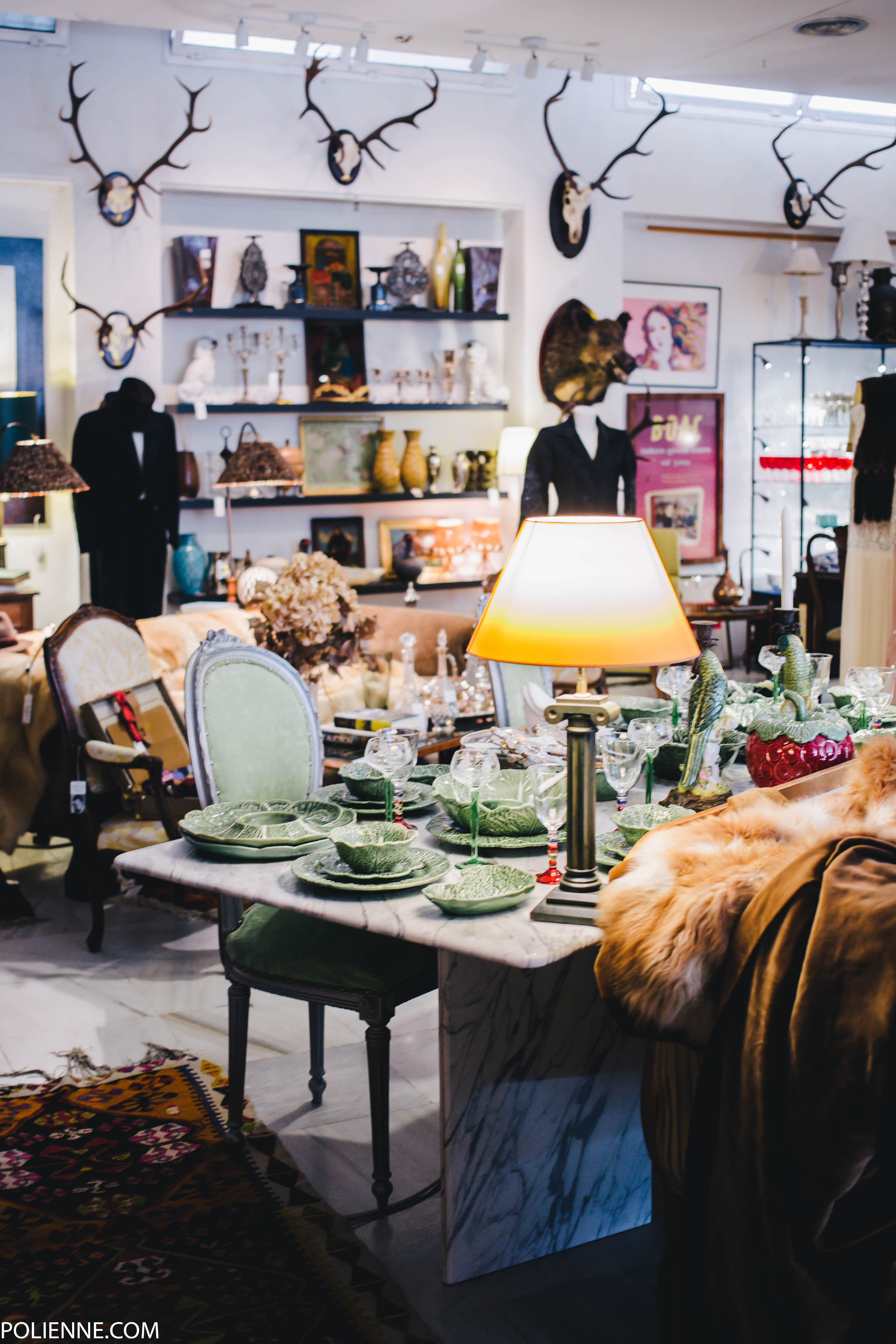 Next up: more strolling, eating and shopping at Spanish high street stores!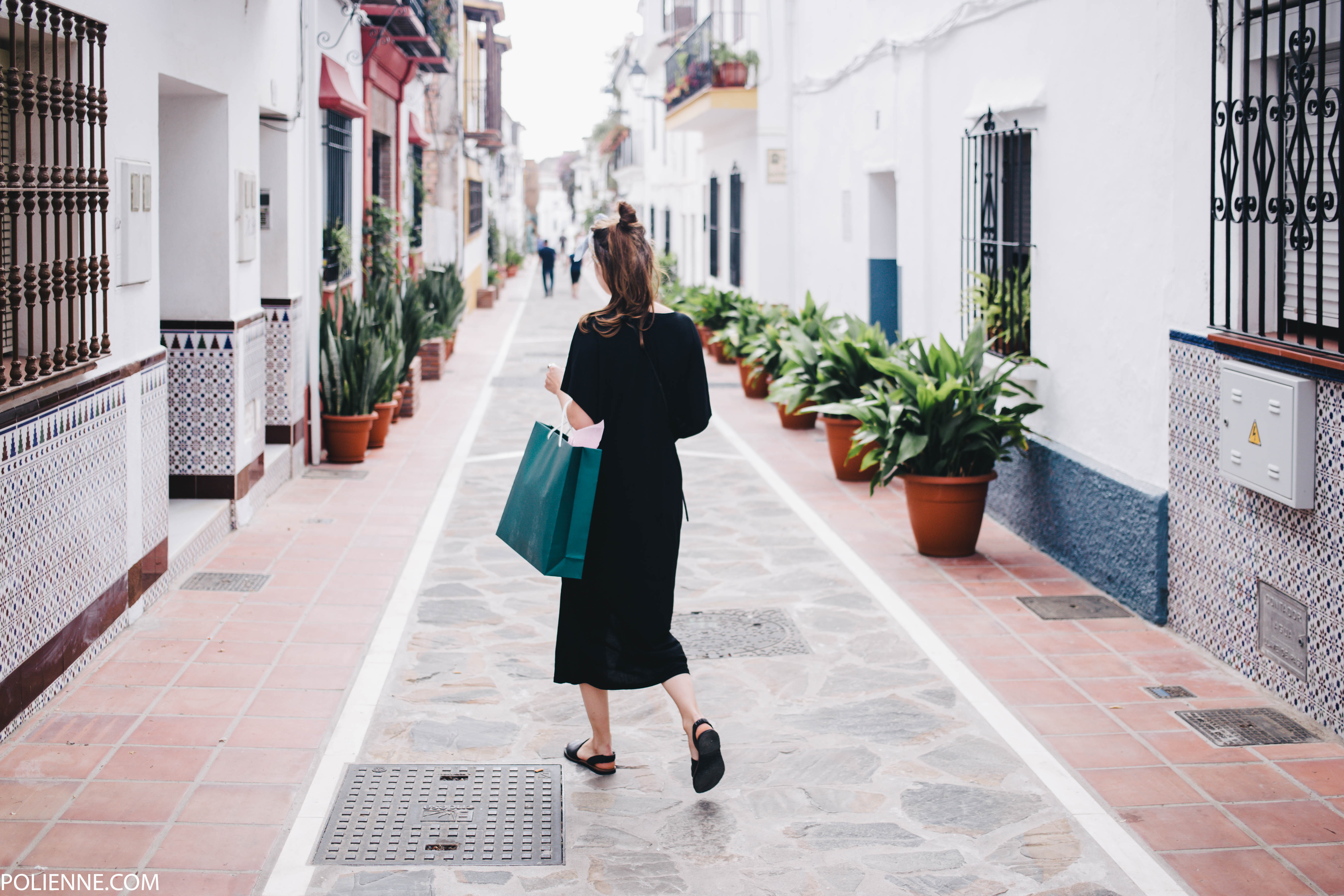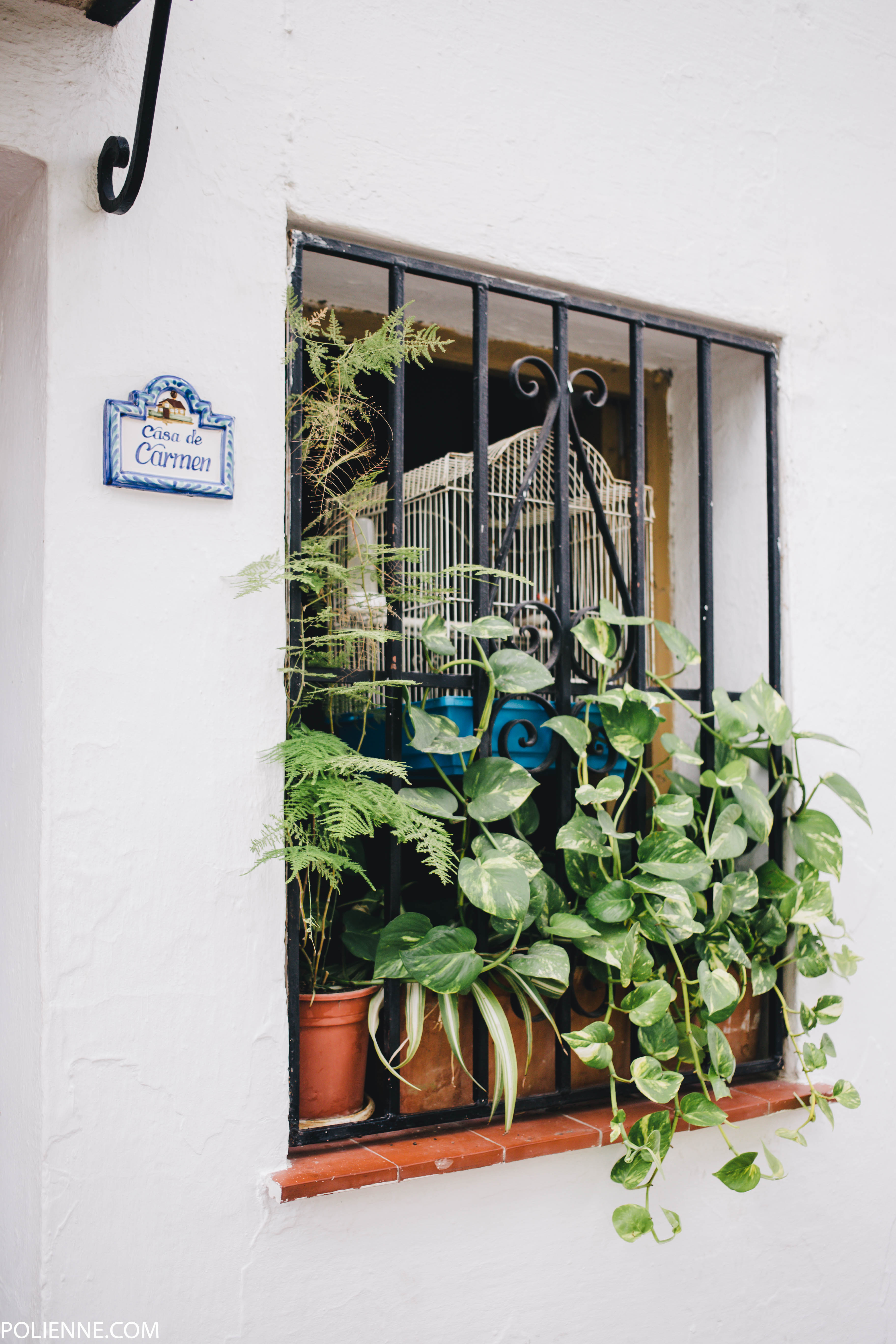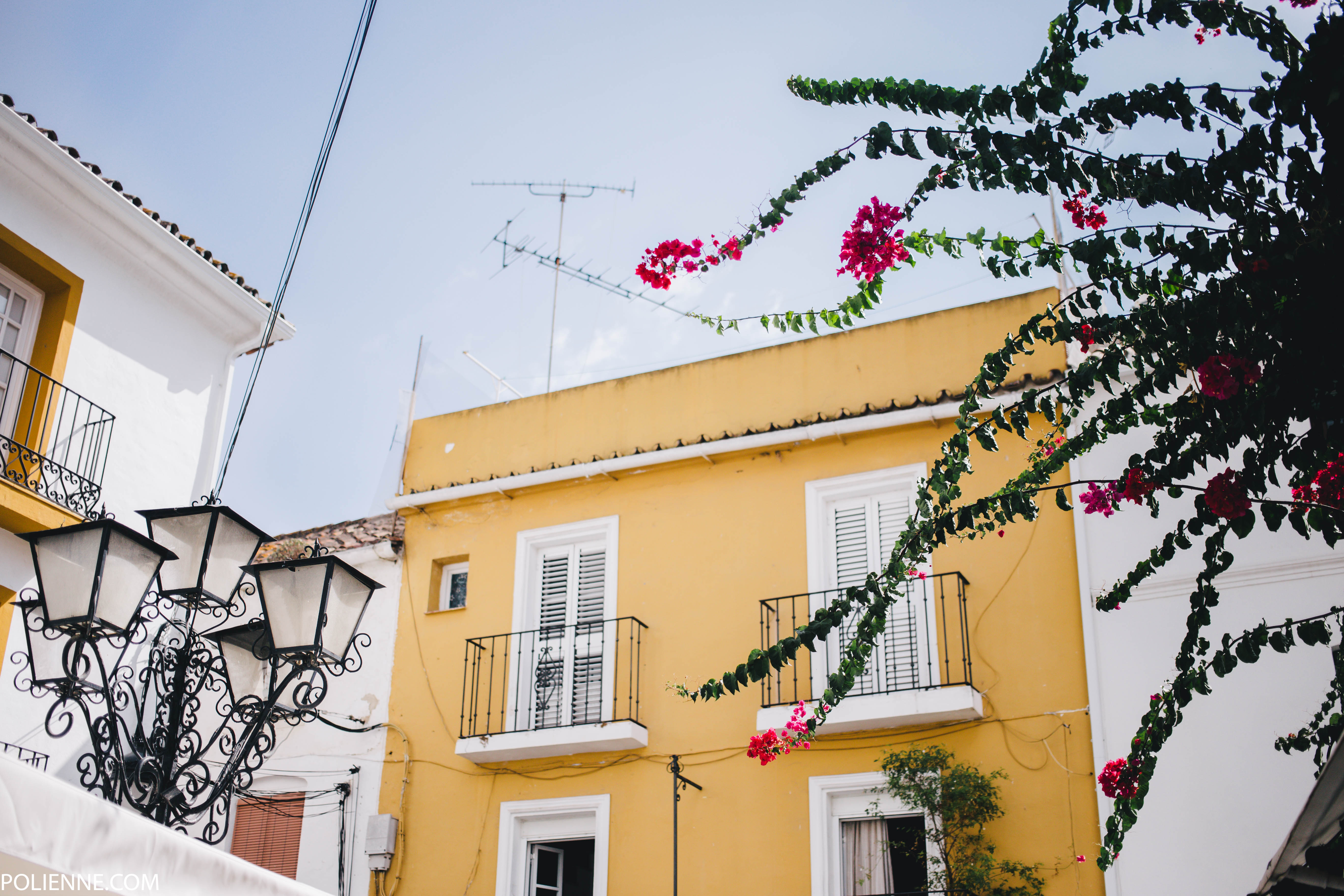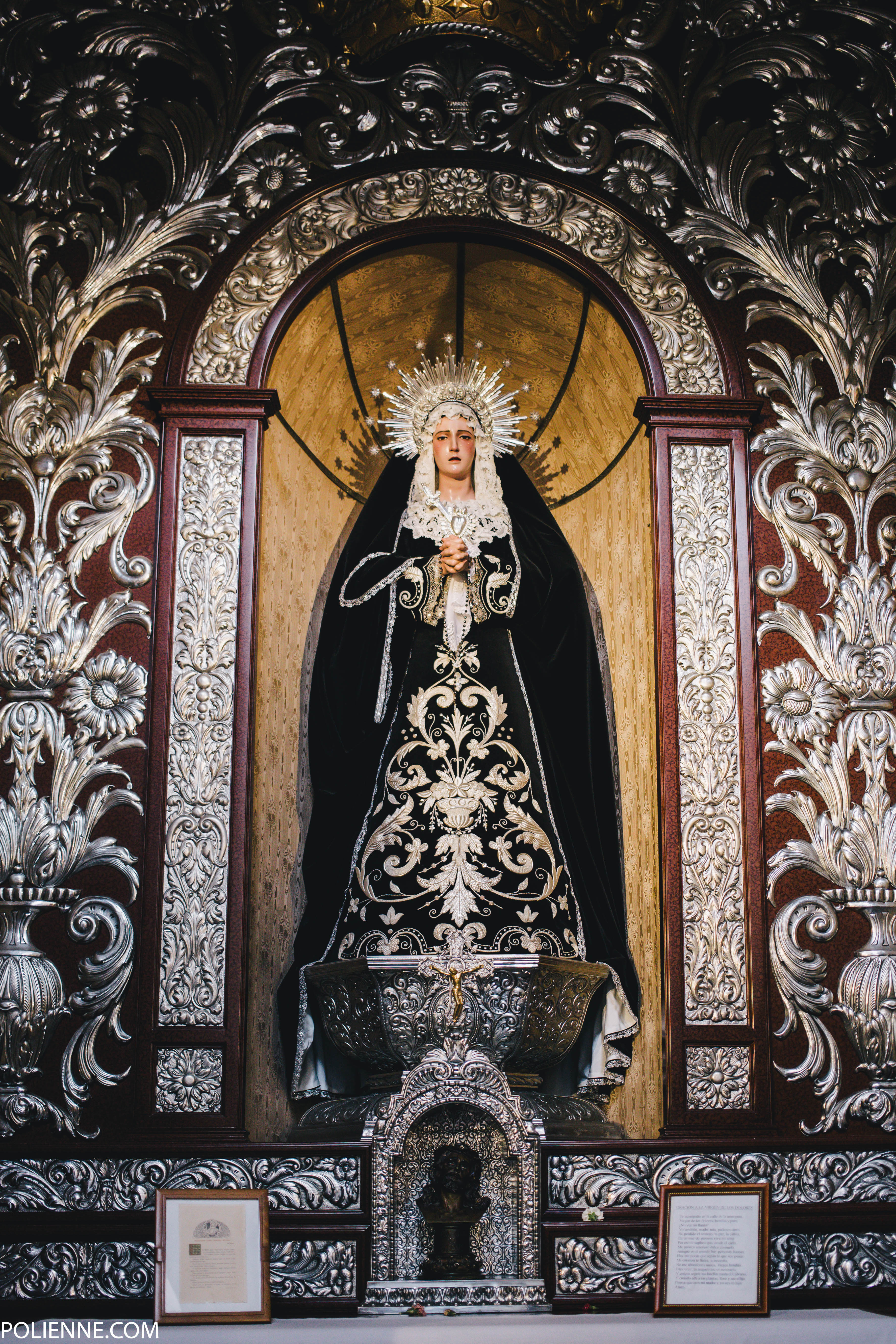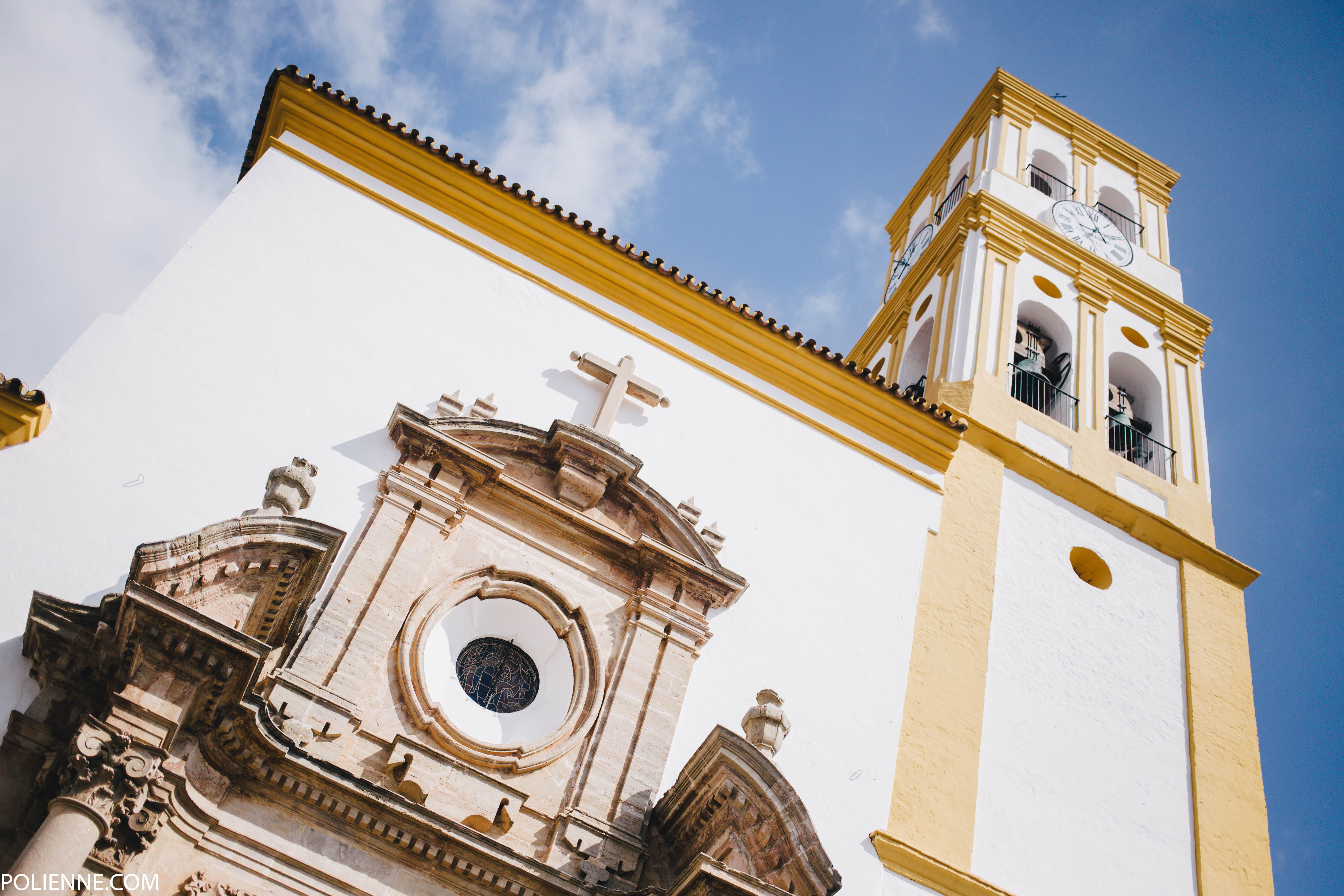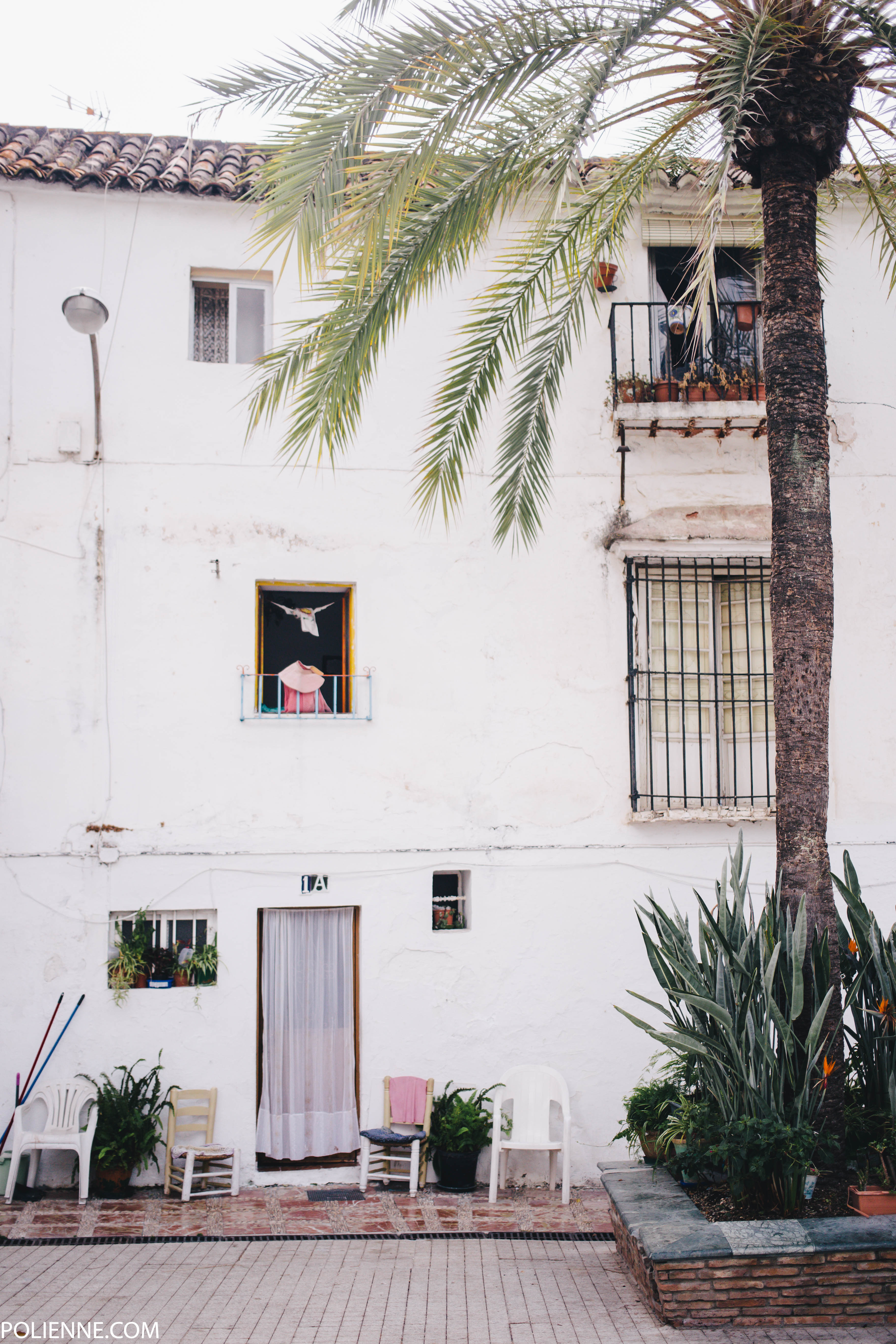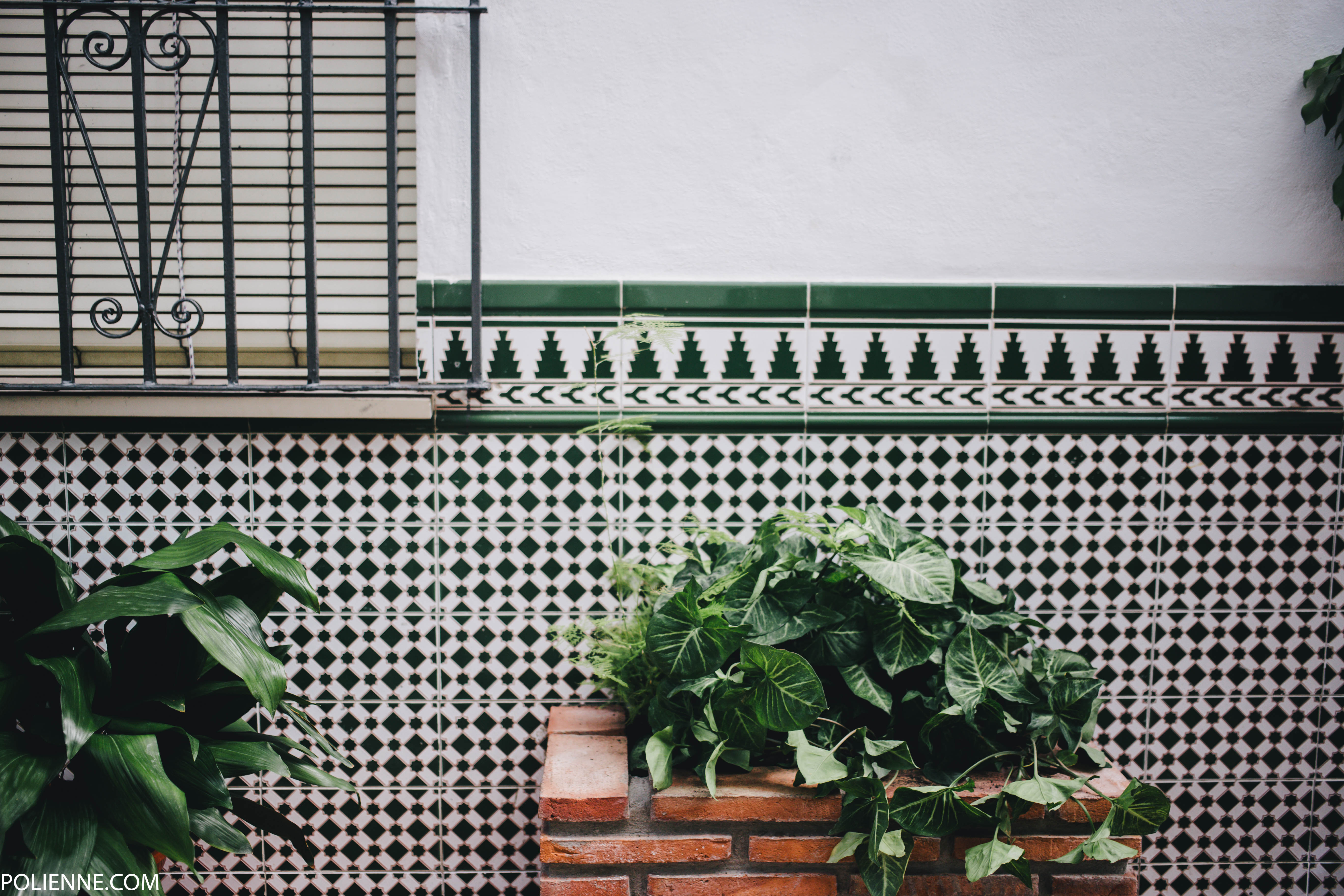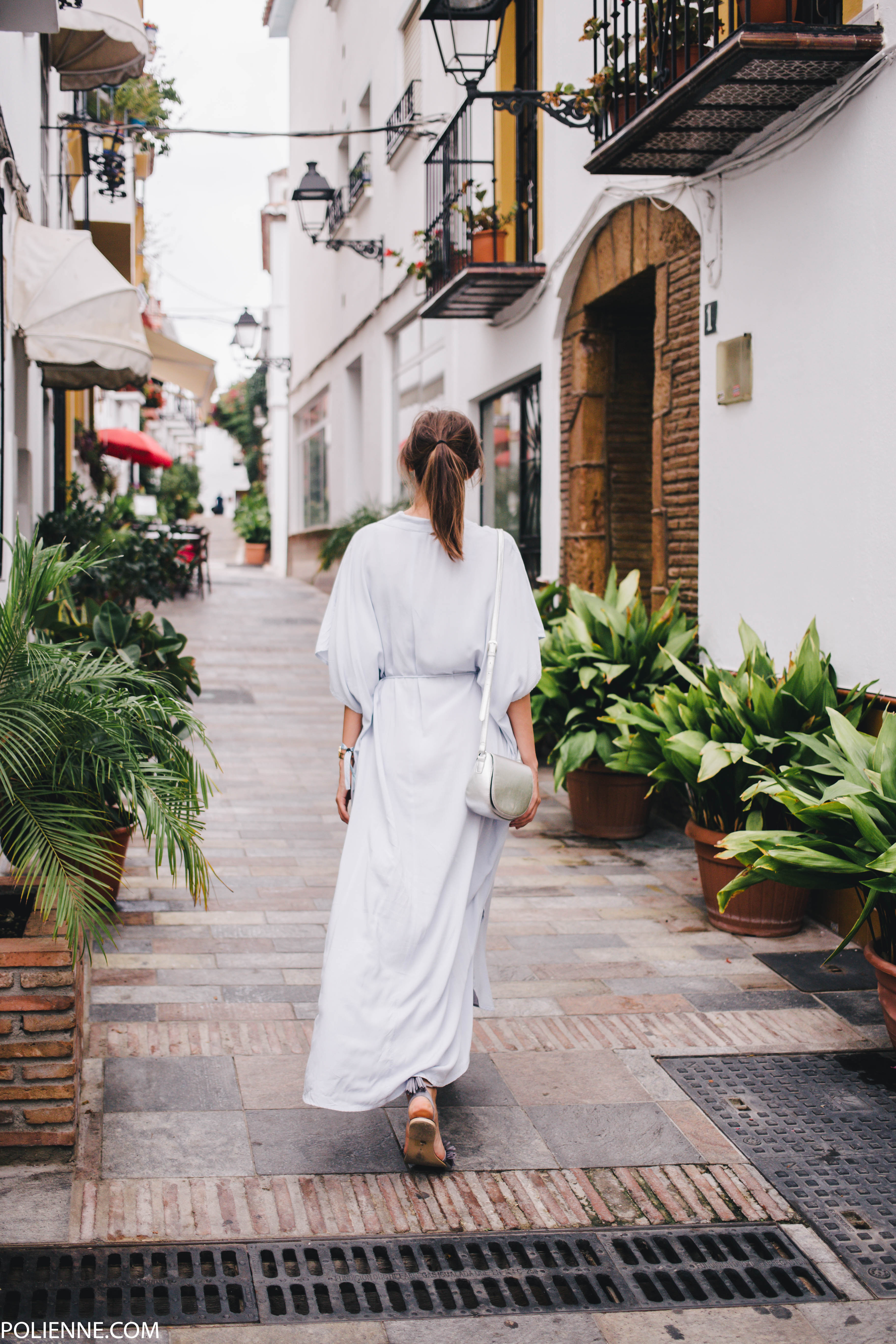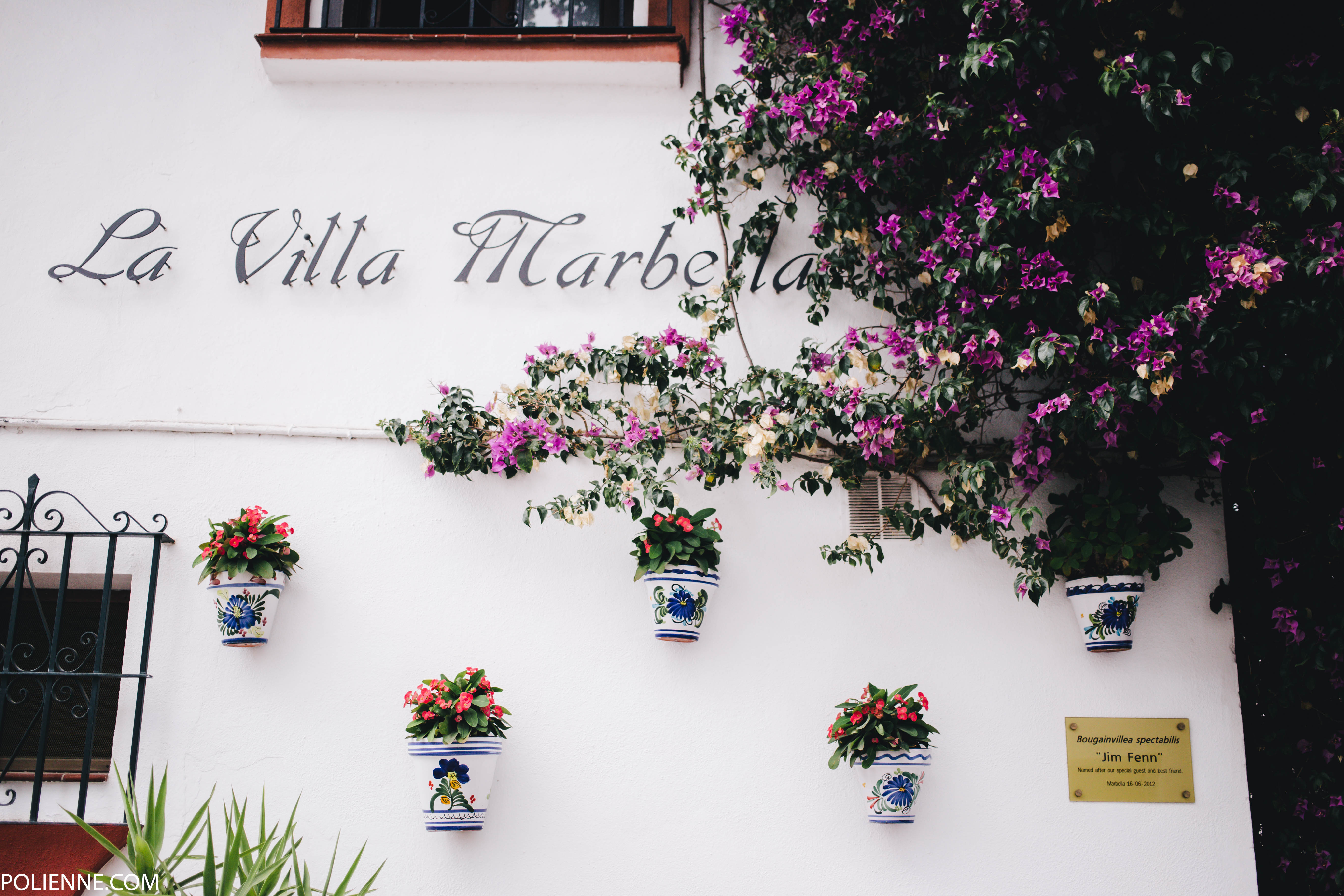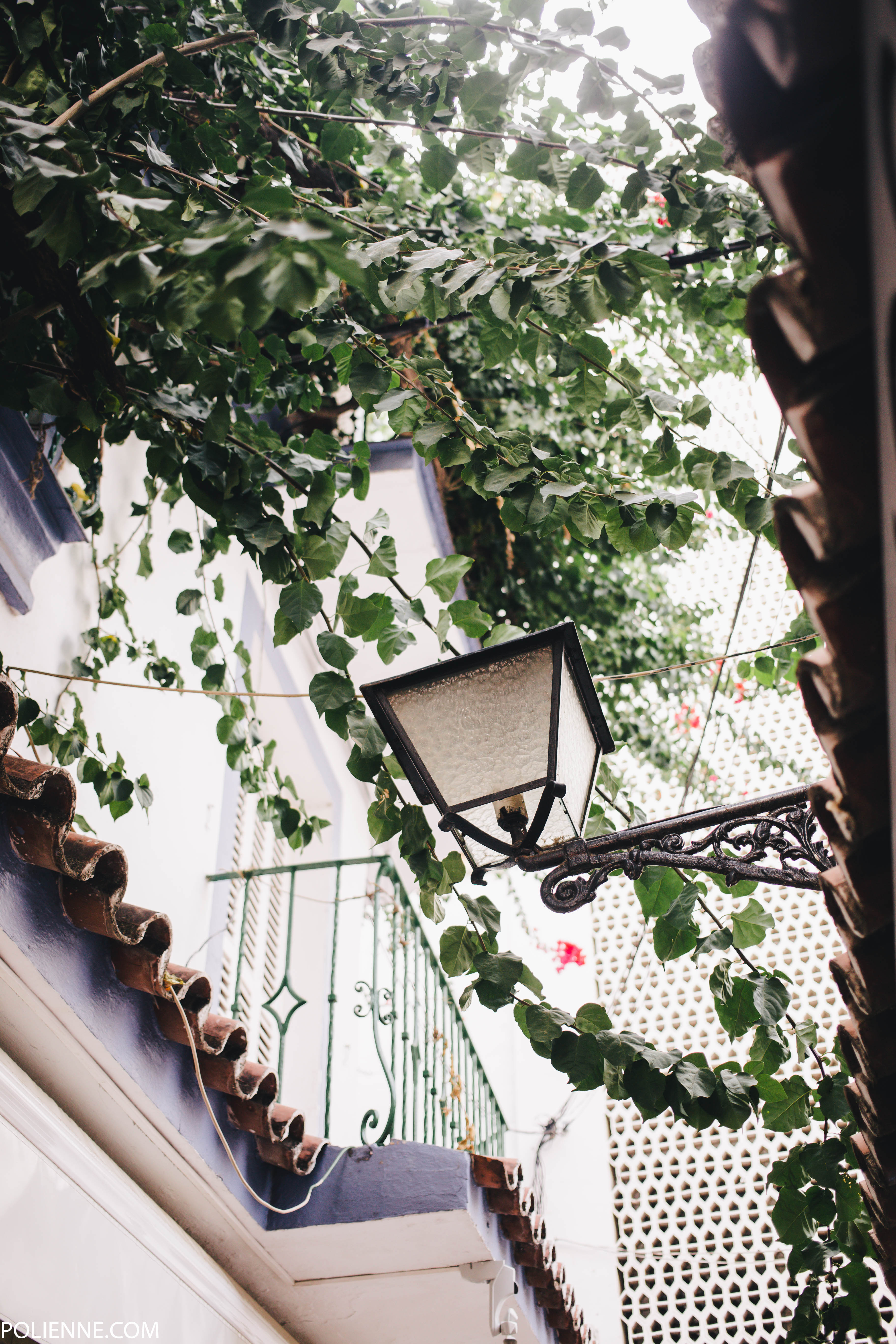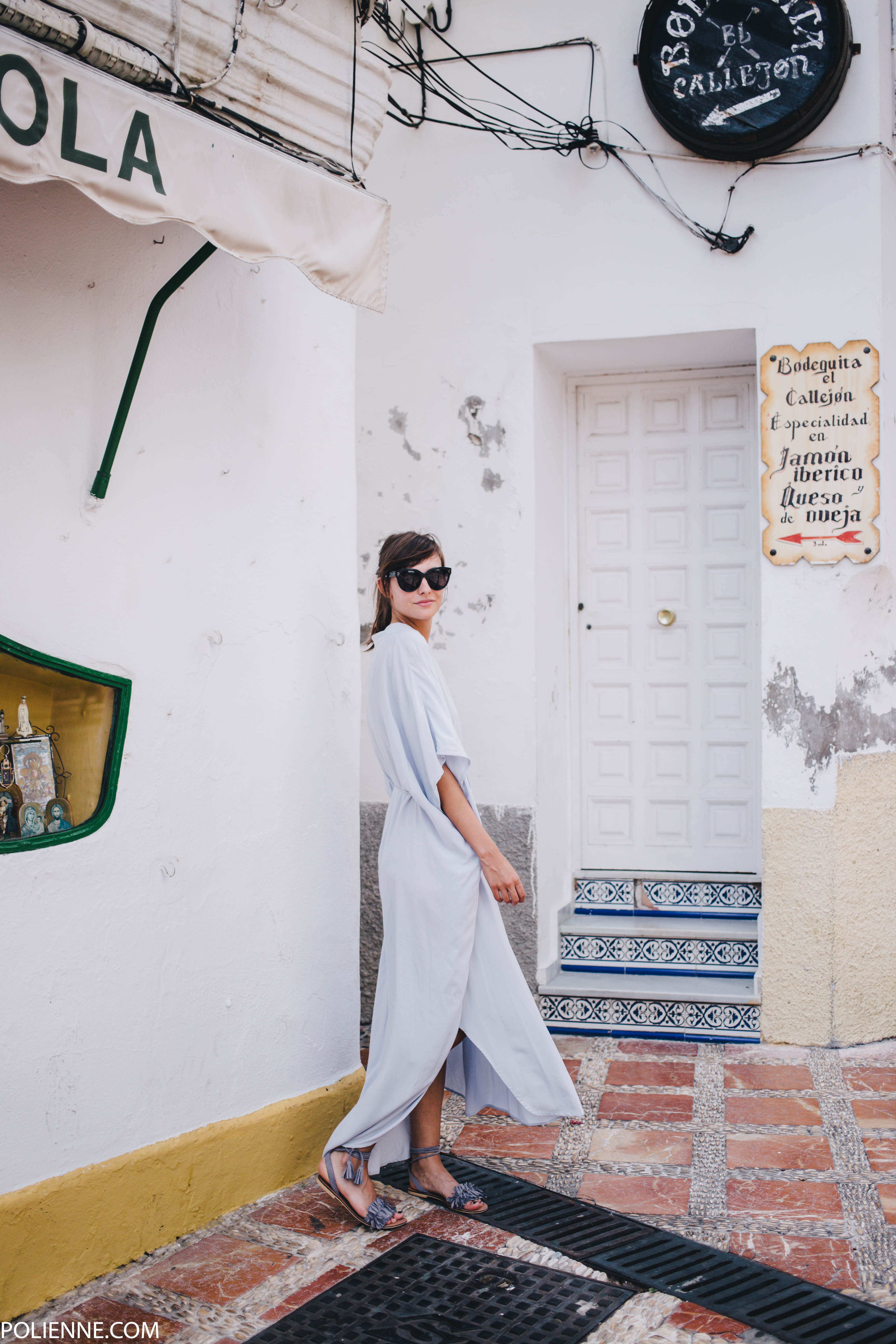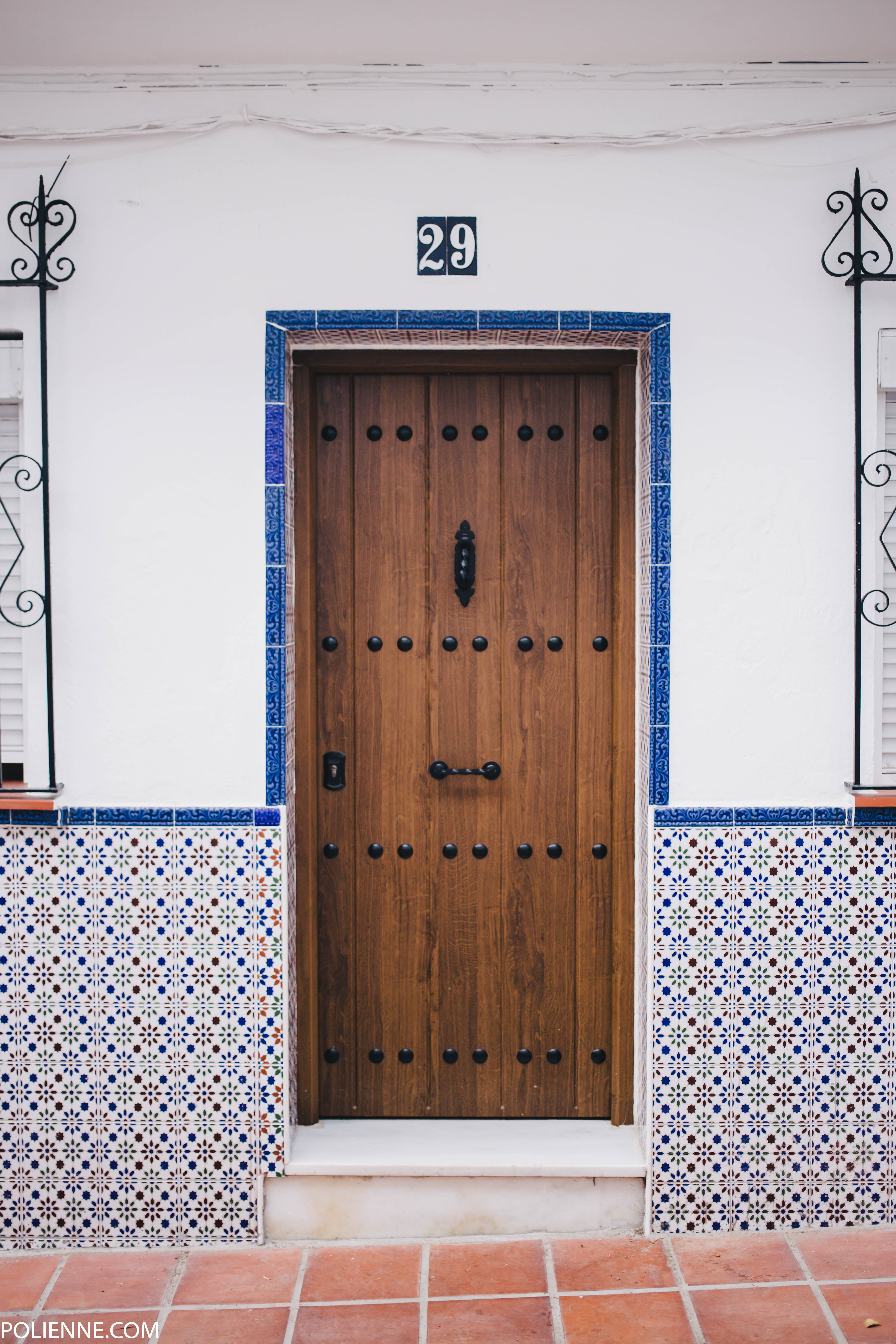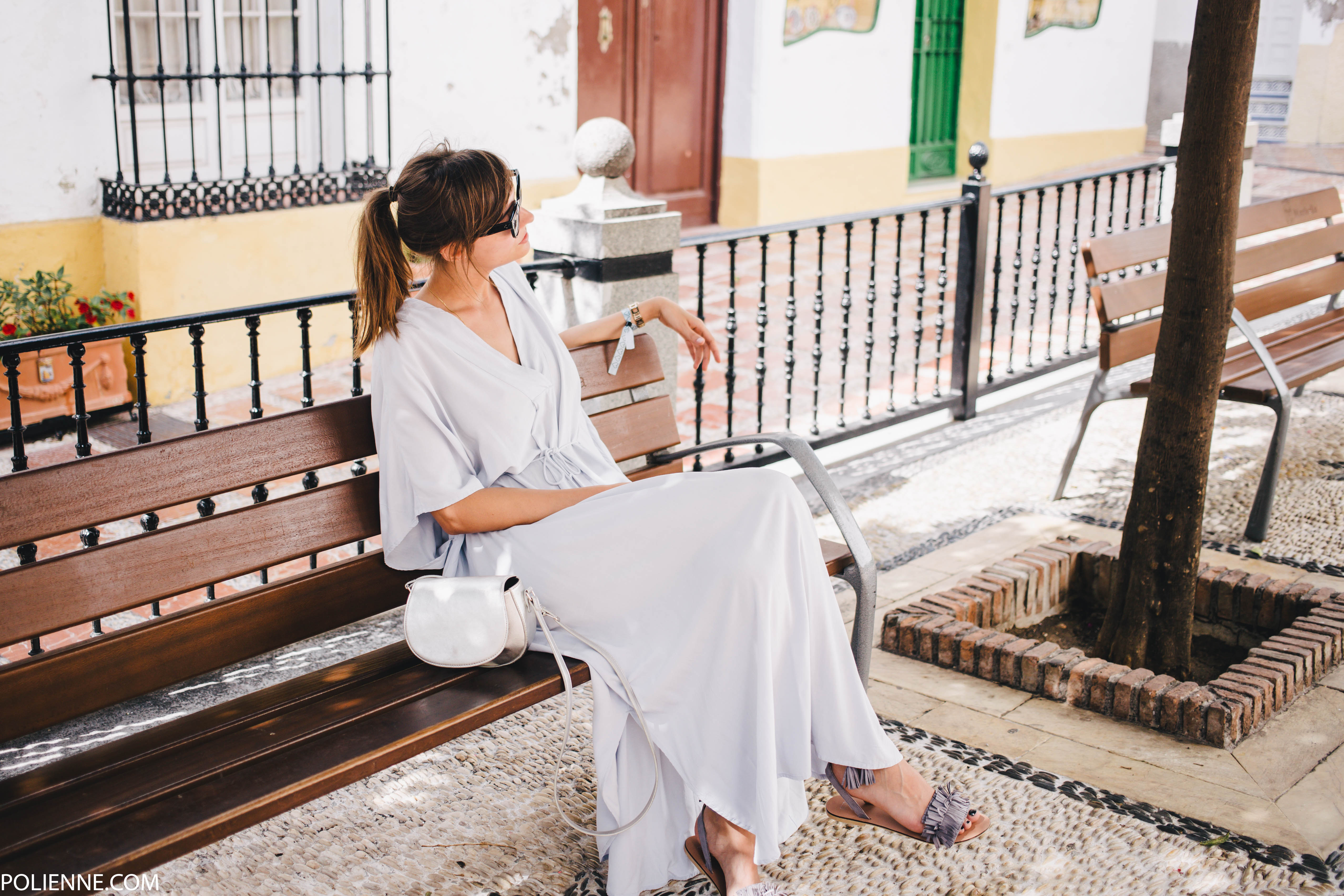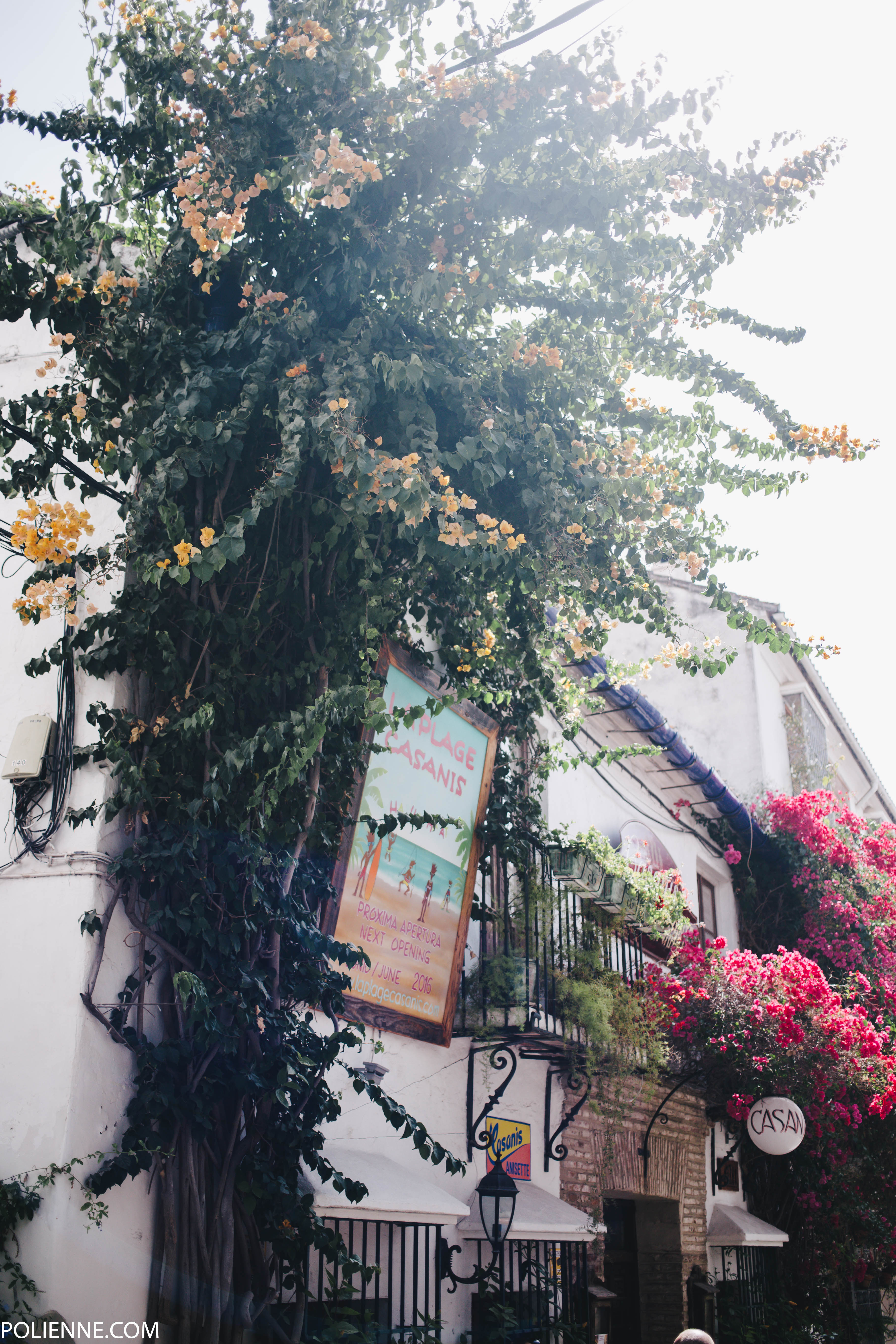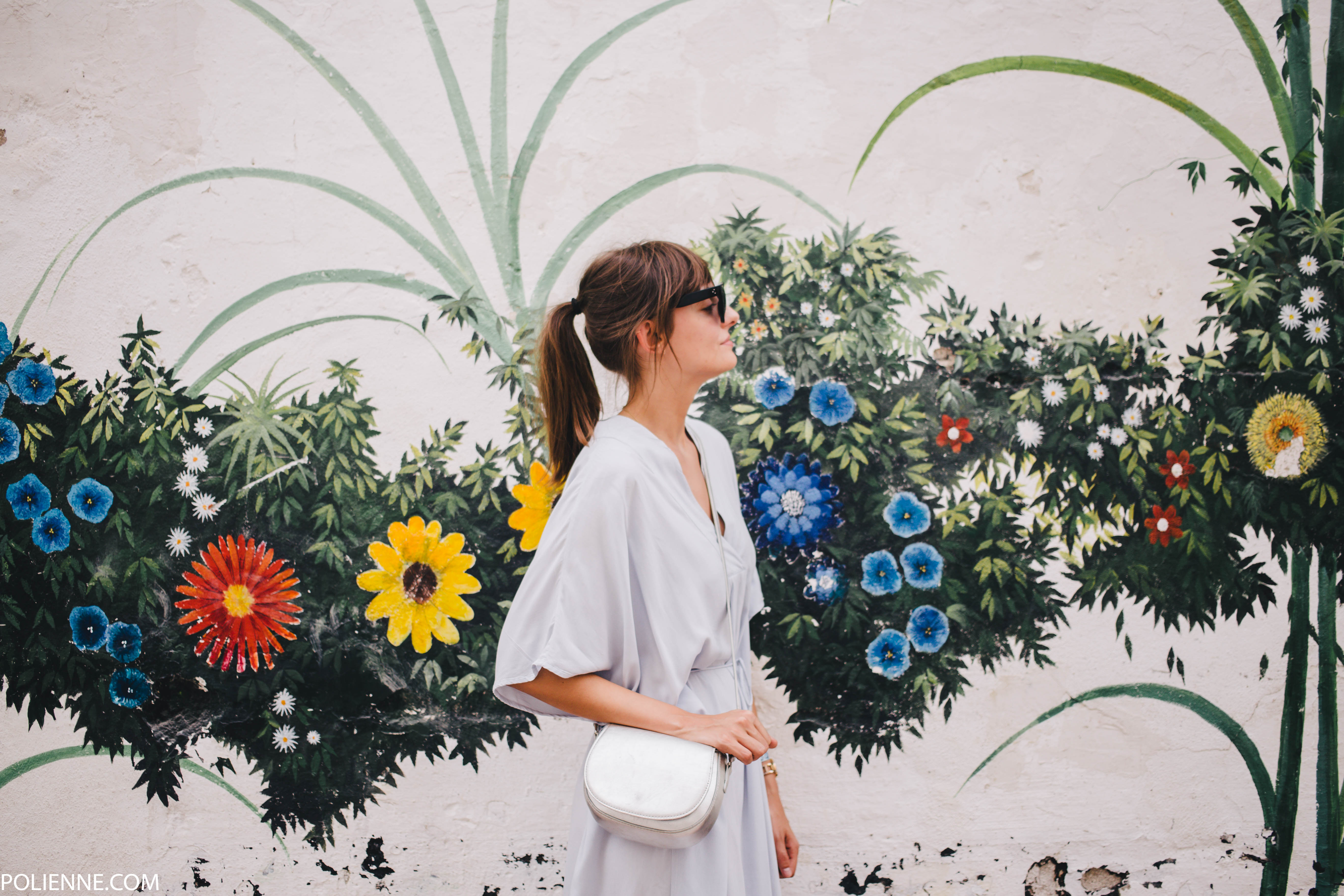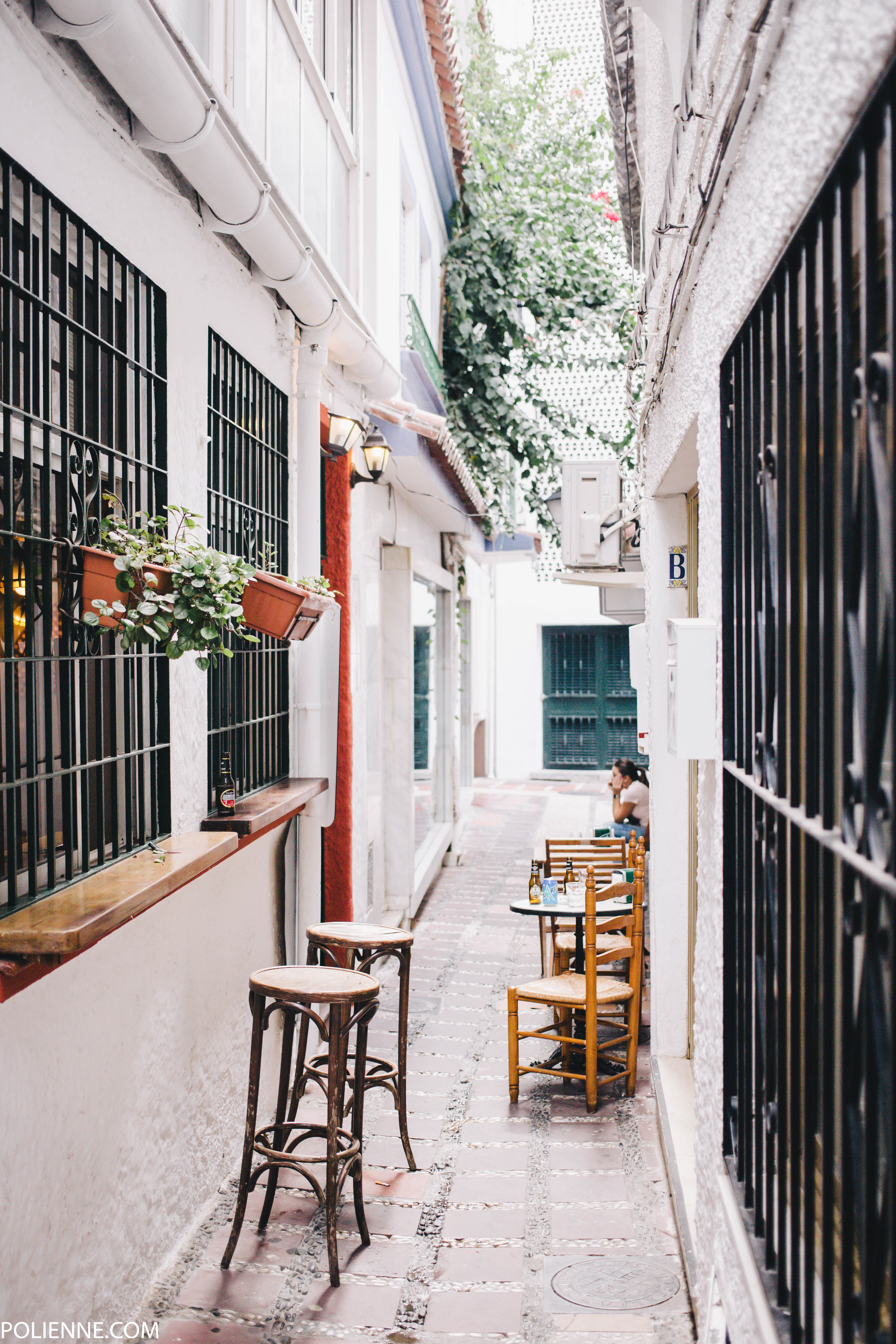 To the beach… again
To end our intensive day of strolling and shopping, we obviously deserved a few more hours on the beach. Harry Potter, a few glasses of cava and lots of sun. Bliss!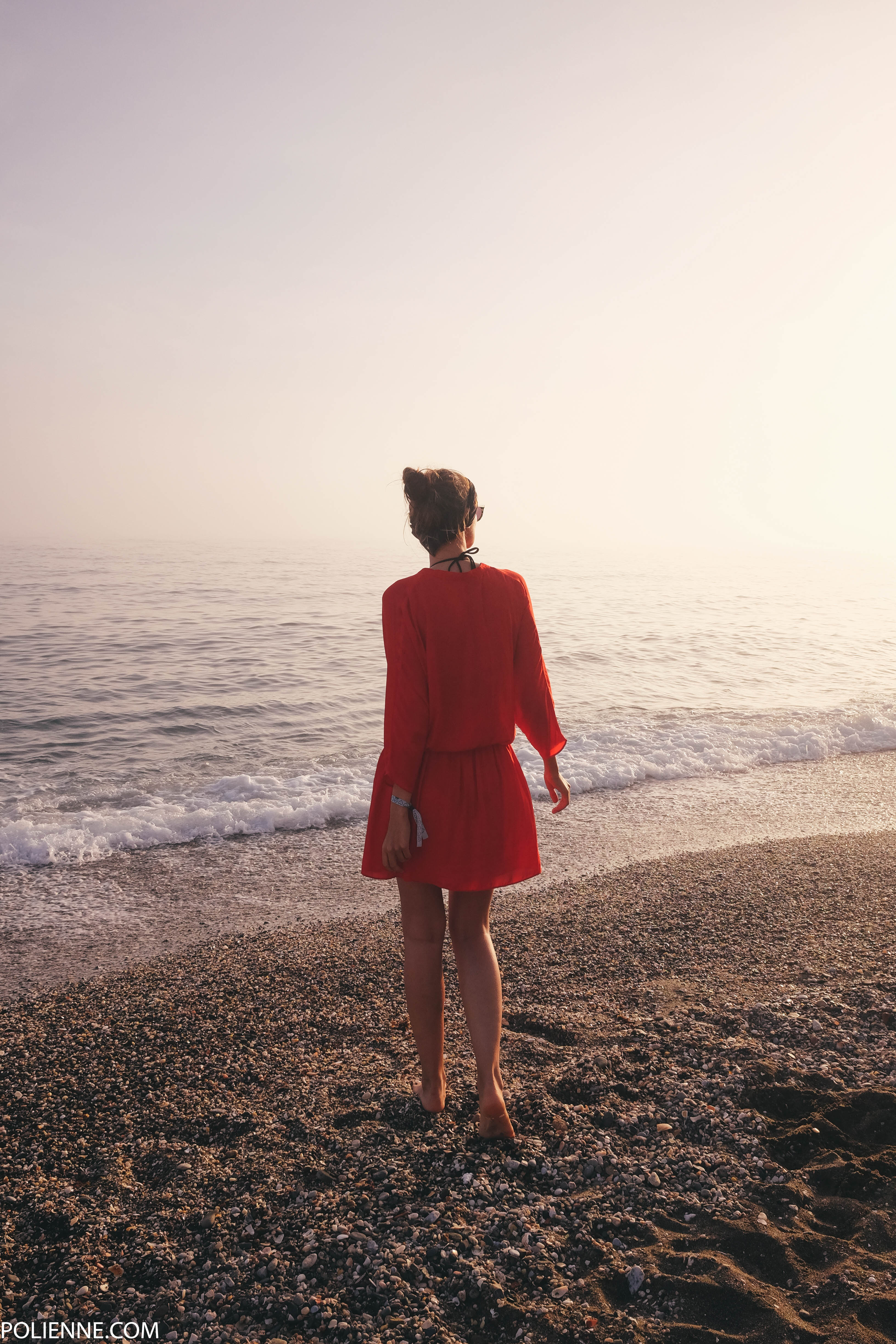 DAY 3
On our third day we got up early (hi stunning sunset) for a day trip! We rented a car and drove up into the mountains off to destination Ronda. I would have loved to visit Malaga too, but since Lisa had already been there we opted to discover one of the oldest towns in Spain. The fun little mountain roadtrip itself is worth it already.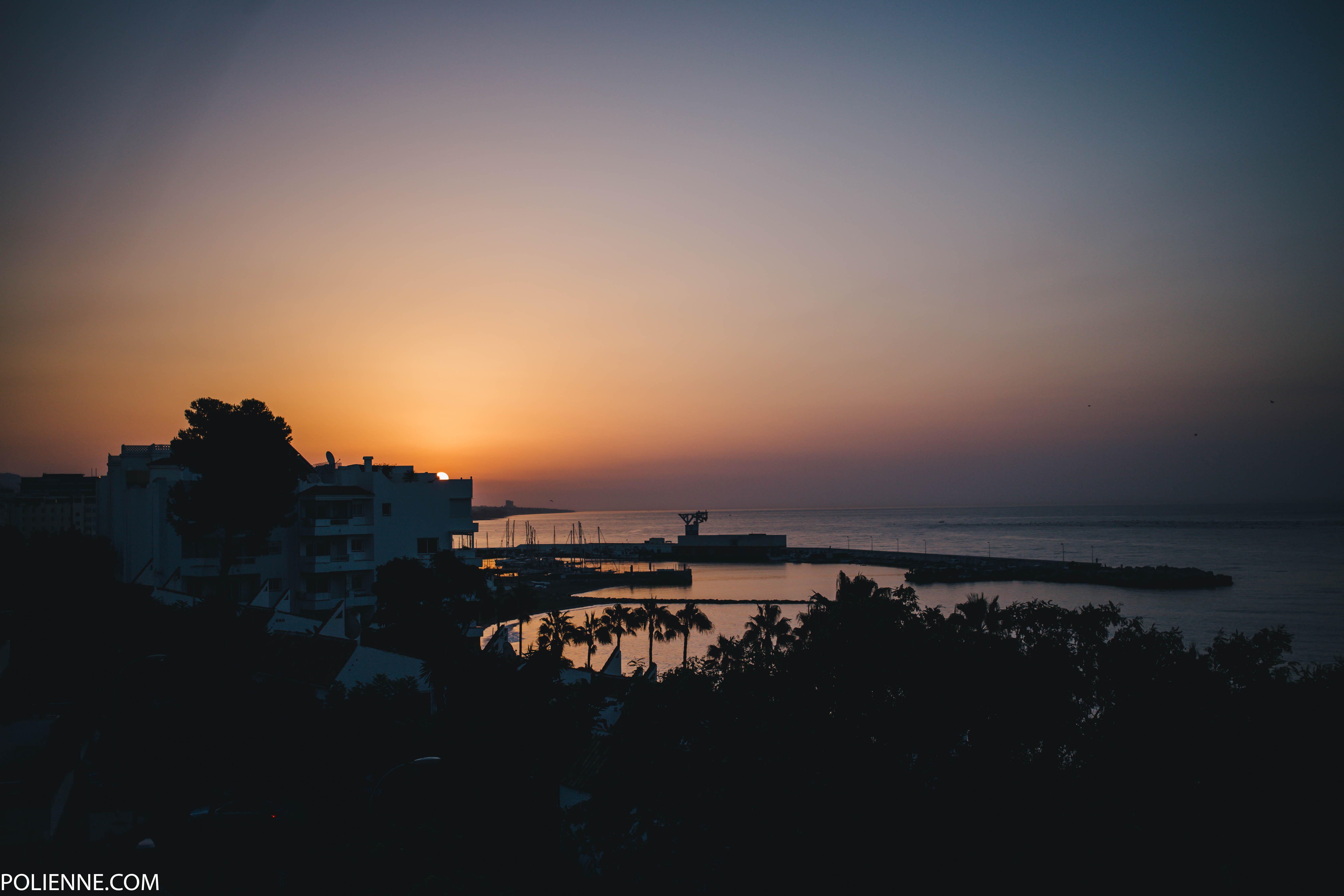 The city
Why visit Ronda? Views views views! The city is also known for bull fighting and because writers Ernest Hemingway and Orson Welles have spent many years writing in the little town. Another little fun fact: Belgian band dEUS recorded their album The Ideal Crash in Ronda. Let this city's beauty captivate you!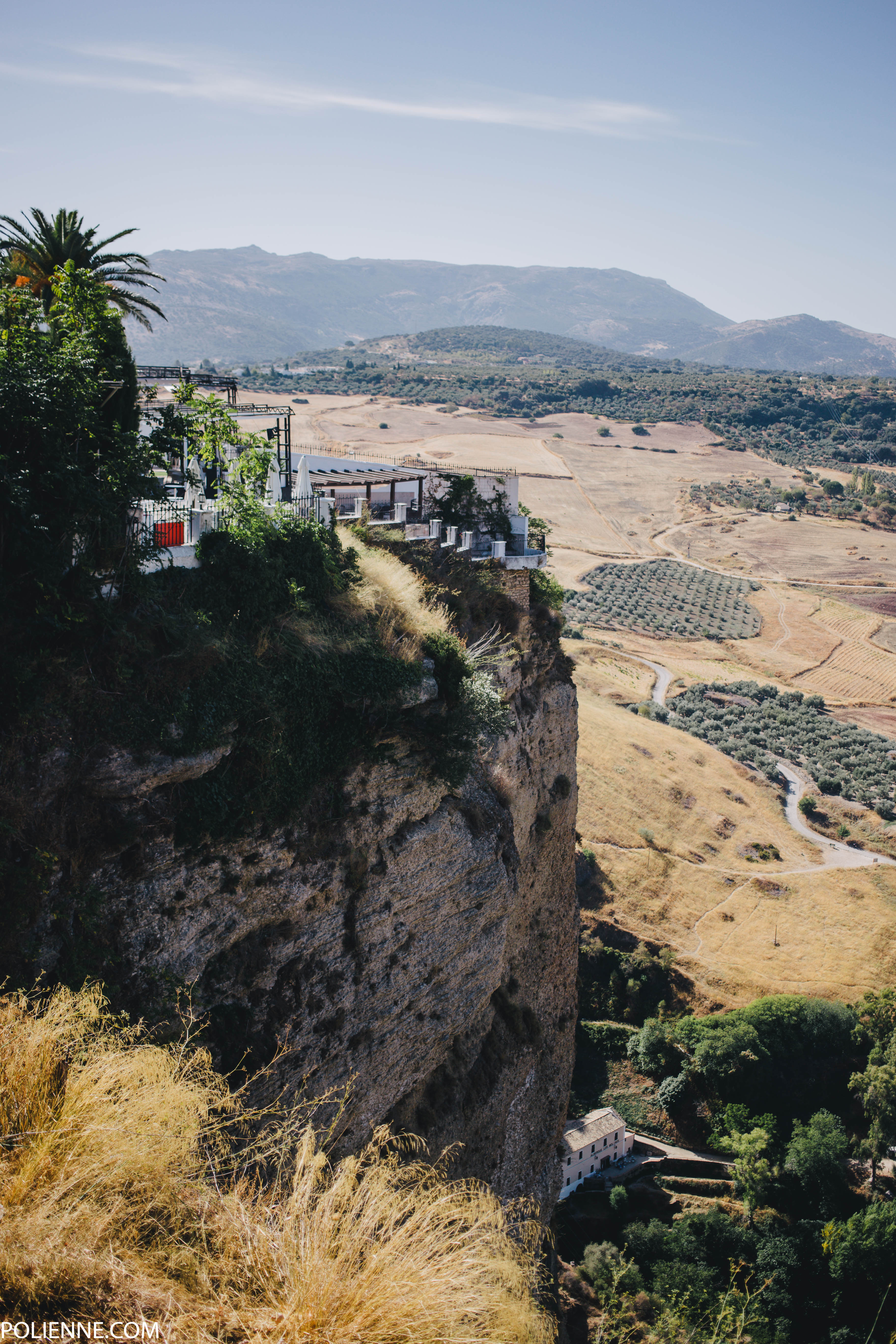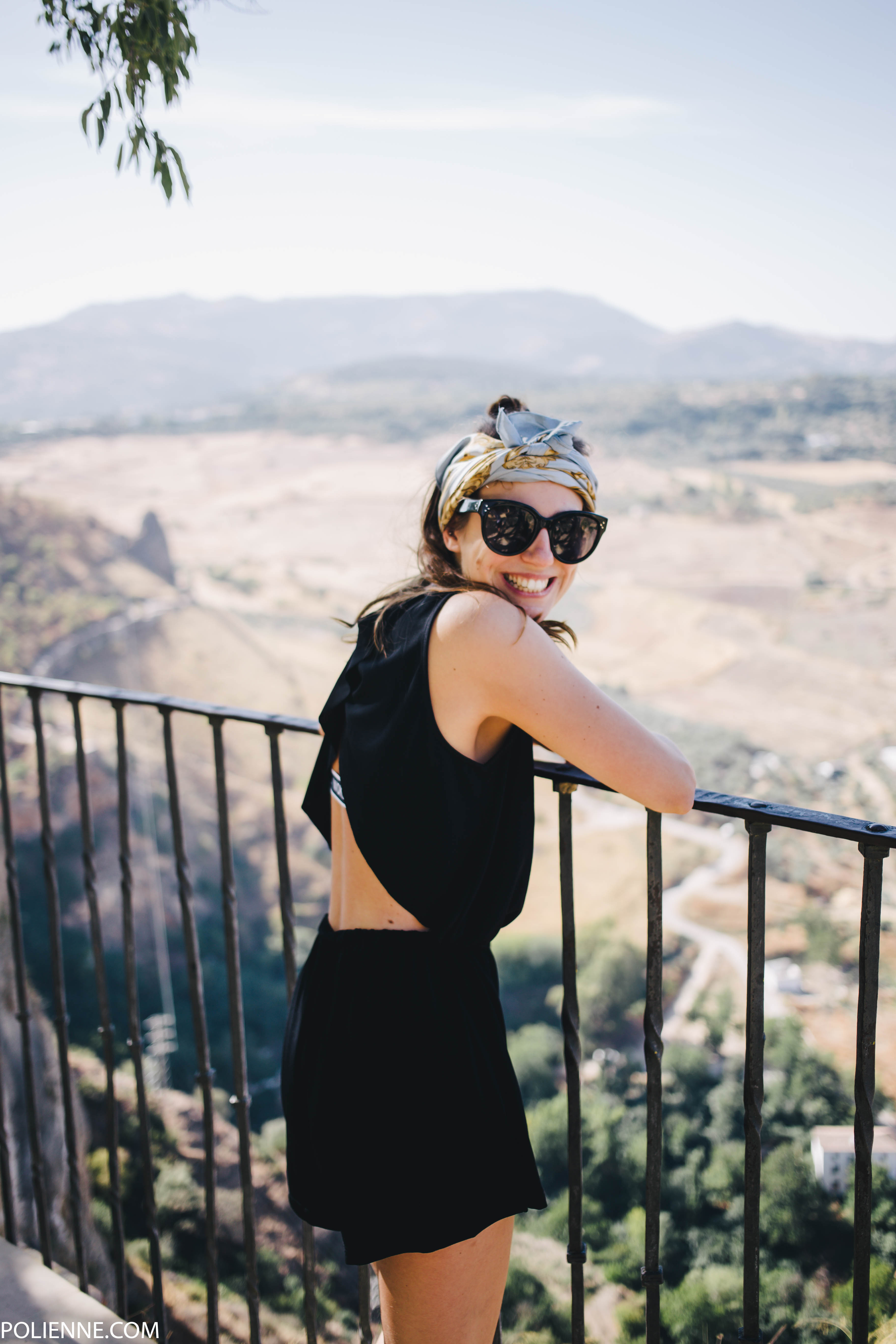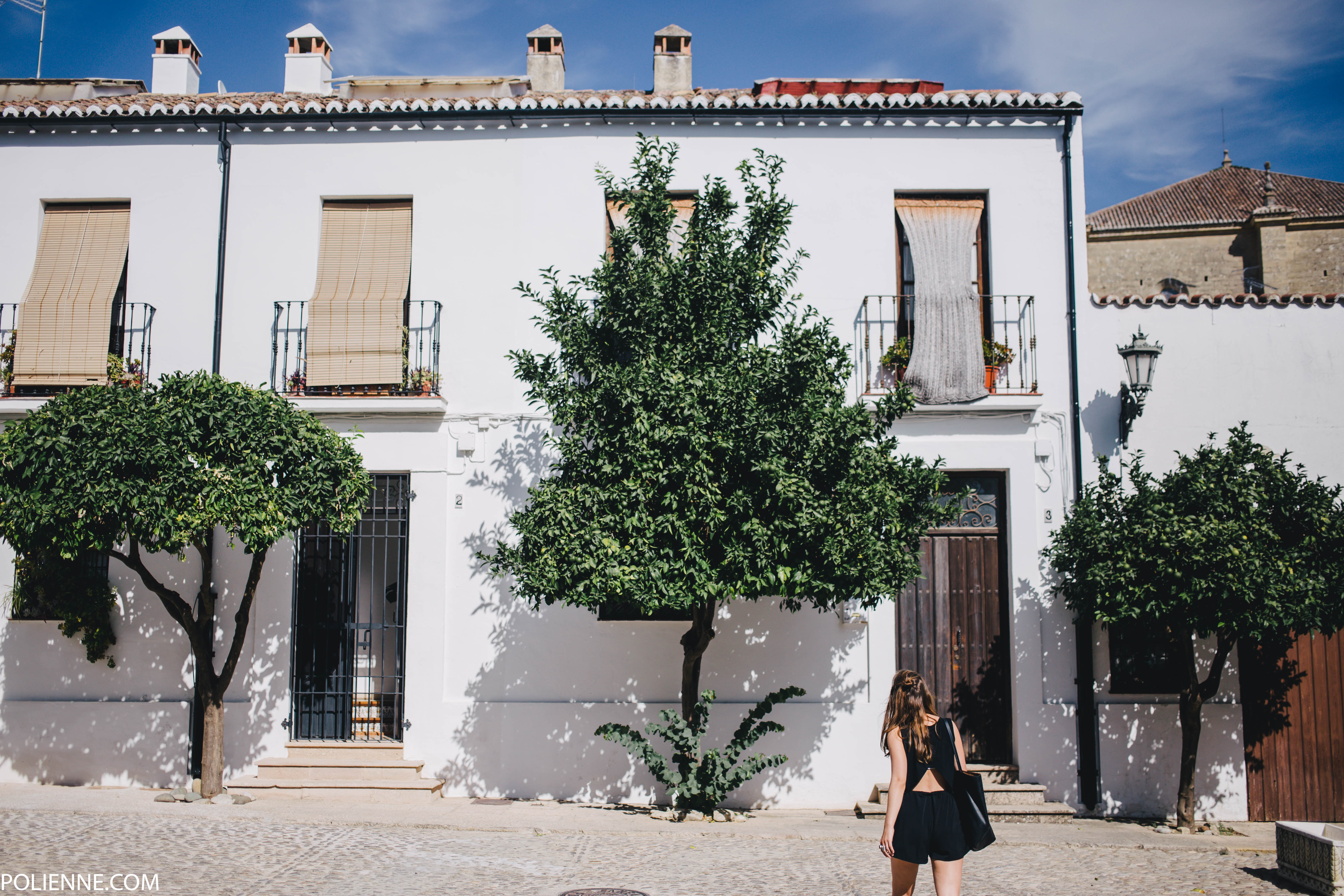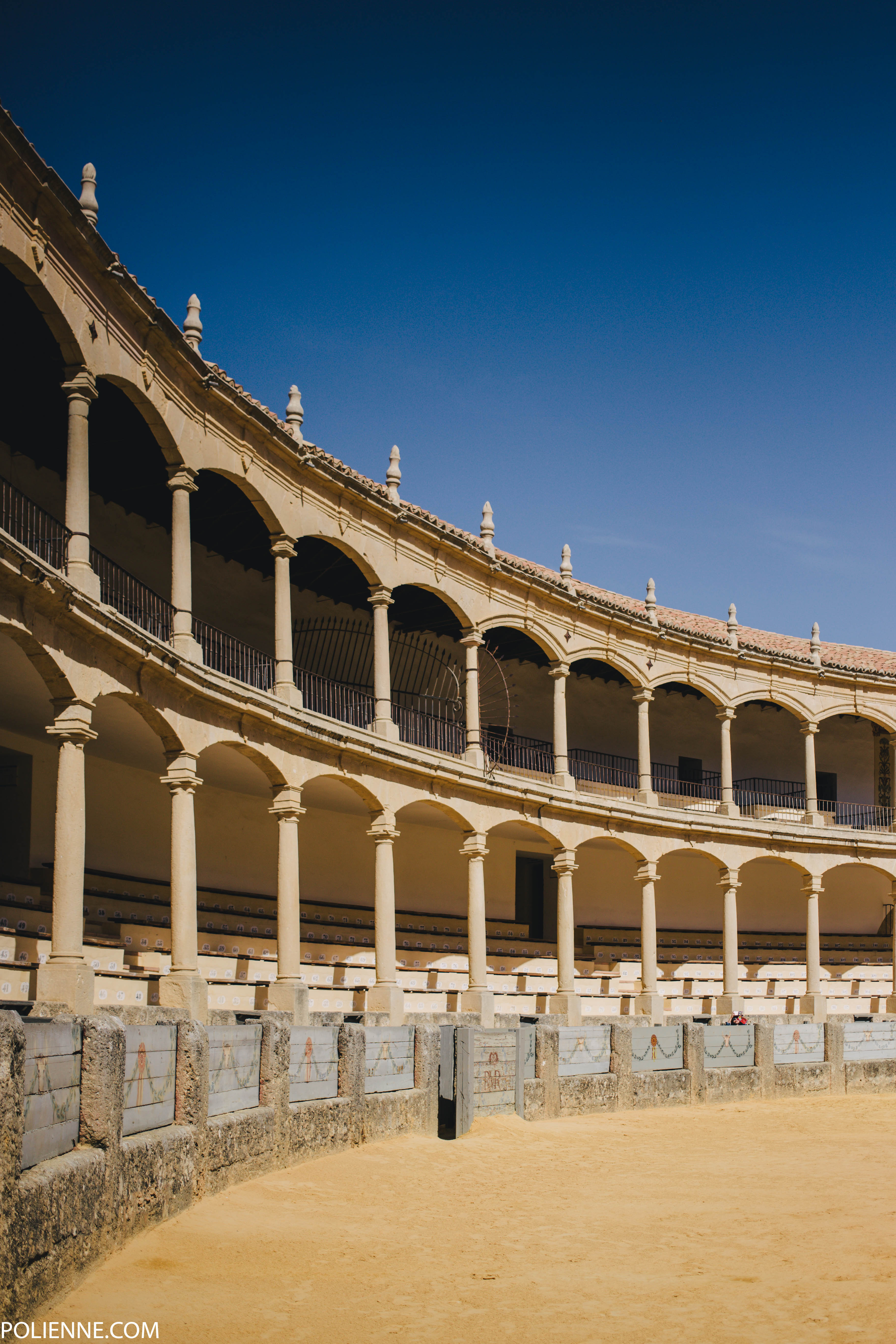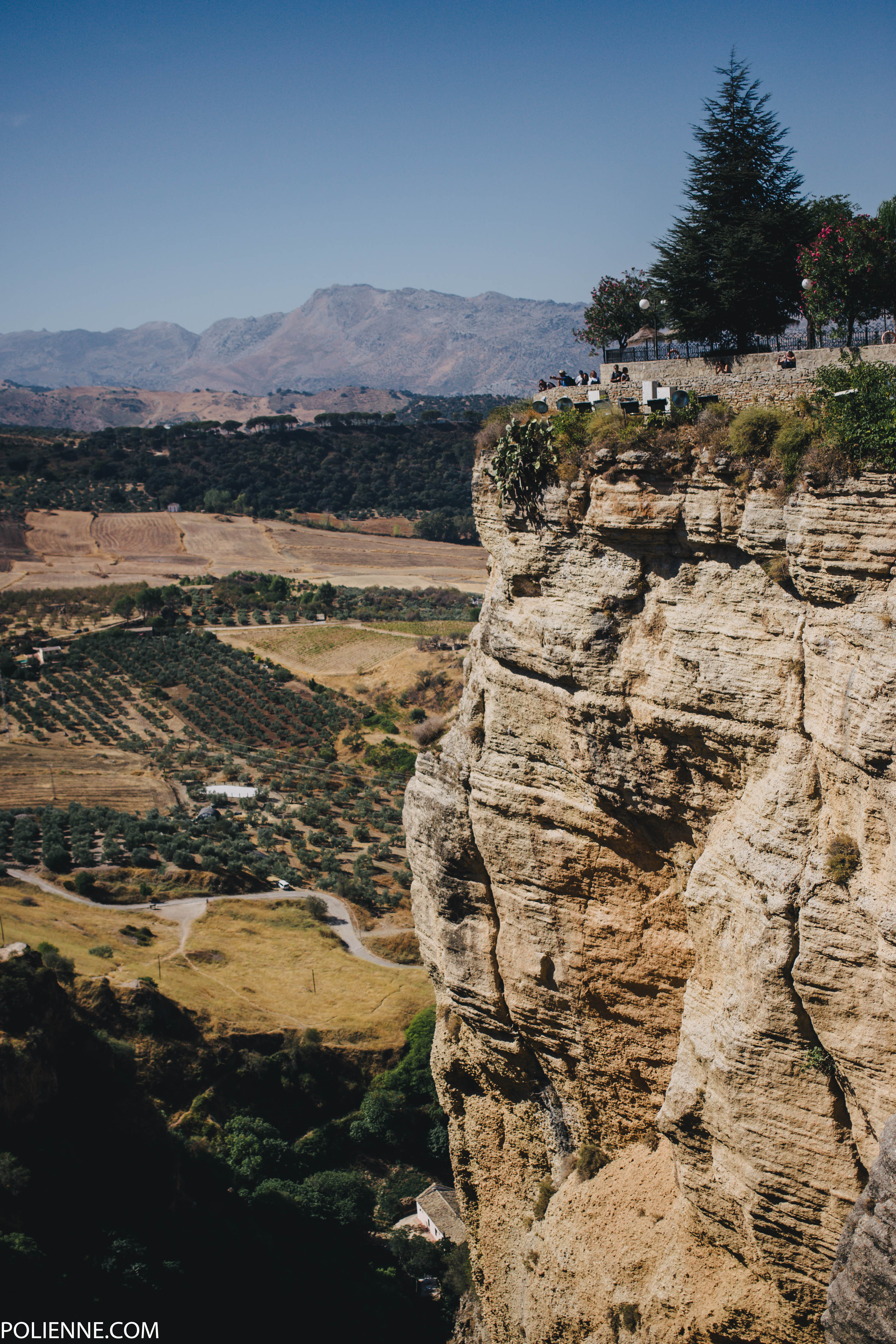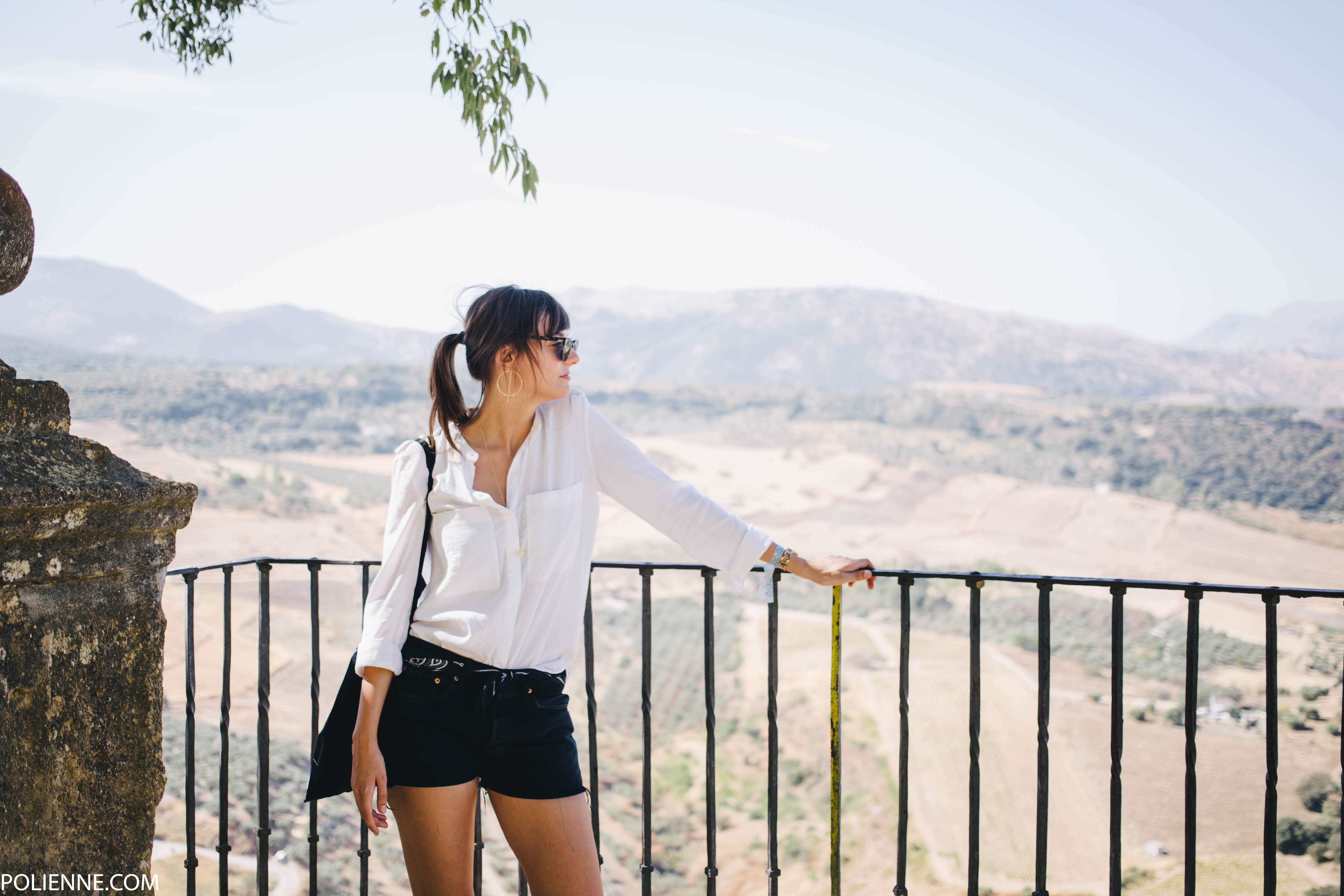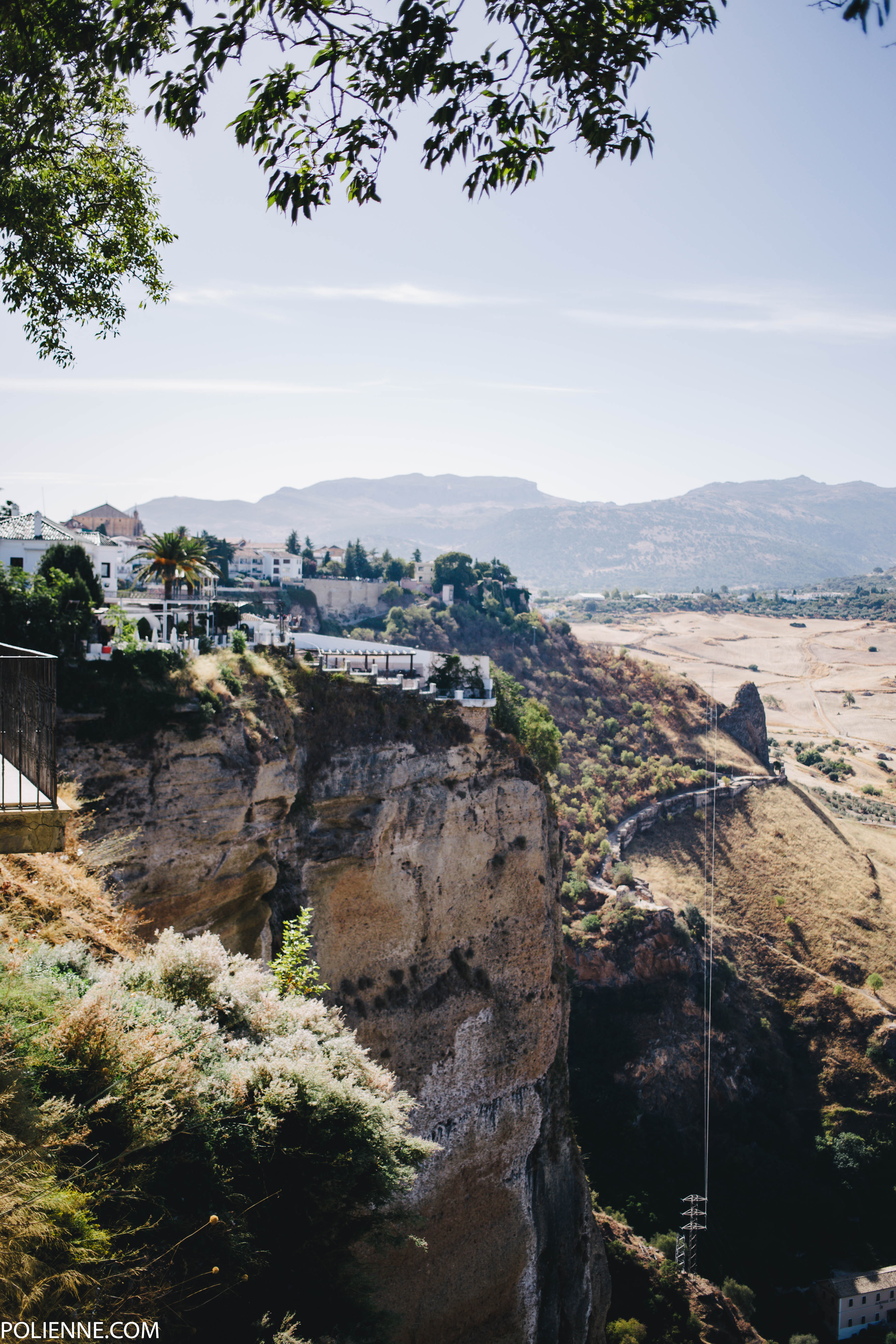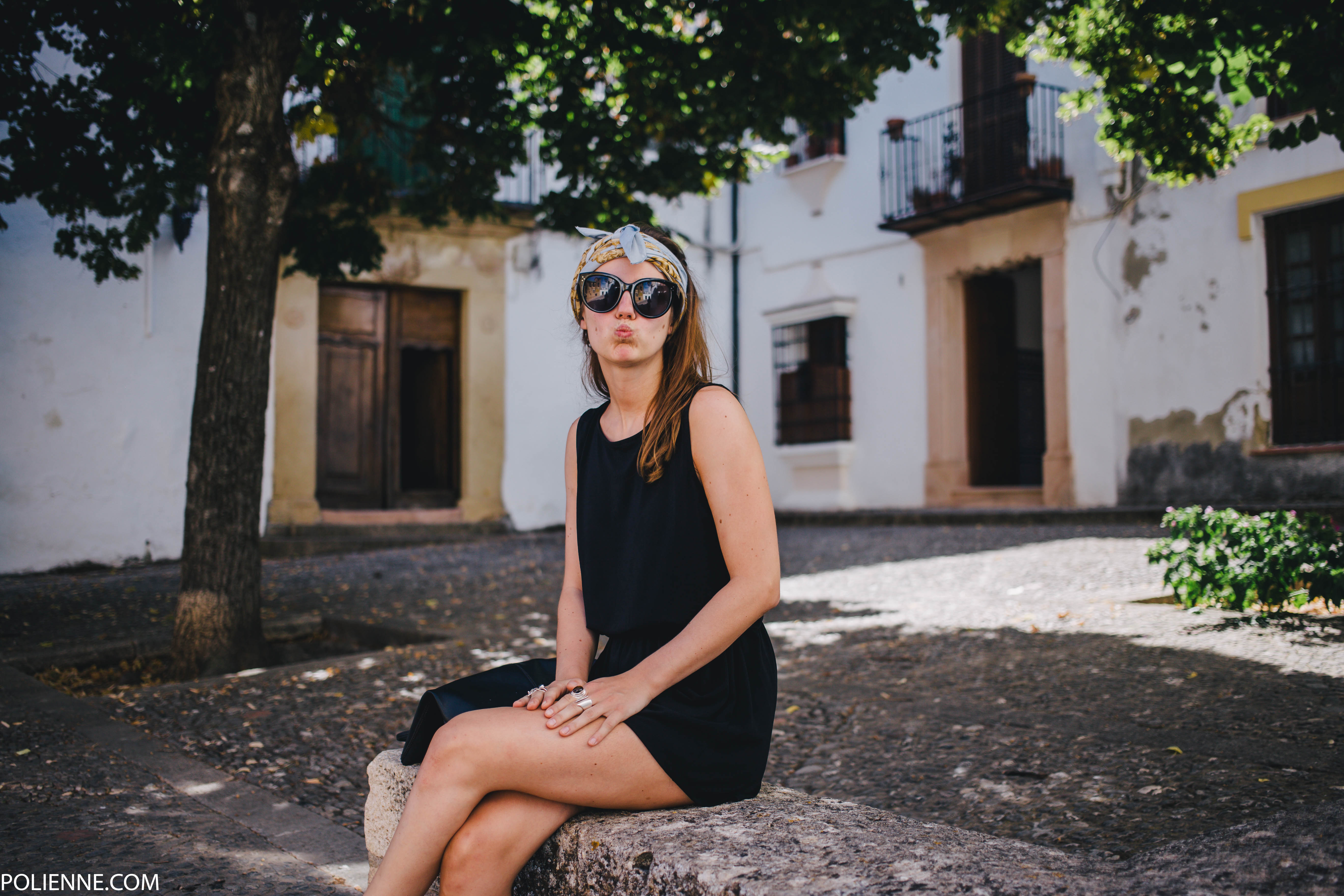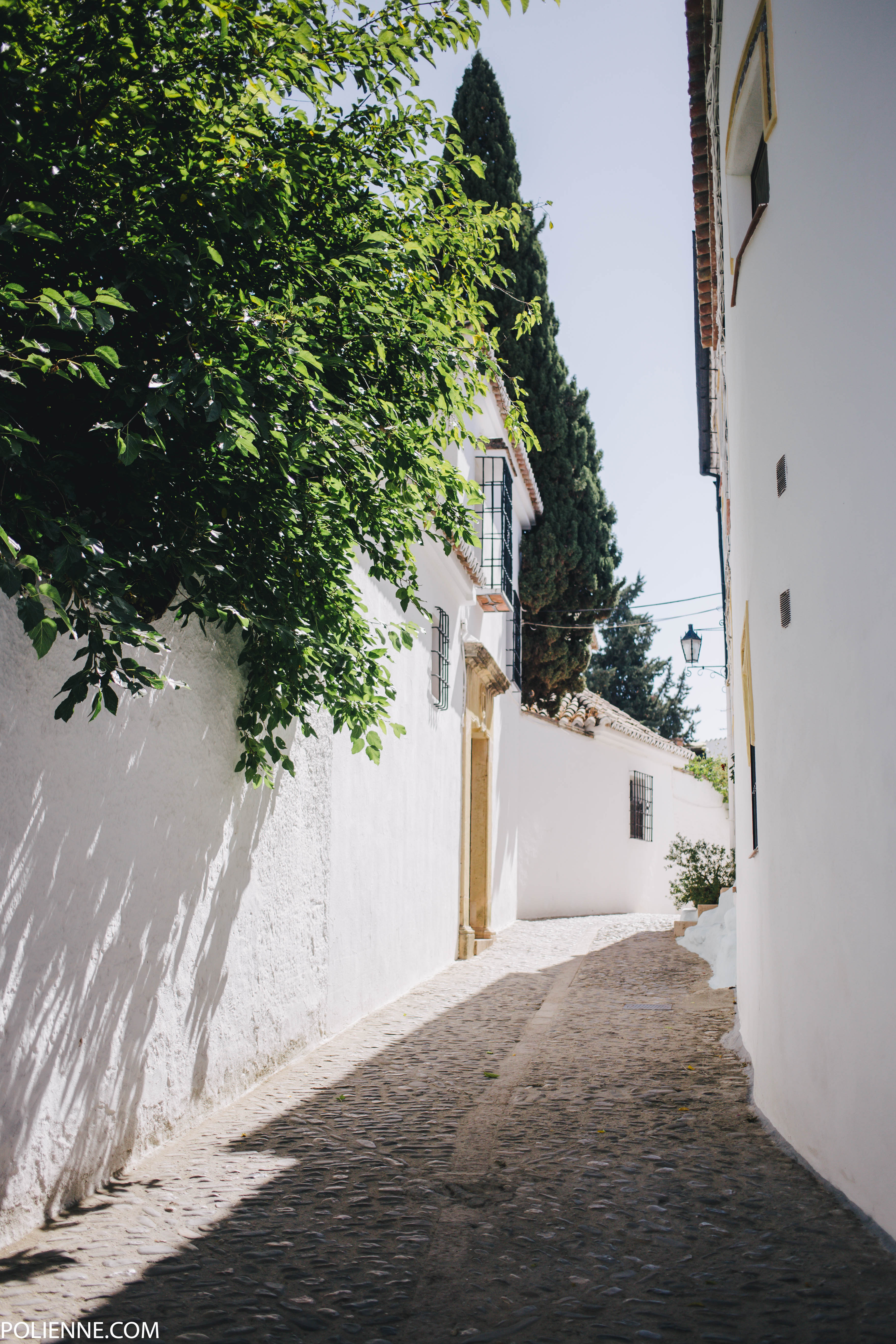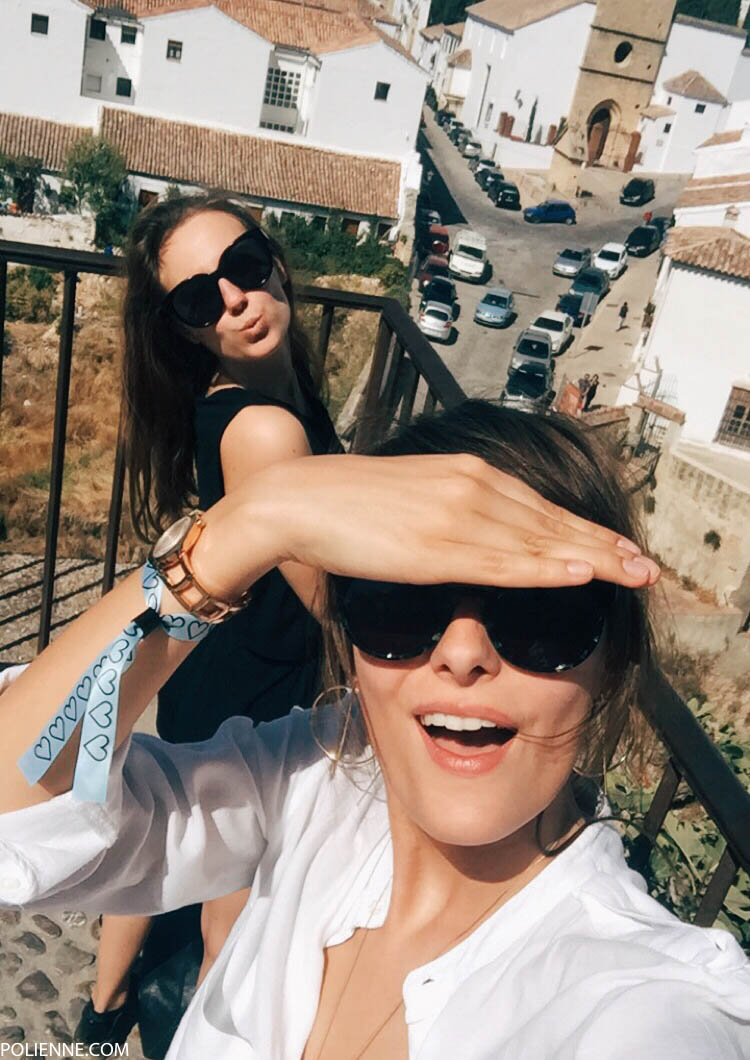 The secret gardens
While getting lost in the little streets of Ronda, we discovered La Casa del Rey Moro. This Moorish palace has a beautiful garden and an impressive so-called "water mine" when you descend a long and creepy staircase inside a rock. For only €5 entrance fee it's a lovely little getaway to escape the busy touristy parts of Ronda!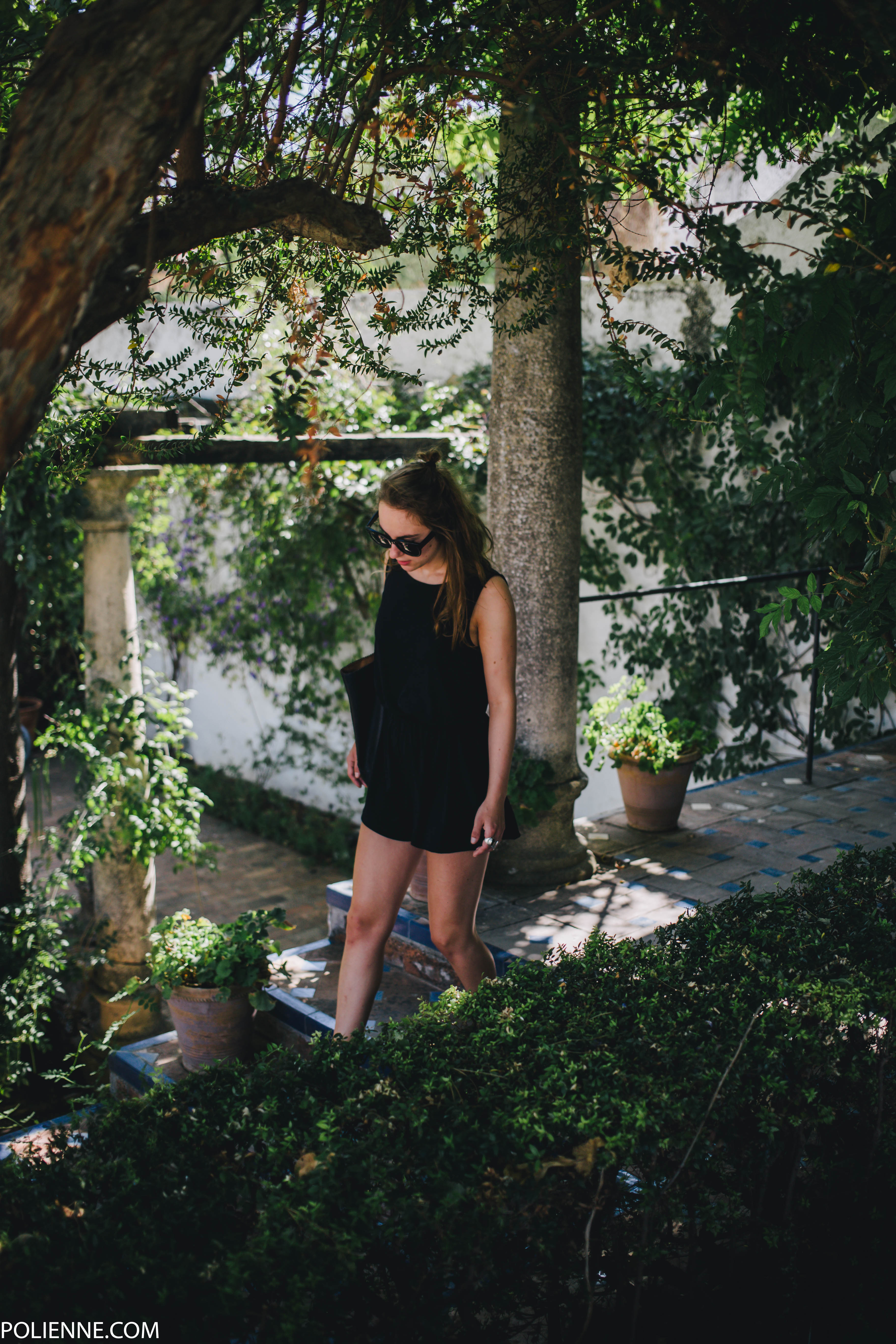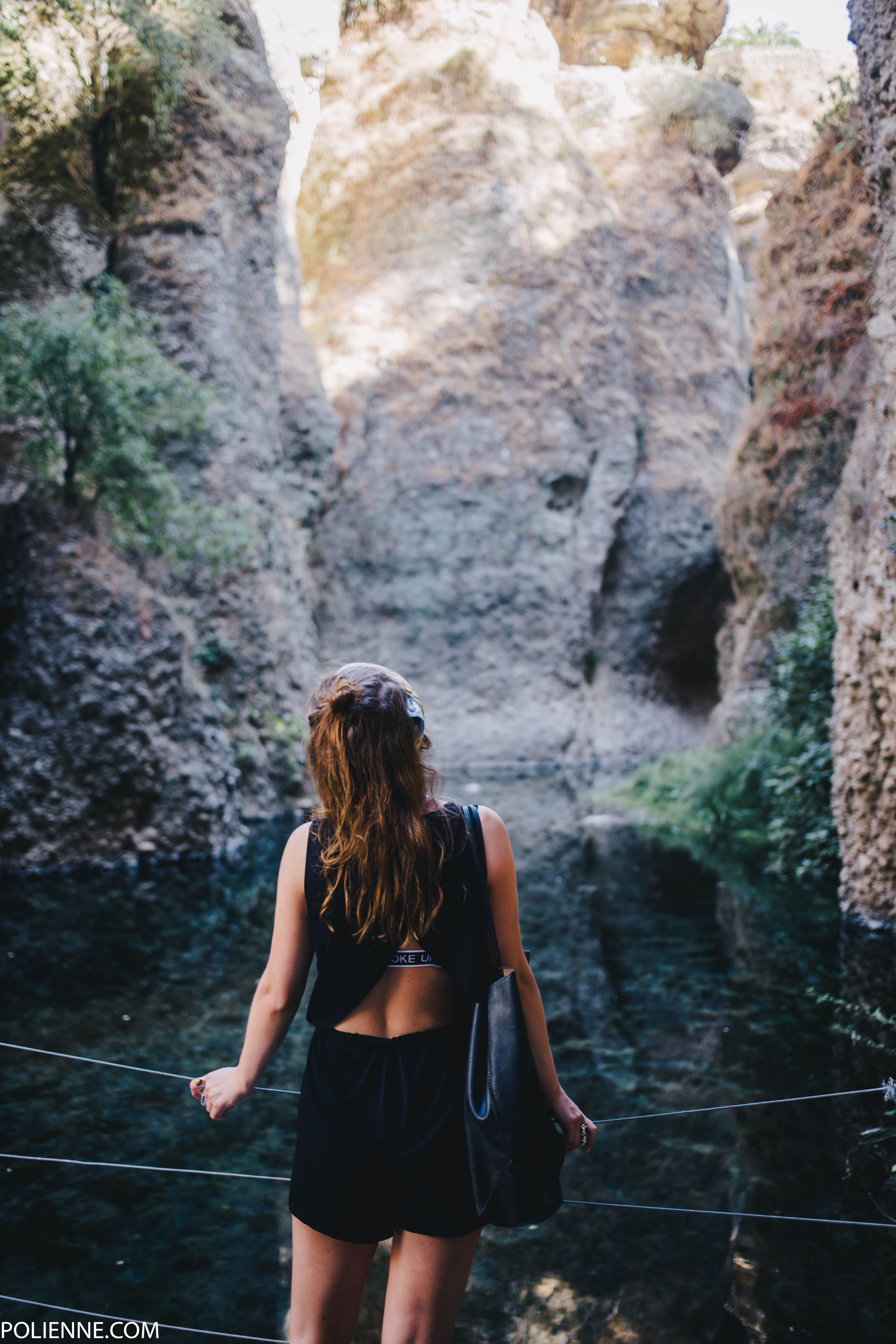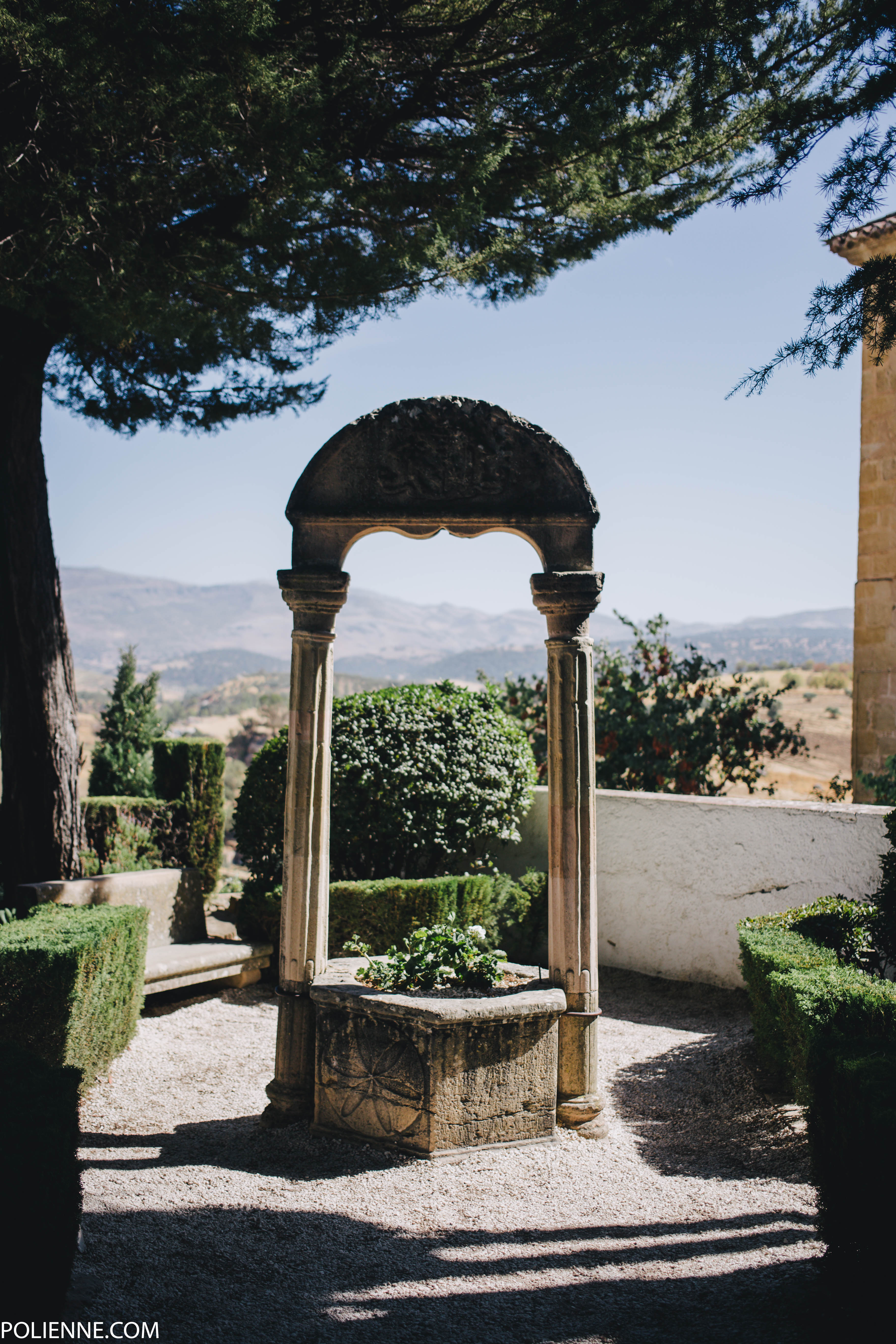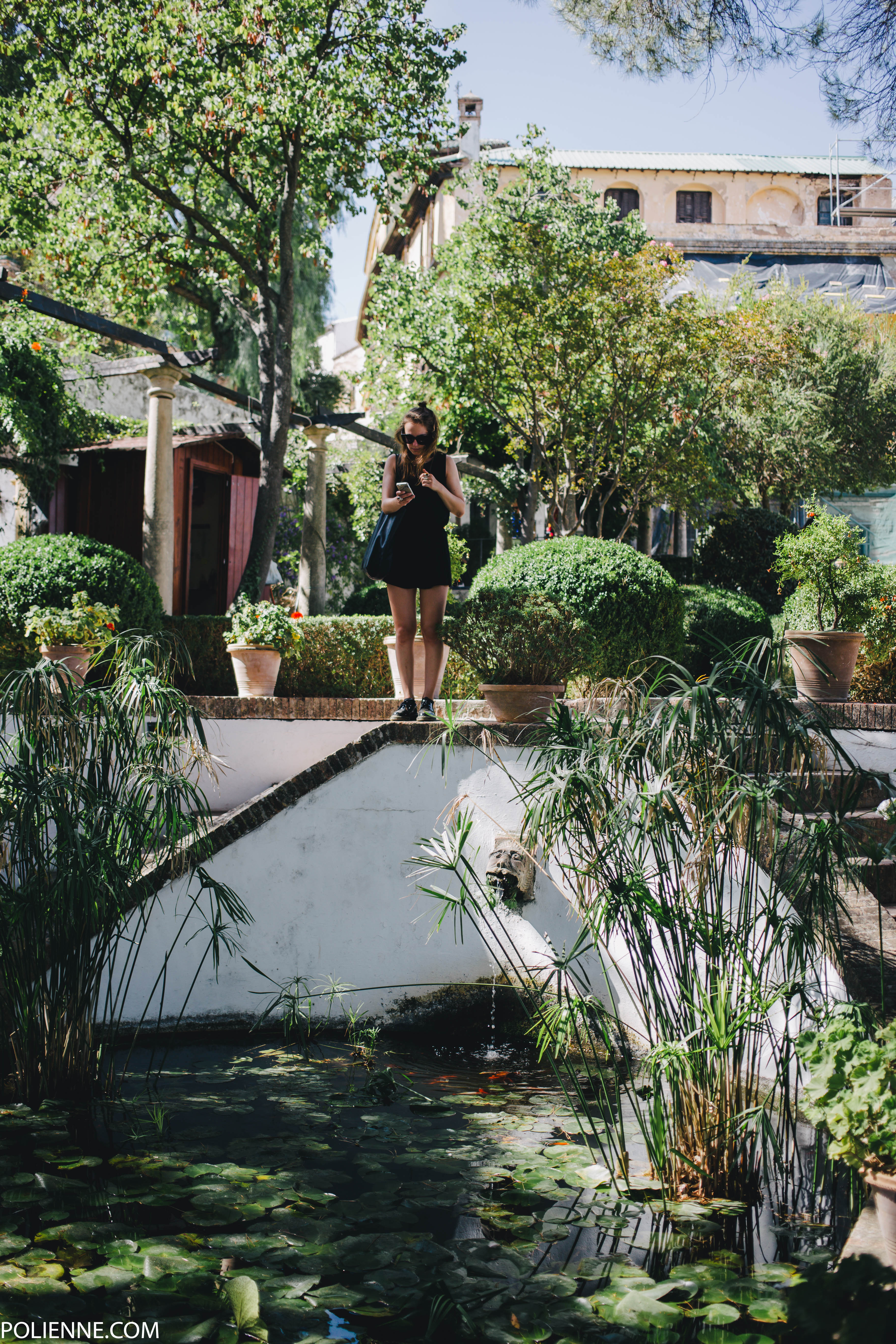 We spent the rest of the afternoon admiring the captivating views and stuffing our bellies with tapas, again. Living la vida Español.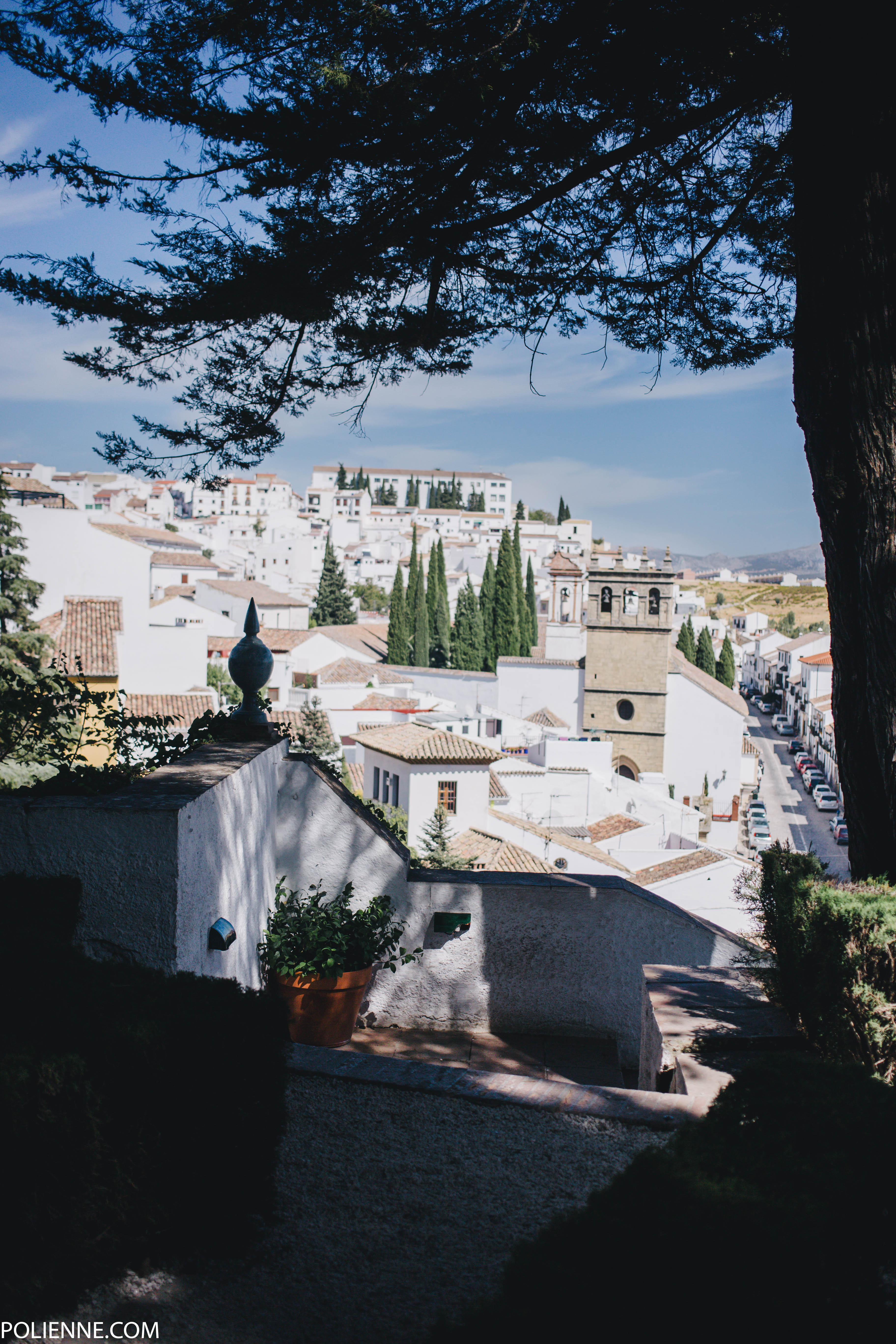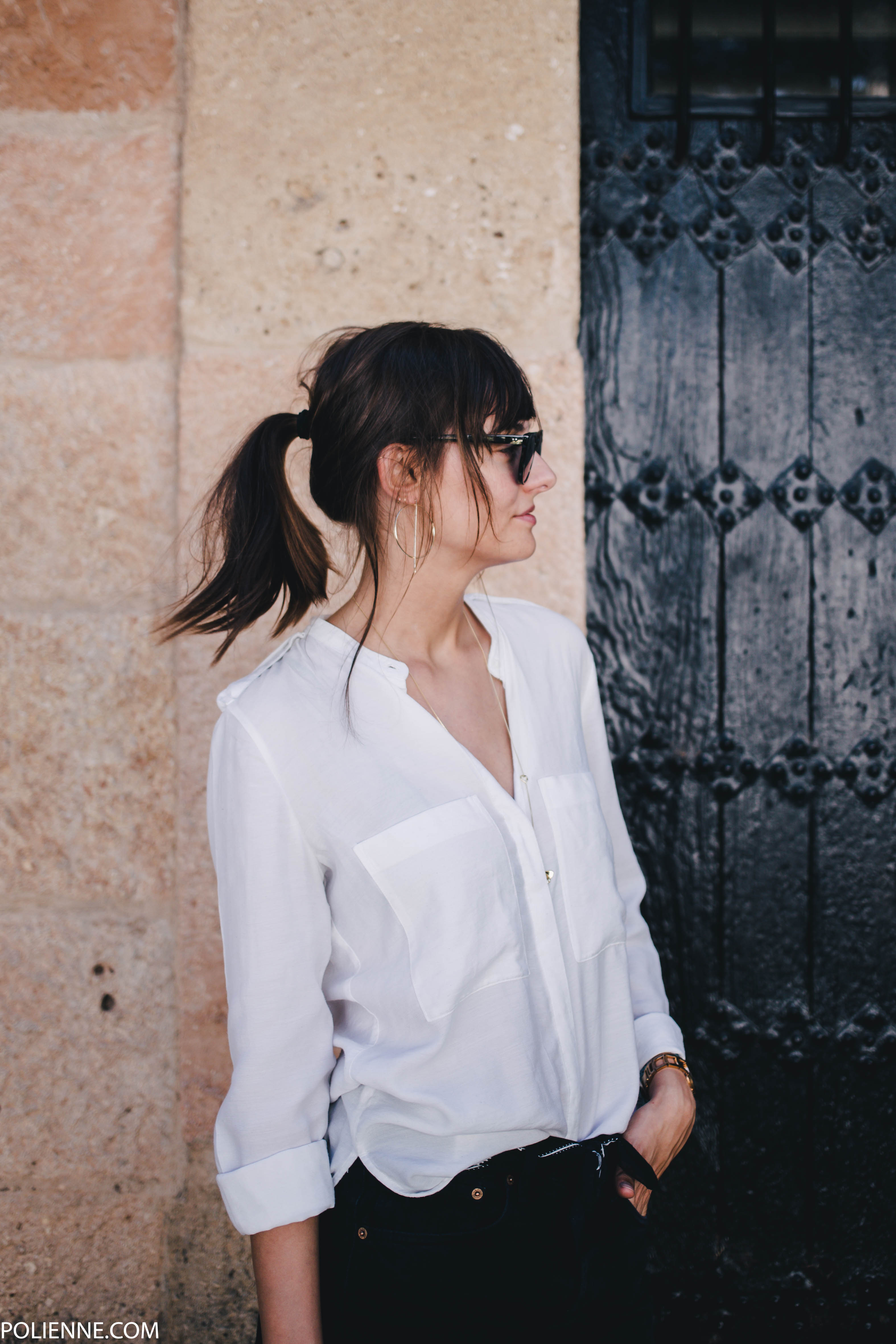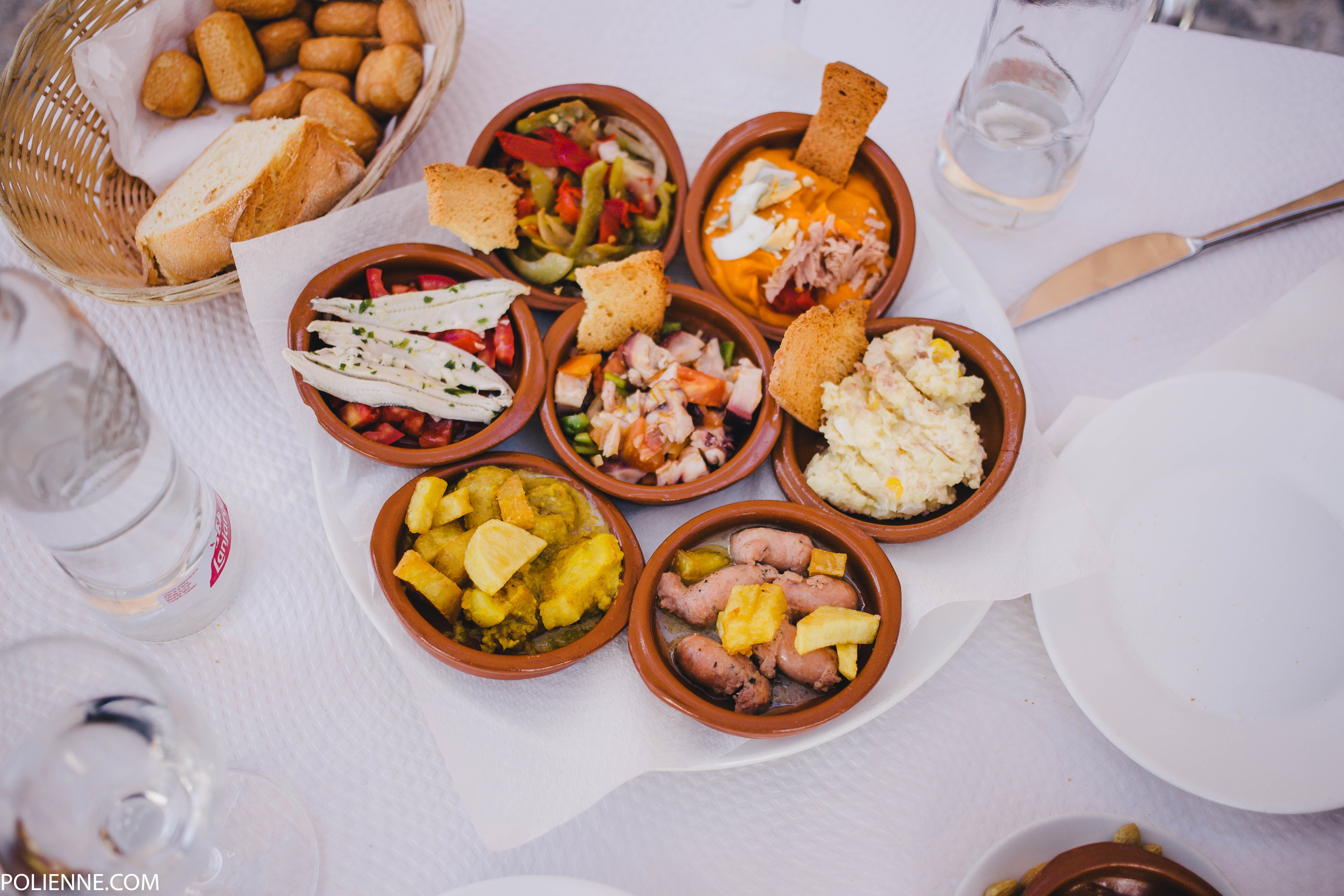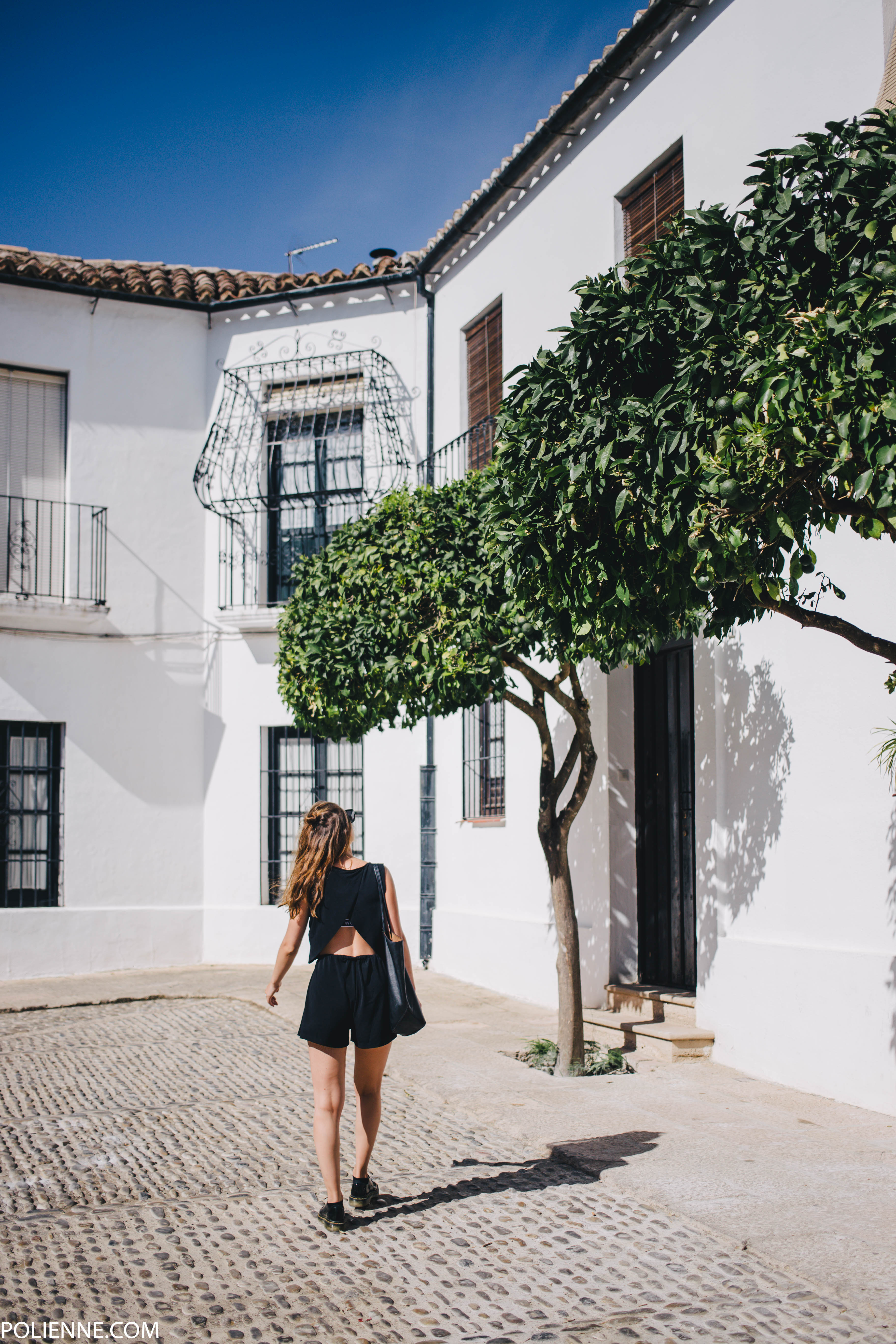 Puente Nuevo
And then, what Ronda is most famous for: the Puente Nuevo. The bridge itself is super crowed with tourists and admirably, the views are great, but you discover the real beauty when you descend down the hill nearby. You can climb all the way down next to the waterfall and be a dangerous little creep like Lisa. Check out that photo below, I was scared to death.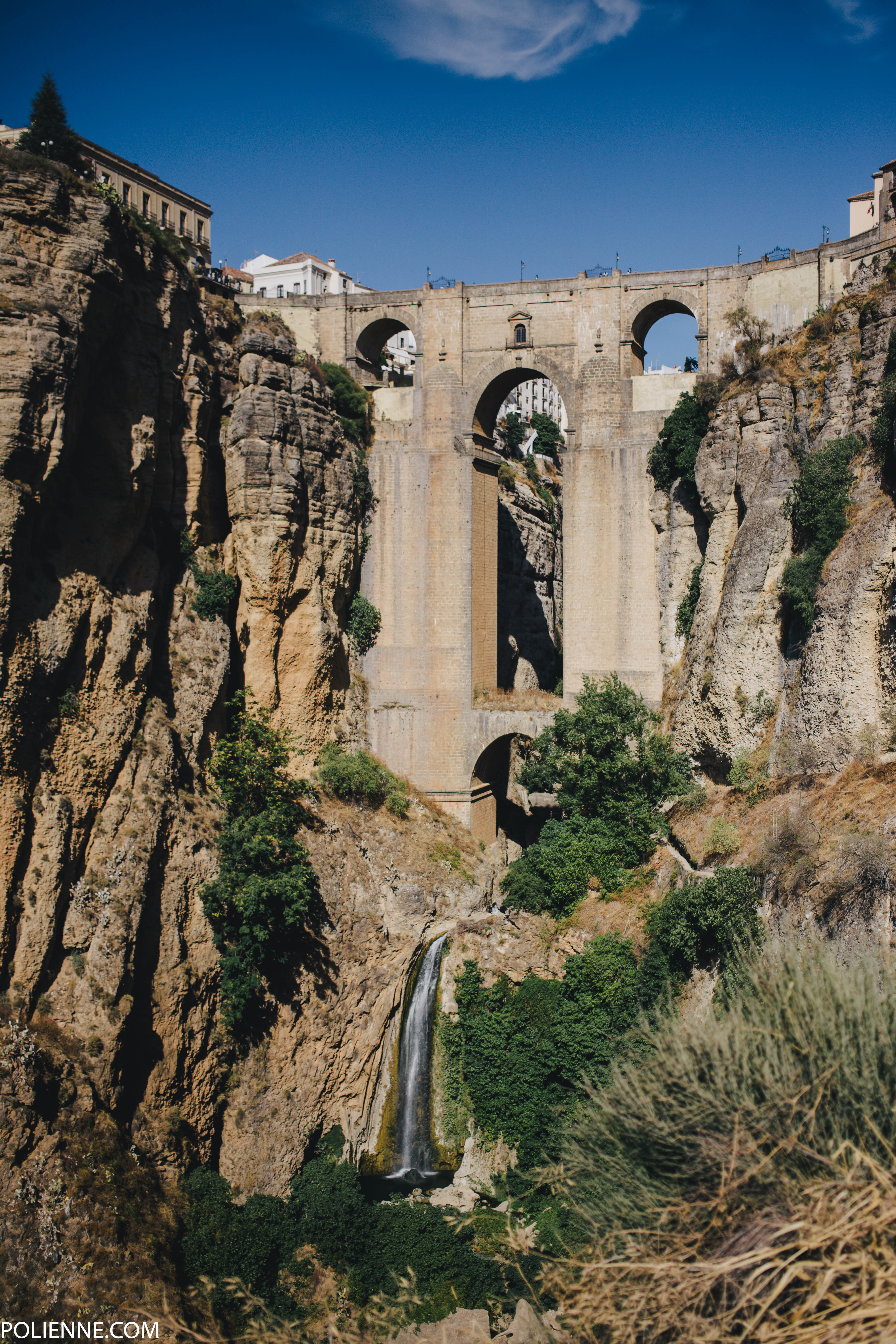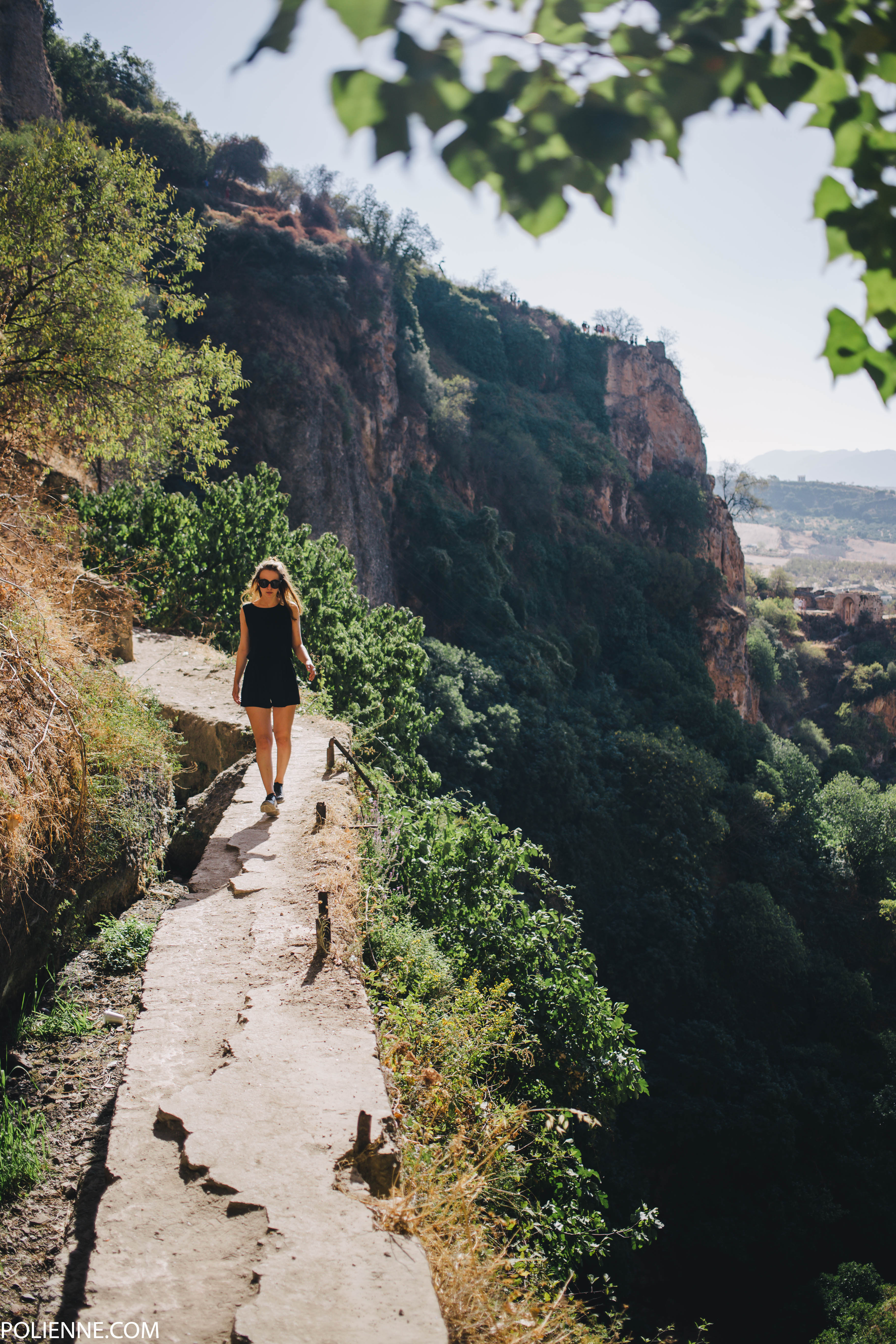 DAY 4
Which unfortunately was our last day already… On our schedule: tanning. Because our trip was so short, we really wanted to soak up every tiny little ray of sun. So we stayed at our hotel's beautiful beach, ordered our last batch of tapas and devoured some more pages of Harry Potter. We ended the trip at an excellent Italian restaurant (Stuzzikini) in Marbella old town!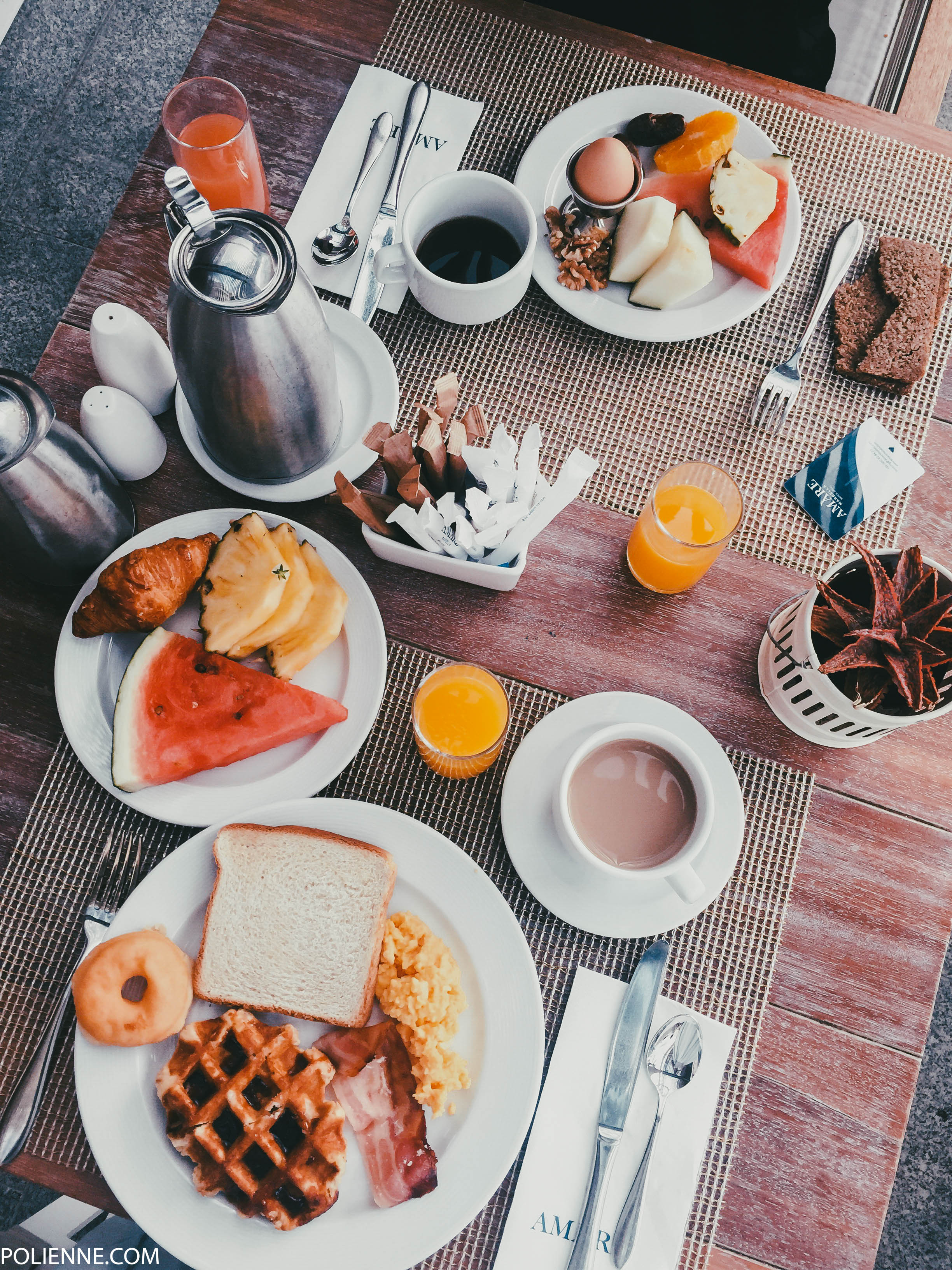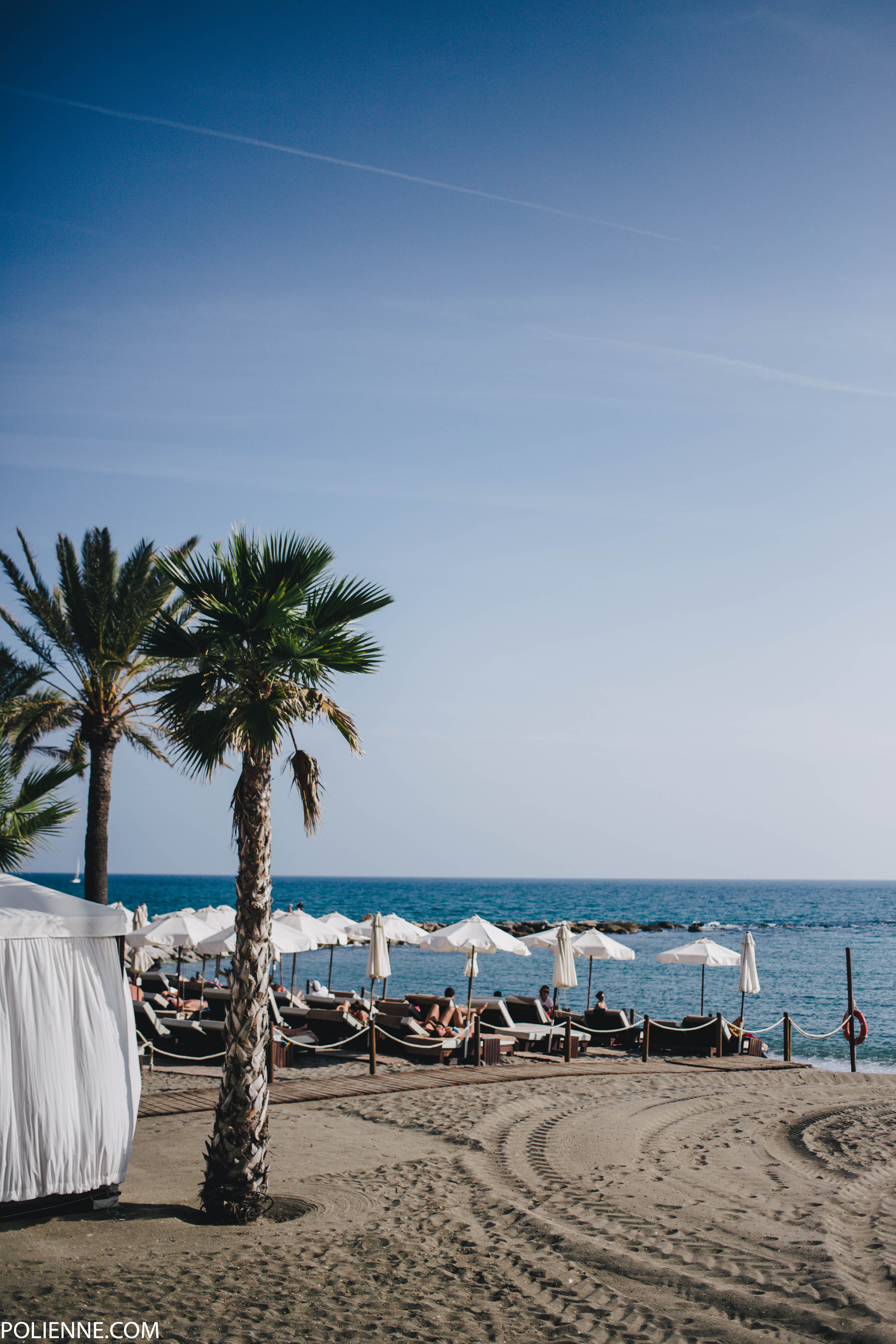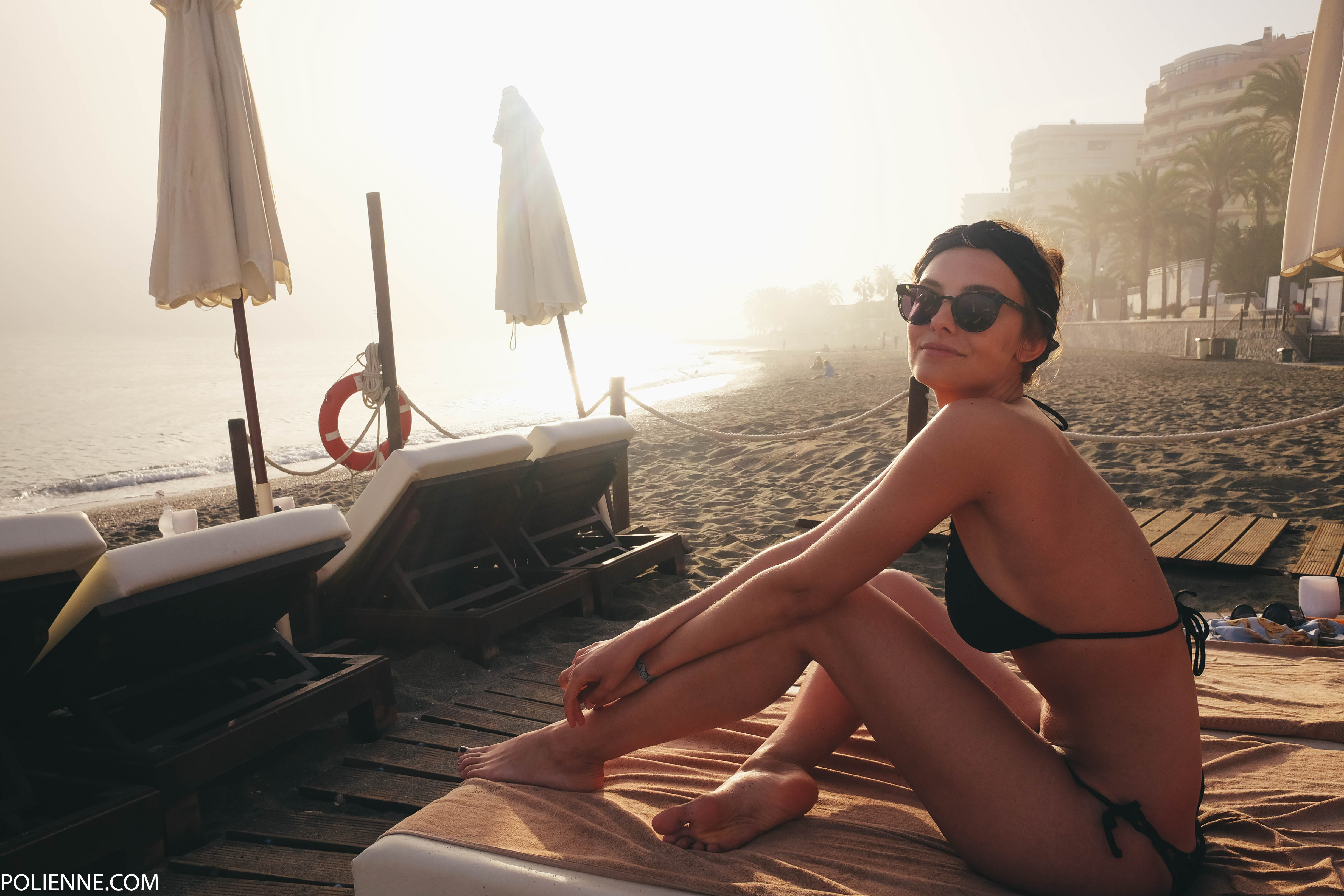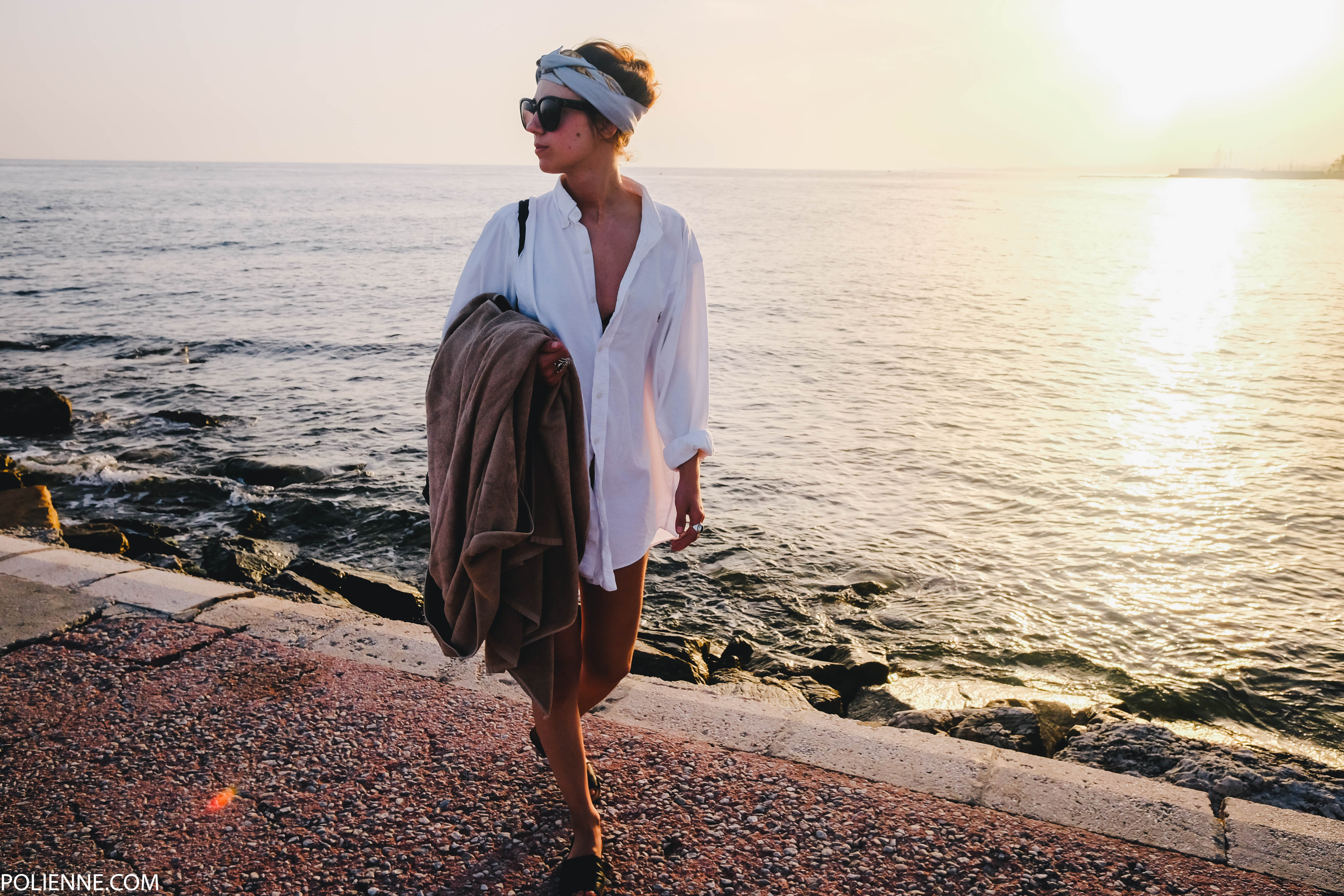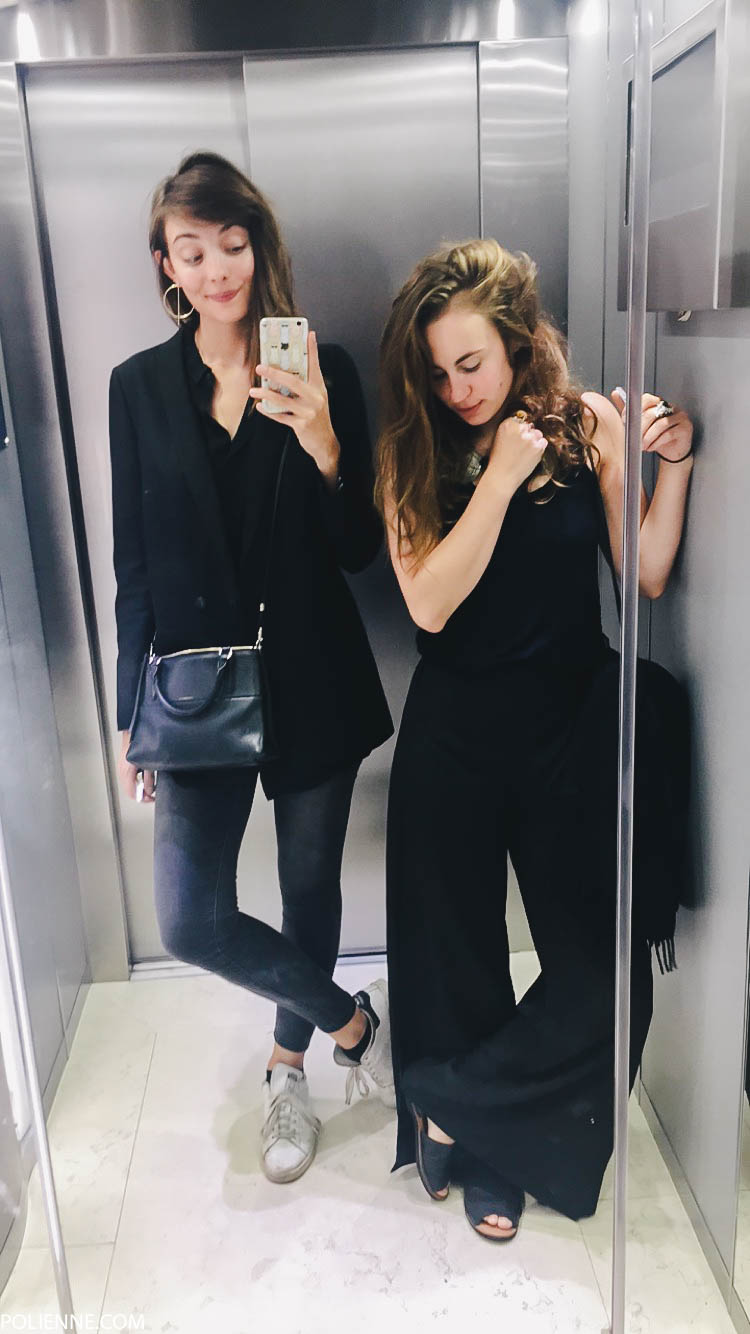 And that's how our mini-vacay ended way too soon… Longing for some Autumn sun too? Flights to Malaga start from €29,99 by TUIfly.
Let me know what you think! Have you ever been to Marbella?