I'm not sure how, but 1) a leopard coat makes every outfit infinitely cool and 2) slides make every outfit infinitely cool. So combining the two seemed like the ultimate, foolproof formula to look infinitely cool until ETERNITY. Okay, I might have been lazy while writing the title of this post. And it might have been a clickbait too.
Anyhow, last week I wore this slightly London-inspired look (although London girls might opt for Converse sneakers or Dr Martens boots instead of these elegant La Redoute slides) for office work, grocery shopping and of course outfit shooting with blogger pal Elien! Just like the old days!
Speaking of London: I'm heading back to the UK capital at the end of this month for a romantic getaway with my boo. On our schedule? Lots of food, lots of shopping and an indoor pool. Doesn't that sound exciting? Anything that involves food sounds exciting to me. And yuuuup, I'll definitely write about our adventures afterwards!
Hm, seems like I've been subject hopping too much. Sorry for the confusion 😀 Let me know what you think of the outfit!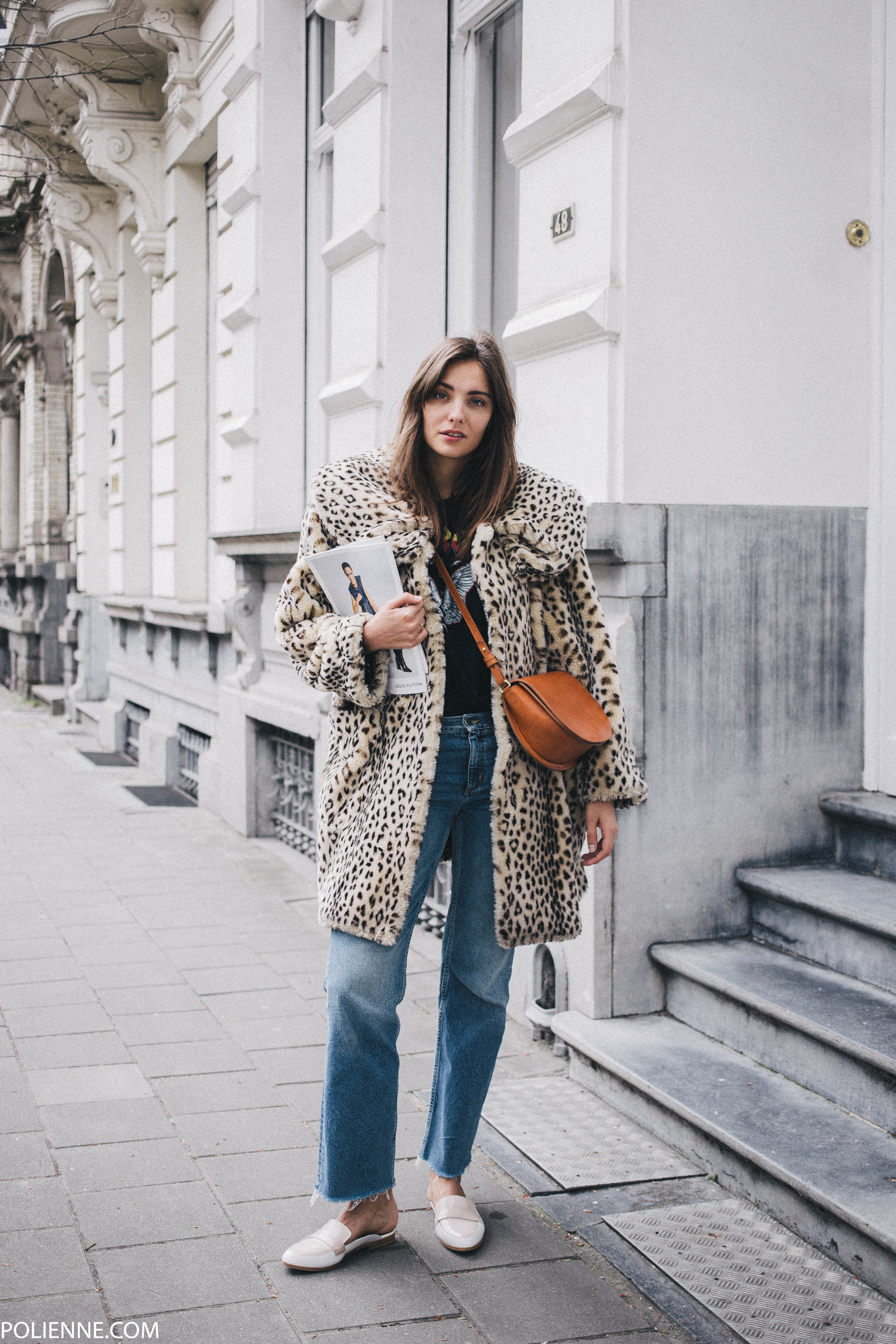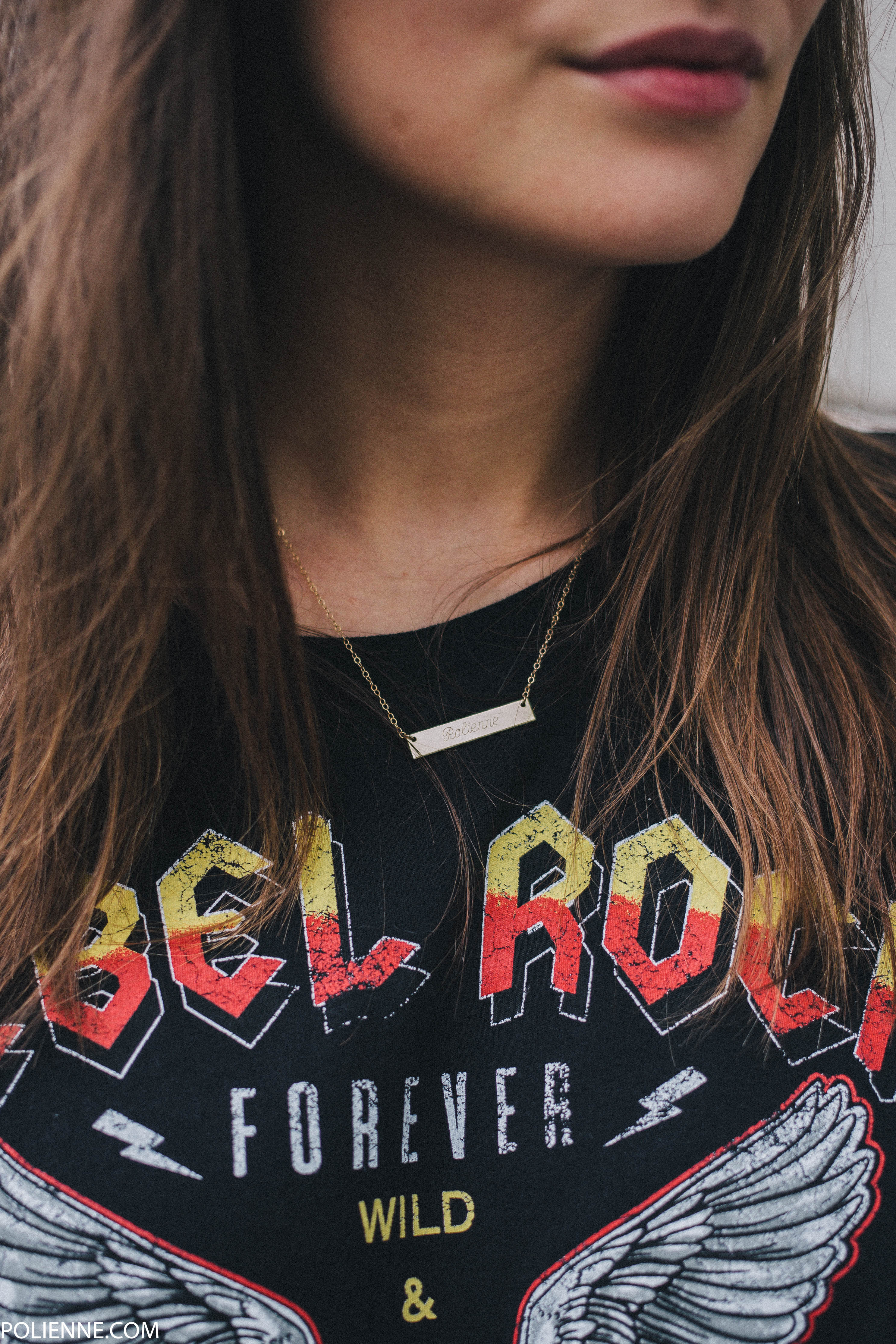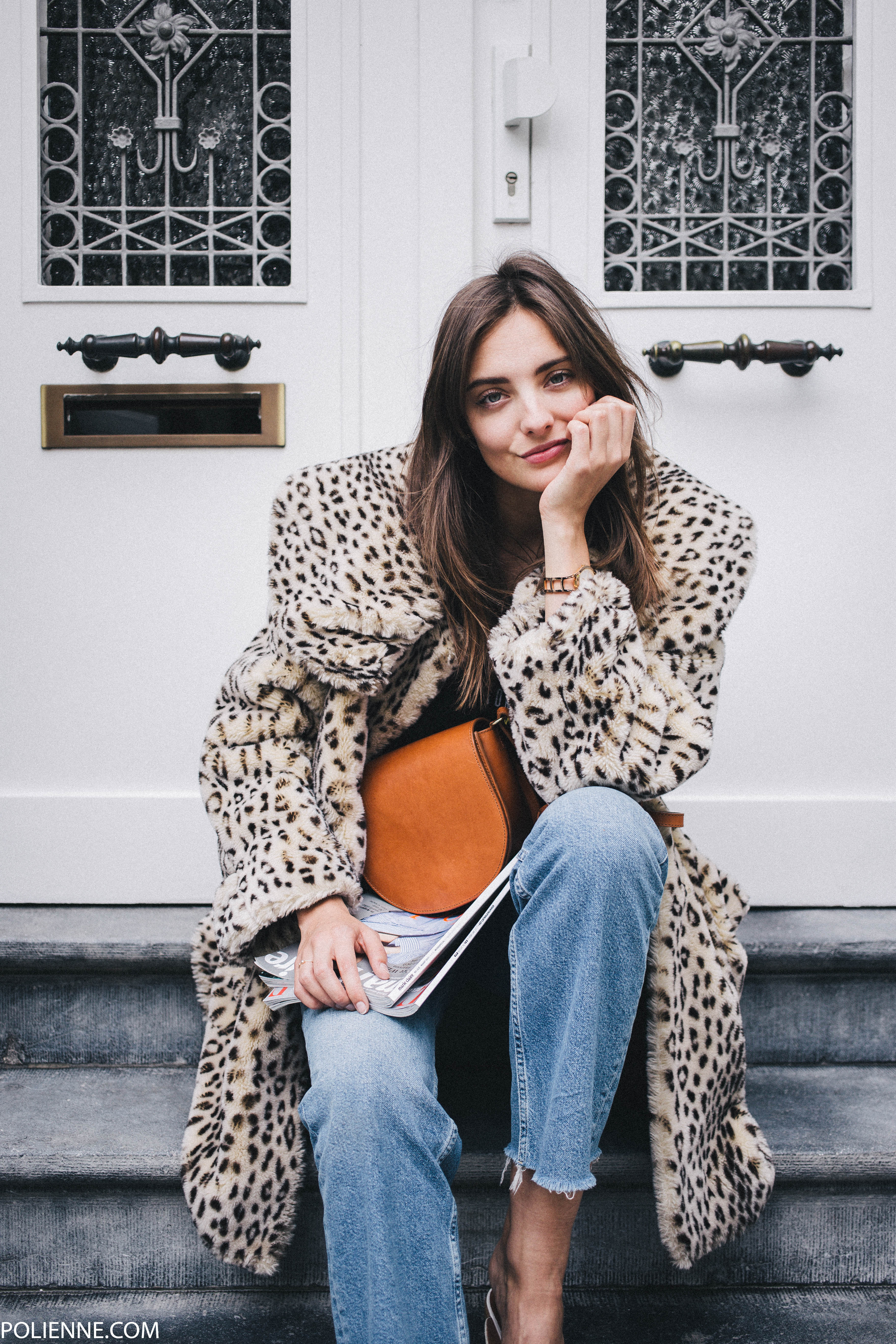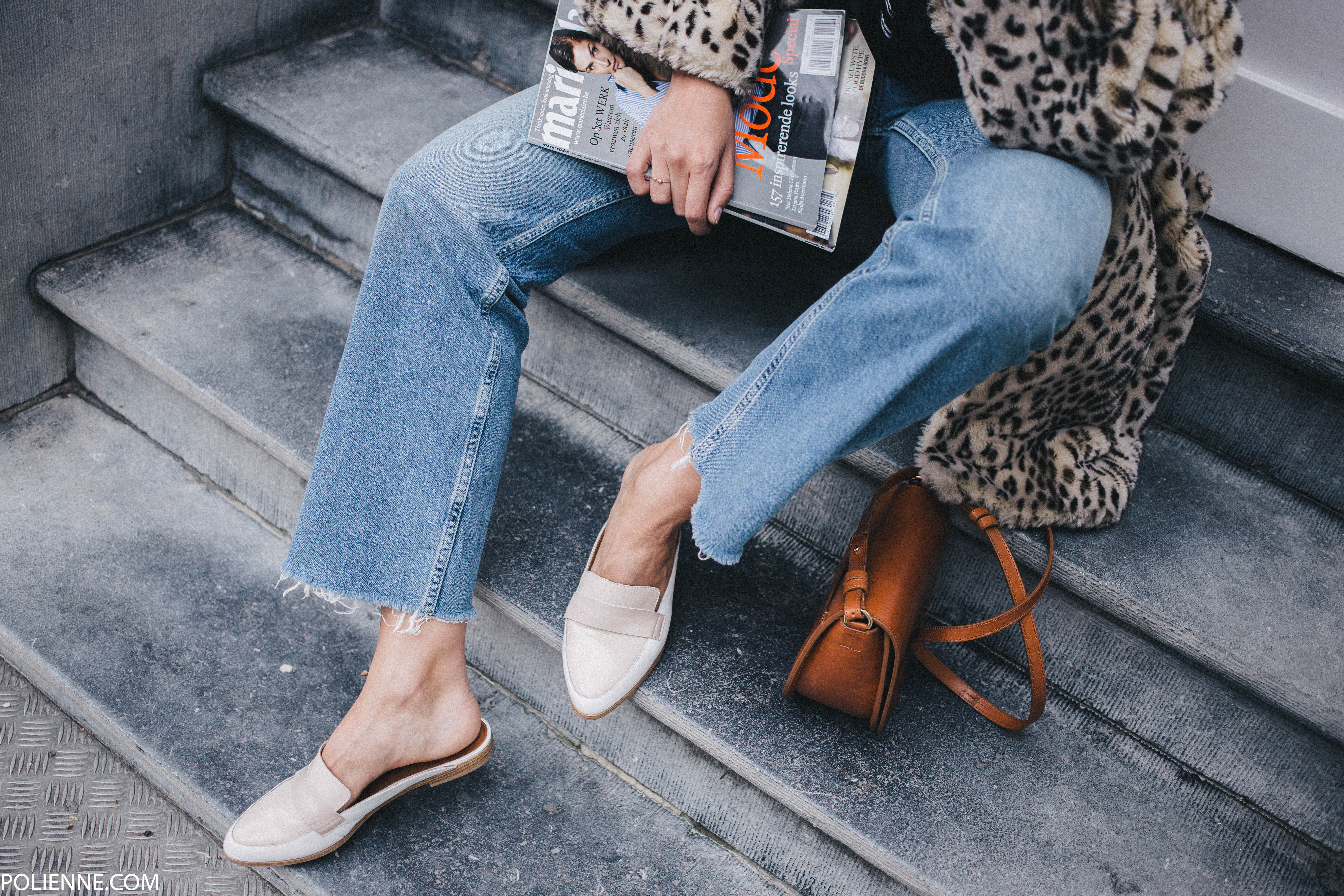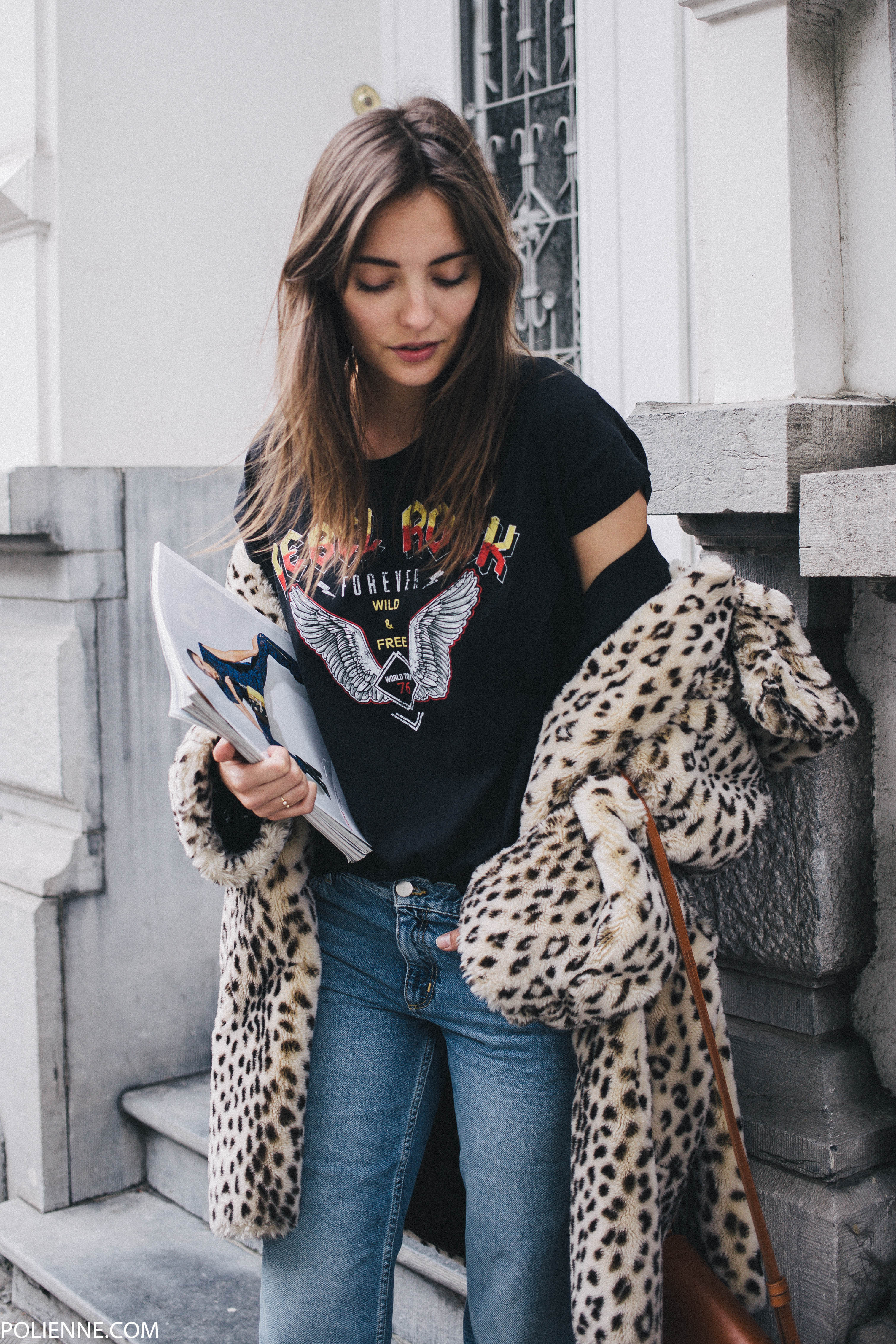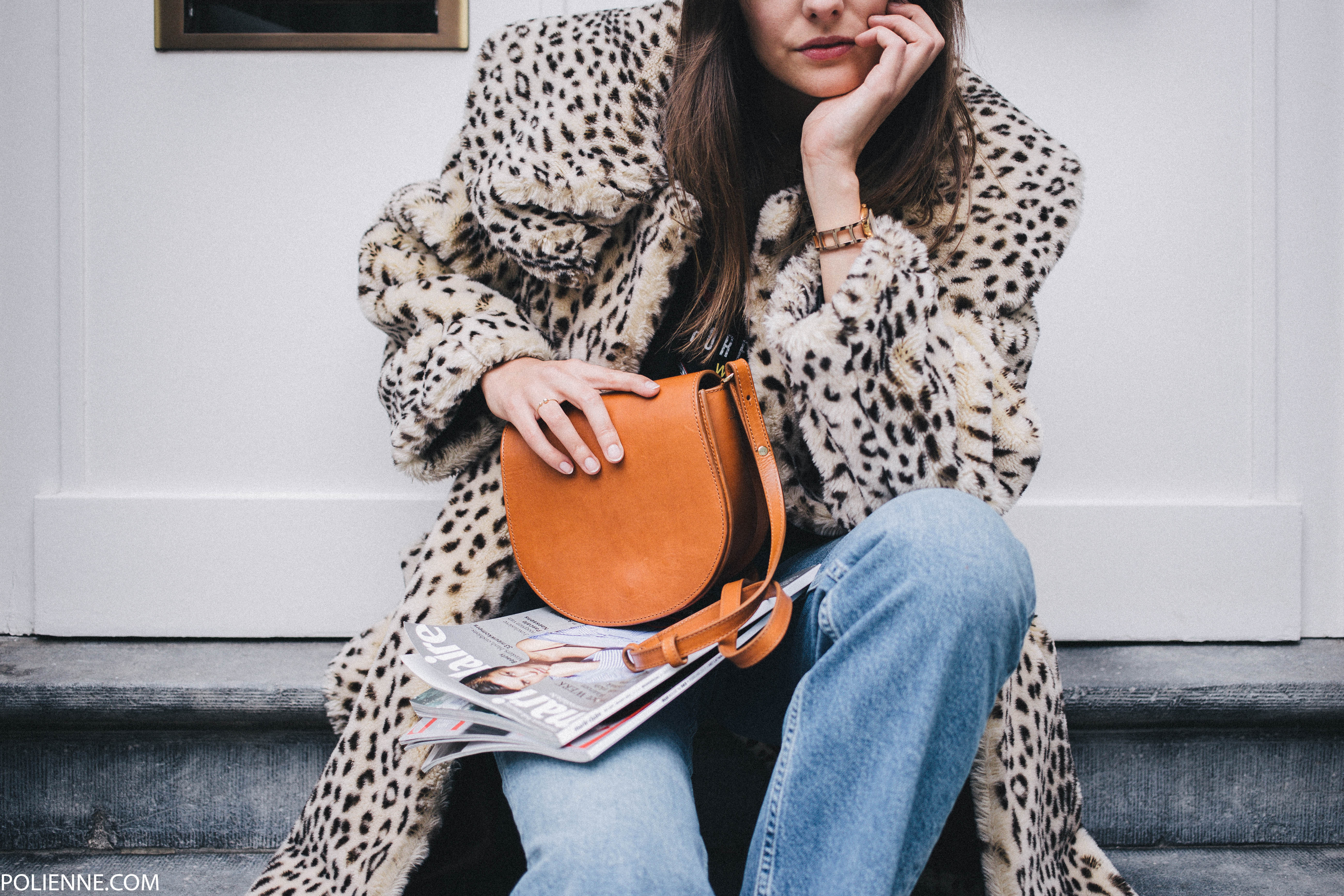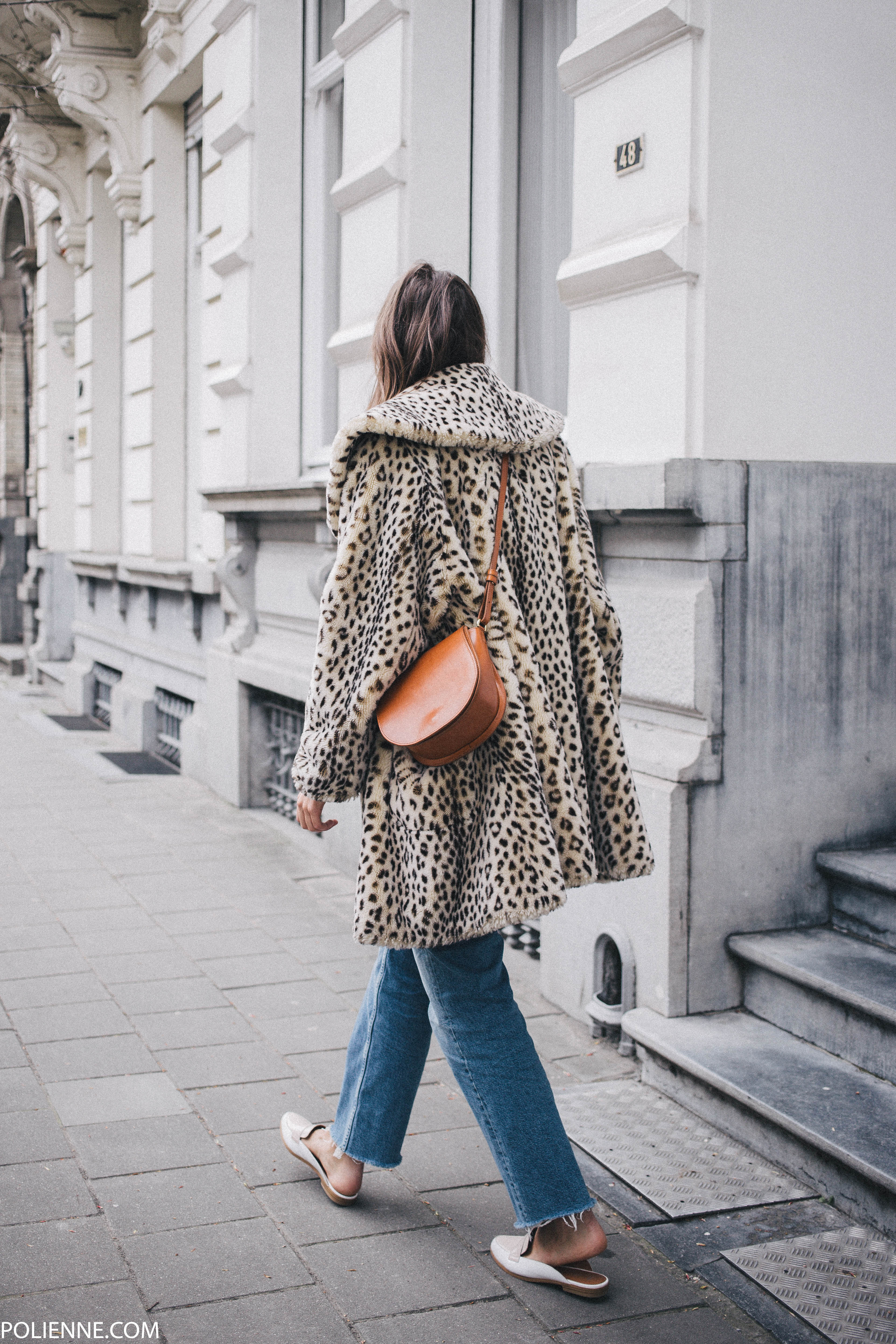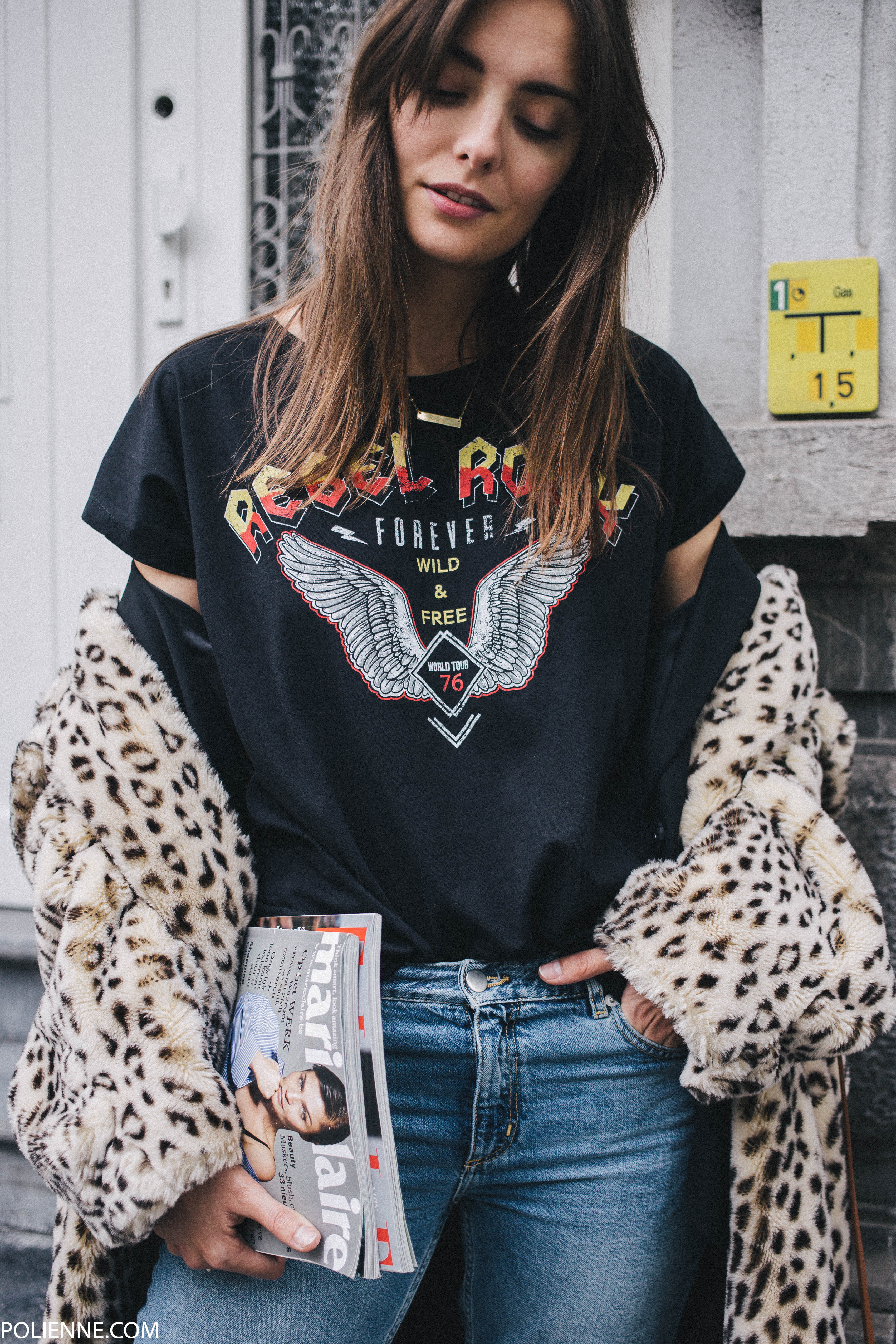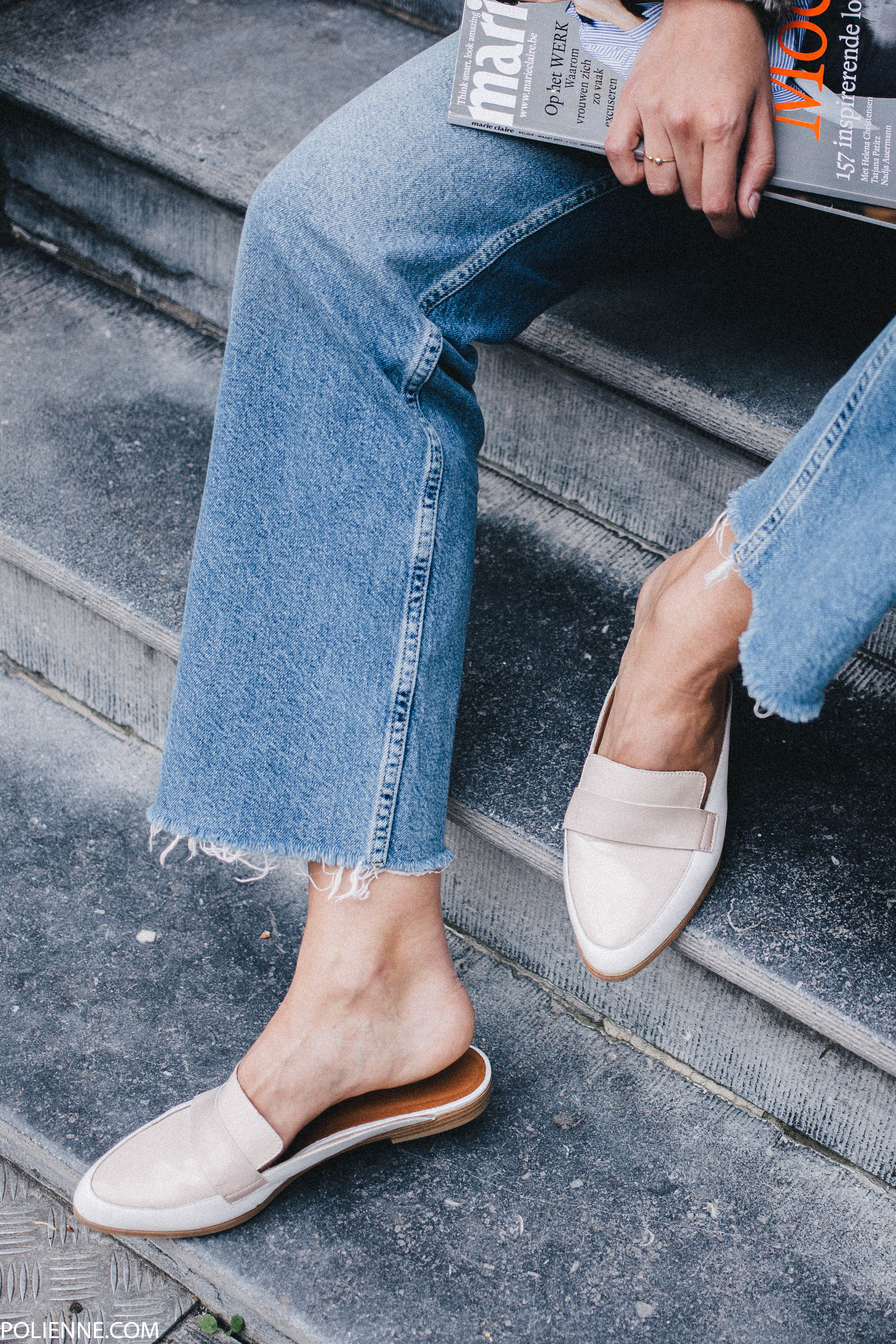 EPISODE vintage leopard coat, VILA c/o t-shirt, & OTHER STORIES denim, LA REDOUTE c/o leather slides, CLOSED c/o tan bag, DETAIL c/o customized Polienne necklace
Photos by Dogs & Dresses