Summer is in full swing and so are all Summer campaigns! This year Levi's Belgium launched a PRETTY cool one, featuring me & some of my fave my friends 🙂
Or actually, Levi's invited me to share my take on their current sportswear SS18 collection! The first thing I could think of was a boat trip with friends, and that is exactly what we did. Dressed in fitted denim, logo tees and cute bodysuits we took off for an afternoon on the water. No sun to be seen unfortunately, but heyyyy, that's Belgian Summer!
This all started out as a fun project for social media, but now you can even find us in your local Levi's store in Belgium and Germany! So holla at me if you spot us 🙂 Oh and there's more pictures, so check out all of my friends' accounts! Scroll down for more.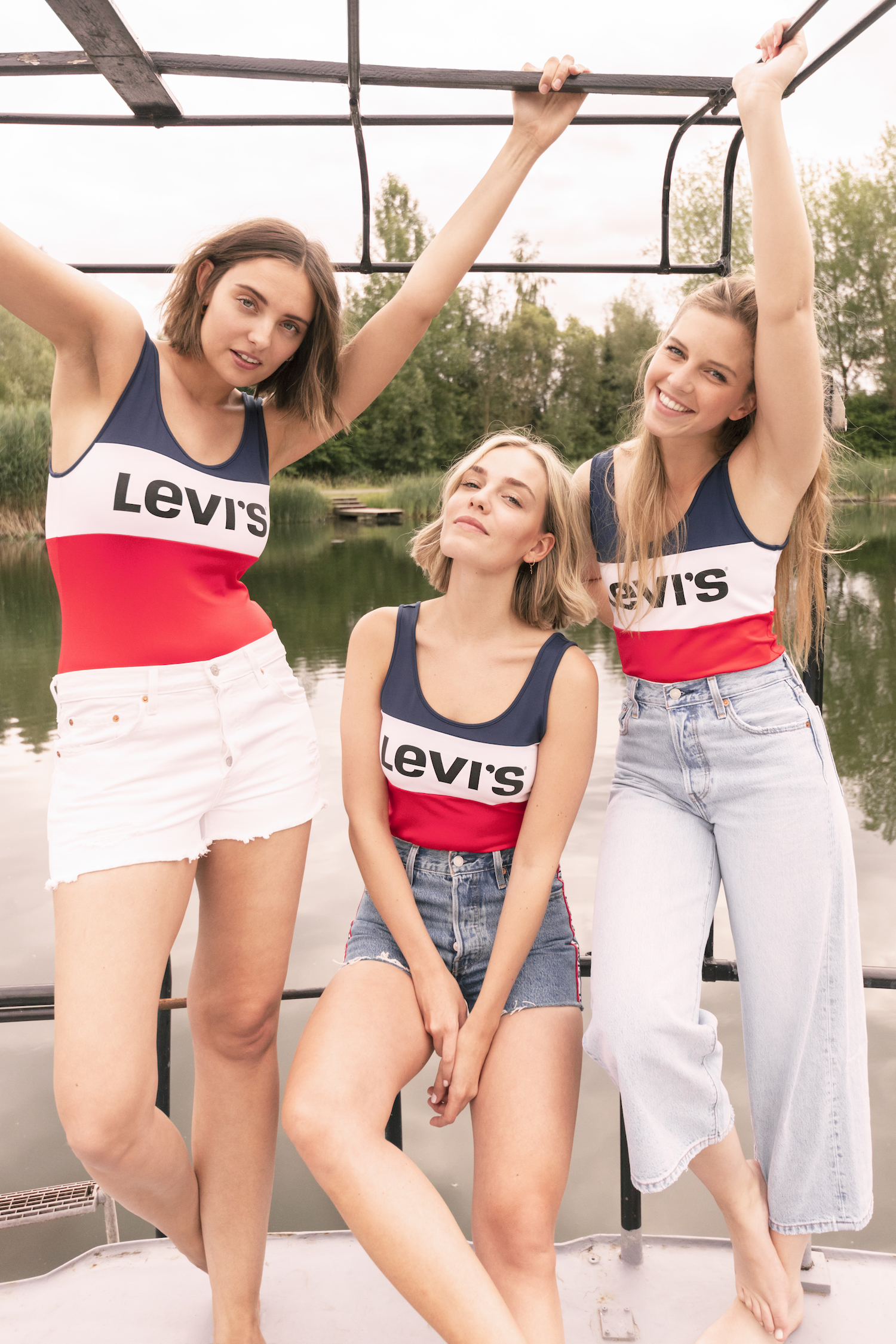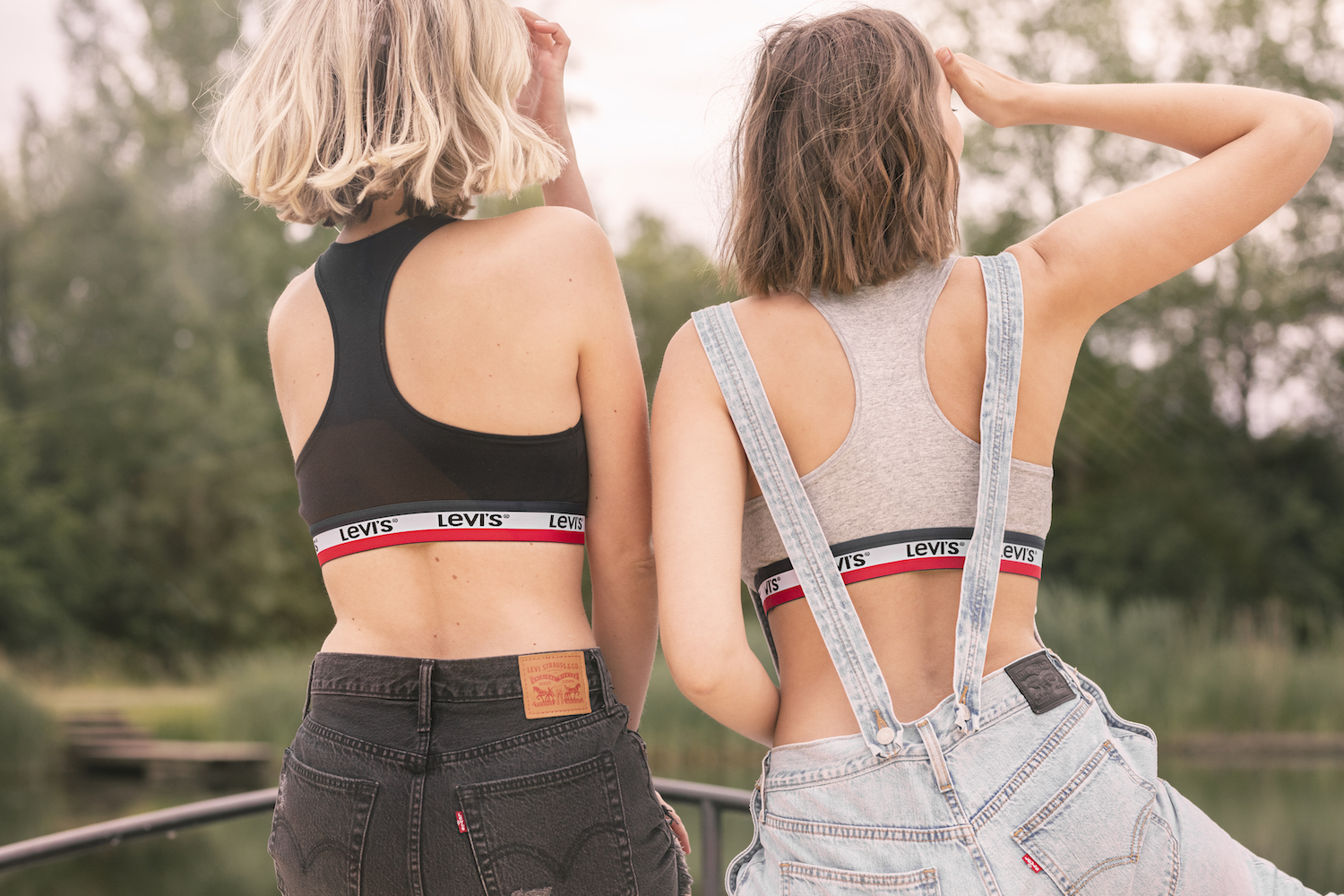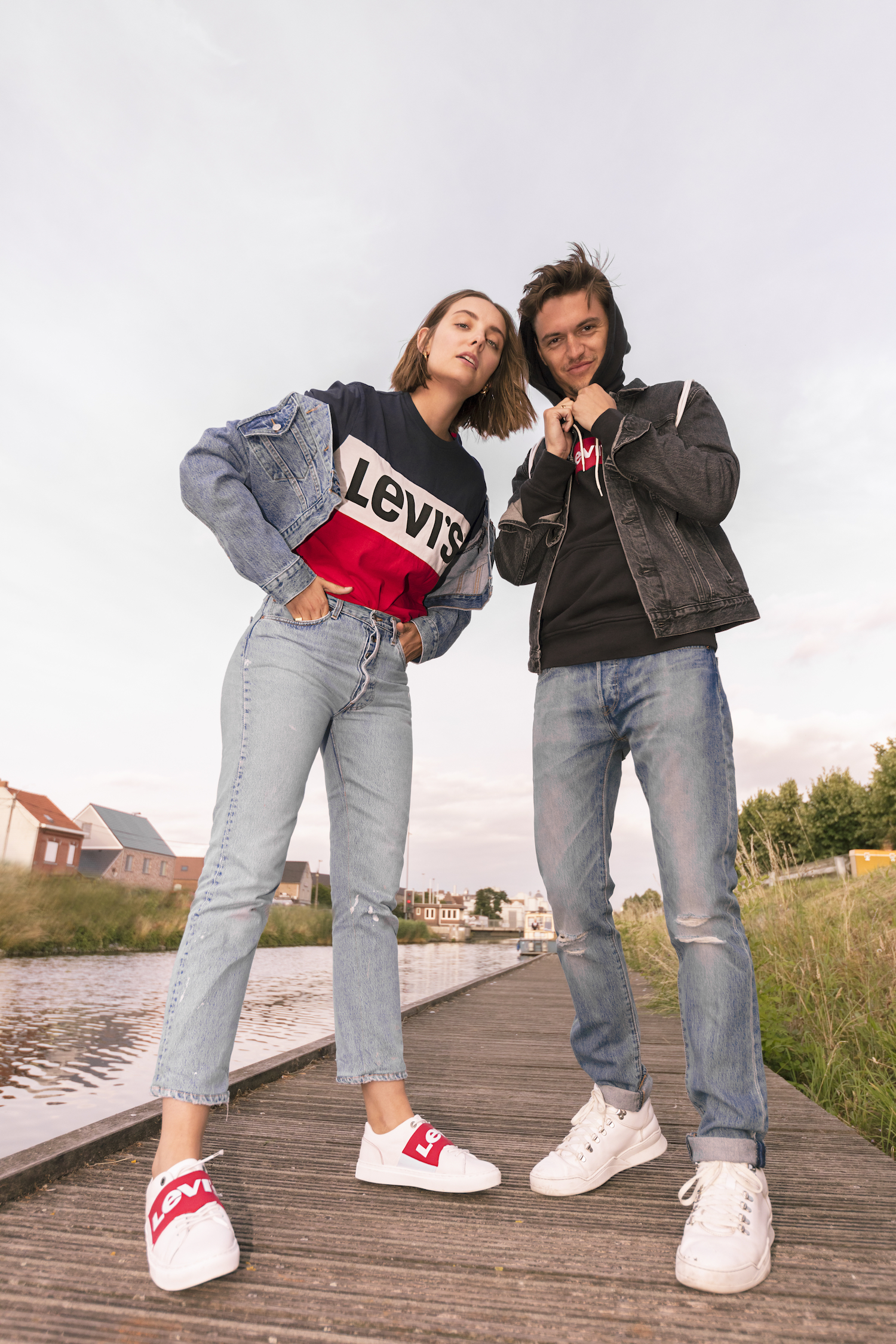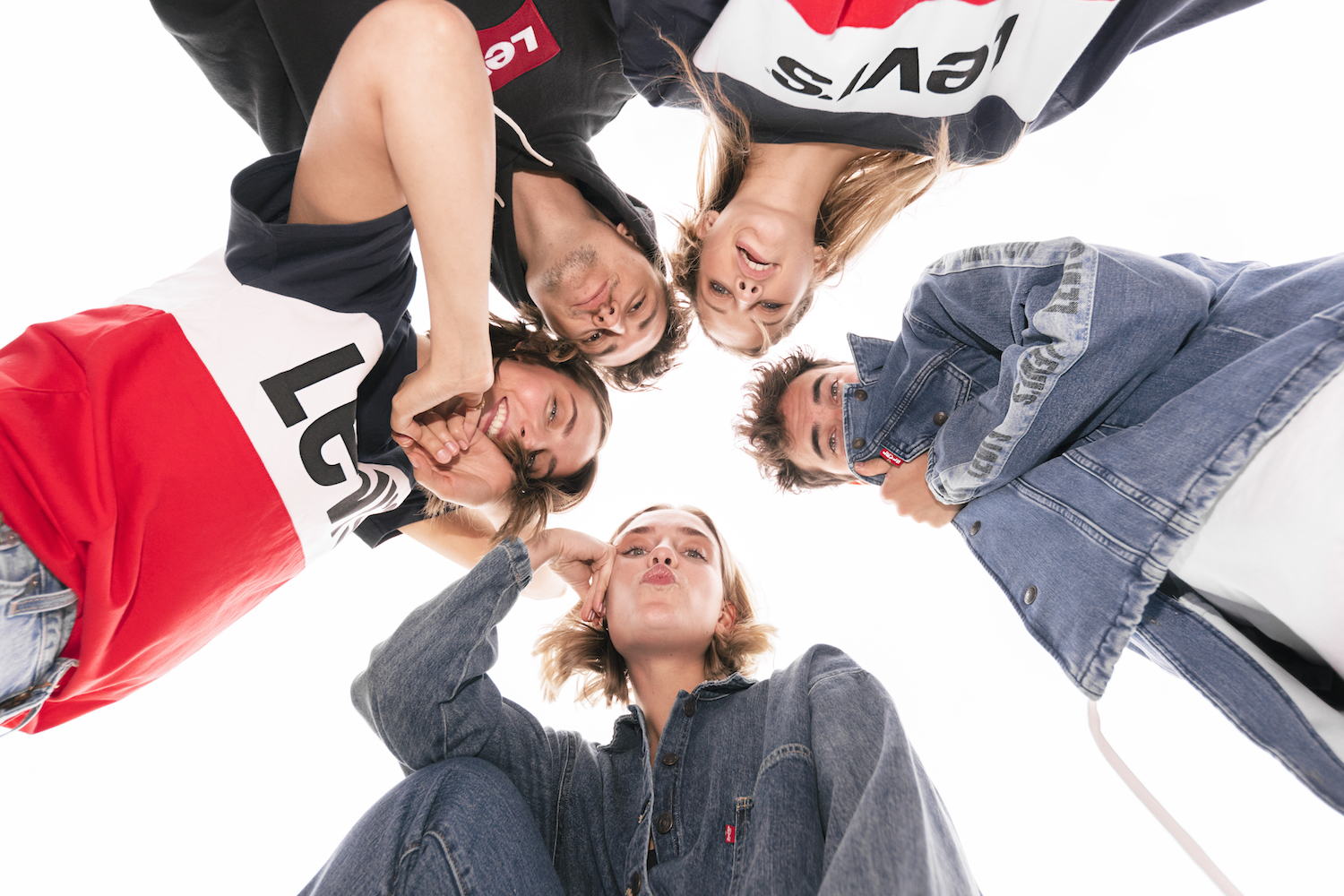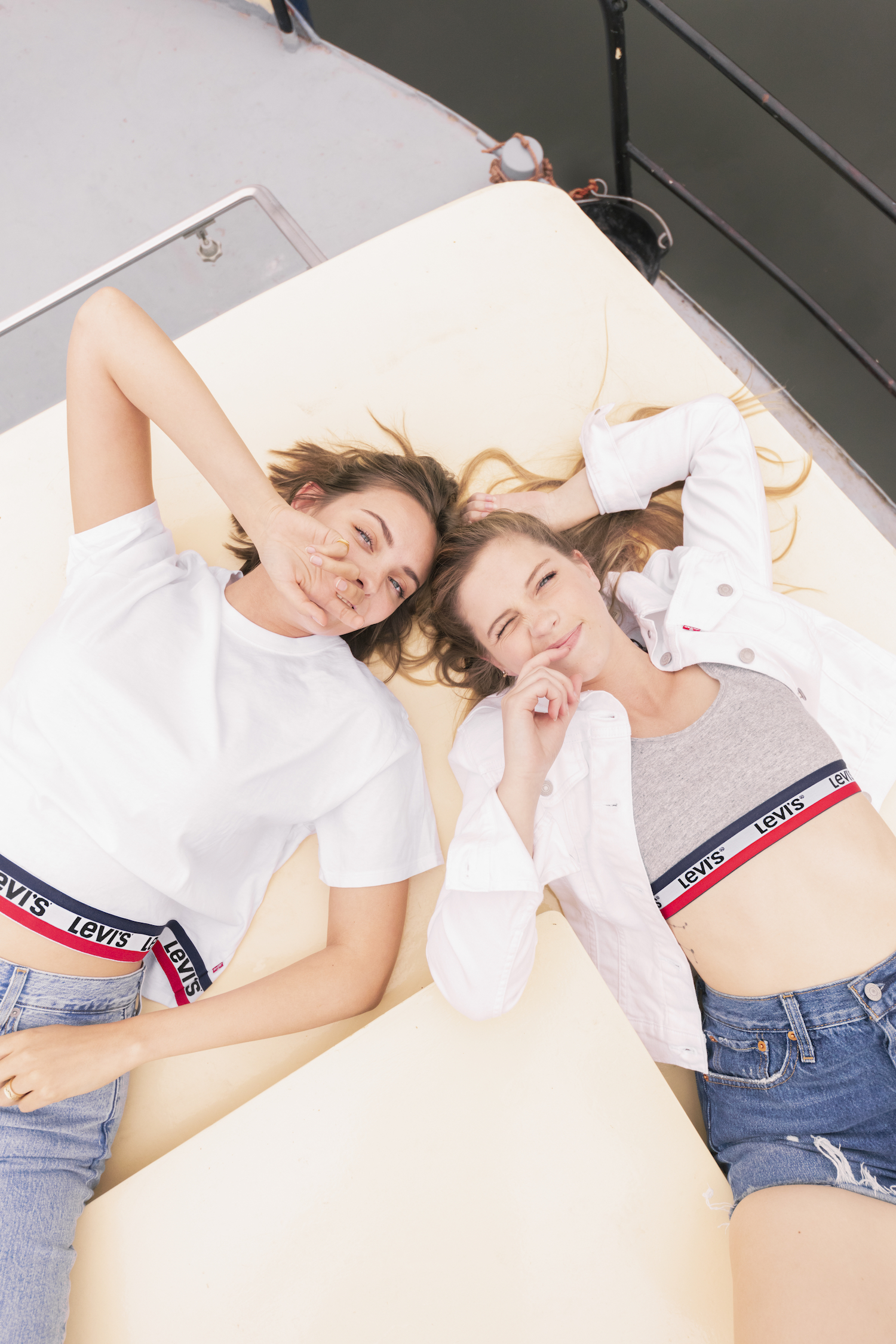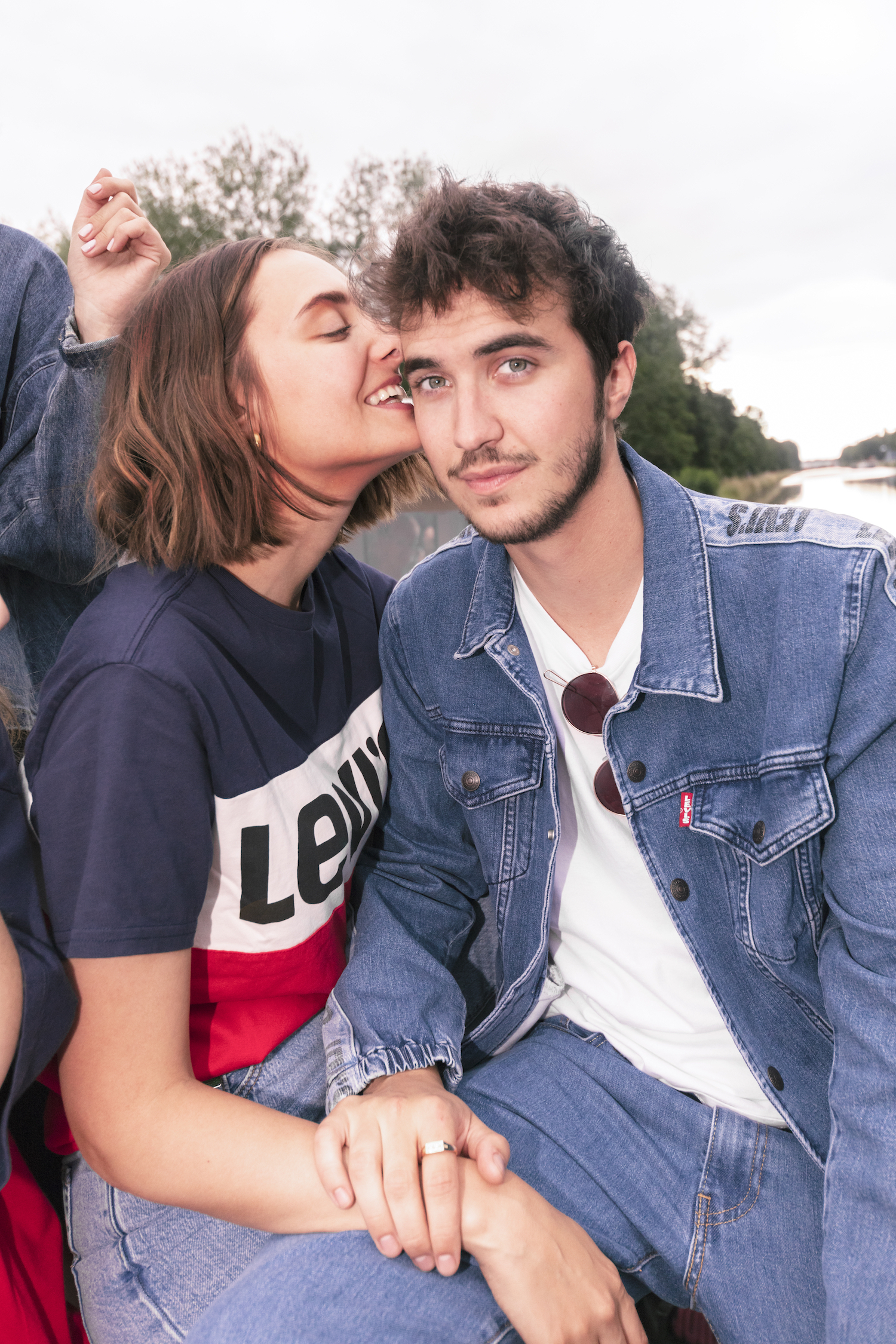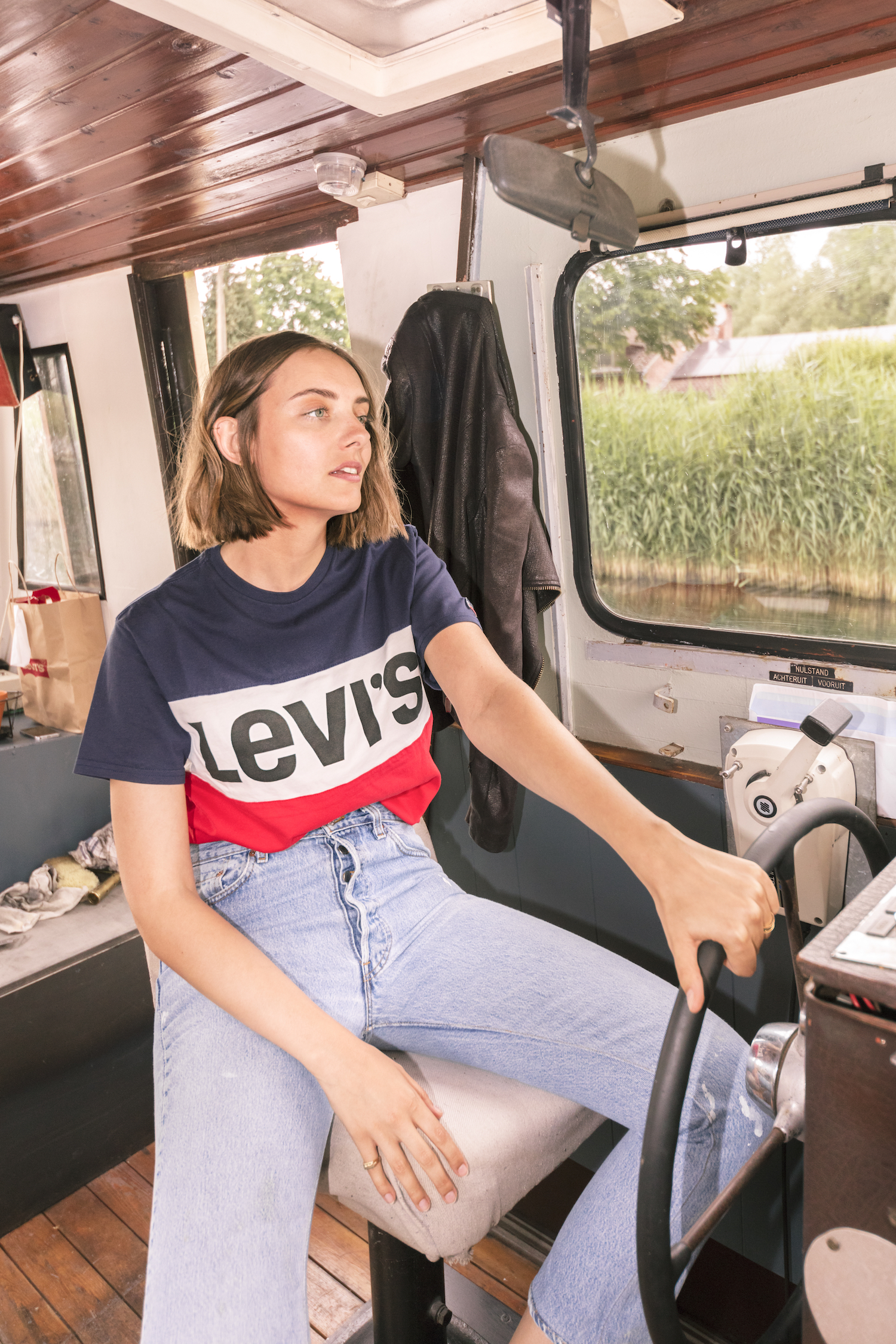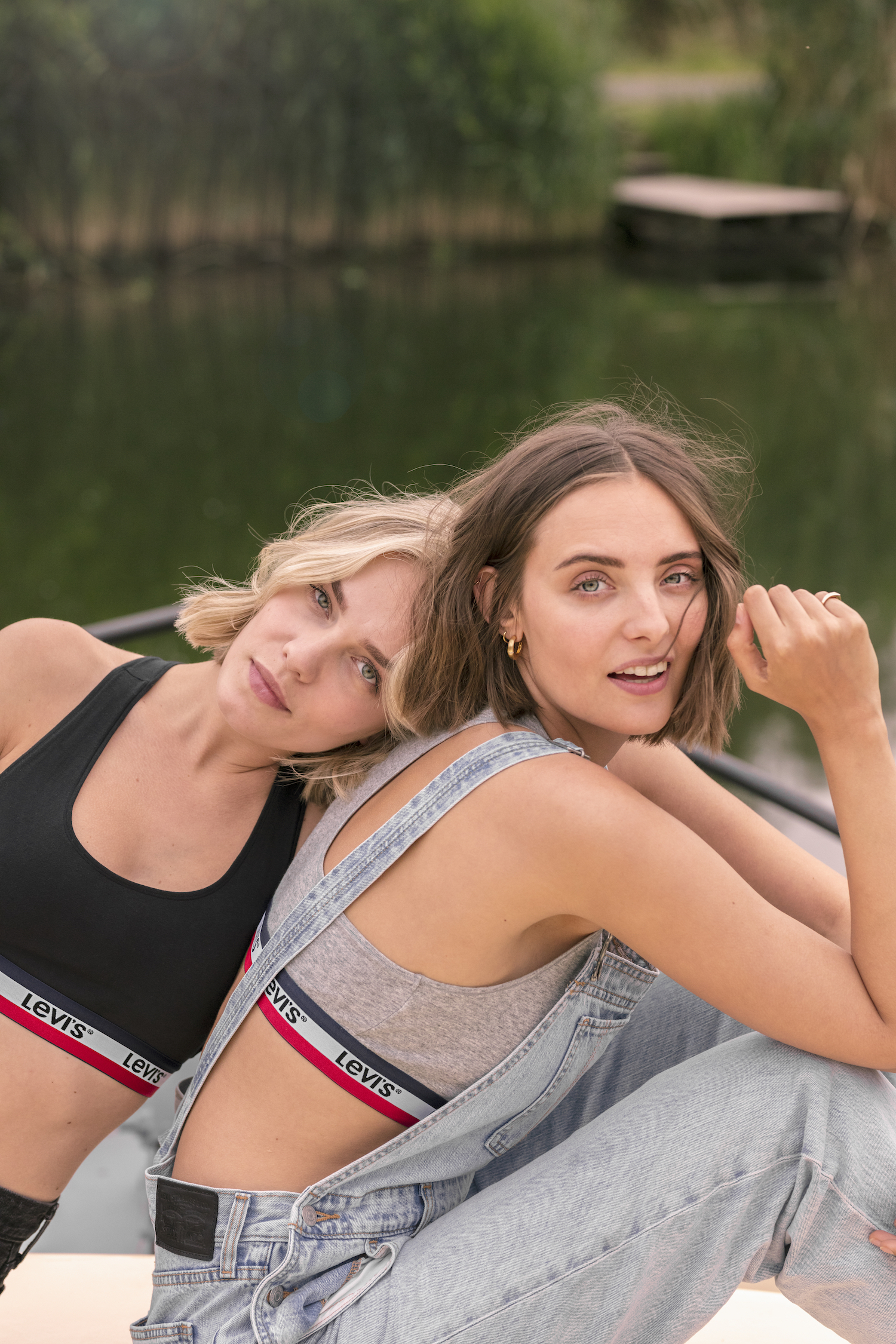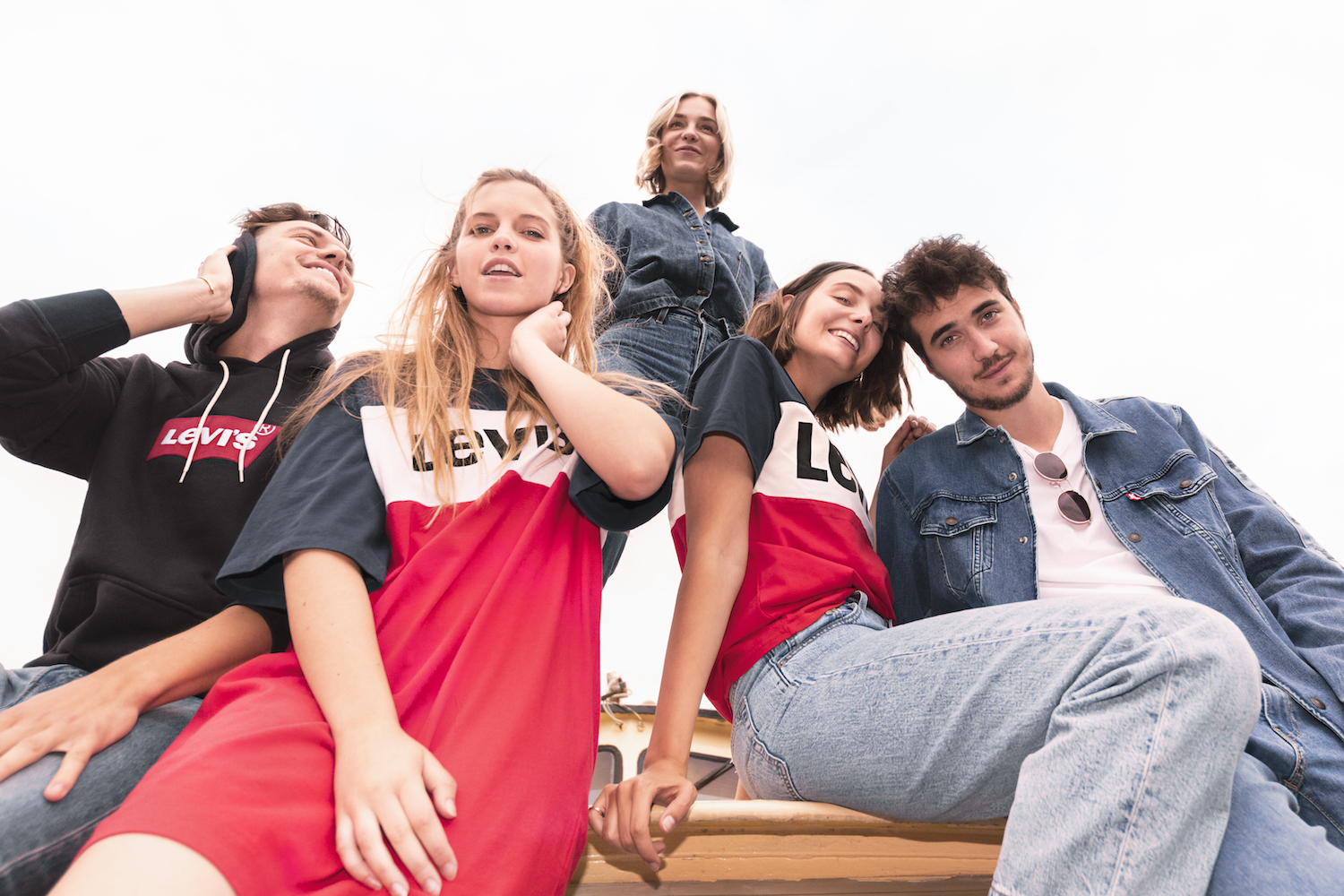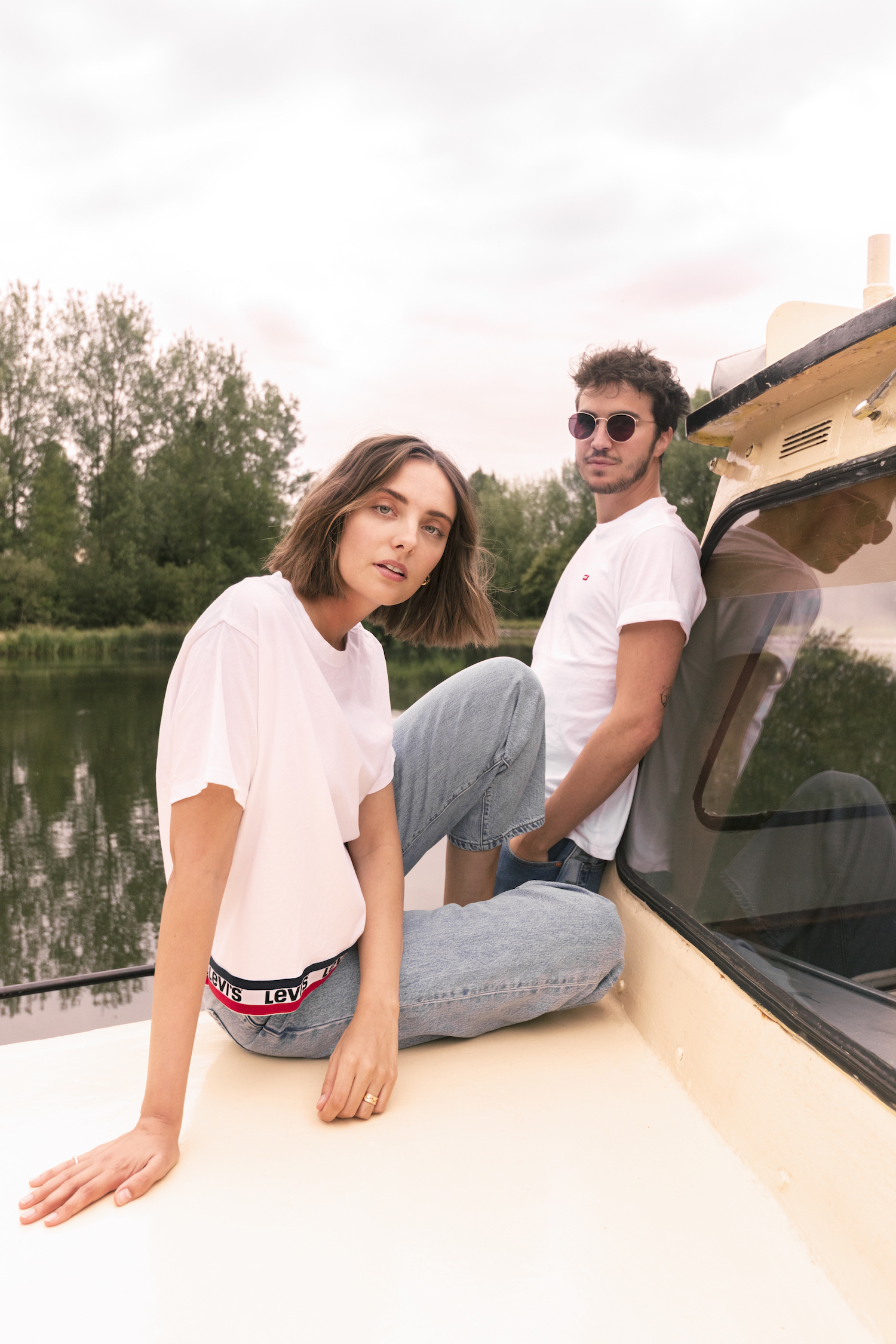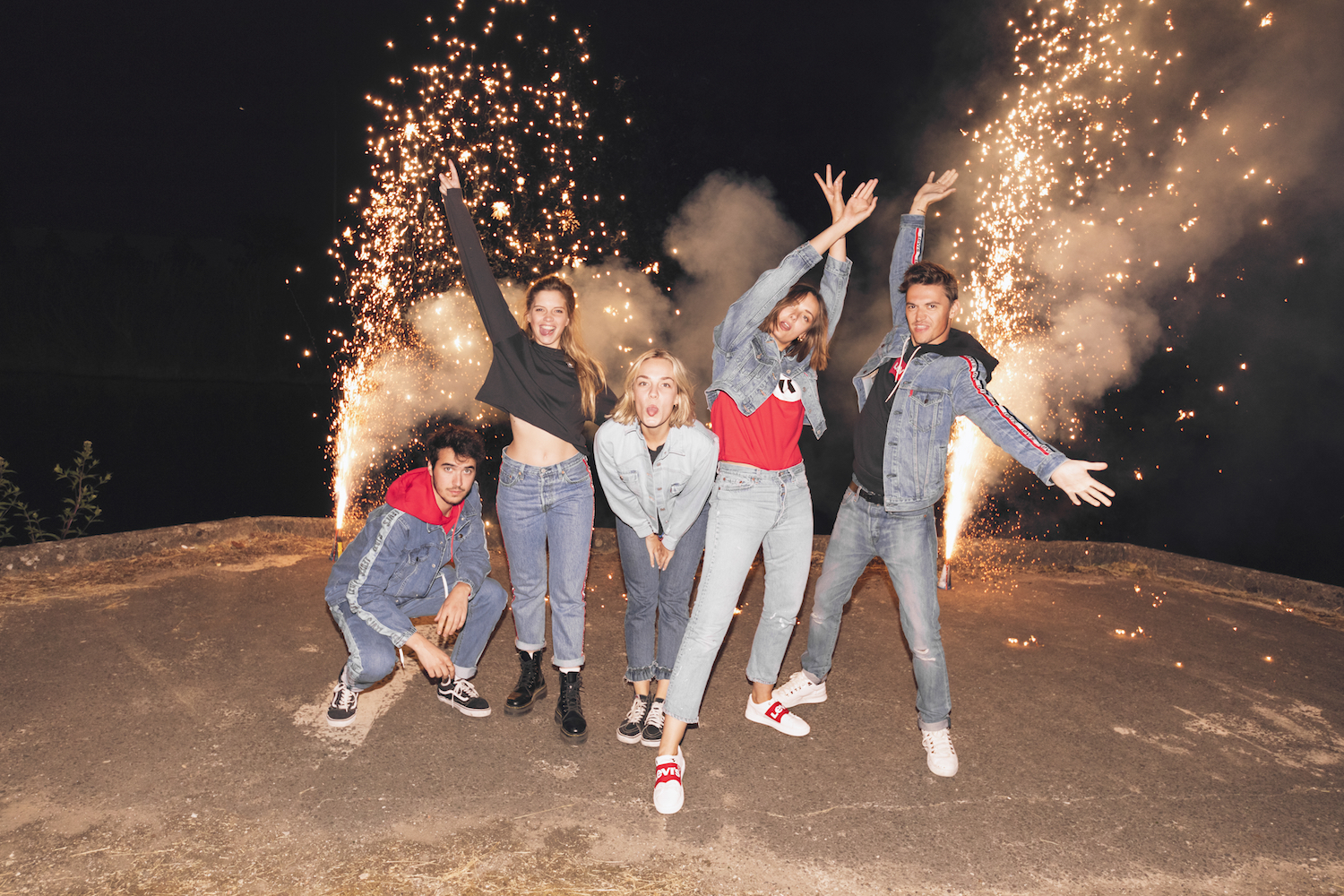 In collaboration with Levi's Belgium, featuring Bab Buelens, Justine Kegels, Pieter-Jan Nuytten & Daan Schepers, photography by Thomas Prudhomme
Find most pieces used below, first for the girls:
Andddd for the boys:
Happy shopping 😉