Last week, the post-holiday blues hit me hard. Feeling quite under the weather, still being in maximum chill modus and loads of snow outside wasn't the perfect recipe for a productive first week of the year. Regarding work, I'd call last week a false start. I'm sure most of you barely survived those first days after the holidays at work, right?
So week two of January is all about getting back on track! Getting up earlier again, more efficiently scheduling my days, clearing my entire inbox, starting to make a content planning for when I'm on holiday in Mexico in February and shooting more looks. Getting back on track also means looking after decent dinners again, working out again and finally facing that gigantic pile of laundry. You know, the usual January struggles!
Here's what I wore on my first real Monday of the year! During the weekend I still had loads of work to do to meet a deadline so yesterday I took things a bit slower. After finishing some important emails, the boyfriend and I went for coffee. My outfit reflected that vibe: office on top, chill underneath.
How are you experiencing January so far? Let me know!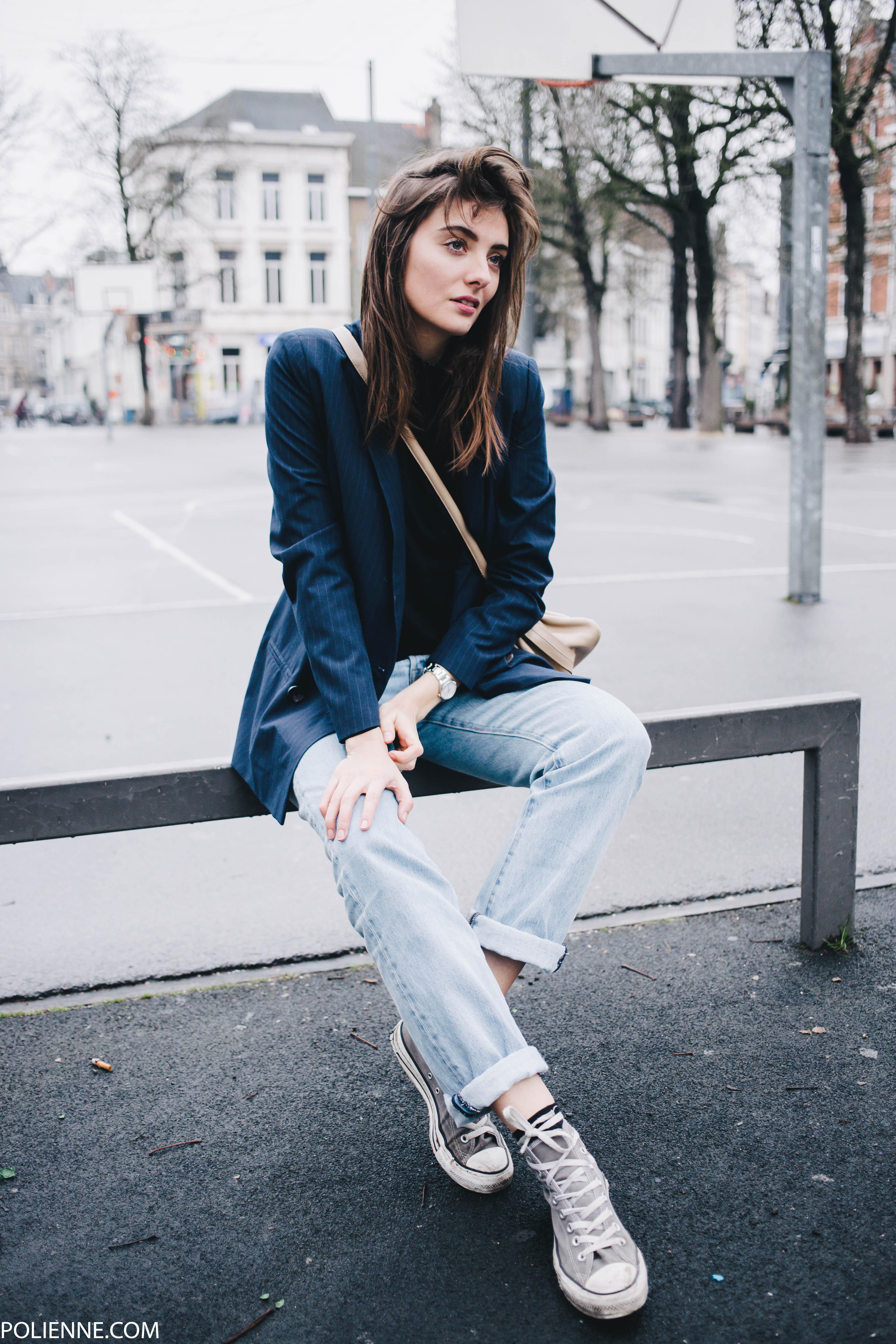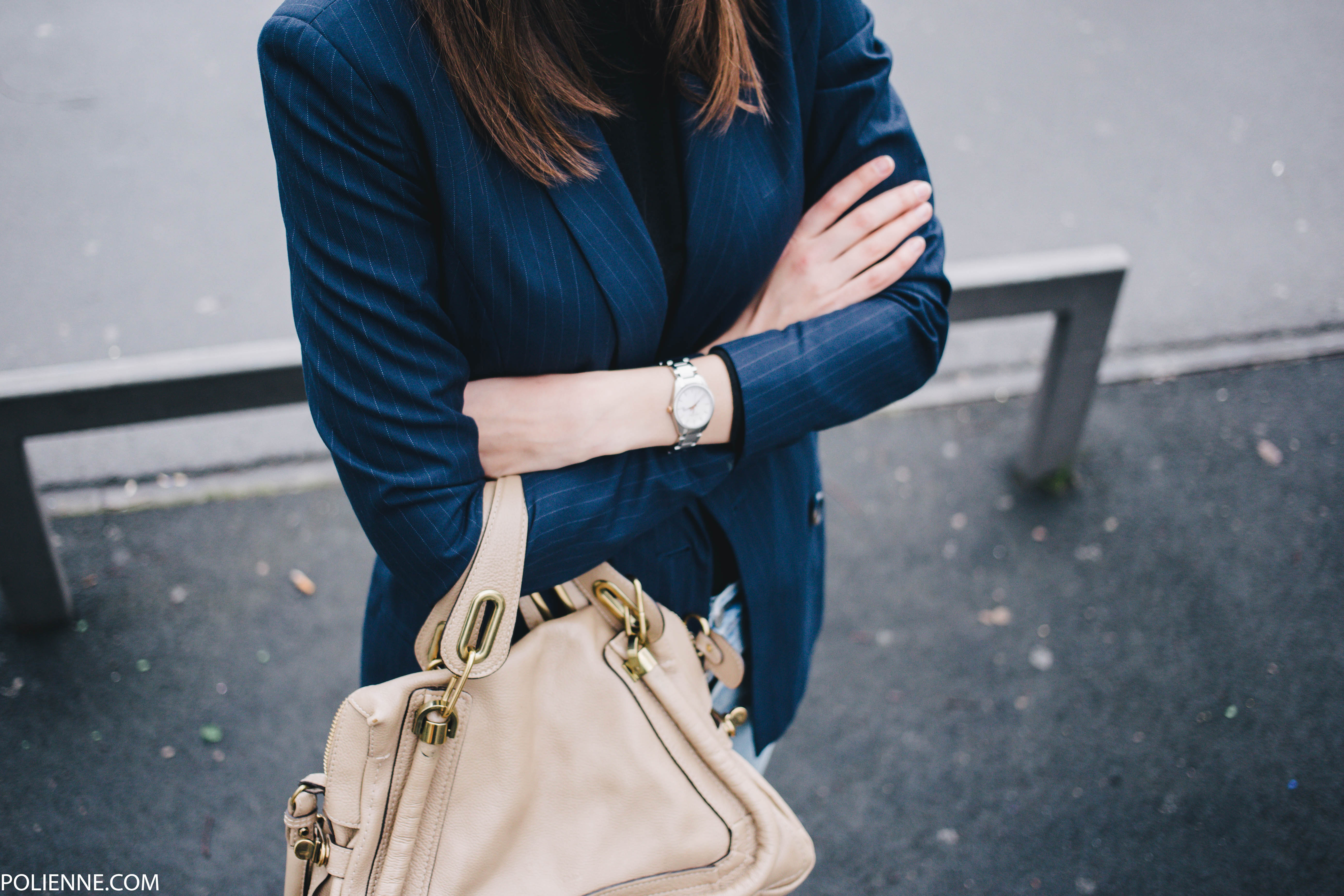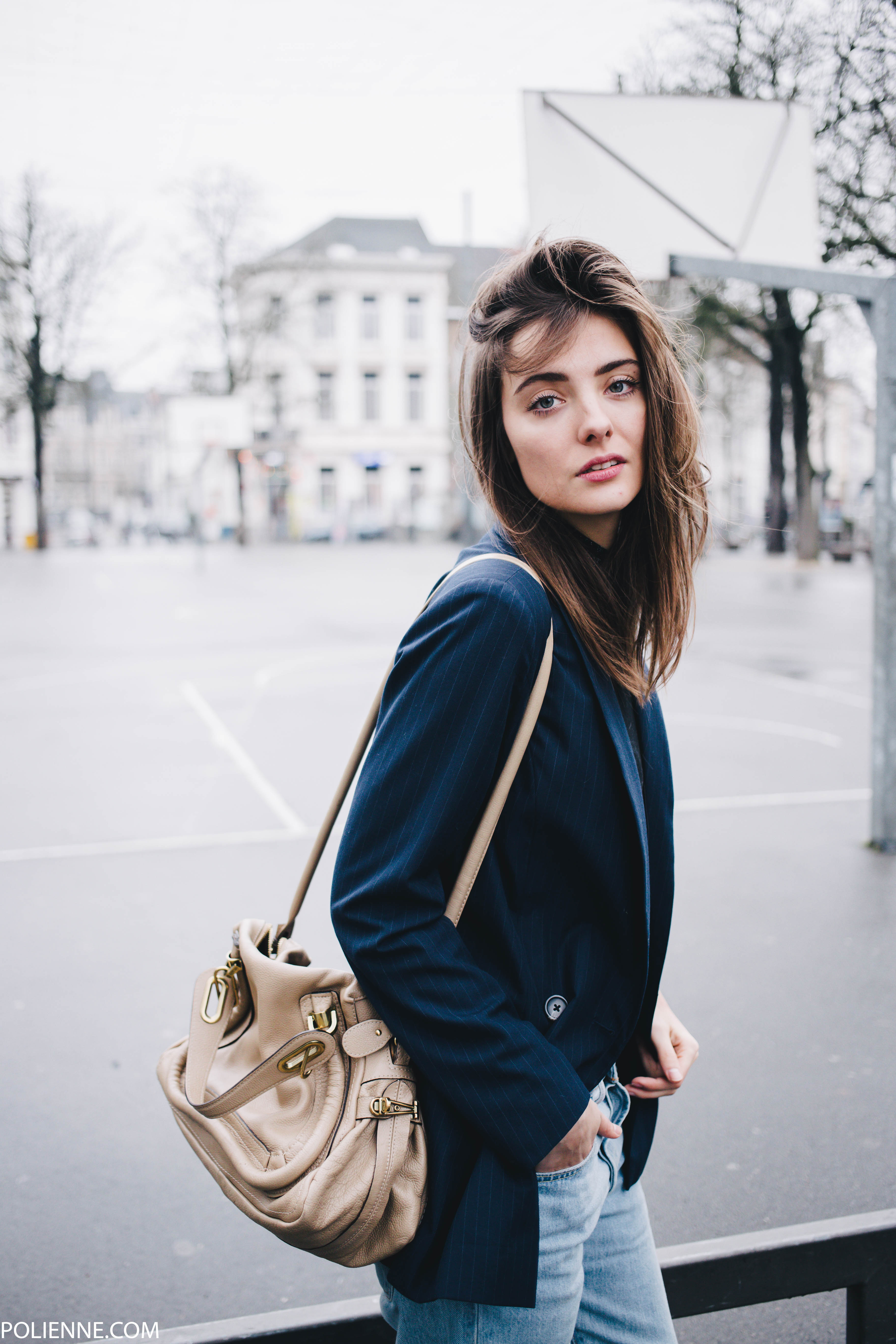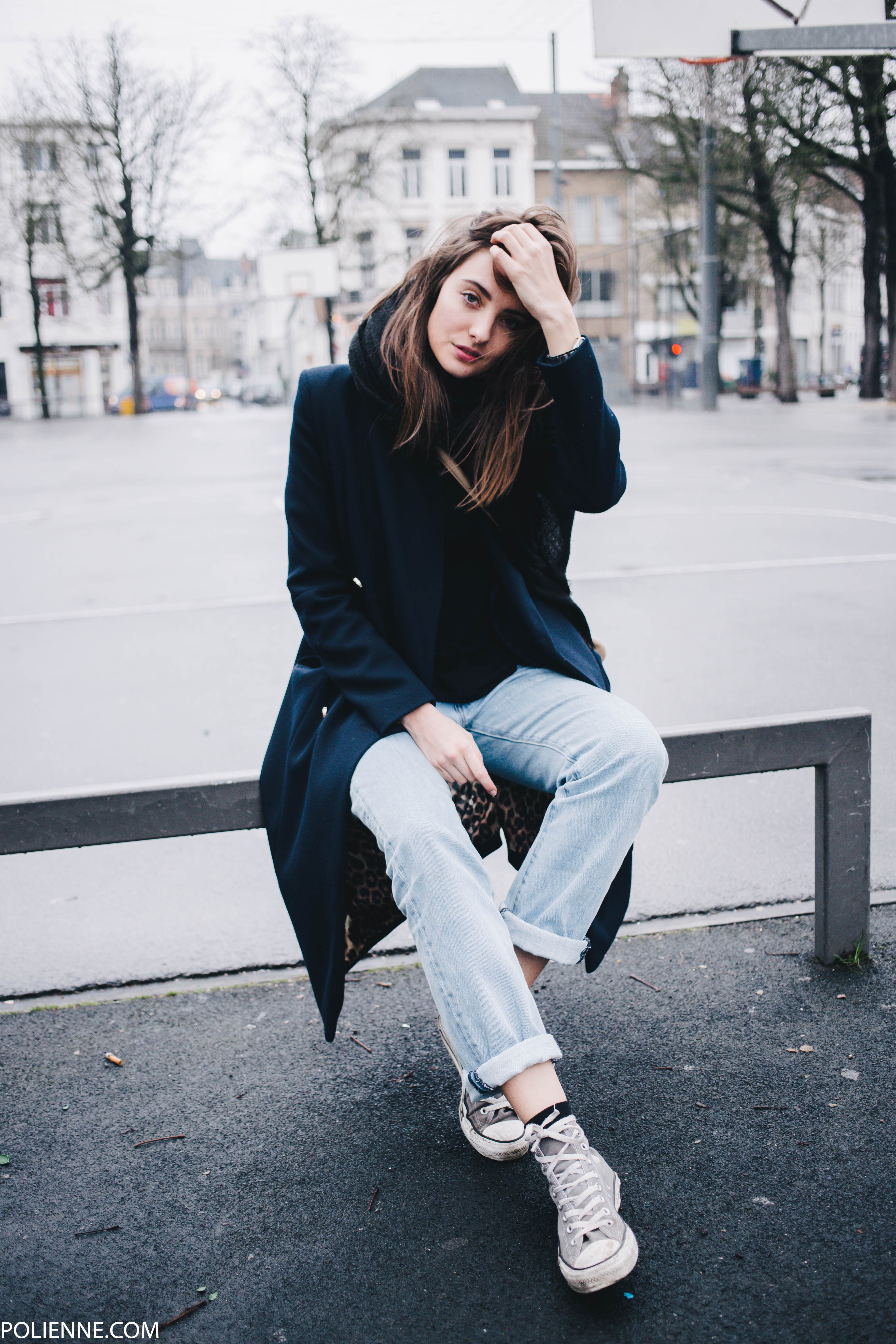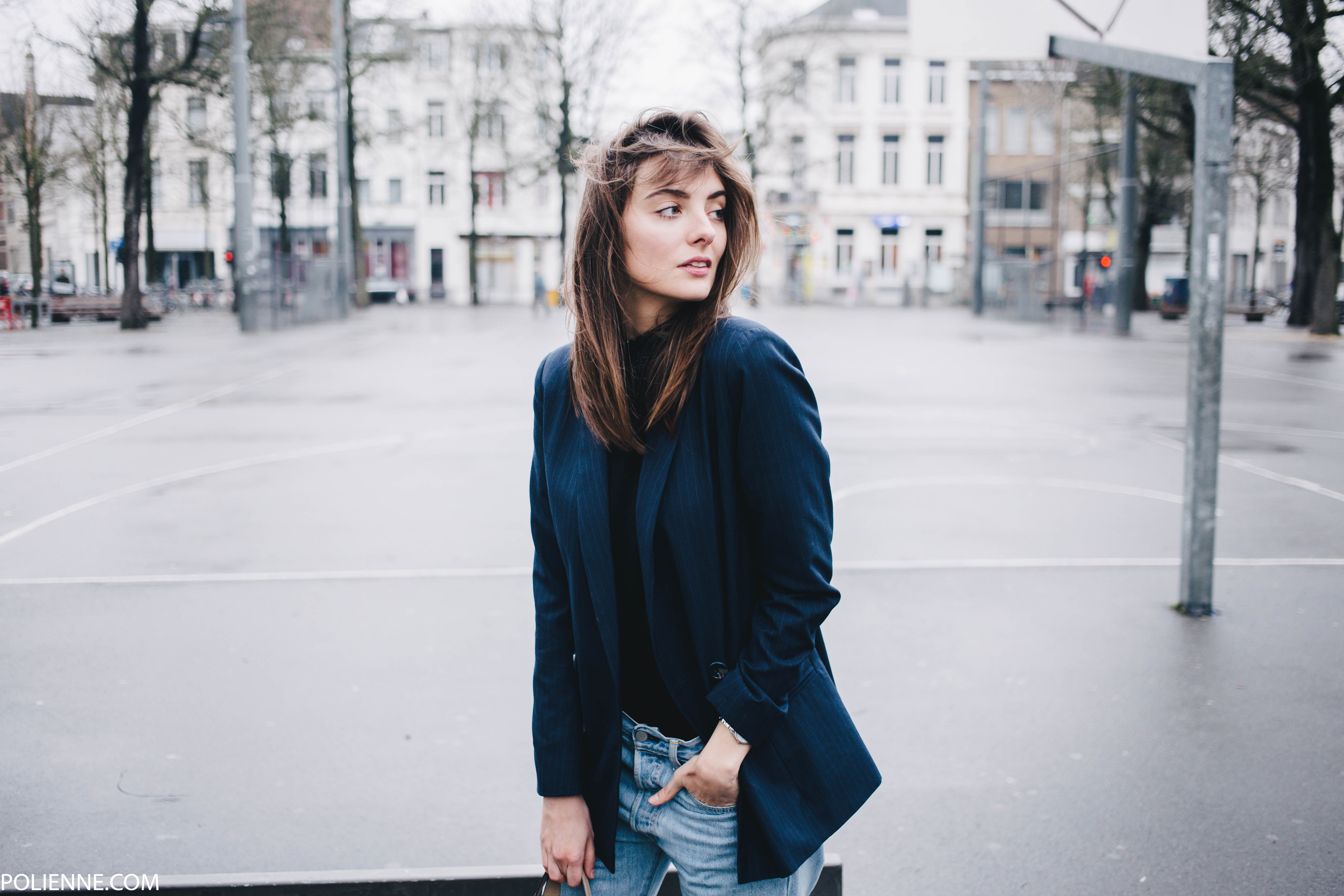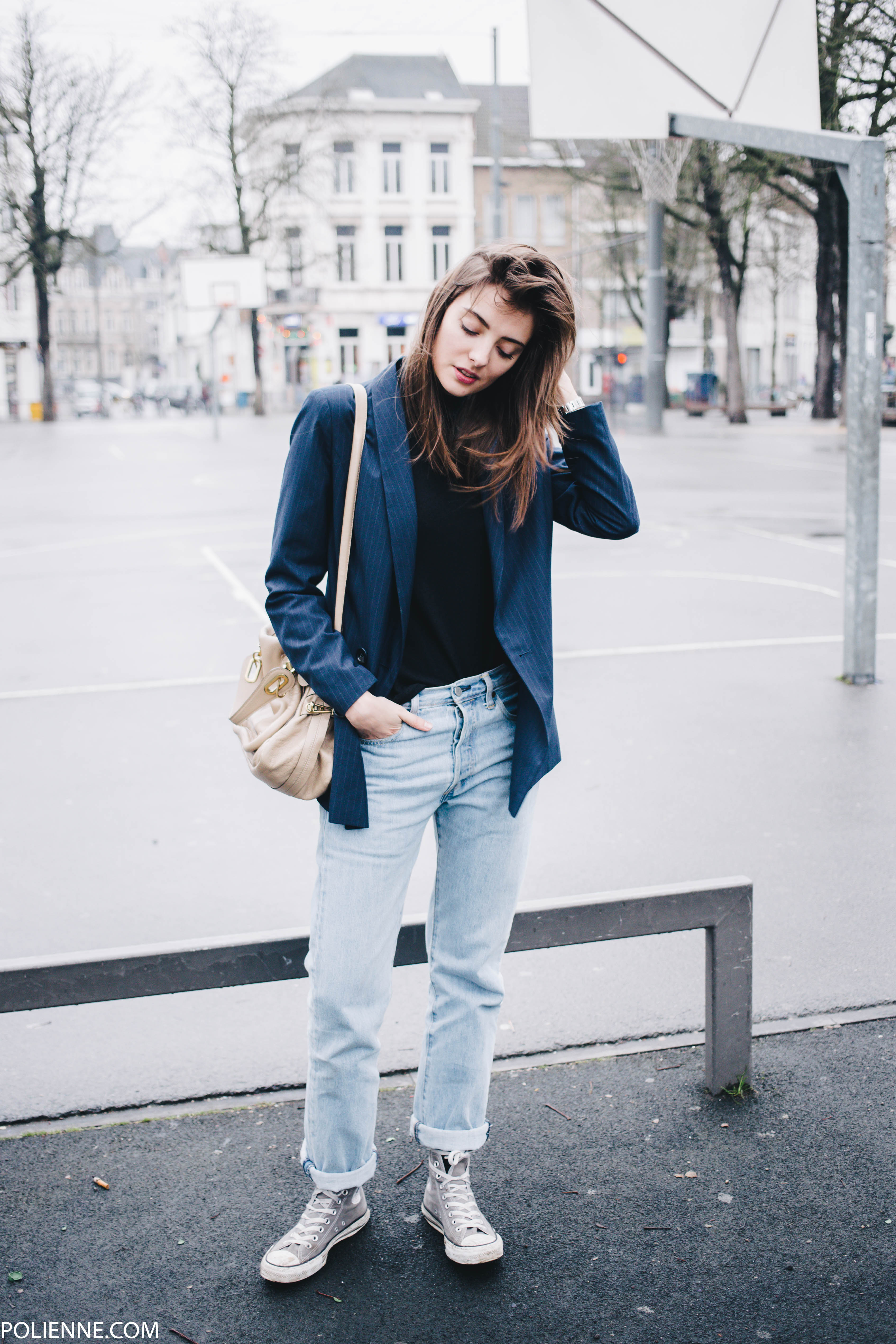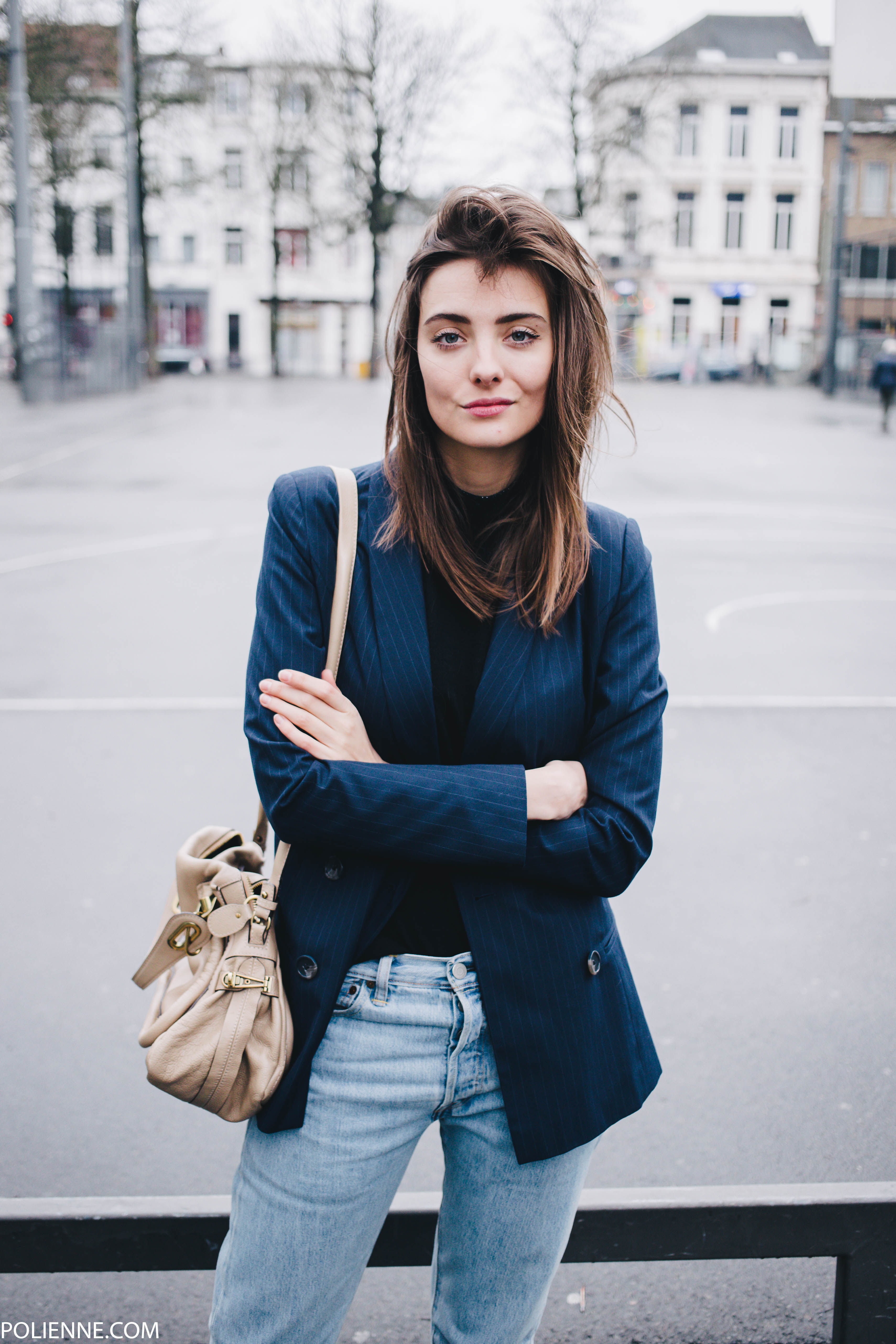 OBJECT pinstripe blazer, LEVI'S c/o 501 denim, VILA longsleeve, CONVERSE sneakers, CALVIN KLEIN watch, CHLOE Paraty bag