As much as I try to keep an eye on Belgian design and fashion, I always feel like shopping Belgian is unattainable and too expensive for me. But this week I'll finally have the chance to add some Belgian brands to my wardrobe! Vente-Exclusive.com joins the awareness campaign of #ikkoopbelgisch and offers its shoppers a week full of the best Belgian brands. To help promoting Belgian fashion during this week and to prove that local design shouldn't necessarily be expensive or dull, I'll happily be Vente-Exclusive.com's ambassador! I have styled 3 outfits in all Belgian brands and will share my favourite pieces on the webshop as a guest editor. Take a look at today's selection here, and find my first styled look below!
I'm wearing a stunning glitter dress by Nathalie Vleeschouwer that's available as from today on, and a cute Rue Blanche striped shirt and cropped jacket that you can shop from Wednesday on. Loving this look? Being my loyal readers, you guys receive an exceptional extra -5% off TODAY by using the promo code POLIENNE.
Happy shopping 😉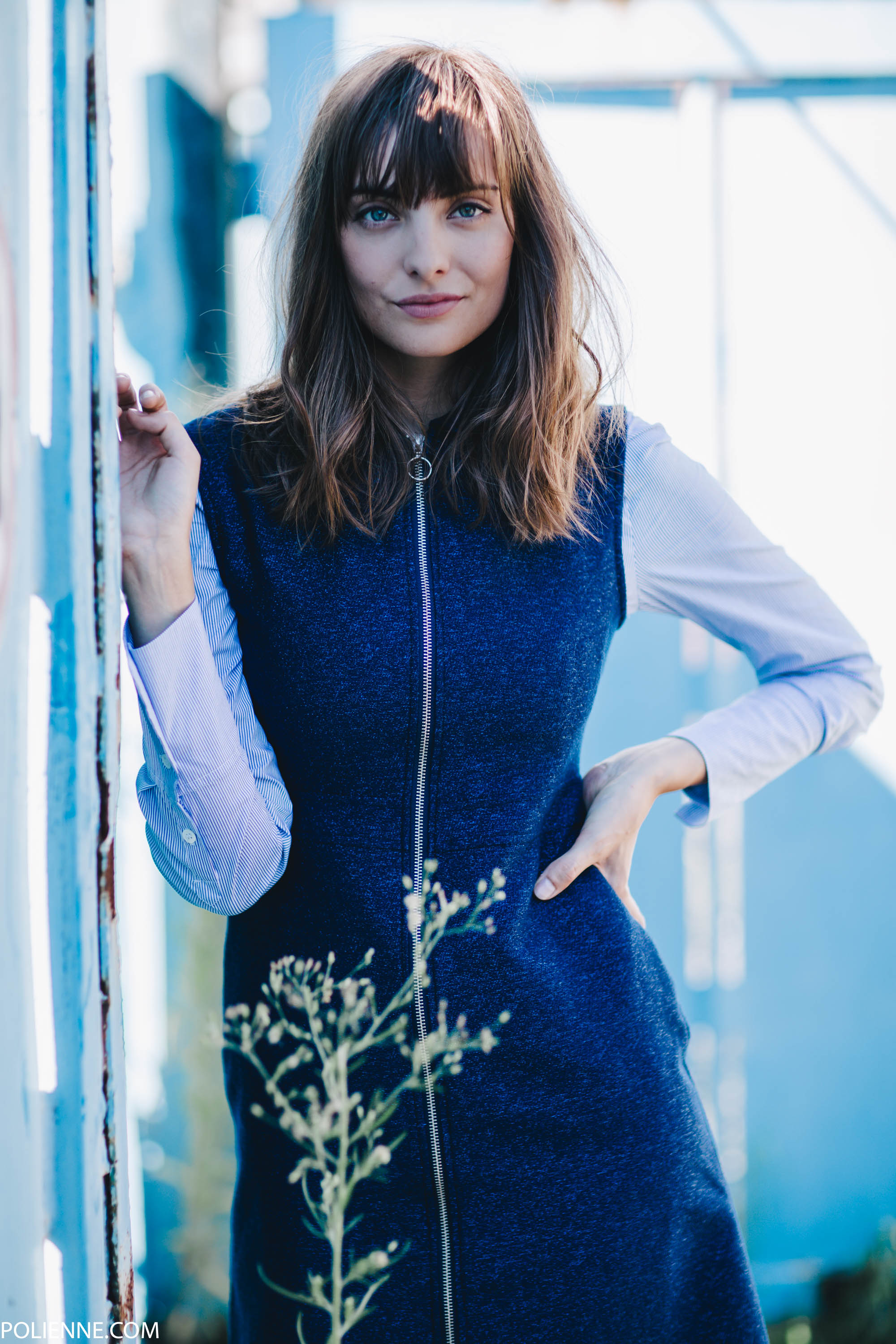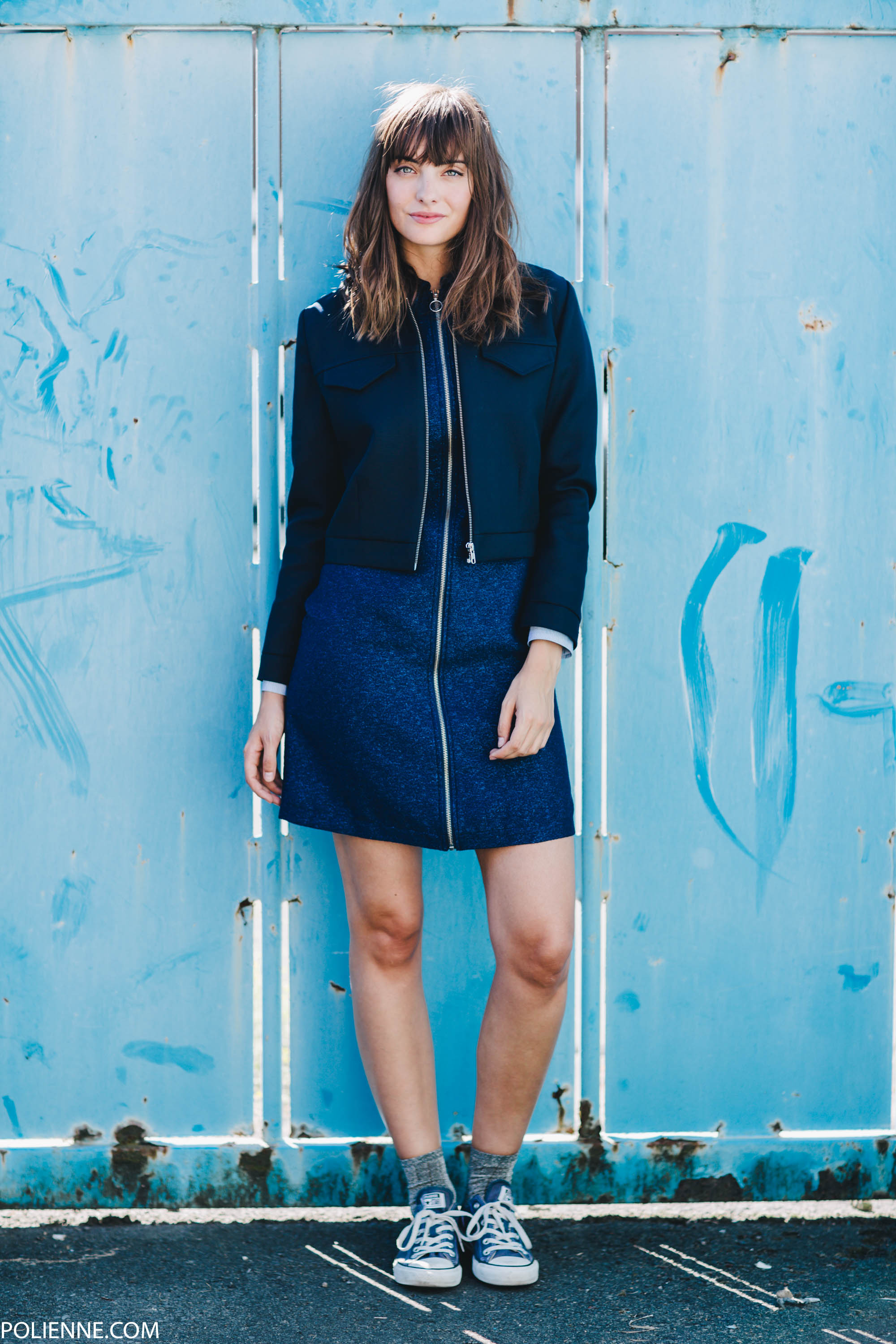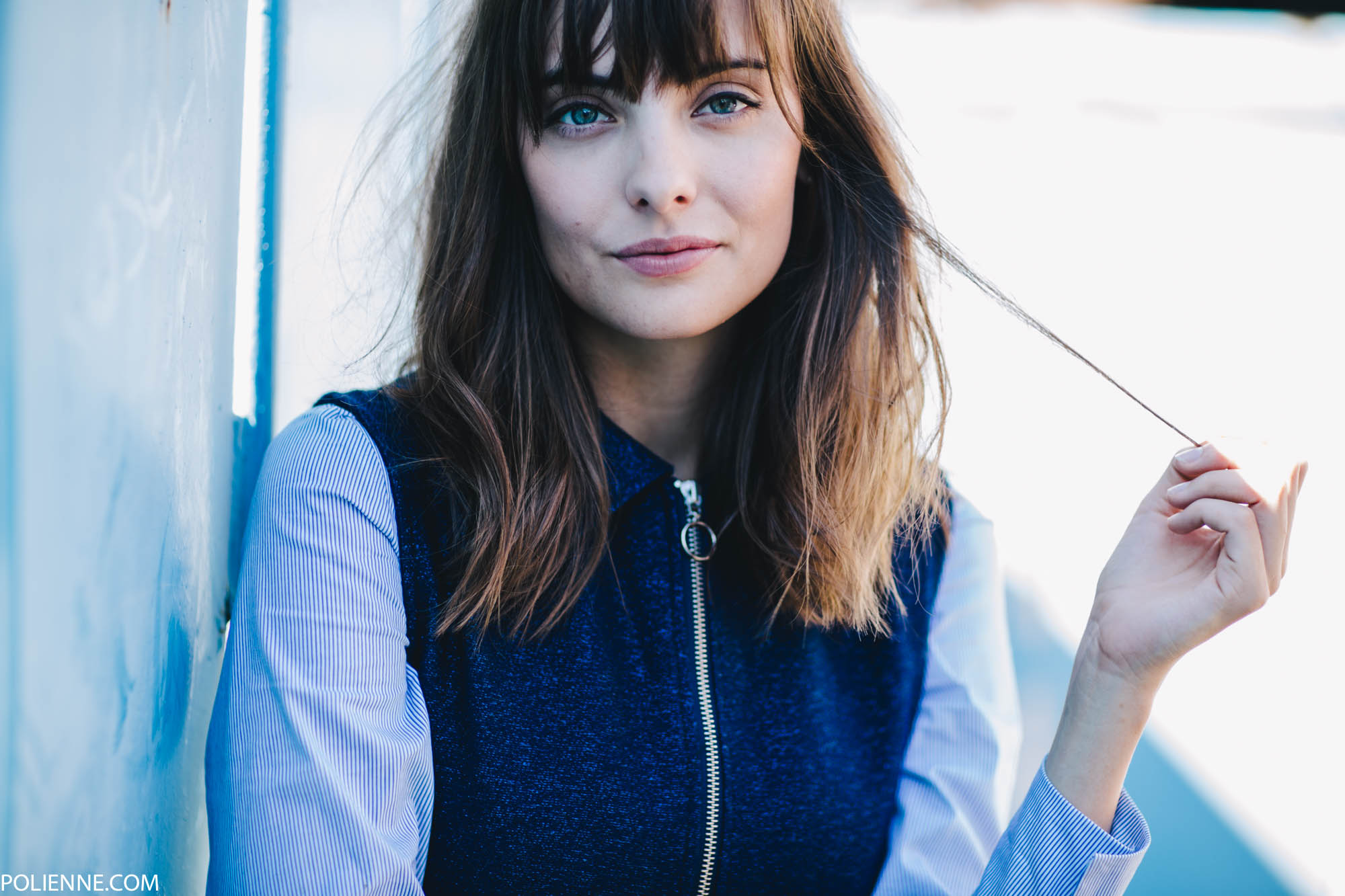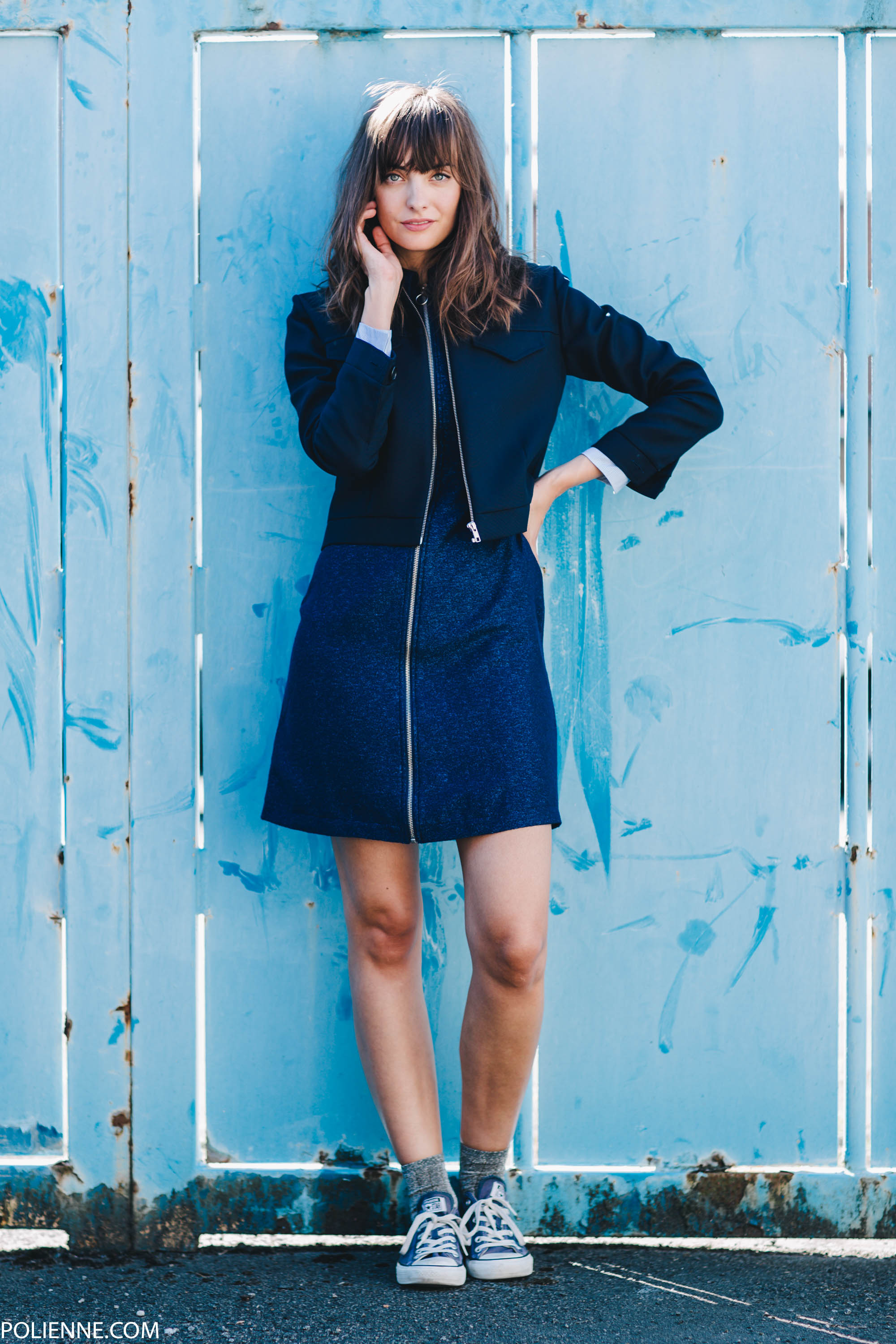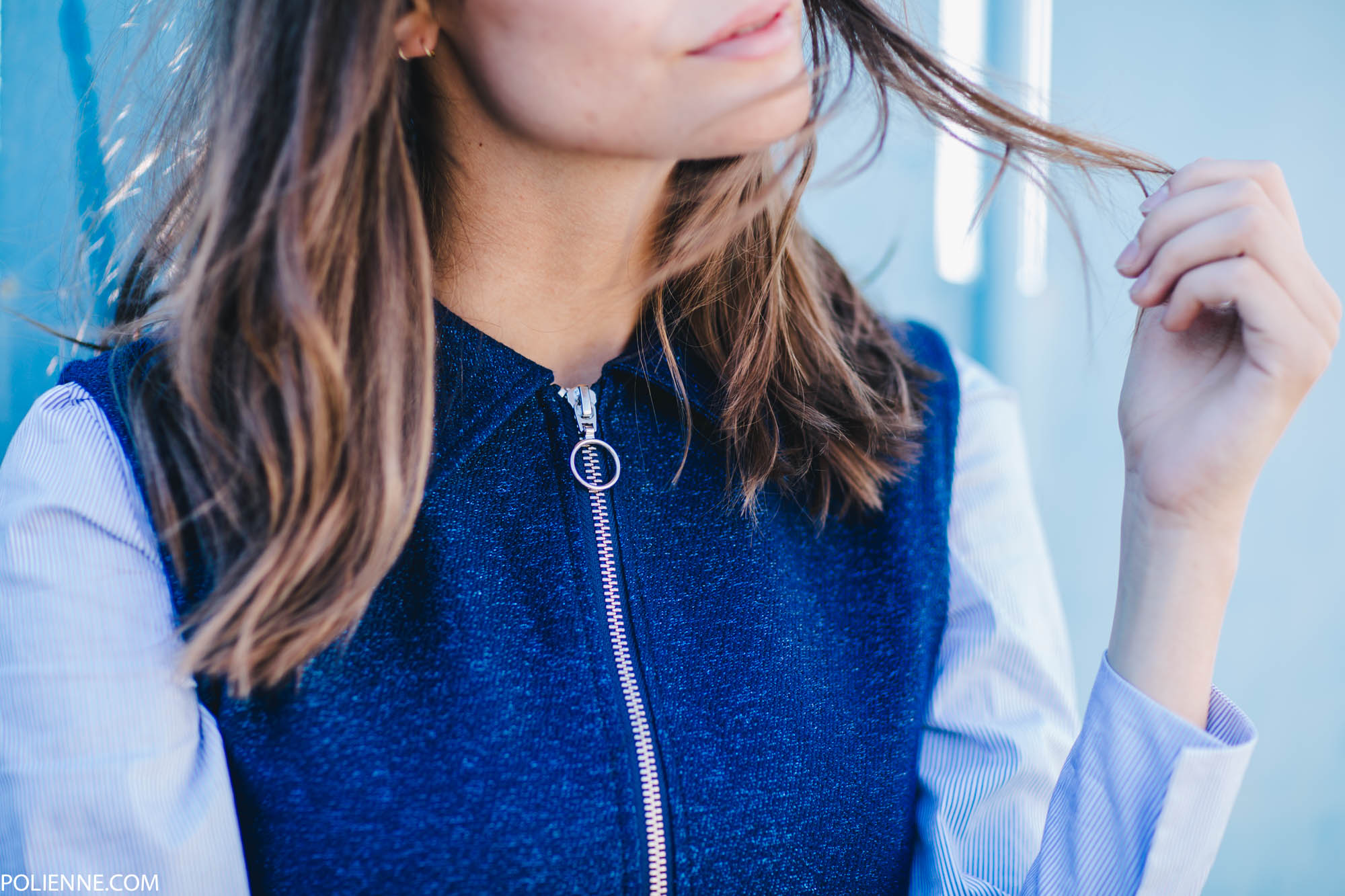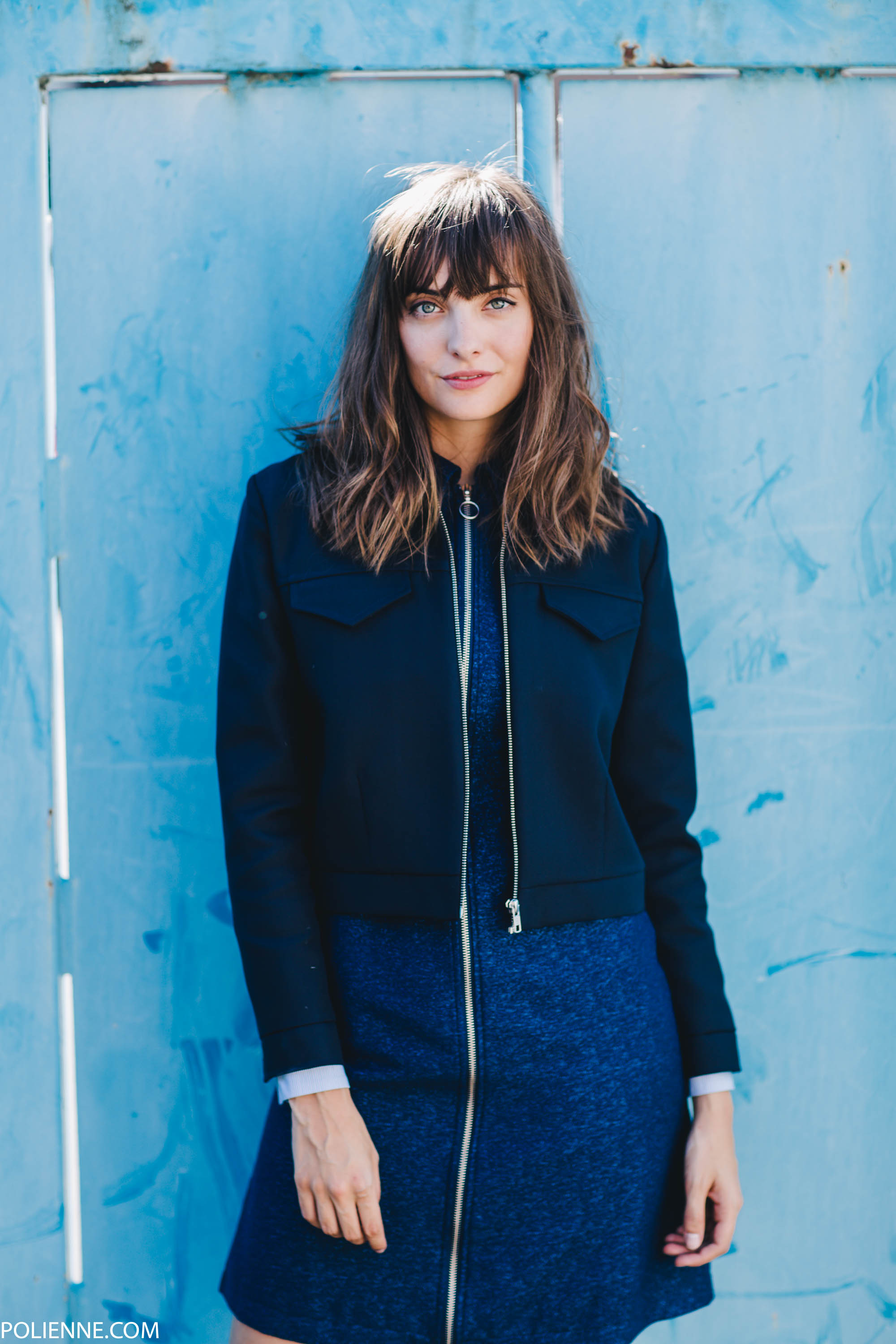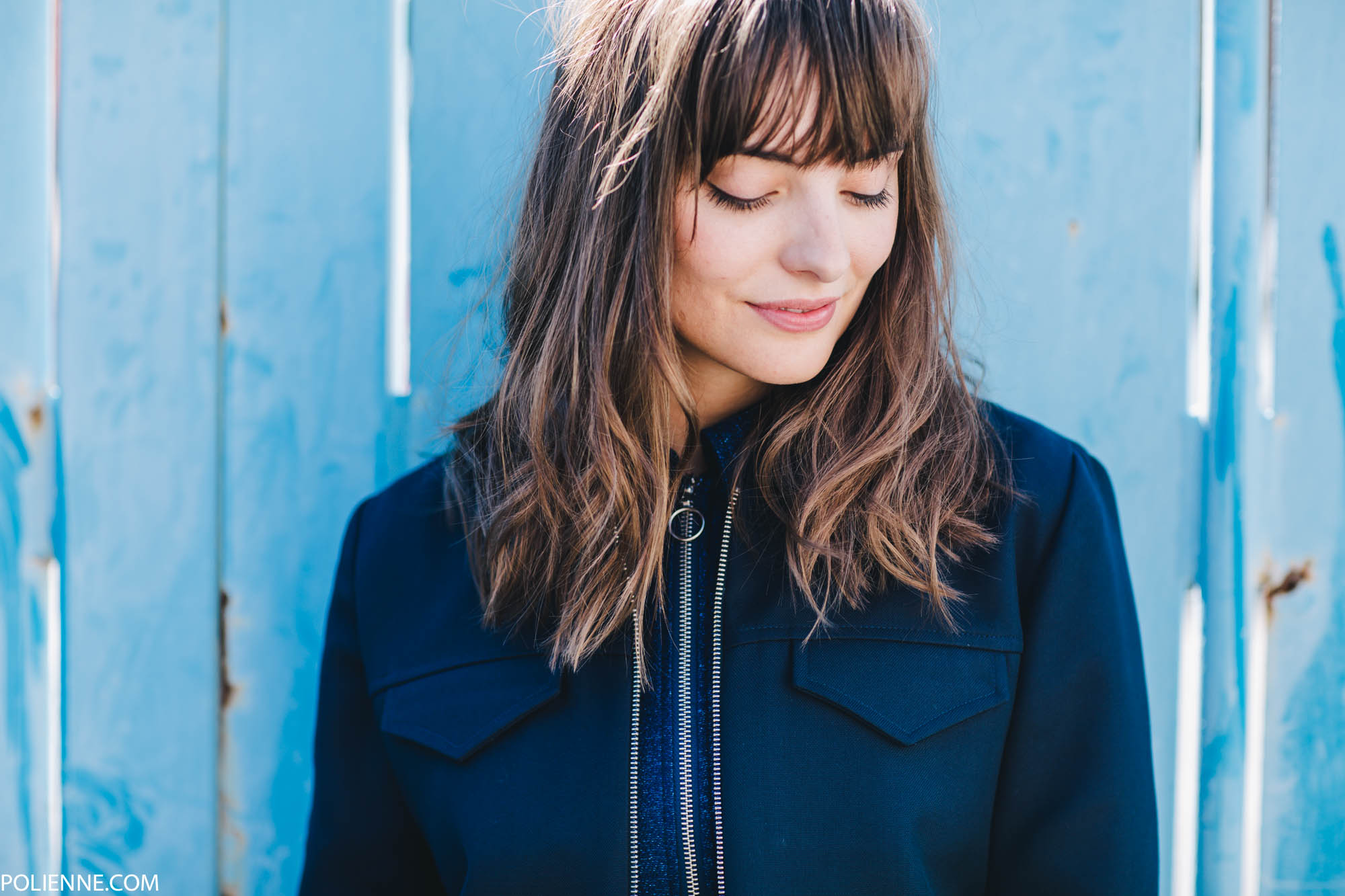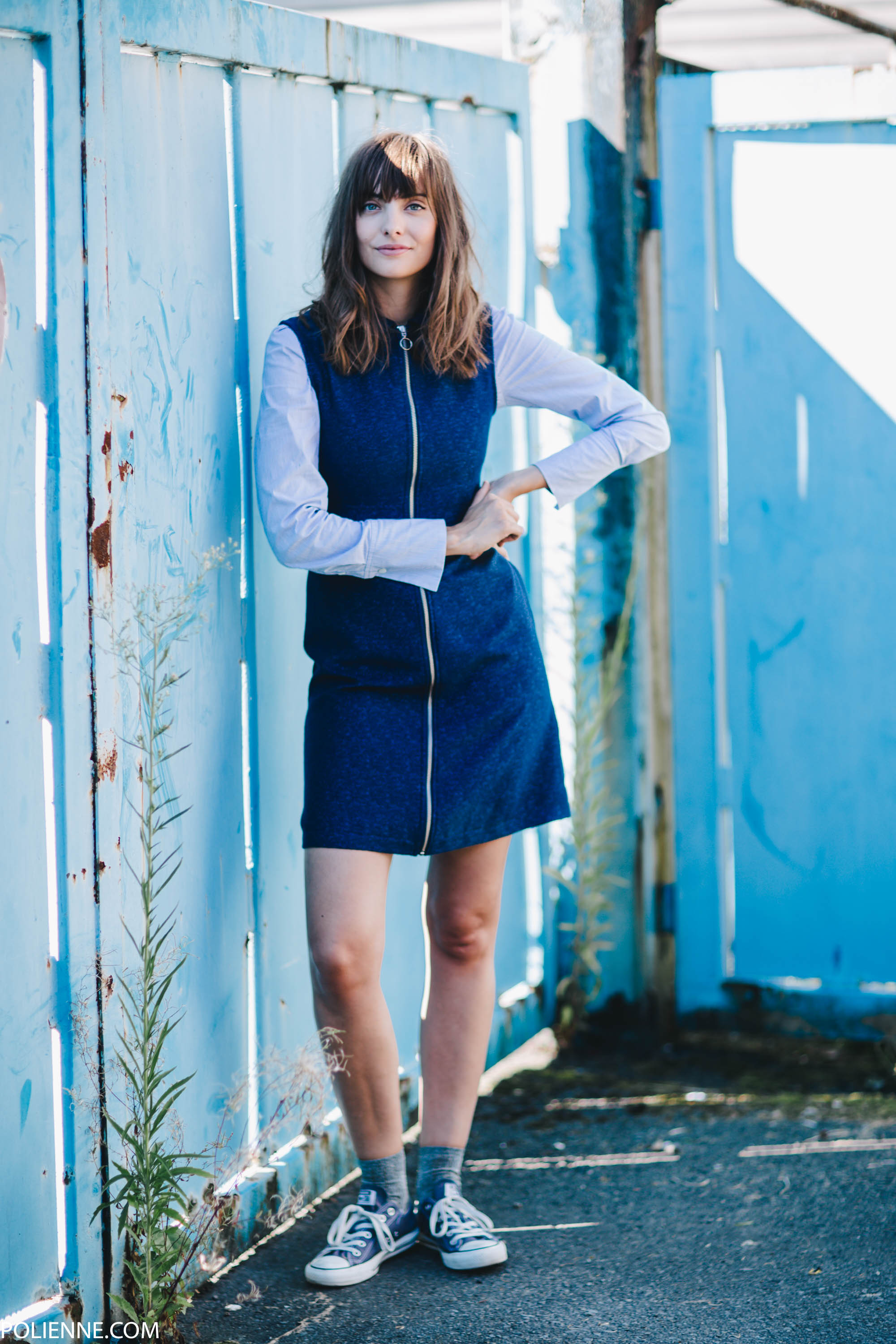 Before I go, let me share a few other interesting sales with you: check out Scapa Home (from today until Thursday at midnight), CKS, Rue Blanche (from Wednesday until Sunday midnight), Komono, Morobé and March23 this week. Keep an eye on the Vente-Exclusive.com website for all the sales!
Written in collaboration with Vente-Exclusive.com and #ikkoopbelgisch
Photos by Michaël Cuypers