A few months ago the boyfriend and I bumped into the perfect golden round mirror, something similar to what I had seen popping up on Pinterest so very often. About 10 minutes before closing time we quickly stopped by my fave interior store Sissy Boy and instantly fell in love with this beauty. All other versions I had found online were or way too expensive or only available in the USA. So yep, at 18h01 we walked out with a huge box!
Now the mirror is stored away in my bedroom, waiting for the big move in January. Only 1 month to go guys!! Since it's just slightly too early to actually start packing, I've decided to focus on some extra inspiration.
Here's some inspo on how to style that amazing mirror! Should we go for living room, hallway or bathroom?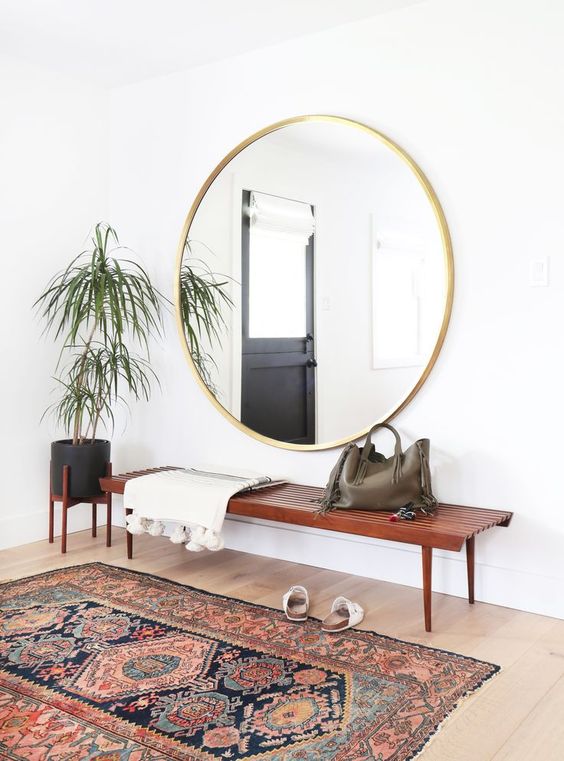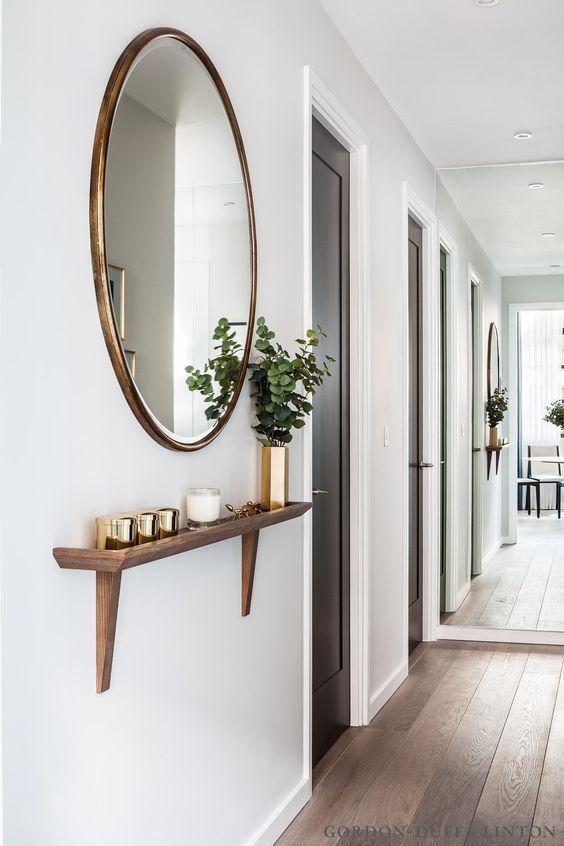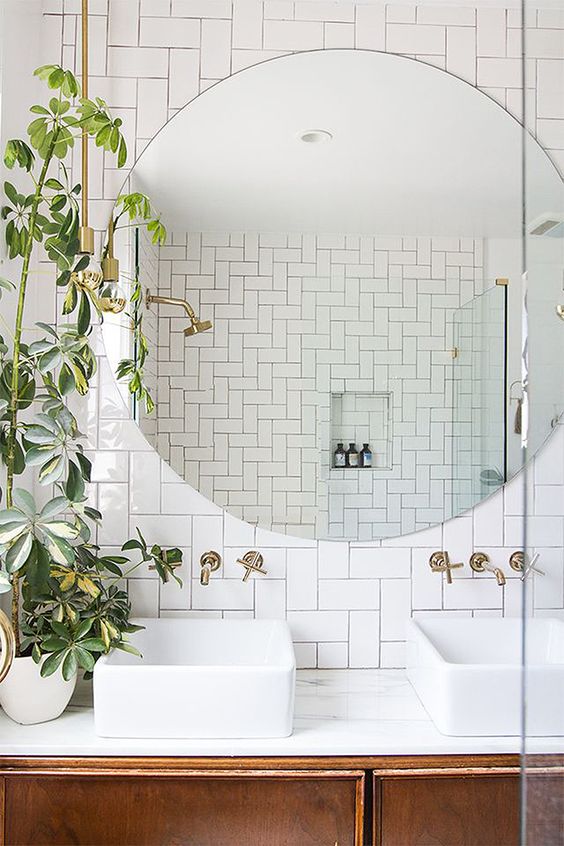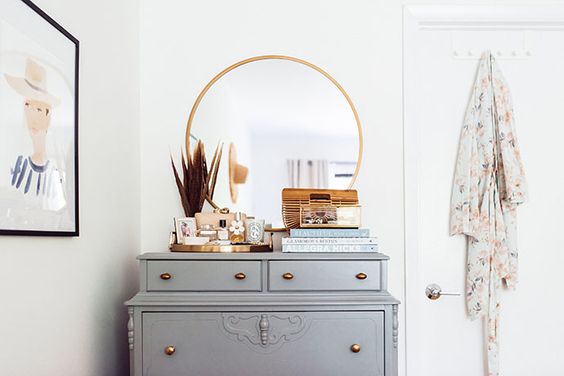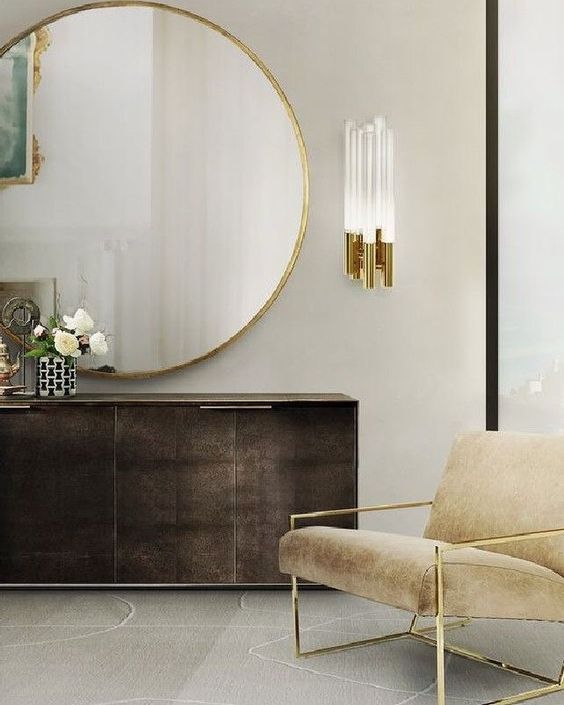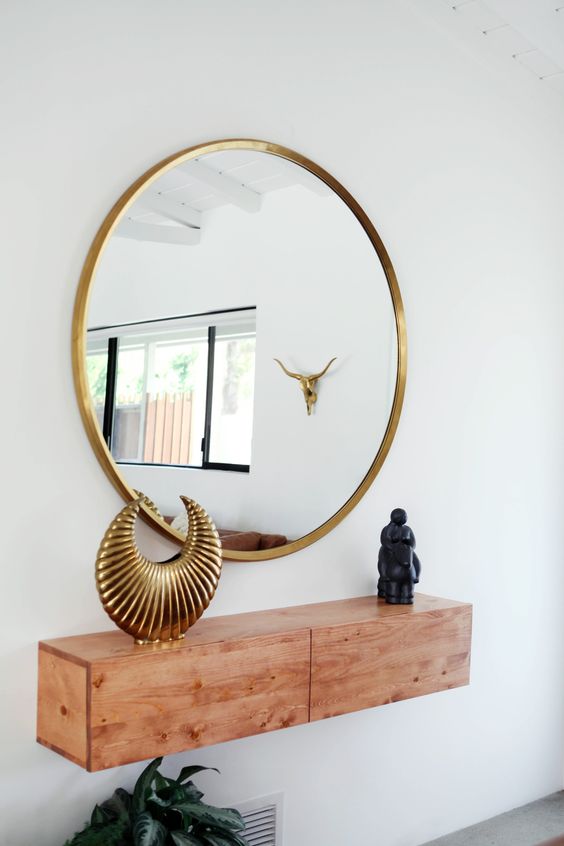 SISSY BOY mirror (not sponsored you guys 🙂 )
BewarenBewarenBewarenBewaren