And finally, the third look I put together for Erdem x H&M! This coat was one of the first pieces to have been released through video imagery, and I (…predictively) instantly fell in love. Anything in leopard print tackles my fancy, especially when there's faux fur involved. In combination with a cute floral dress and those flower combats again, the looks gets a young, fun touch!
See my look with the oversized check coat here and the look with that stunning floral dress here! And it's not over yet… Tomorrow our Erdem x H&M video launches! Stay tuned!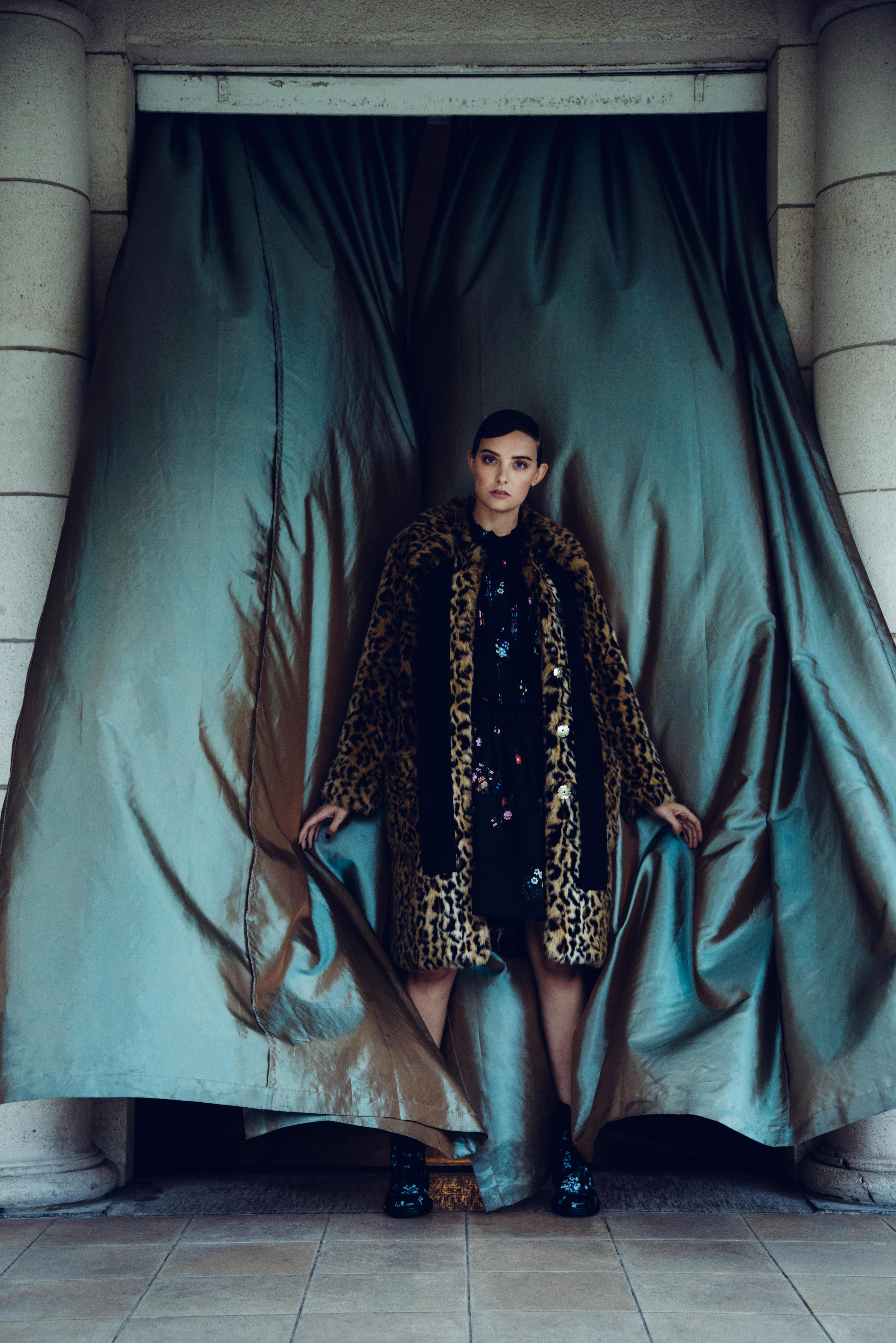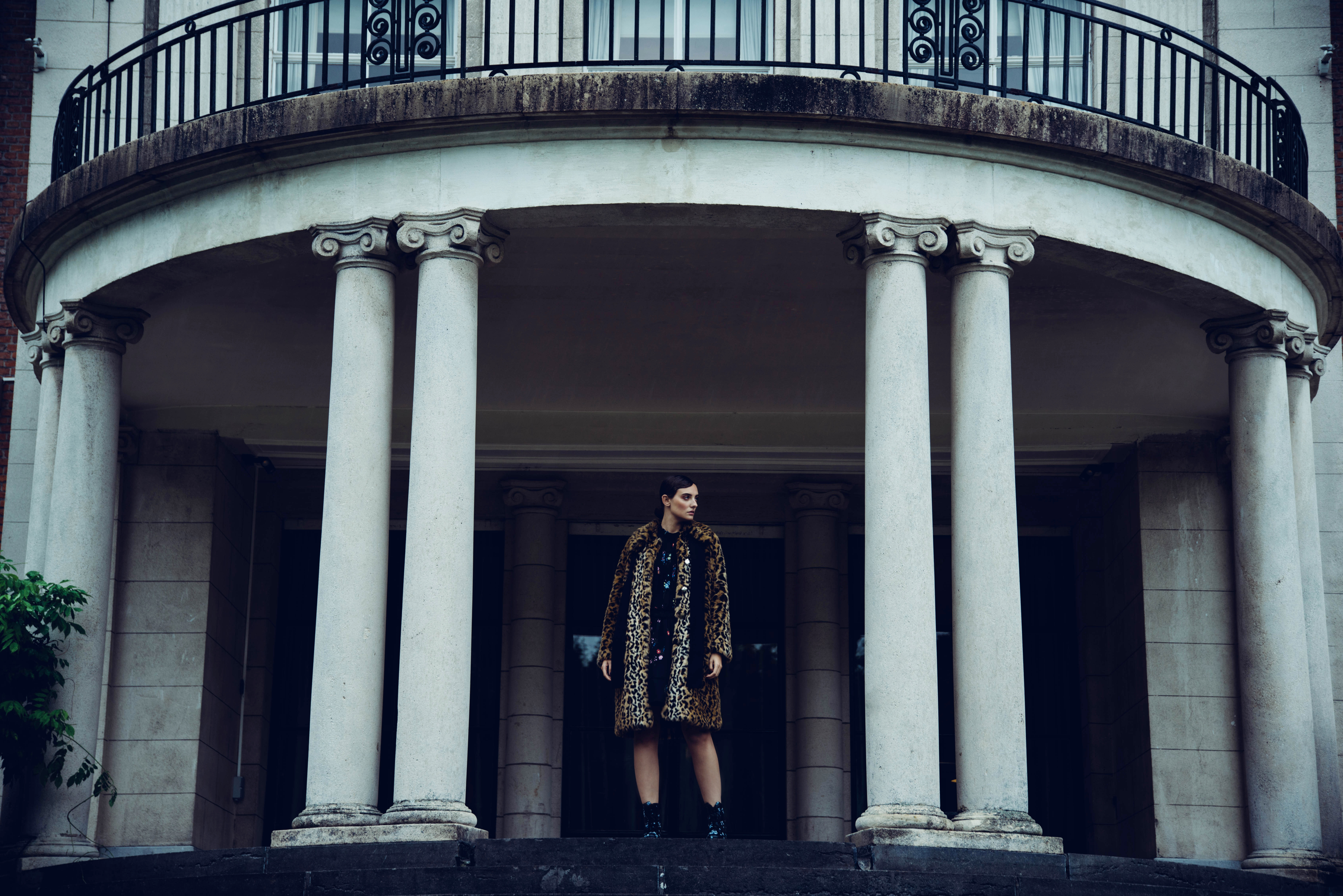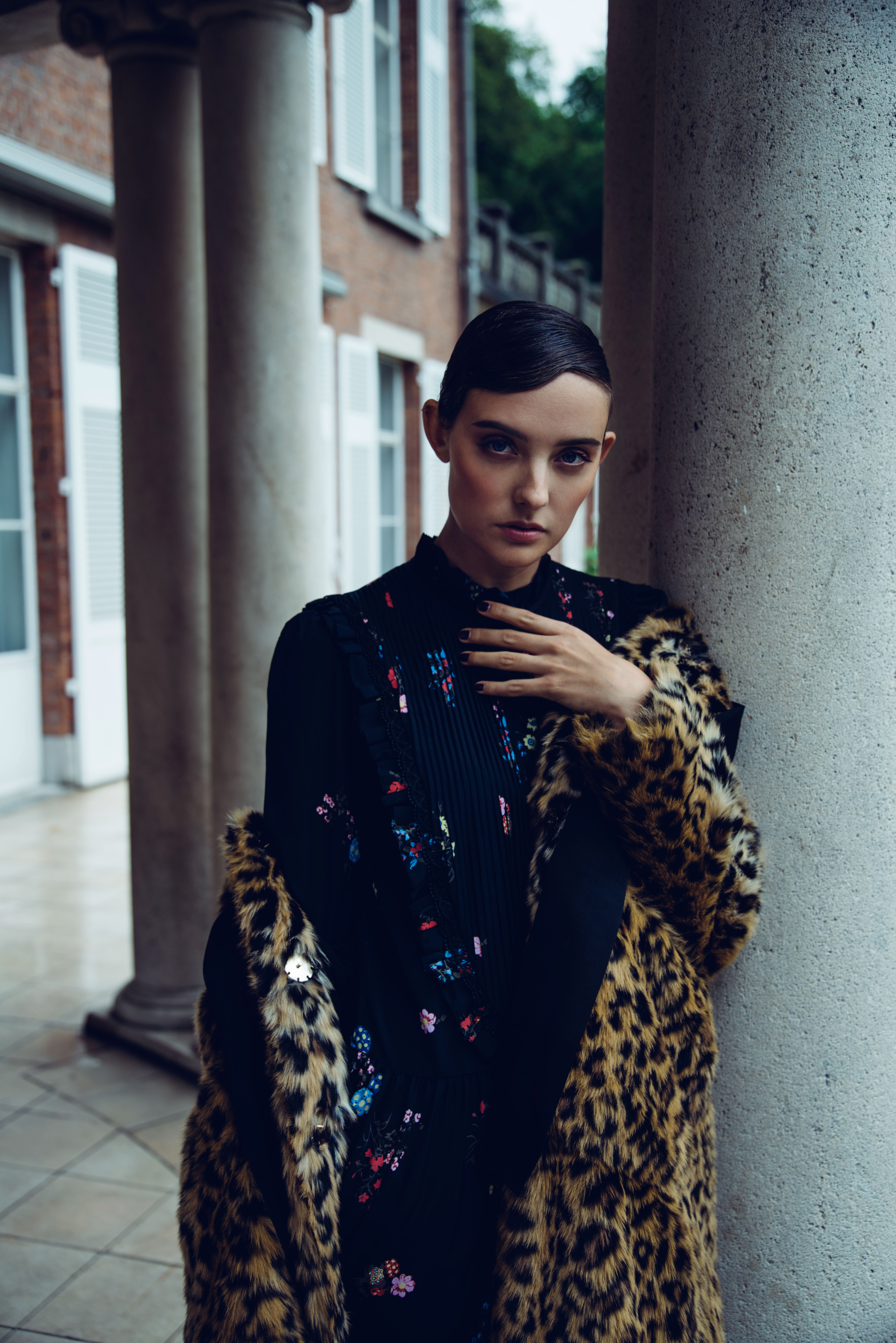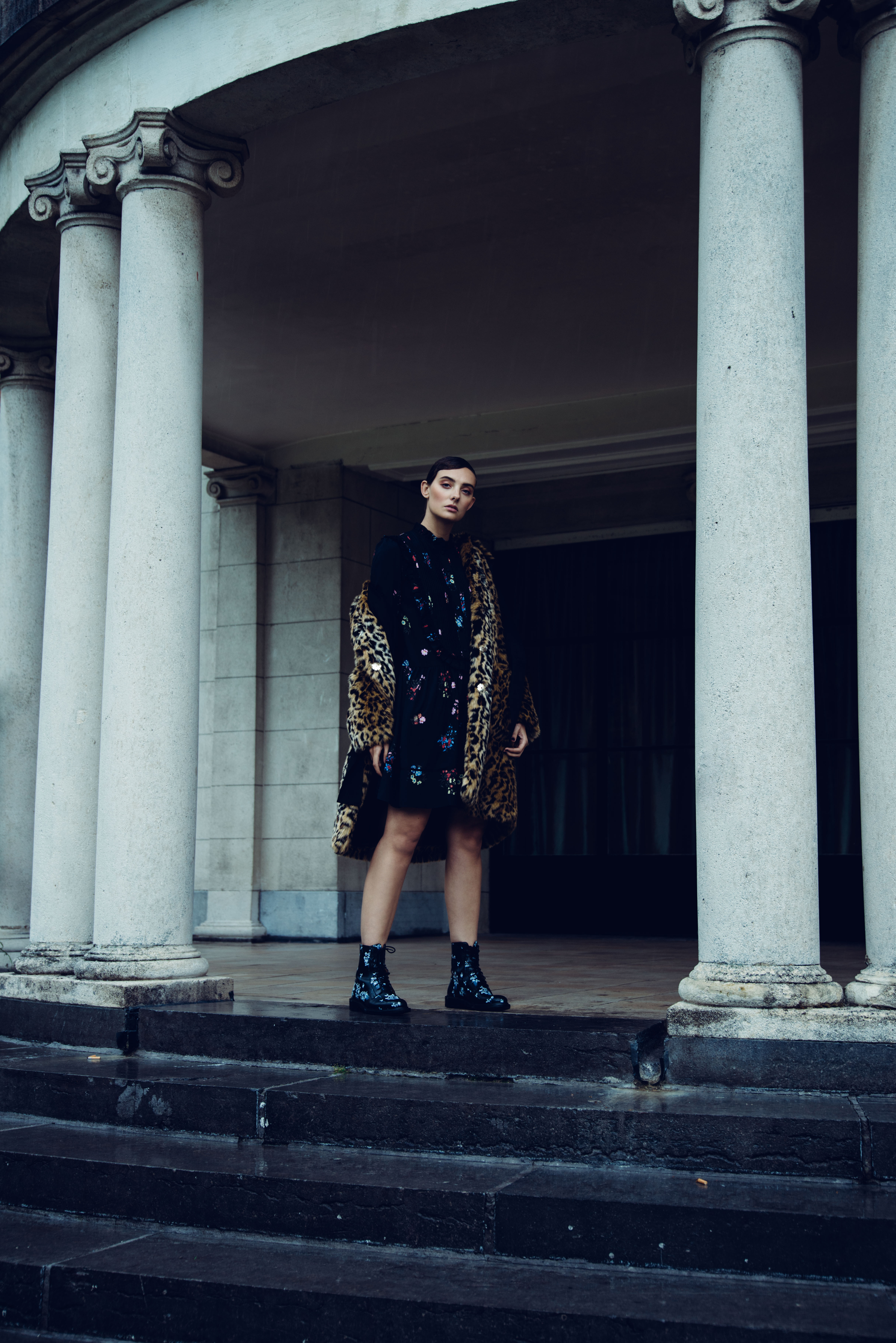 PHOTOS by Jana Germanus / MAKE-UP & HAIR by Kim Theylaert / PRODUCTION by Matthieu Colpaert / LOCATION by Wolvenbos
The ERDEM x H&M collection is for sale from November 2!