The past few days have been pretty promising, weather-wise, so I think we can confirm that Spring has arrived! The perfect timing to share my brand new H&M Spring campaign!
First off: let's talk about this amazing black dress. With its exotic vibe, feminine ruffles and breezy fabric, this piece instantly brought back memories of my holidays to Mexico last year! I obviously want to take it to the colourful streets of Tulum for another round of Sol (that's yum Mexican beer), but I can also imagine myself wearing this in a way less humid environment, being Antwerp! Think sneakers and big sunglasses, and DONE.
Next up: another all-white look! How shocking! White ton sur ton has become a slight addiction, or maybe even an easy solution for me. It just ALWAYS works in my closet, and I feel like this lace top and wide culottes definitely do too.
If you're loving these looks too, you can find the full Spring collection here — and there's mooooore to come, don't worry!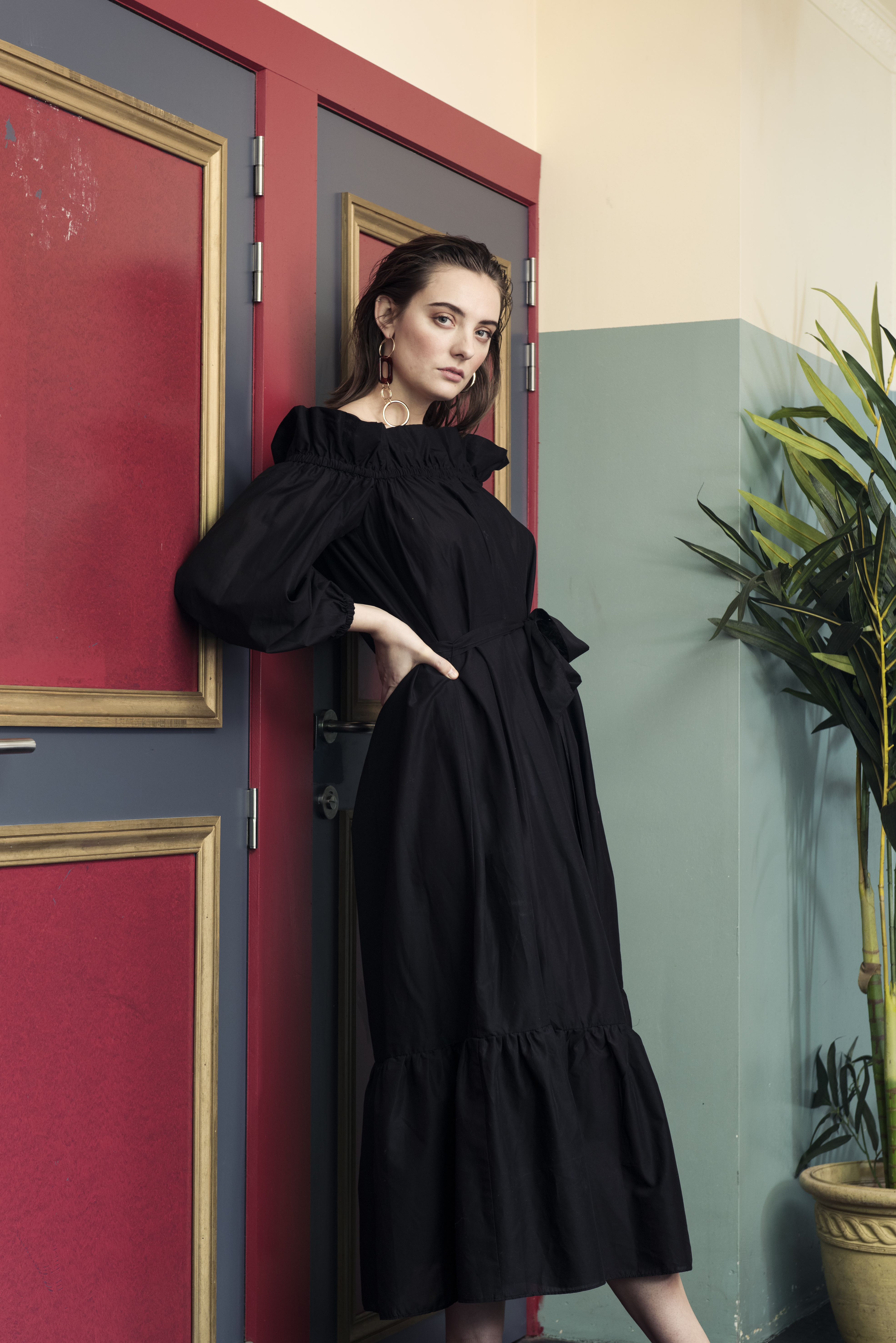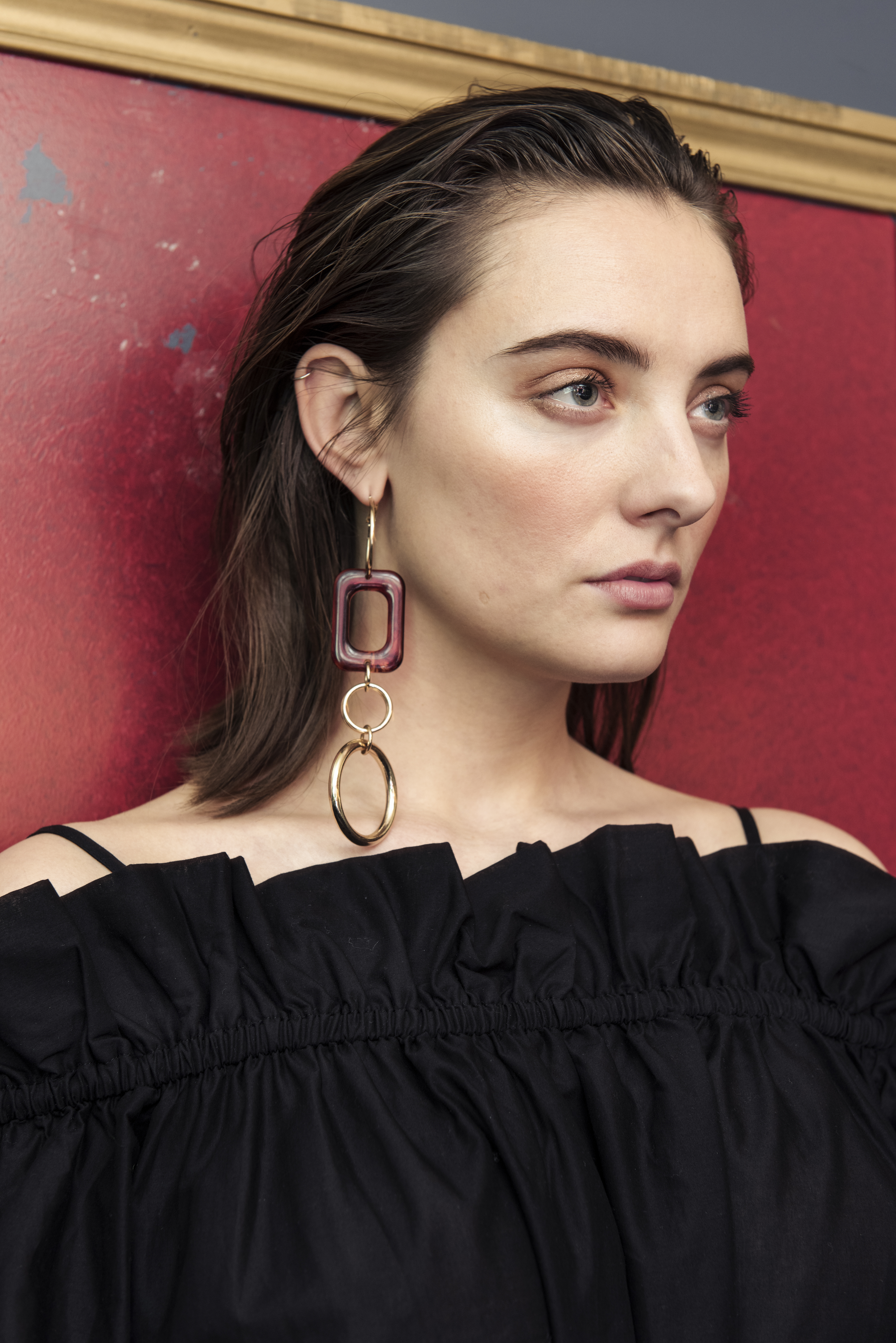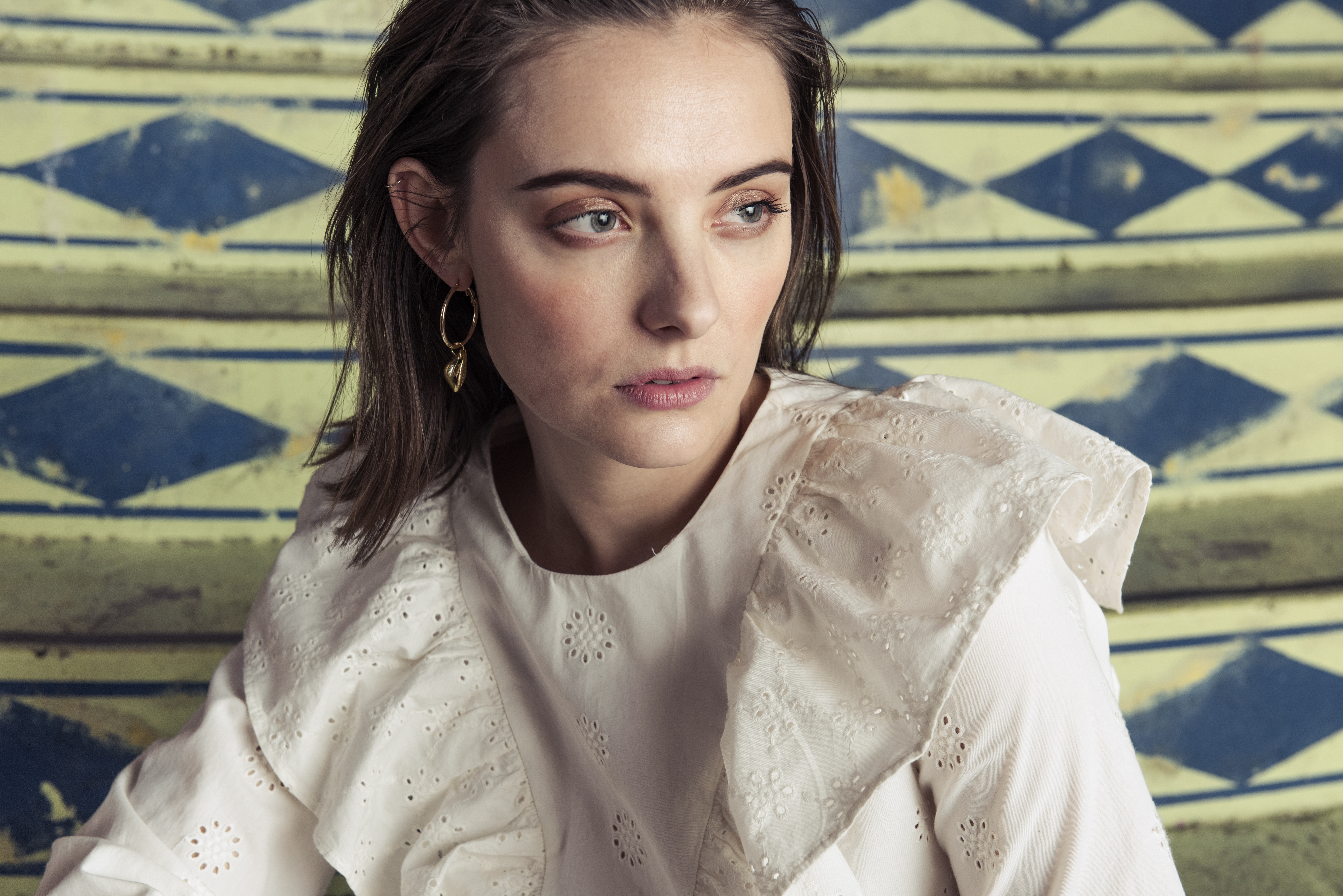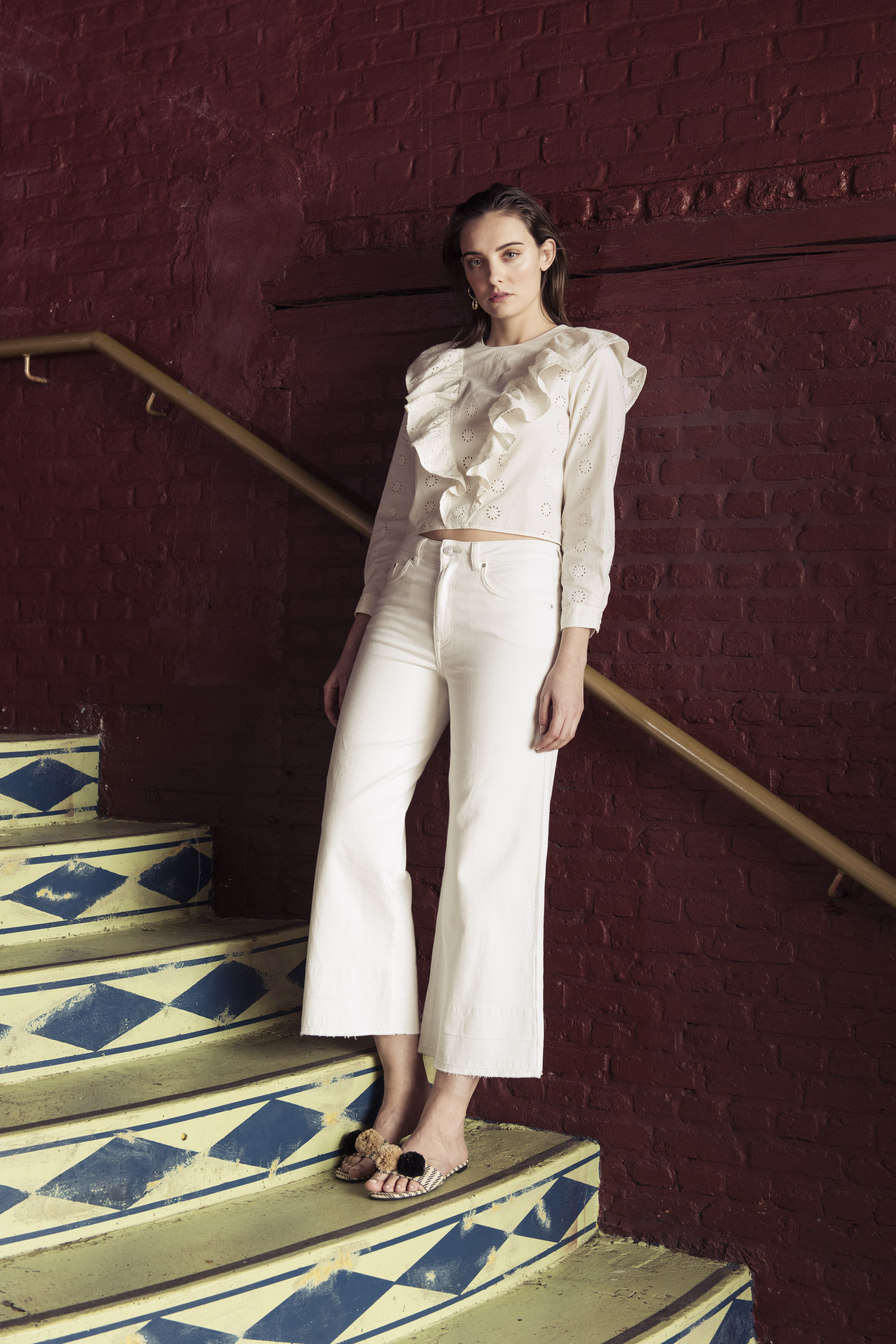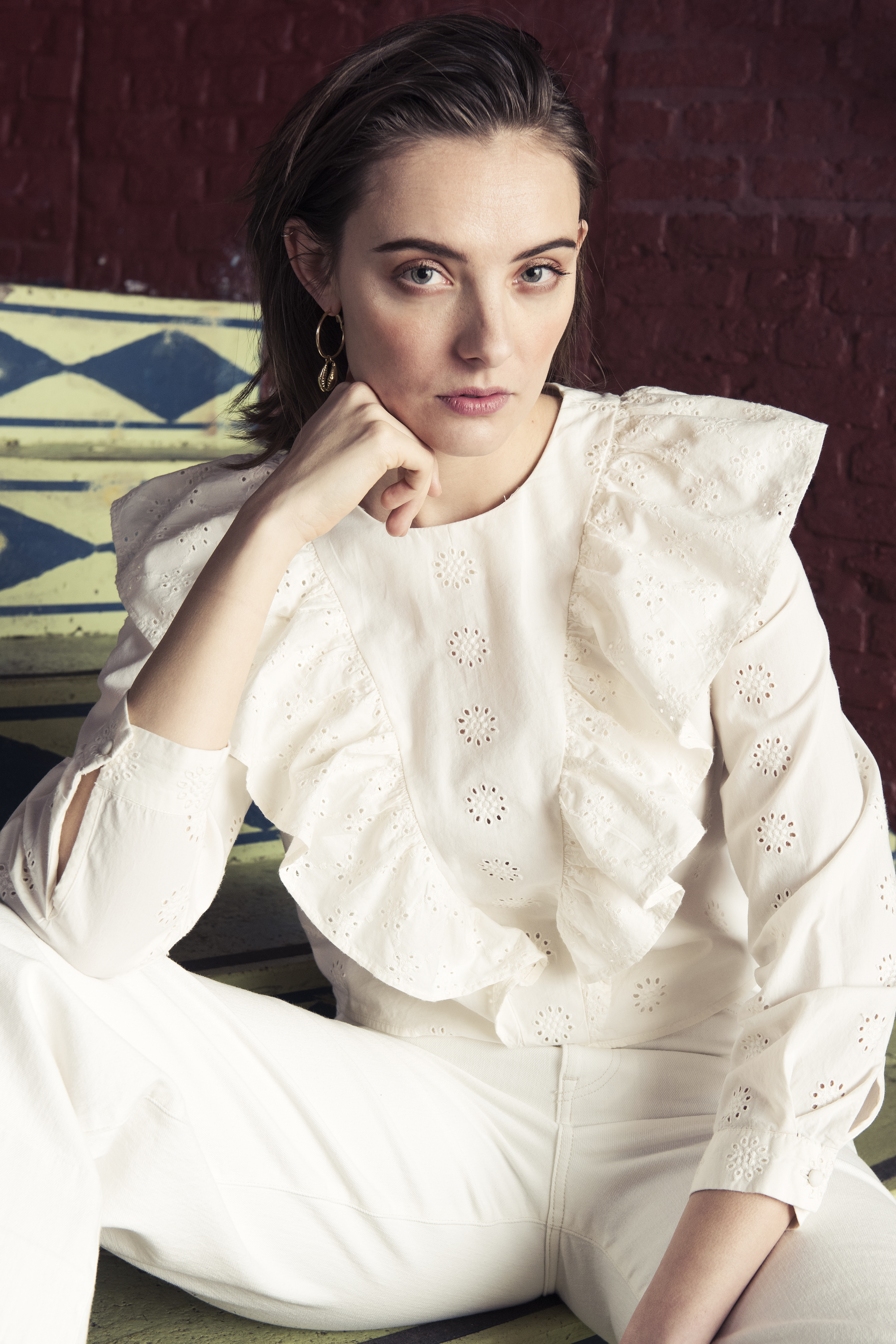 Photography by Damon De Backer / Make up by Kim Theylaert / Production by Matthieu Colpaert & Marianne Nerinckx / Styling by me
This post was created in collaboration with H&M. However, all words are my own and I only work with brands I really love and think you will too! Thank you for supporting the business that help bring fresh content to you every day and make Polienne possible.