When viewing the H&M Fall Fashion campaign video, I felt wayyy out of my comfort zone: bright colours, neon lights and karaoke bars (I've actually never been to a karaoke bar). And what better thing to do than getting the f* out of your comfort zone?!
Nope, I still didn't end my night at a karaoke bar, but I did take a shot to style the collection. As soon as I started to browse through the pieces, I figured out PLENTY of outfits that would fit my style but were a bit too bold to wear on the street — this is casual me speaking. So no regular streetstyle today, but a more conceptual shoot to really focus on the different colours, textures and materials used.
My favourites? The PU trousers, the insane silver boots and that stunning red knit of course. Discover the entire collection here!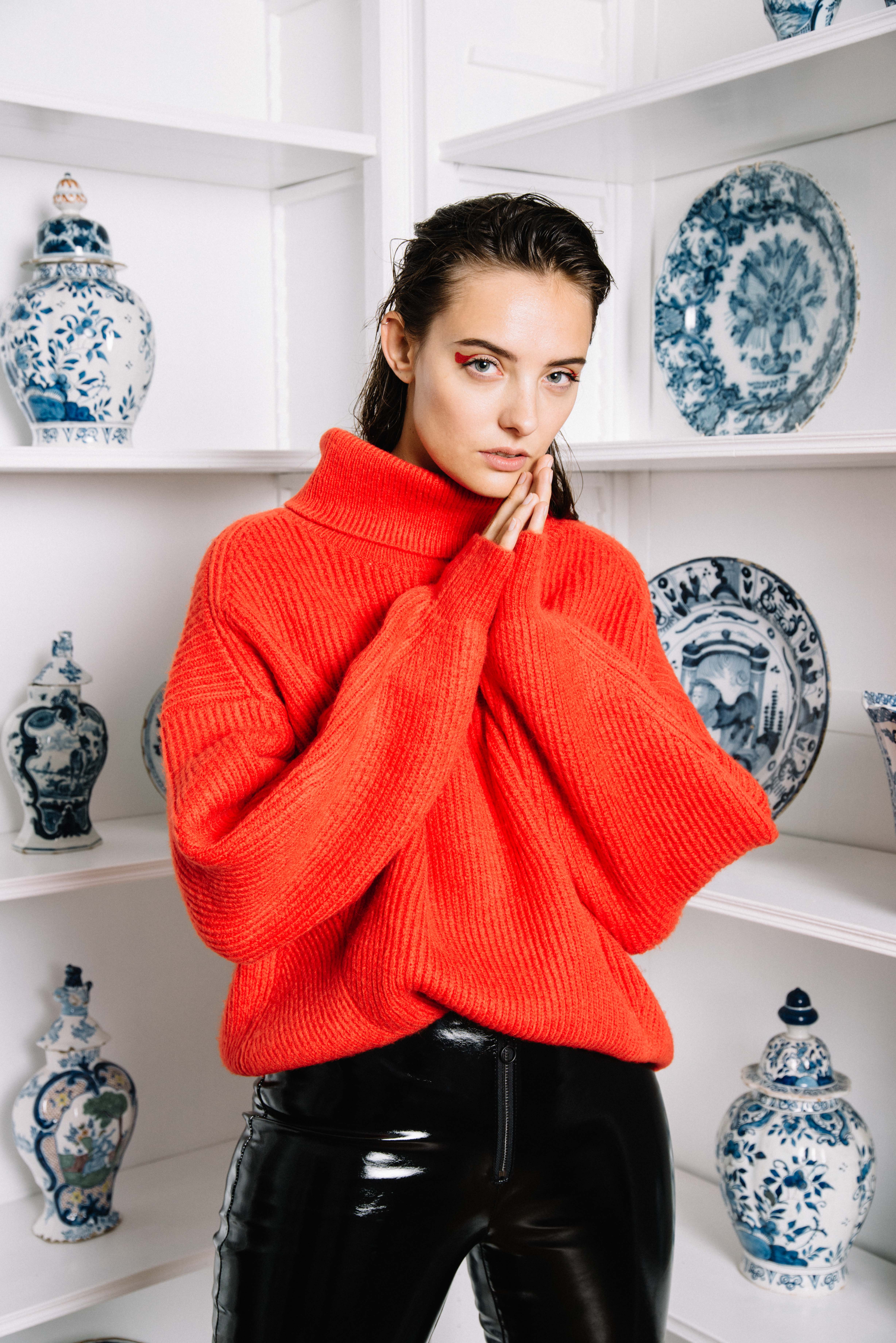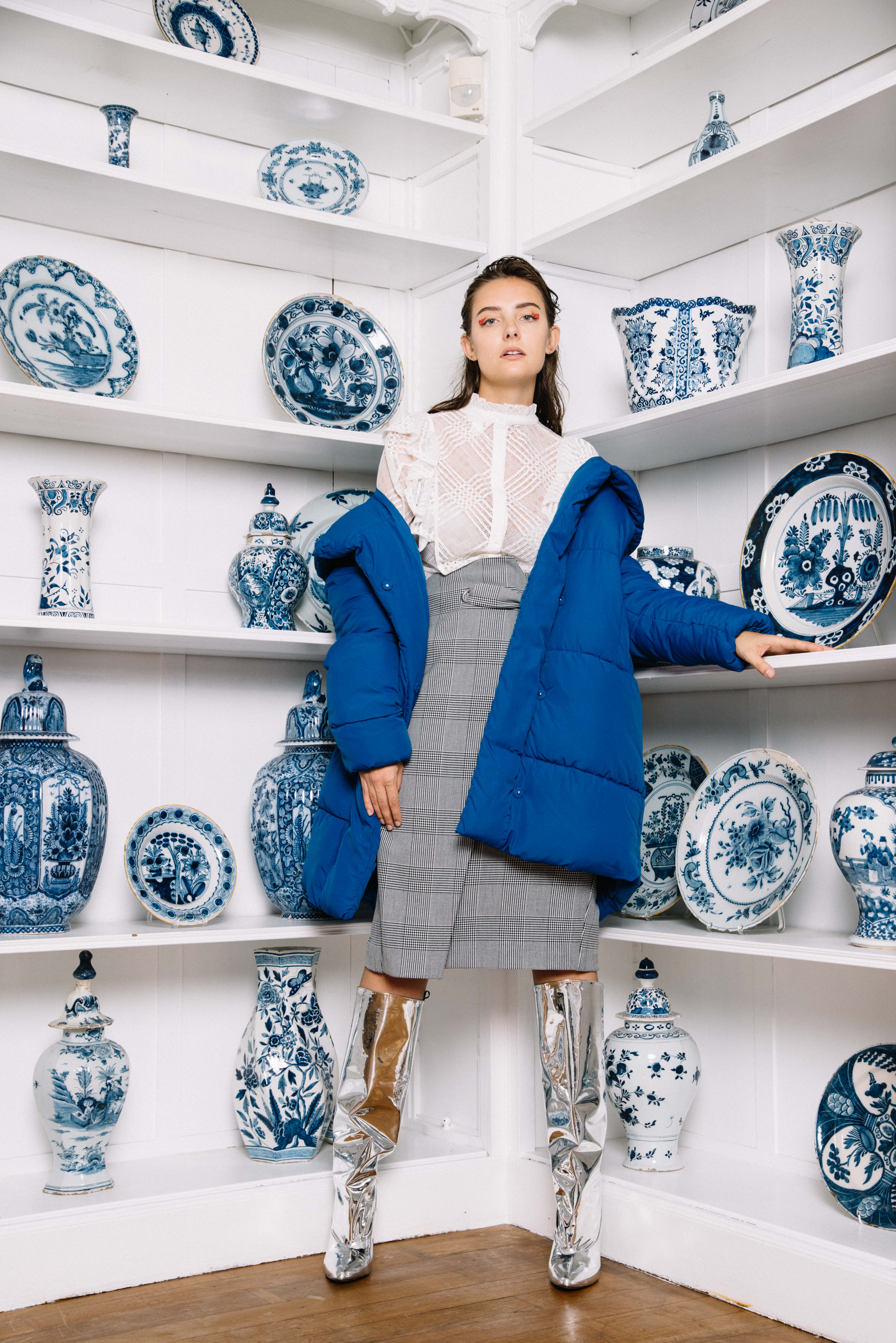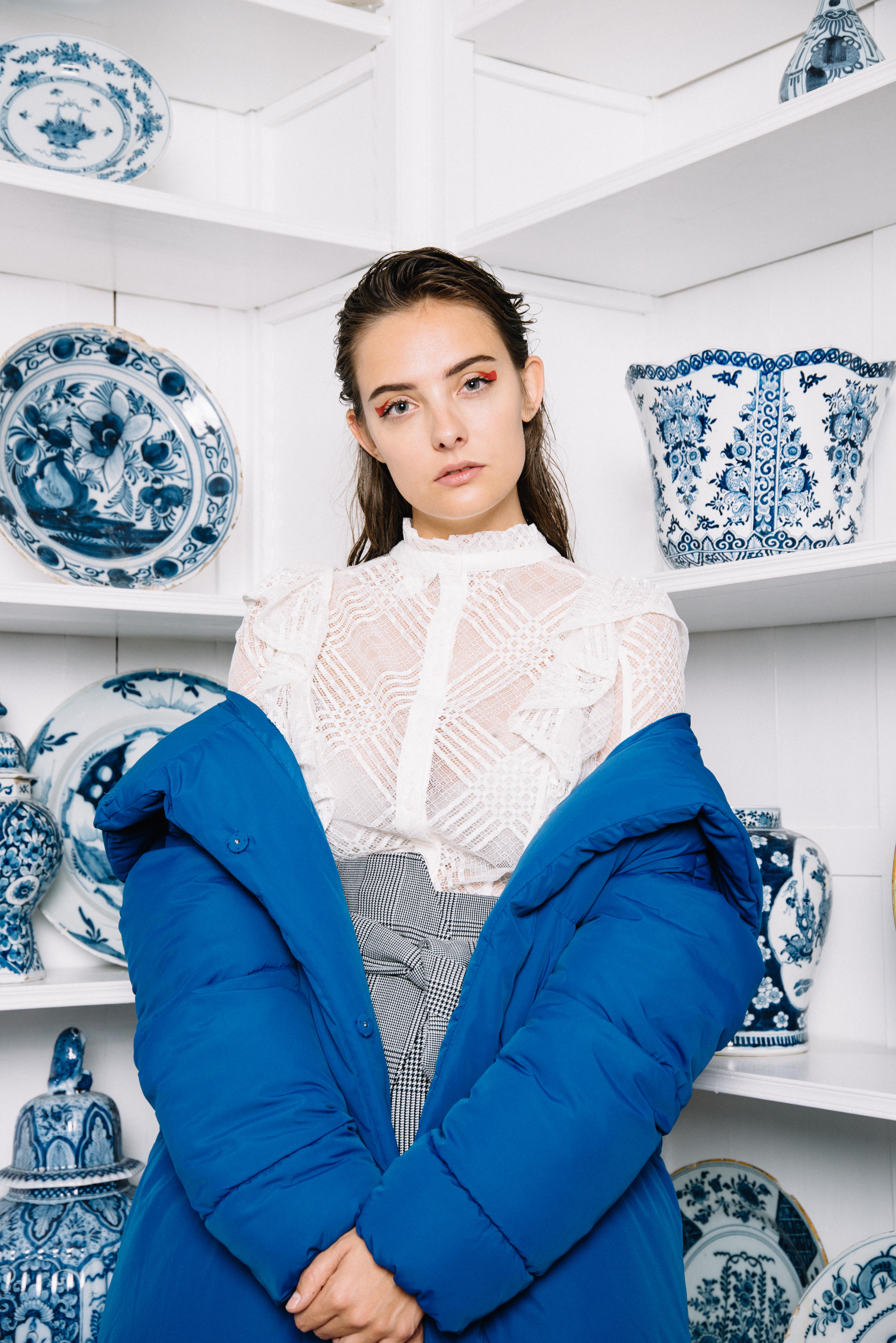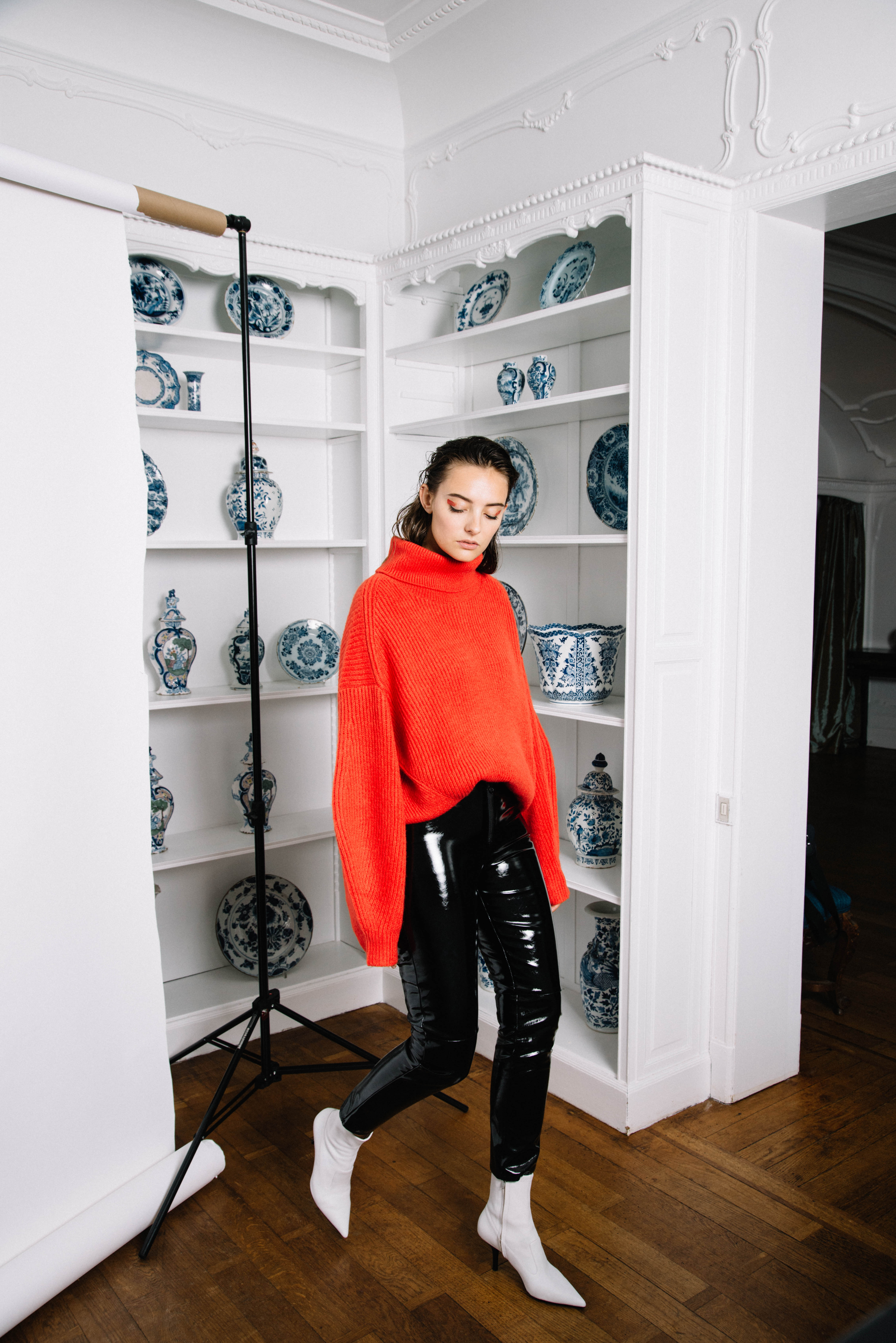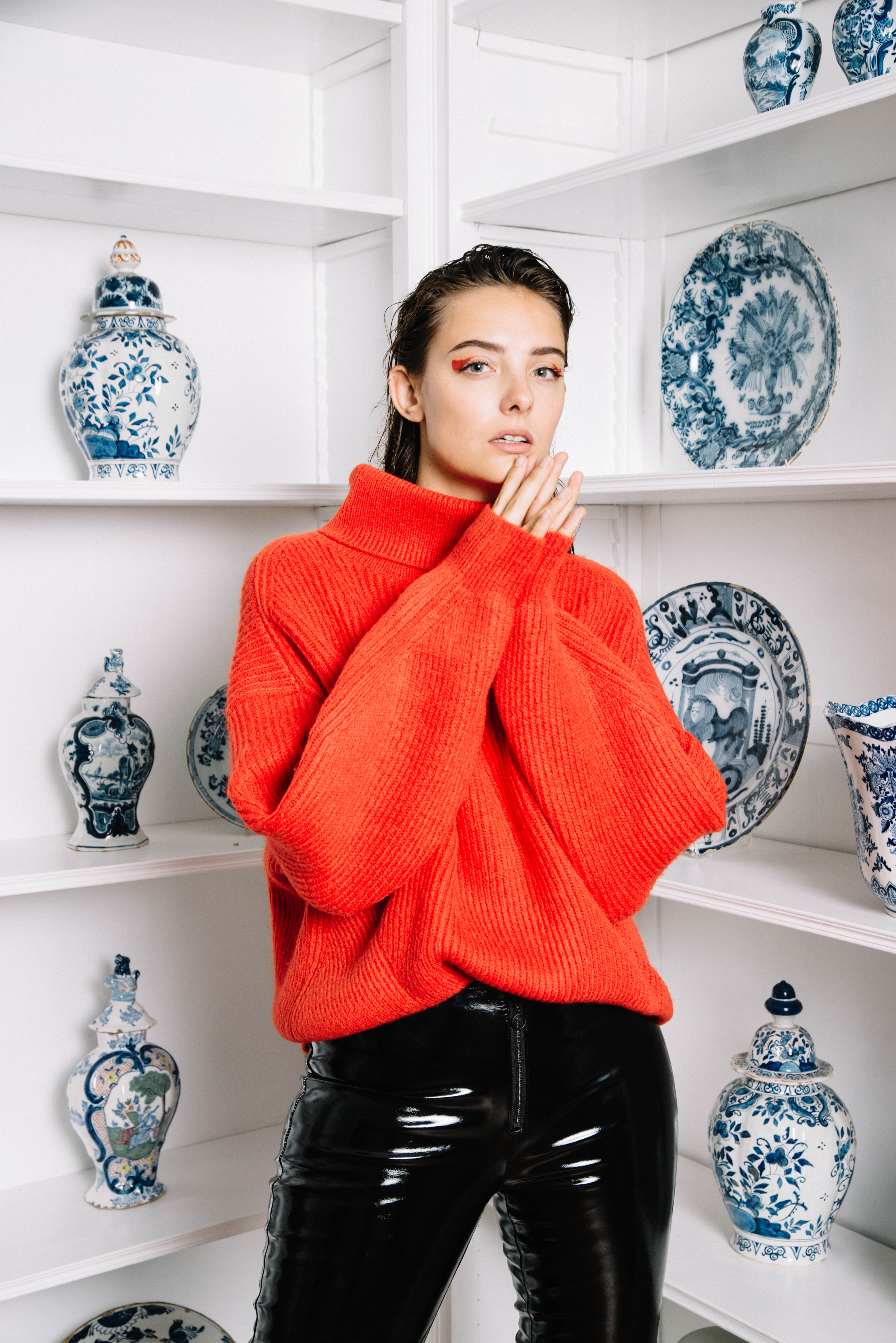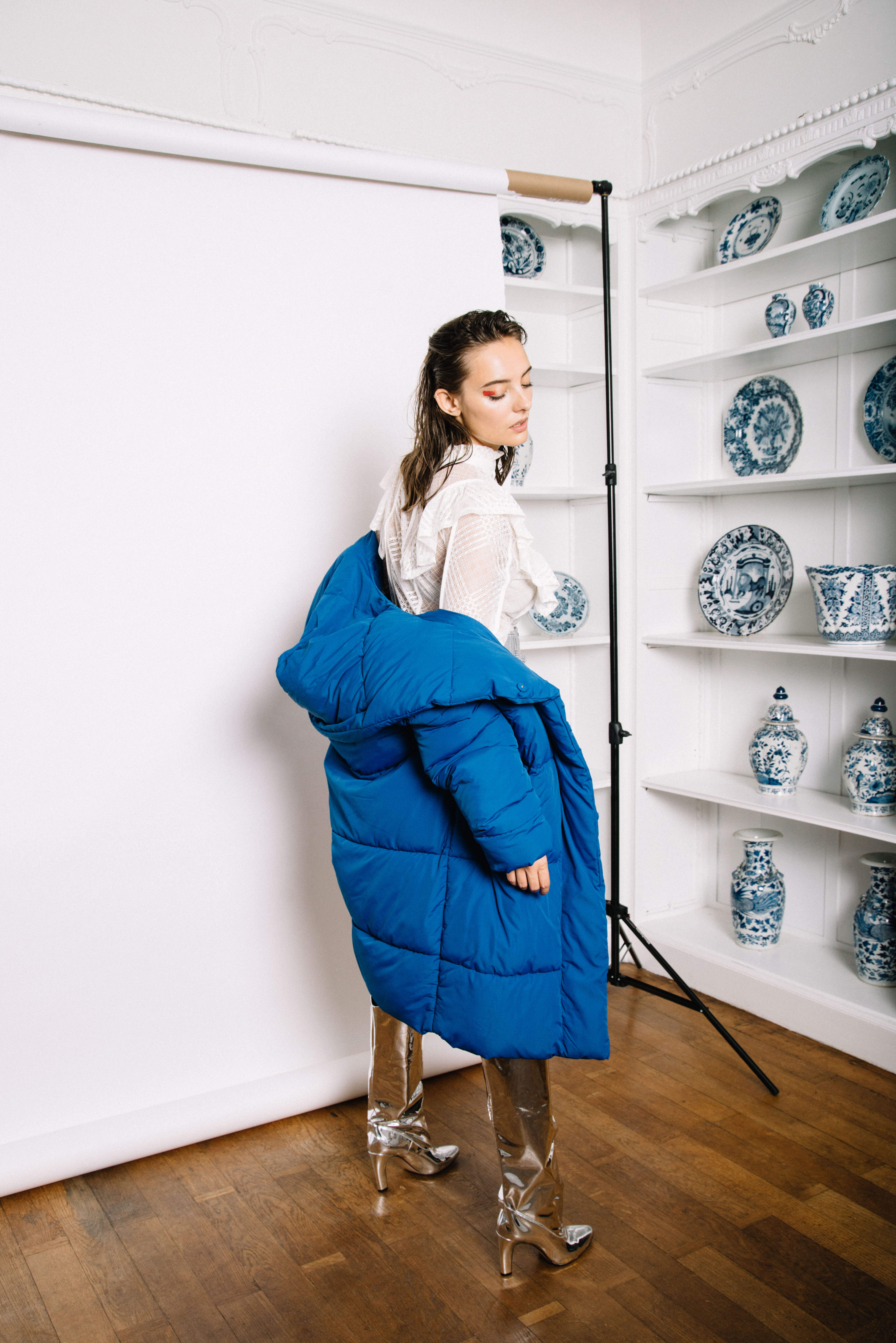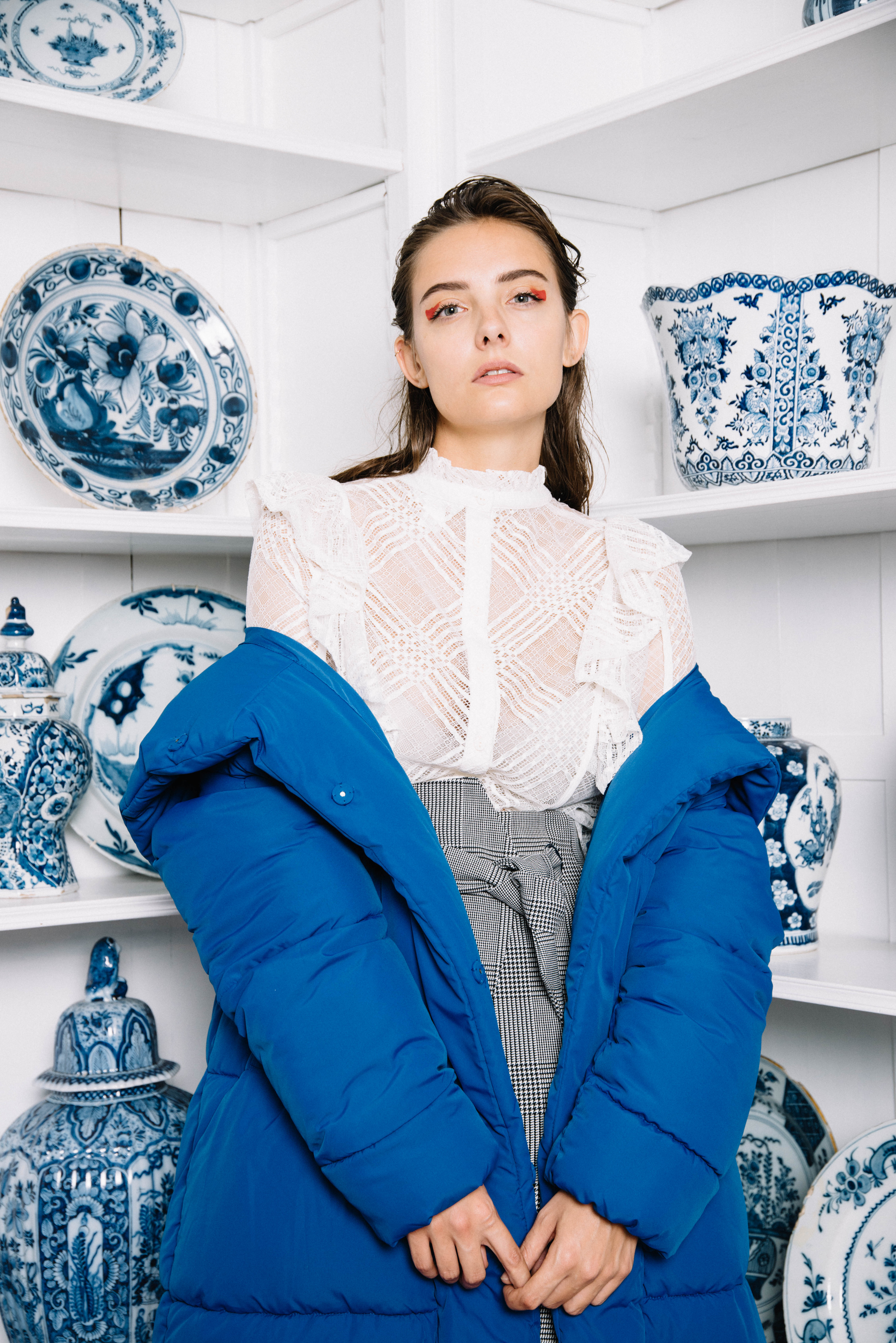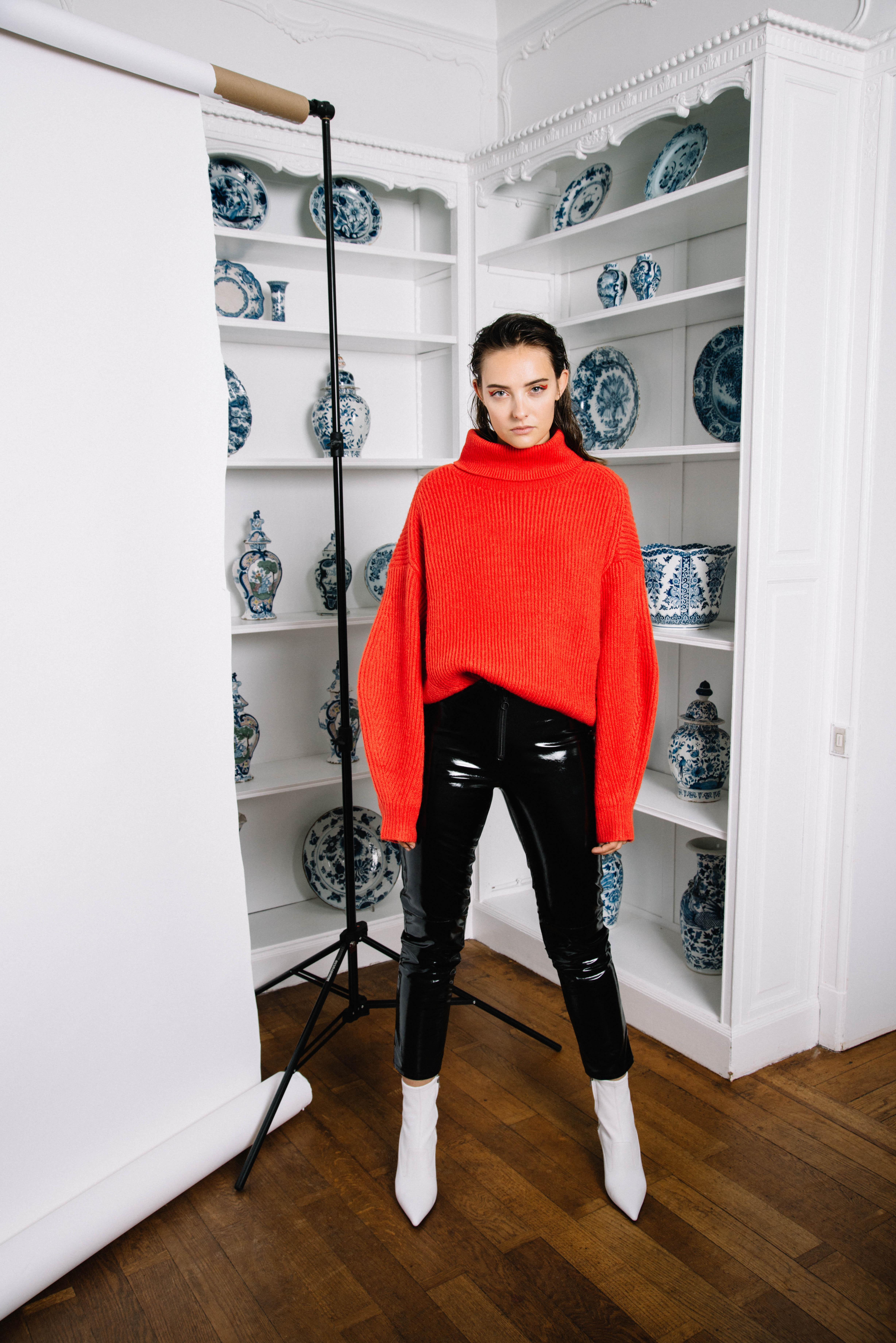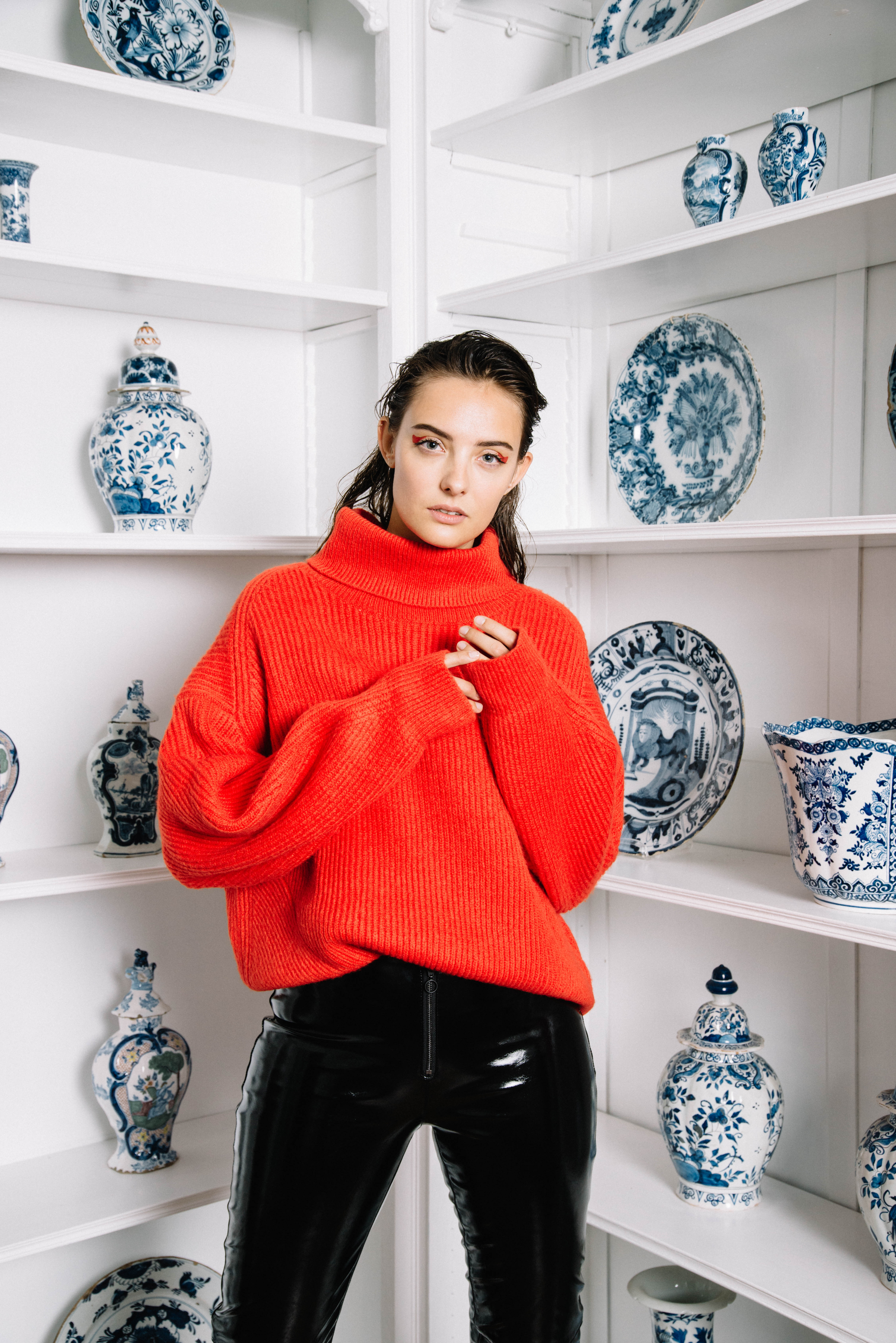 Outfit by H&M Fall Fashion / Photos by Jana Germanus / Make-up by Kim Theylaert / Location: Wolvenbos