Although I no longer work from an office, my office dressing game is still very strong. How is that? One of my most important rules when it comes to working from home, is that I HAVE to get properly dressed in the morning. I'm pretty bad at getting started on important tasks, so if I keep lounging around in my PJ's my productivity will be limited to scrolling through my Pinterest feed about 42 times, sorting out my mails in different categories and  trying to find out what's the best steep time for my favourite green tea.
You get the point: I need some self control.
Putting together a cool look in the morning definitely helps to fasten the process of waking up and getting into a proper work mood! And since I'm currently very fond of the so called grandpa style — high grey trousers, loafers, turtlenecks etc — I look like one half of the time. Adding a few more exciting pieces like leopard print and faux fur keeps the ensemble young enough though.
What do you think of this office and Bingo-proof look?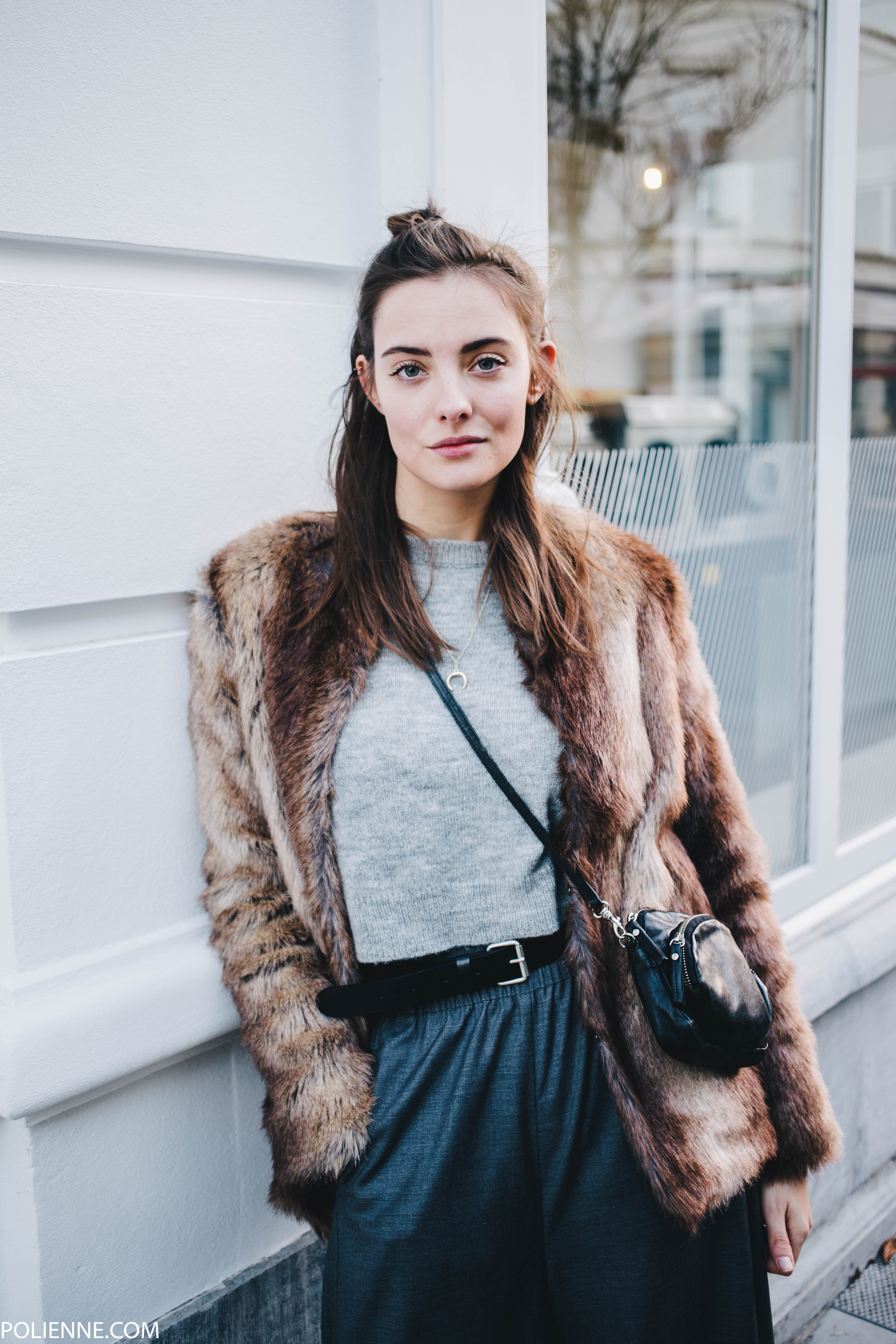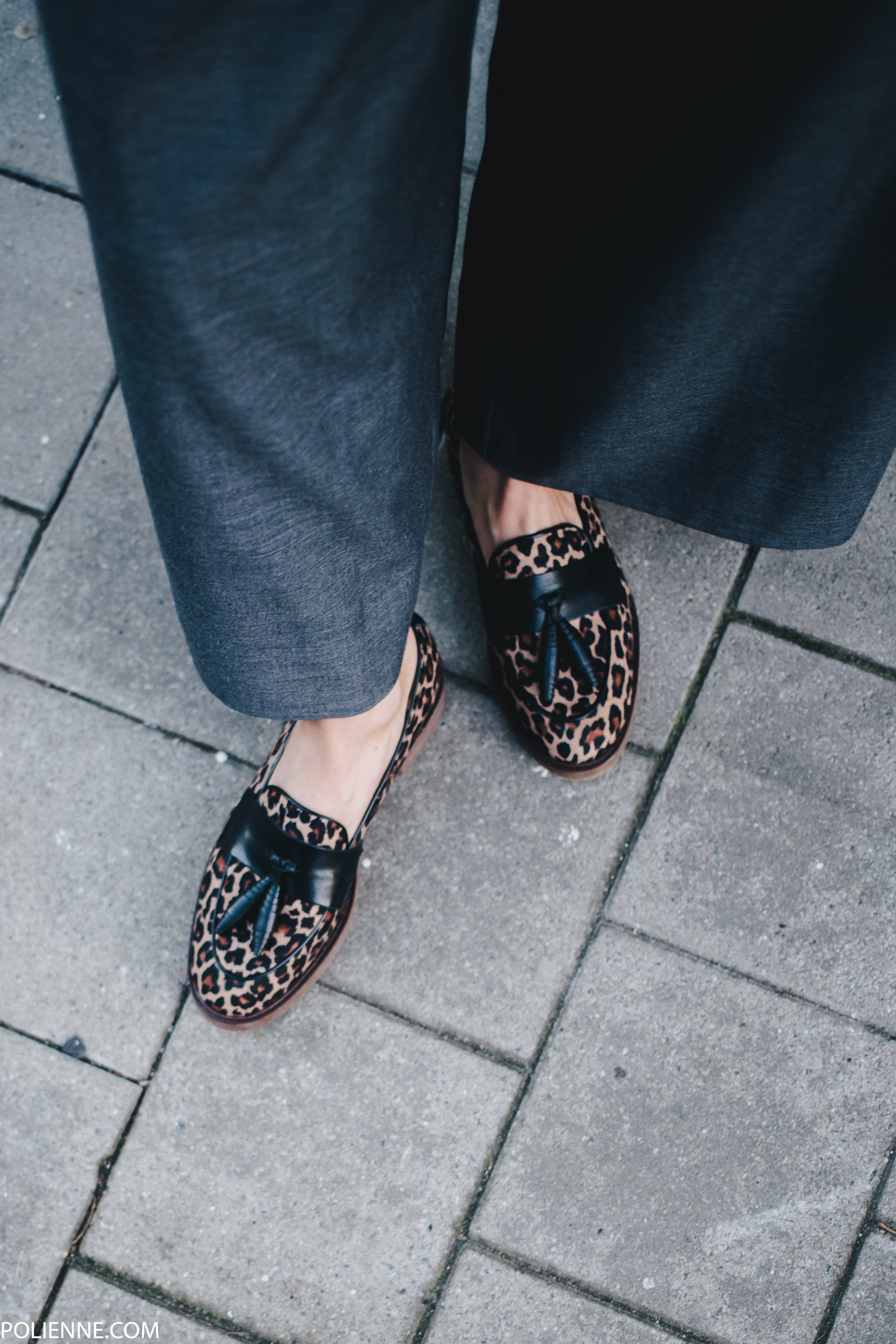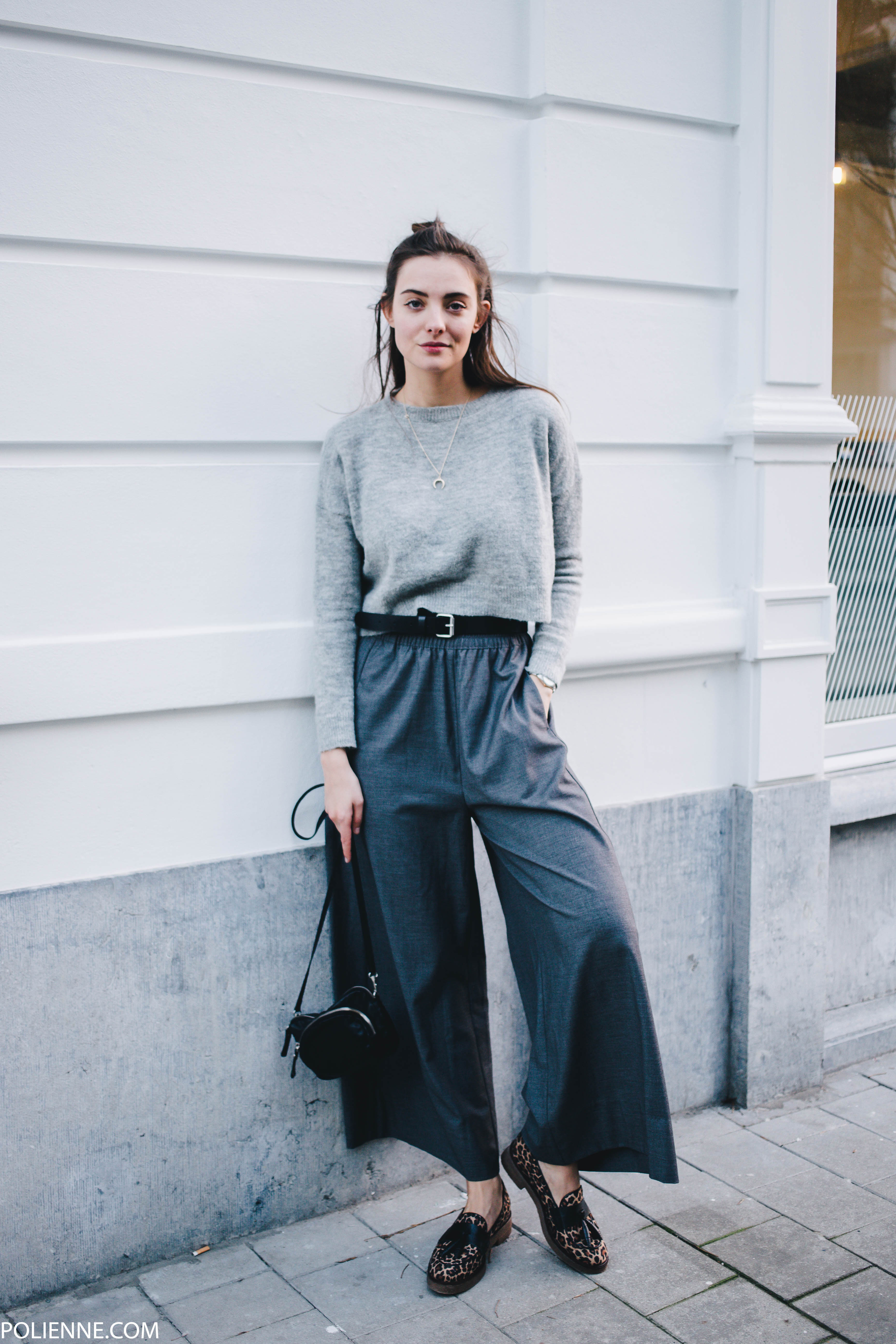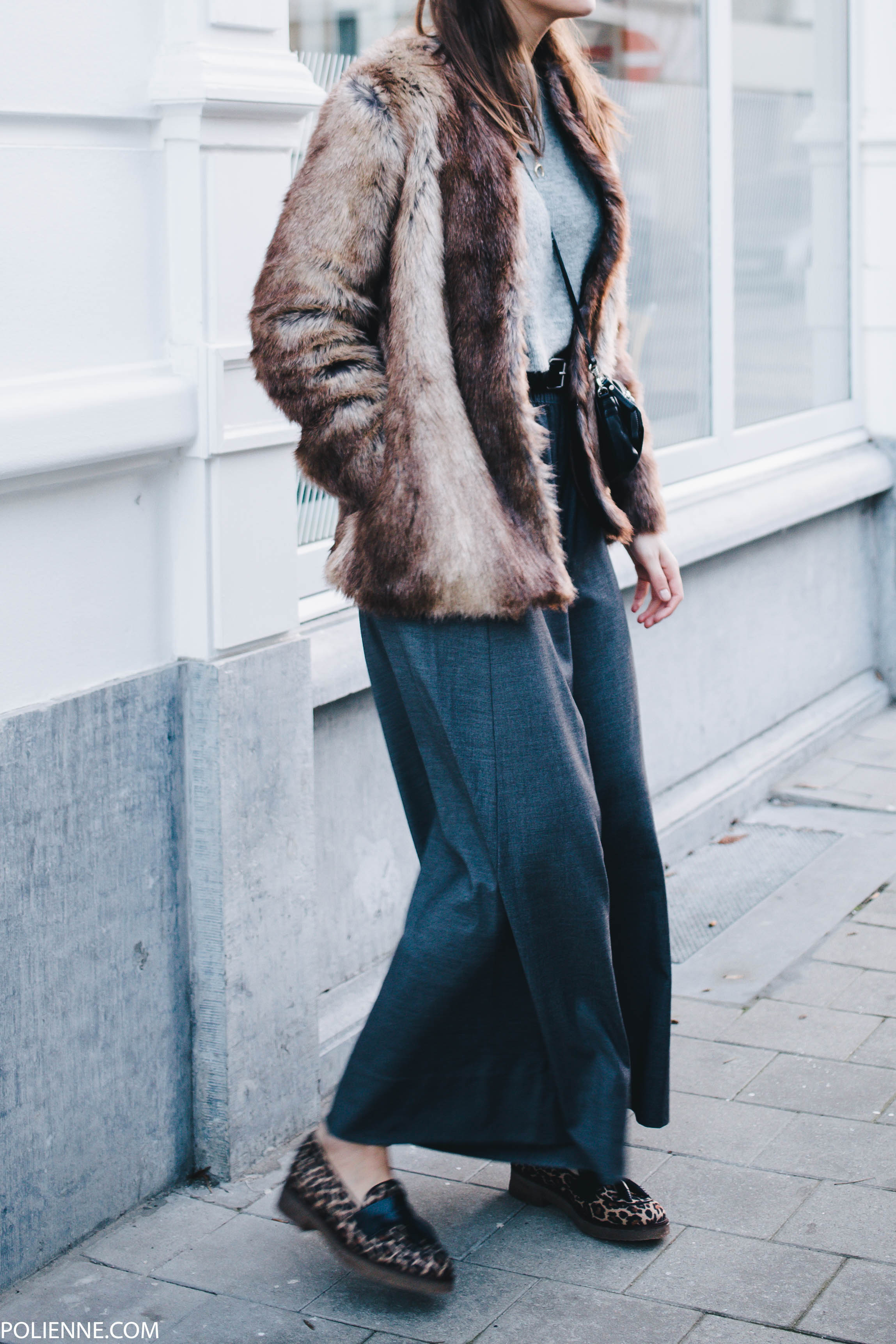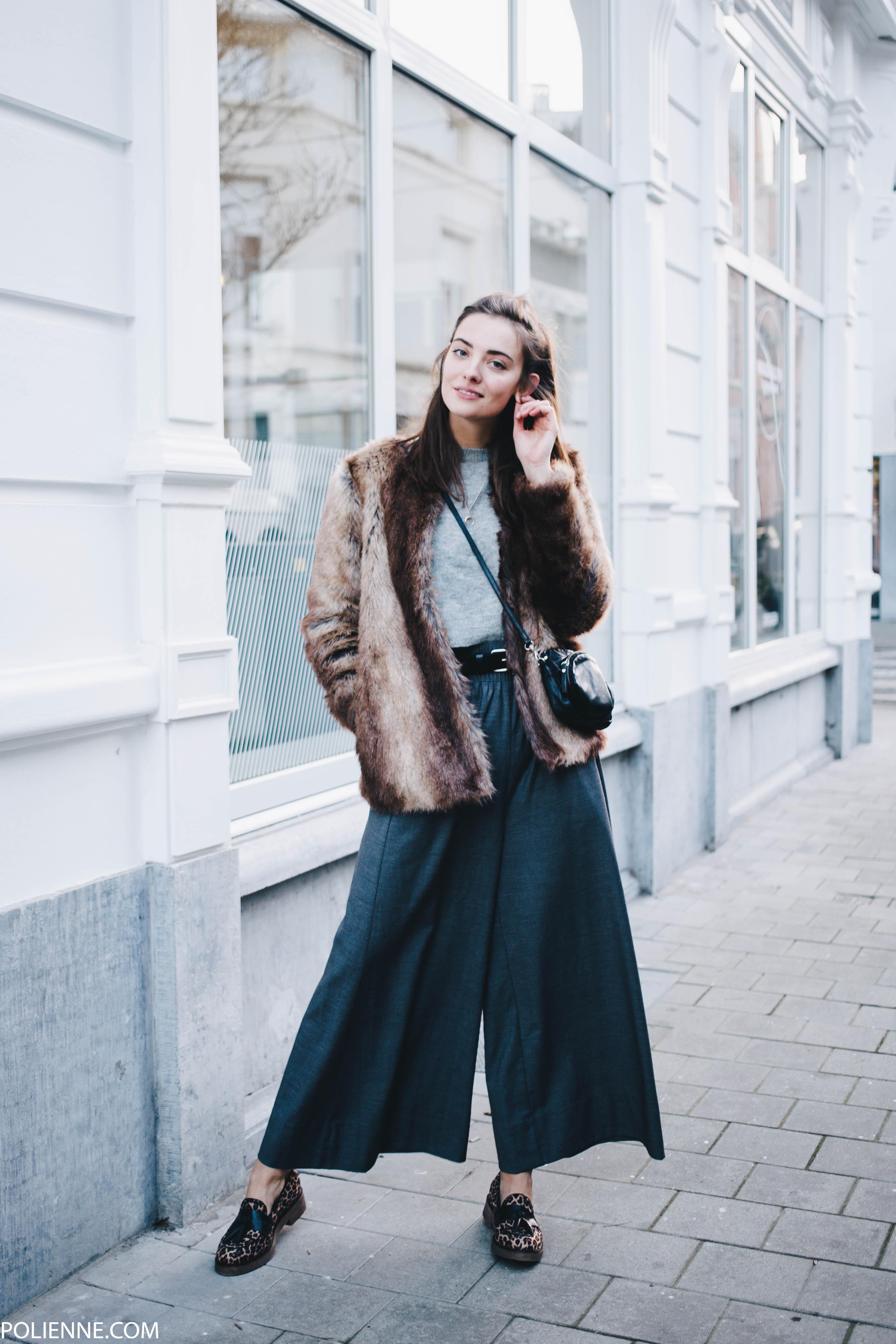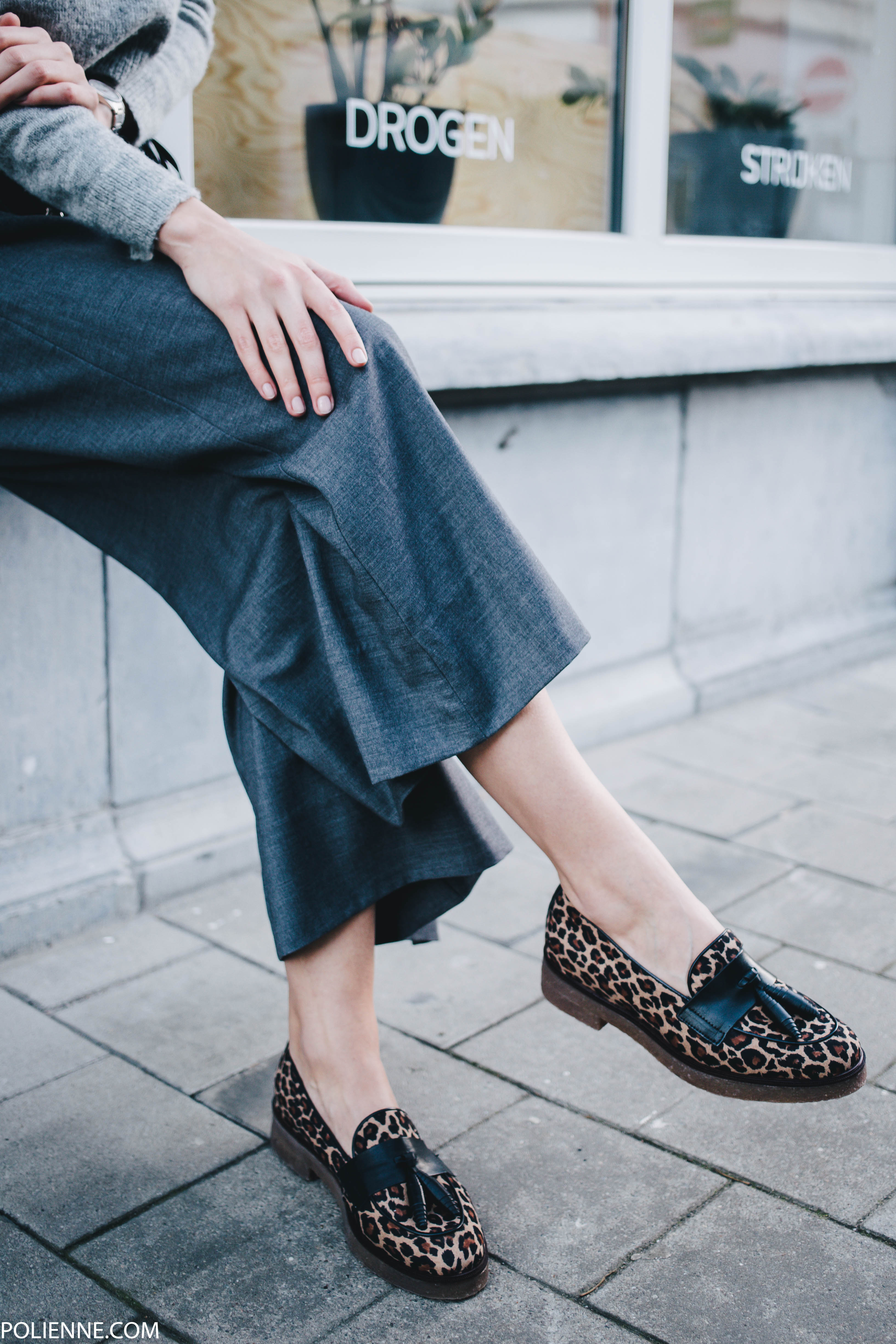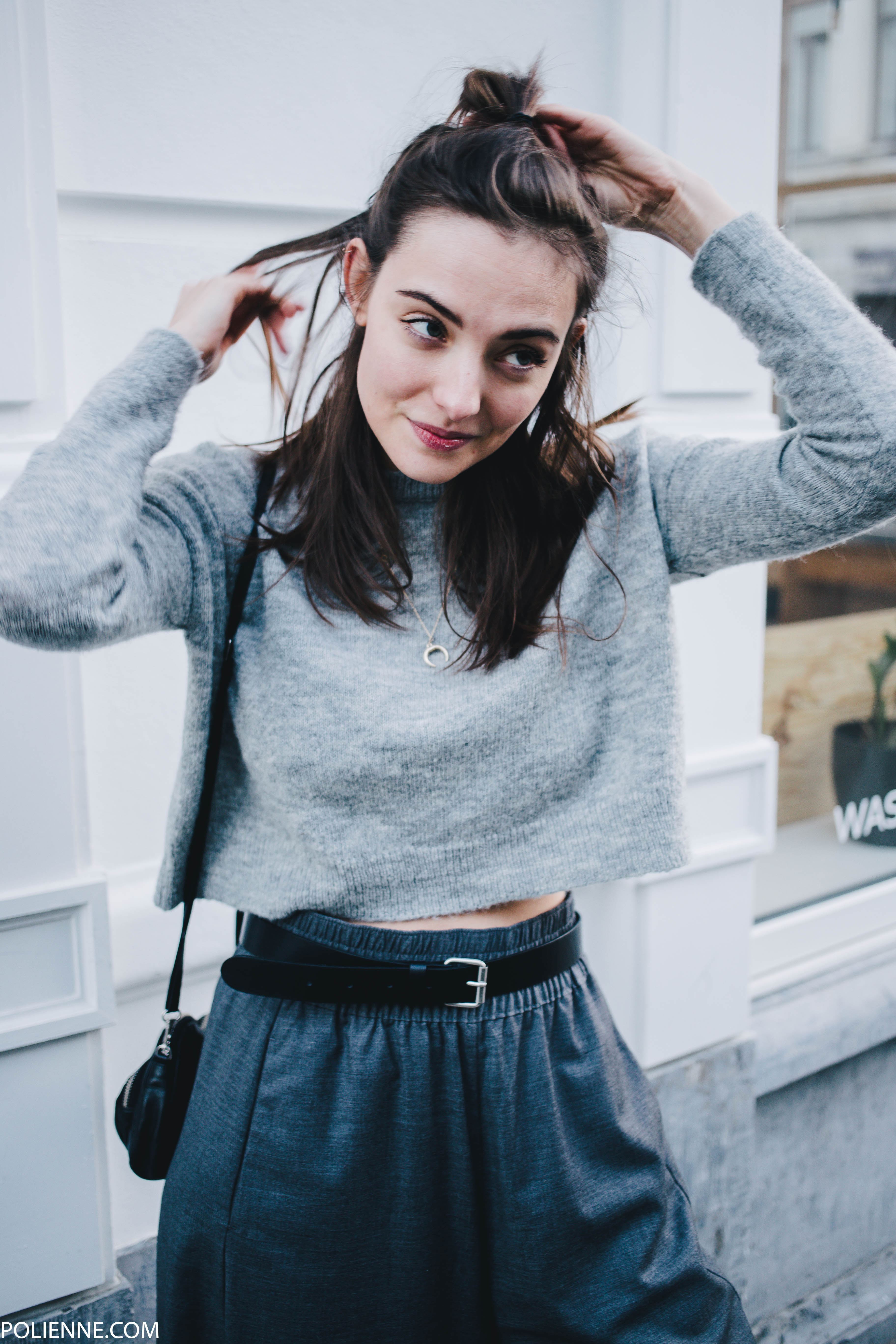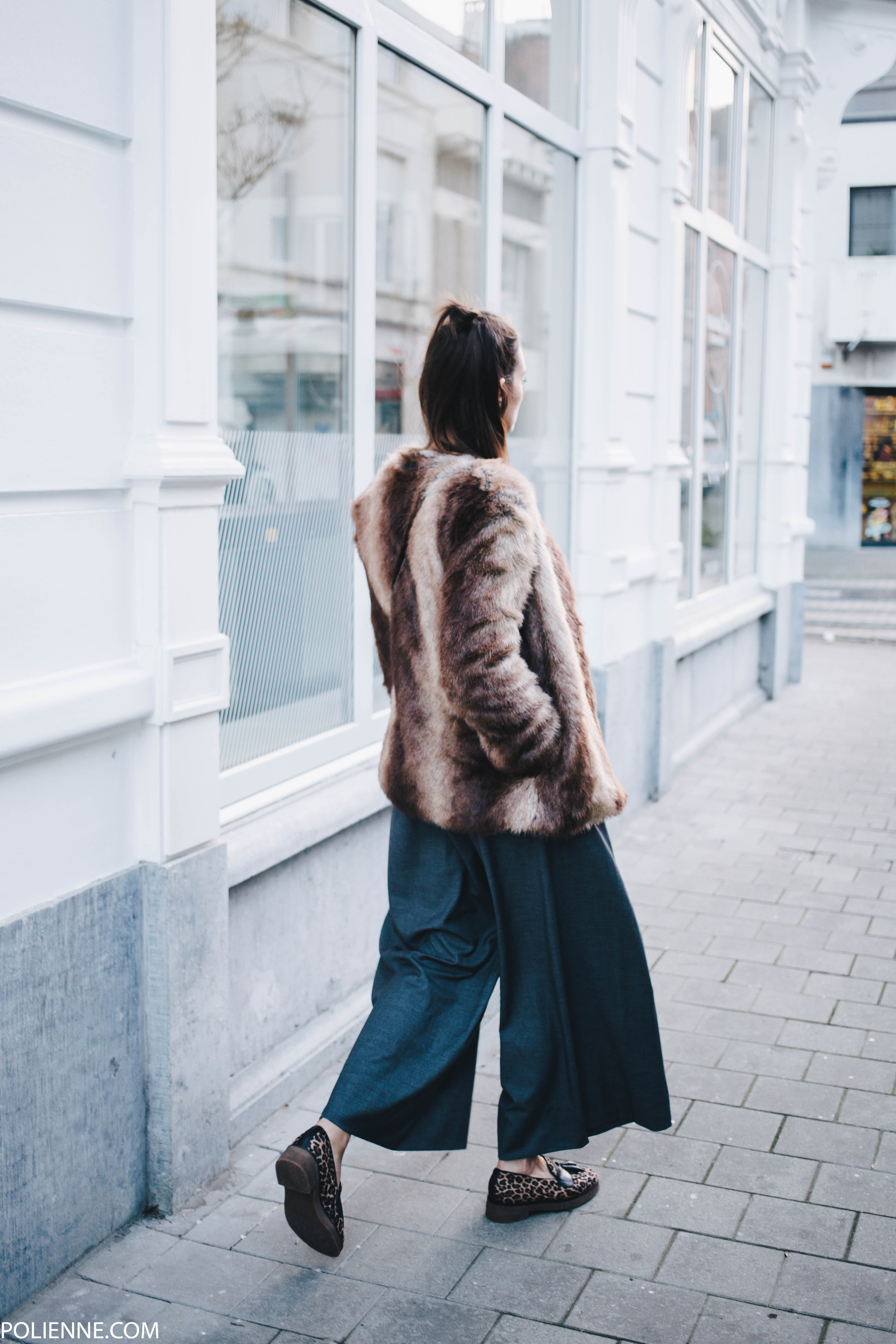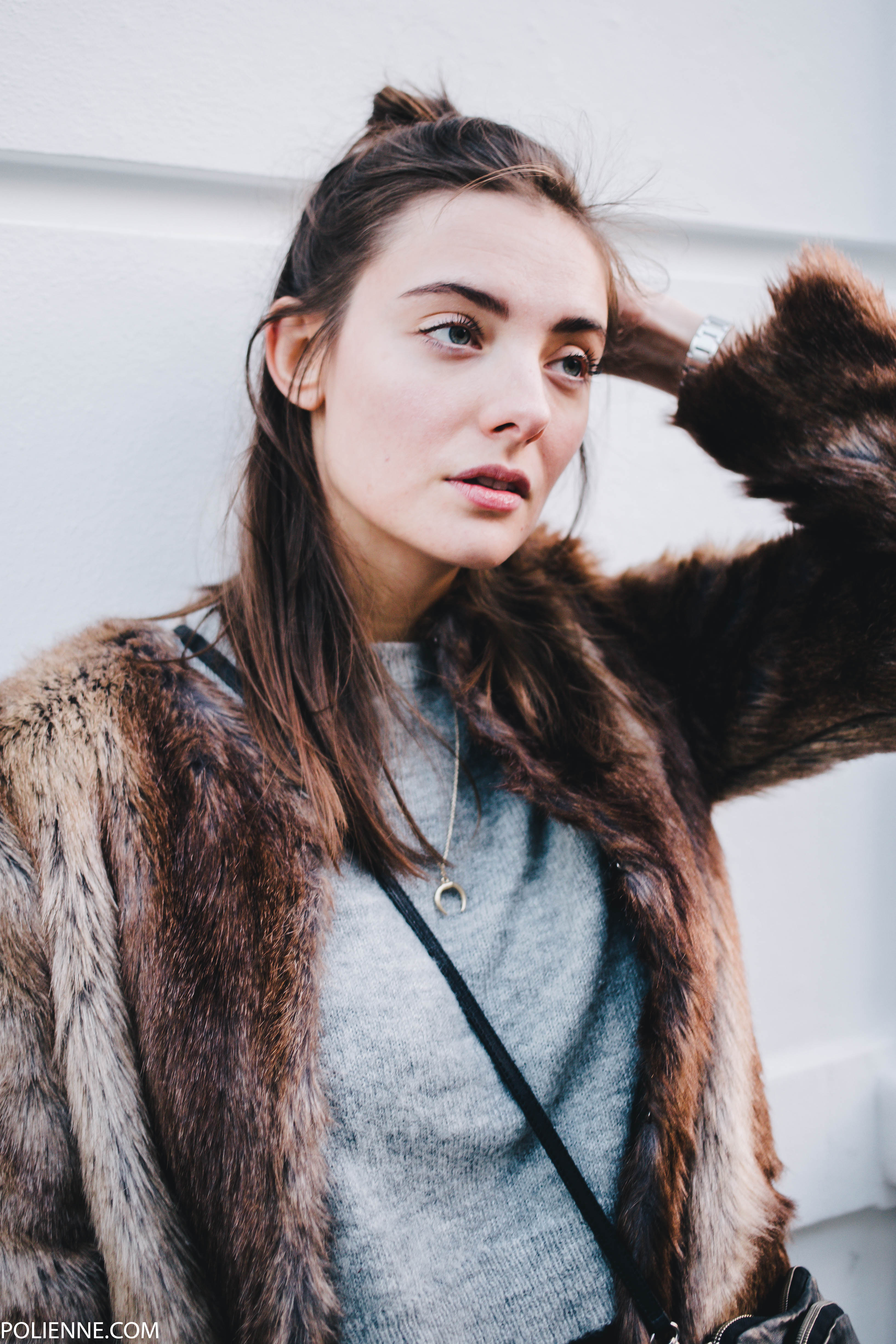 LA REDOUTE c/o faux fur jacket, ZARA cropped knit, WEEKDAY cropped trousers & belt, WONDERS c/o leopard loafers, VILA necklace, FILIPPA K bag