Any plans this Saturday? Cancel them all! If you're an avid practicer of the more healthy lifestyle, you might have heard of the Glamour Health Challenge before. During the month of June Dutch magazine Glamour wants to inspire and stimulate women from all over the country to live healthier, move more and be happier!
This Saturday, June 11, the ultimate climax of this healthy month takes place: all fit girls unite to work out together in Amsterdam! On the schedule are a training session by the world famous Mary Helen Bowers from Ballet Beautiful (she's the personal trainer of supermodels Romee Strijd and Miranda Kerr), a huge market with healthy snacks, sports gadgets and more, bootcamp sessions by Nike Master trainers and the best Dutch fitbloggers, a dance fashion show by Zalando, make-up sessions by Maybelline and so much more! Sounds like the perfect fit-inspired day, right?
I'll be there to document the entire experience, and YOU can join me! I have a few free tickets left, so if you're into some kick ass workouts this Saturday, let me know in the comment section below! All that's left to do, is show you guys what I'll be wearing Saturday. Herre we go!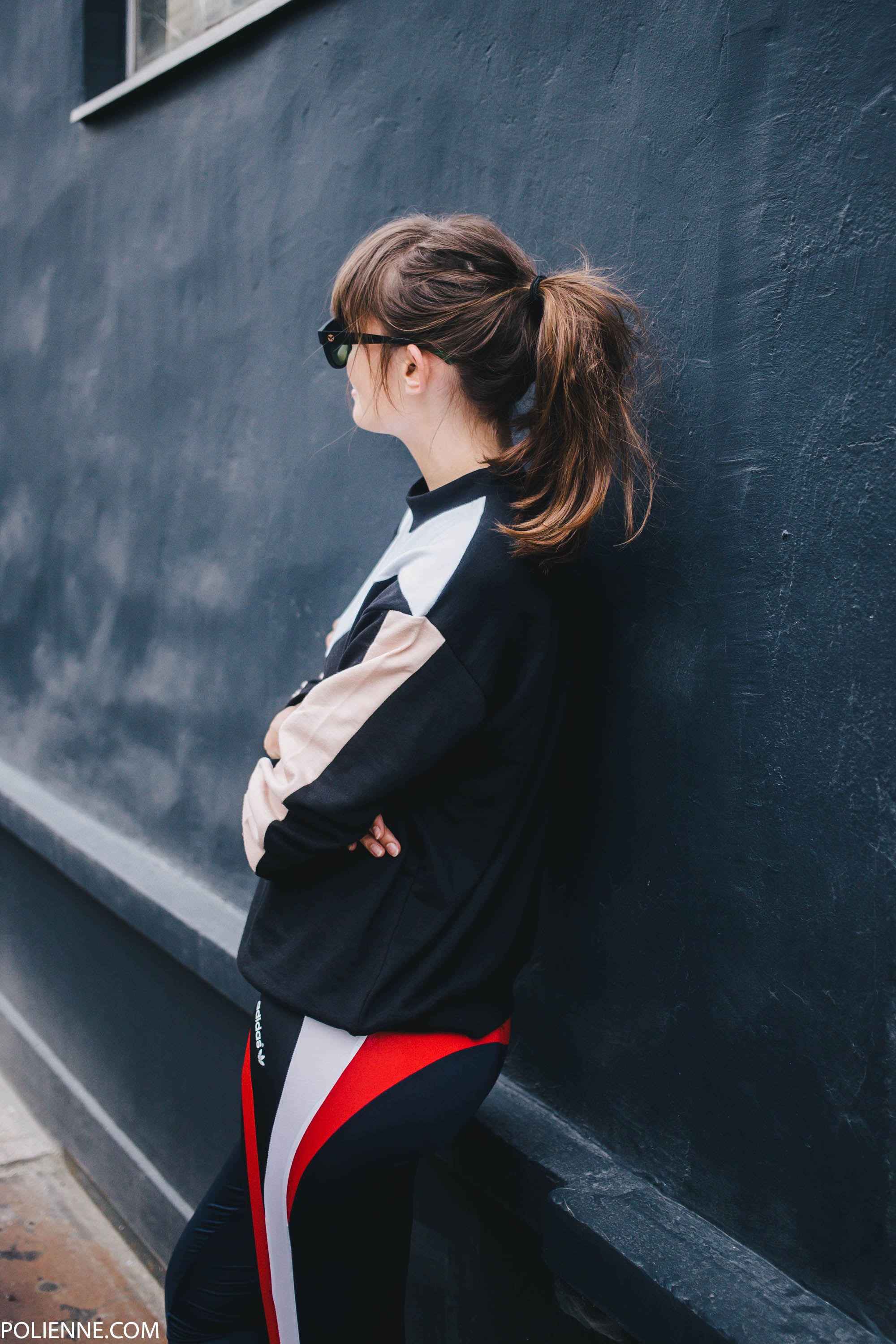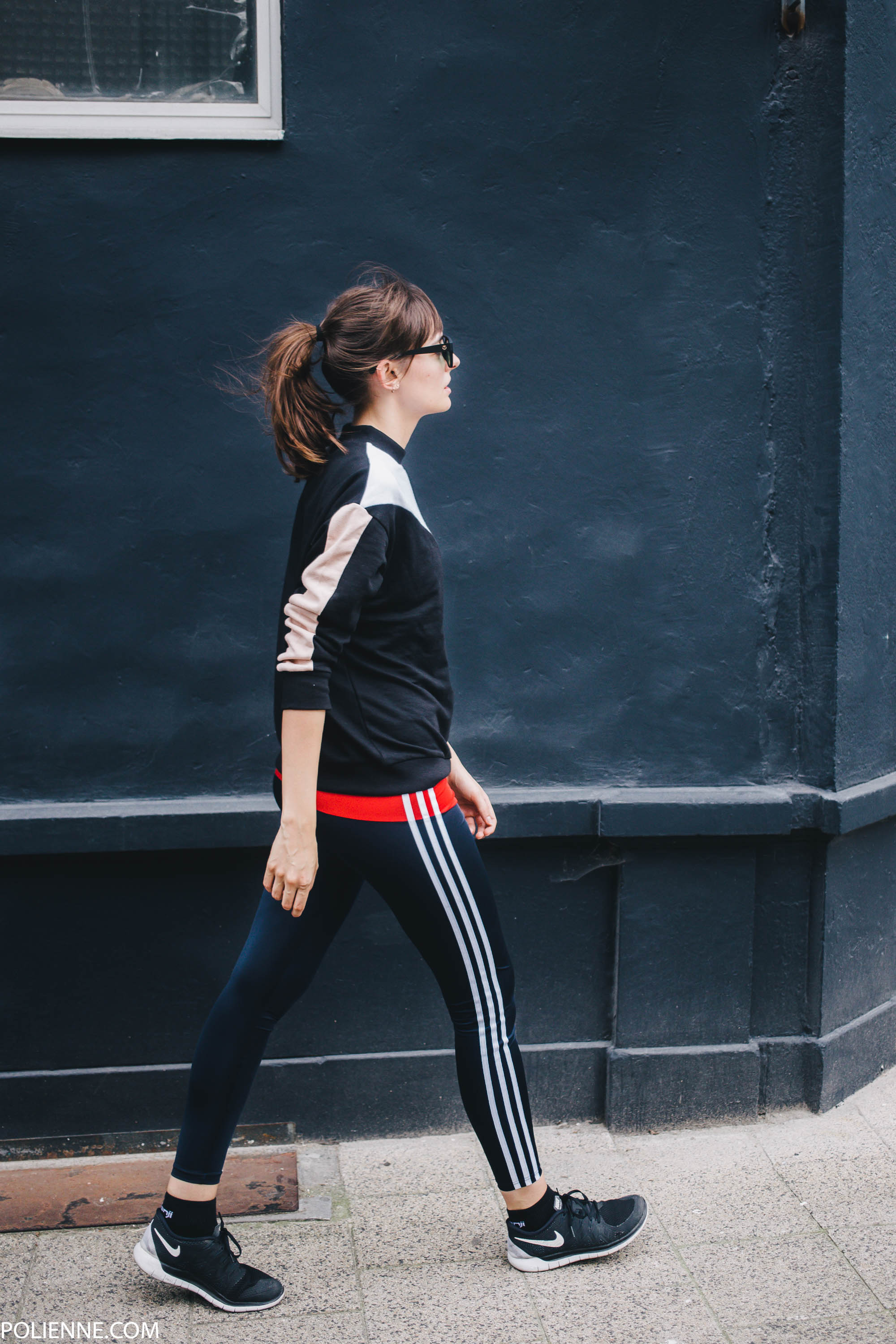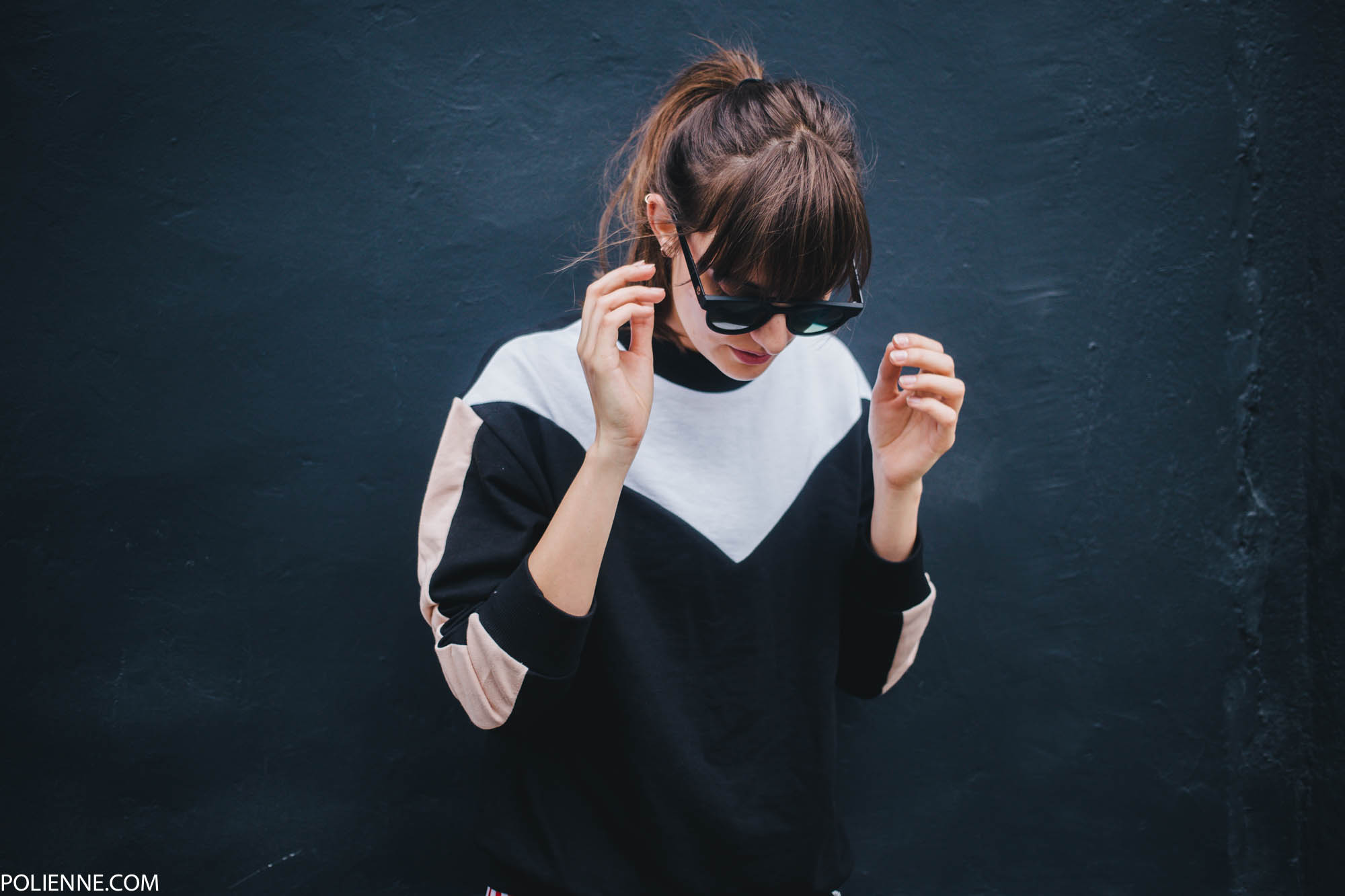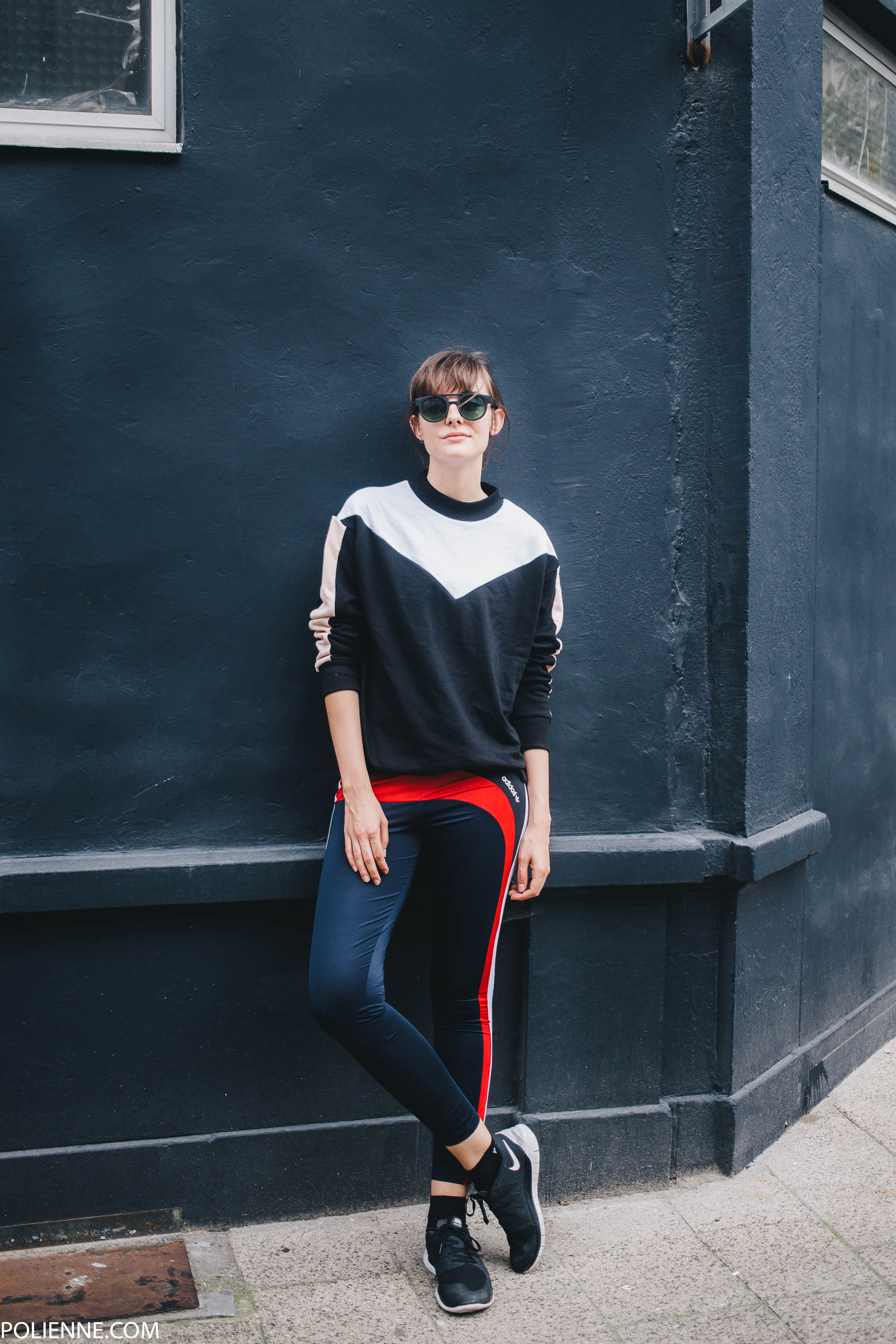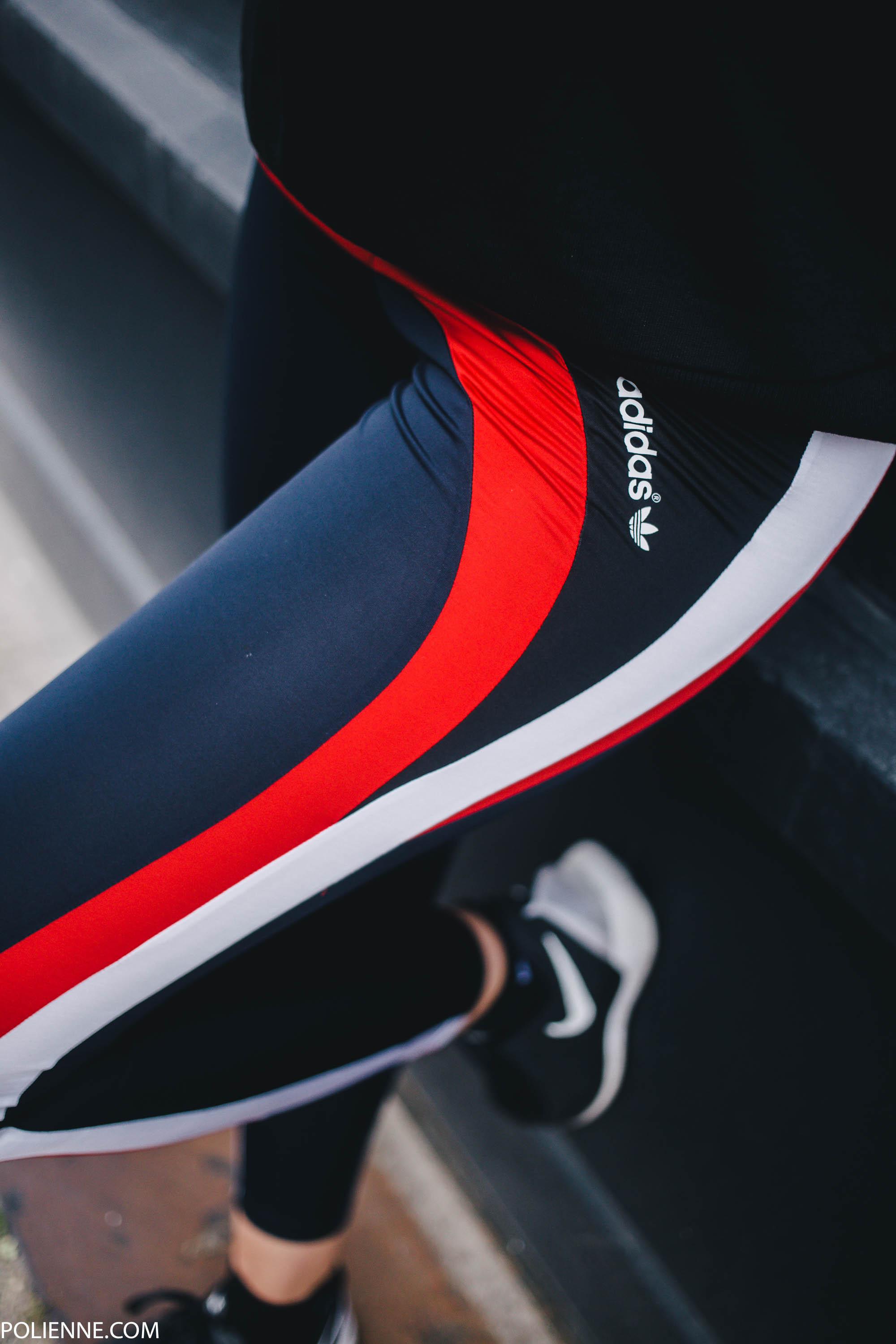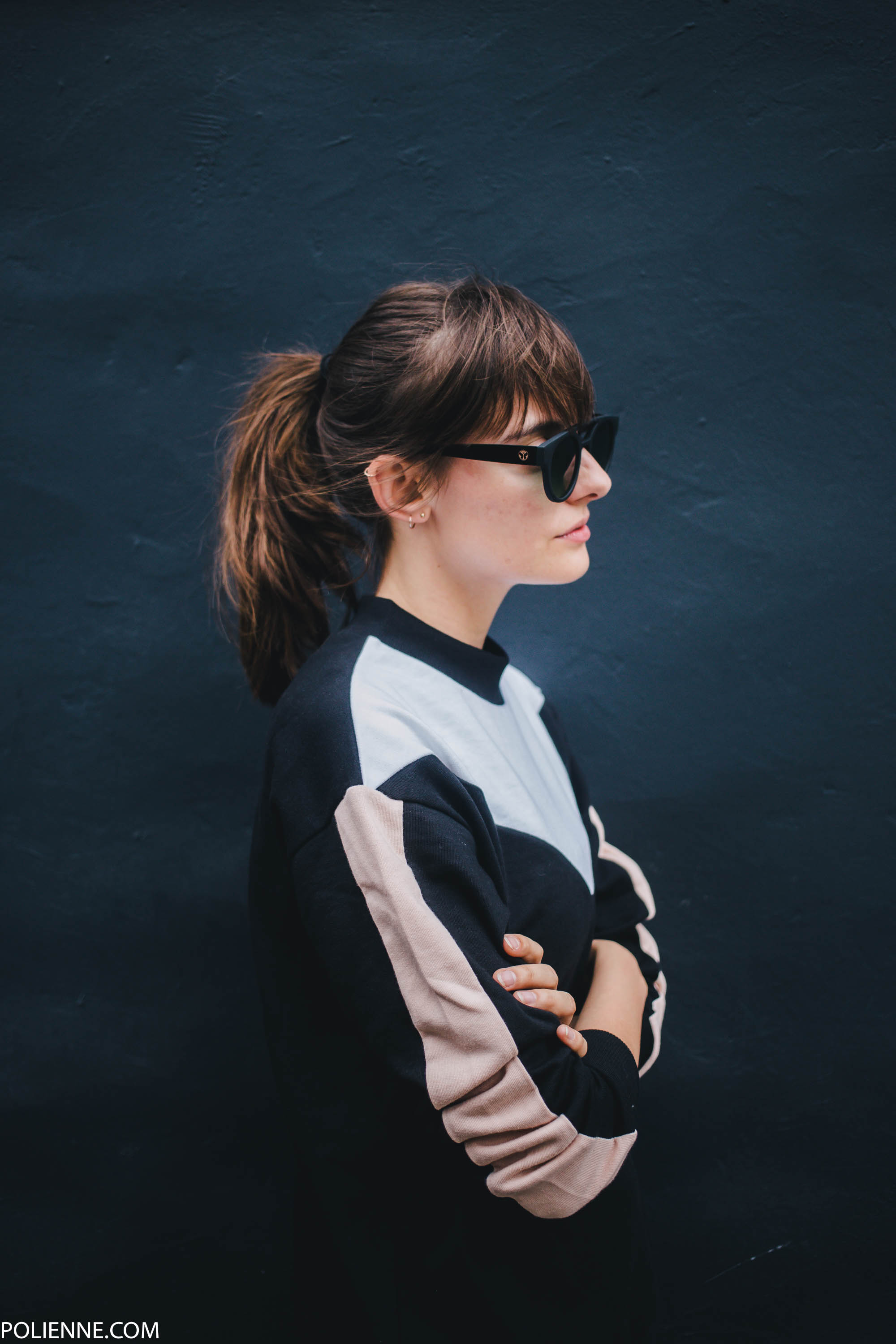 MISSGUIDED sweater, ADIDAS ORIGINALS Archive leggings, NIKE Free Run sneakers, KOMONO x TOMOROWLAND Dreyfuss sunglasses
Practical information: Glamour Health Challenge, 11th of June, RAI Europahal Amsterdam (Europaplein 22, 1078 GZ Amsterdam), 10:30 – 18.00.
Leave a comment if you'd like to join!