I don't often fall in love with fragrances. Throughout the years I've tried several scents and lots of them were pretty good, but only few managed to keep their spot in my bathroom cabinet. Diesel's Fuel For Life and BillyXClub's City High have been two of my favourites for years, but there's a new kid in town that's about to go straight to number one. To real fragrance lovers, this might not come as a surprise, as Santal 33 apparently is a cult favourite and Le Labo's best-selling scent.
I was pleasantly surprised by its sandalwood base and violet and amber top notes, and so was my environment. At least seven people asked me about the fragrance when I entered a room this week! Let's say this is a keeper. Unfortunately Santal doesn't come cheap, but I guess that finally finding your signature scent is worth a little splurge?
PS: a super cool personalized bottle does also help <3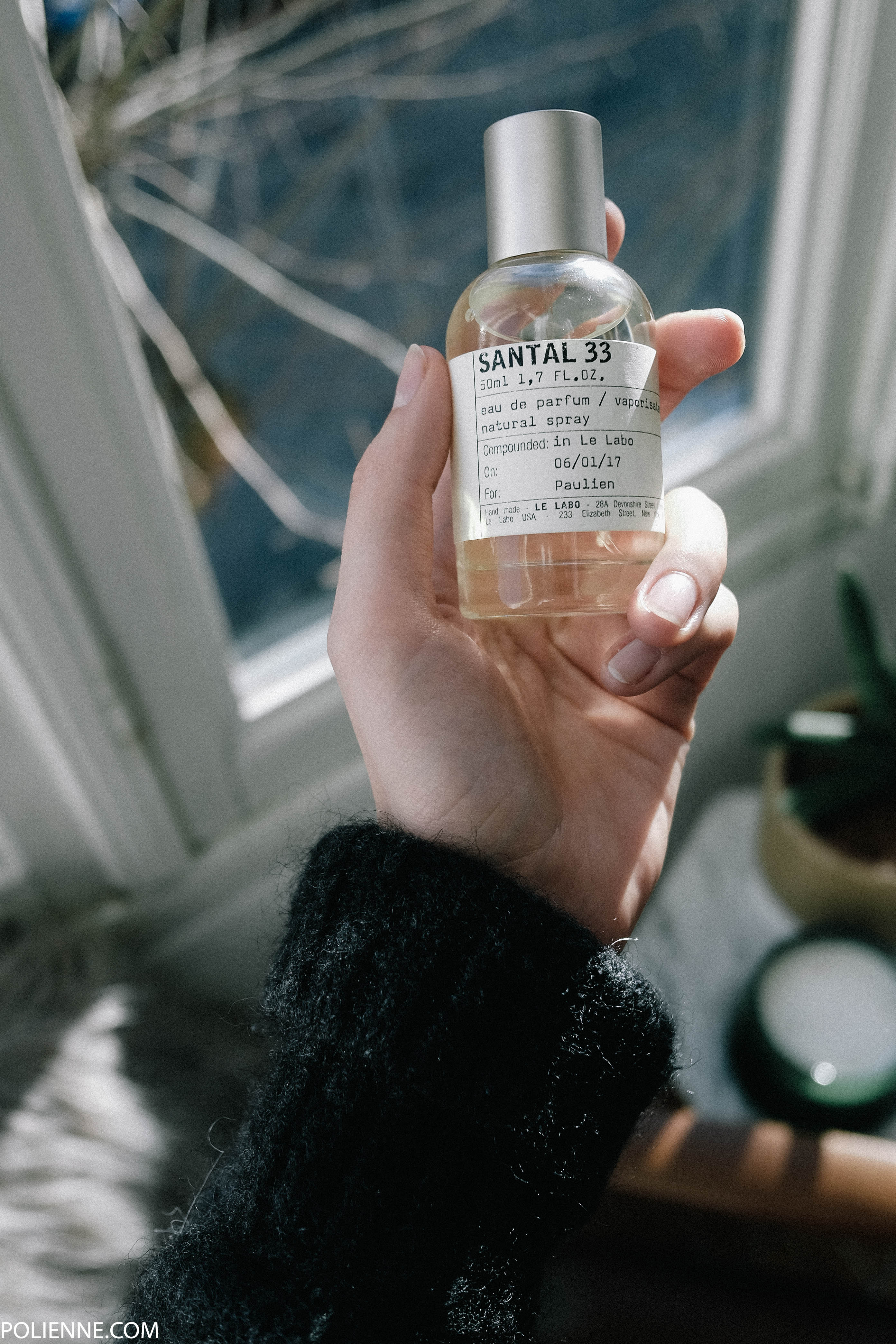 Find the Santal 33 collection here.