Khaki bomber jacket, combat boots, green tartan printed pantalon and a pair of fishnet tights peeking out; all my outfit still needed according to my boyfriend was a gun and a red mohawk comb. Okaaaaay, I get the idea, but I did explain him that this was most definitely something fasjun. I'm not sure how this outfit took shape when I was dressing in the morning, but once you get excited and start adding extra elements, it's hard to stop, right? The fishnets are just a little experiment, since half of my Instagram feed proudly shows them off and I sometimes do want to try out some trends. For now I kinda love them, mostly because they keep my legs warm with an extra layer.
This week has been a super tiring one, and I'm not sure if I was still recovering from all of the December parties or if the bacteria finally got hold of me. Either way, my tired, make-up less face gives away that I still need loads of extra sleep. And a vitamin therapy.
So in order to get some extra energy next week, let's spend this cold Sunday in the most quiet way then, shall we? How is your weekend going?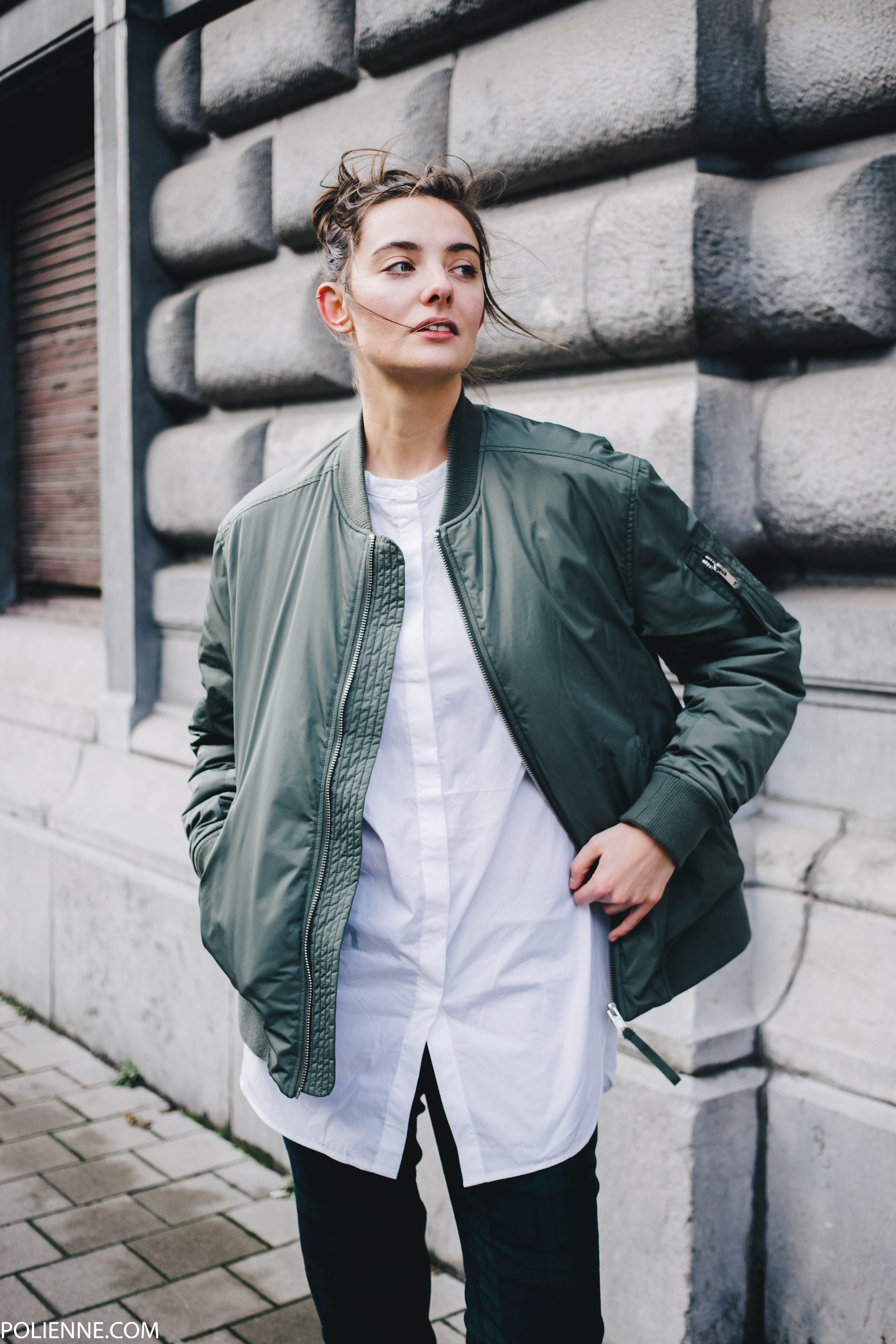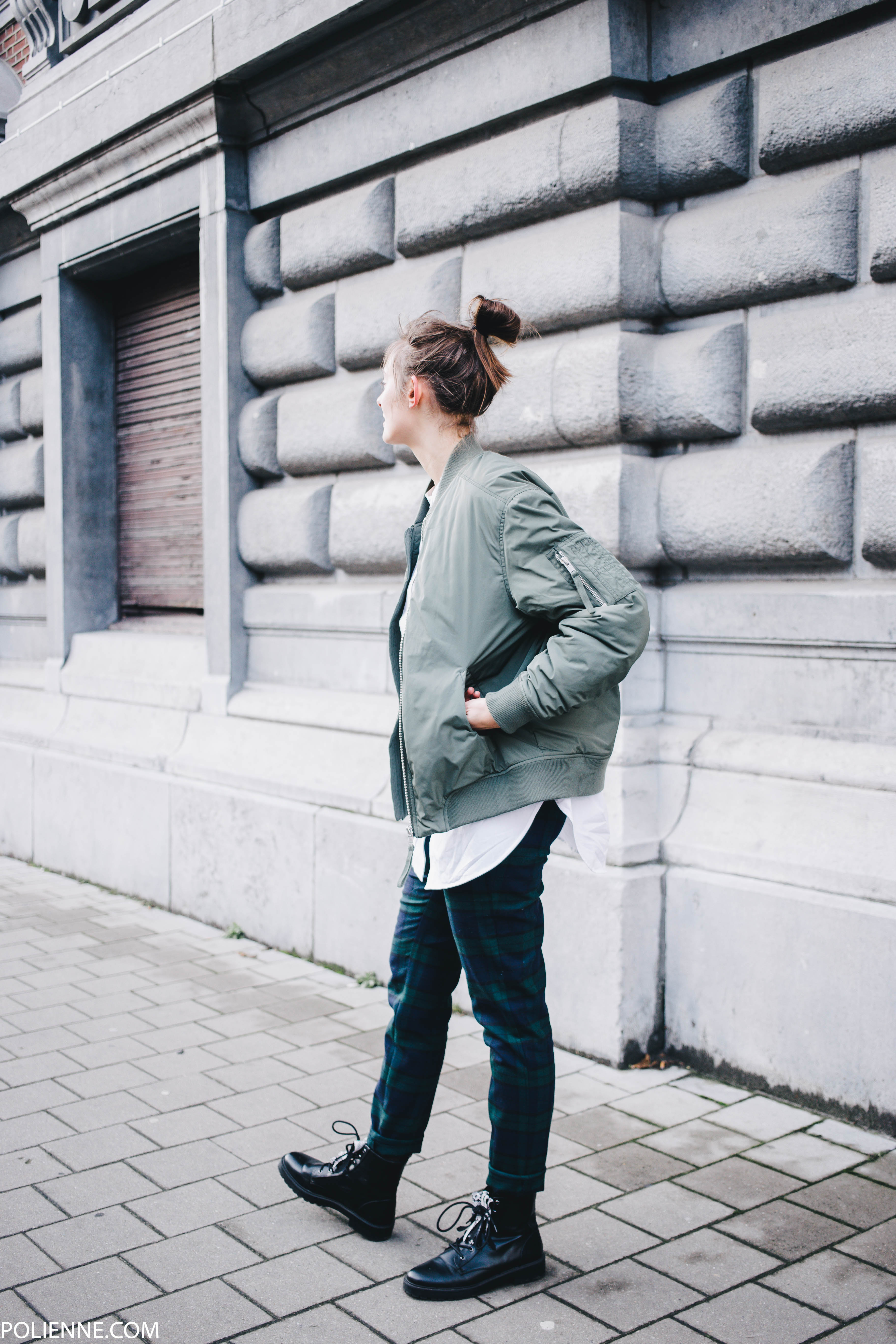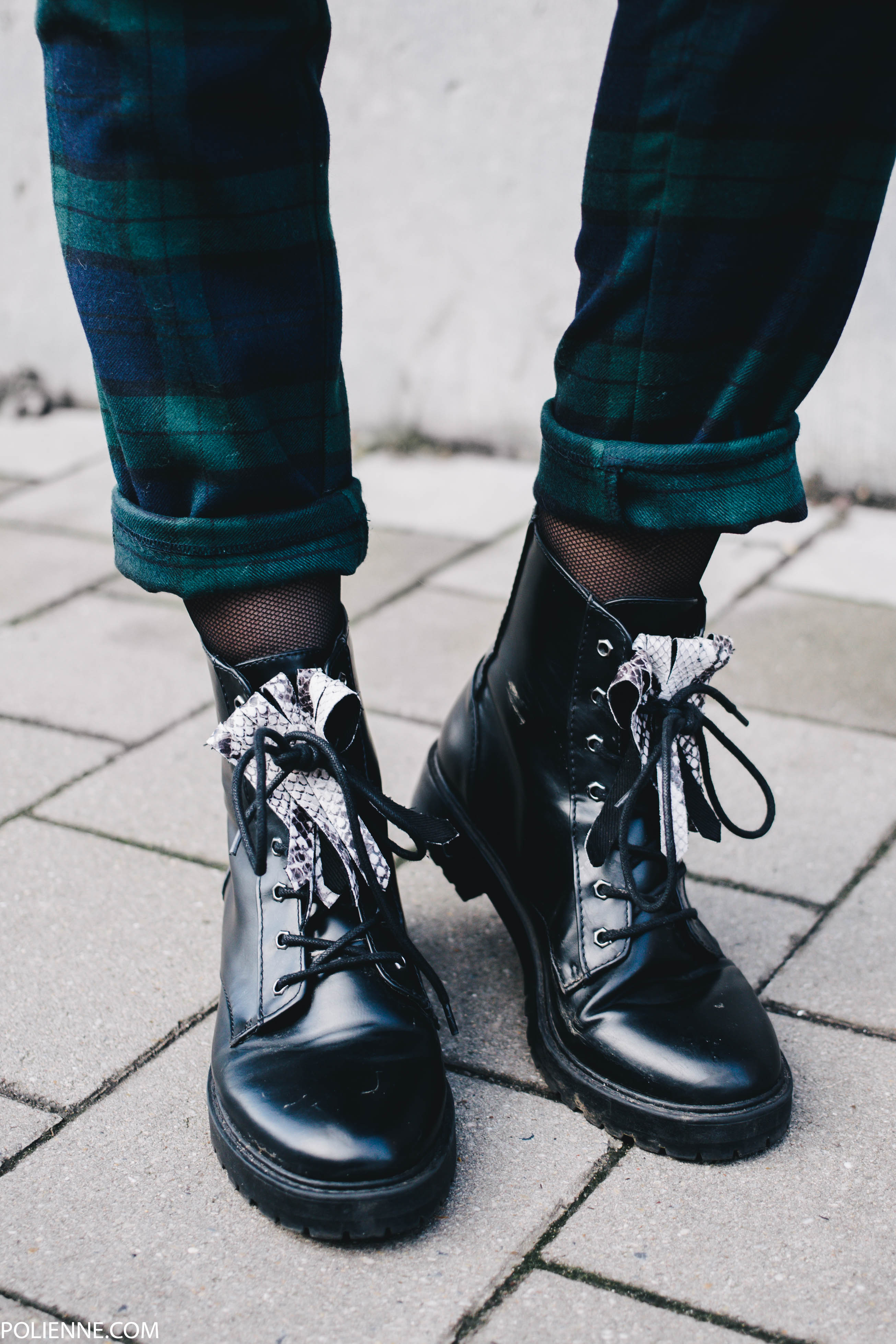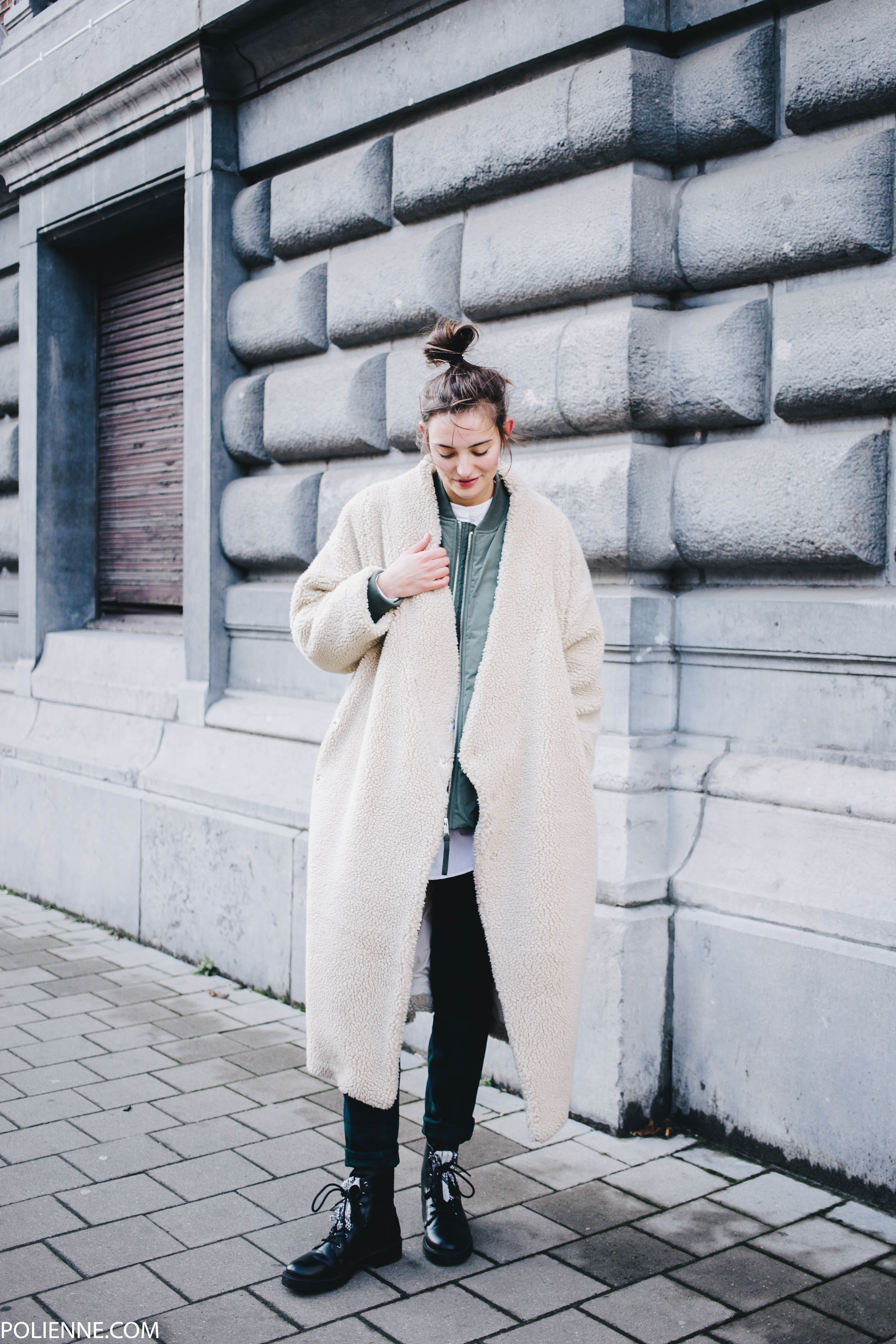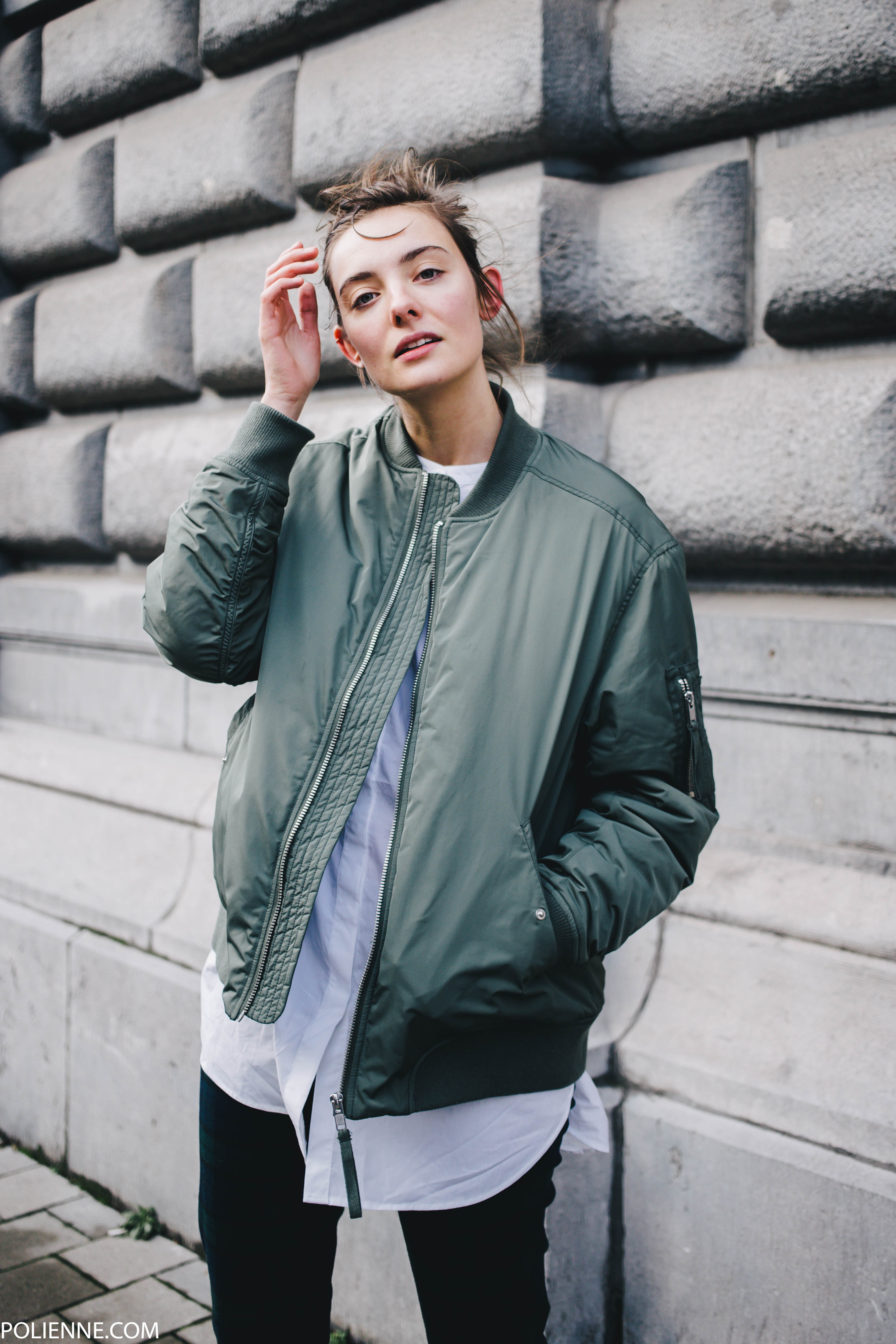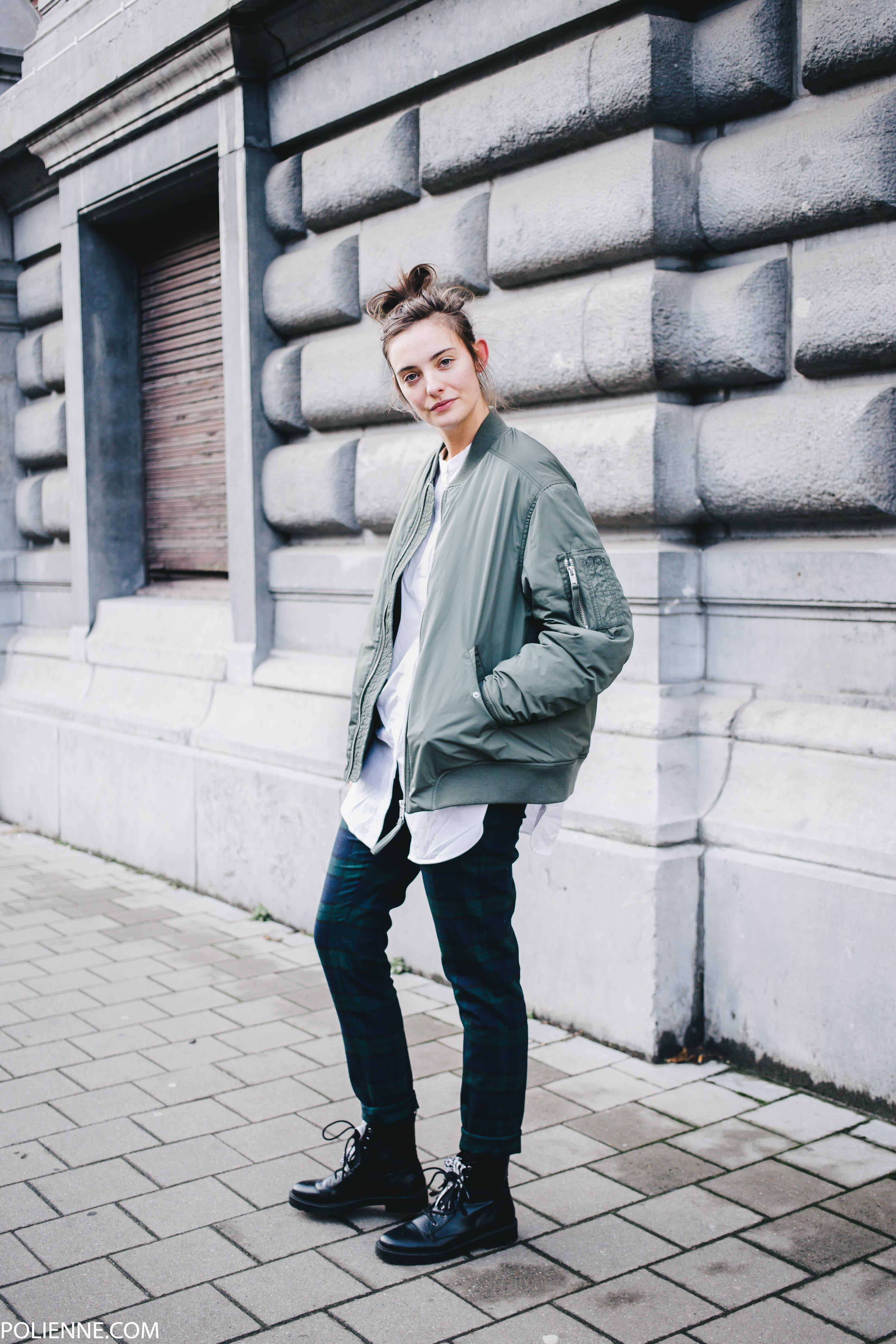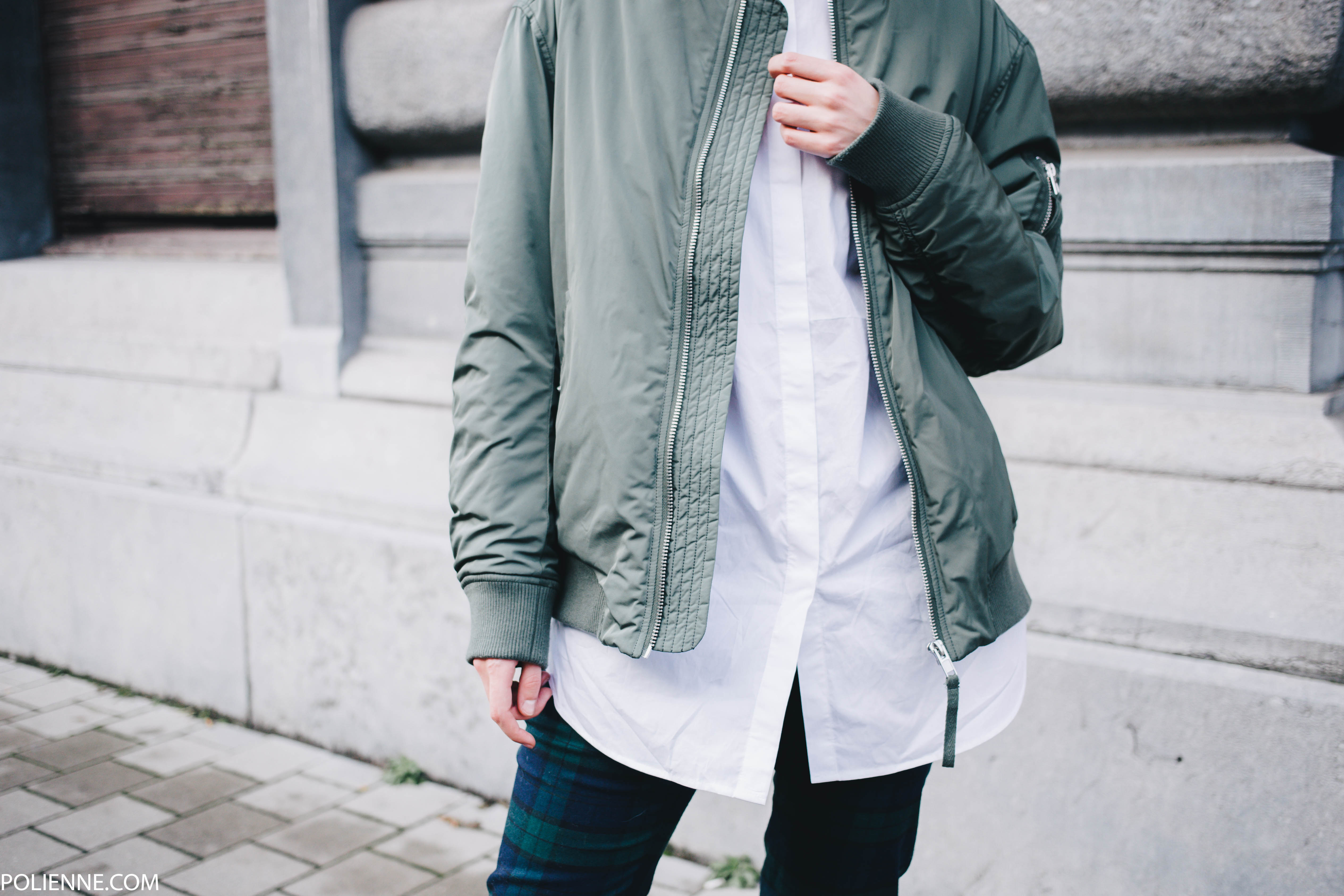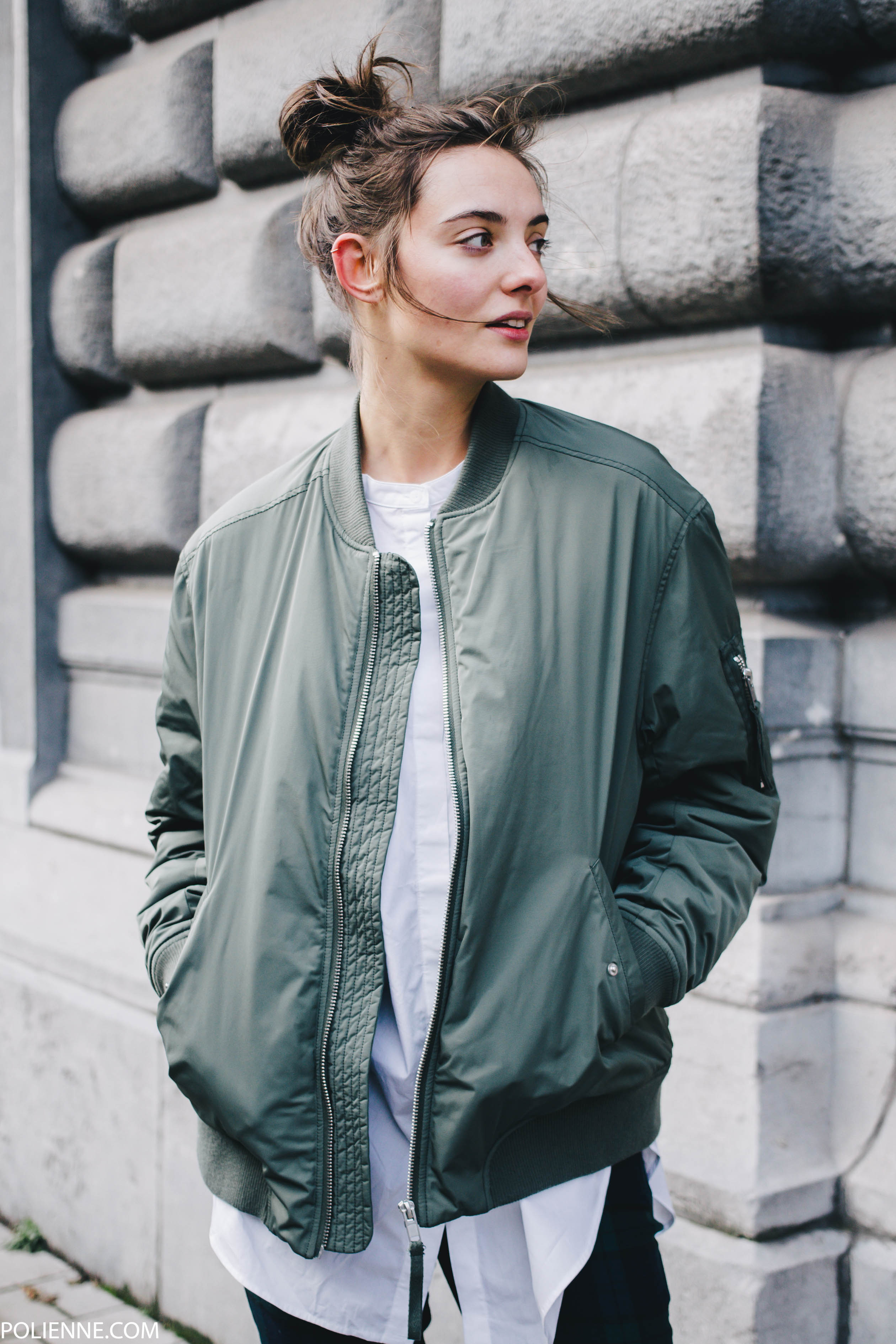 WEEKDAY c/o bomber jacket, H&M oversized shirt, SCAPA c/o wool trousers, BERSHKA combat boots, FRILLES c/o shoe fringes
Photos by Dogs & Dresses