They were short and sweet, last weekend's first signs of Spring! My Saturday was one of the most productive ones I can recall (ever), starting with a Cinderella moment in the morning when I happily cleaned the entire house in not even a few hours time. It almost seemed like I got some help from the mice and the birds, almost.
Afterwards Lisa and I headed to the weekly market to buy lots of fruits and veggies and to enjoy some bubbles in the sun (!) with friends. We shot these photos when we got home, after which we cleaned out my entire closet! Fresh wardrobe = fresh mind, right? In the evening I invited some girlfriends to browse through the clothes I was getting rid of, before bringing everything to our biannual closet sale on Sunday. That was amazing by the way, thanks for dropping by! 🙂
Sunday evening was all about building racks and cabinets to finally finish my dressing. The end is in sight, my friends! But first item on the agenda: building the new kitchen (follow that current adventure on Instagram stories this week) and finishing my home office. Exciting times for #maisonpielaun!
Let's call this a fantastic, productive weekend. I'm ready for the next one! Oh, and let me know what you think of this sunny Spring outfit! 🙂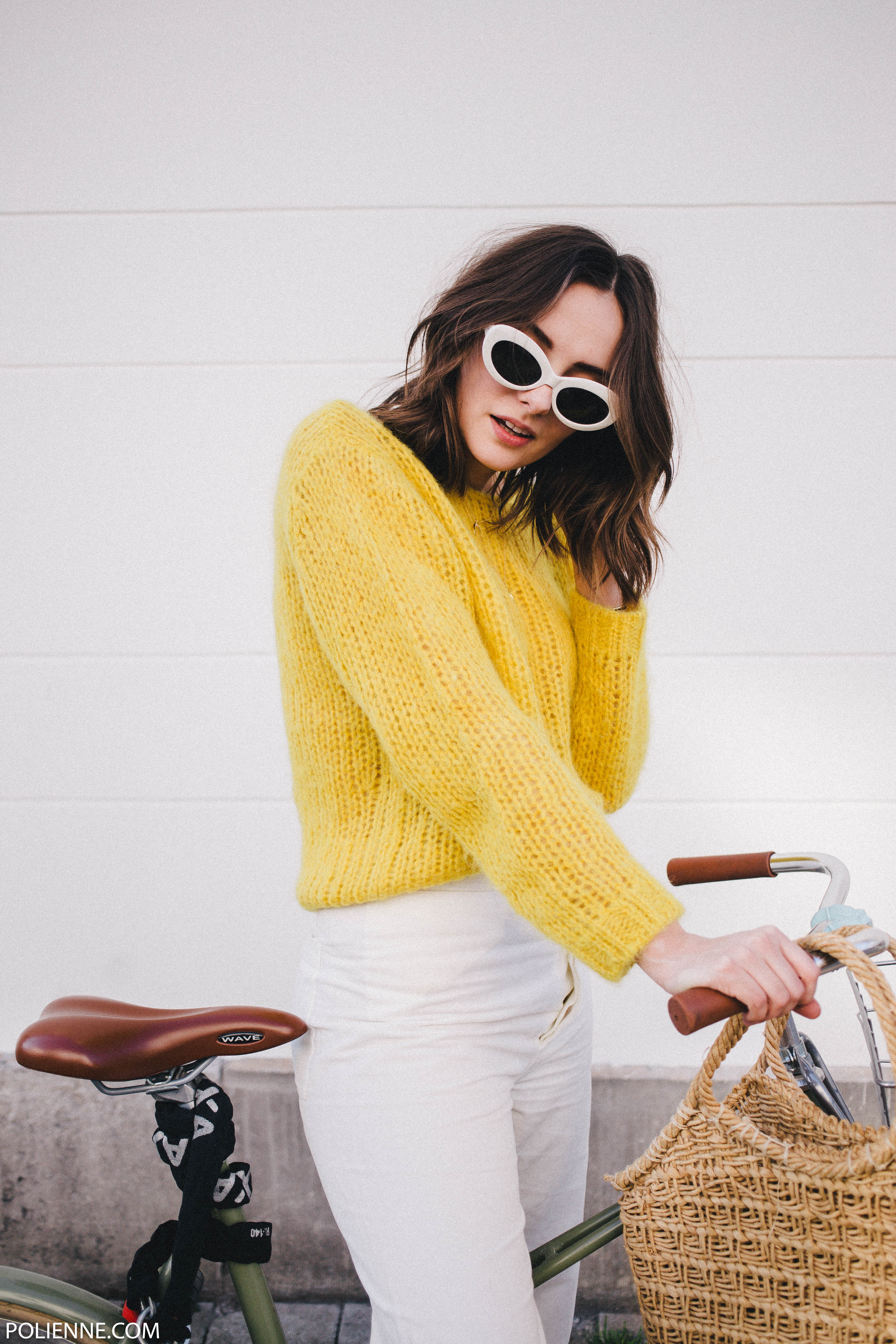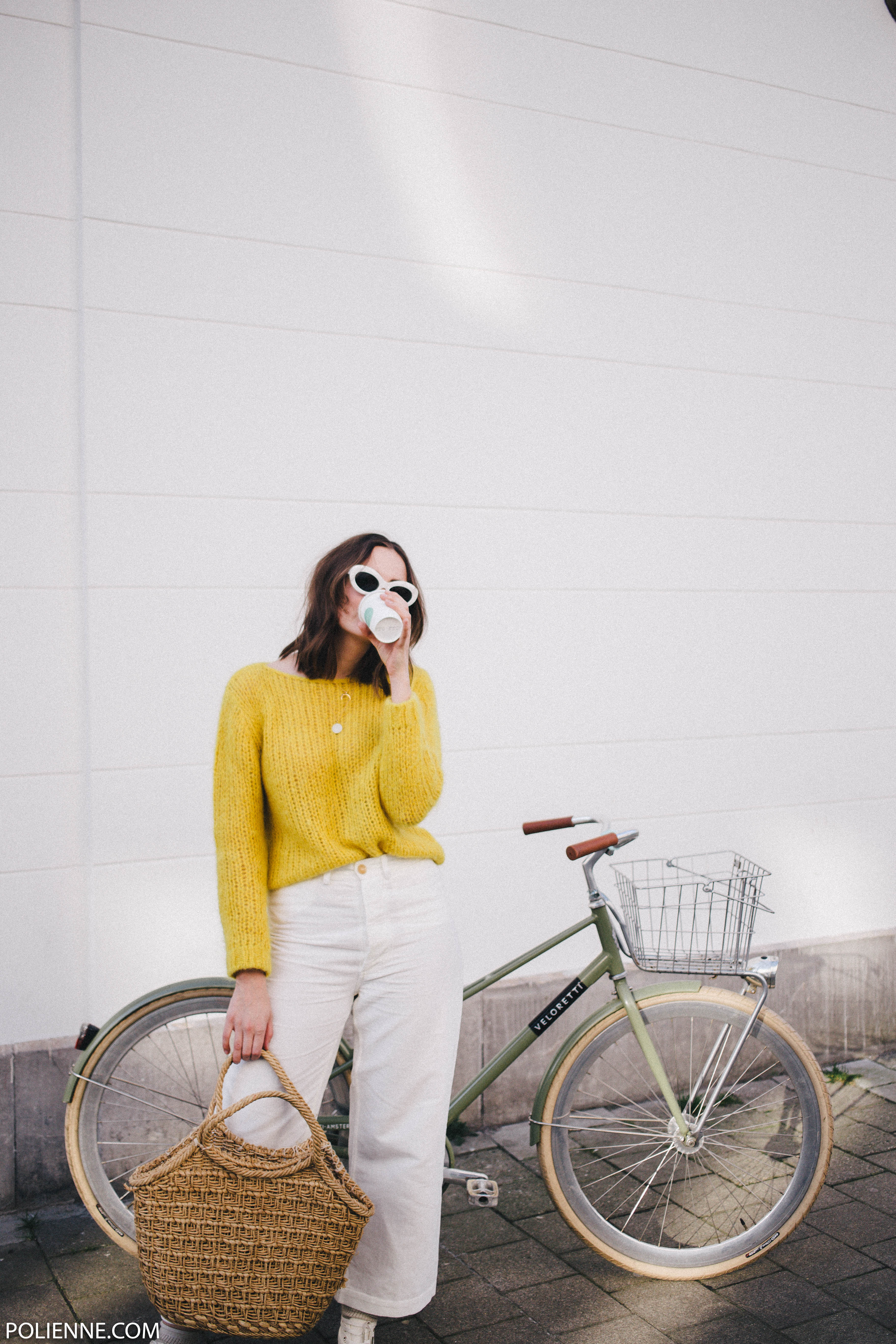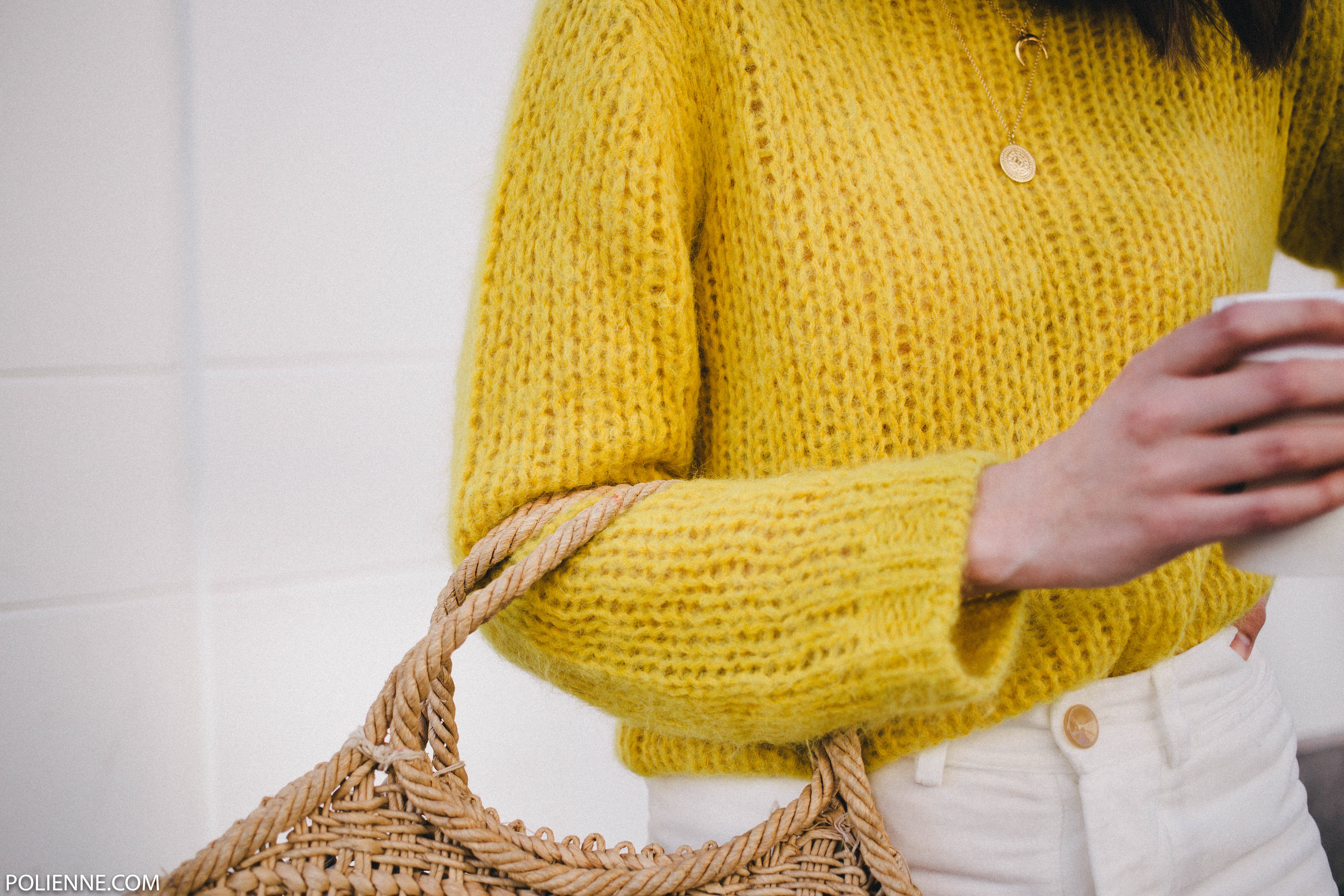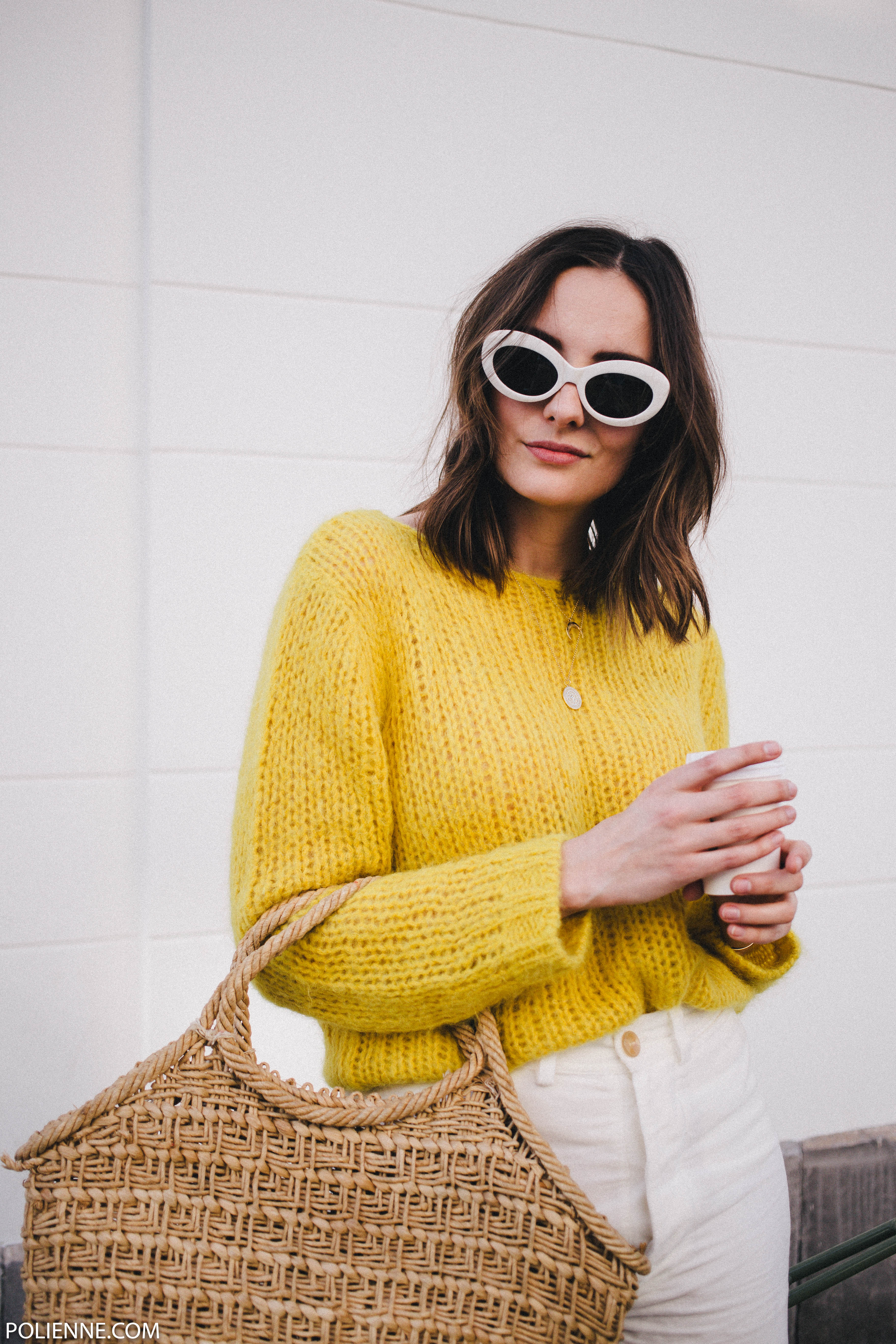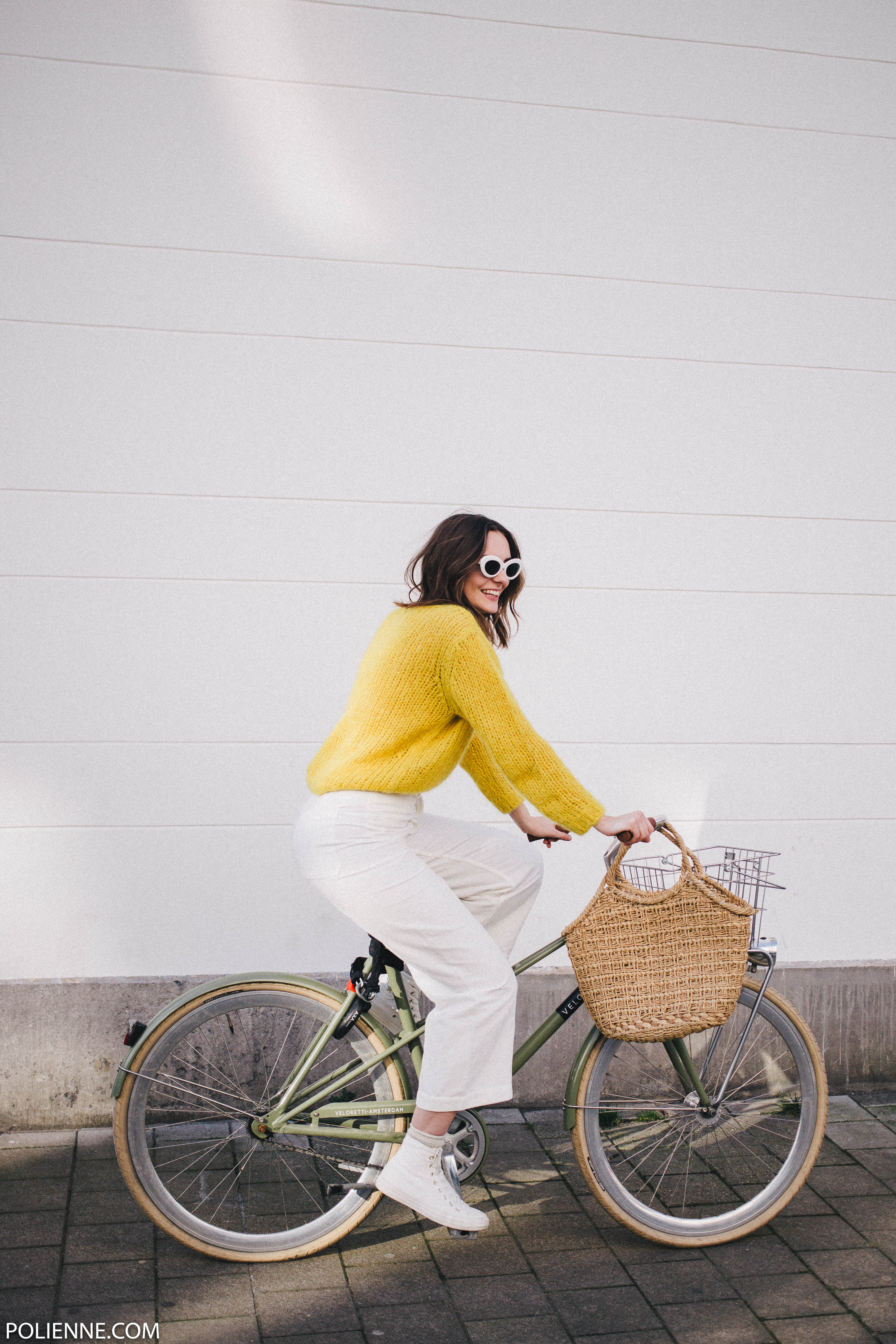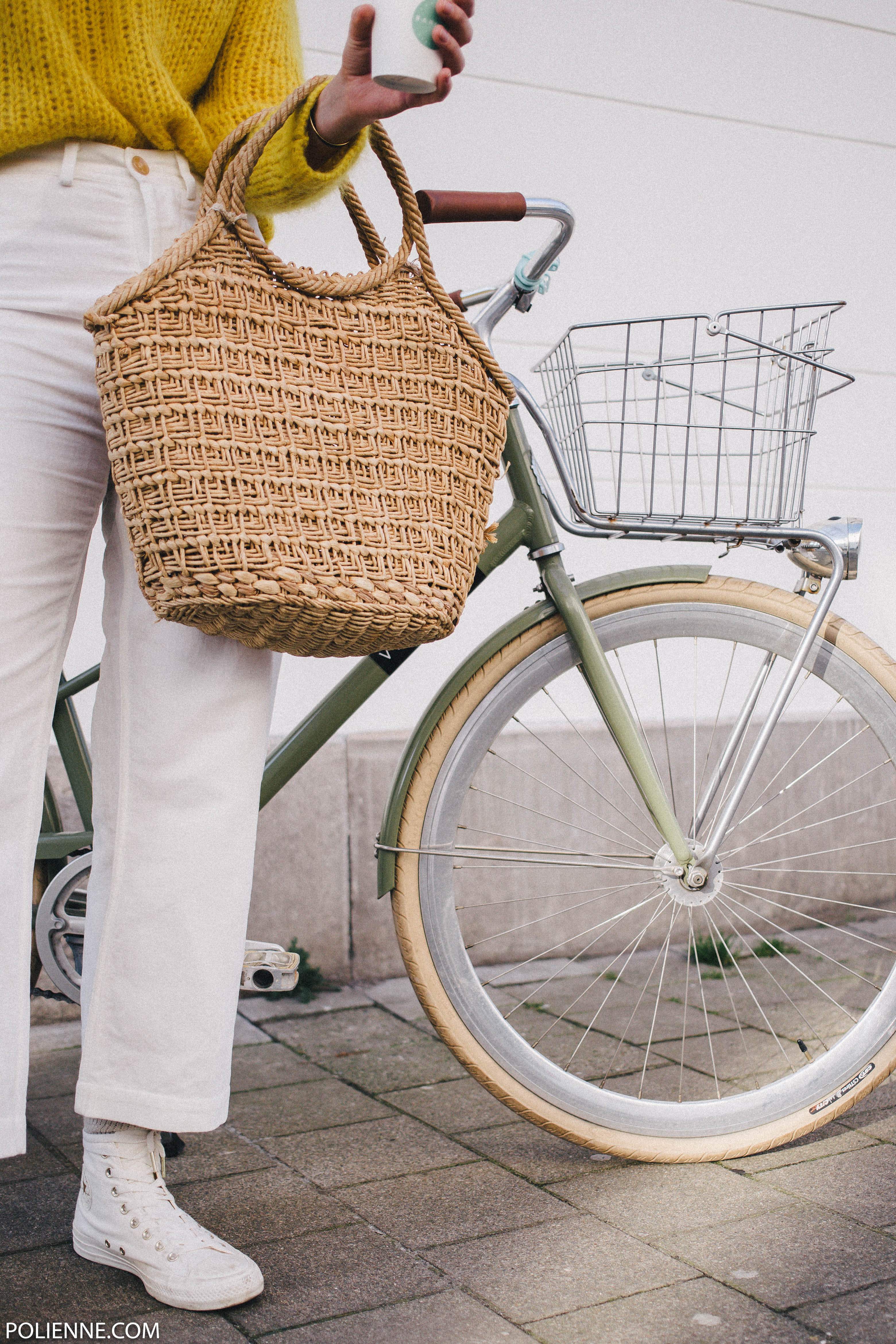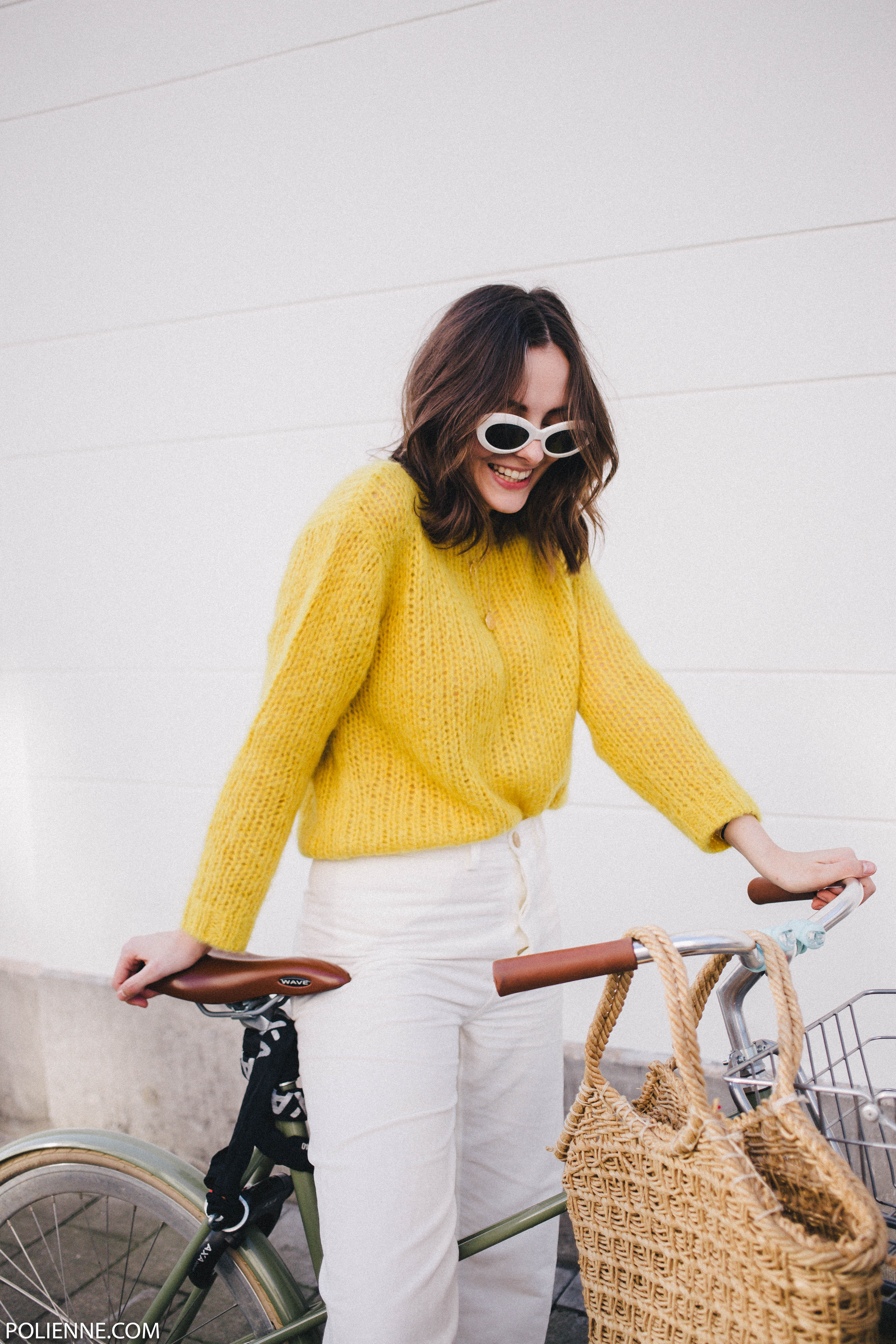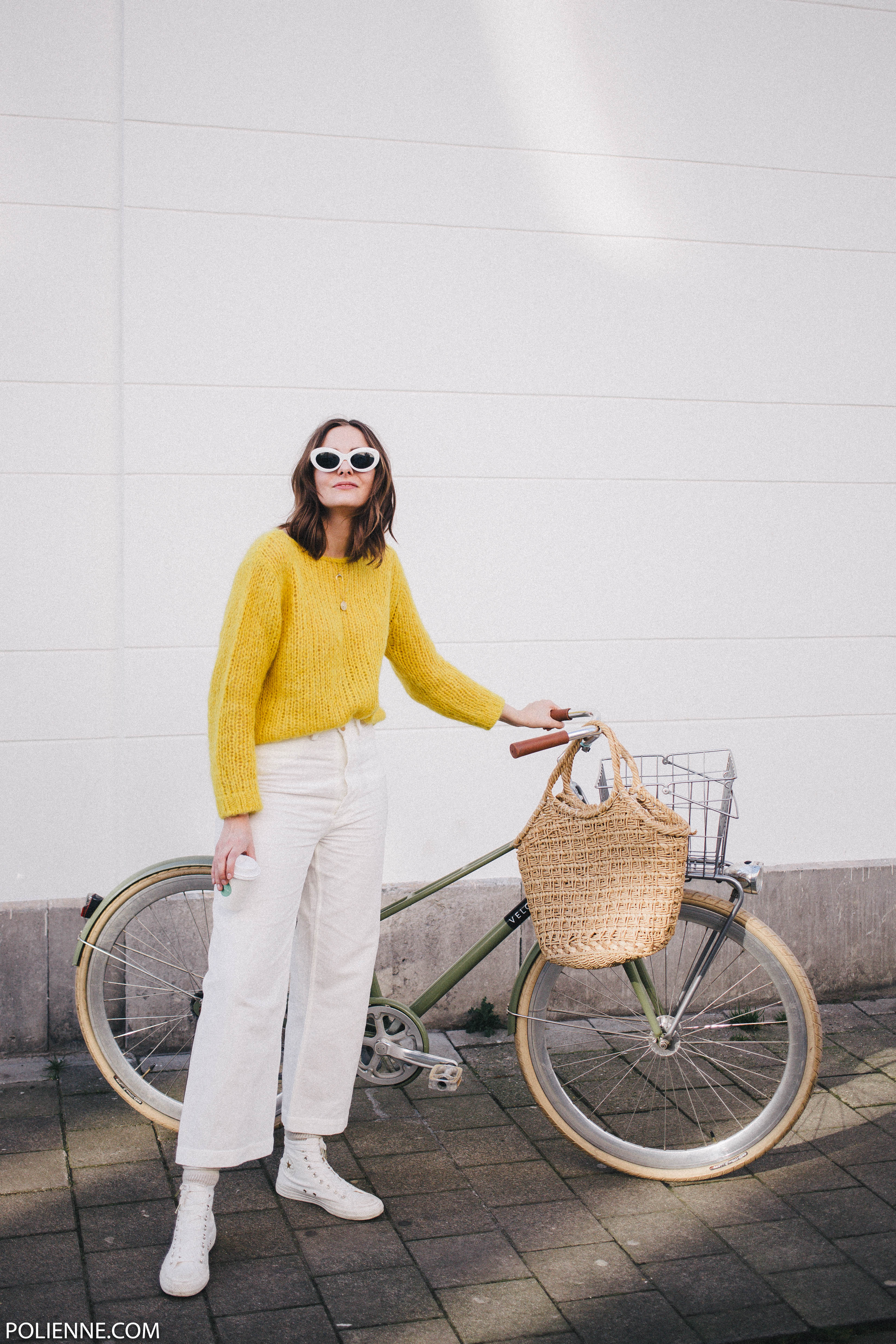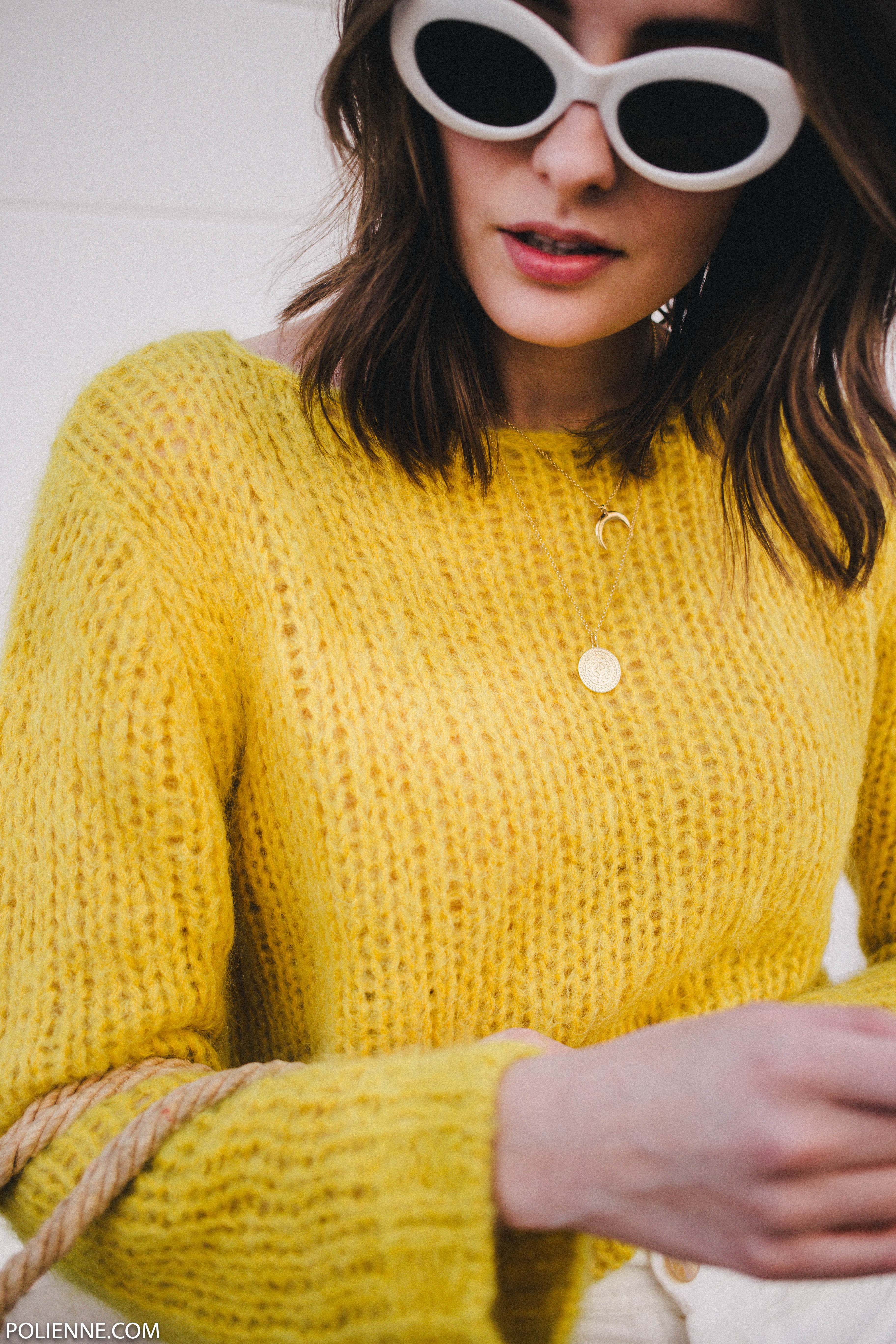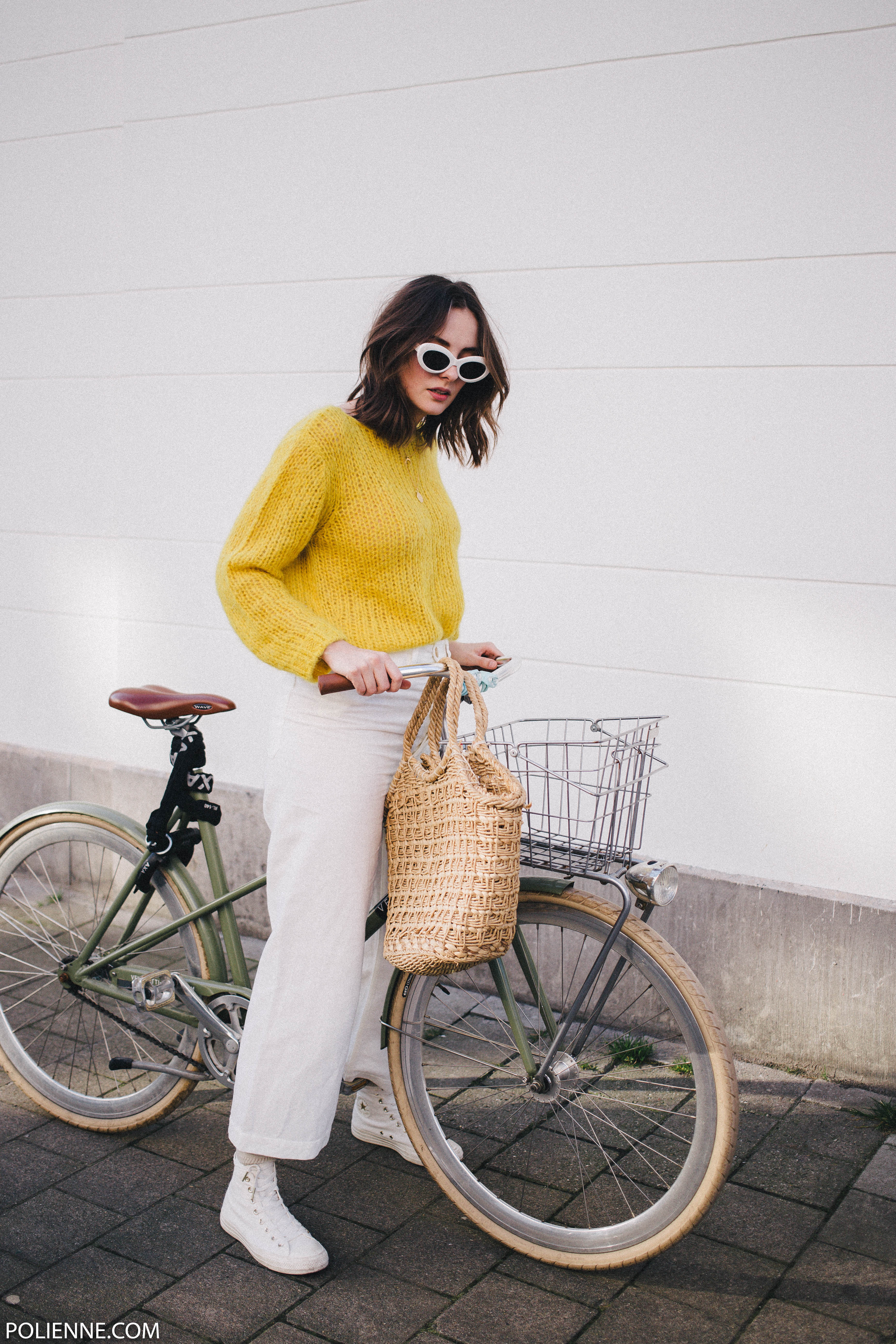 BELLEROSE c/o yellow knit & white trousers, MANGO sunglasses, CONVERSE sneakers c/o LA REDOUTE, MURU c/o necklaces, Lisa's straw bag
Photos by Lisa M