Guys, you have OVERWHELMED me with your amazing reactions on my jewelry collection for Diamanti Per Tutti! FIRE WITHIN was launched online last week and it's been such a ride already.
And the good news is that as from today FIRE WITHIN is available in store too! Yay! So for all of you who'd like to see, feel and try on the collection before buying your favourite piece, rush over to the DPT store in Antwerp or your closest selling point in Europe, USA and Asia — find a list here.
I'm still super curious for your thoughts & your fave items of course, so do let me know what you think! ♥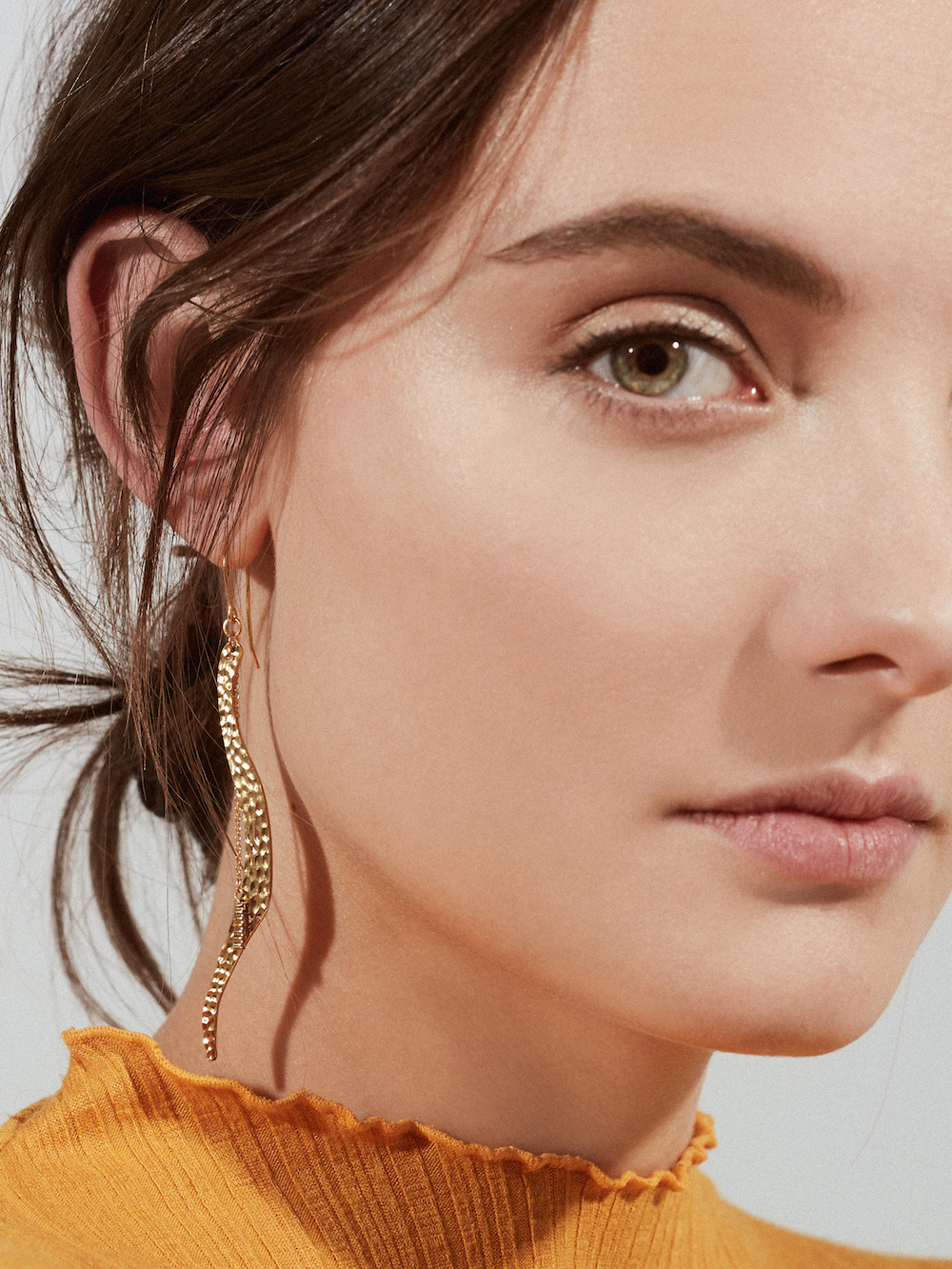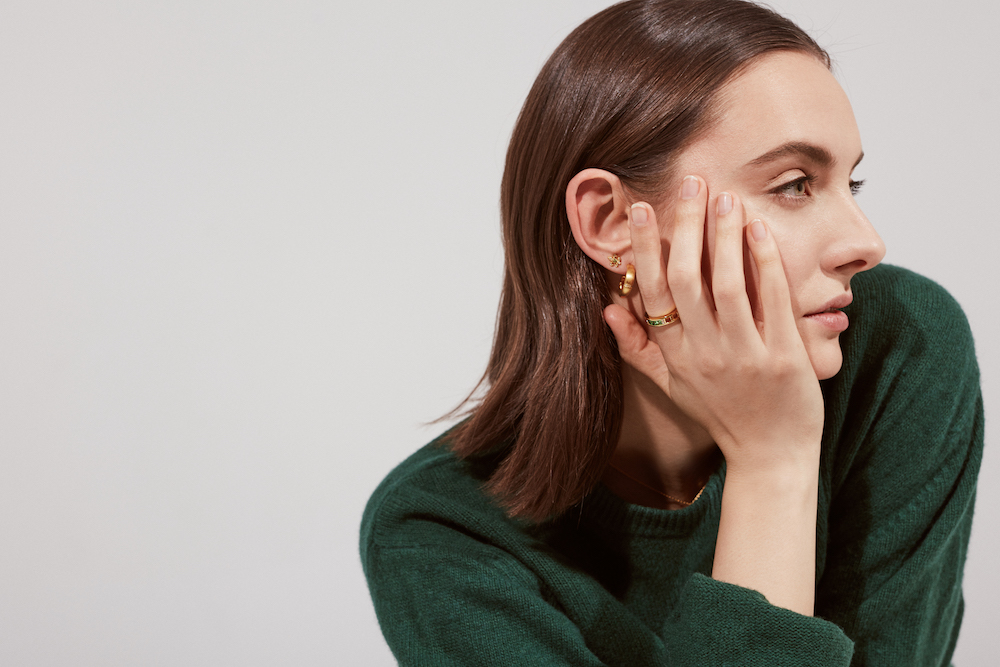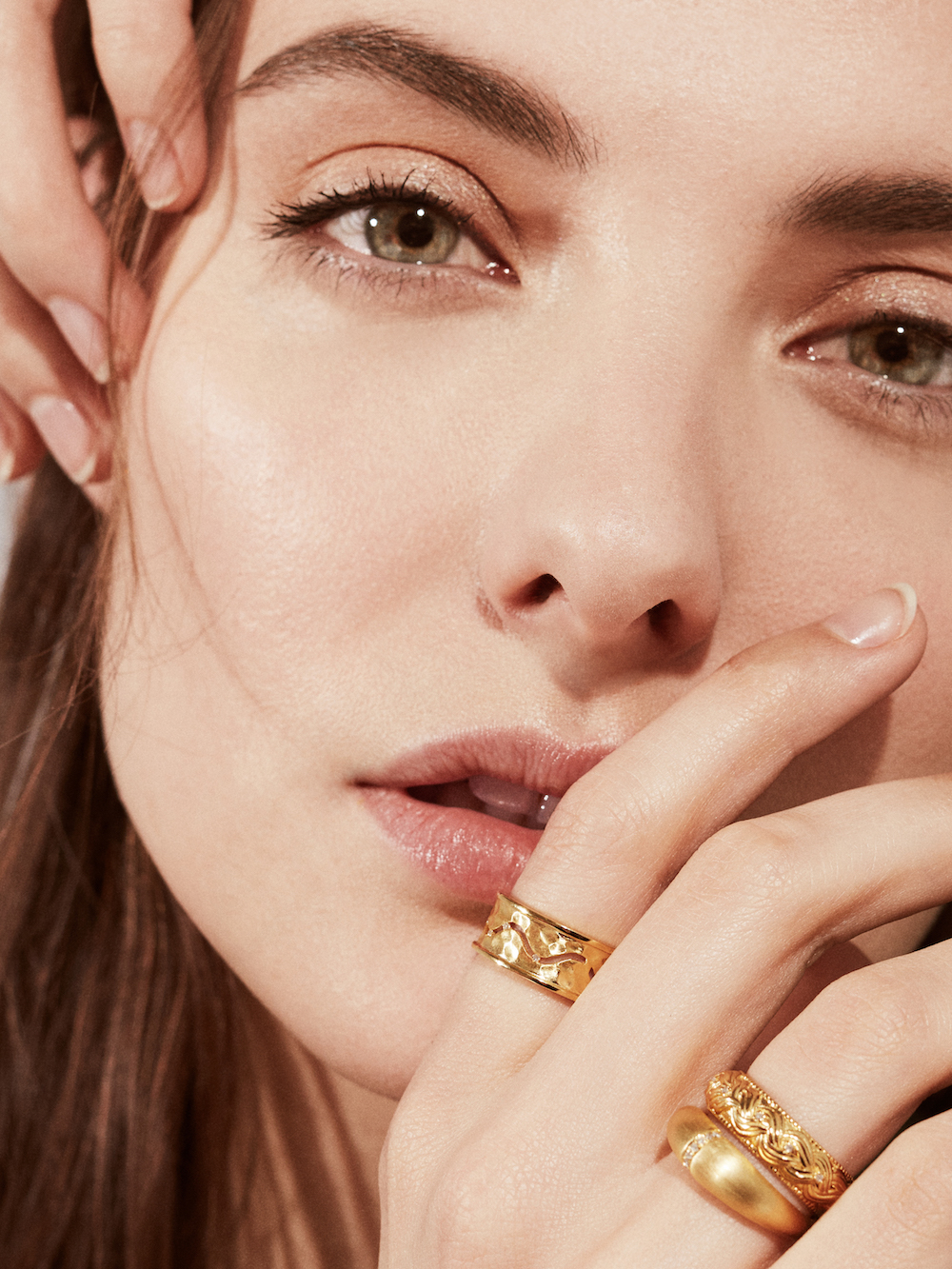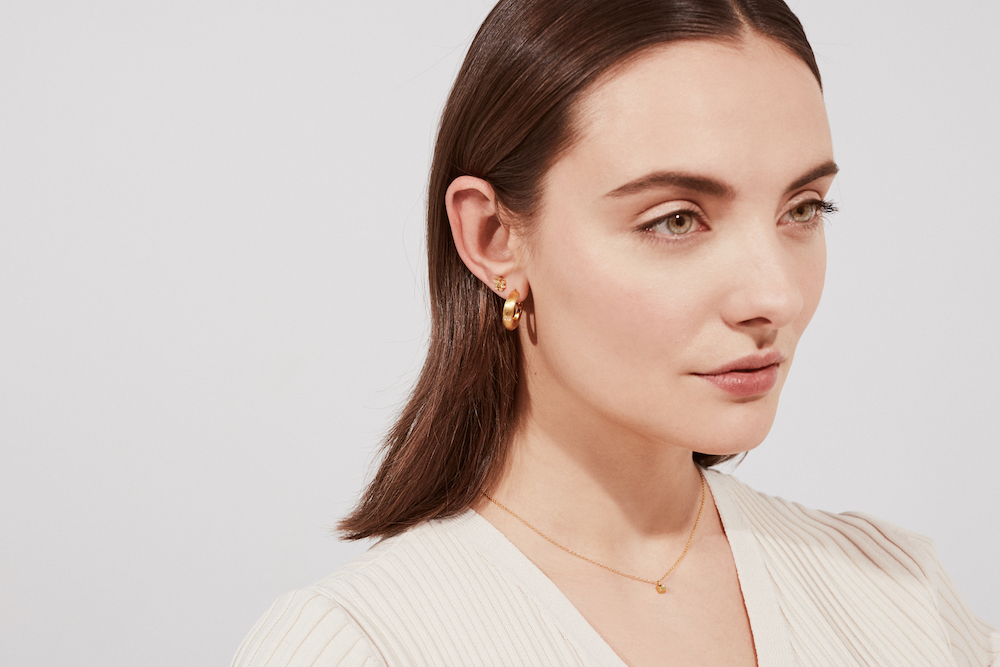 Photos by Zeb Daemen / Make up by Sabine Peeters / Styling by me / FIRE WITHIN is for sale online & in store via Diamanti Per Tutti.