Who run the world? That's riiiiight! Here's a little outfit story and a life update for you guys.
Sometimes all you need is fire hot red pants and a statement tee for a simple but bold look. Although they might look difficult to style, there's plenty other things that you can do with these red trousers! I styled them in 3 different ways for a fun  article on the VILA Moments blog, which you can read and see here. Do let me know what your favourite way is! 🙂
To give you a little life update: I got back from an amazing long weekend with my family and old friends yesterday (see the entire story on my Kosovo IG highlight here), and I must admit that I have a hard time getting back on track with work and stuff! It's of course extra hard when the weather is treating us to some real good Summer temperatures…
How do you stay concentrated when it's so hot and Summery outside? I think one of my favourite ways is to put a big bowl of ice cold water under my desk to keep my feet and the rest of my body cold 😀
Ehm yeah, so this post was a bit all over the place, but let me end it by wishing you an amazing week! xx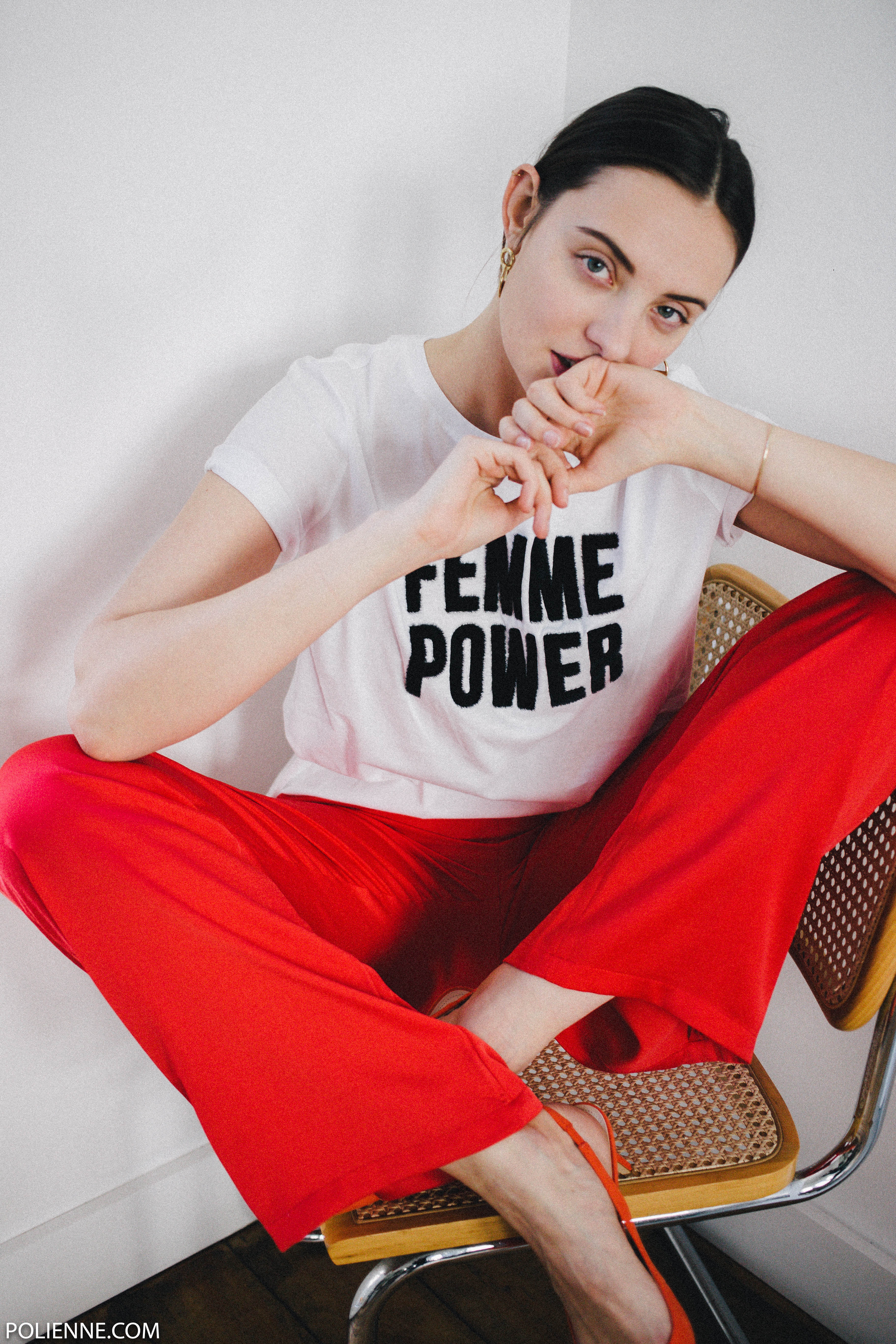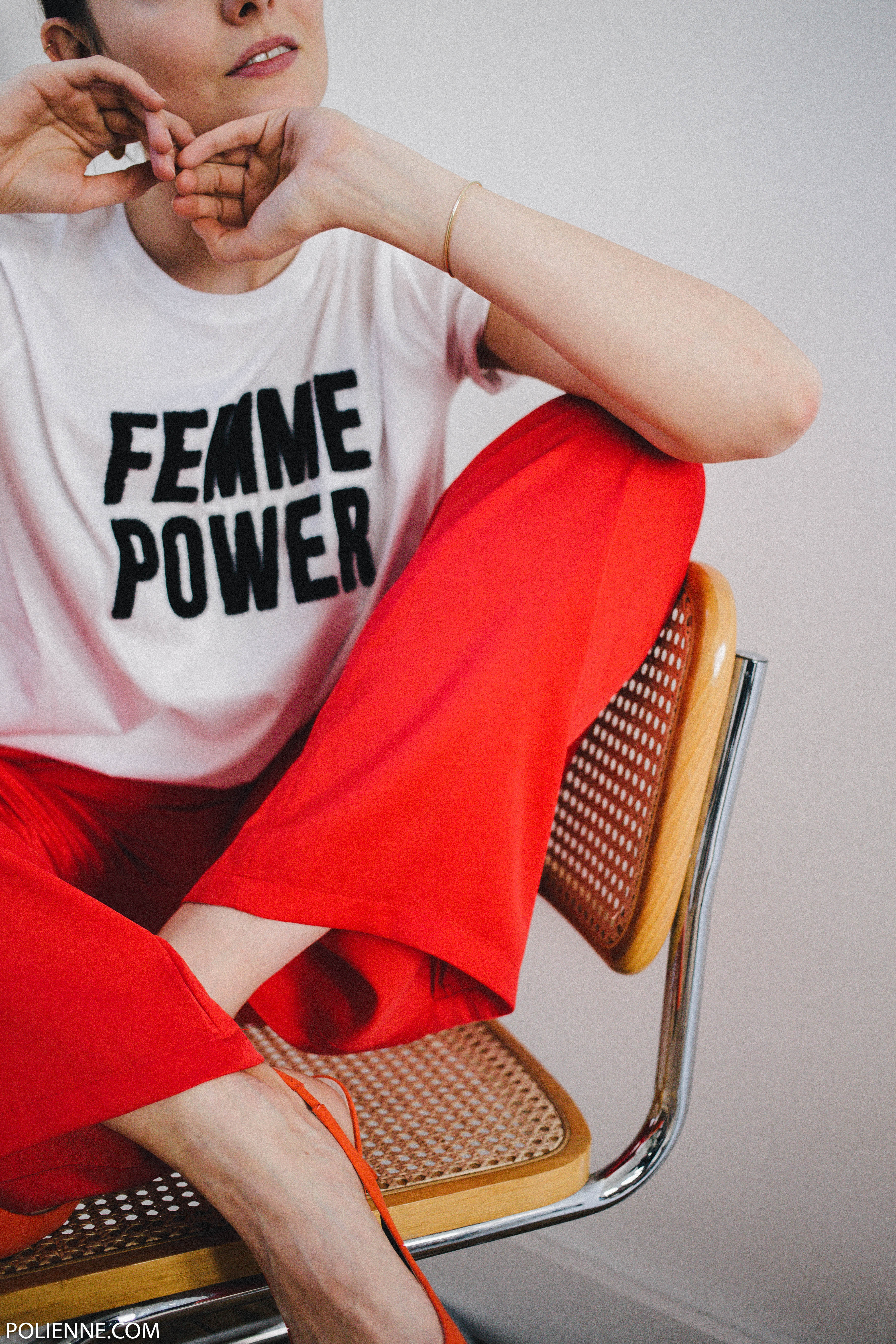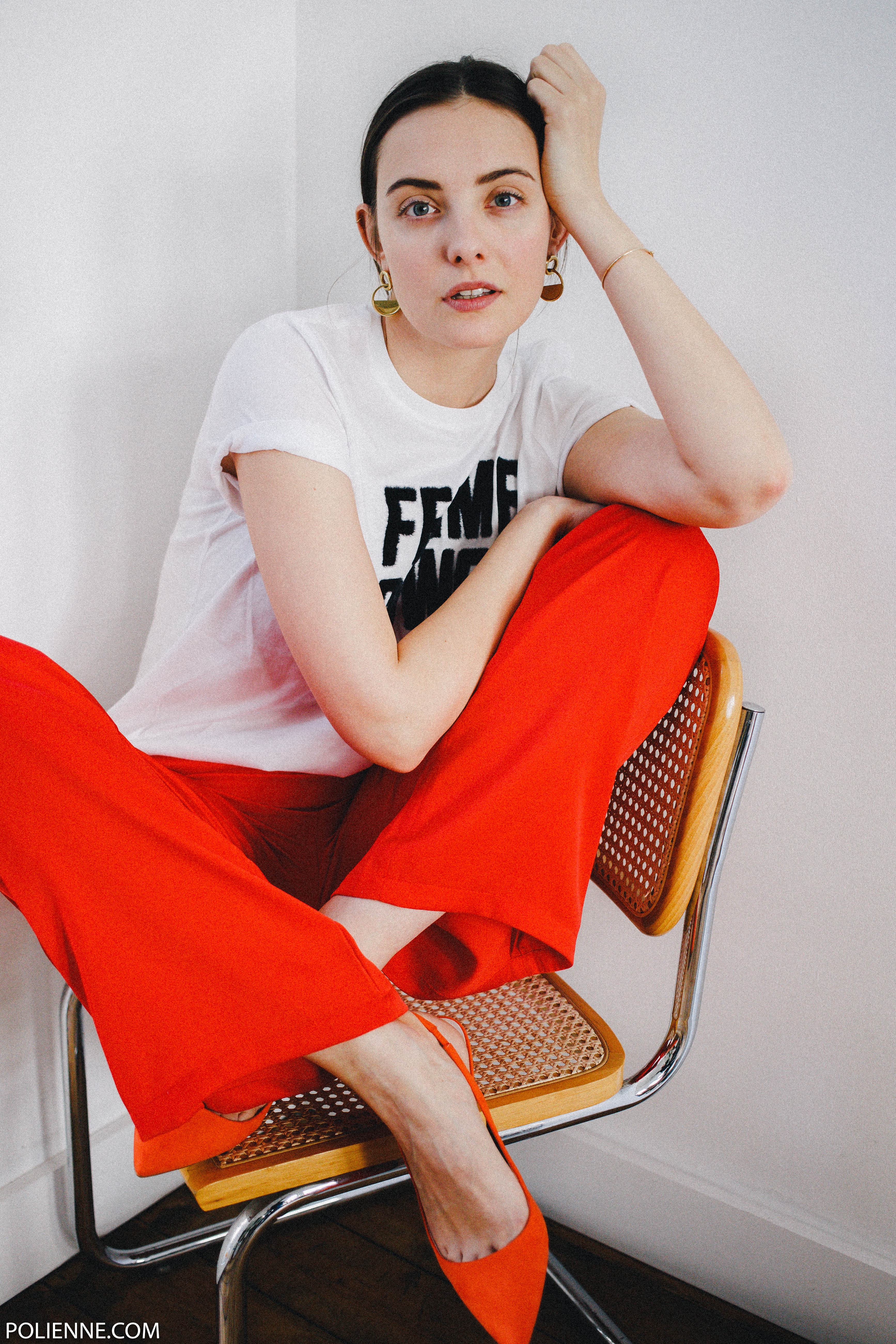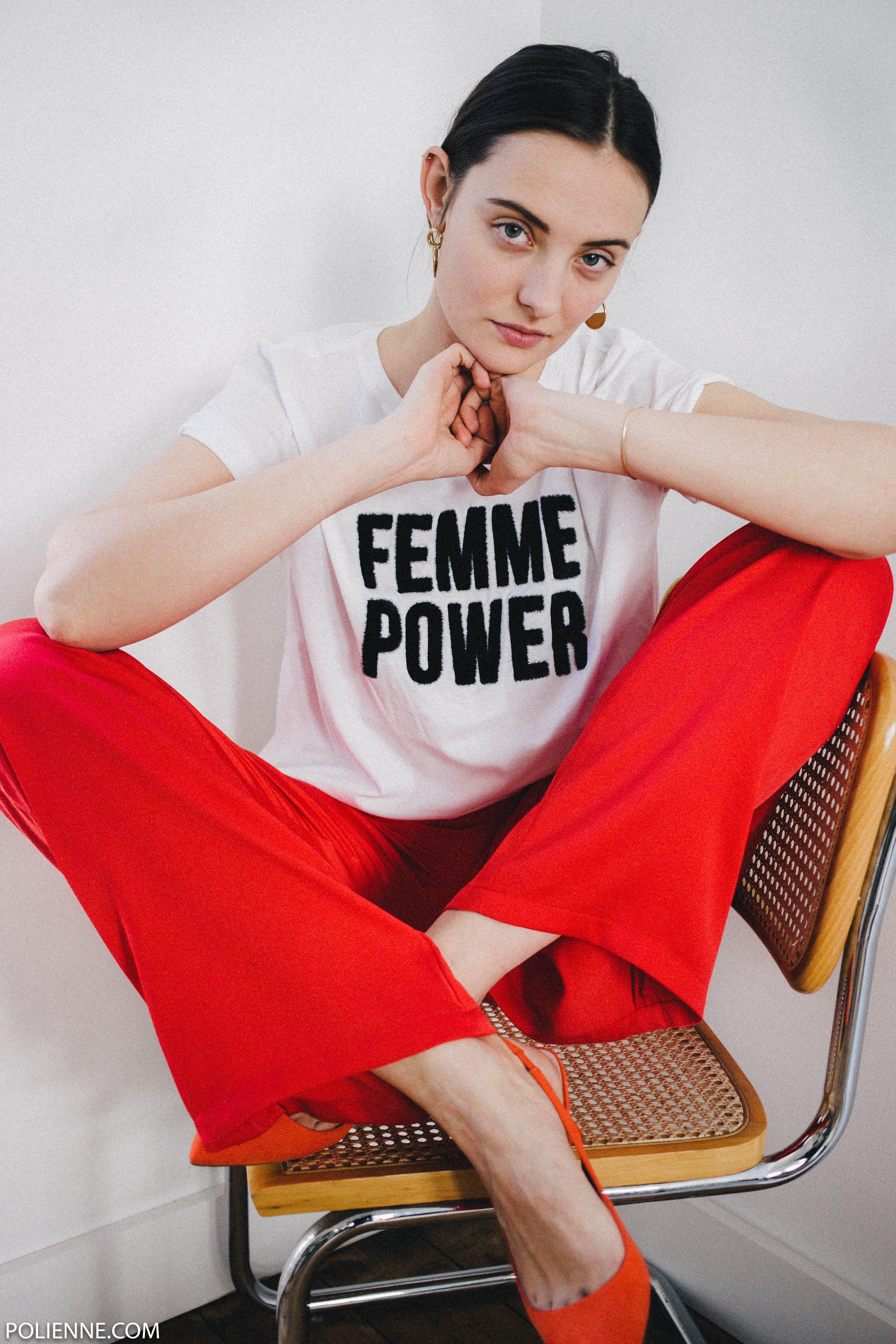 VILA c/o tee & trousers, MANGO slip on heels & CALVIN KLEIN earrings
Photos by Lisa M.