This week I started one of my most exciting projects ever. Like, everrrrr. Ever.
German leather brand LIEBESKIND invited me to join in their latest blogger design collaboration together with the lovely Núria Val from Spain (frecklesnur), Lizzy van der Ligt from the Netherlands (lizzyvdligt) and Nina Schwichtenberg from Germany (fashiioncarpet)! On Tuesday the 4 of us flew over to Berlin to create our very own LIEBESKIND bag! How about dreams coming true, hmmm?
A bag! My own bag!
Each of us spent a few hours with LIEBESKIND's head designer Julia to personally choose all colours, materials, zippers, prints, tassels and much much more. Eager beaver as I am, I had obviously prepared a huge moodboard with ideas and examples. The process is extremely interesting to go through, and went super smooth! I honestly felt like a  kid in a candy store. Now, I can't show you much of my design yet, but I can already give away that I used a lot of 70s inspiration and that I opted for some gorgeous blue shades. And can you spot some snake accents on the photos?
Our 4 LIEBESKIND bags will be launched in February 2018, but I'll of course give you as many sneak peeks as possible 🙂 Stay tuned!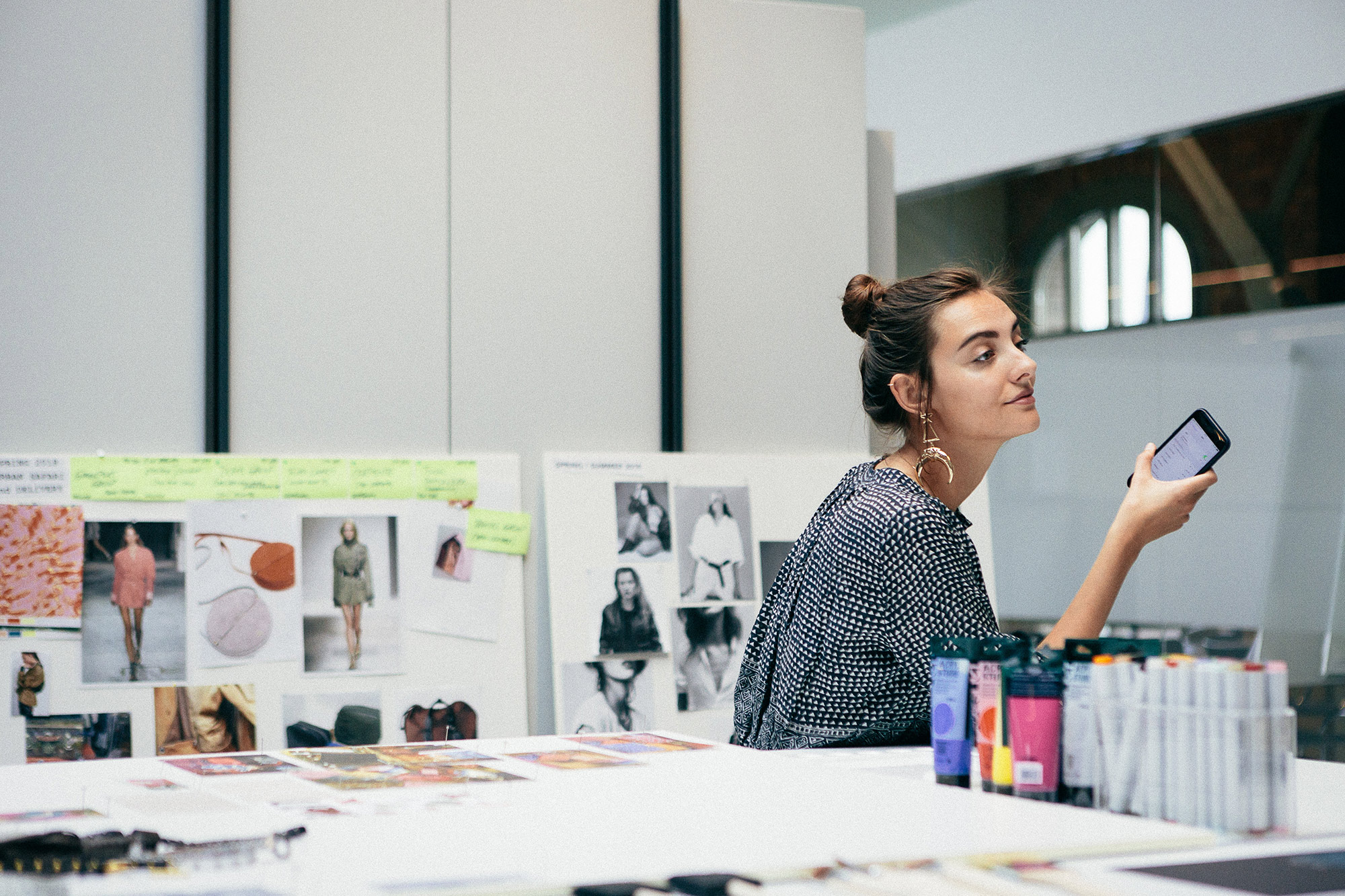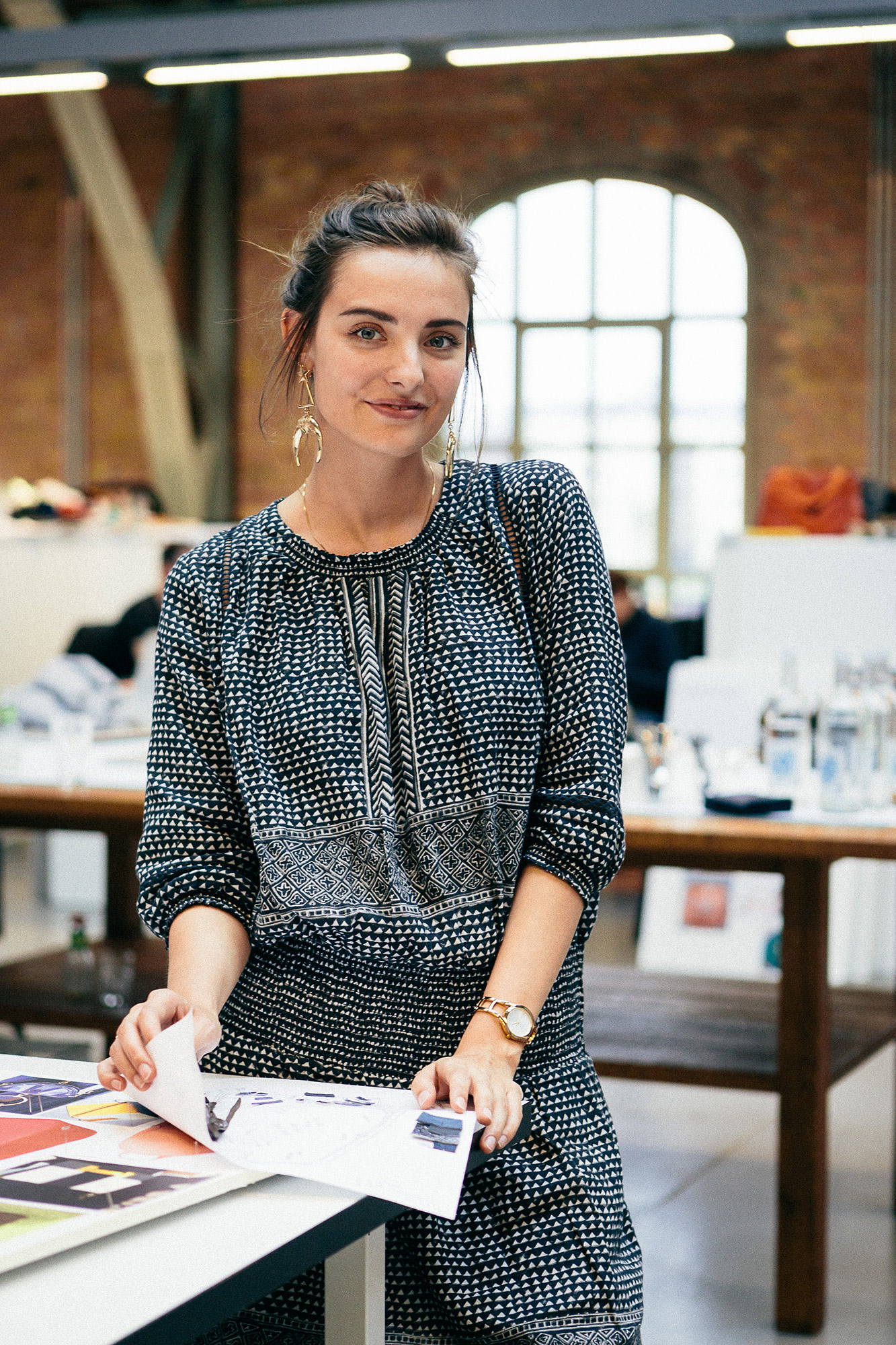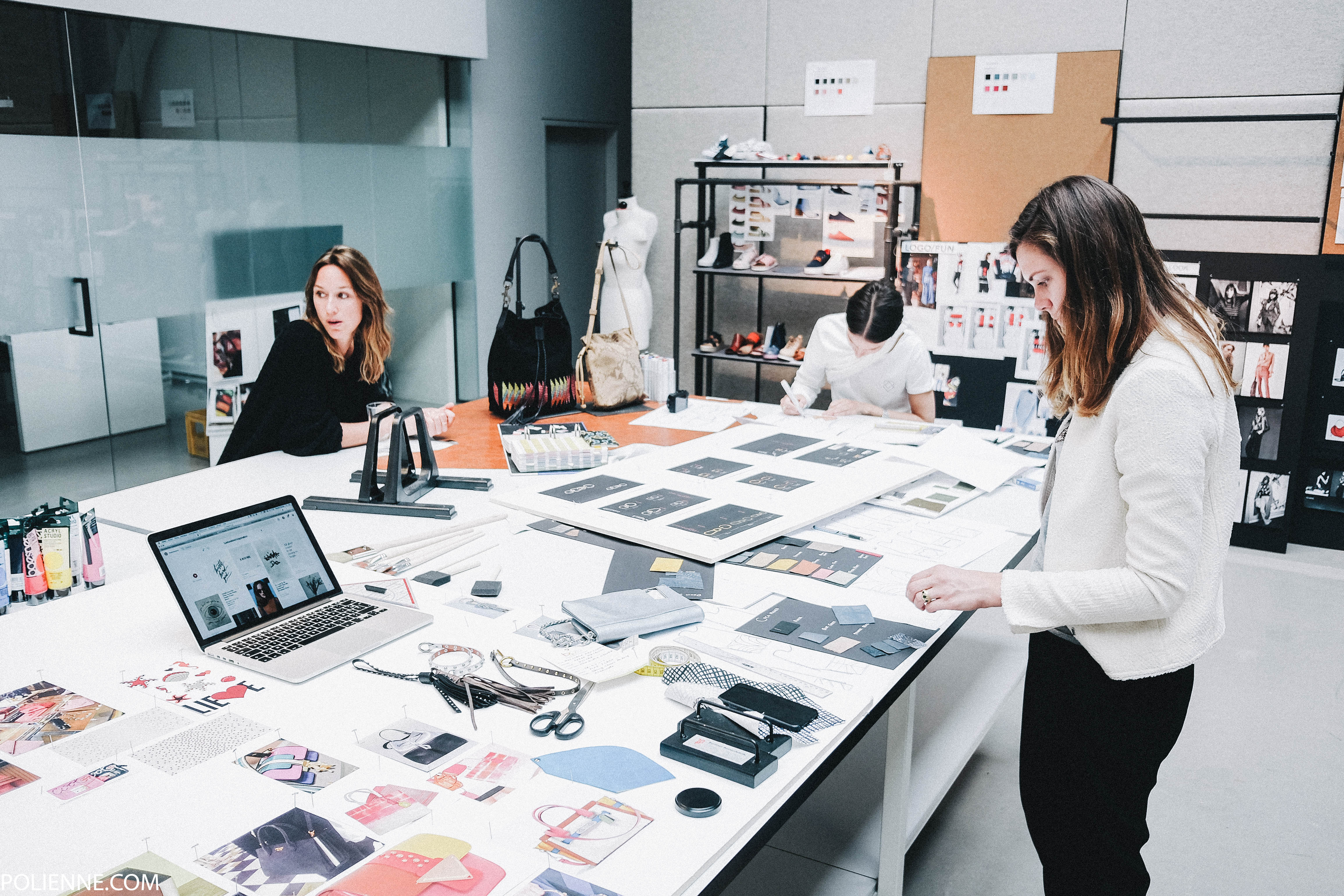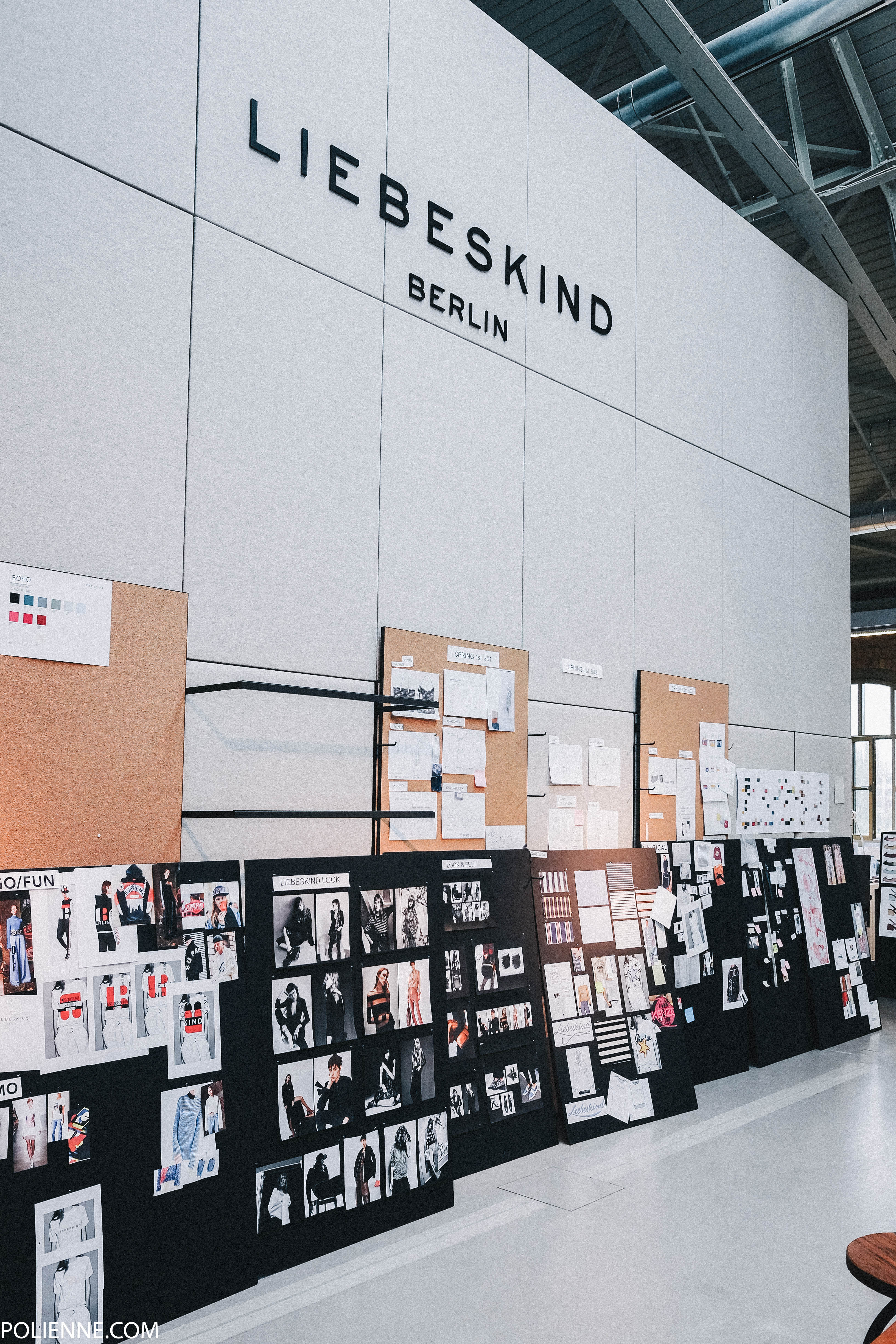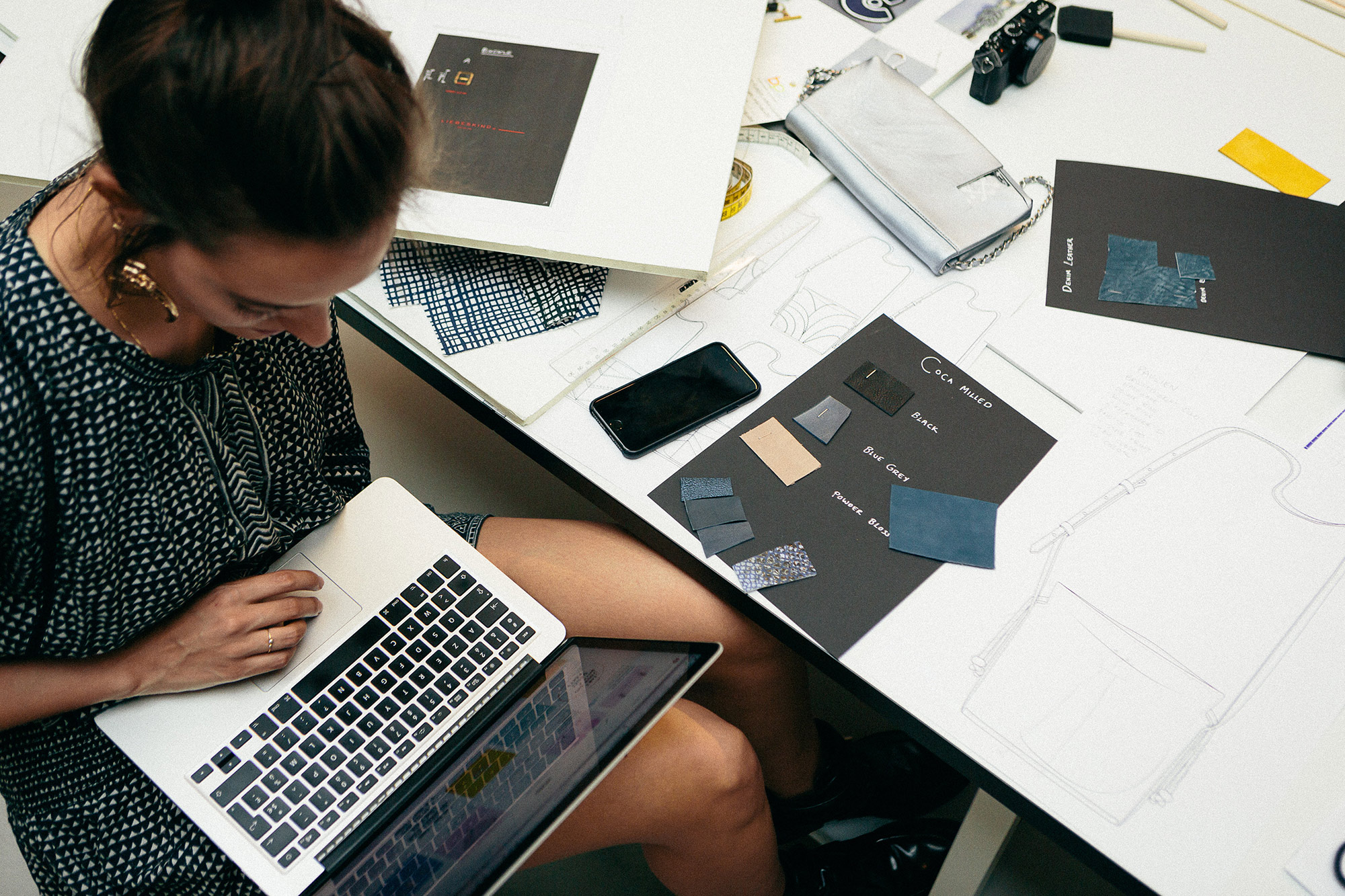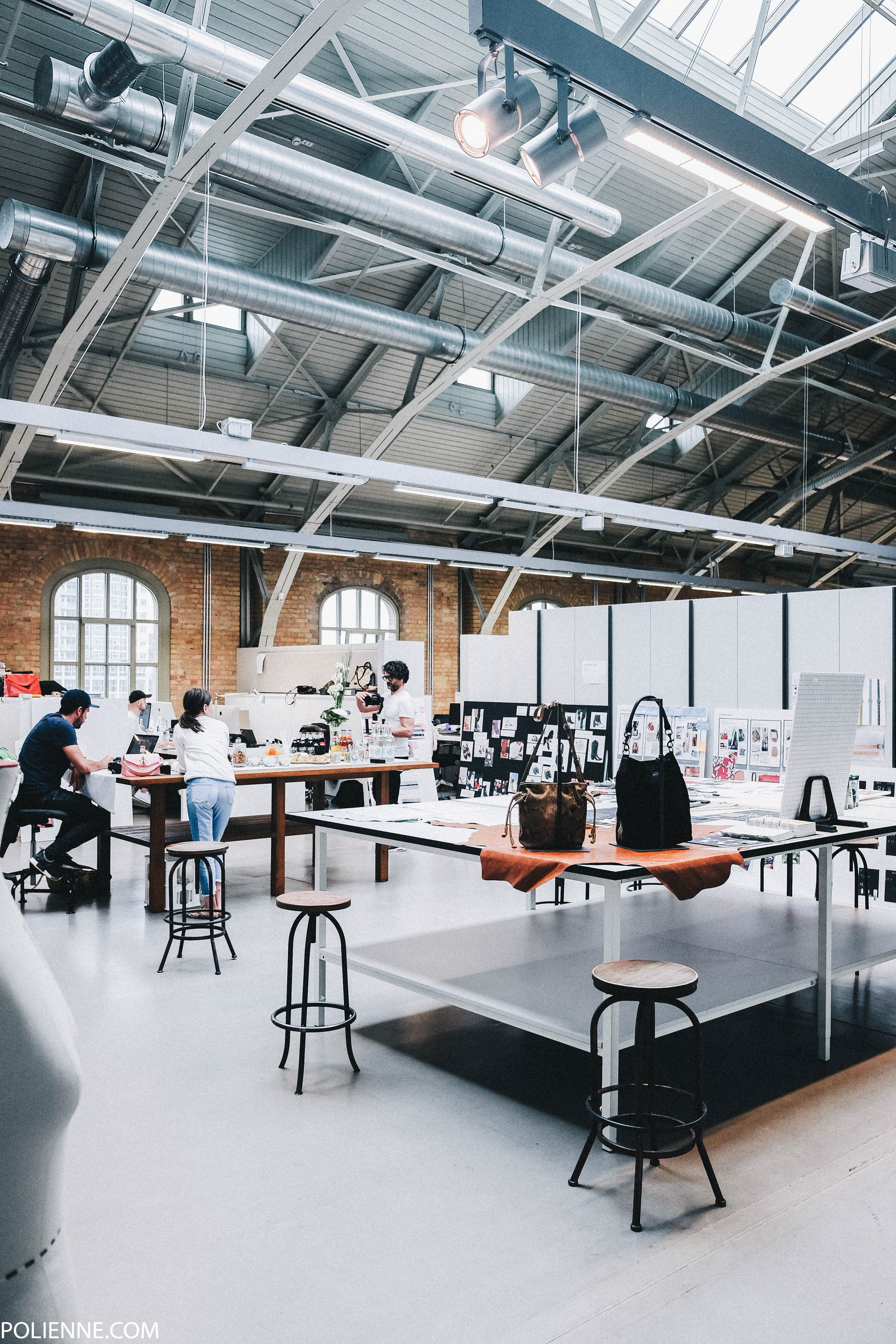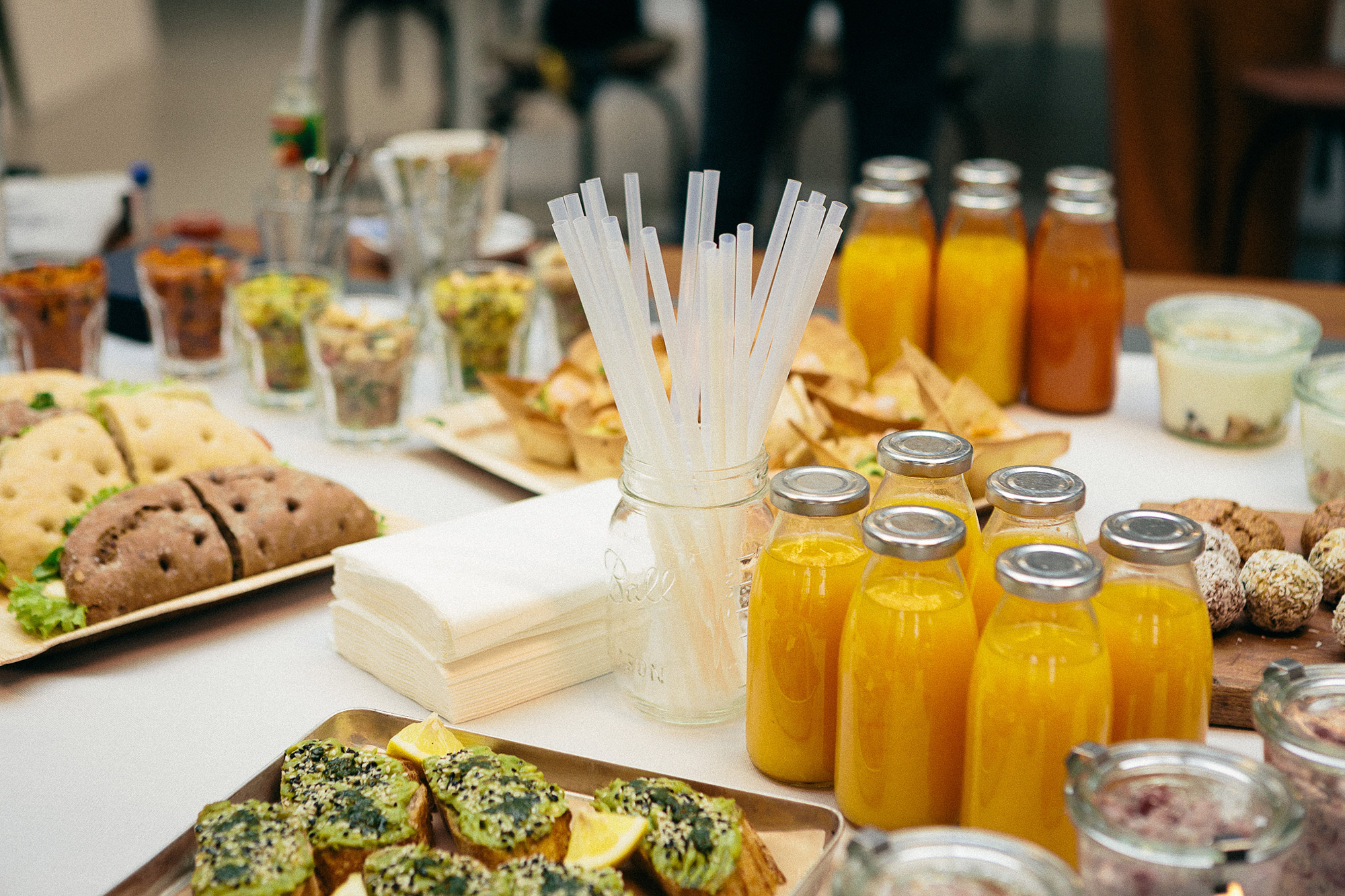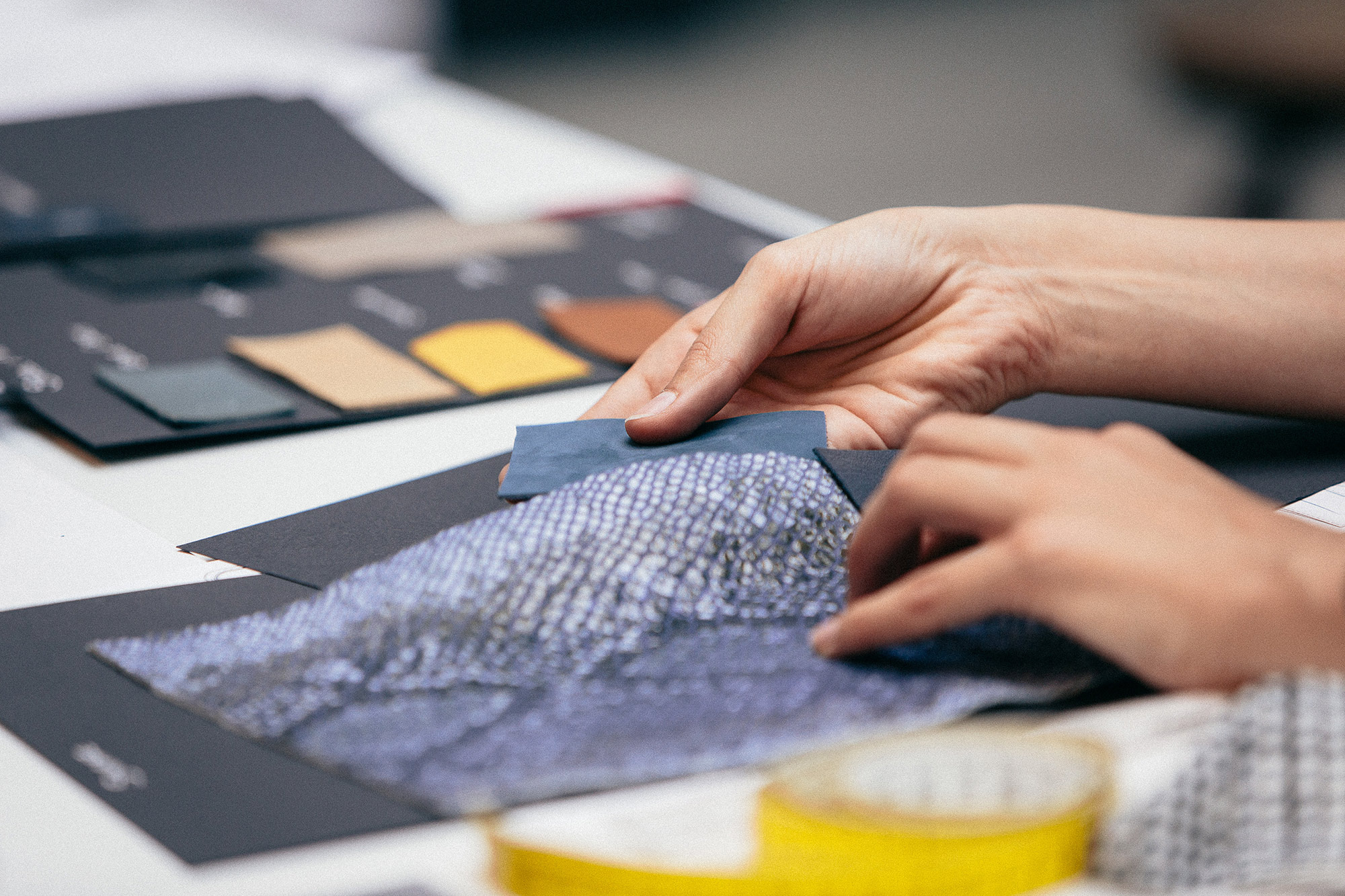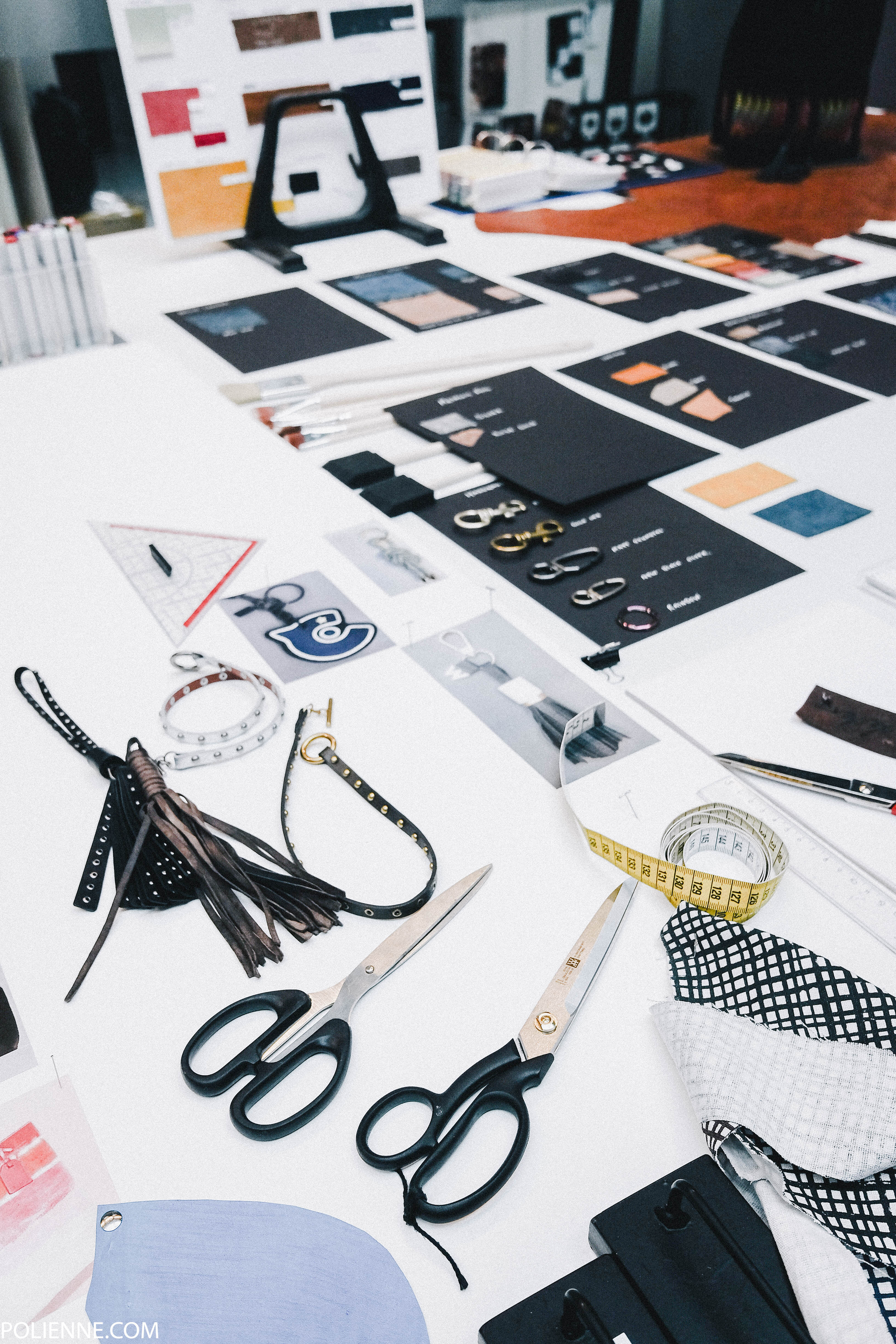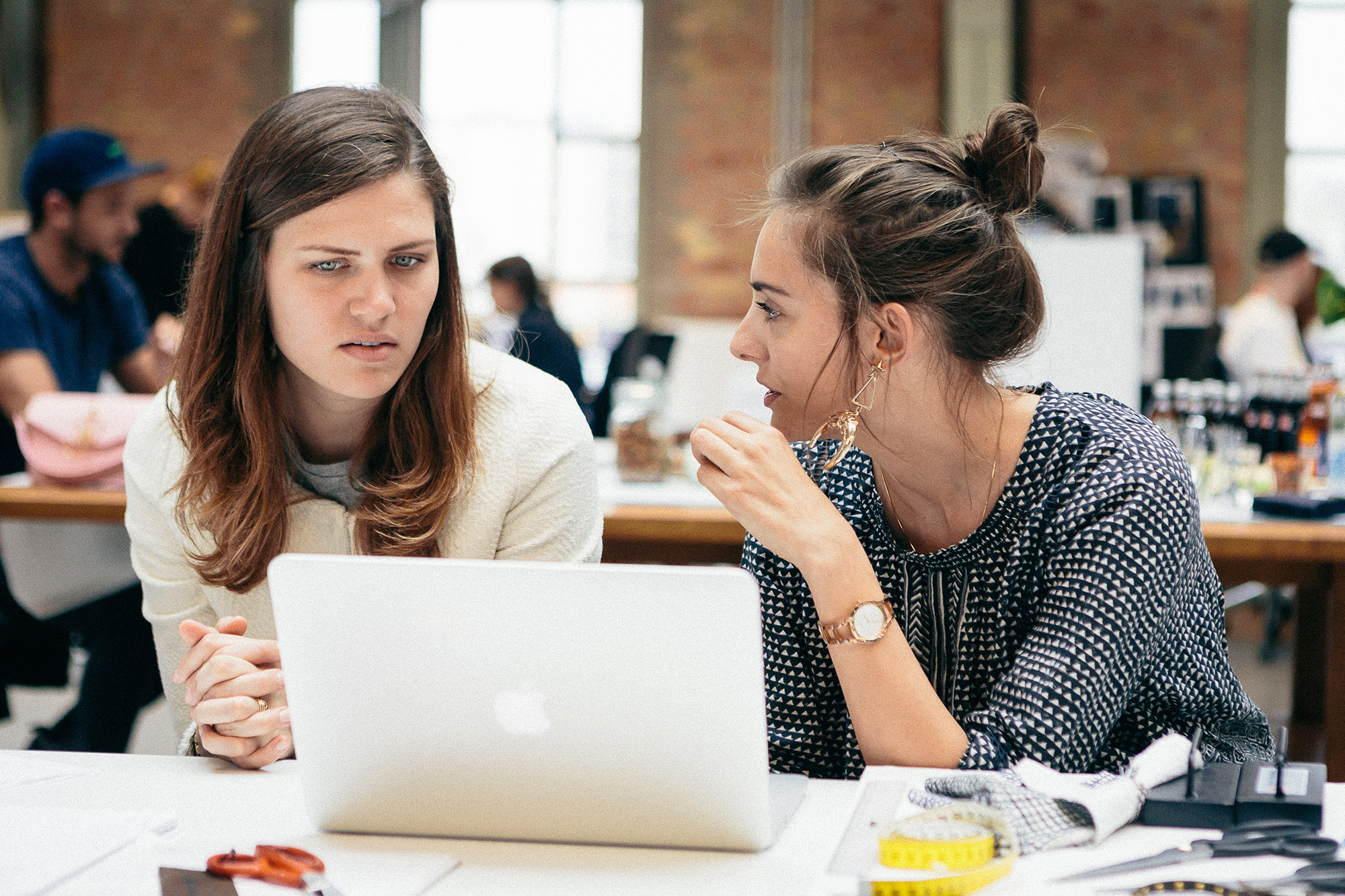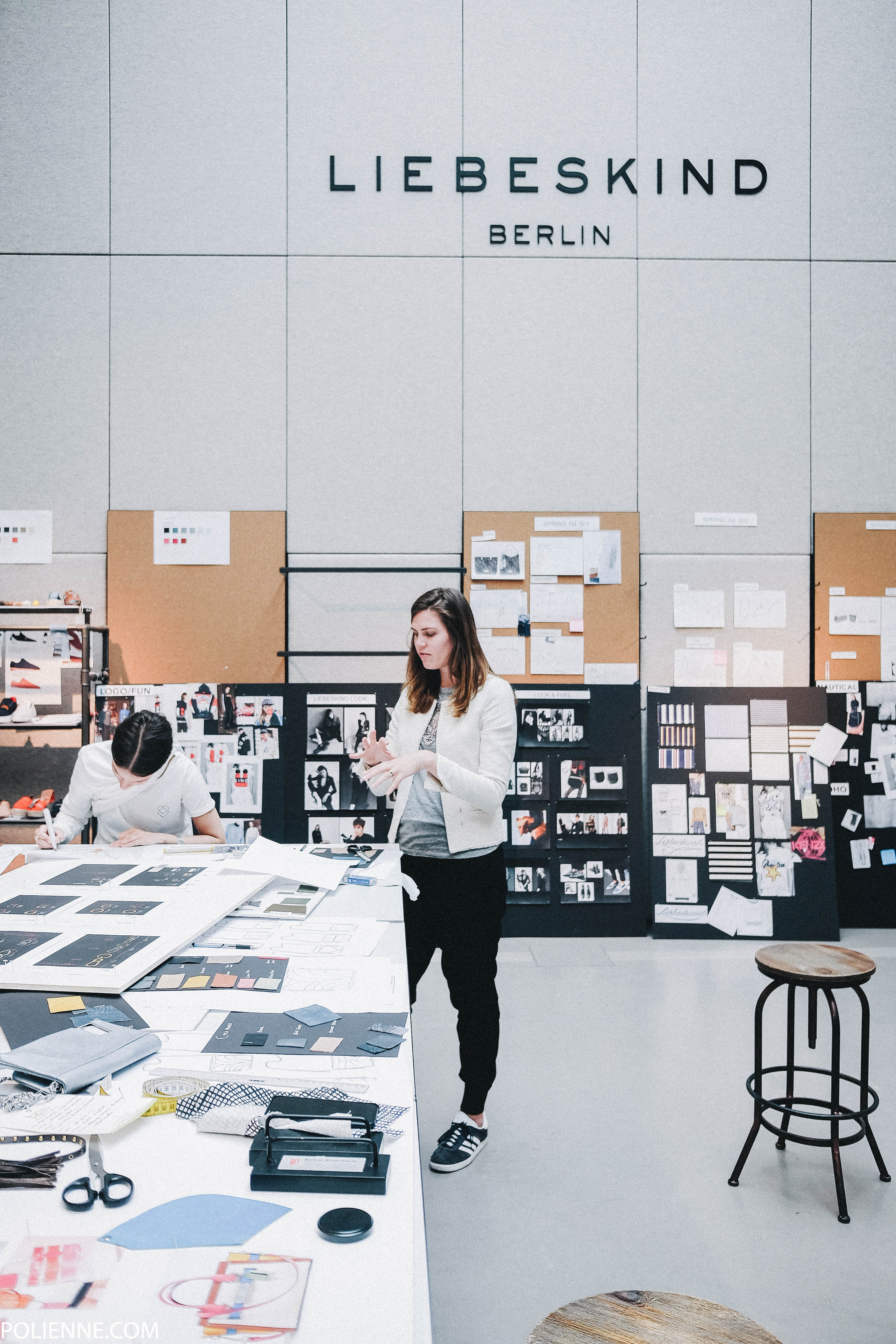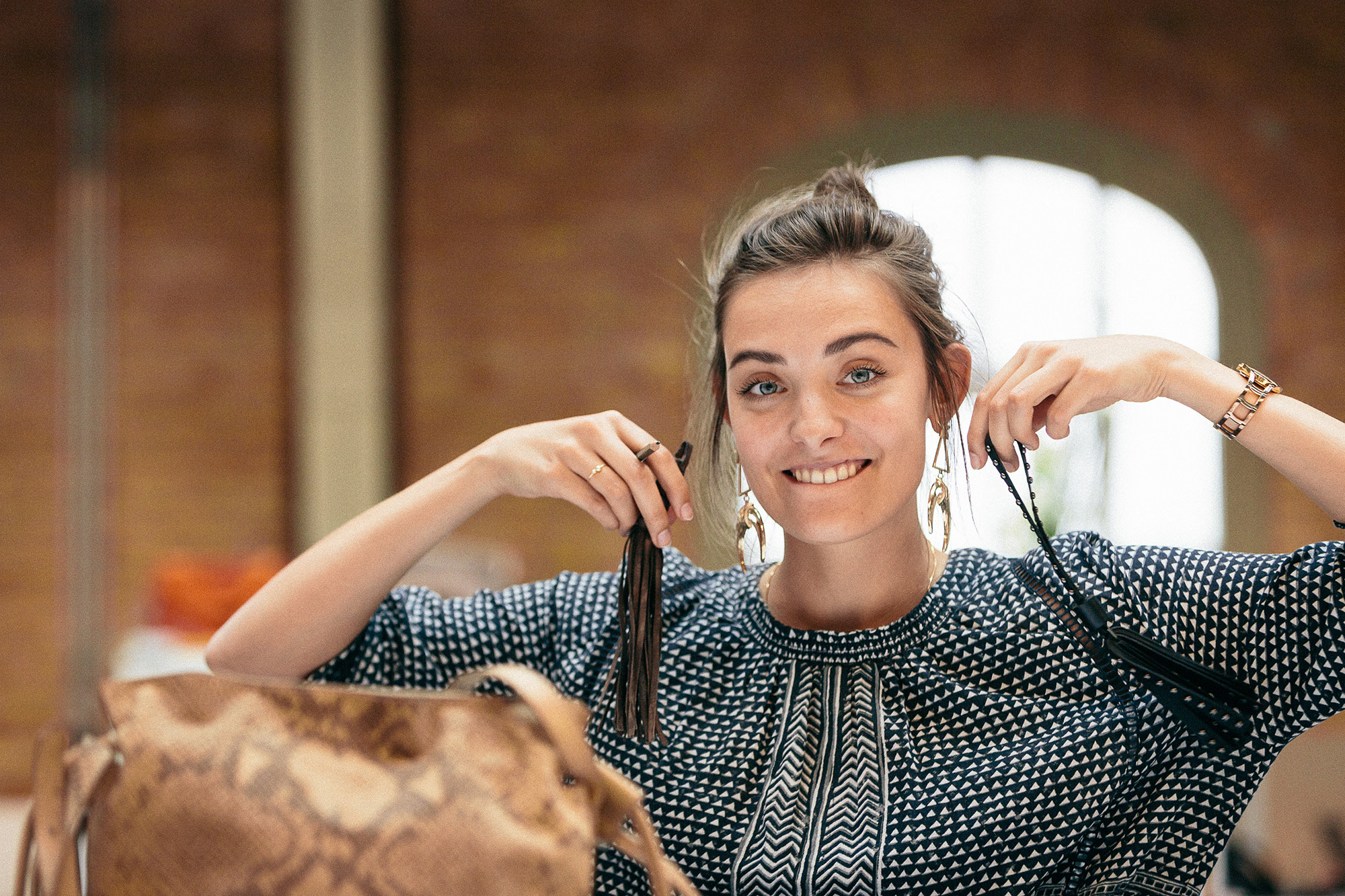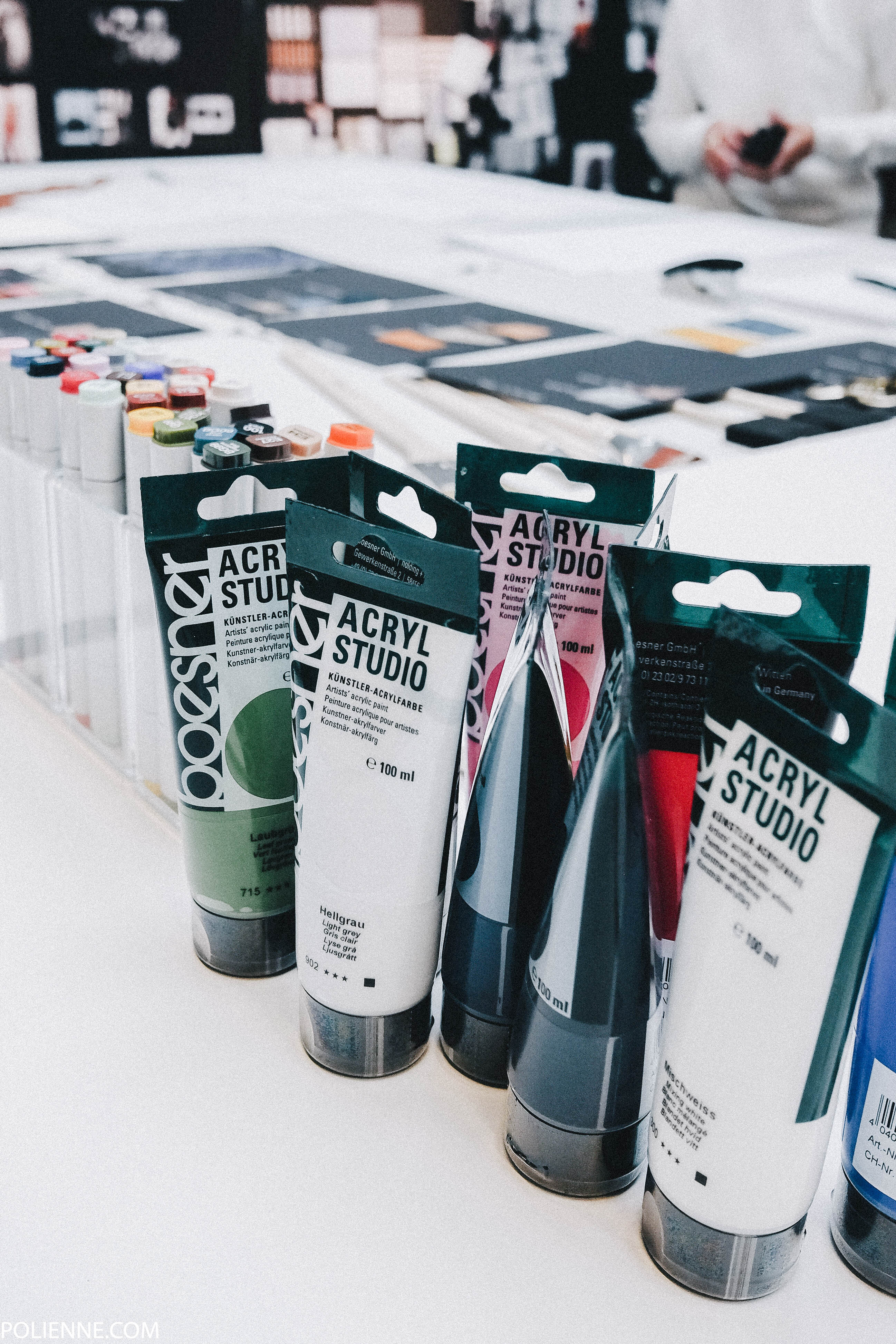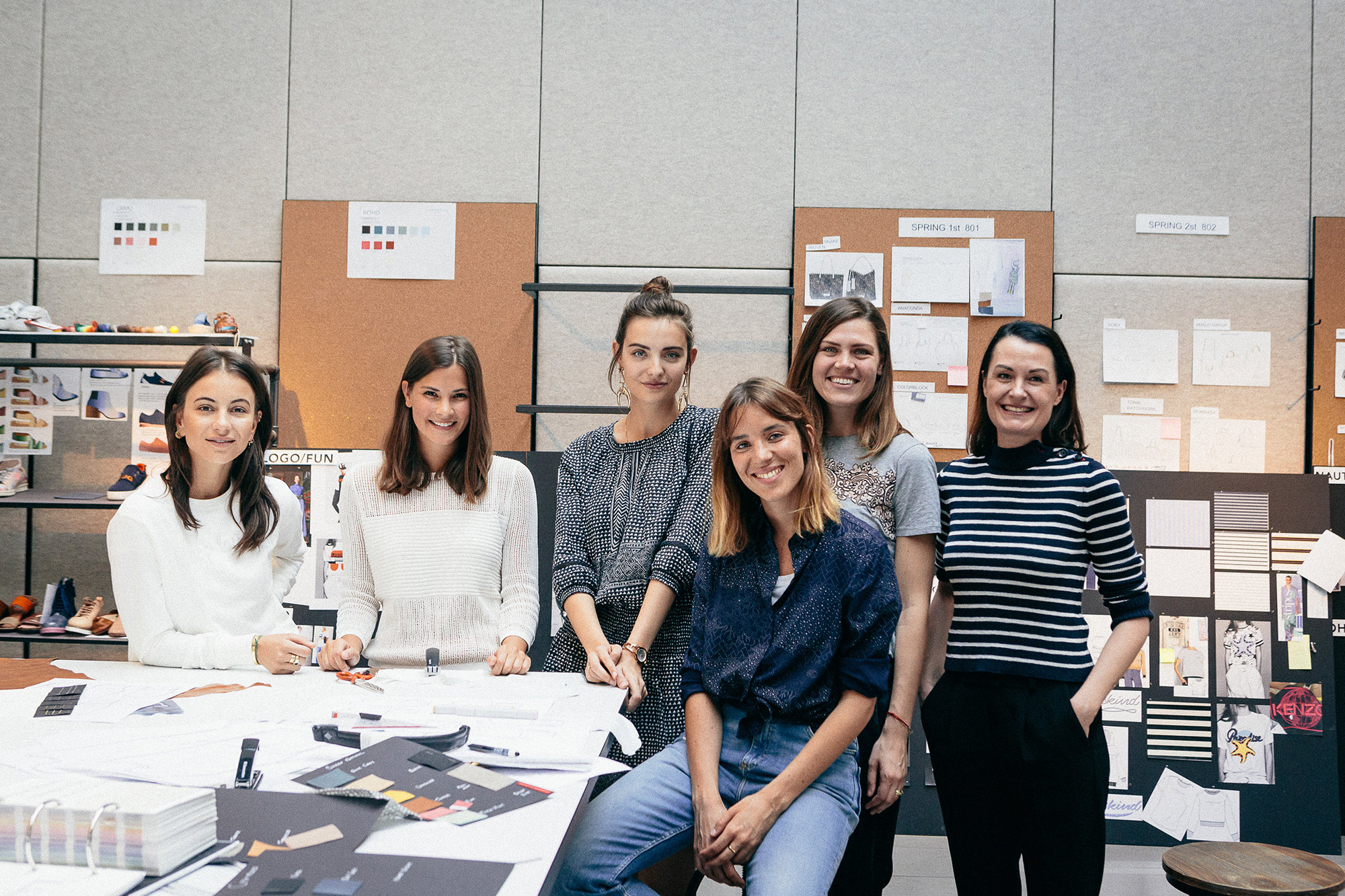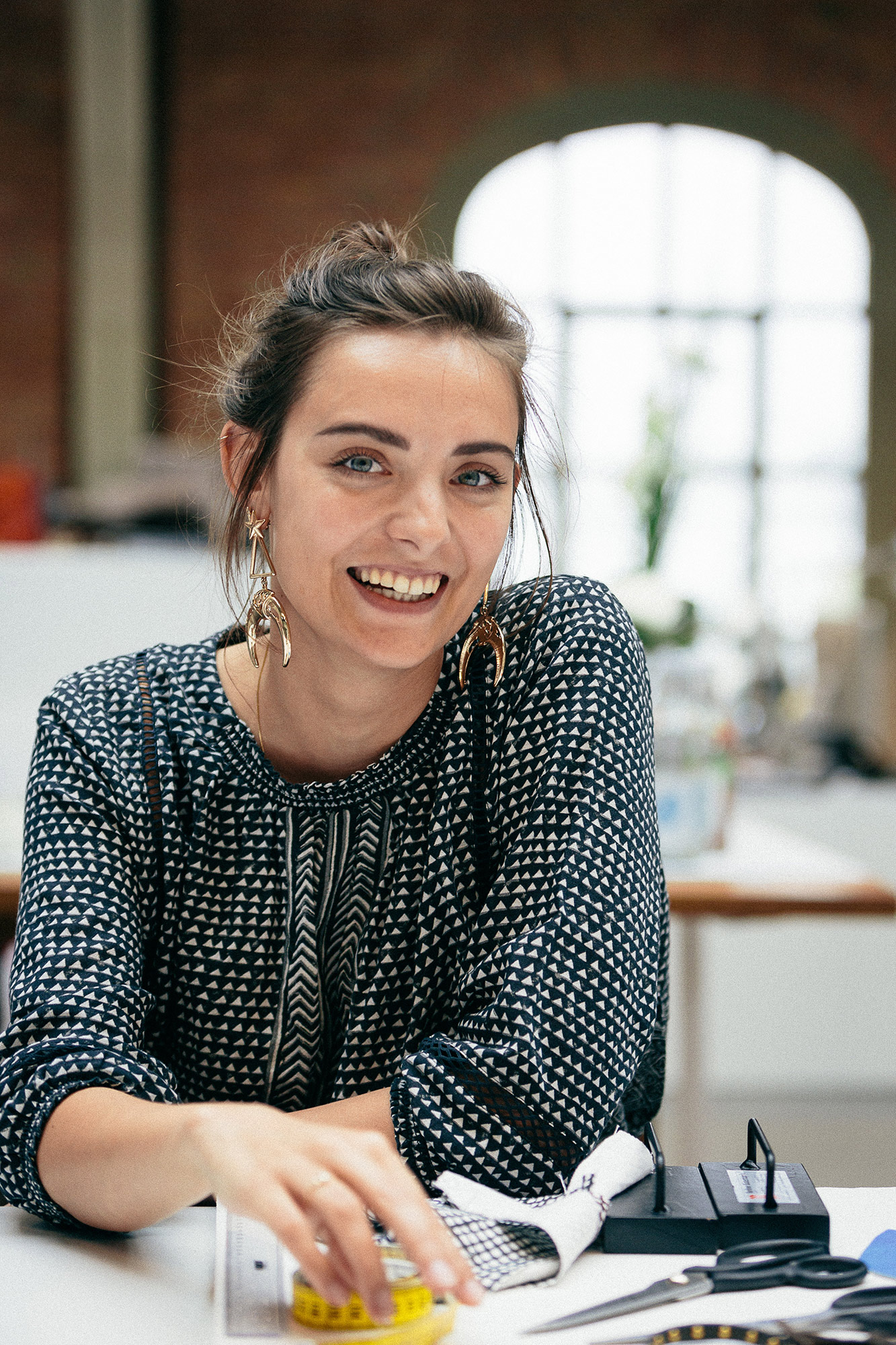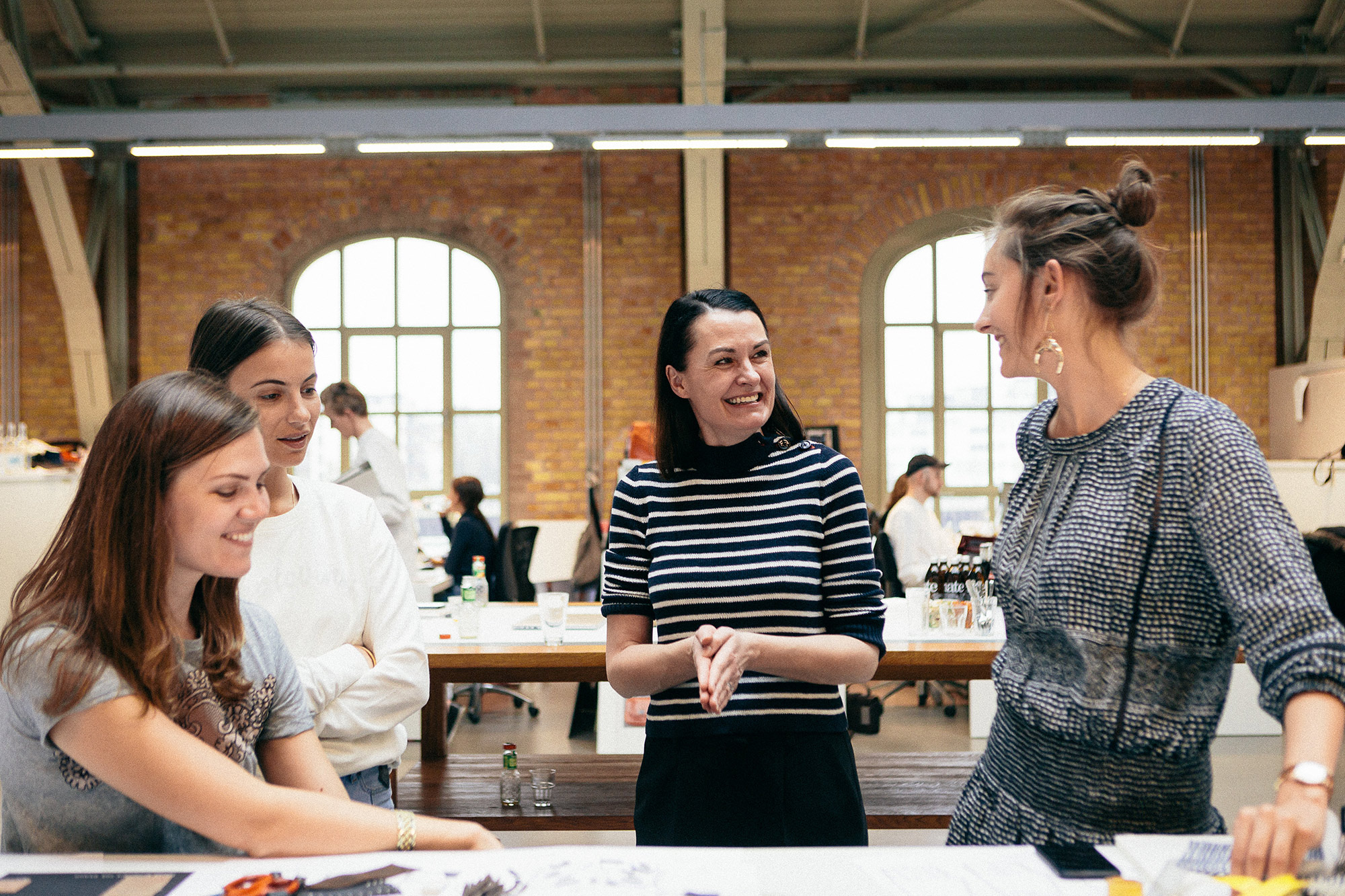 Photos and video by Dan Zoubek & me
Thanks a million LIEBESKIND for the unique opportunity! Who's excited too?!