In my throwback to 2016 you could read that I booked a holiday to another continent for the first time of my life. "But Pielaun, you're quite the traveler, no?", you might think? Yep, in my former modeling days I had to opportunity to travel a lot, so I have visited some countries in Asia and have worked in New York for example. My blog allows me to travel to lots of different places almost monthly and I have also done some family holidays outside of Europe. But I had never booked an overseas trip myself.
Until a few months ago, when the boyfriend and I impulsively decided to book an exotic holiday for the two of us! Destination? Mexicoooooo.
So in exactly 30 days (!), we're boarding a plane towards Cancun. Our trip is limited to 2 weeks so we decided to stick around in Yucatan, a very versatile and hence popular destination. We haven't scheduled our trip from day to day, but we're planning to stay in Tulum, Merida and end the holiday at the island of Holbox. So from these 3 places we'll hopefully be able to discover the entire province of Yucatan.
Soooooo, if you have any tips regarding Yucatan and the destinations we're heading to, please do shoot! Can't wait to read your suggestions! And in the meantime, check out these dreamy shots below 🙂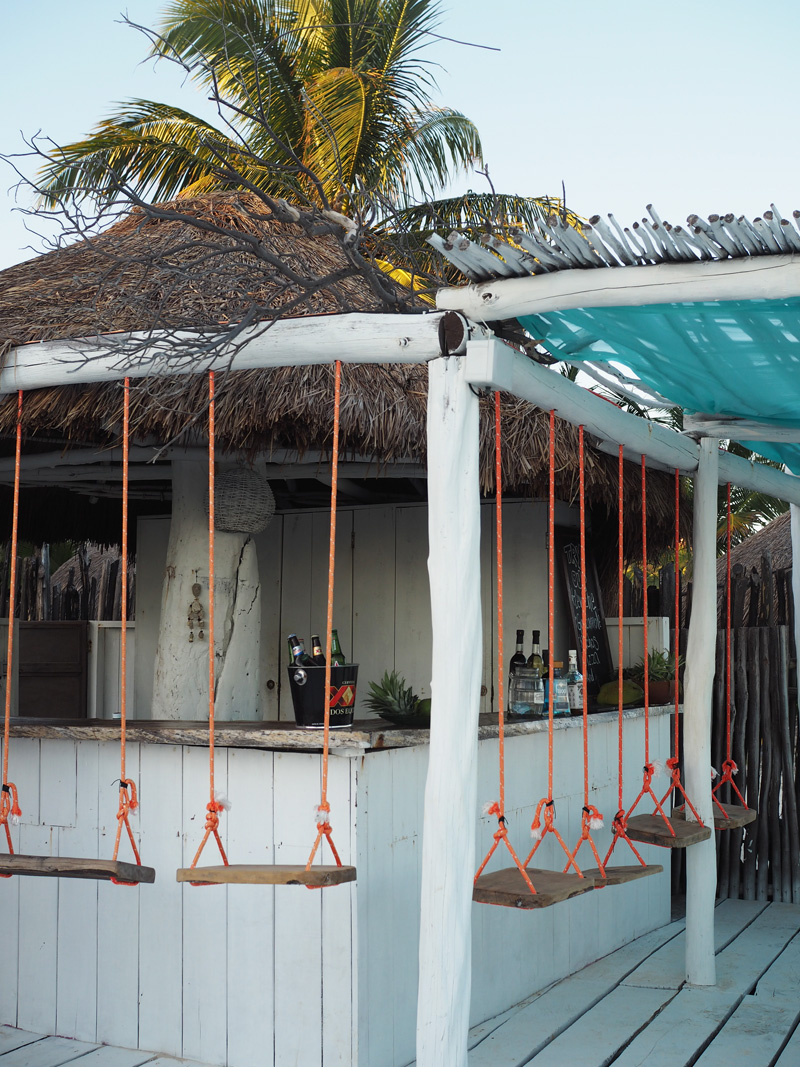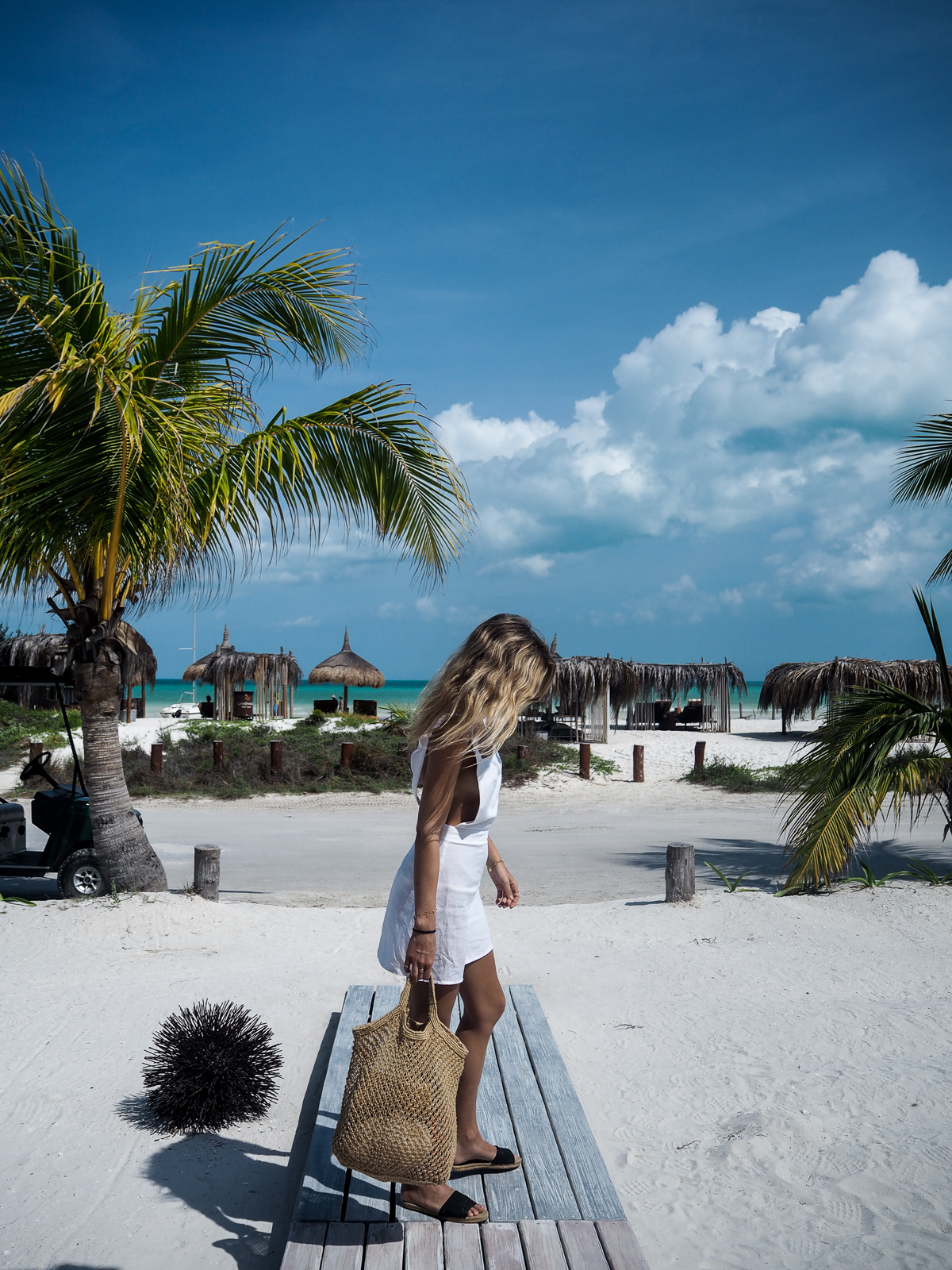 One of my fave bloggers, Lucy Williams, apparently went to Isla Holbox earlier this year. She gave me some GREAT inspiration and tips to visit! Source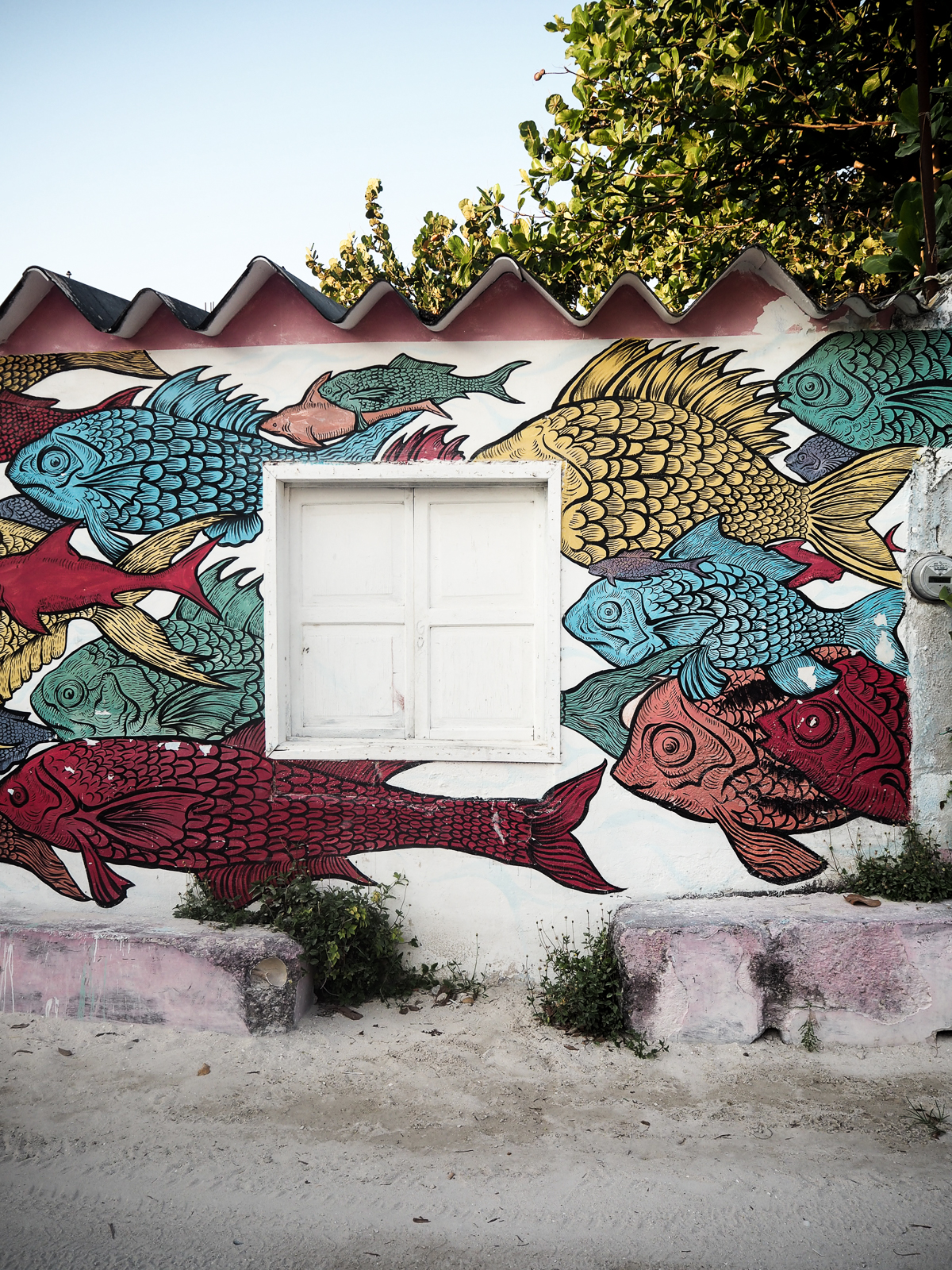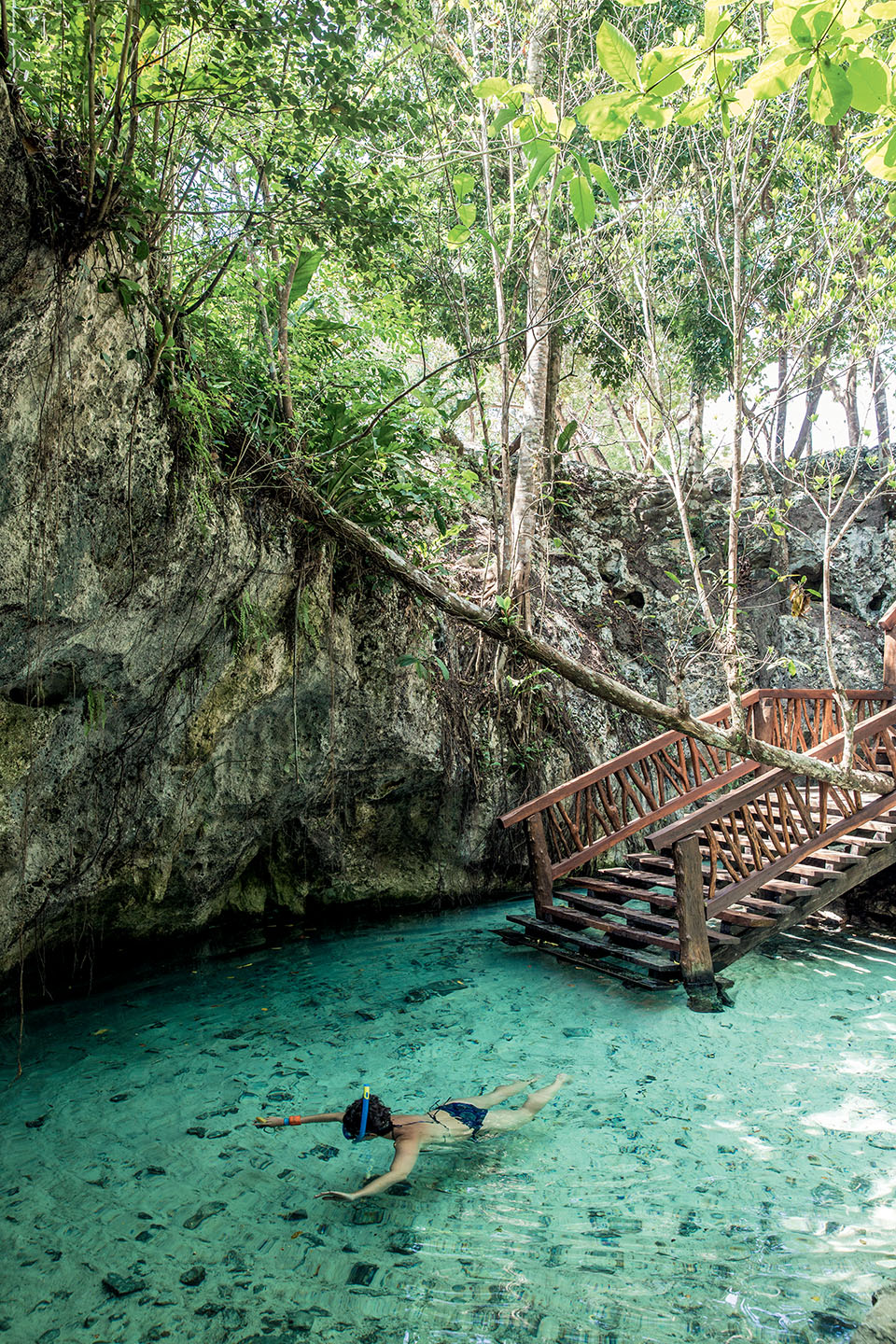 You can find several cenotes throughout the province of Yucatan.  Source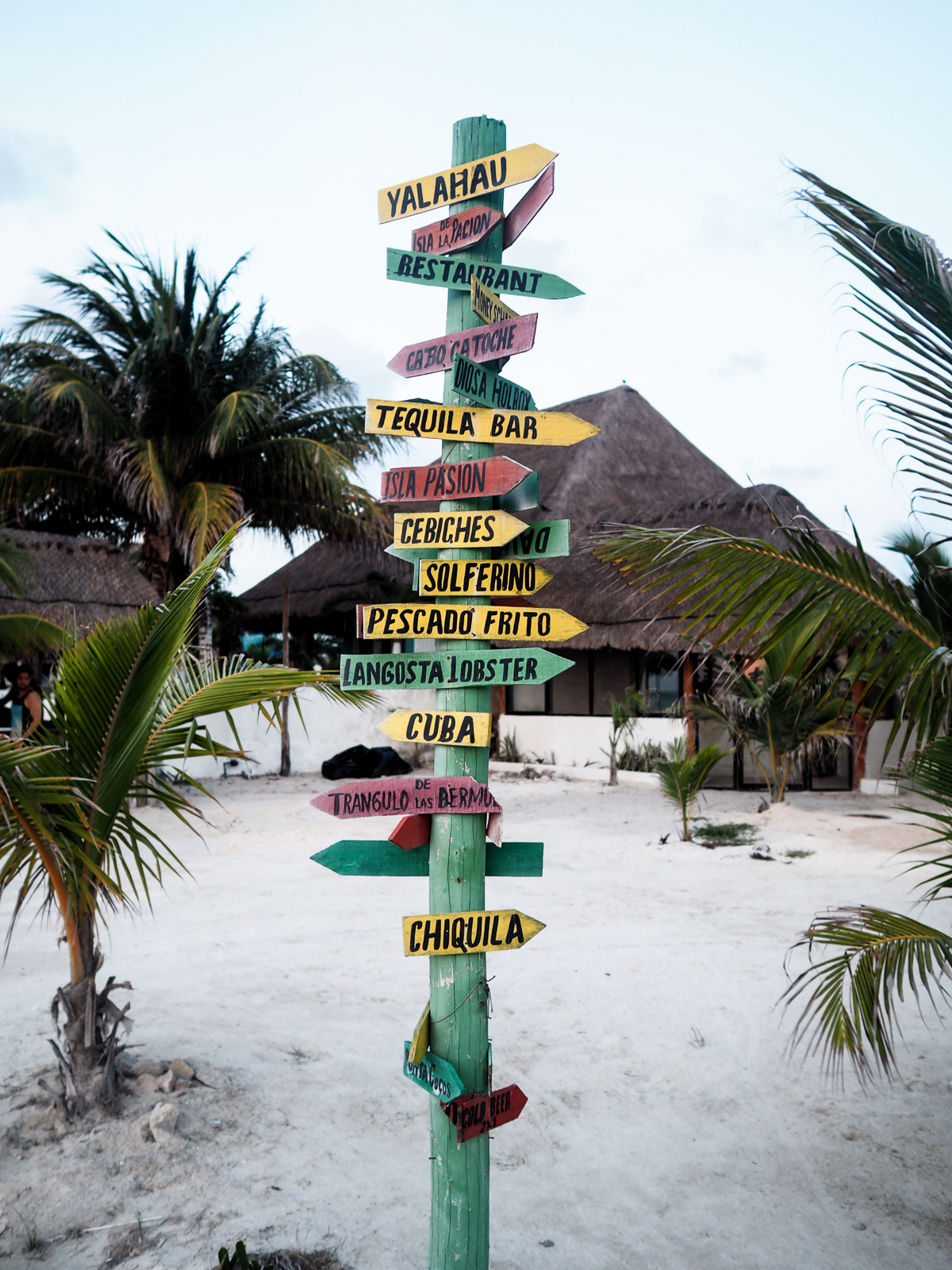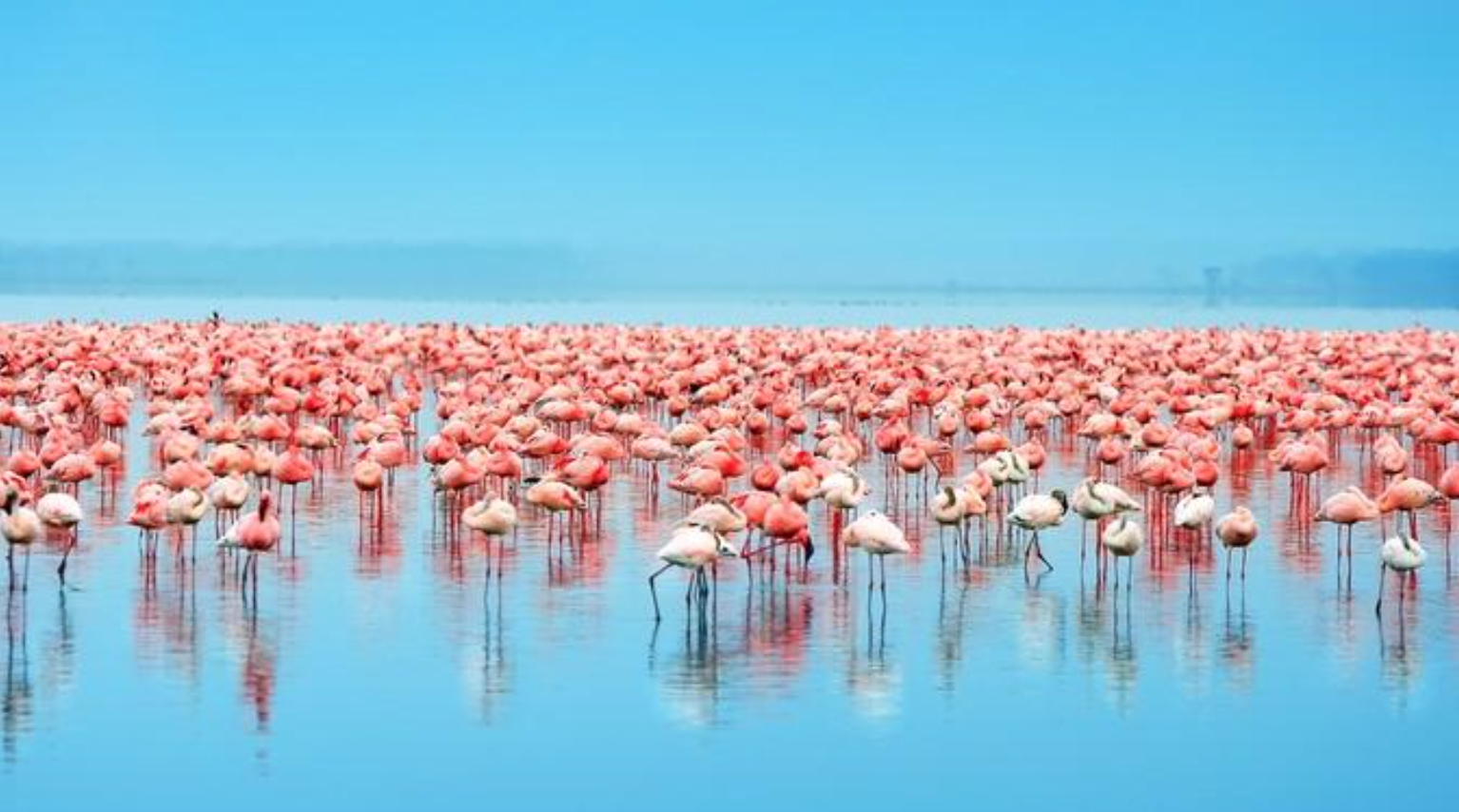 A sea of flamingos at the estuary of Celestun Wildlife Refuge. Source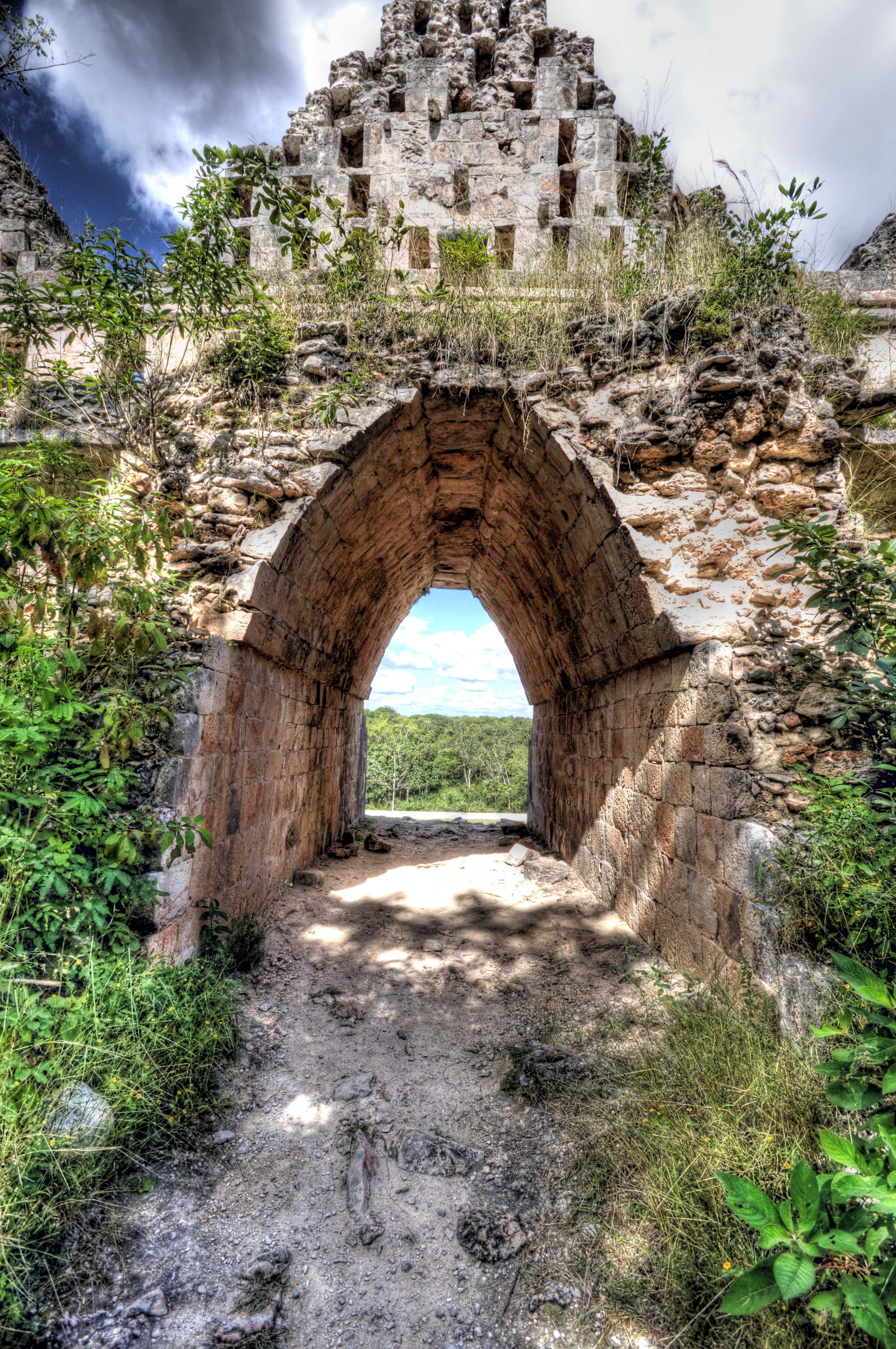 Yucatan is famous for its Maya ruins. Source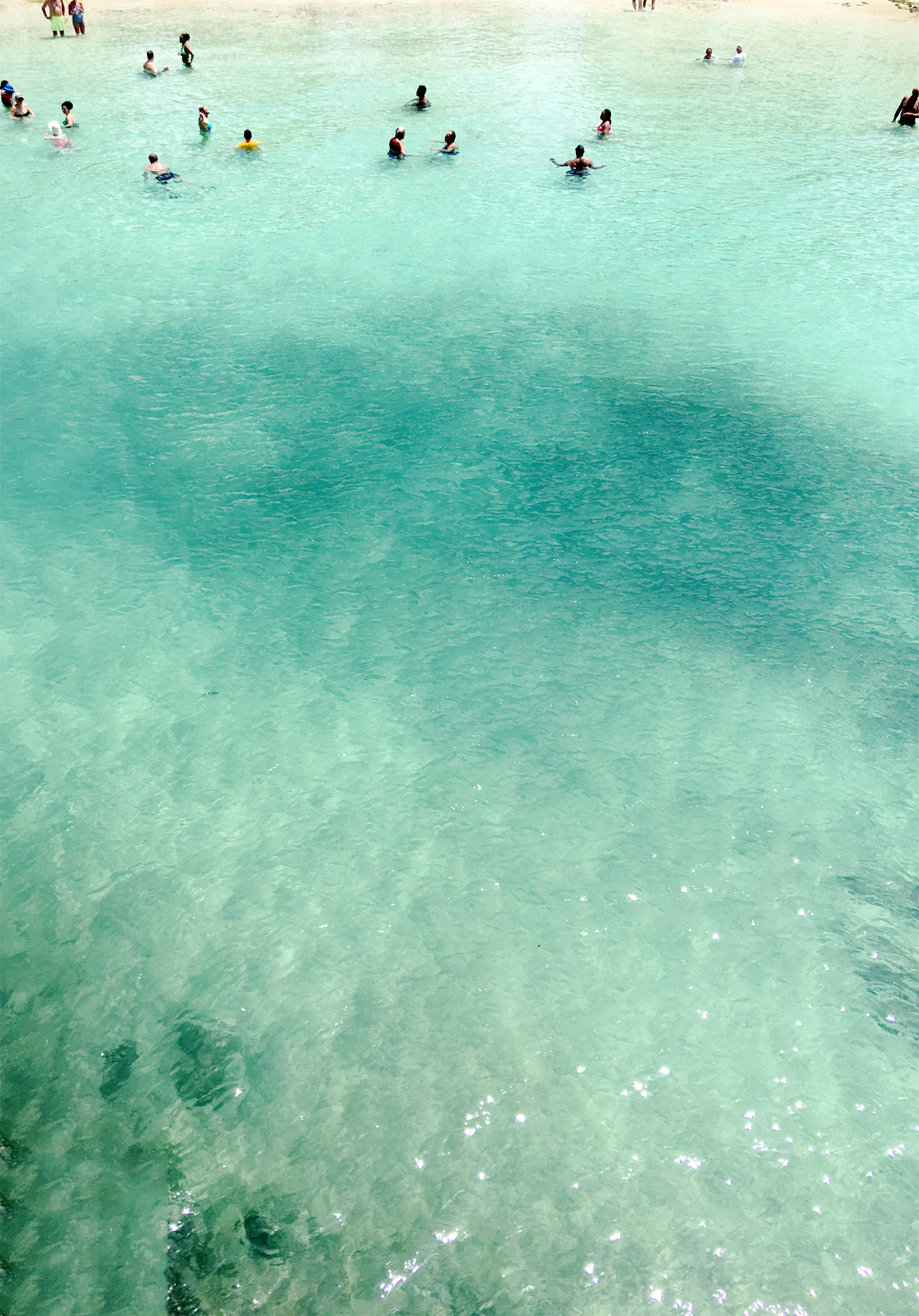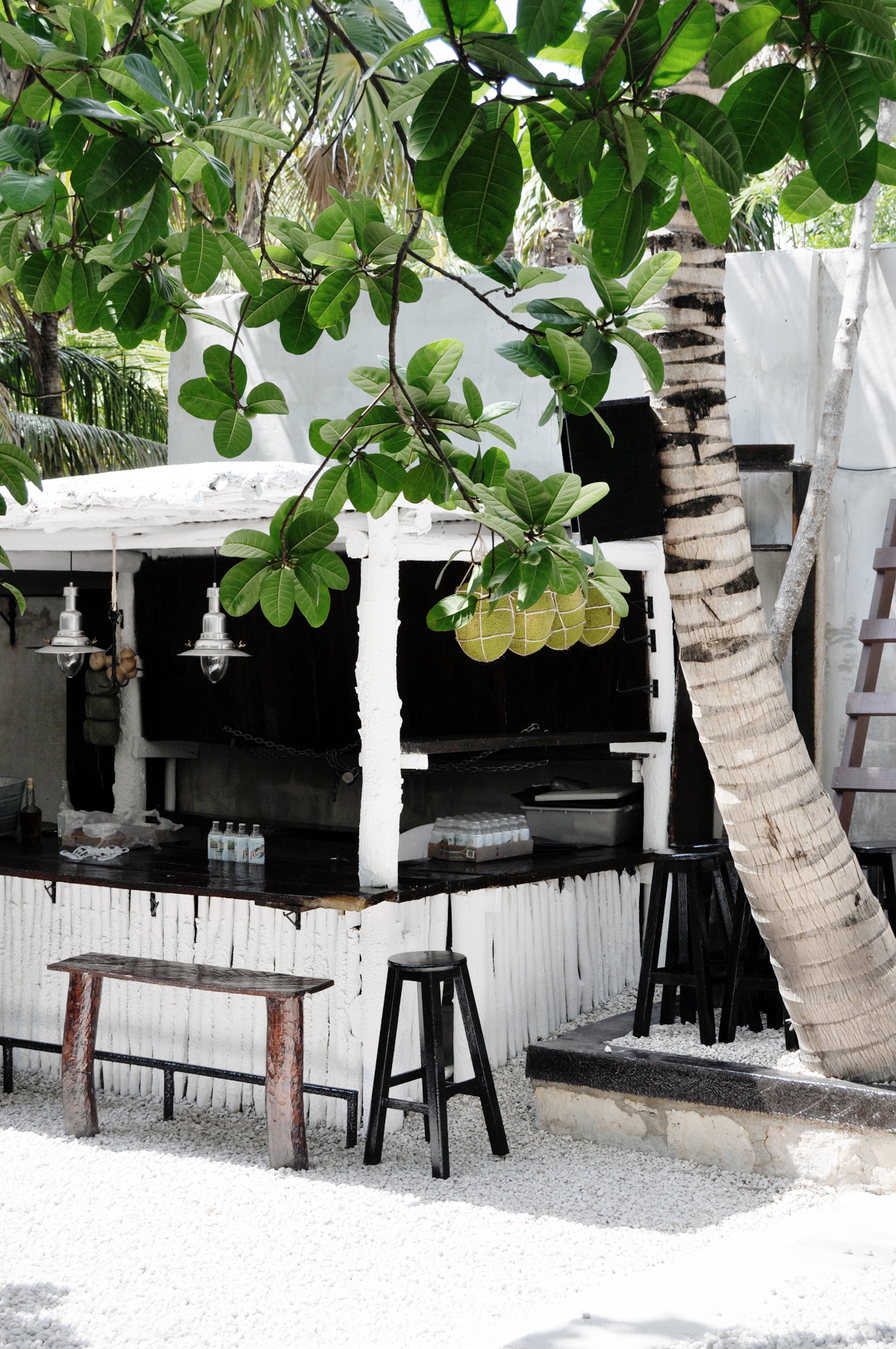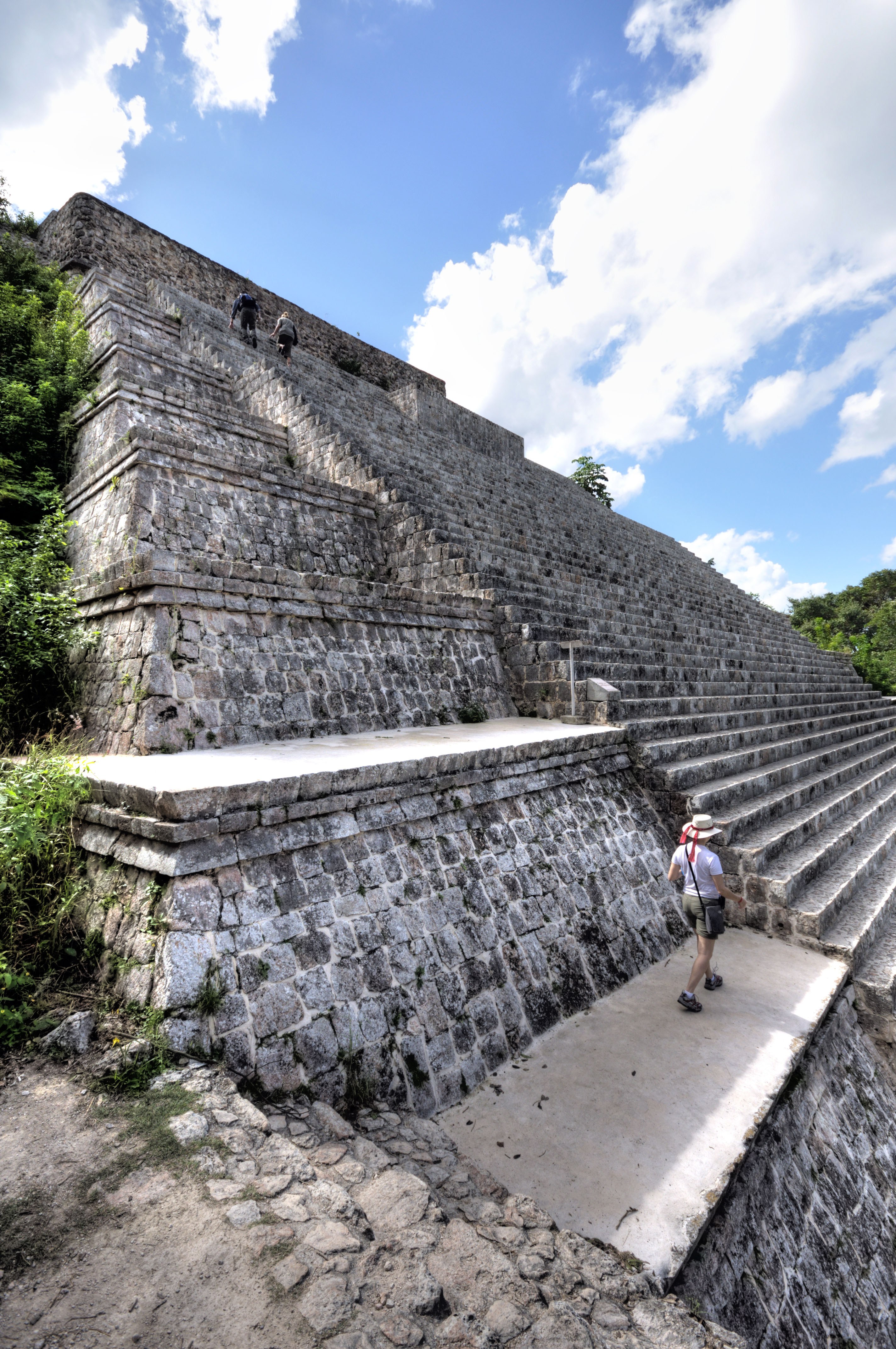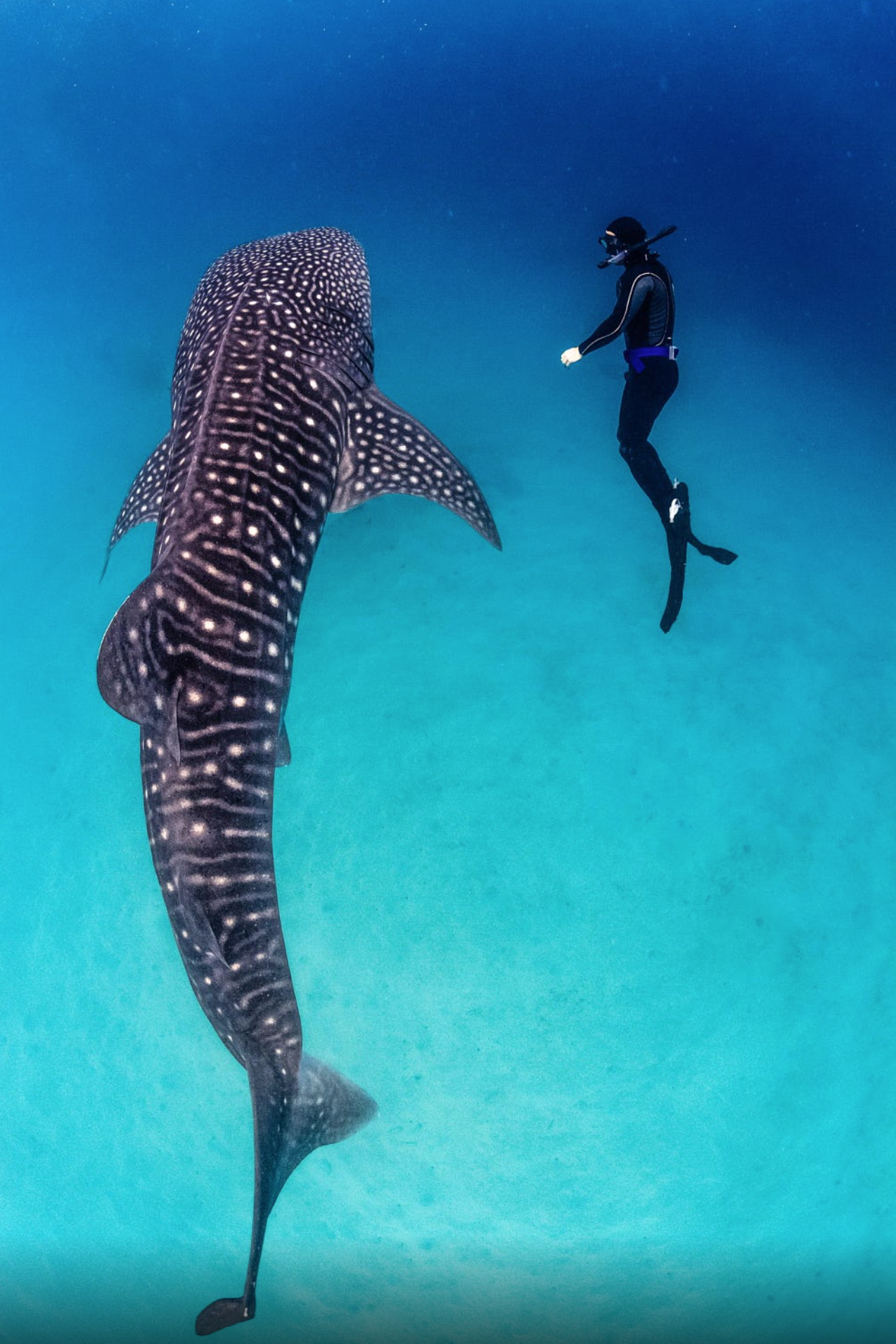 Isla Holbox is famous for swimming with whale sharks! Unfortunately the best season is August/September,  but hopefully we'll spot a whale shark or two… Source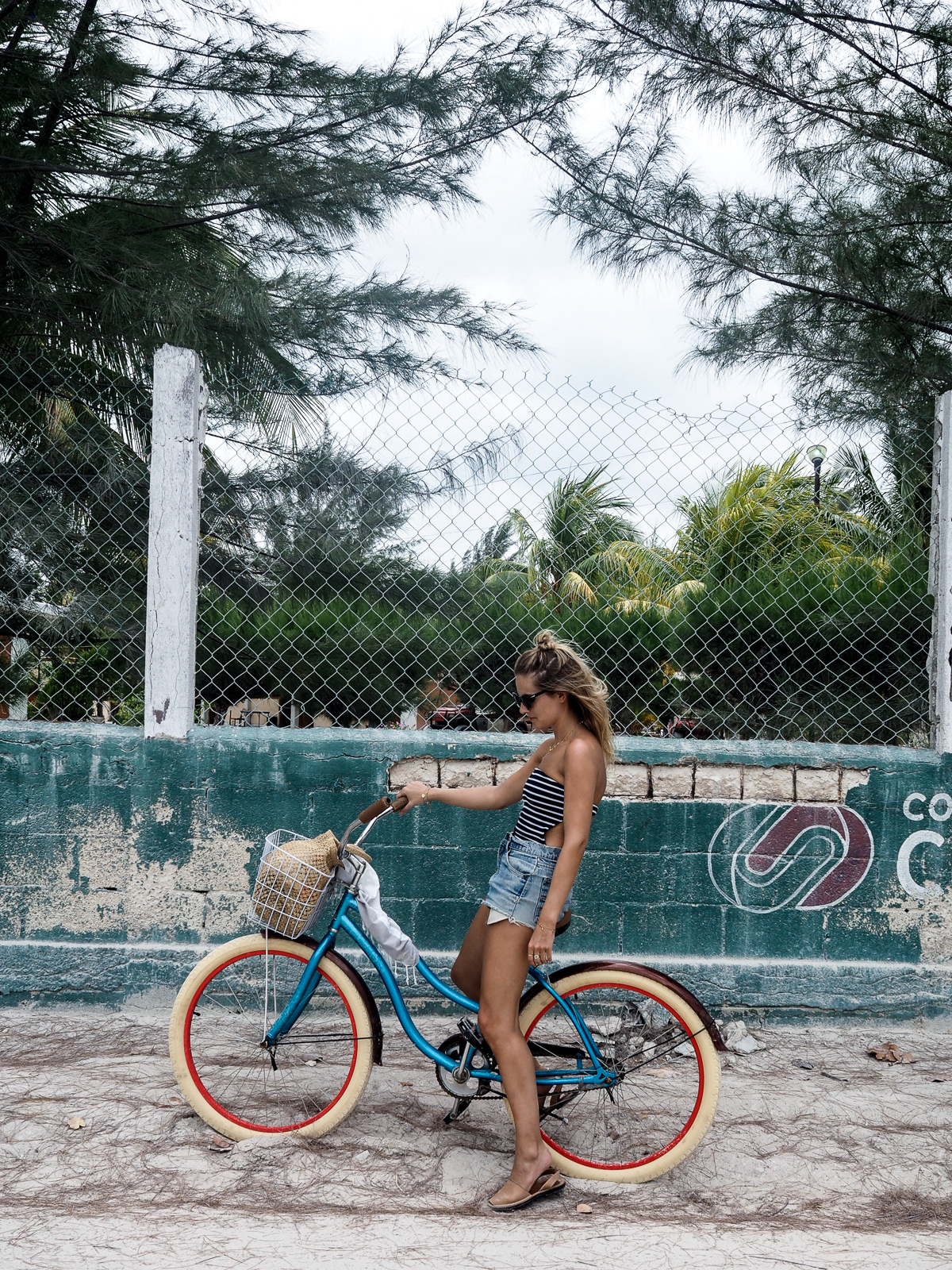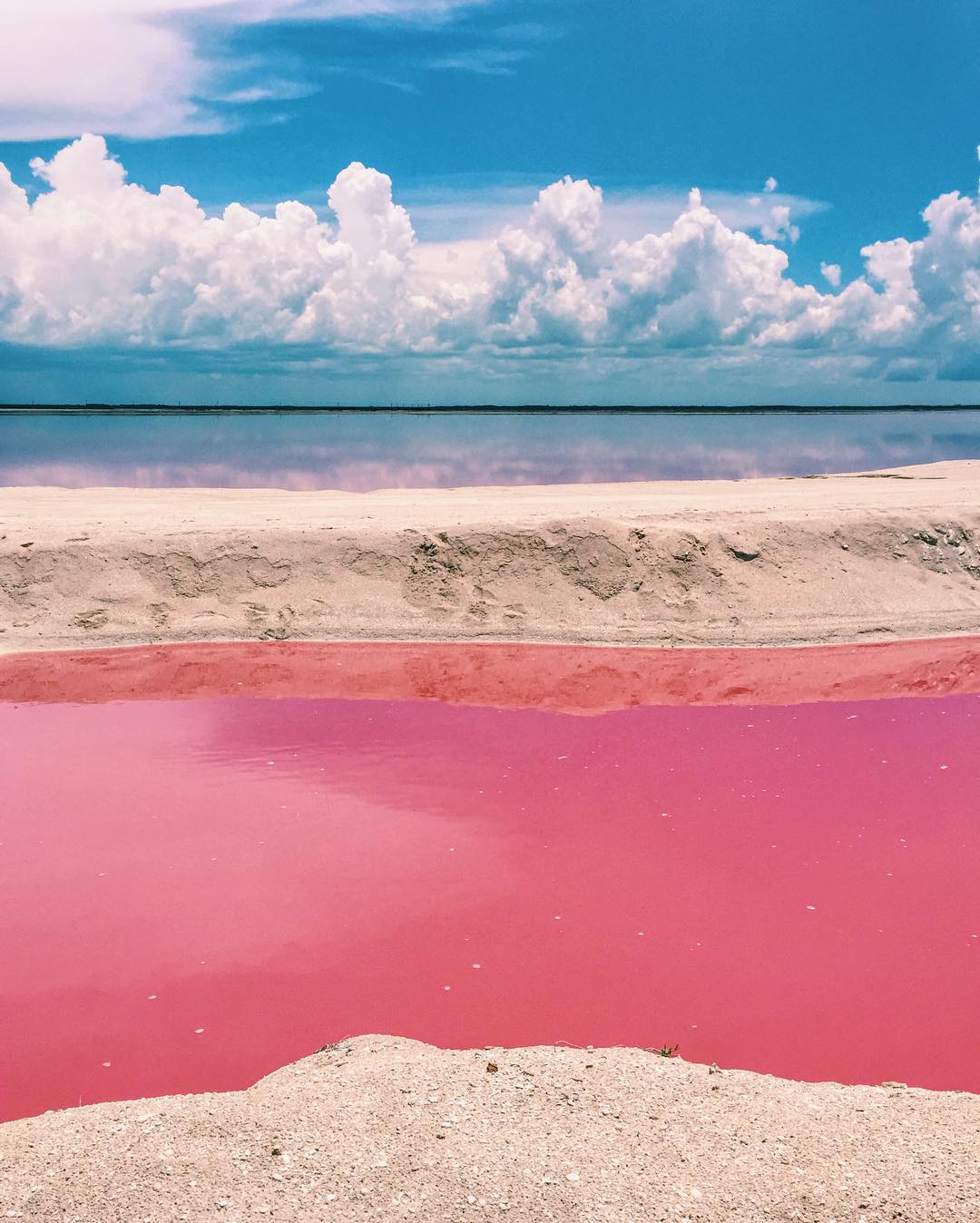 A naturally pink lagoon! Yes please! Source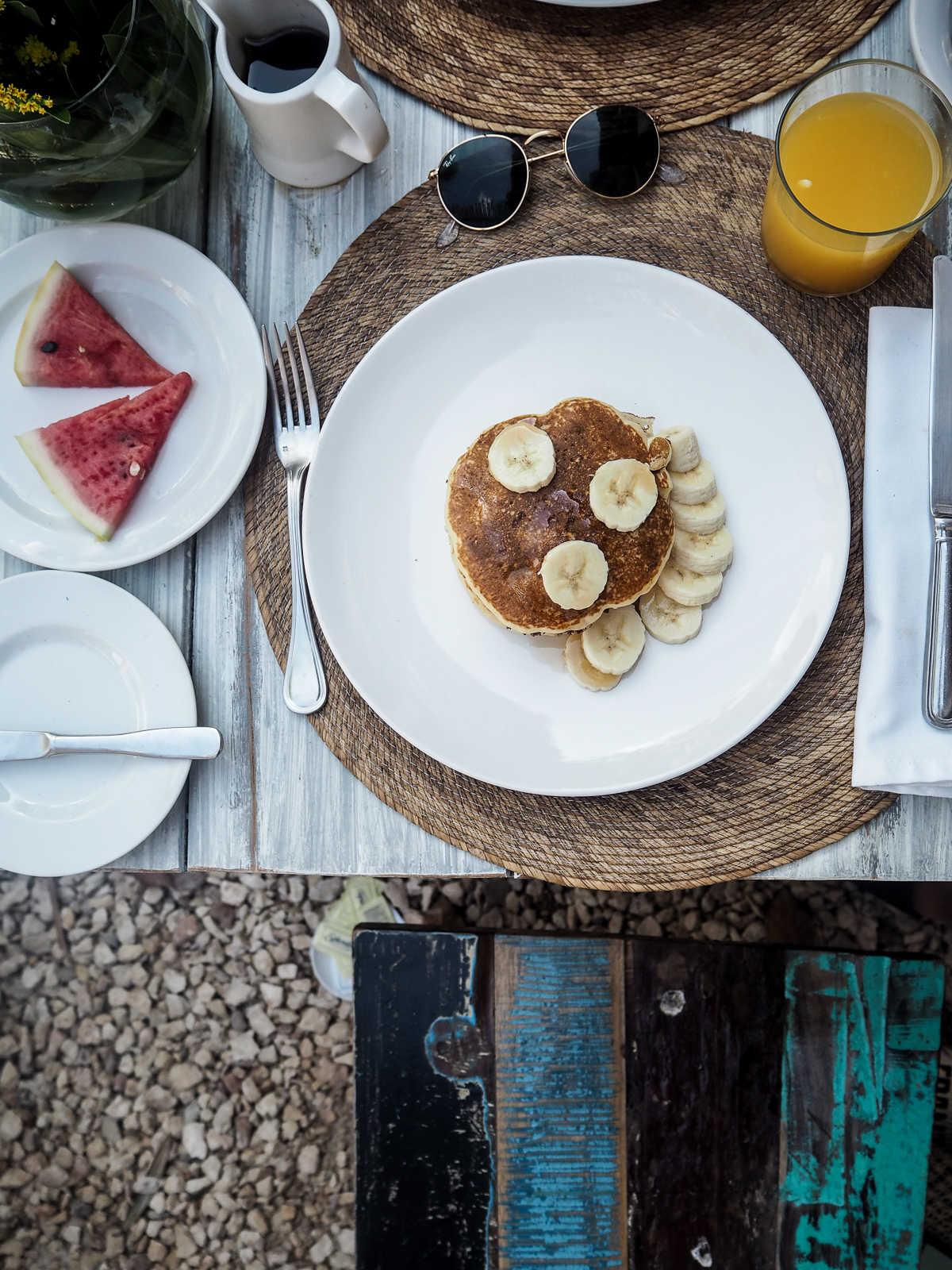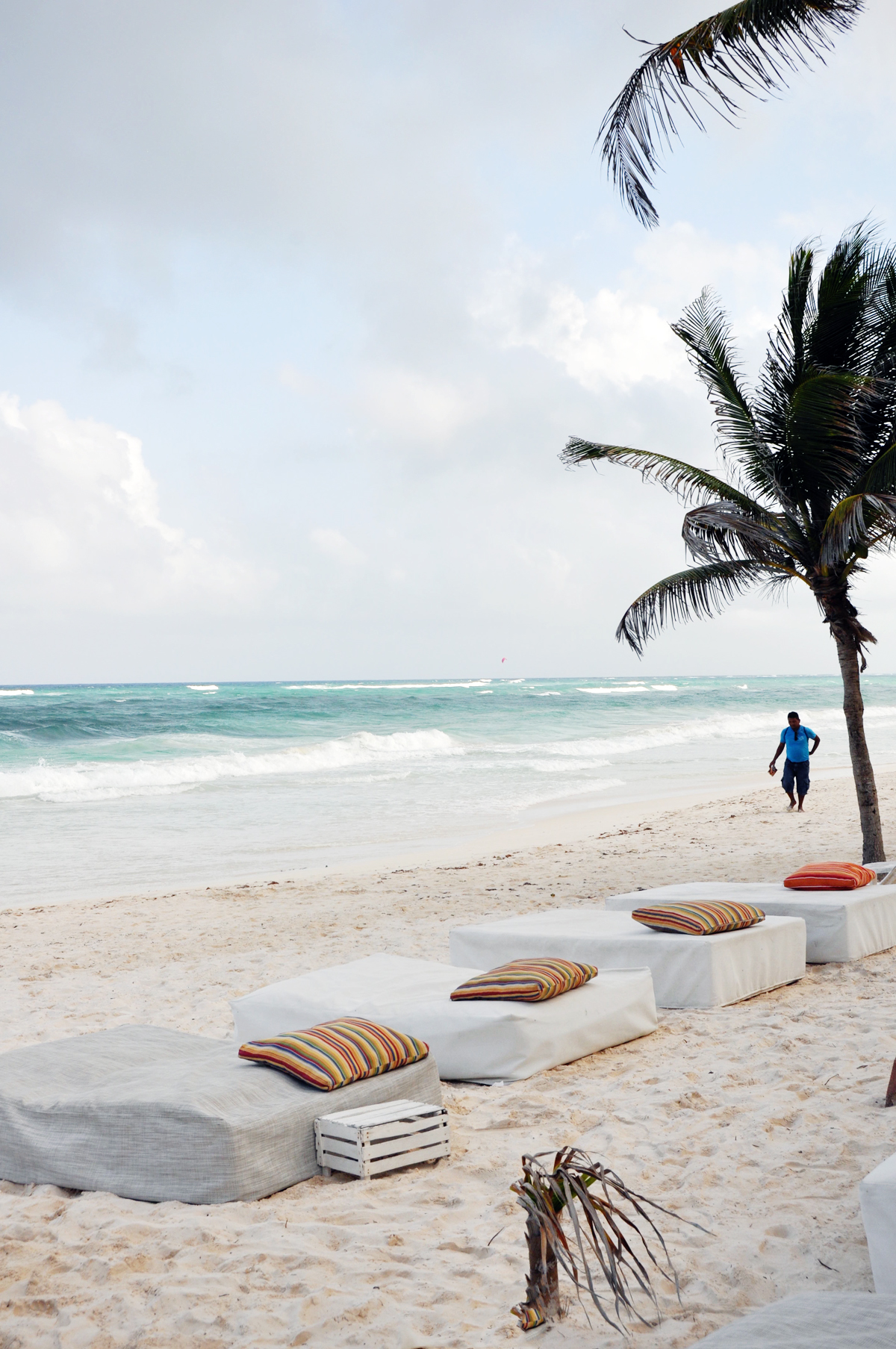 You can imagine I can't wait to board that plane, right? 🙂